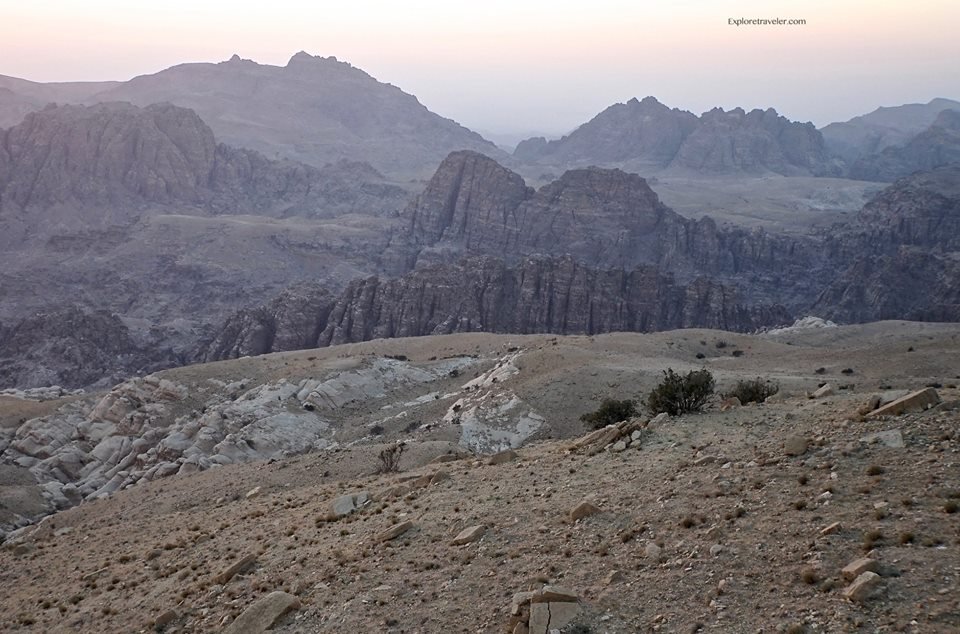 Rugged Desert Mountains in The Southwestern Corner Of The Kingdom Of Jordan
Welcome to one of the most amazing and colorful deserts in the world, the Wadi Rum. This is a gorgeous red desert that is surrounded by unique and rugged mountains of granite and sandstone. The mountain formations cause valleys of sand. This is an astonishing red sandy desert with stunning and breathtaking mountains!
These valleys and mountains are so different, almost alien, as there is nothing like them throughout the world. For this reason, the Wadi Rum earned it's unique nick name, "The Valley Of The Moon." No where on earth can you find such fascinating and alien appearing landscape. This spectacular and unique desert has sandy valleys that range from cream to brick red. Topping it all off, are the uniquely rugged mountains that form the valleys. 
Since 1998, this one of a kind desert, has been part of a protected area. This protected desert, with it's stunning mountains,  is one of the harshest deserts known to mankind. Yet throughout the Wadi Rum are Bedouins who have called this desert home for thousands of years. They are nomads that  have learned how to handle the extreme hot and cold temperature, eking out a meager existence, while being some of the most content and friendly people you will ever meet.  They pitch their goat hair tents in the shadow of these rugged mountains, designed in part, by the many crisscrossing fault lines that lay under the area. 
If you are ready for an adventure beyond comprehension, make Jordan your next destination. There are many tours available, and even some that offer accommodations in goat hair tents in this land of harshness, filled with unbelievable beauty. For those who prefer, there are 5 star hotels in nearby Aqaba. Whatever you desire, it is there waiting in Jordan. 

Twitter Page, ExploreTraveler
Facebook Page, ExploreTraveler

"Helping bring the world together one friend at a time. So travel
and discover that the world is full of wonderful people." - ExploreTraveler

We have a travel tip audio book that you can purchase at Audible --> Here

Happy Travels,
 ExploreTraveler.com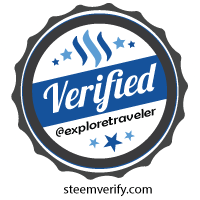 © 2018 ExploreTraveler. All Rights Reserved