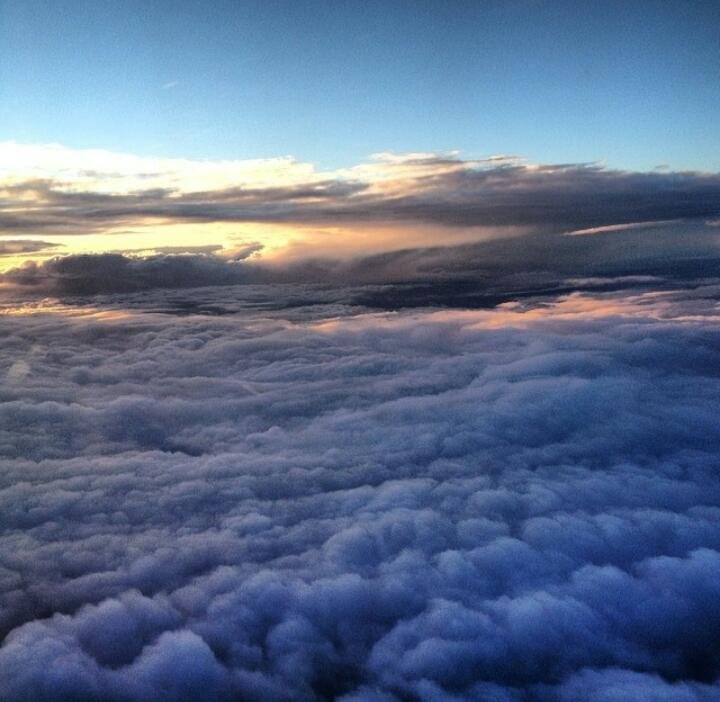 In many post they talk about the trips that are made, from all the sides that are known, but for me the trip starts from when we get on the plane; I always want to check in early in order to be able to say that they give me a seat next to the window and be able to observe everything.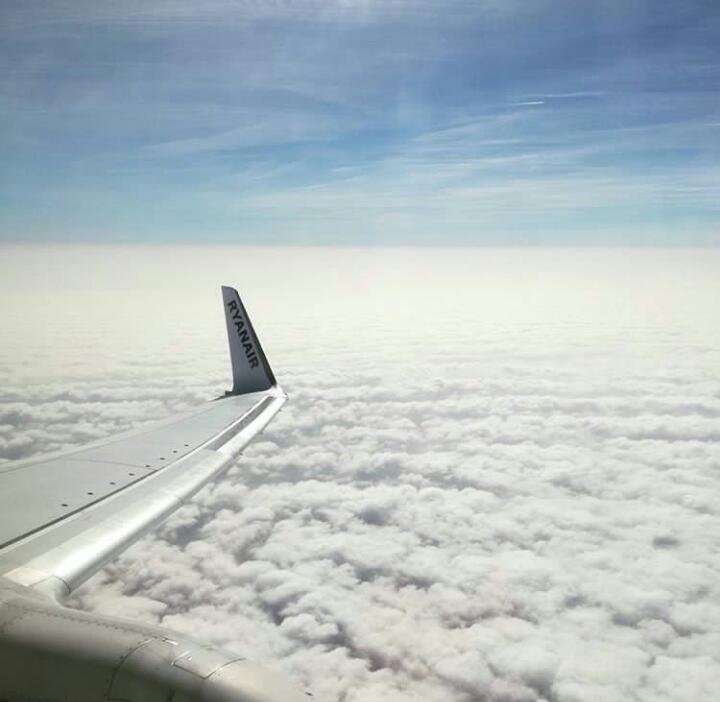 To be thousands of meters above sea level, is to enjoy those views, one of the things I love the most is going through the clouds, feeling that there are millions of cottons and thinking "well if the plane falls it will be like comjaitas haha where we will fall on the immense cotton that surrounds us "but obviously I trust a lot in airplanes and I have never been afraid to fly, it is always an emotion because I know that then there are thousands of new experiences and things to know.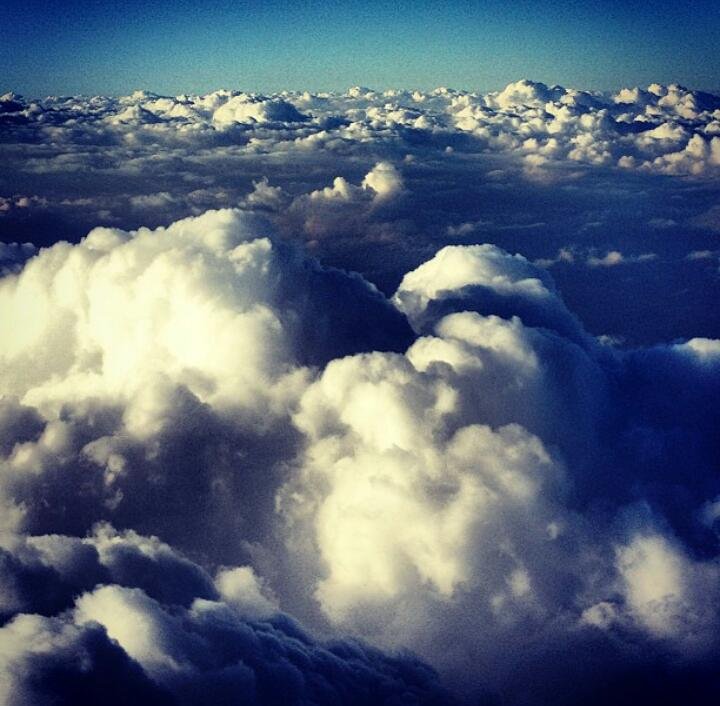 Sure, there are times where you are flying and you do not see any clouds and you miss them but at the same time it also gives you the chance to look at mountains, seas, rivers or any other extraordinary thing that the environment gives you.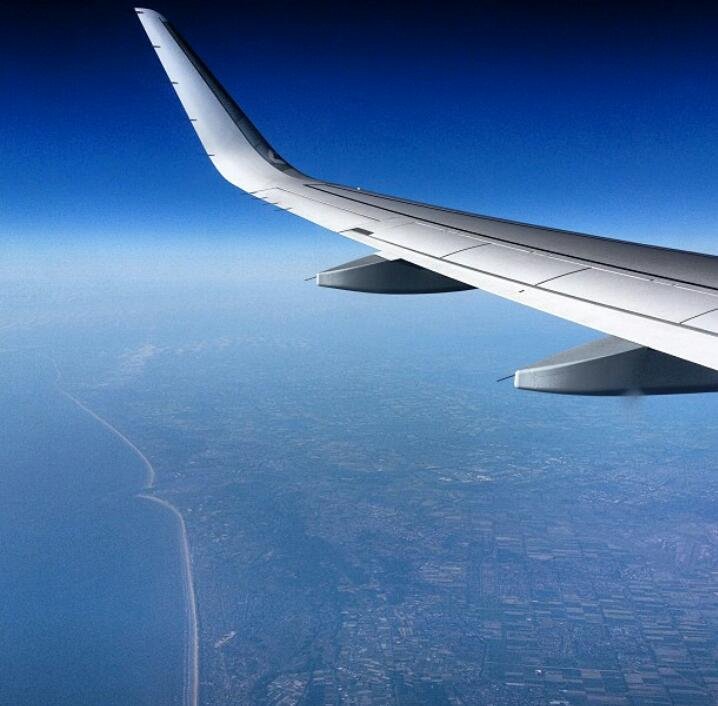 For me, traveling is a moment where you disconnect, you relax, you think about all the things you are going to do, until you consider new goals and objectives in your life, how you feel you are so high, you feel that you can do everything, and the very motivational ago that it upsets your spirits and makes you want to do new things, even to meditate and reflect, is something very beautiful and tranquilizing. If I were a therapist, I would send all my patients to travel, since everything is arranged for me.
If you feel tired, stressed, exhausted, or just need a break in your life and have the opportunity to vacation a few days, I recommend you travel, and I assure you that you will come back as new.