LOWER NICOLA VALLEY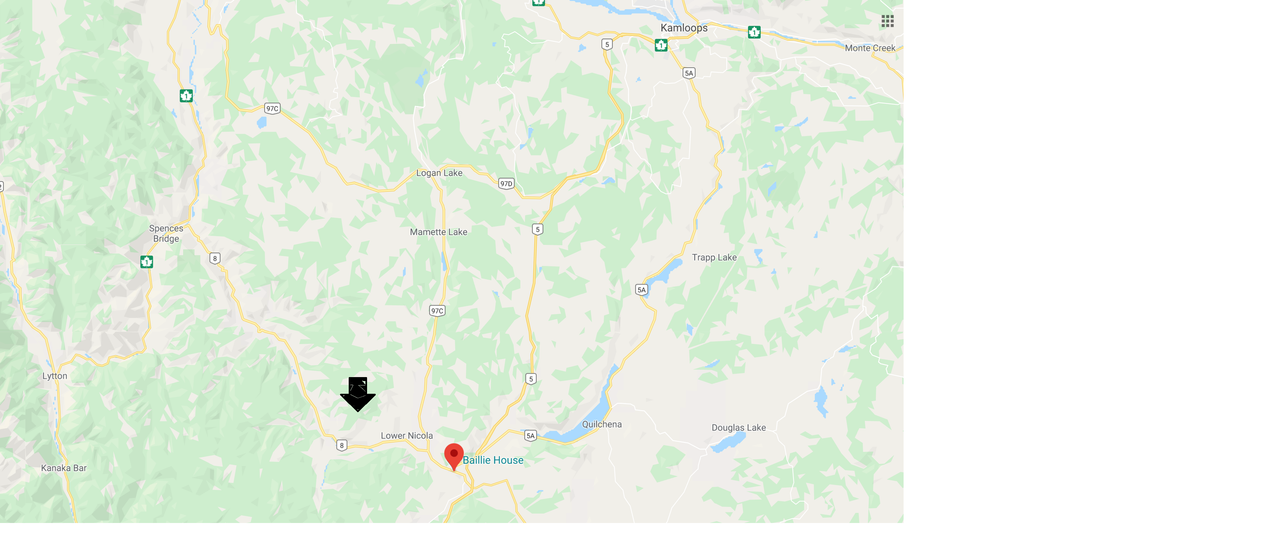 I spent the last 8 days at a BC recreation site near Merrit British Columbia. It was very hot for the most part, but it was relatively quite and better yet free.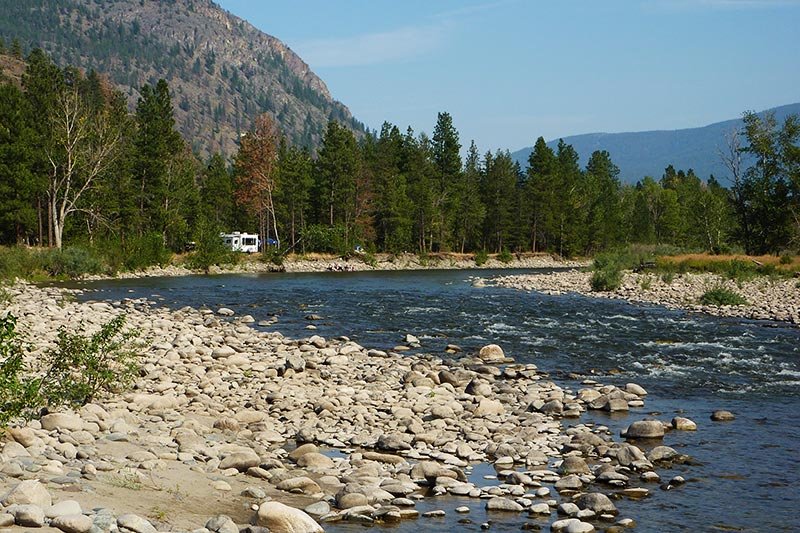 I met a character there by the name of Johnny Guitar that seemed to be on the run from the law. It is funny some of the people you meet on the road. Some are better than others, but all seem to have their own set of positive and negative characteristics.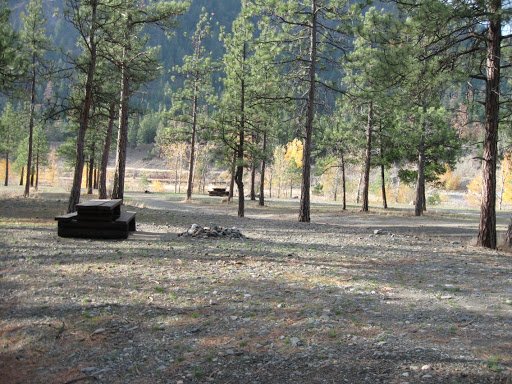 I apologize for the low quality pictures in this segment, I have little no internet at this location. Stay tuned for my next update where I head east towards Osoyoos. Fall is coming soon and I have to figure out what I am going to do for the winter really quick here.