These are some of the photos I took during my visit to Taghazout, a quiet and charming village.
Taghazout is located on the halfway between Agadir and Cape Ghir, this seaside resort has beautiful extended beaches. It offers a beautiful panorama, a great natural diversity and famous surf spots.
Is a coastal Amazigh village overlooking the Atlantic coast of southern Morocco. Its inhabitants live on sea fishing and tourism. It is known for its attractive beaches and temperate summers in summer and winter. It is about 20 km south of Agadir and about 153 people from Essaouira. It is bordered to the north by a forest of argan trees and the Atlas mountain range.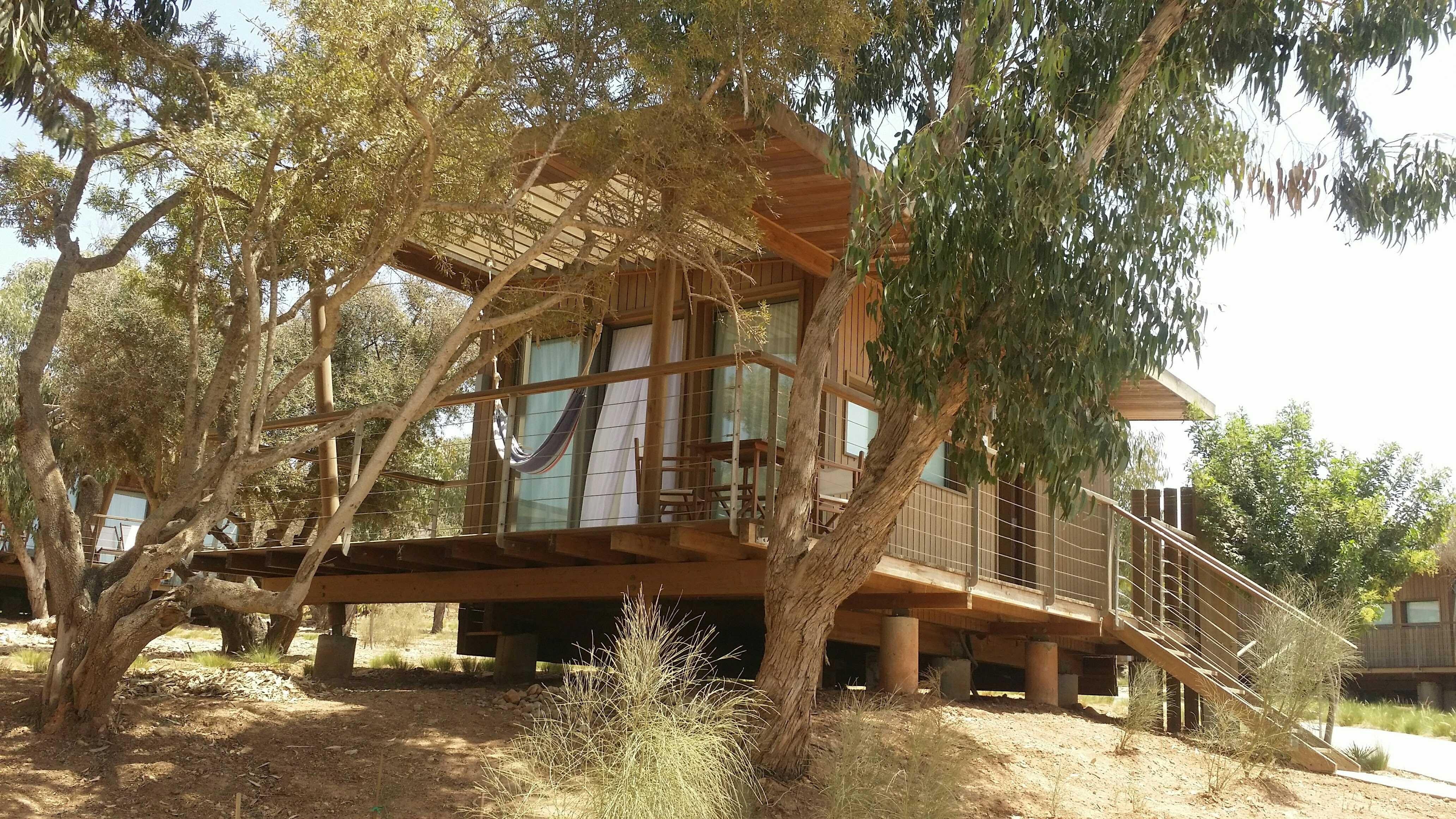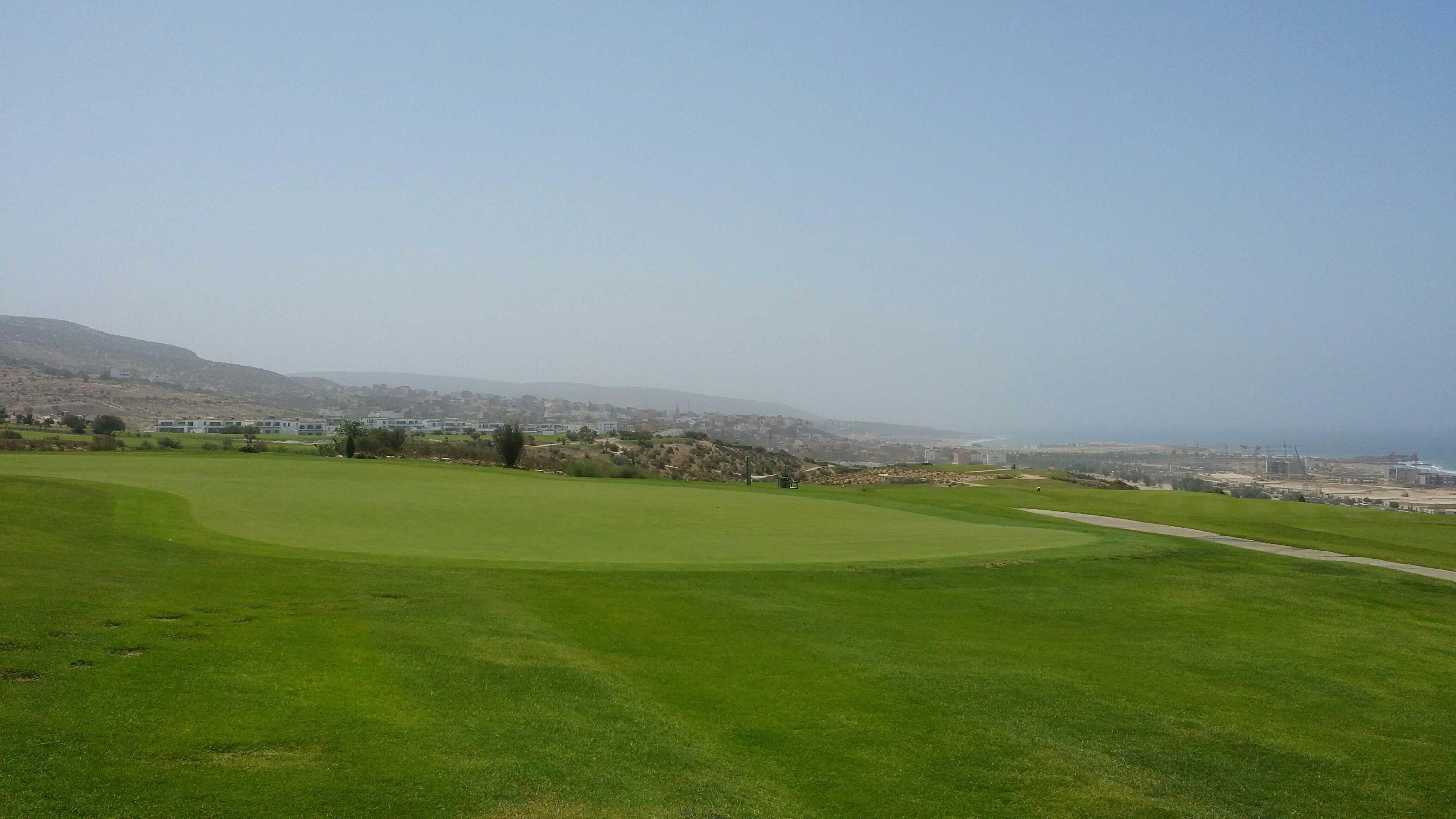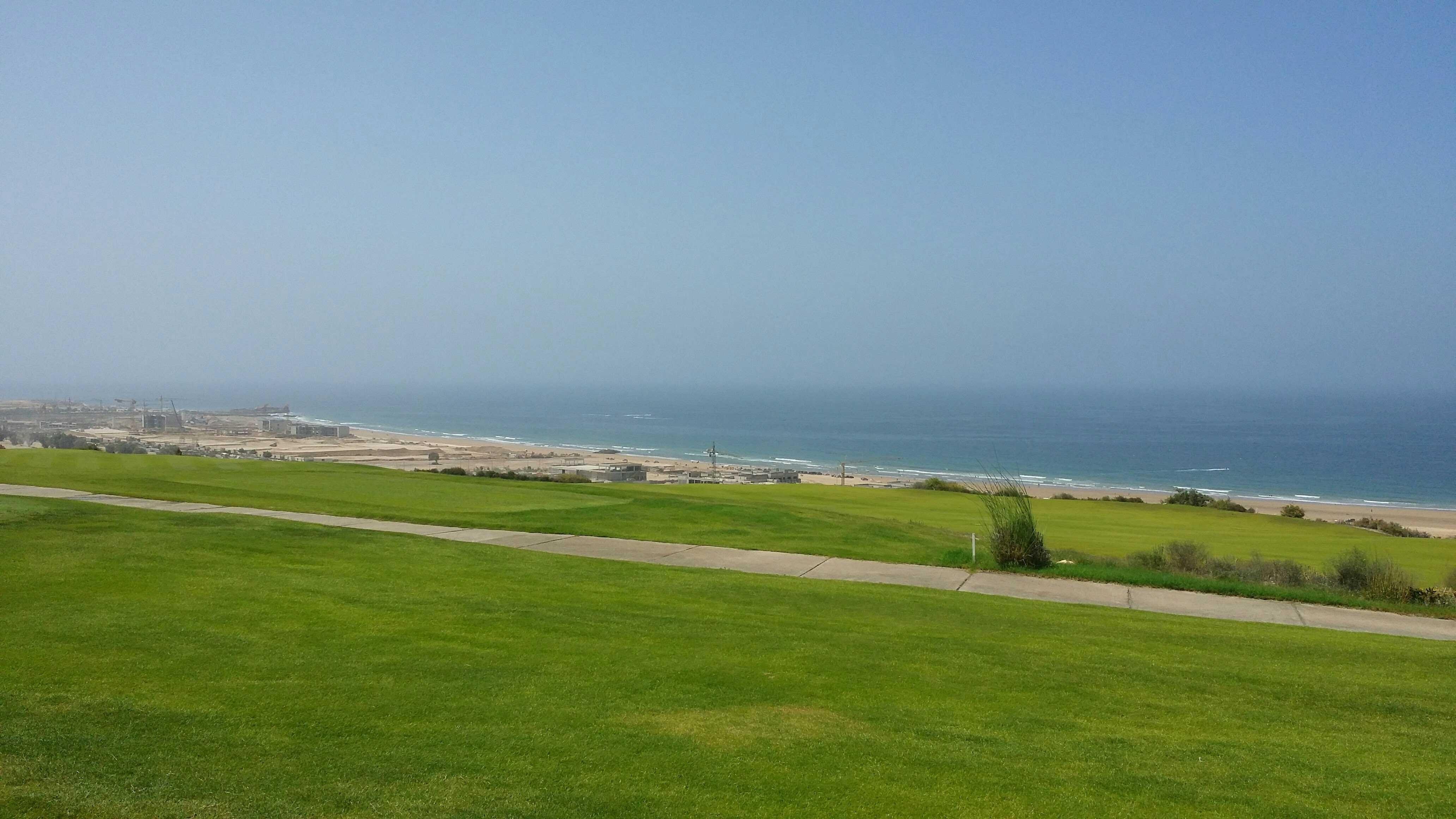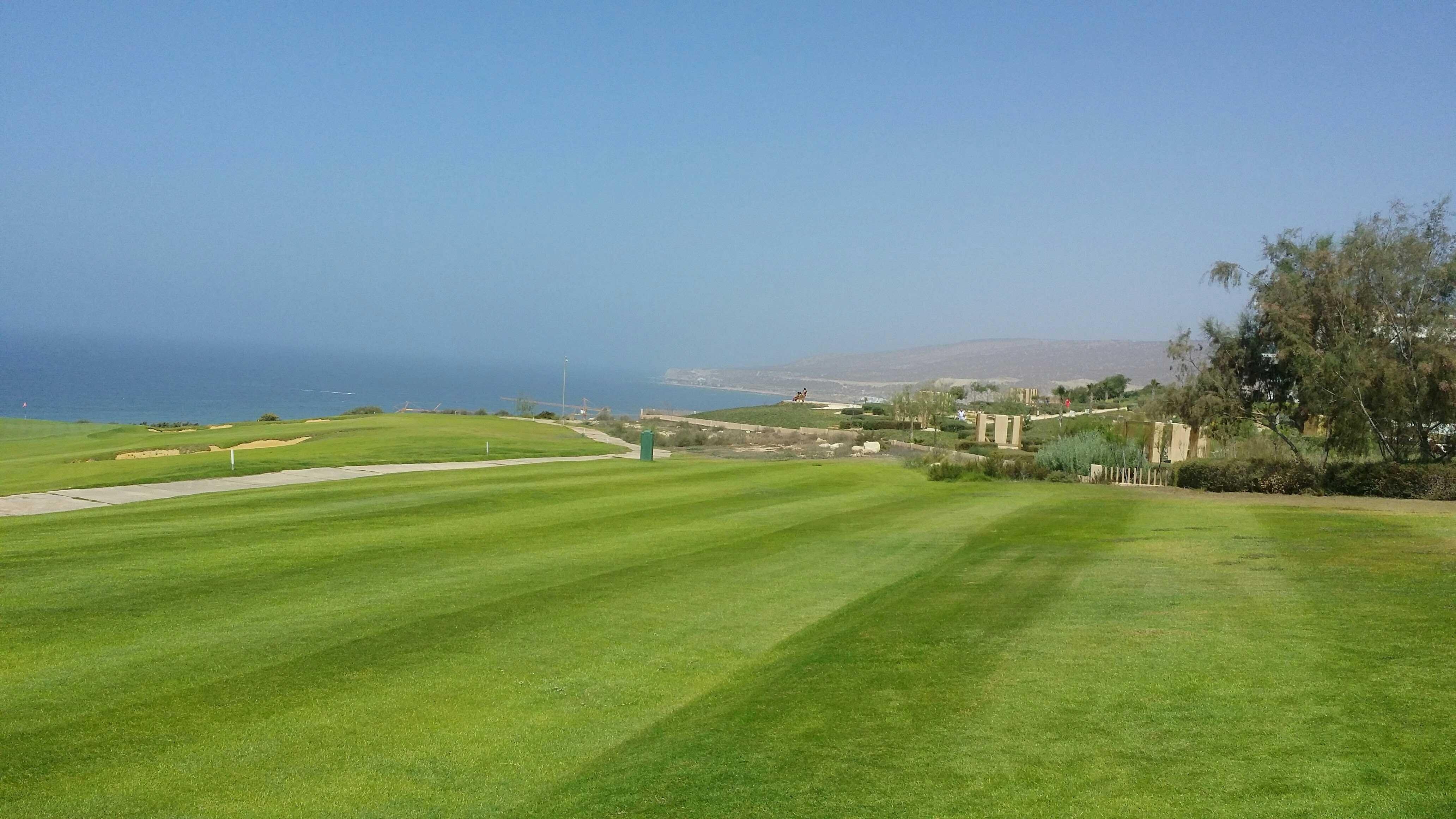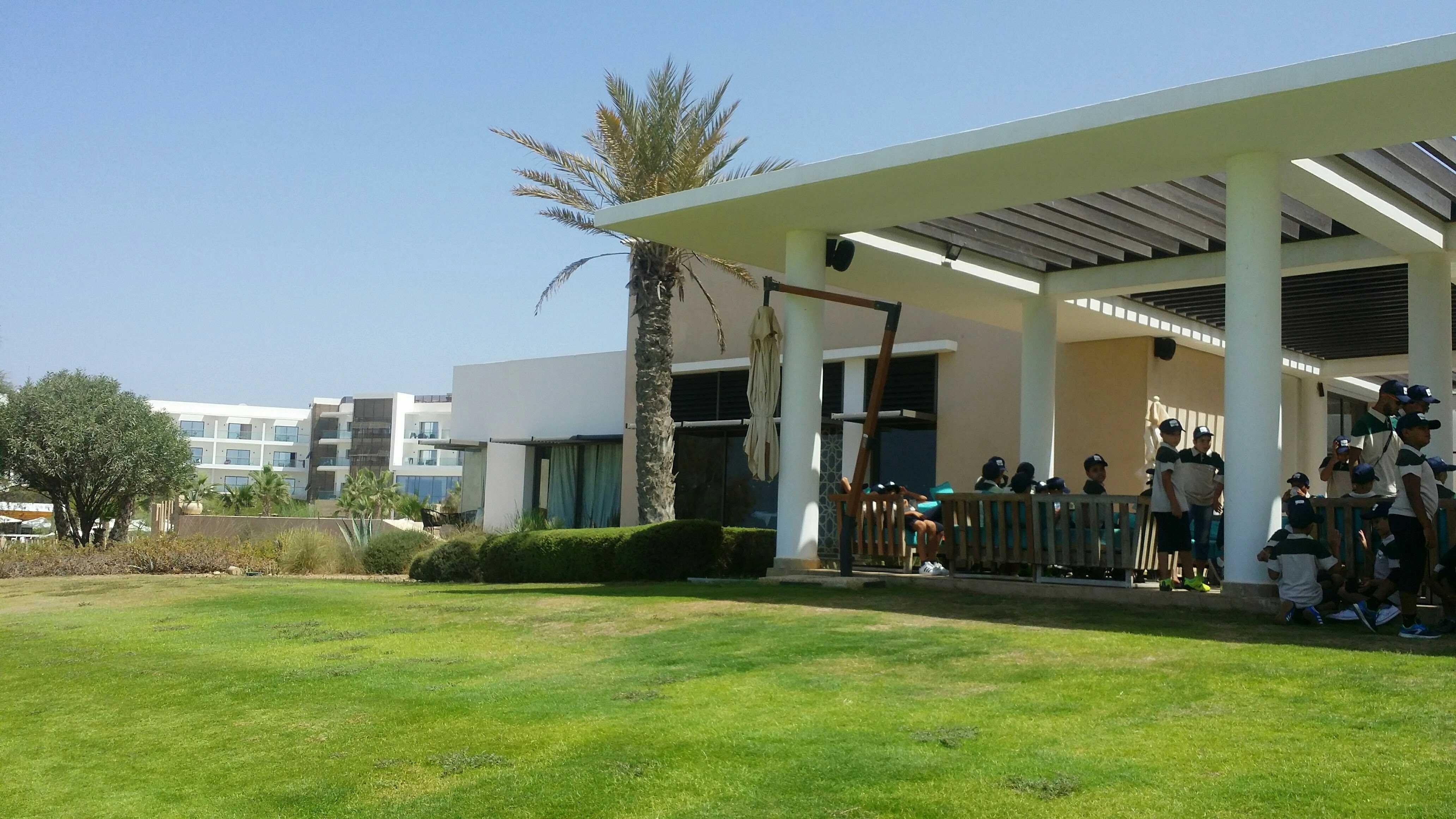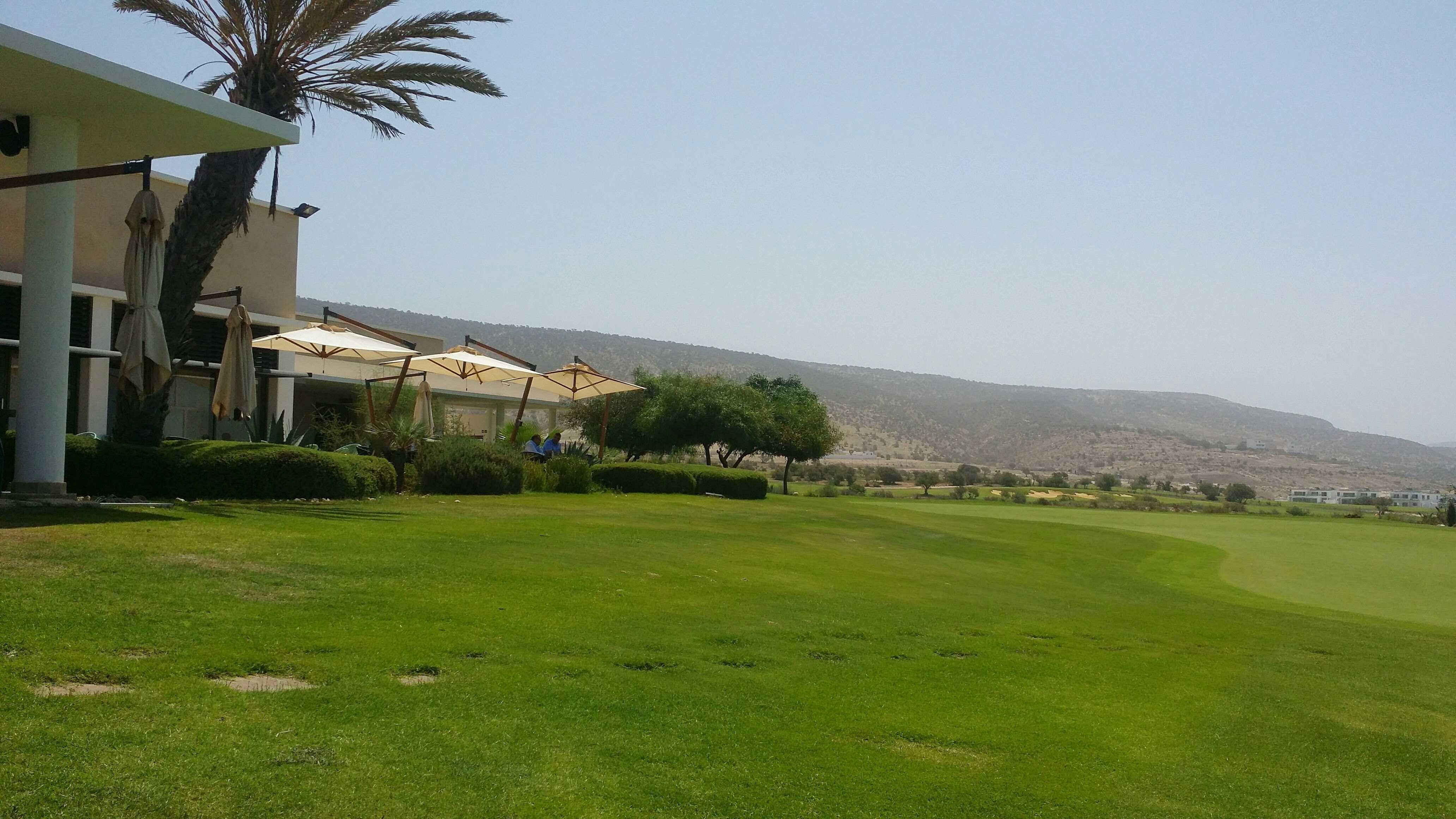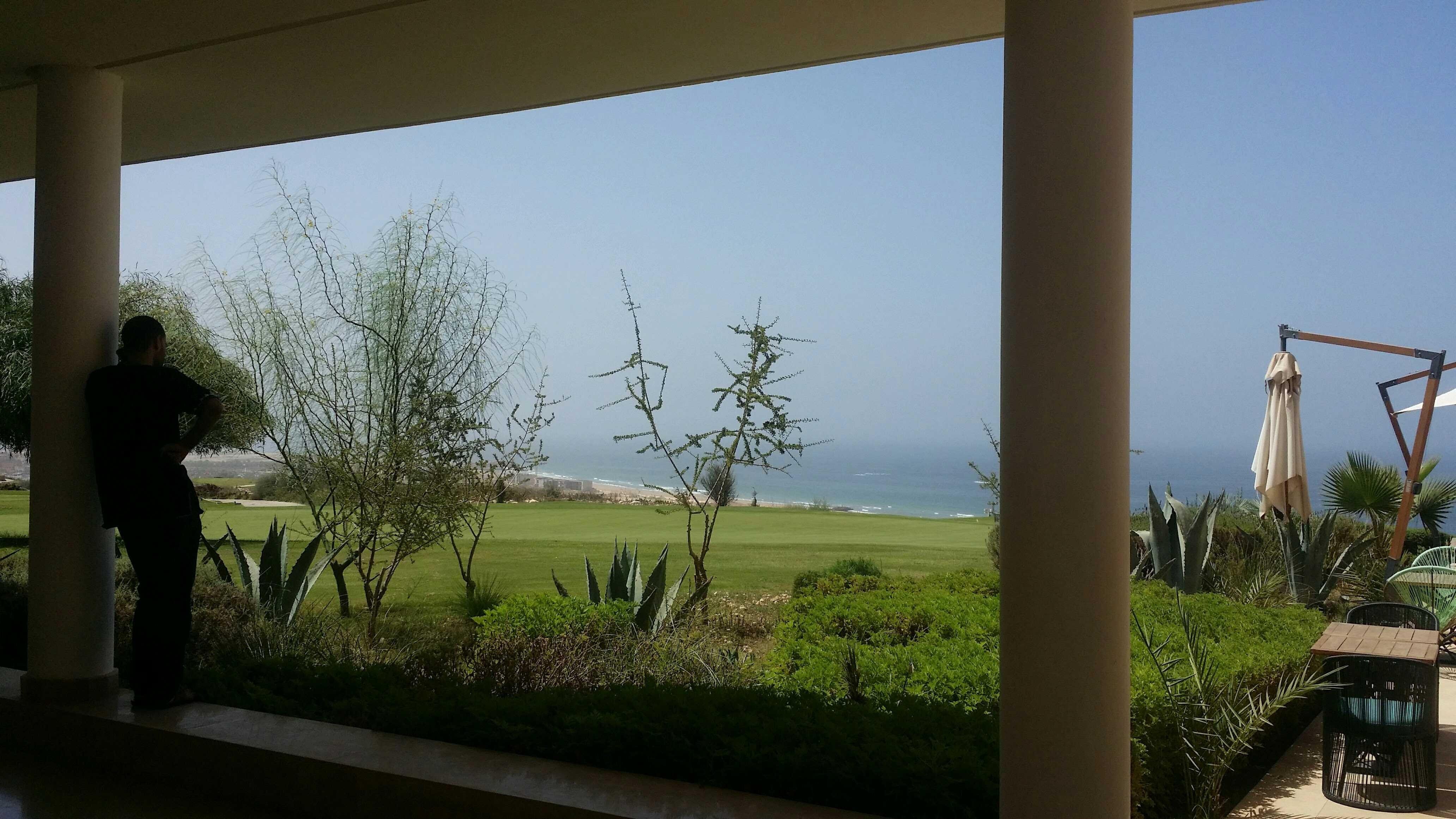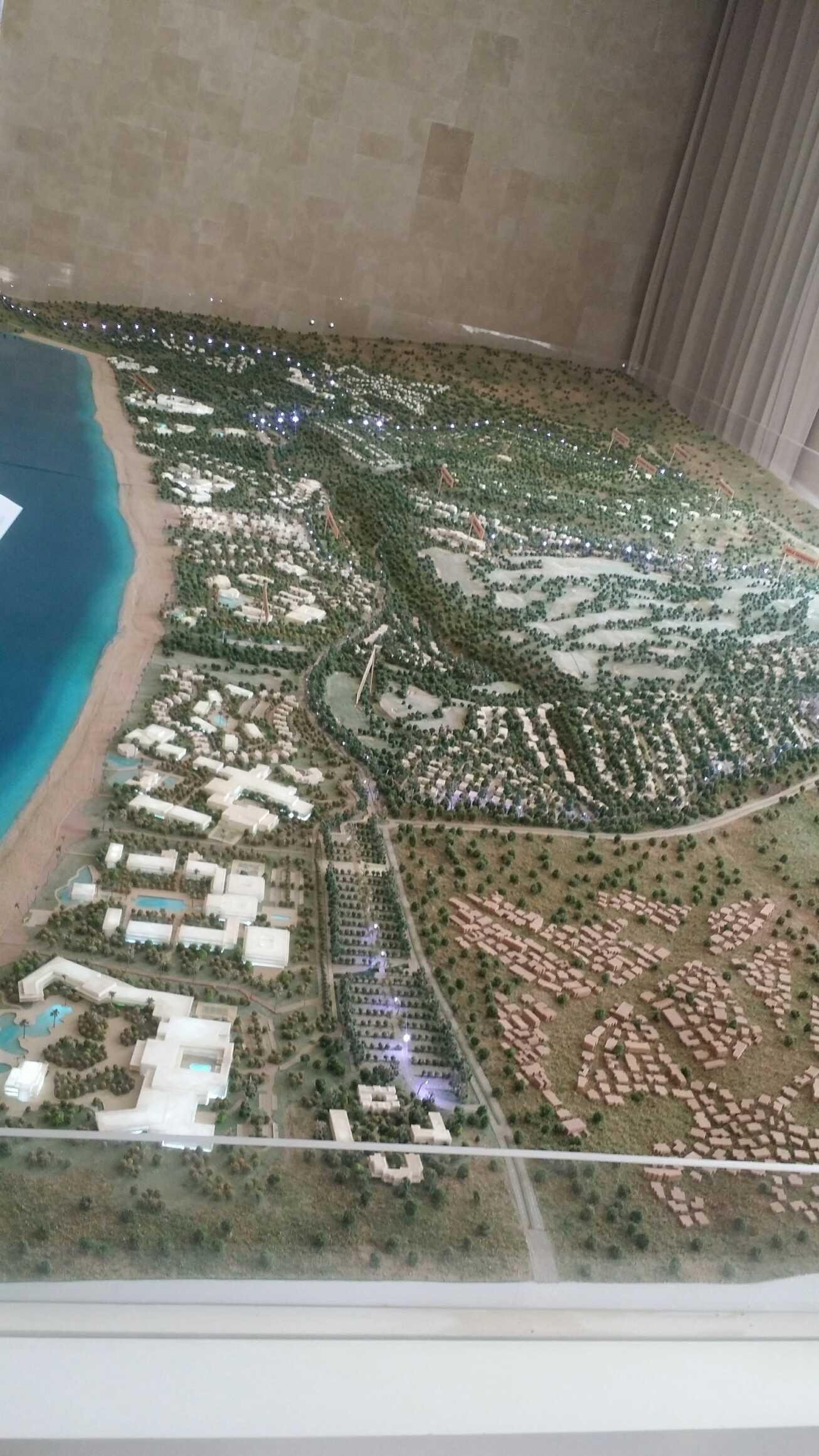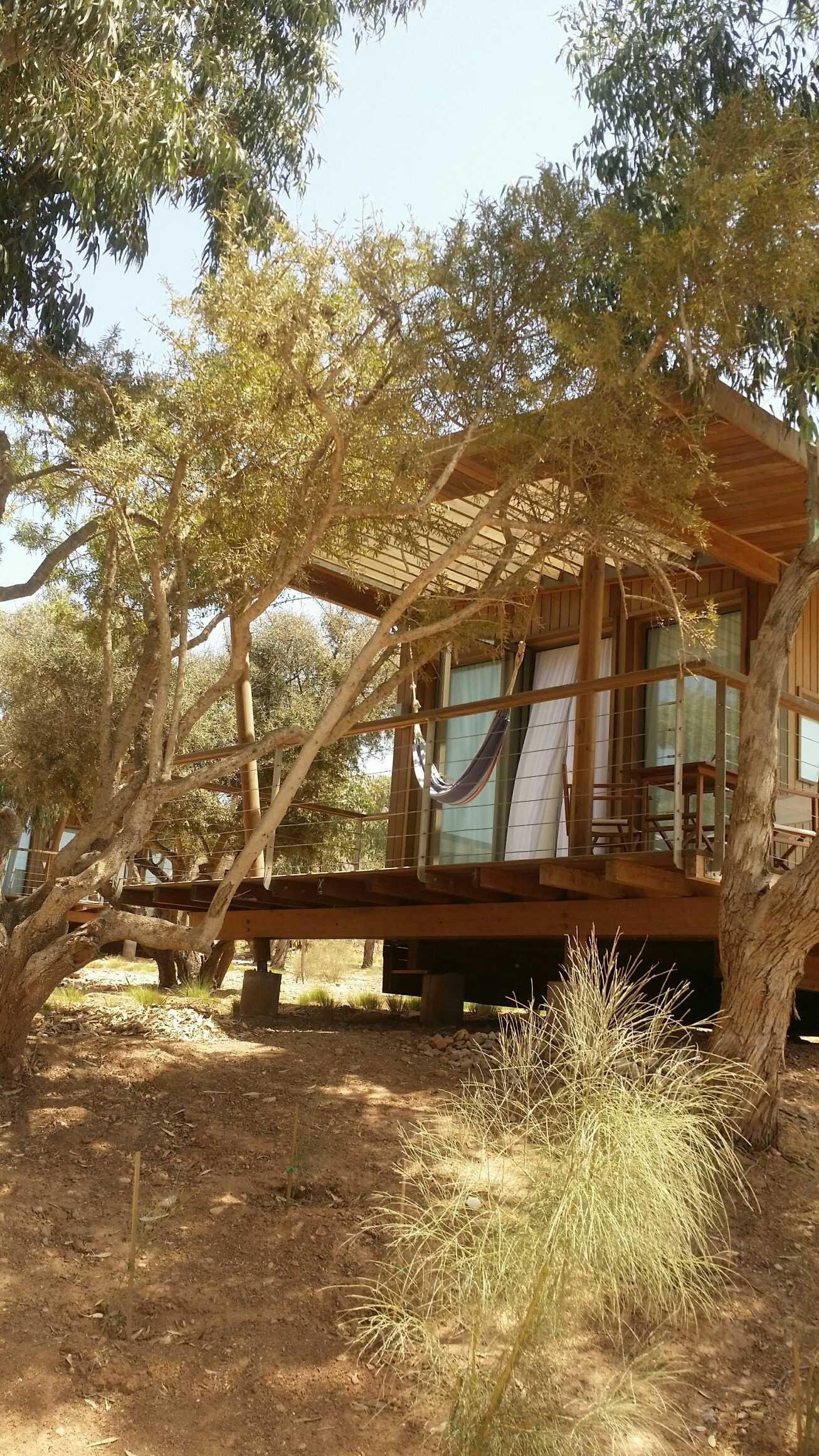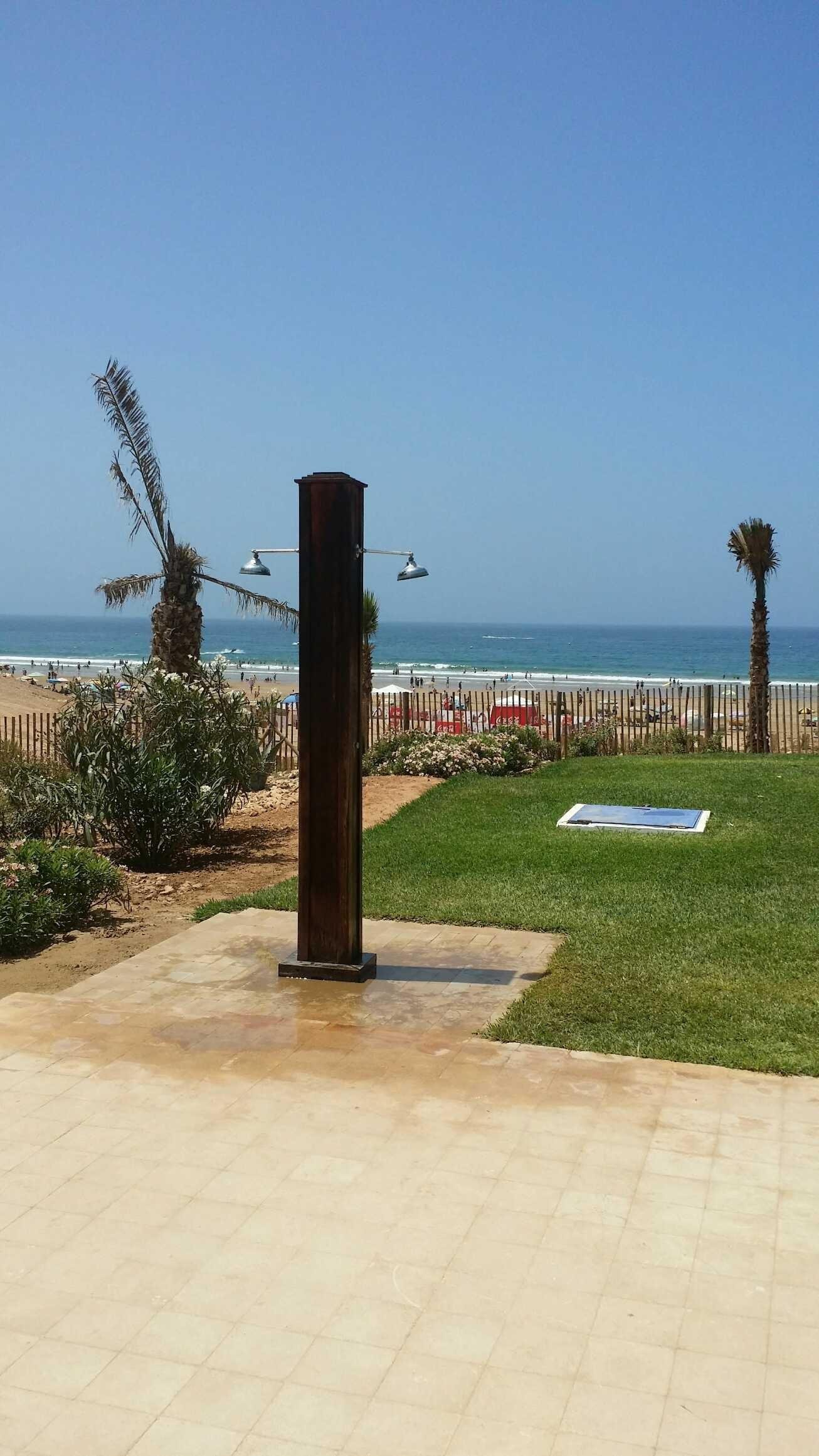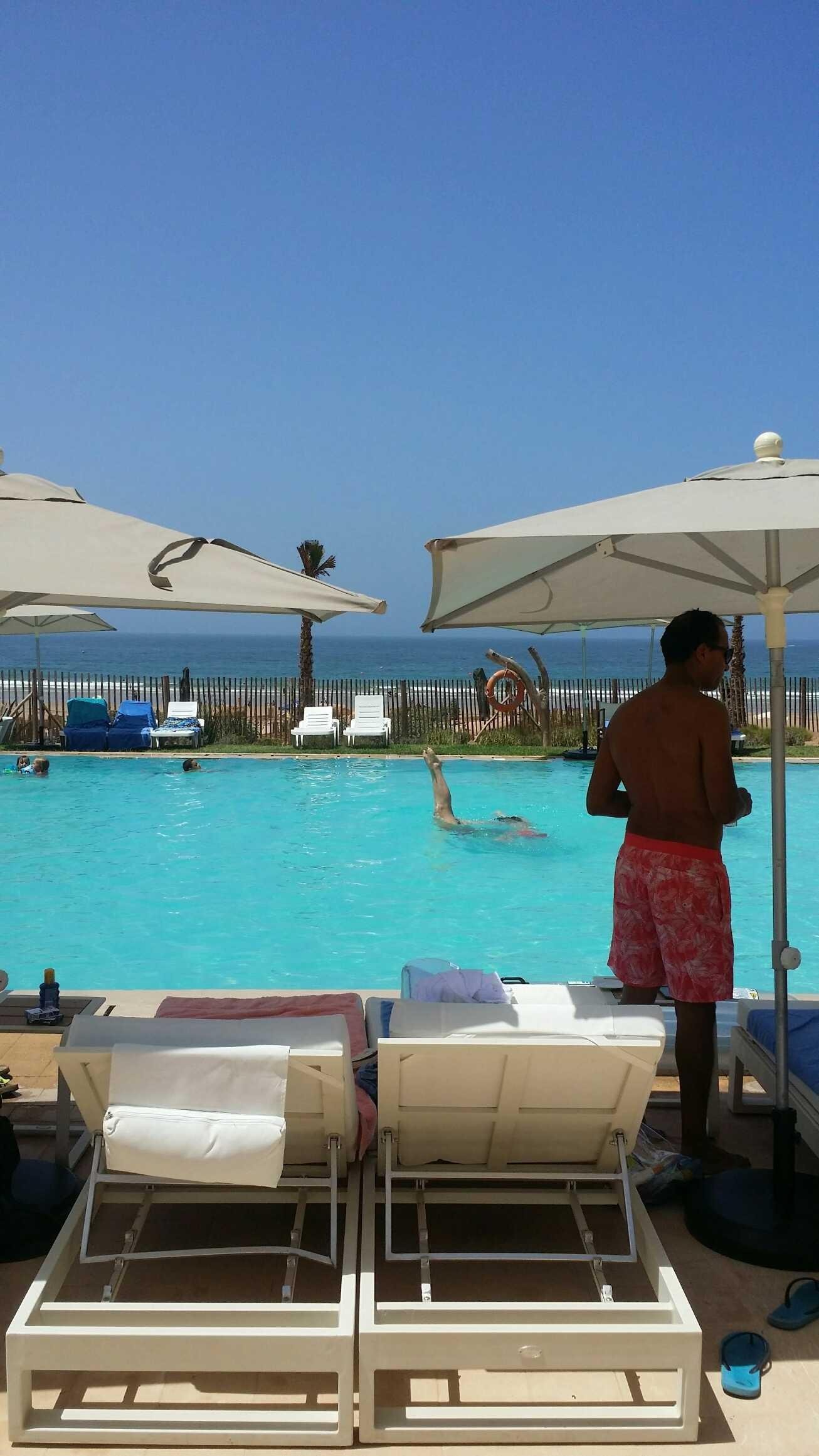 I hope that the pictures I have taken with my mobile phone will satisfy you, and waiting for my next subject, I say to you, take care of yourselves.