These photos are for the Moroccan city of Chefchaouen and are among many charming cities that will not regret if you visit.
The city of Chefchaouen is characterized by a rainy climate and geological terrain that play a major role in the formation of natural forest cover and plant. The city has two of the largest parks in Morocco, the park Talmstan, which extends over 60 thousand hectares, and the regional park in Bani Hashim, which covers an area of ​​76 thousand hectares. Recreation Features stunning tourist attractions that bring tourists from all over the world.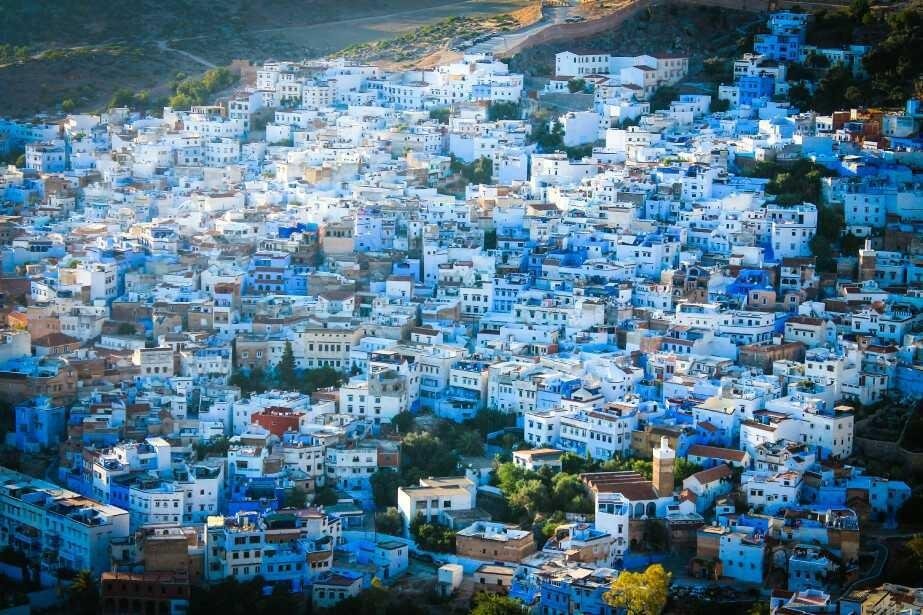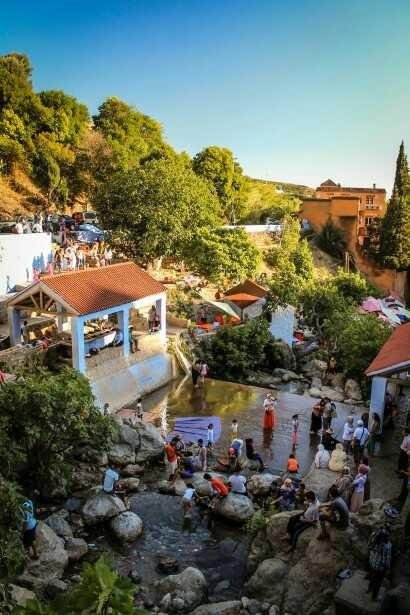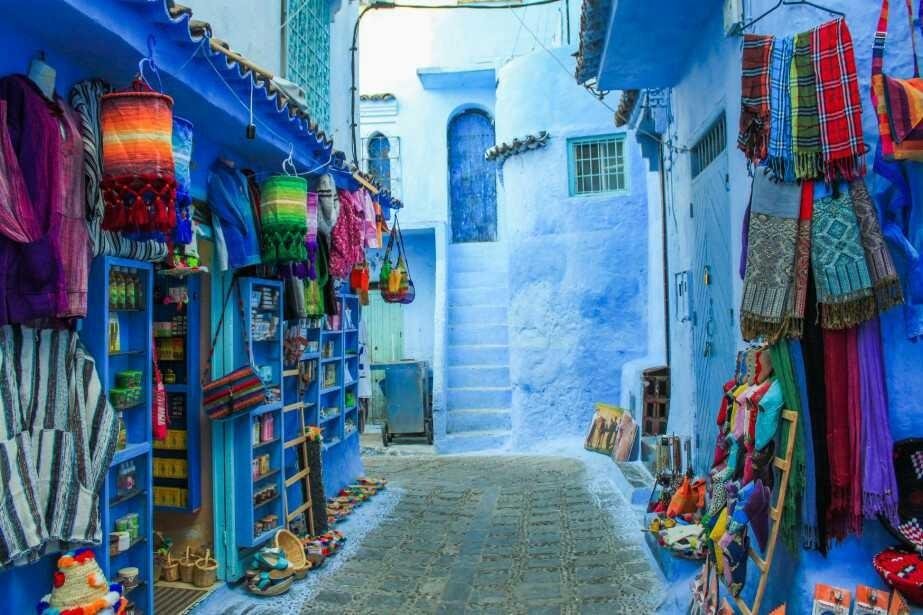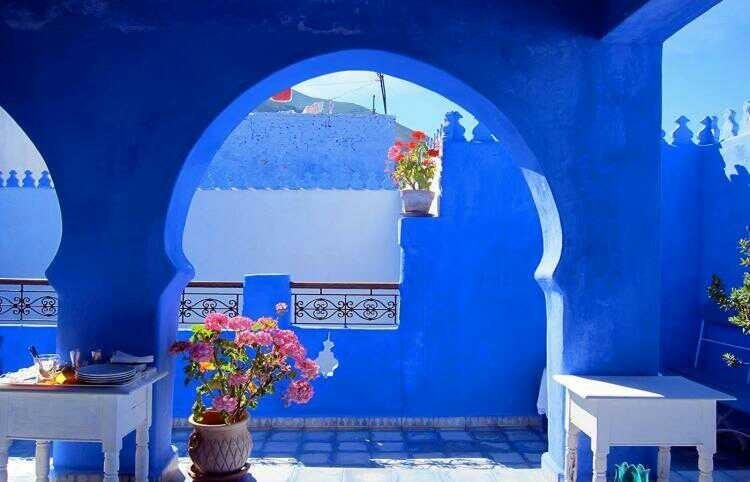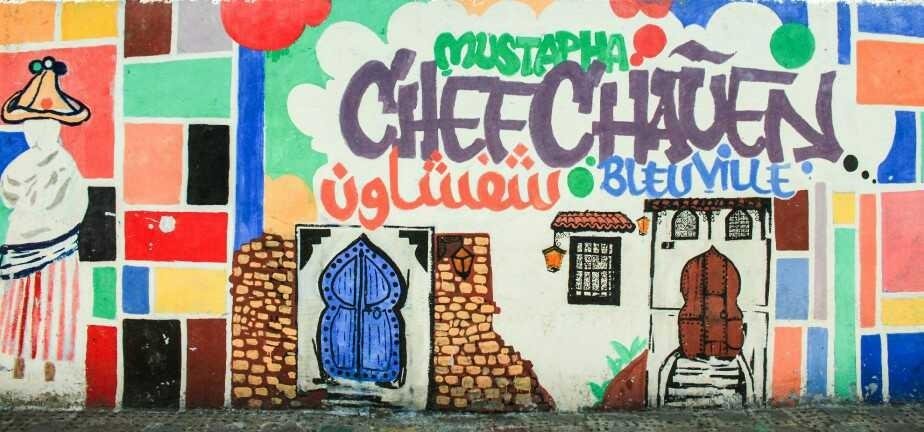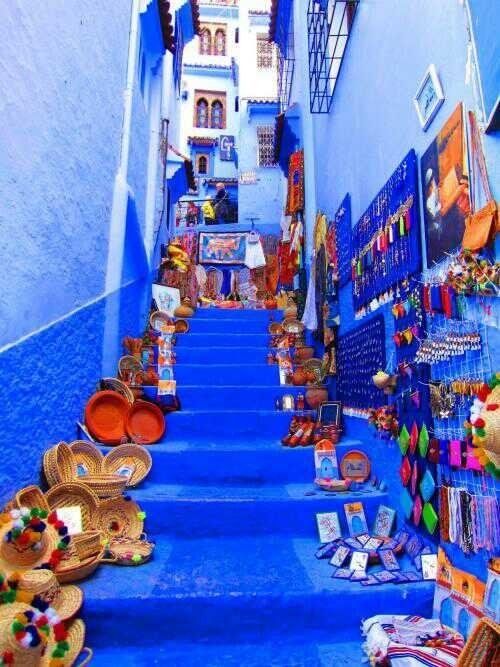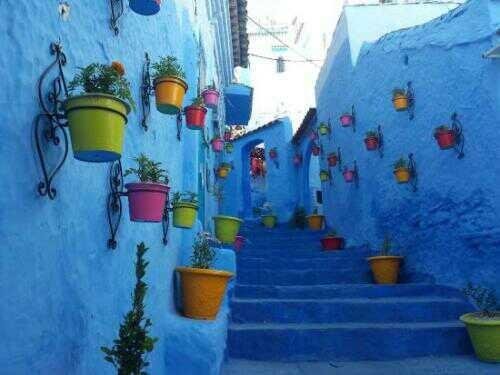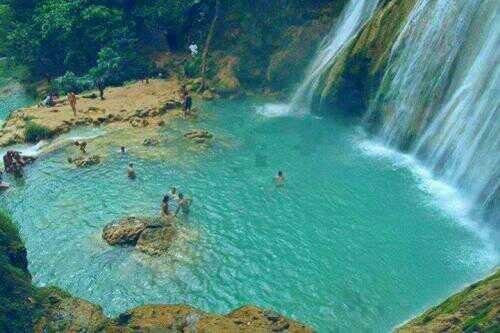 Images source
If you are looking to visit this beautiful city, just drive from the city of Tangier by bus at a cost of only $ 6 and stay in the place and you will certainly be happy to know the city and its traditions.