This weekend we could share on bike and visit the La Llovizna Park. This park is located in Ciudad Guayana, Edo. Bolivar. There is one of the most beautyful waterfalls in the Caroní river basin. The park has an extension of approximately 165 hectares, has wooded areas and grass stretches, waterfalls (among the best known the La Llovizna waterfall), lagoons, gardens, forests, stone paths and bridges, malocas, bridges, fountain soda, stone theater, toilets, parking lots, ecological trails, degraded areas, sowing of various plant species and raising fish; in perfect harmony with the environment.
Fuente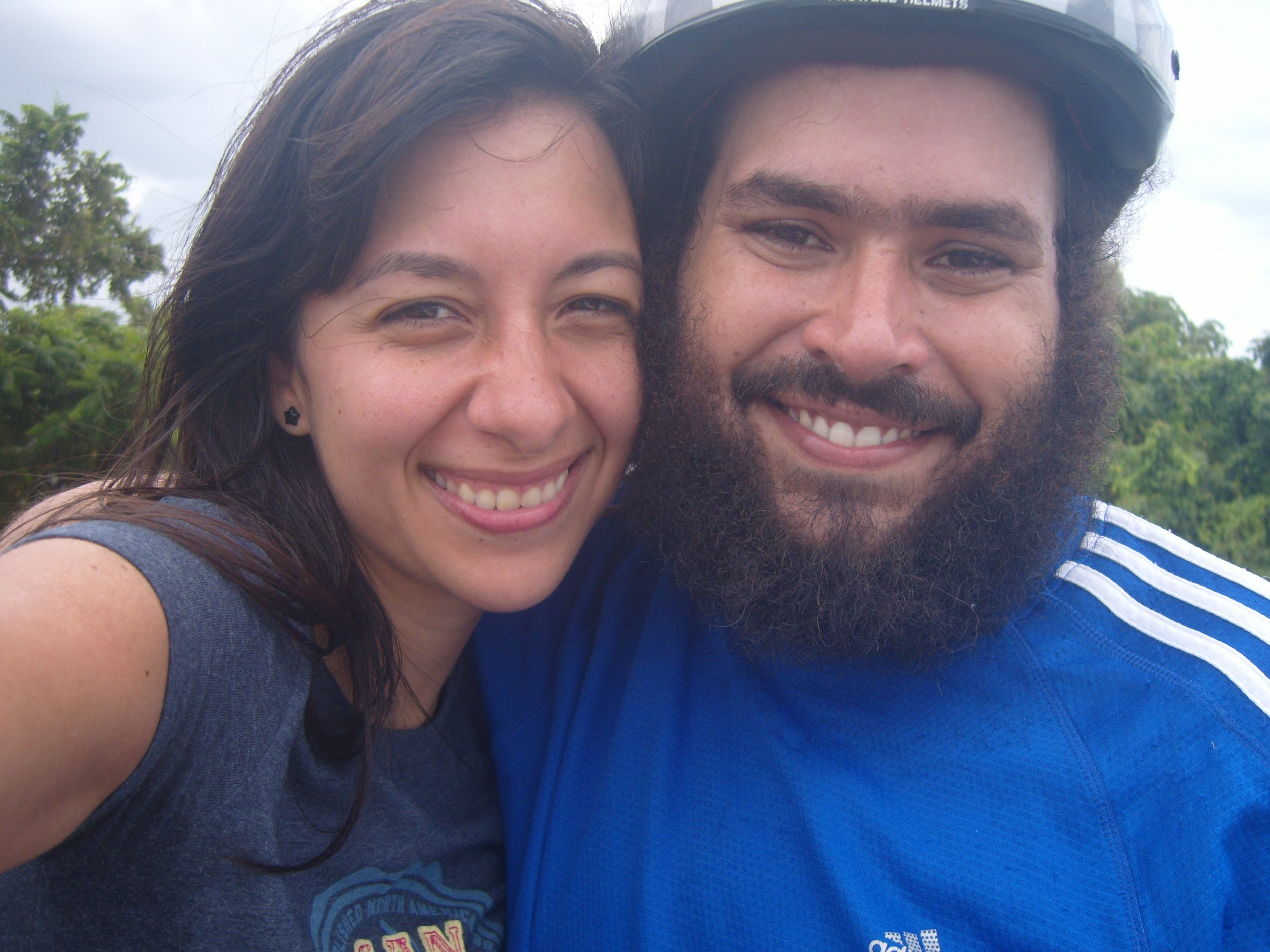 This year the Orinoco River due to the constant rains in Ciudad Bolívar could reach its historic maximum. According to its records, the highest Orinoco floods in its history were in August 1943, when it reached 18.03 meters above sea level and the second, on August 4, 1976, at 18.04 meters above sea level, its highest level.
Fuente
Due to all this natural chaos, we were able to enjoy the view given by the open dam gates.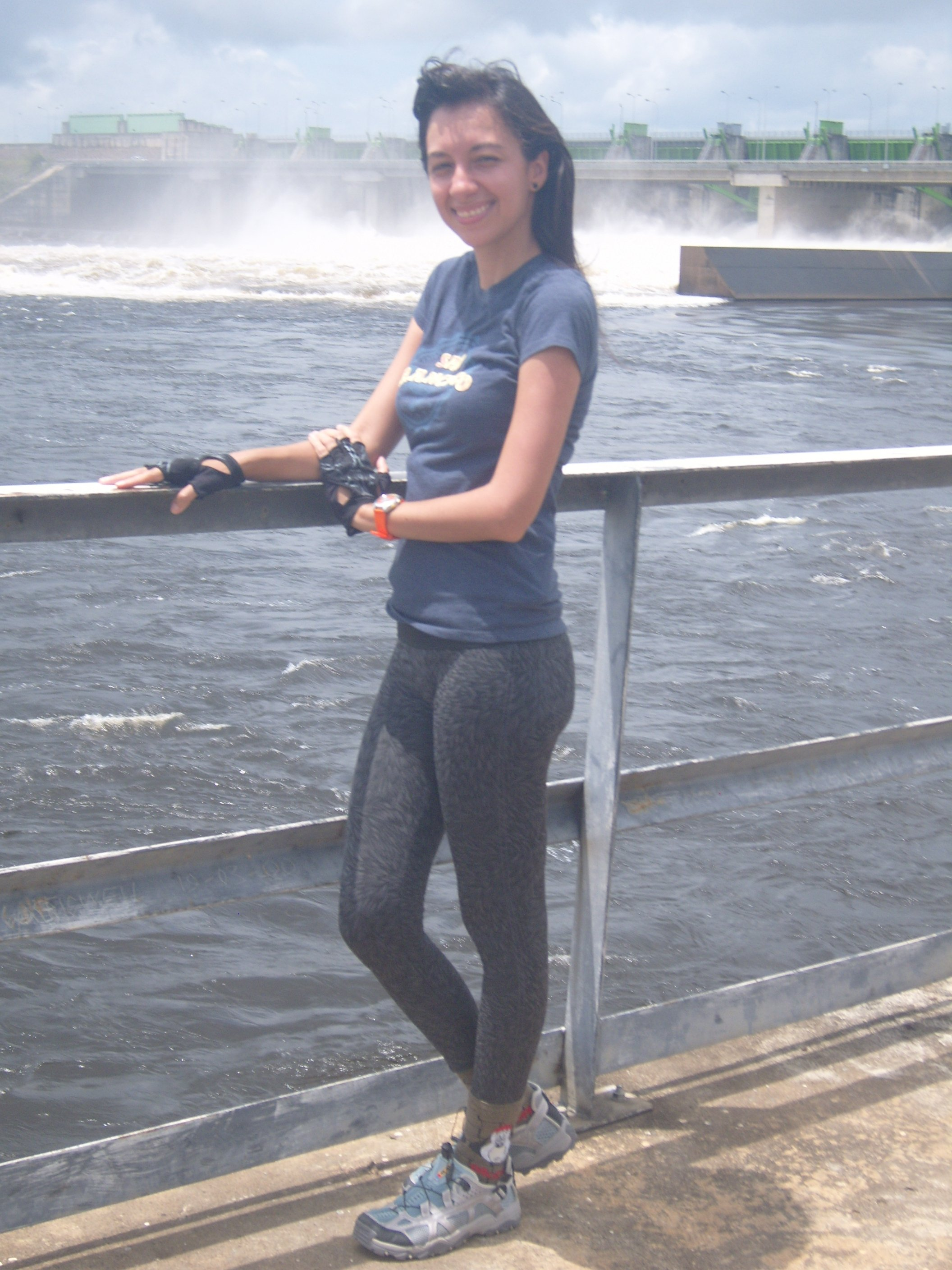 FOLLOW ME ON MY SOCIAL MEDIA!..