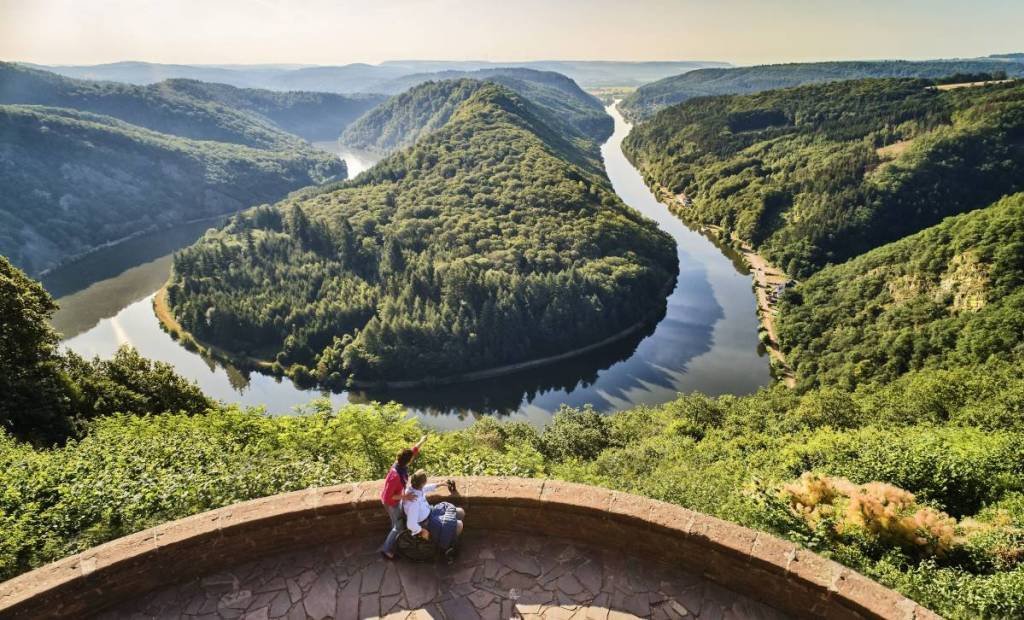 As Innovations Manager for the German National Tourist Board, Olaf Schlieper is the chief scout for issues and trends in travel & tourism. One area he is particularly interested in is sustainability. In this "Good Tourism" Insight, Mr Schlieper gives us an idea as to why and how Germany is positioning itself as a sustainable destination.
Transforming tourism in a sustainable way is one of our sector's greatest challenges. Sustainability is seen by many countries as an important competitive factor without which tourism has no future.
For many sophisticated and experienced travellers — more now than ever before — sustainability is seen as an indicator of quality that they cannot do without. Sustainability, for them, is the most important criterion in their decision-making process for their accommodation, excursion, tour, or whatever tourism product. Accordingly, destination marketing campaigns targeting these travellers must reflect the environmental and social qualities (and quality) they seek.
Throughout this coronavirus crisis, all travellers — experienced and prospective alike — must sorely miss what once they may have taken for granted. They may now spend even more time thinking about the quality, reliability, regionality, authenticity, enjoyment, and overall sense of well-being embedded in the responsibly-produced products and experiences that they crave.
Pre-pandemic studies had shown that most travellers would prefer sustainable travel products. But it was never easy for them to find convincing offers in this segment. There were, and still are only a few reference sites or booking platforms that provide sufficient reliable information on sustainable products.
Furthermore, it is difficult for ... Read the full "GT" Insight at https://goodtourismblog.com/2020/03/how-feel-good-positions-promotes-germany-as-a-sustainable-tourism-destination/