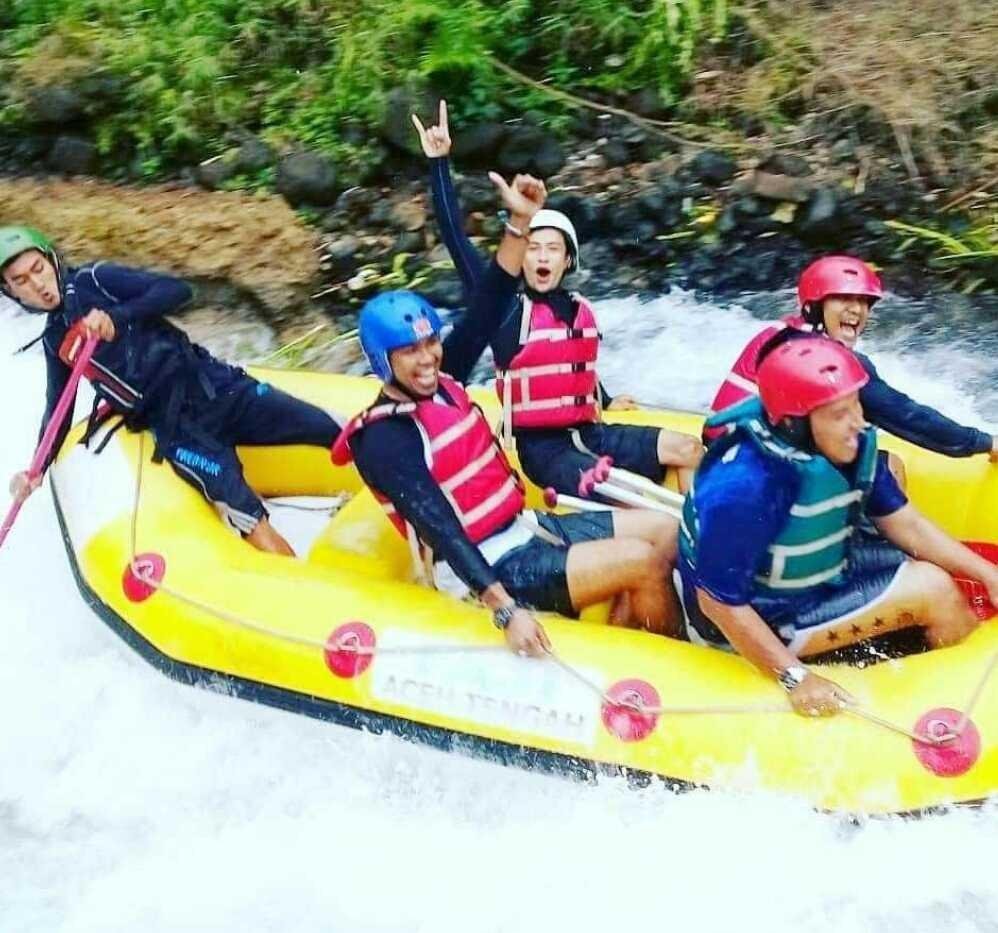 This is the fun of playing rafting with friends in filling out holidays, really exciting and very adrenaline for anyone who enjoys, a moment that is difficult to forget.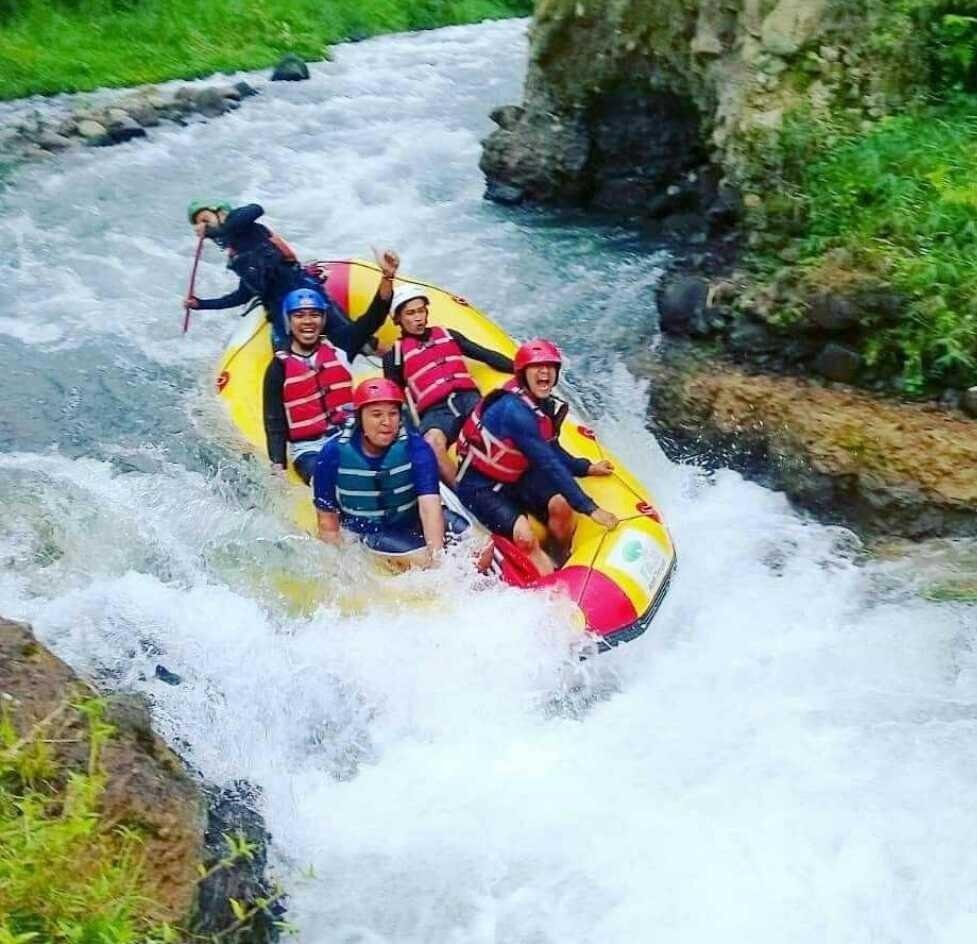 ---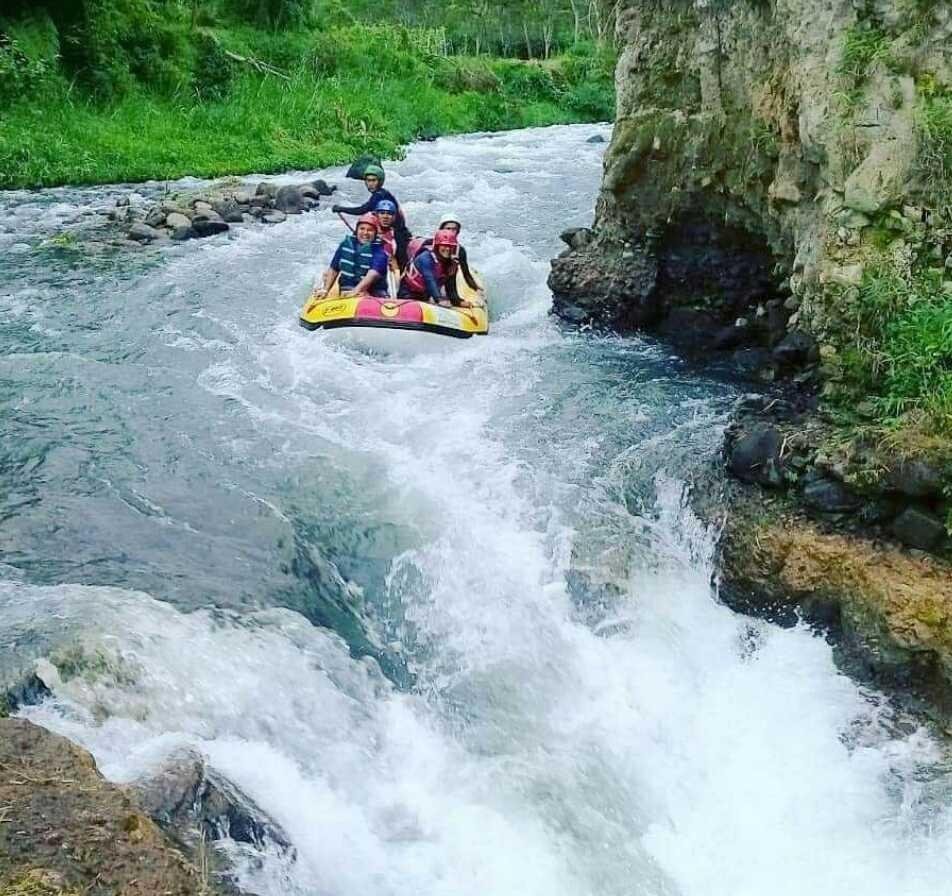 ---
Navigating river rapids that are very dangerous and challenging is a challenge for rafting players, this activity is so exciting because almost every minute we are always rocked by the swift flow of river water and we are required to be careful not to fall.
This is our excitement at this weekend, friends can try it will be exciting. Thank you for your visit.