Today I will share with you a more unconventional combination in my post, being great Indonesian food on the Island combined with a Drag Queen dance performance.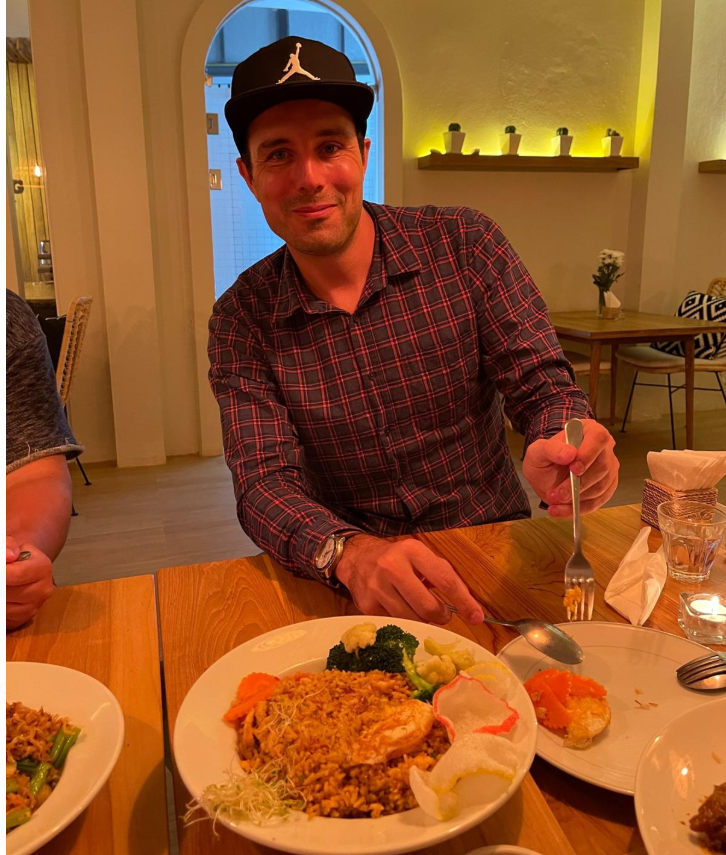 The performance was hosted and organized by one off of our friends on the island so we decided to check it out. I must say the performance was pretty good and made me realize I cant dance as well as I was thinking. The show displayed a very nice light show and a very well put-together show.
The second part of this blog will show pictures taken at Warung restaurant. it looks like the restaurant is very new still and I have a feeling not many people know it's there yet. The food is very good and the portions are big. Back home in Amsterdam I eat Indonesian very often so it was good to taste the flavors again.
If you are on the Island I would for sure suggest stopping by at Warung.
Drag Queen Show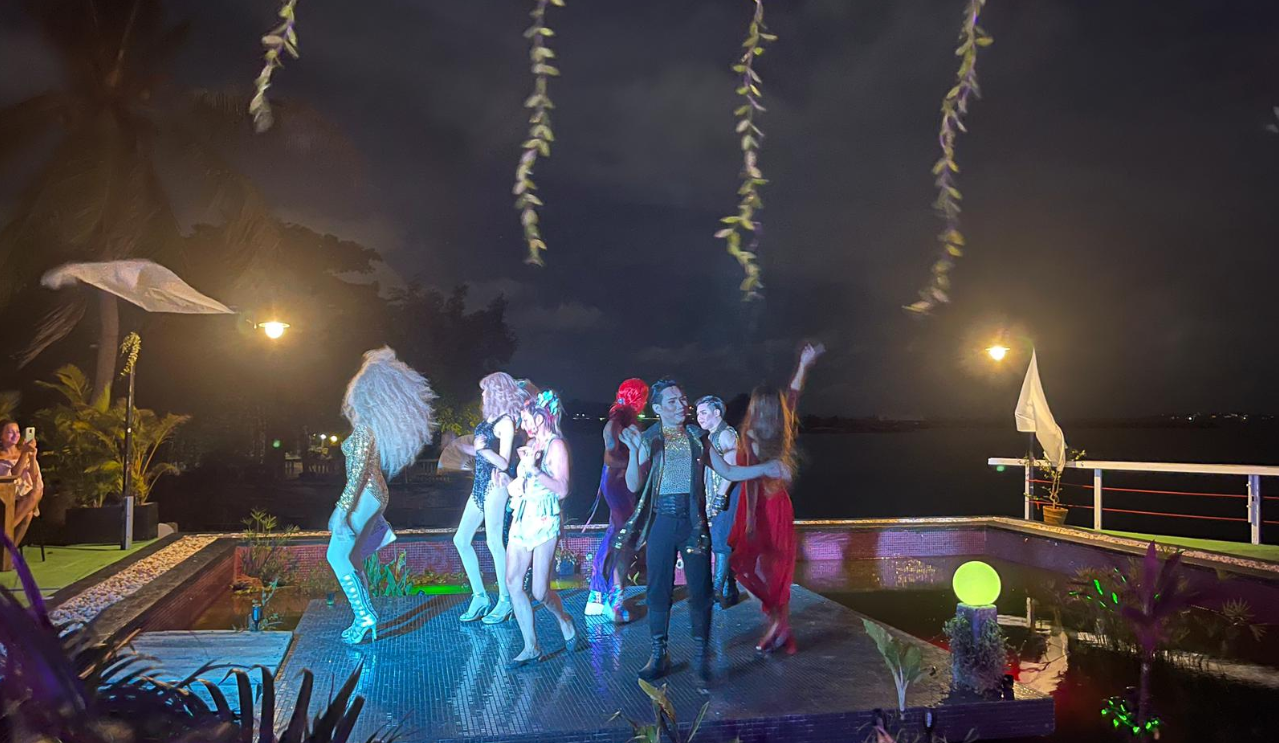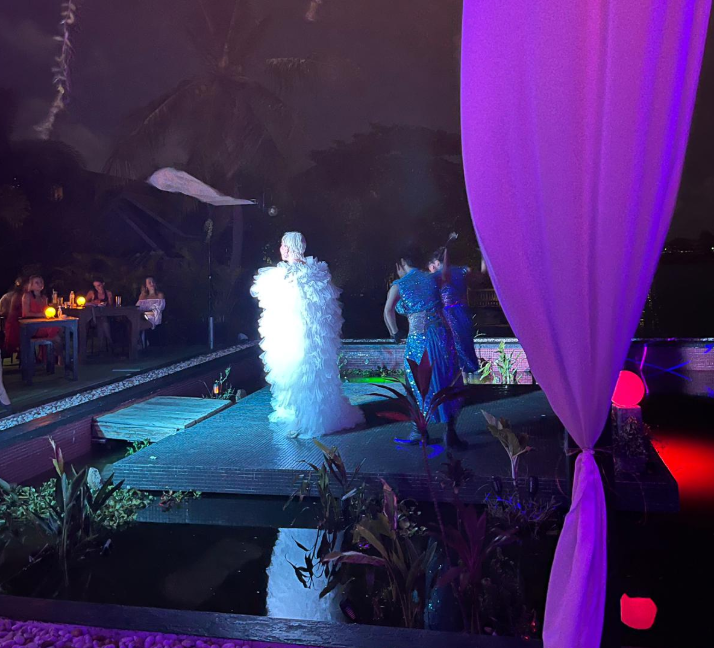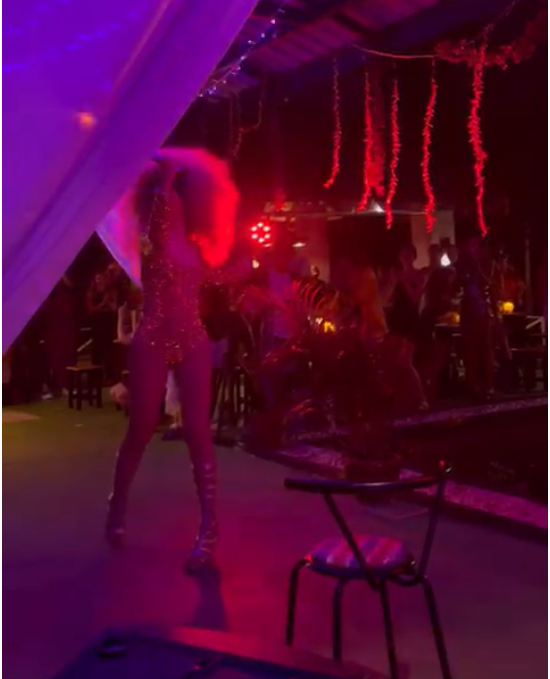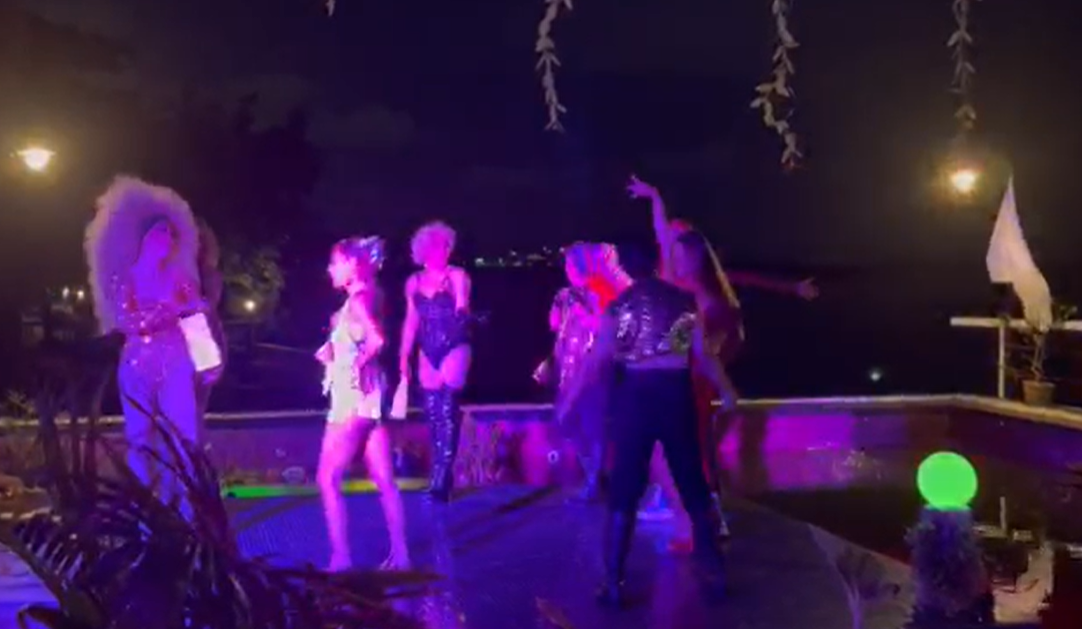 Warung Indonesian Food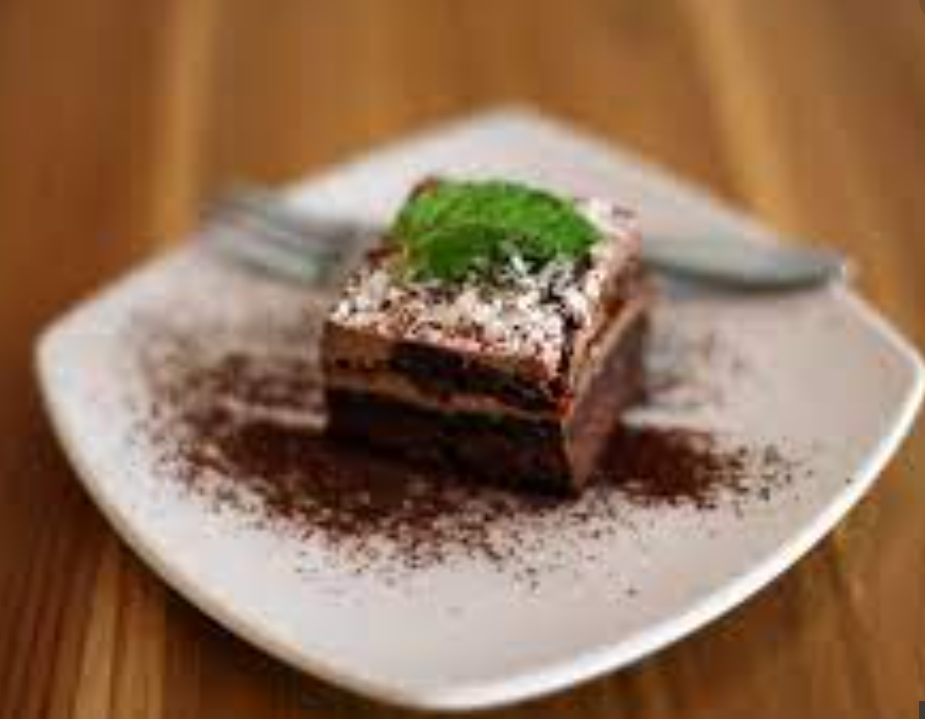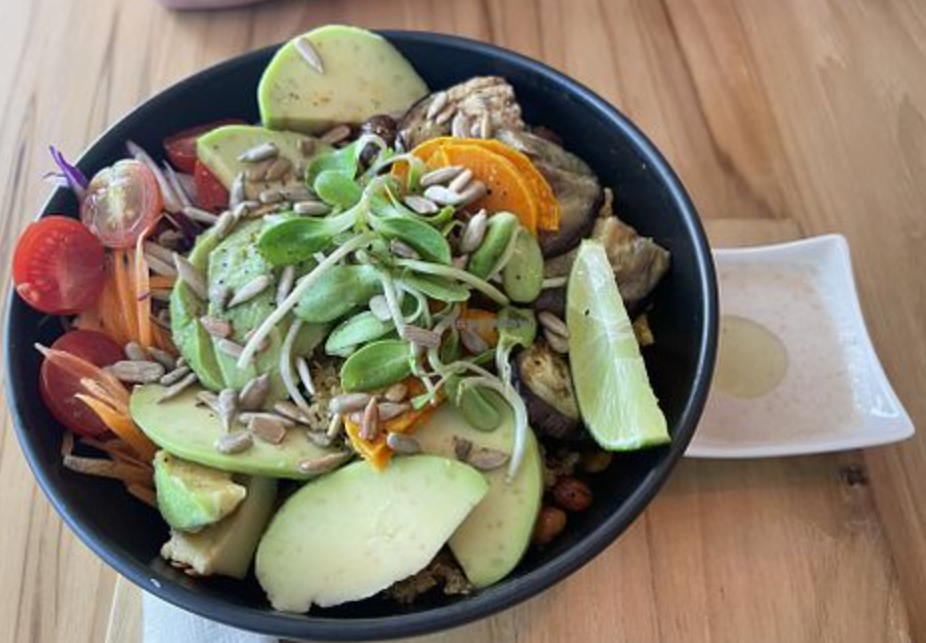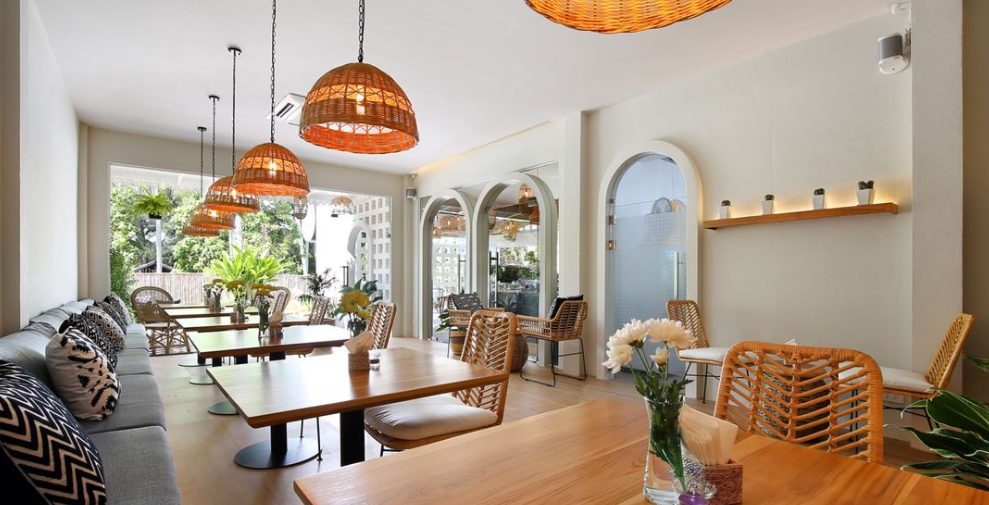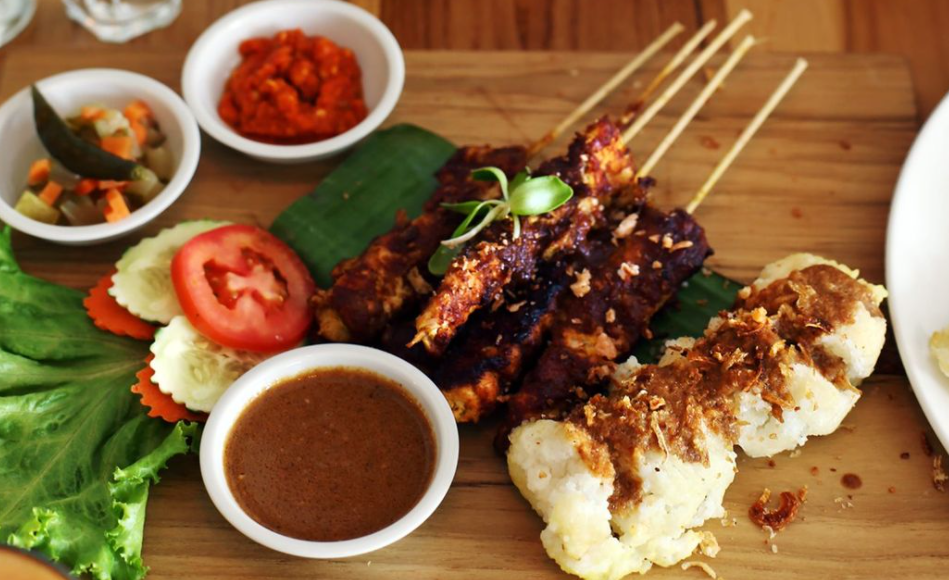 Thanks again for stopping by and reading my post, I hope your list with inspiration is getting longer and longer.
Don't forget to follow your bucket list when the borders open up again!
BORDERS? I HAVE SEEN ONE. BUT I HAVE HEARD THEY EXIST IN THE MINDS OF SOME PEOPLE