Hi All,
And hello to the "haveyoubeenthere" community, as you all know I started posting years ago, to fast forward to today; I am living in Thailand for two years now, I moved here for a job that I recently quit and are staying on the island Ko Pha Ngan, for now, to learn things and follow some courses in order to turn myself into a digital nomad. So I can keep traveling the world!
For now, due to Covid-19 and all the travel restrictions we travelers have very limited places to go.
Therefore I decided to start a small Throwback Thursday series to keep remembering those good days.
Today I will share with you pictures from my visit to the Maldives and Vietnam for tradeshows for work.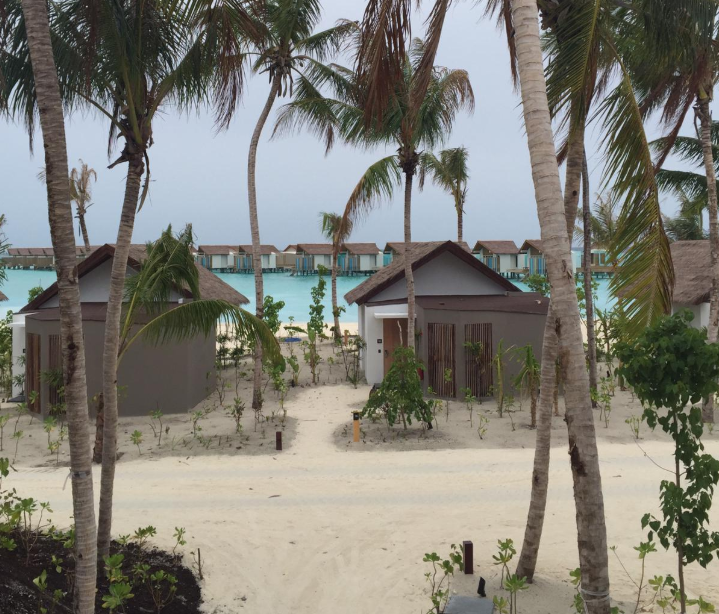 Maldives
The Maldives sounds like a dream destination for many, there is something magical about that name. Many honeymoons and other special events are celebrated there, to me its a place you go to once in a lifetime.
I went there last year to visit a tradeshow finding new prospects to connect to.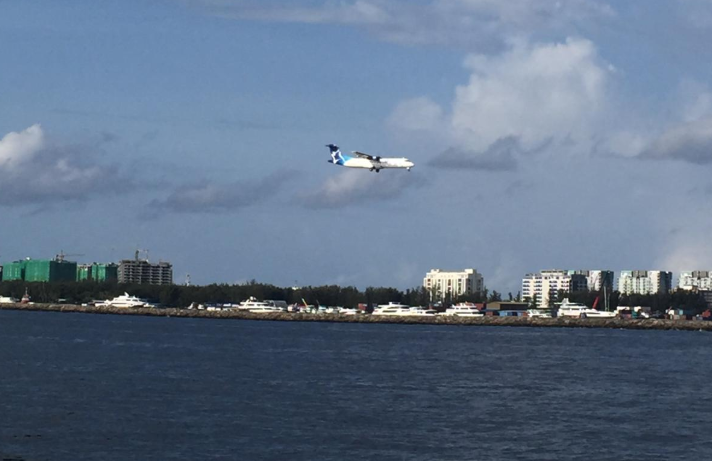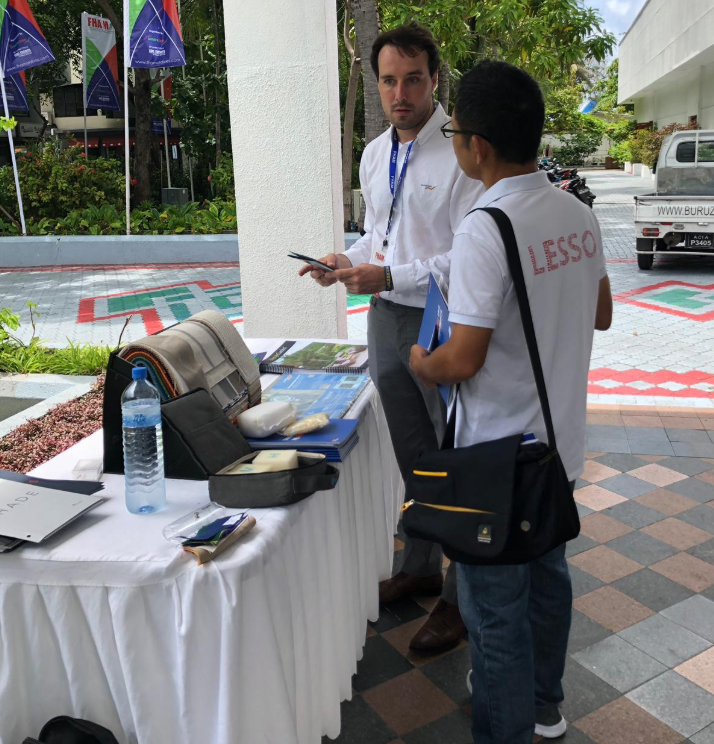 Most people that fly into the Maldives (Male) directly fly to the small island they are staying or take a small boat. basically directly going to one-off the beautiful resorts.
Me on the other hand was staying in Hulhumale. (There are two islands where the locals live; Male and Hulhumale, on those islands you just see everyday life. )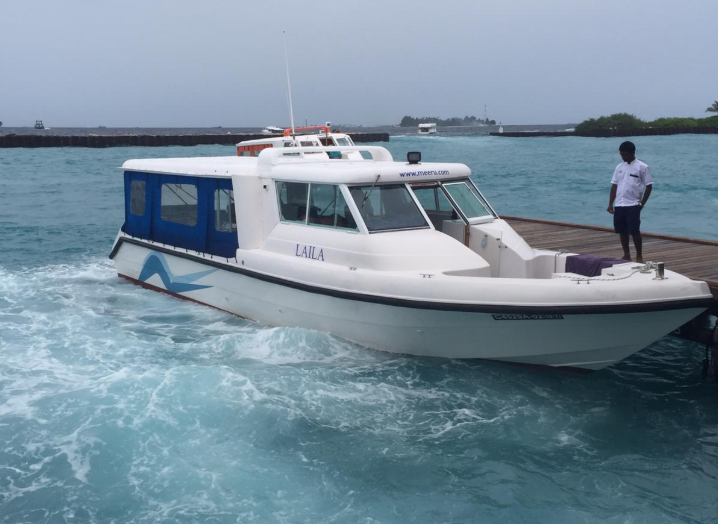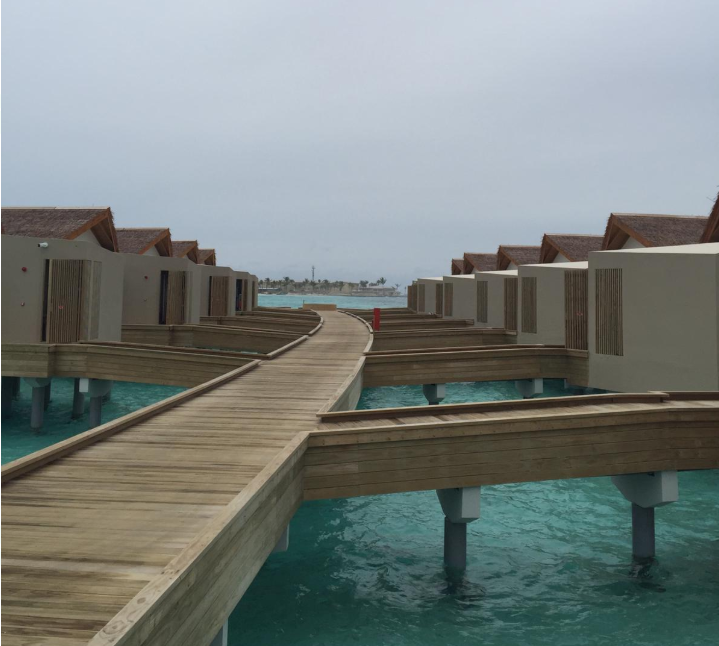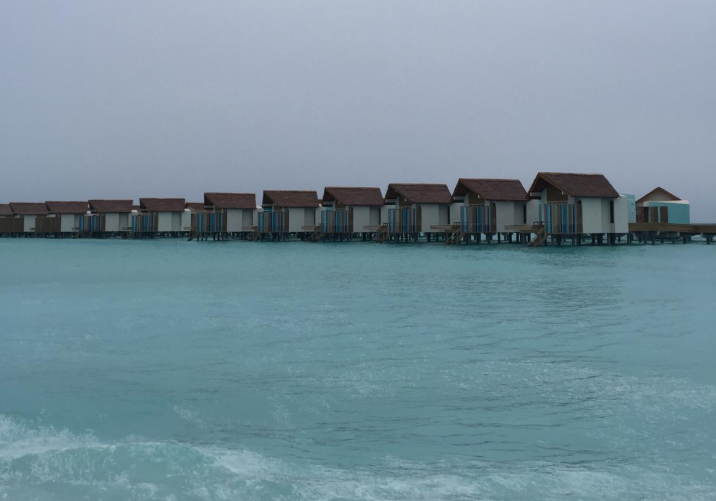 I am very happy I had to change to go there and see it, but to me, especially looking at the price point of the destination there are better places to be.
Vietnam
Another trip I took for work was to visit Intercontinental Da Nang in Vietnam, a beautiful high-end resort.
the resort is designed and decorated by Bill Bensley a famous American designer based in Bangkok.
prices for the hotel are around $400 per night for a basic room, lets me show you the pictures: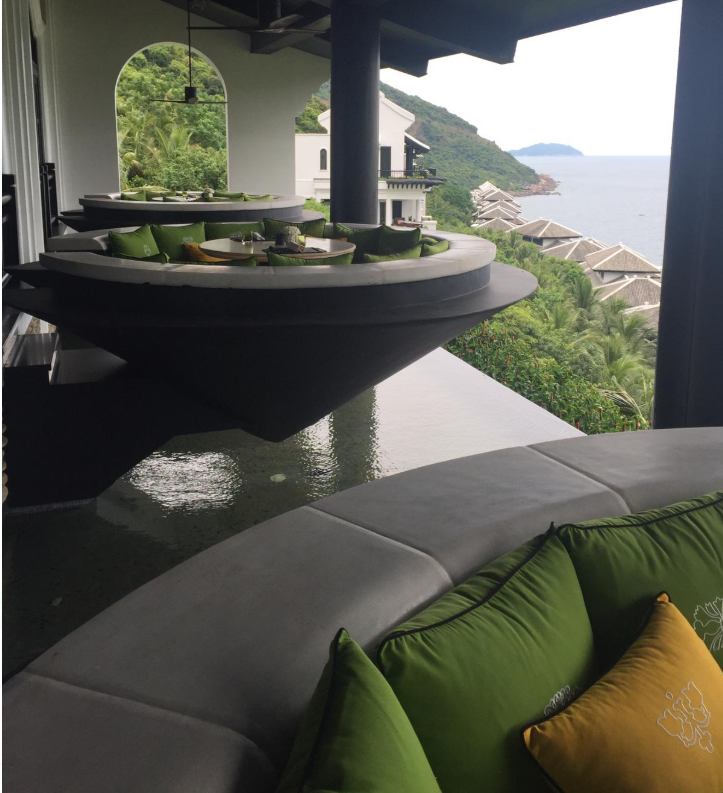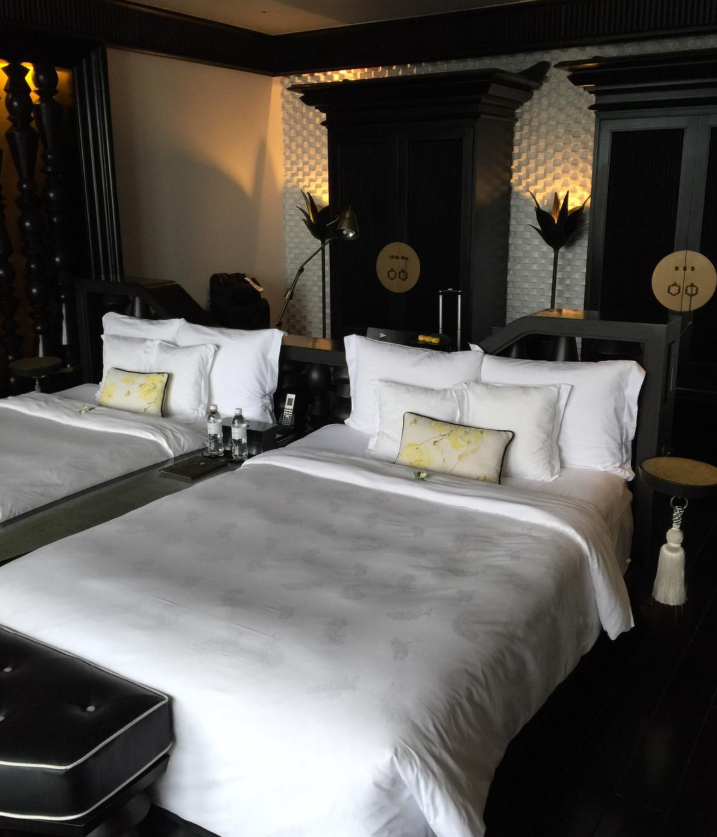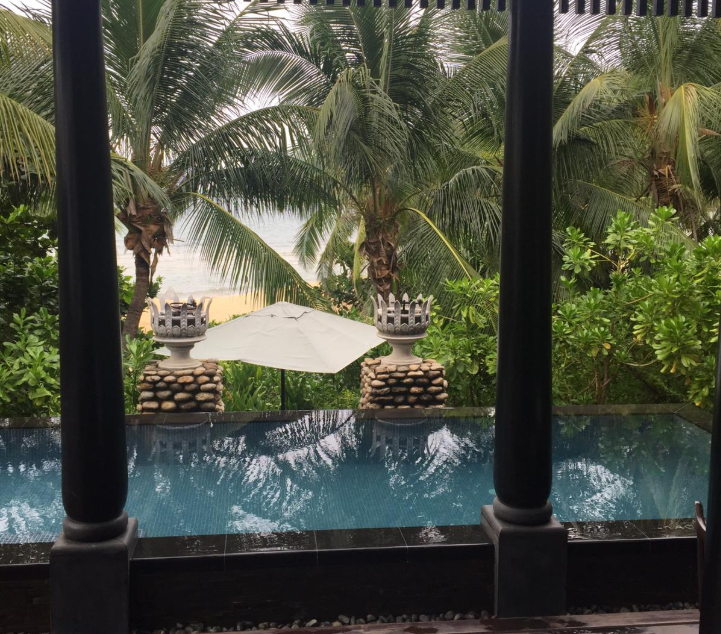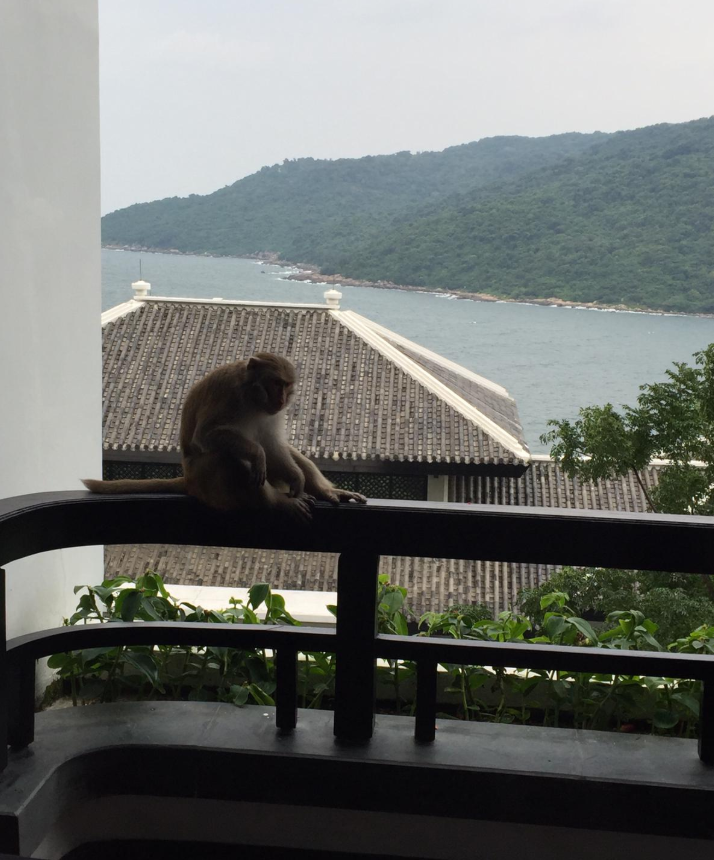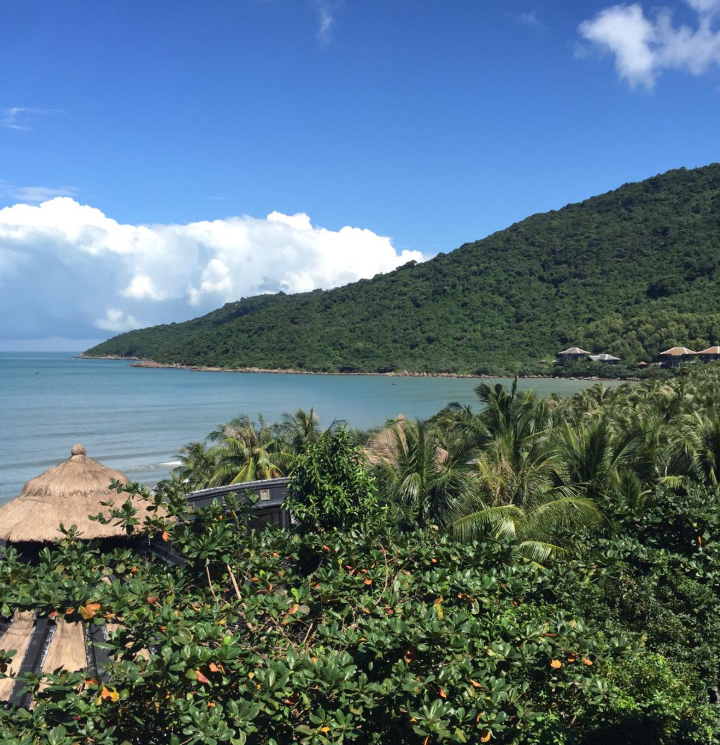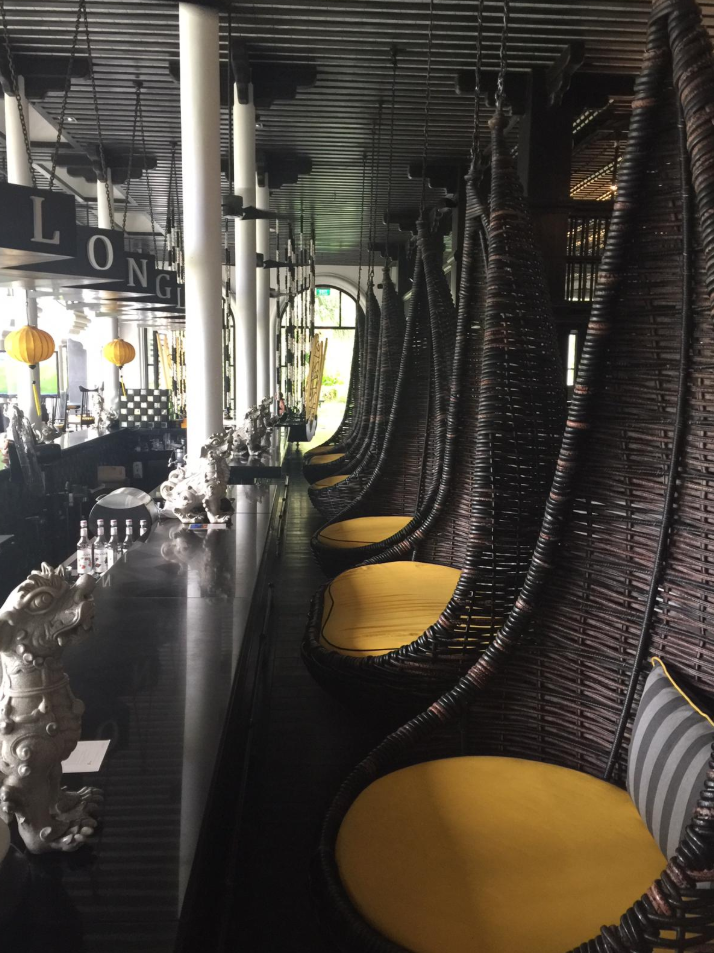 Working hard: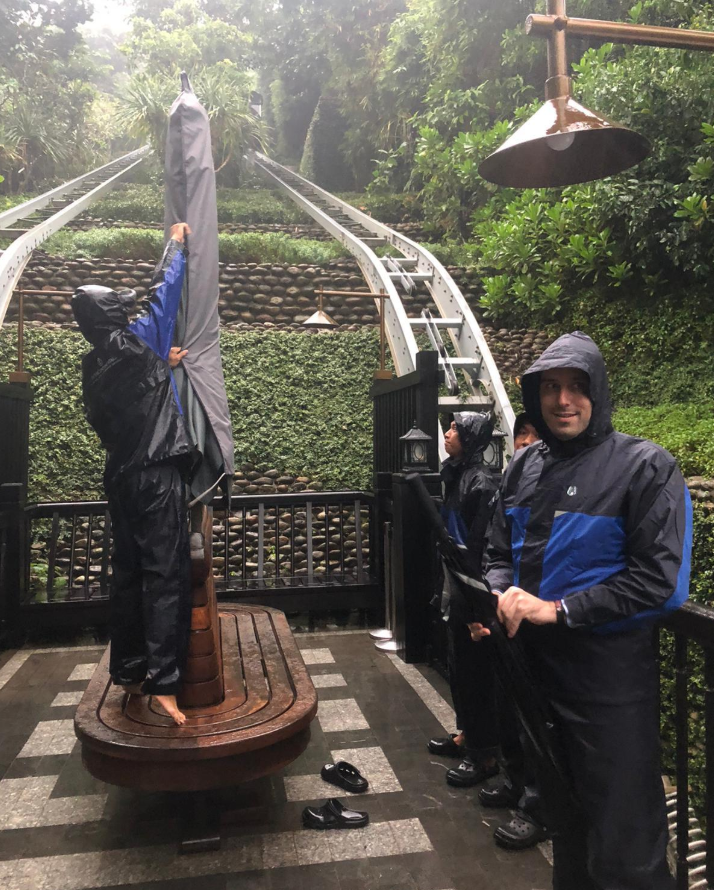 I hope you liked this travel post and it makes it easier for all of us to wait until we can travel freely again.
Next week on Thursday I will post about my visits to China and Macau, in between more posts coming from the island!