Hi All, it's throwback Thursday again! On days like this, I miss traveling so much, I am sure you can't wait for all the borders to re-open again, so we can explore the world again! Until then I will keep sharing my past trips on Throwback Thursday for your inspiration.
Today the interesting autonomous region of Macau, The Las Vegas of Asia! I visited this place last year for work to meet our customers in this region.
I visited Las Vegas several times in my life and the feel in Macau is very similar, so if you like entertainment and fun Macau is a good place to visit. its also very easy to visit Hong Kong from Macau (1 hour )
So if you are interested to visit, have a look at the pictures below to get more familiar before putting this destination on your bucket list.
Macau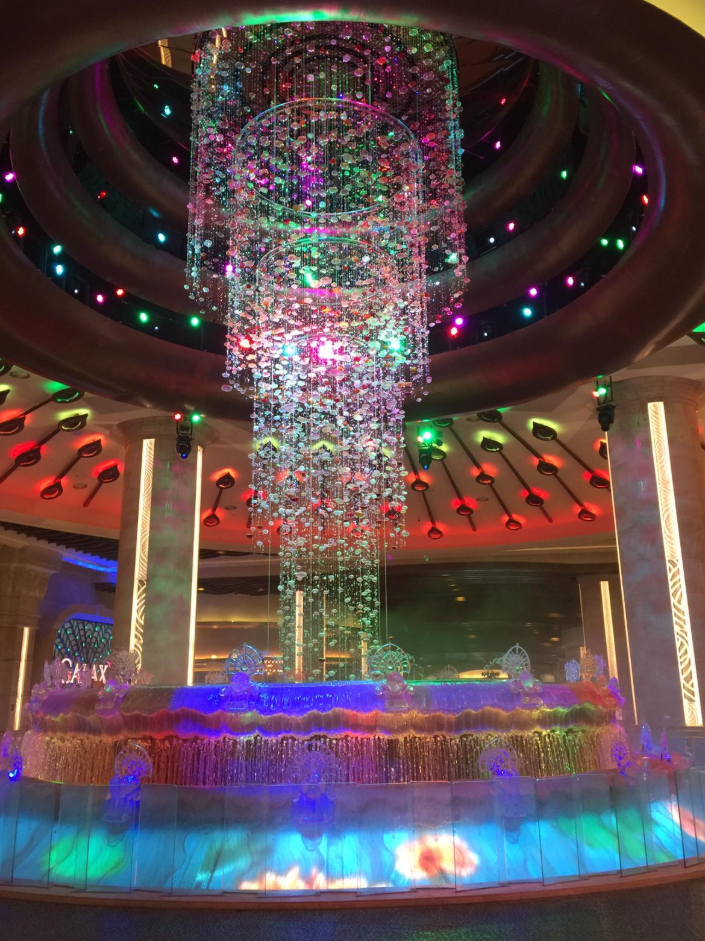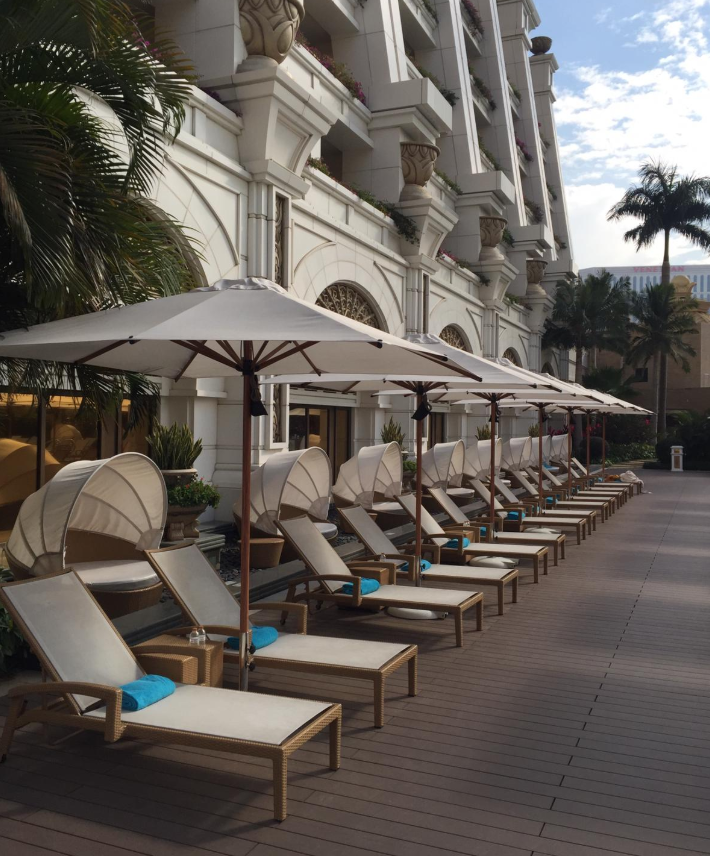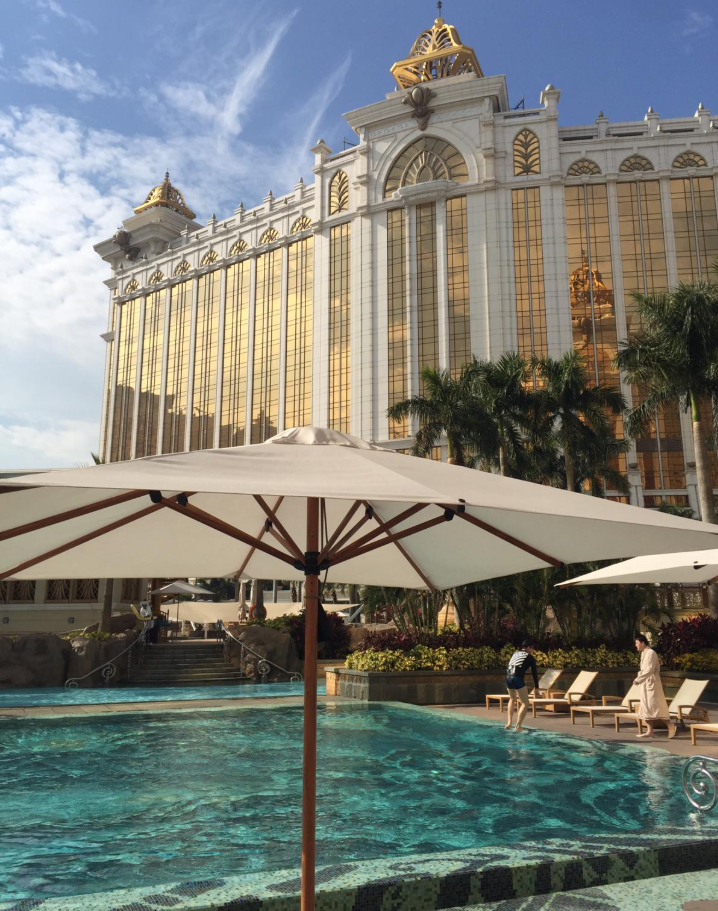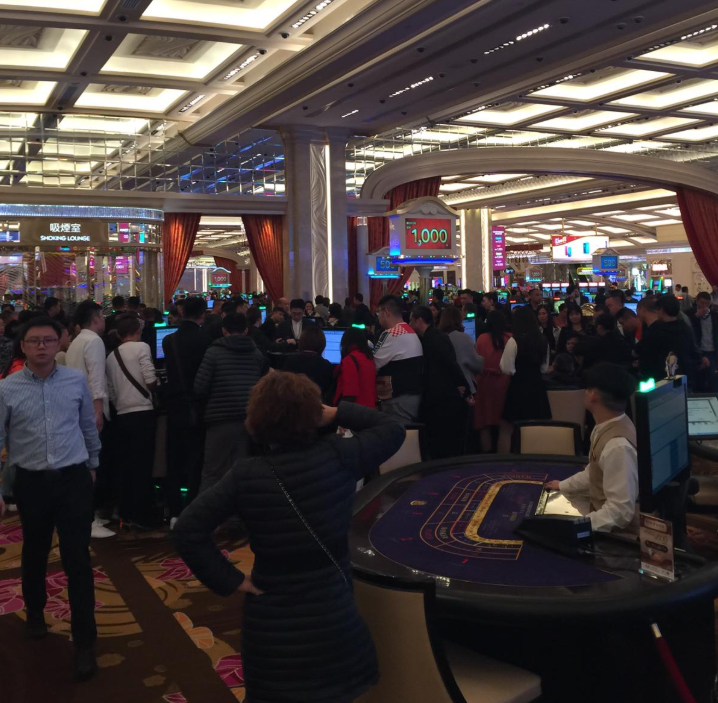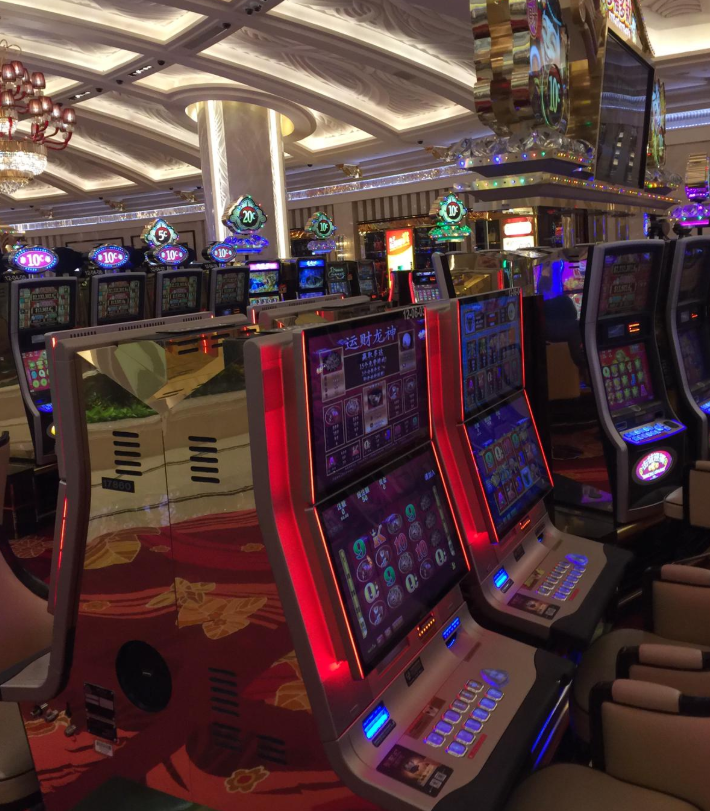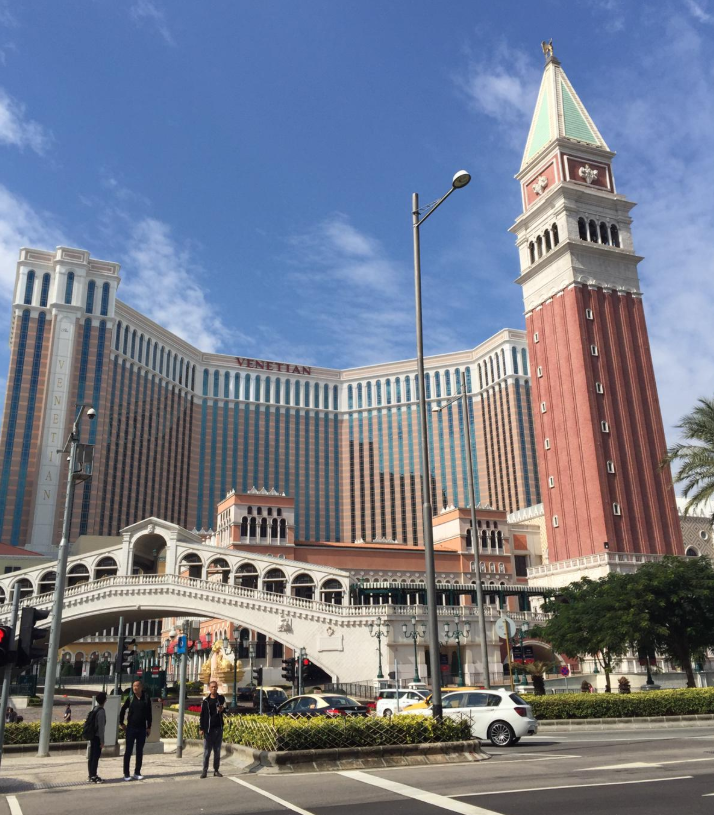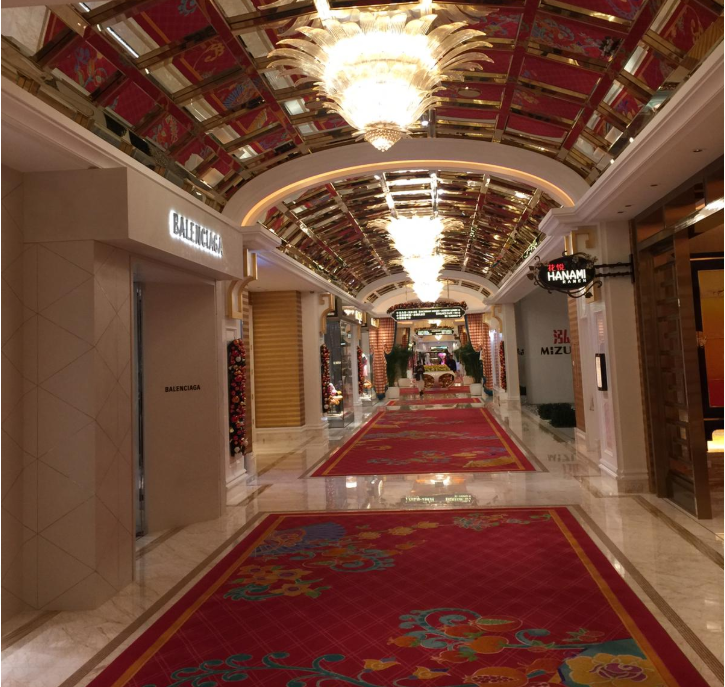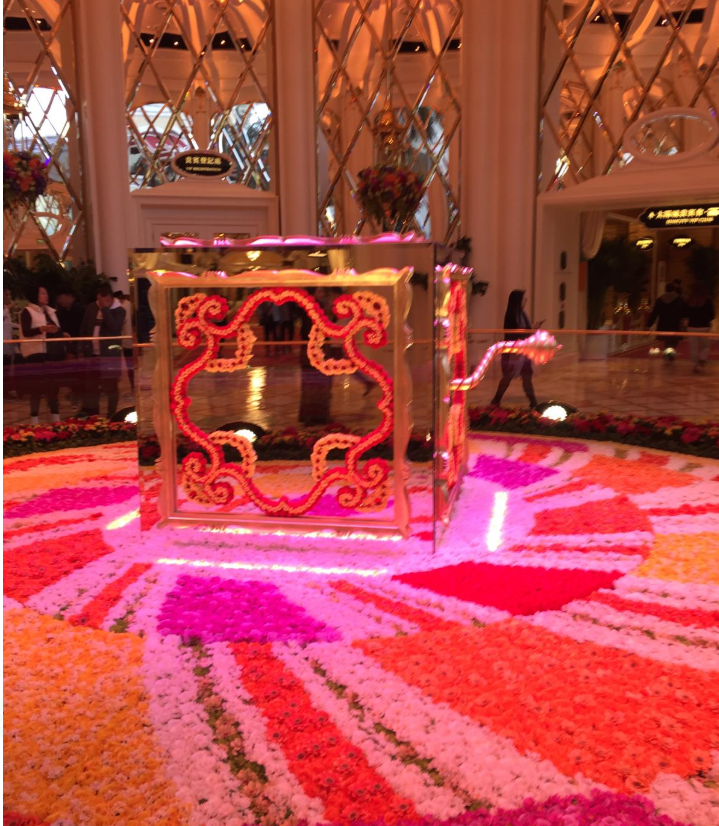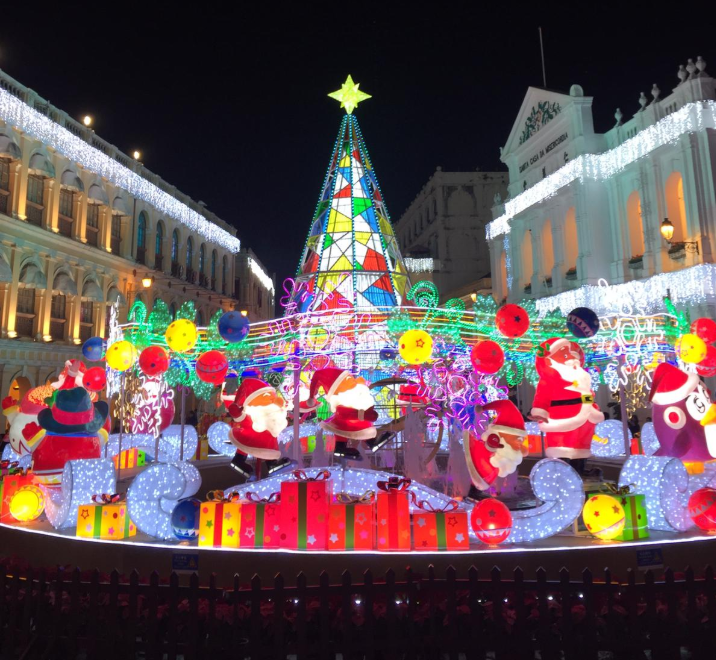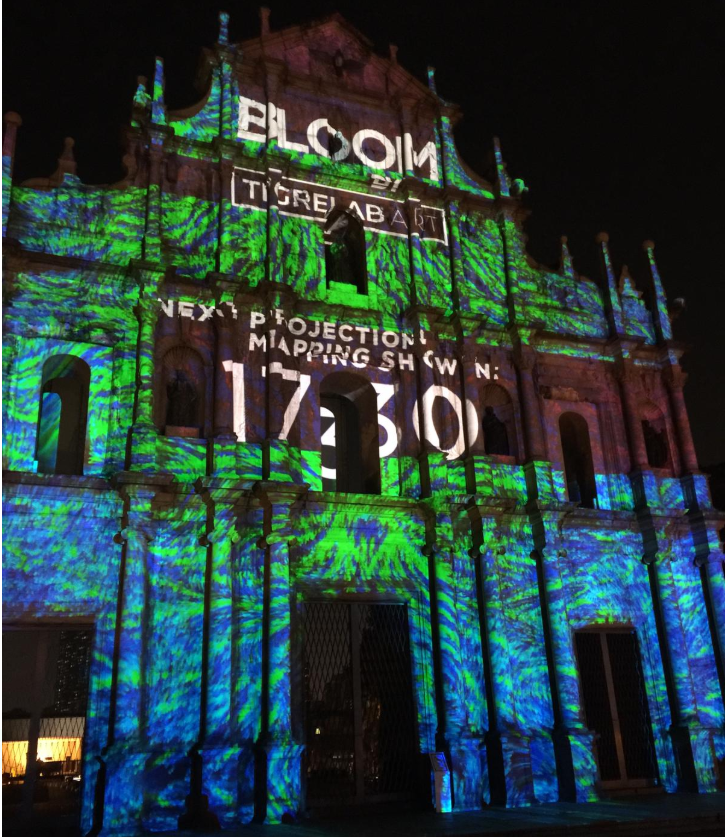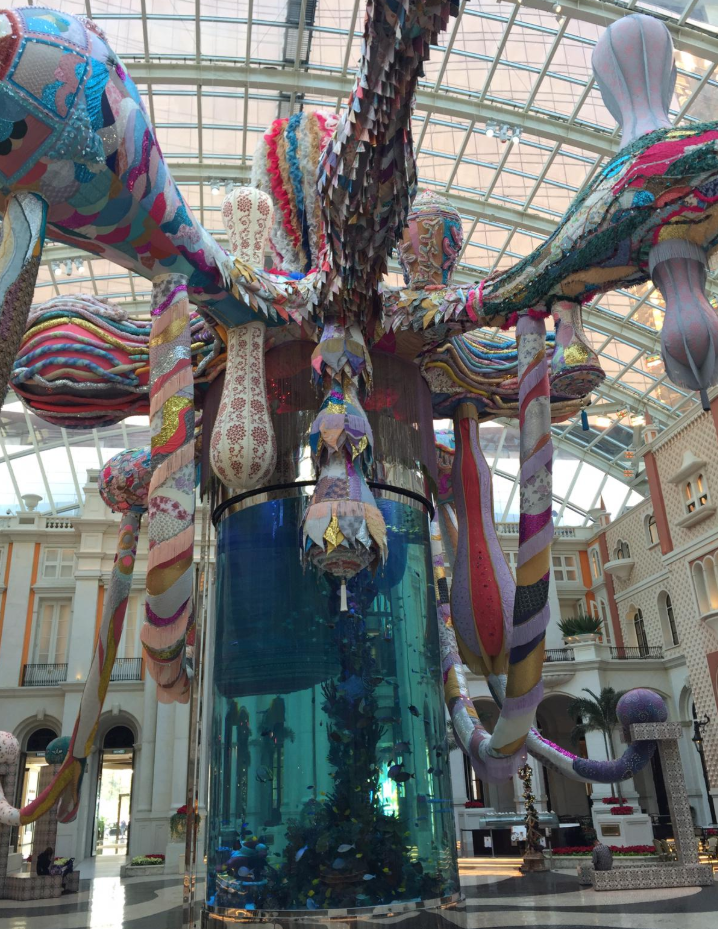 What do you think? Is this destination something you would enjoy visiting? I would go back to discover more, I did like it enough.
Thanks for stopping by.