Hello, Hello.....
Welcome back , today you made it to another food review from Ko Pha Ngan Thailand.
And yes there are still restaurants to discover, today I will share with you the only Korean restaurant on the island, run by a very nice Korean girl.
The food took a while to be served and therefore we got a free dessert, great customer service!
the price point is a bit high for what you get, there are many places with better value for money, that's why I am not sure if I would go there again. The food is very nice though, so if you are on the island longer, I would still recommend going.
Seoul Vibe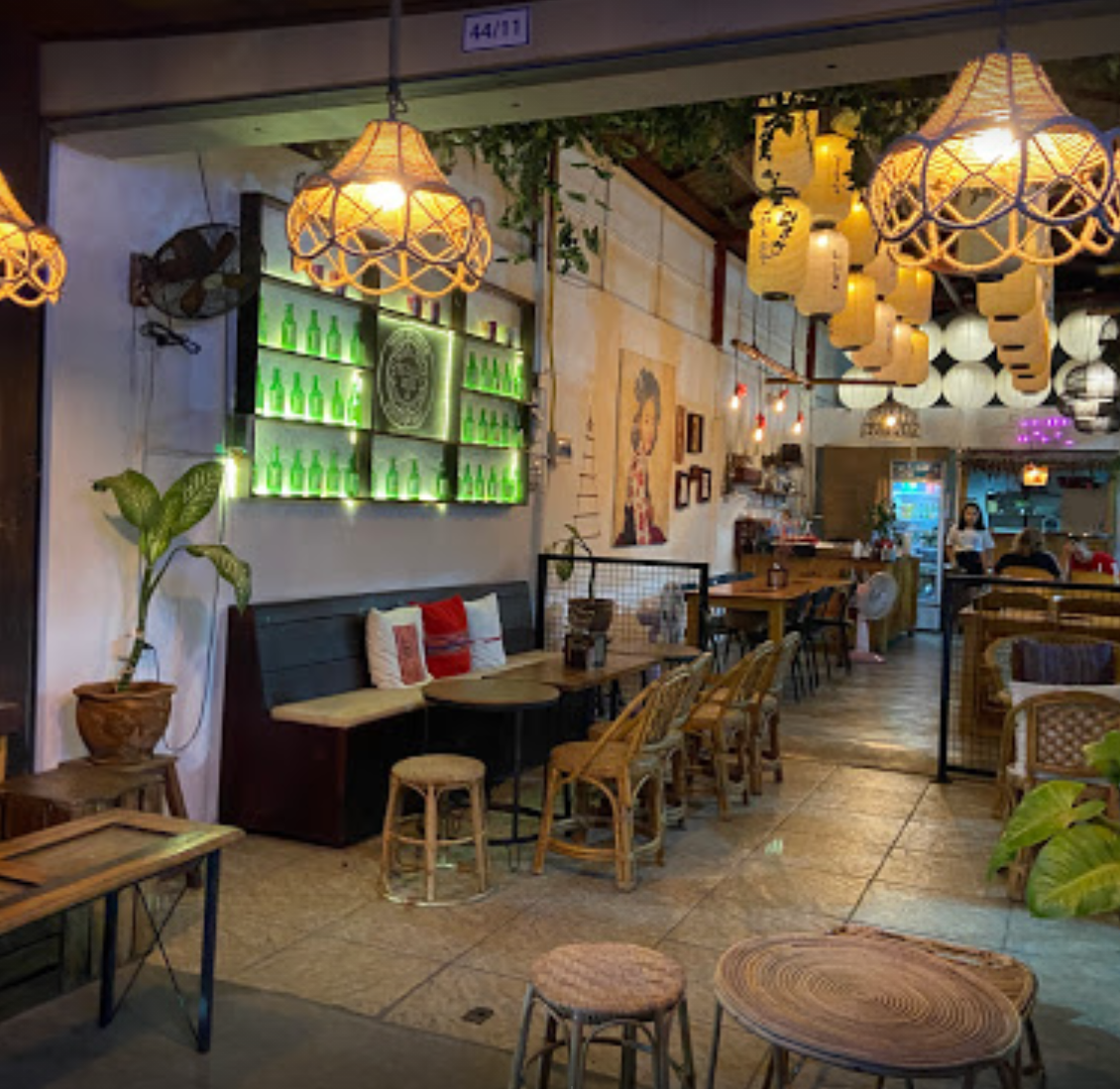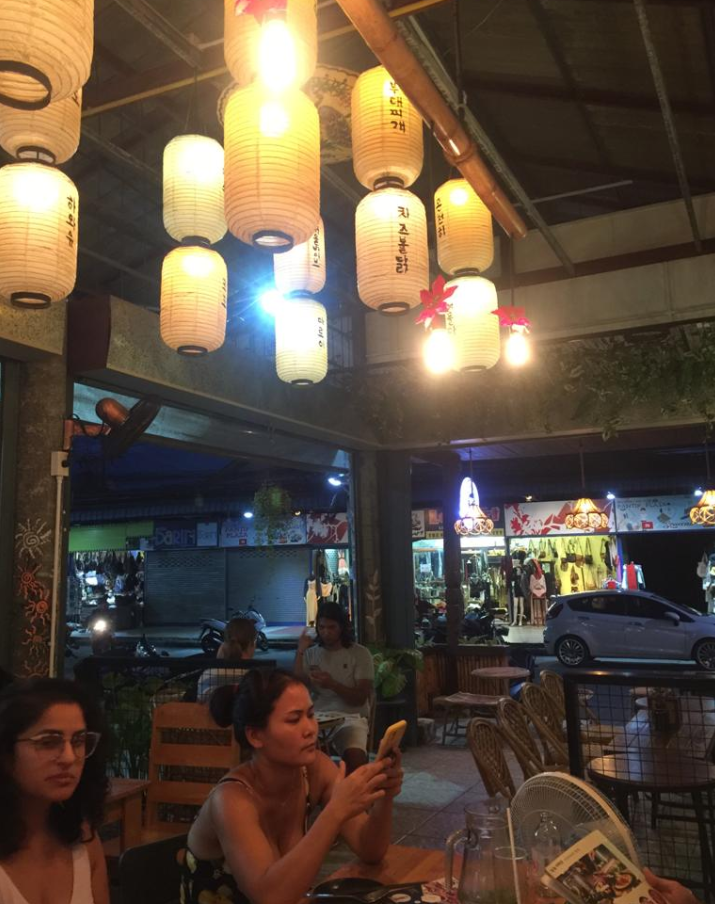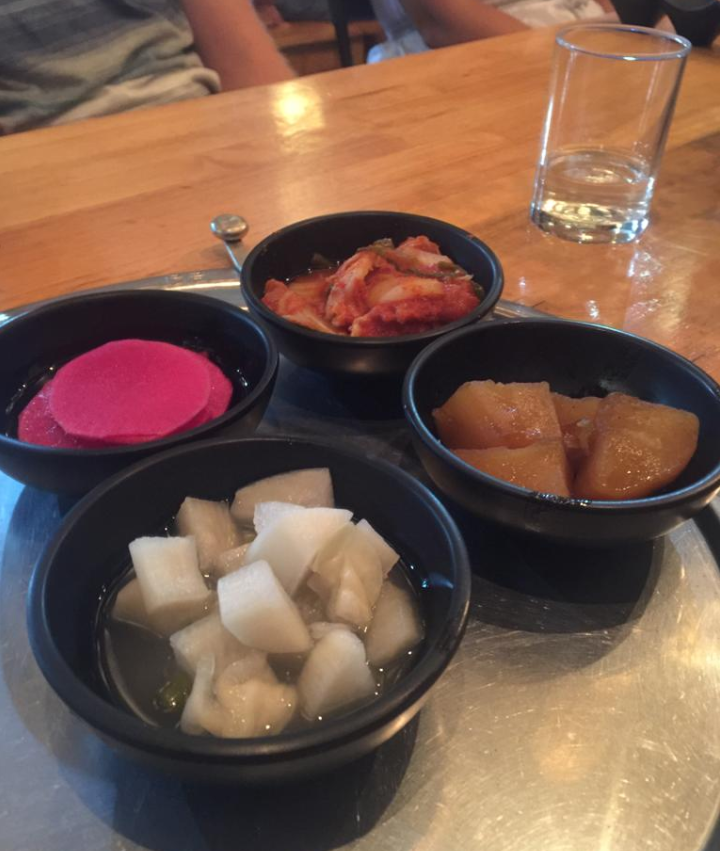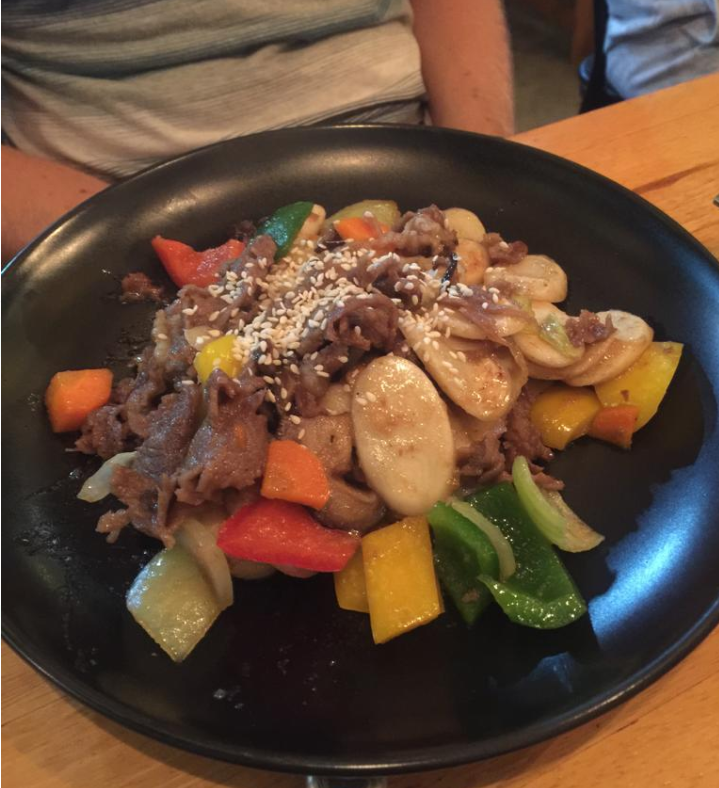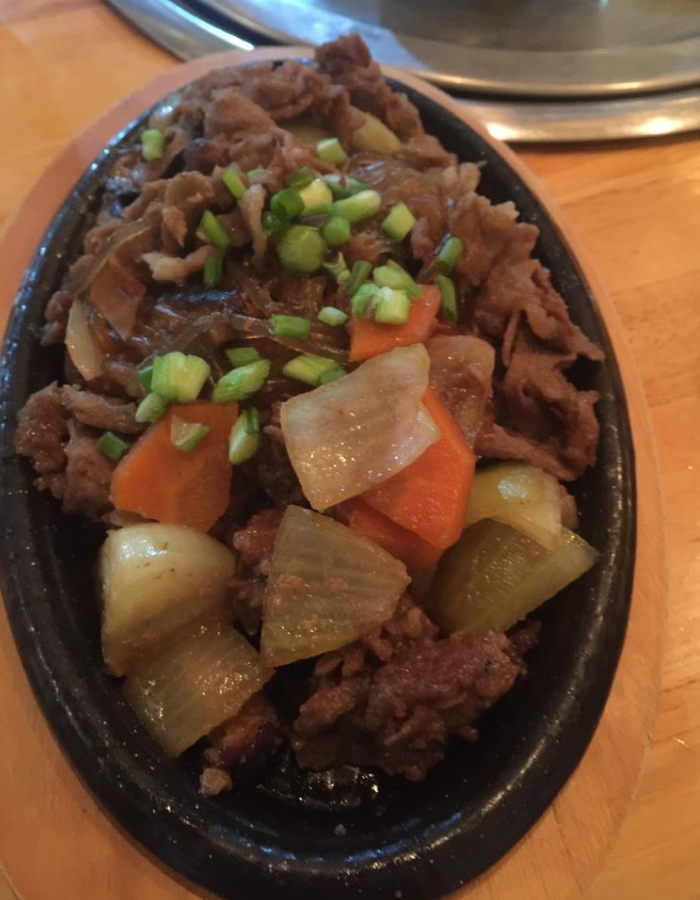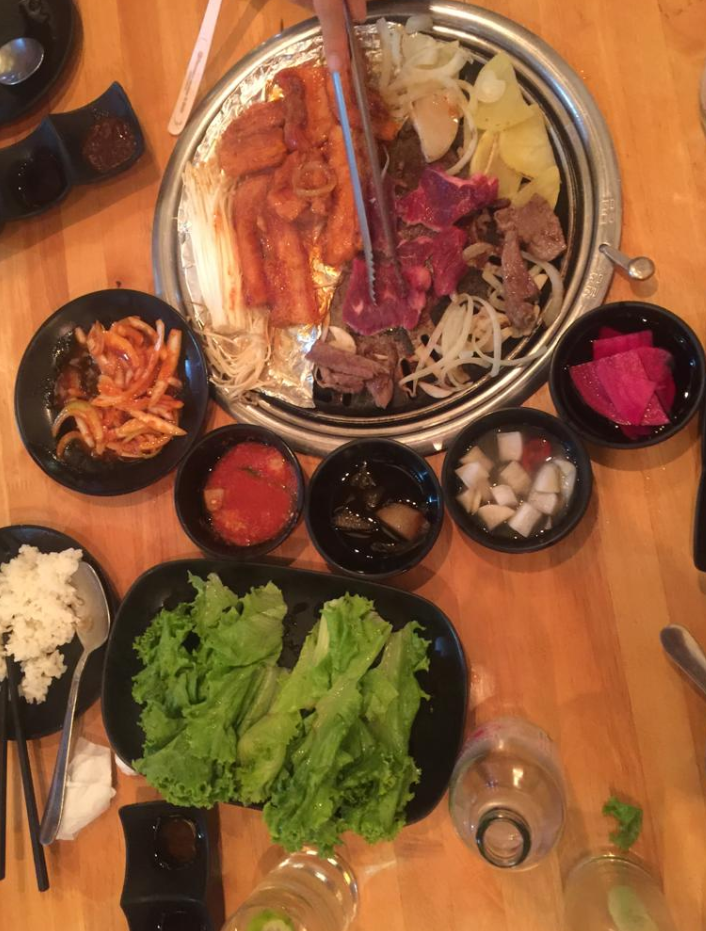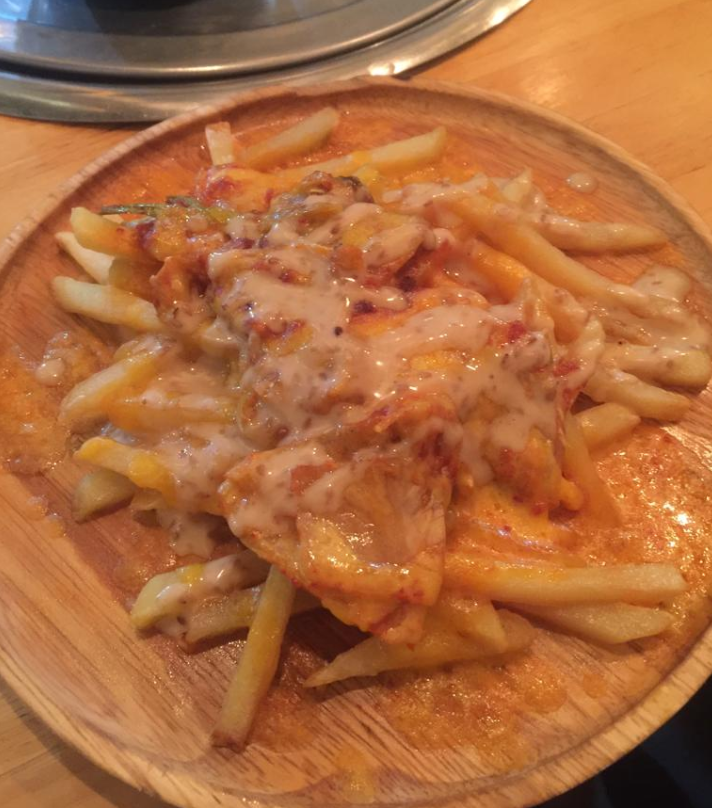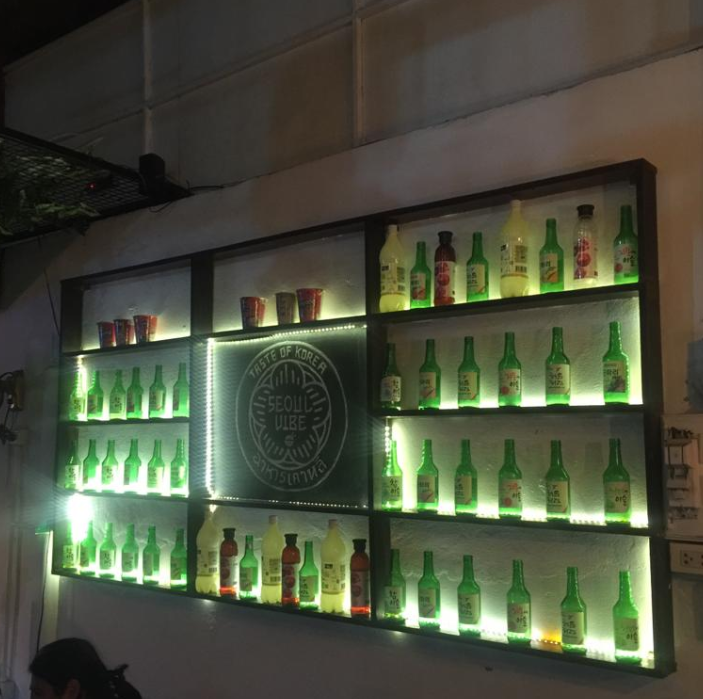 Did you get hungry? I already have to next food review lined up for you. The Italian restaurant I like best so far, even though I reviewed 4 Italian restaurants already, a must-visit! in a few days you will know where to go for this really good food...