Discover island Krk (Europe, Croatia)
uncover its charms and treasures in every season: cruise through its beautiful and varied landscapes, visit its thousand year-old monuments, museums and galleries.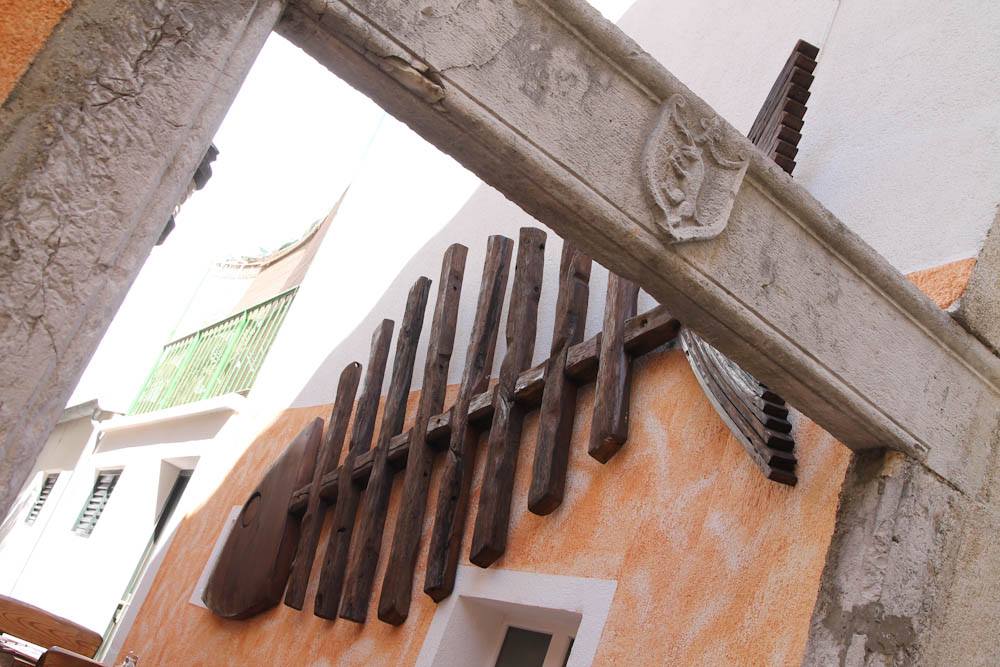 Breathe in the feeling of wellbeing whilst walking along the romantic pathways by the sea or along the wild shepherd's rock paths.
Enjoy the magical tastes of Krk cuisine and delightful home-made wine.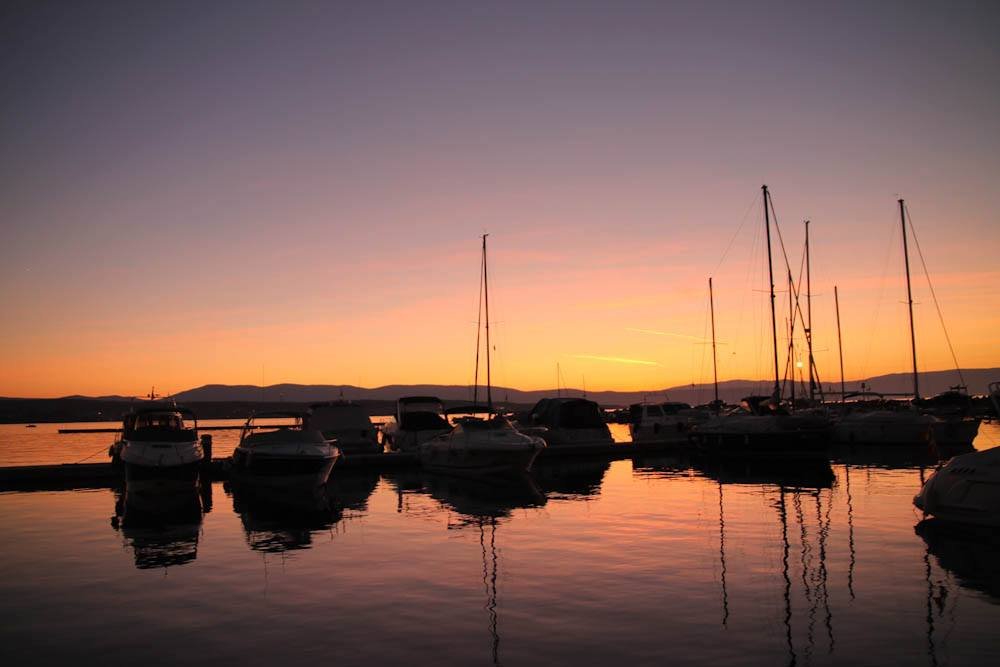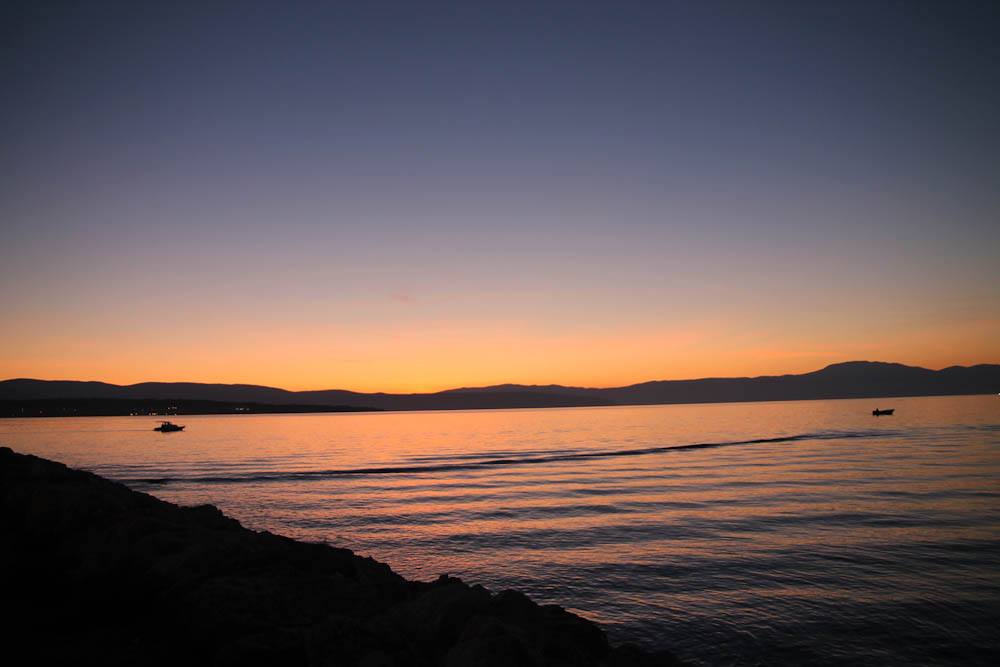 "Someday you will find the one who will watch every sunrise with you until the sunset of your life."