Hi guys, I would love to share my photos from my trip to Singapore last year!
As the title suggests, we (my family and I) visited Singapore's Gardens By The Bay, which is pretty popular there.
If you know where Marina Bay Sands is, you won't miss Gardens By The Bay! It's supposedly really beautiful at night but I went during the day. It was rainy that day as well.
Probably unrelated, but the taxi driver that fetched us there had like a huge collection of Pokemon toys on his car dashboard. Pretty awesome I must say.
Back to the topic.
You've probably seen this landmark if you're in Singapore.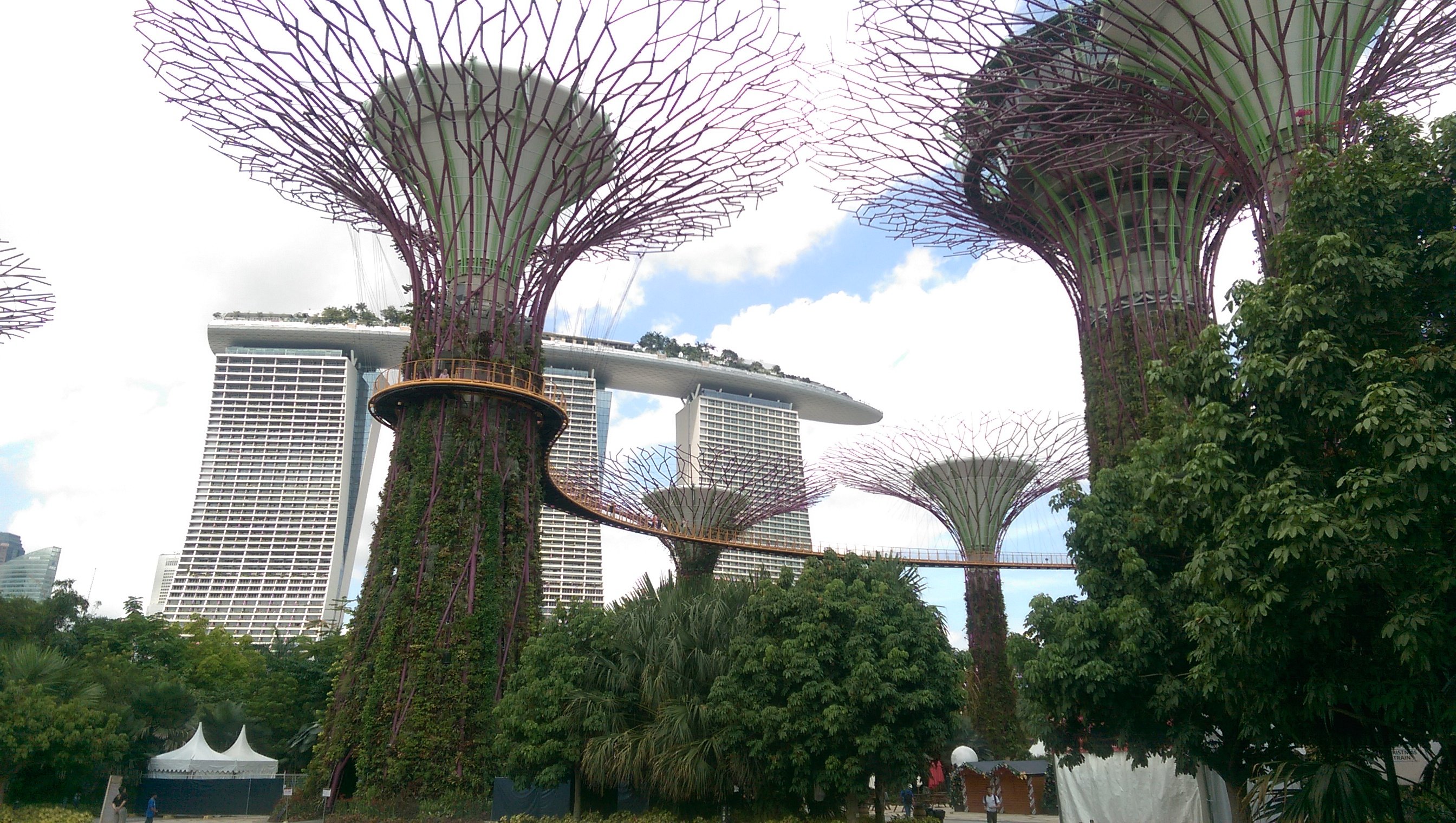 These structures are huge, and one of them has a restaurant at the top. Good stuff!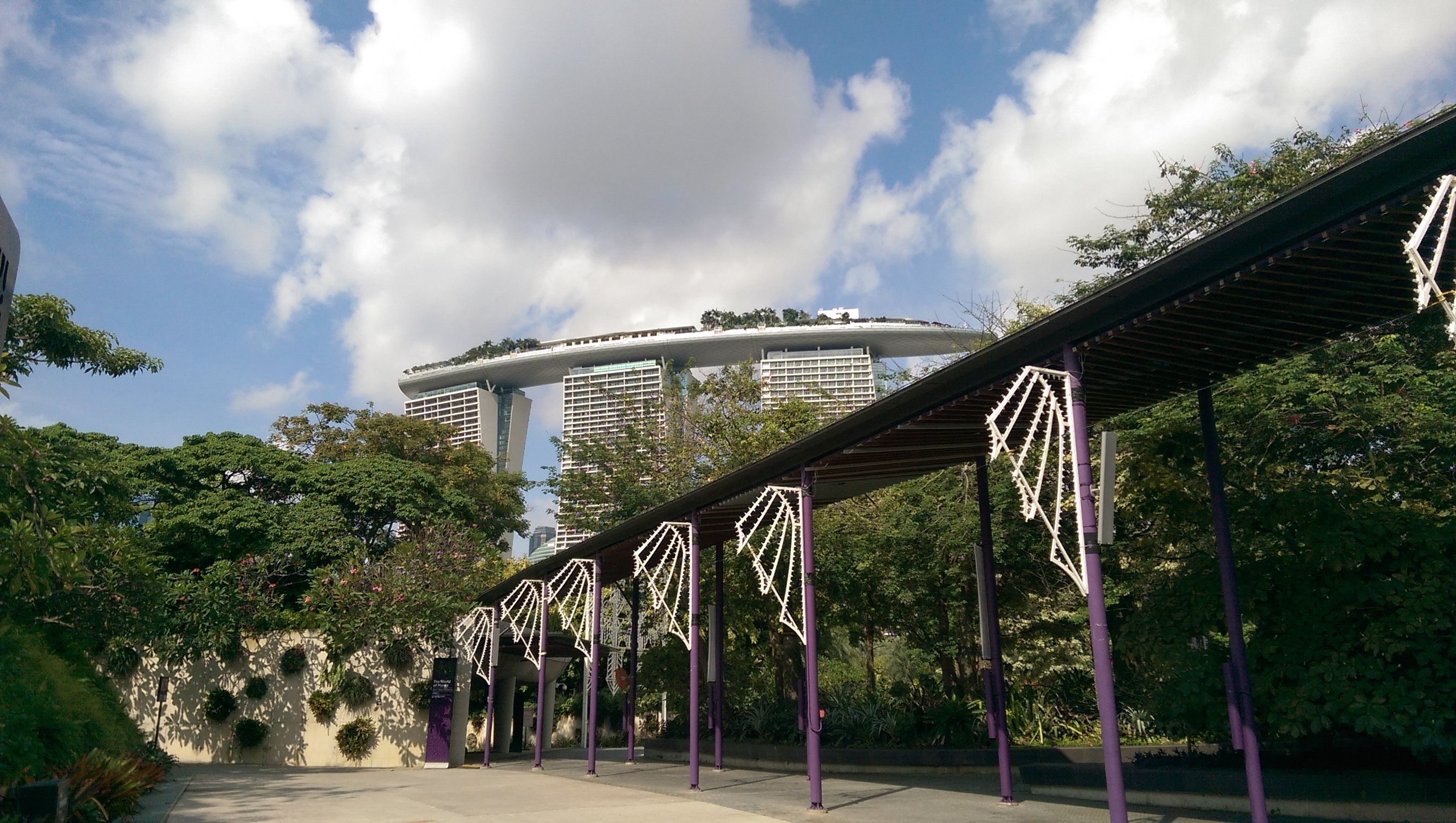 Walkway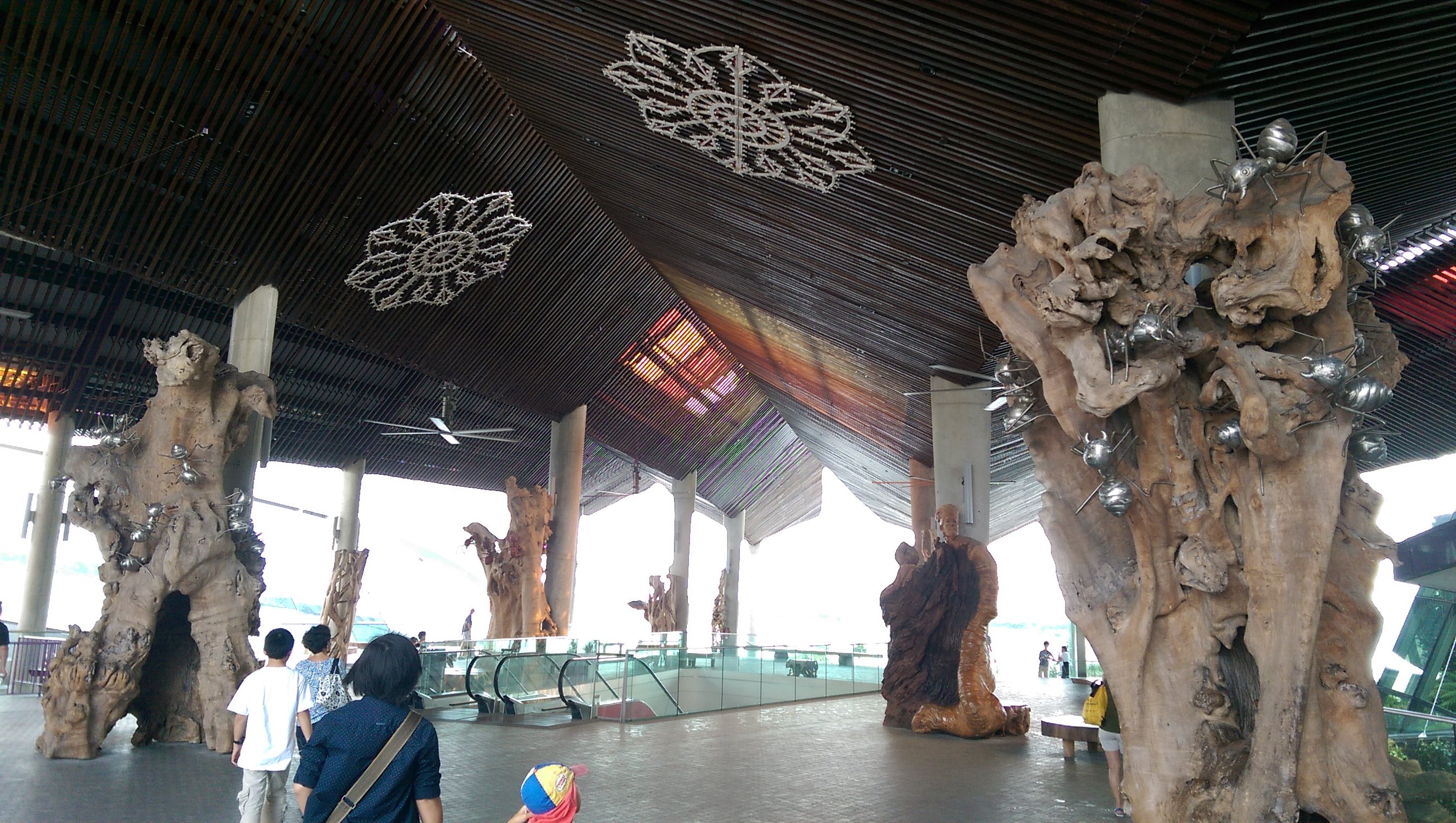 Entrance and also the ticketing area. I visited the Flower Dome and The Cloud Forest, both of which were great experiences.
Cloud Forest
This cloud forest is like a huge rainforest built inside a dome. You will be greeted with a really low temperature (great air conditioning) and a huge waterfall!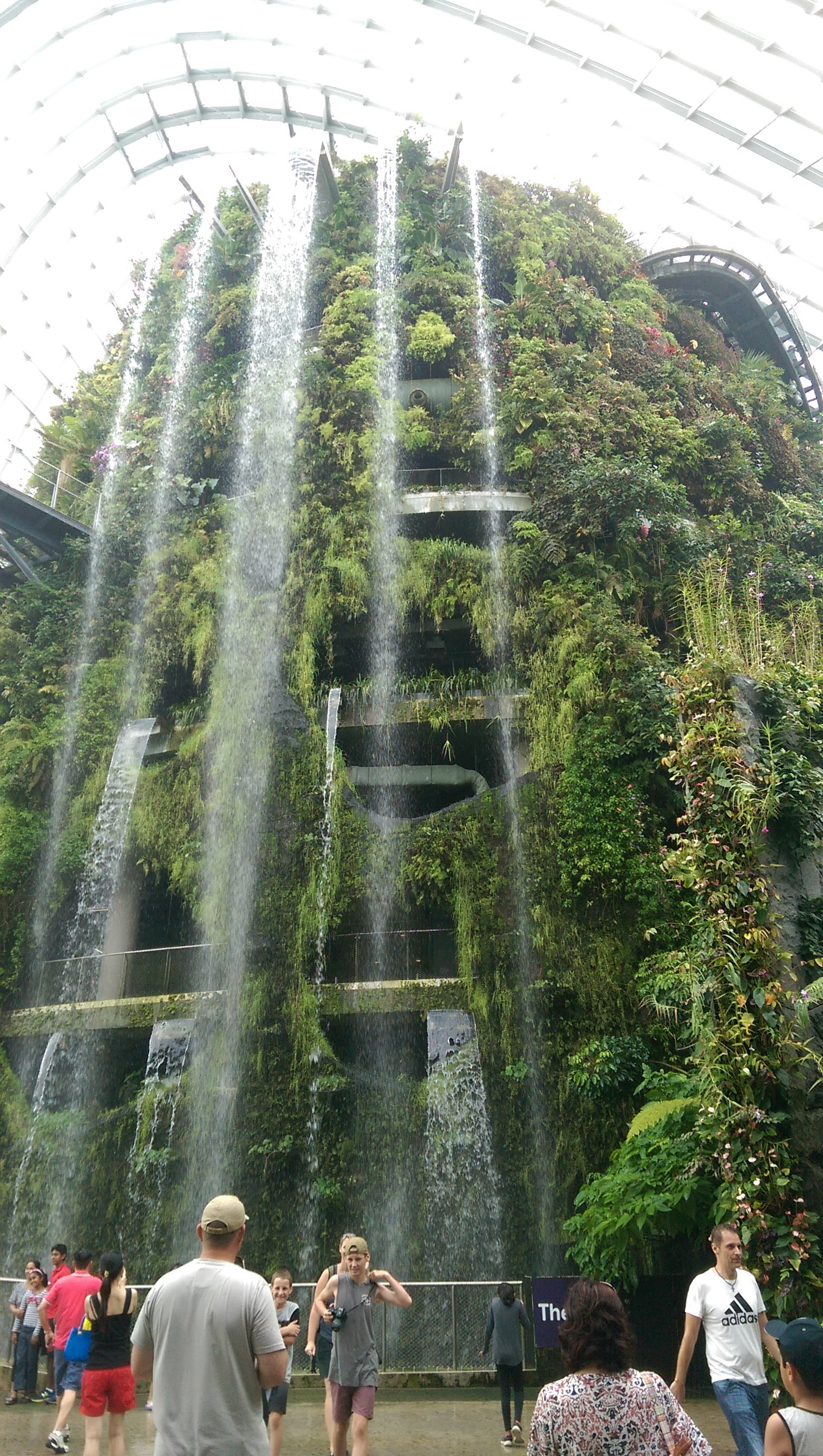 I spent a few minutes there just enjoying the waterfall. Water splashes up and it's like a cool mist on your face. For some reason, I enjoyed this part a lot and I actually went inside another time just for the waterfall.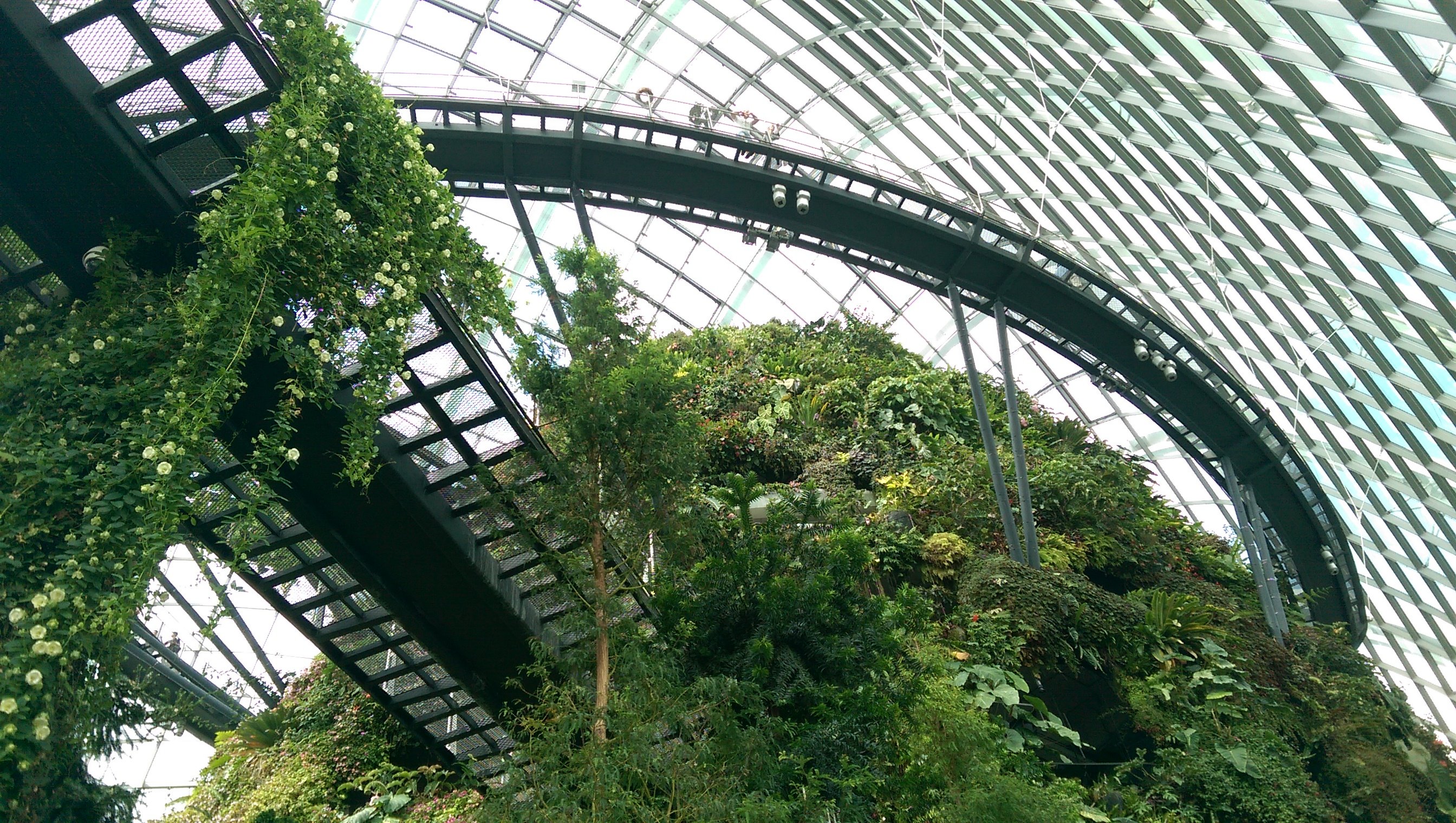 View of the top from the bottom.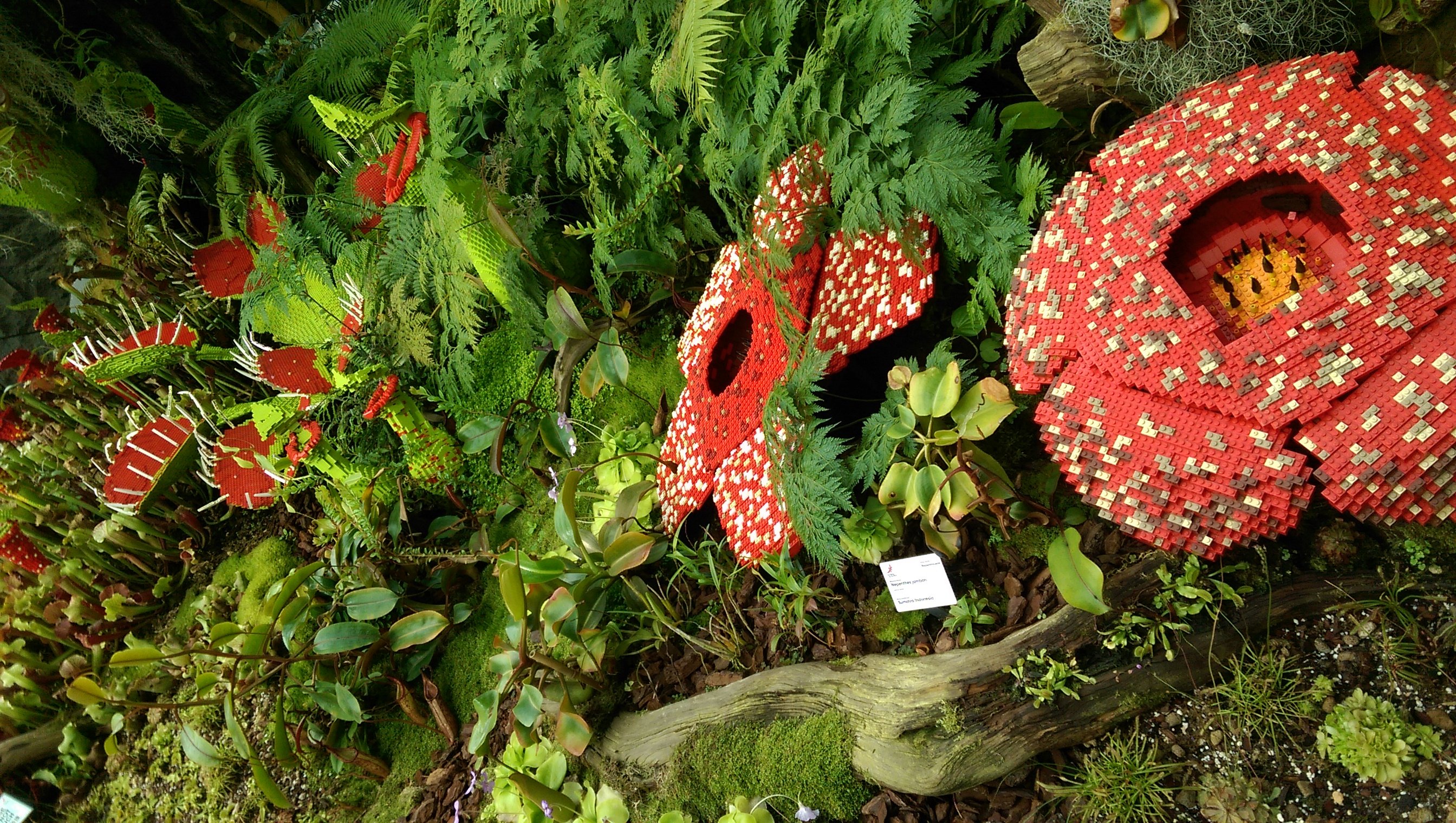 Rafflesia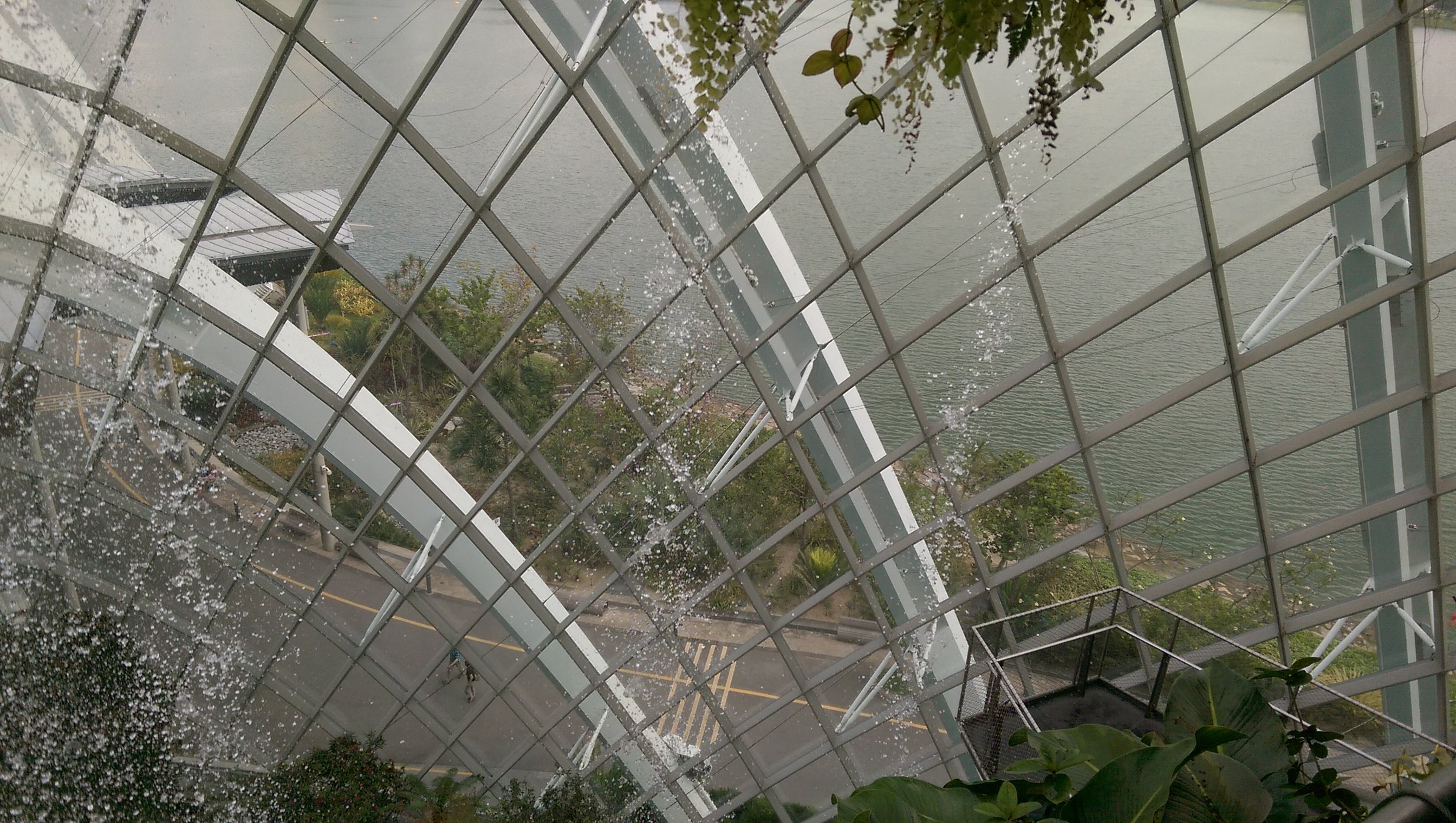 Looking out of the dome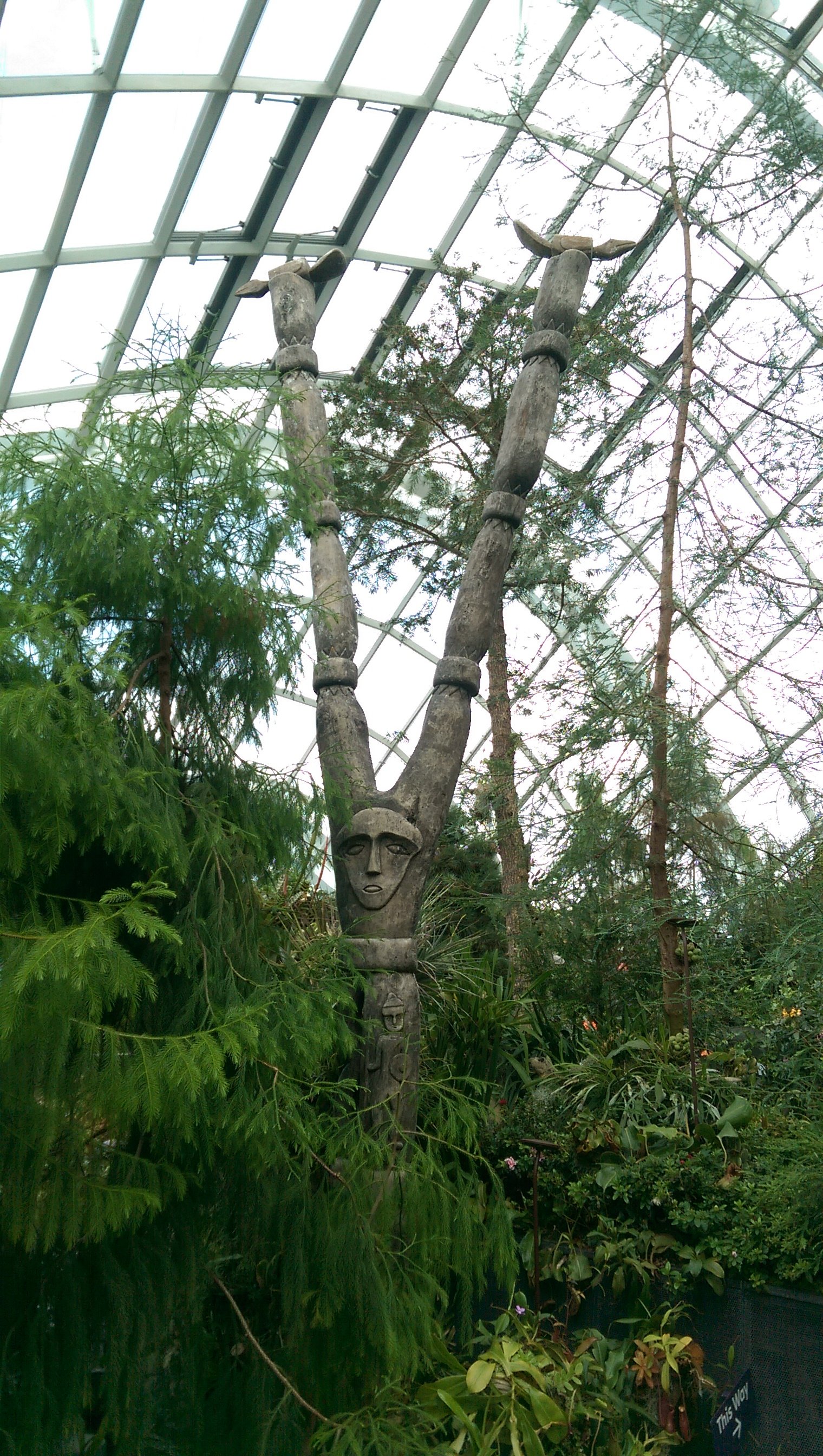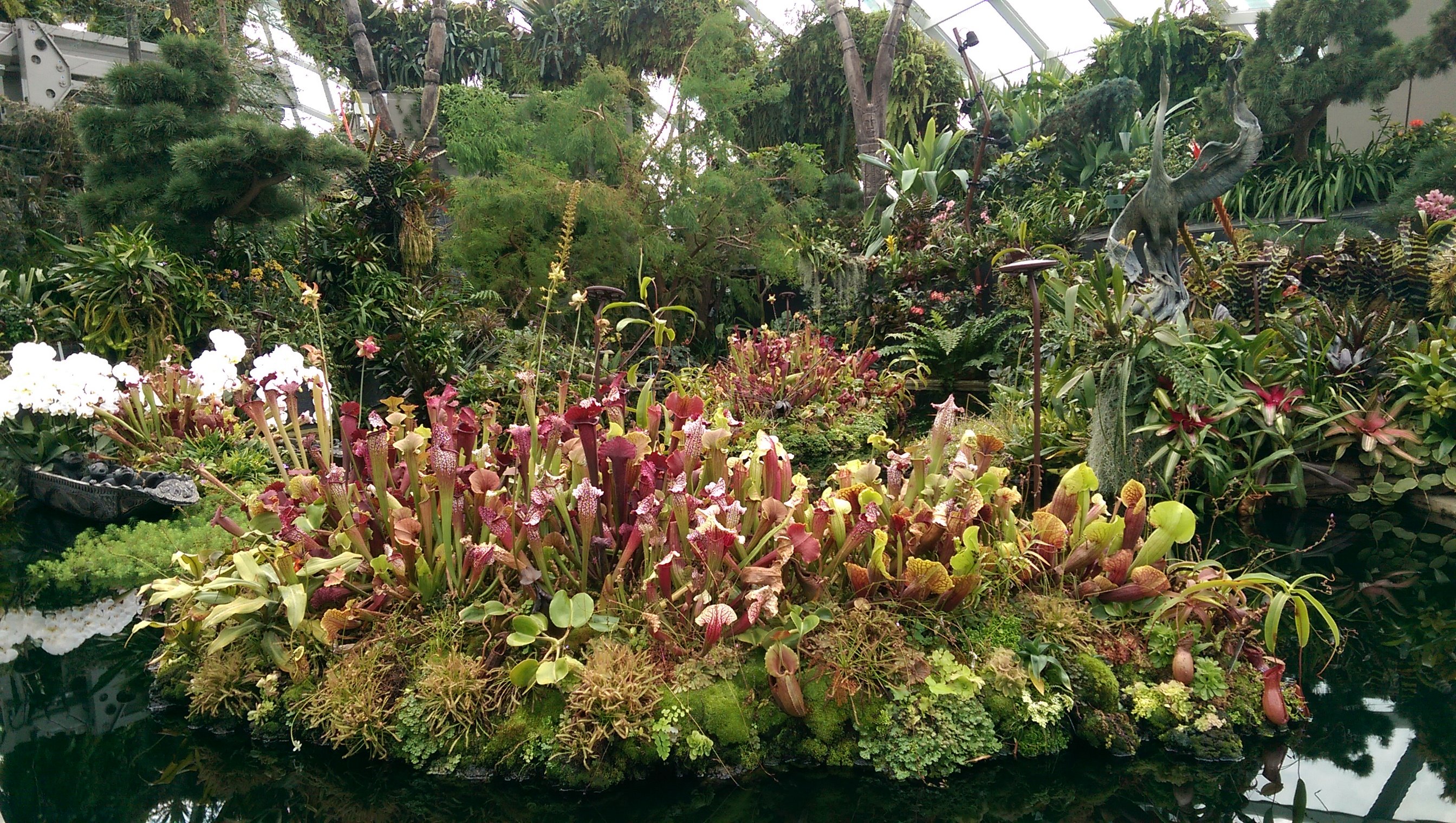 They had lots of flowers inside as well, even though there's a Flower Dome beside this Cloud Forest.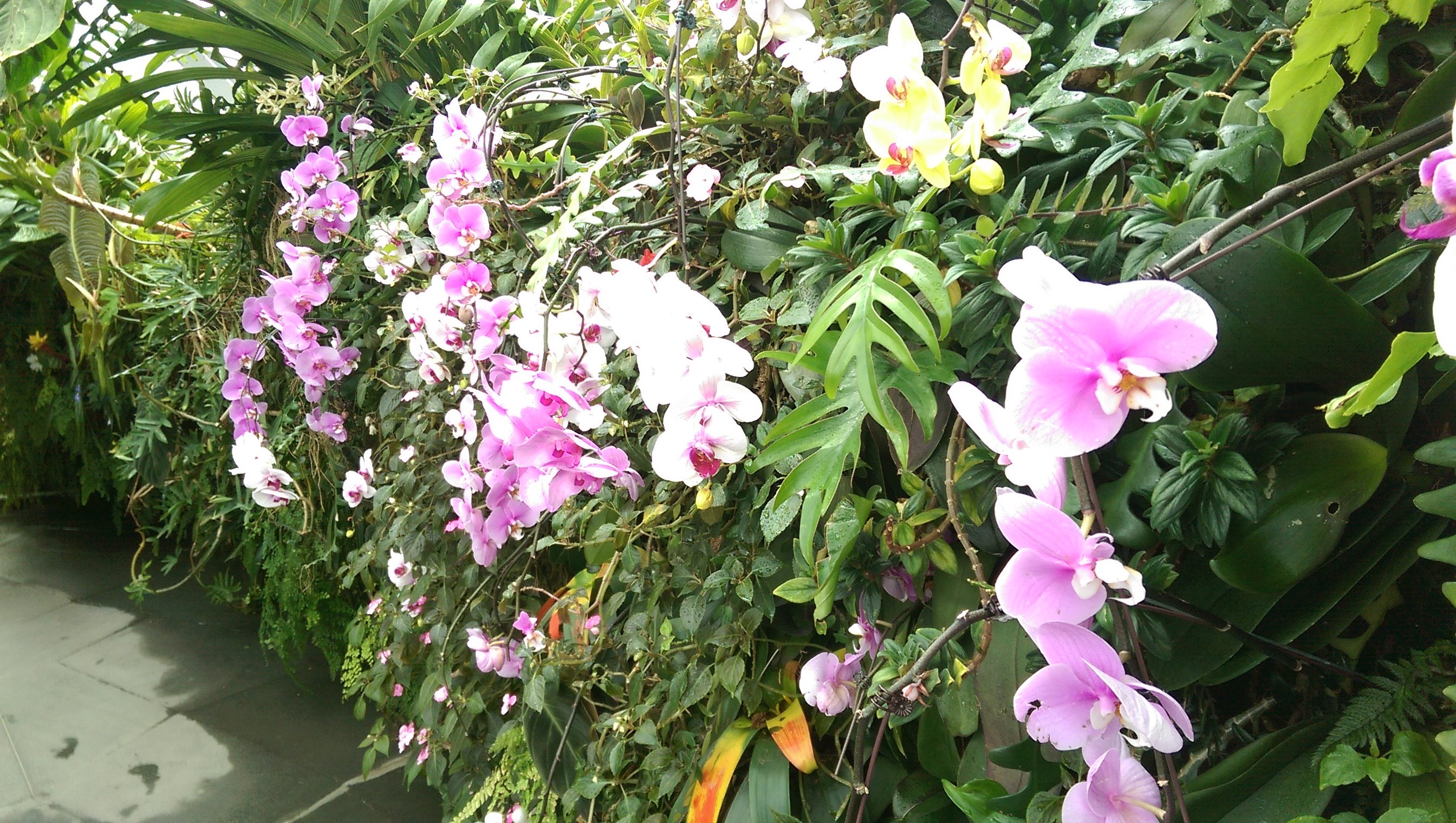 Really beautiful flowers :)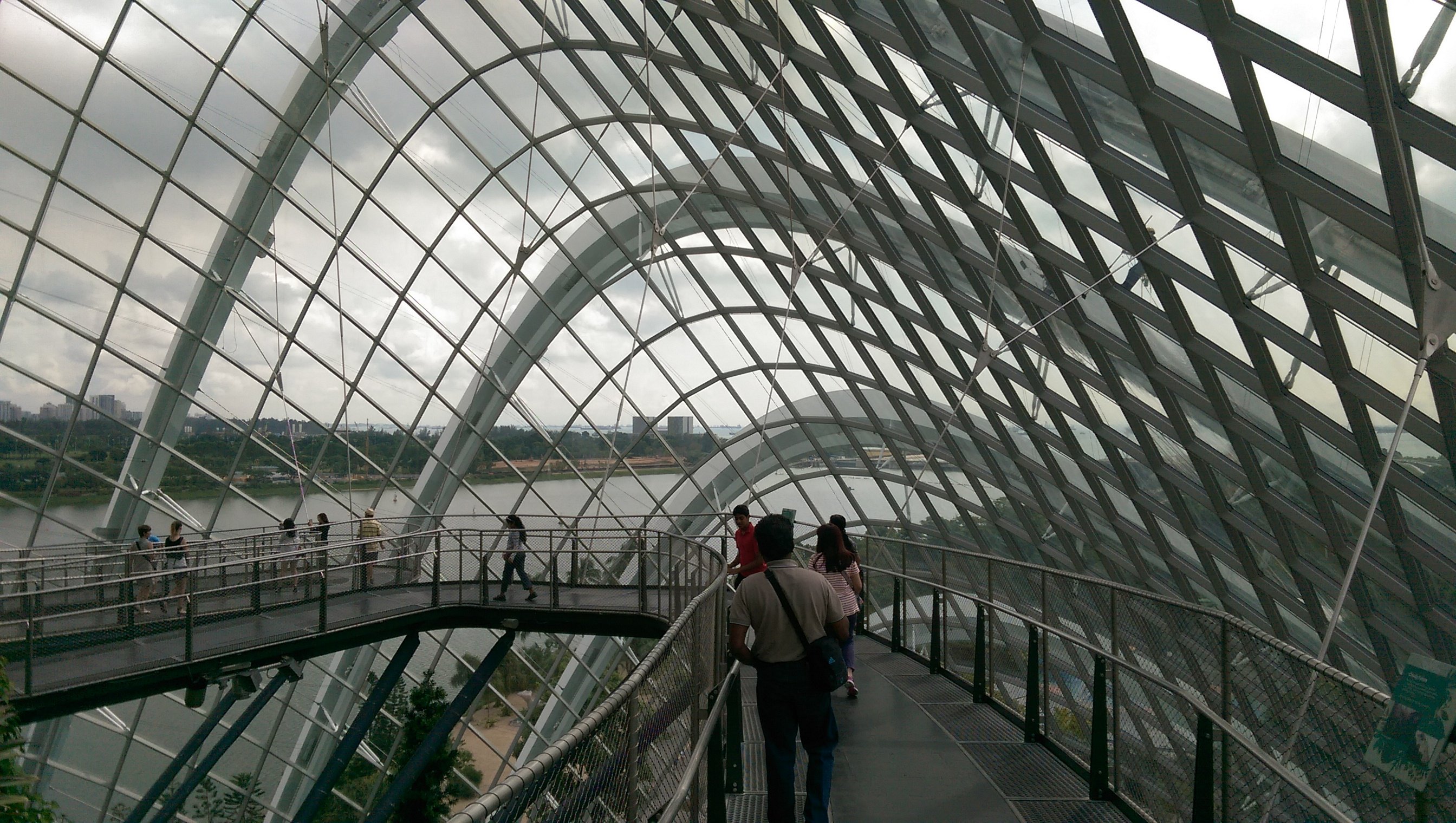 I have a fear of heights. Even though this structure isn't too high, my knees automatically numbs :S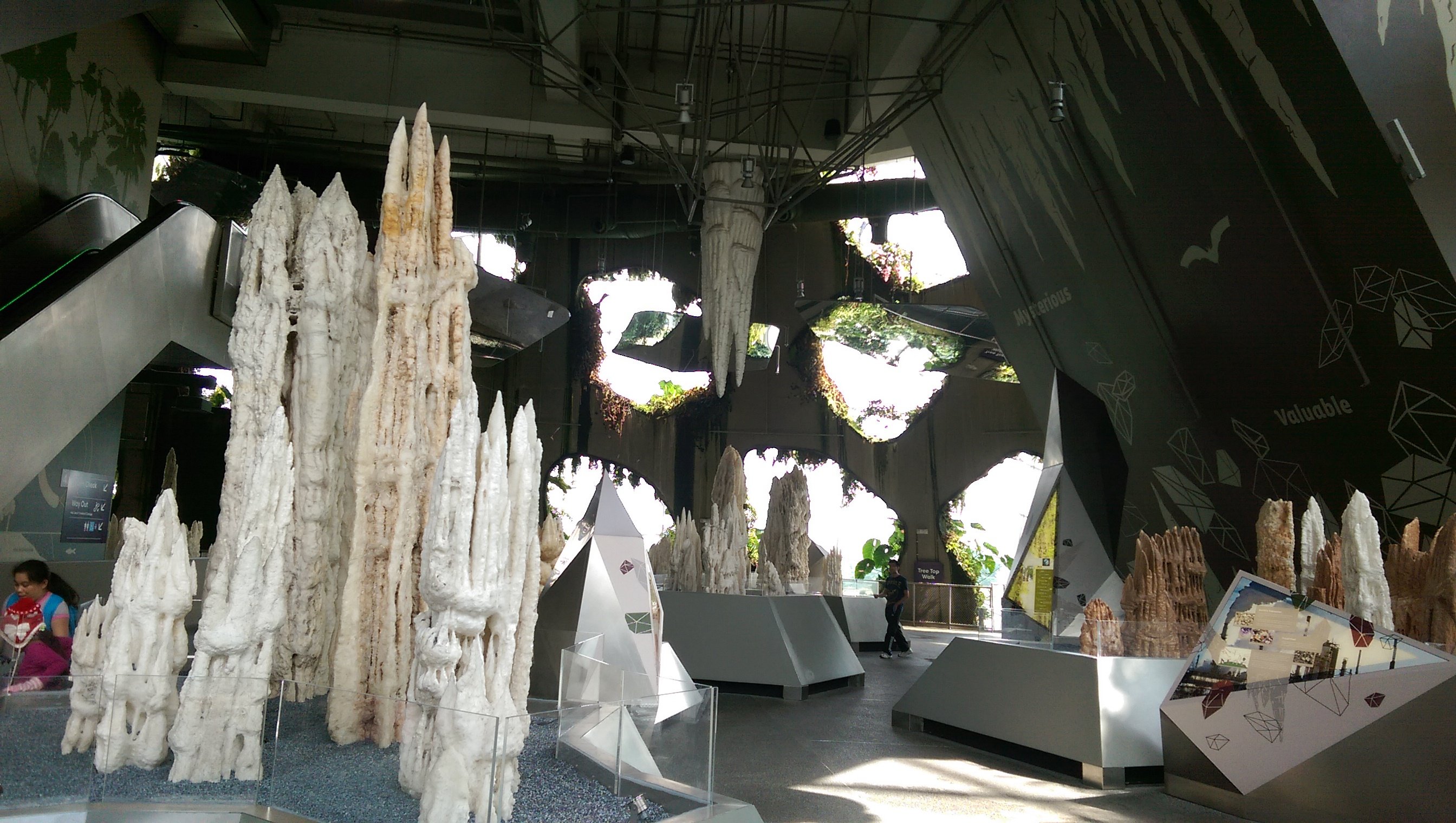 They had a small gallery inside of the Cloud Forest. I believe they are stalagmites.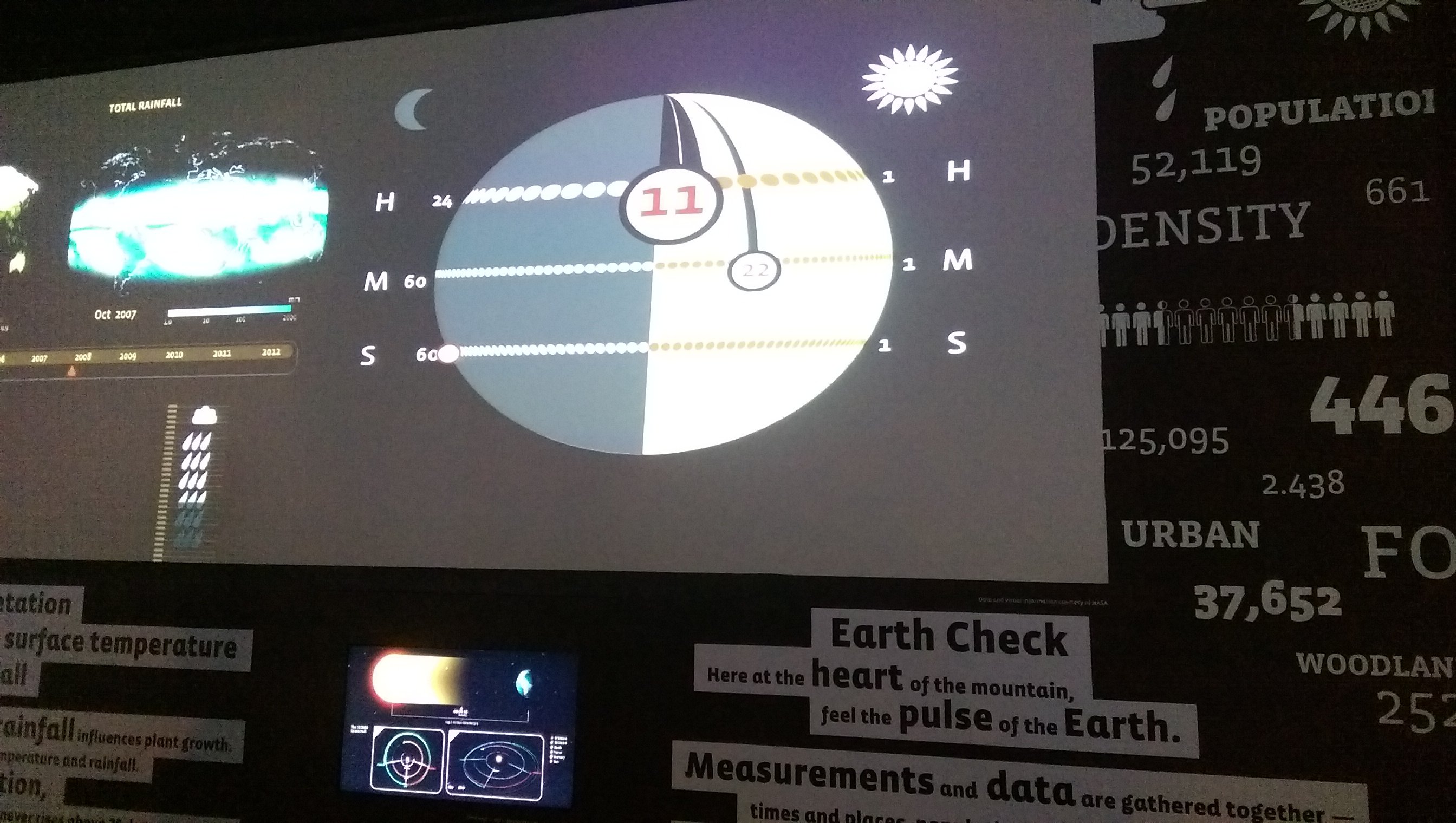 They had a video presentation as well, which depicts how the future will be at the rate global warming is happening. No Trump, it's not a conspiracy!
I had a great time in the Cloud Forest and it's also a great place to escape from the heat in Singapore. Just take a leisurely walk around the area and you'll feel re-energized.
Flower Dome
The next attraction we visited was the Flower Dome. It's famous for hosting all kinds of flowers and plants, even those from around the world.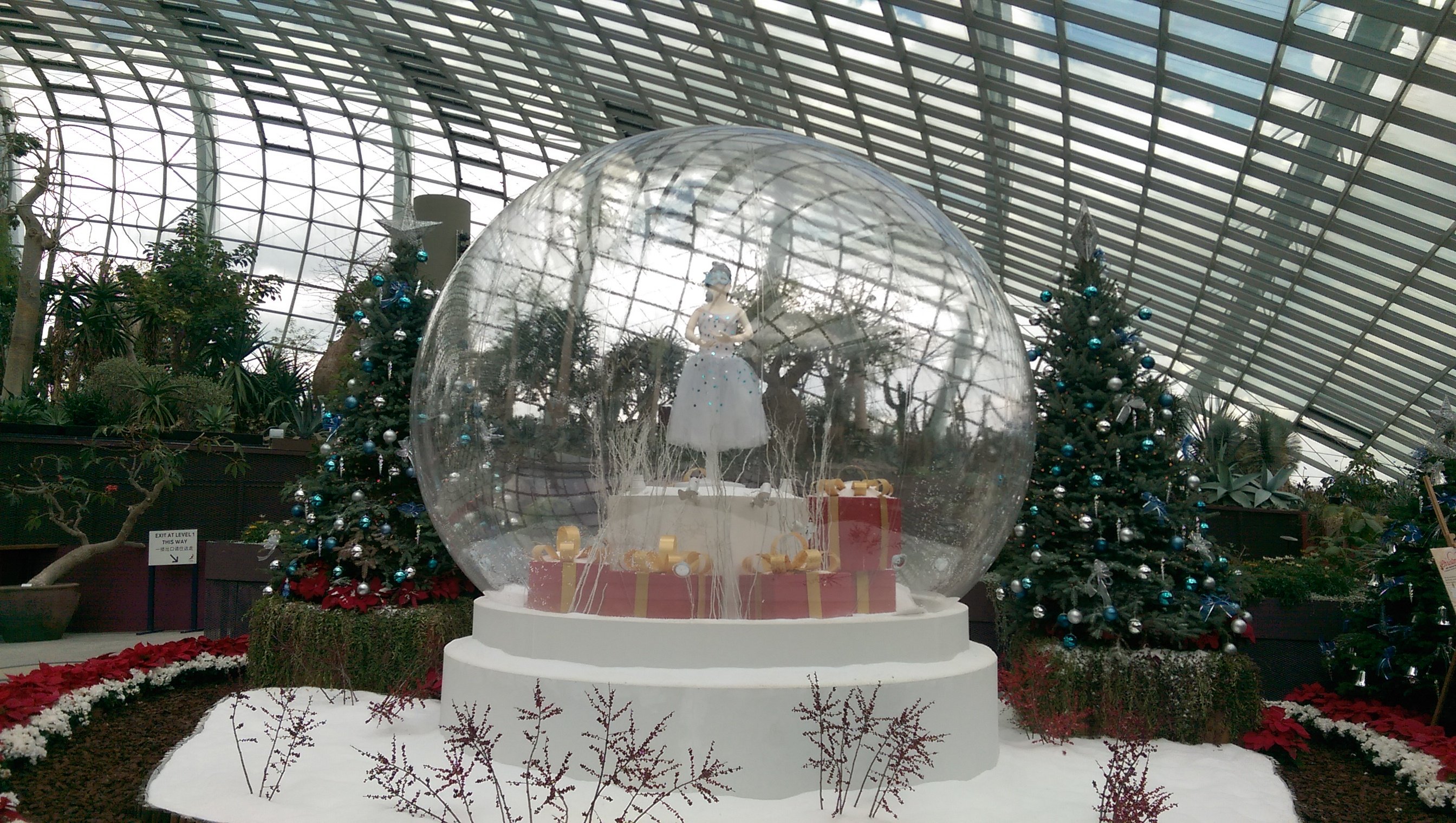 It was Christmas season and they had this globe decoration. Christmas is always my favorite season of the year!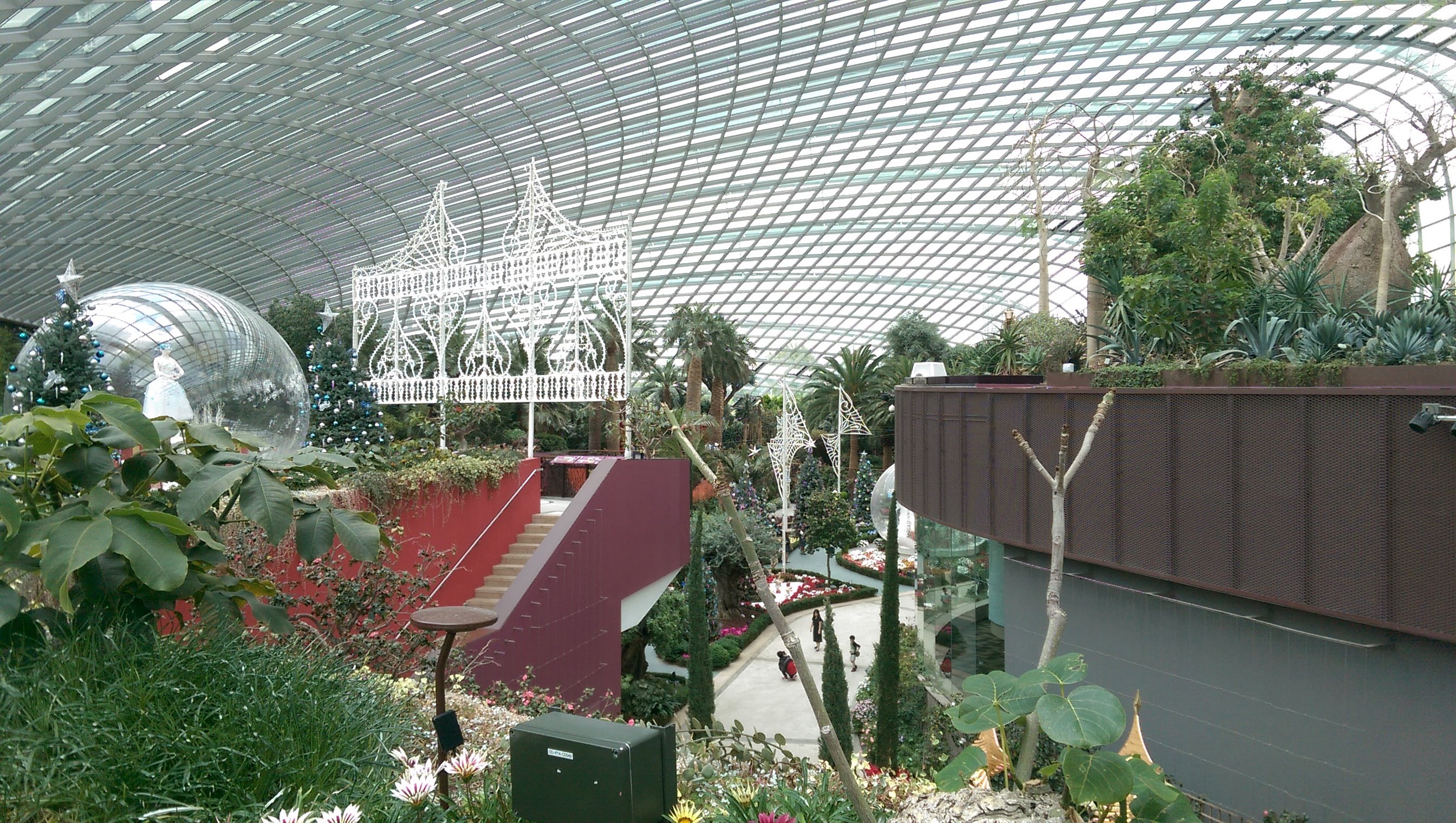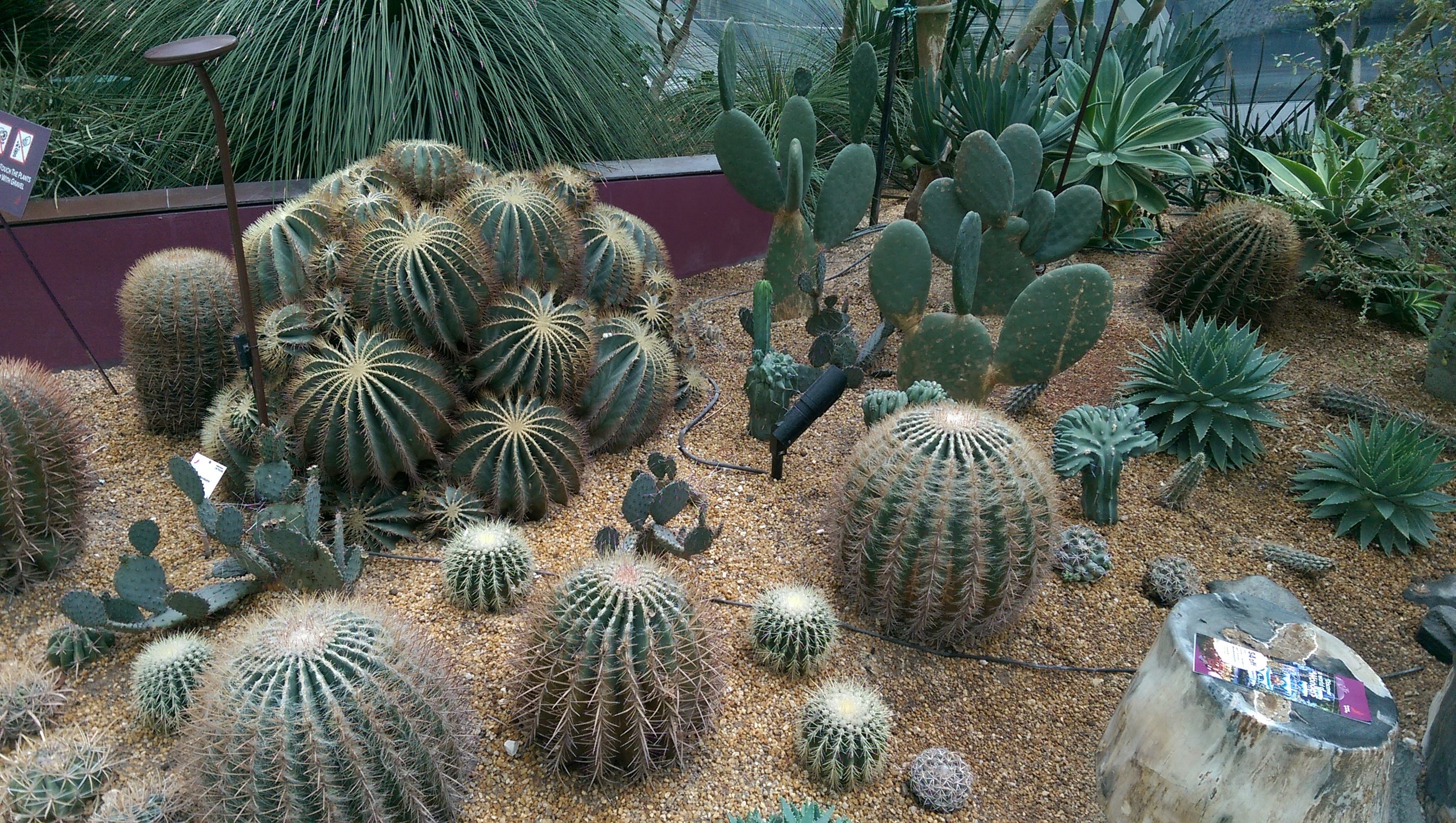 Lots of cacti, of every shape imaginable.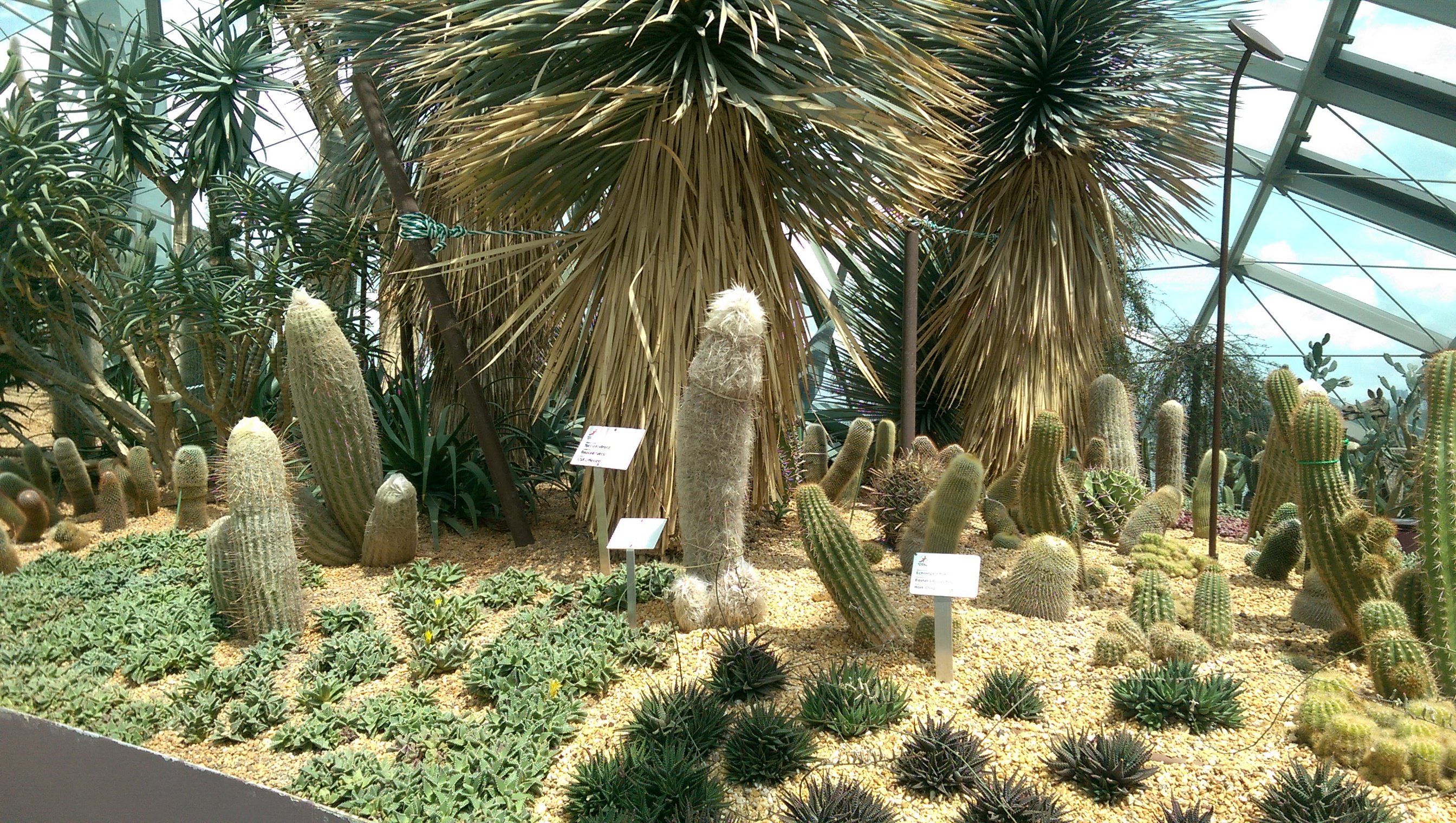 I call this the obscene cactus. Go figure.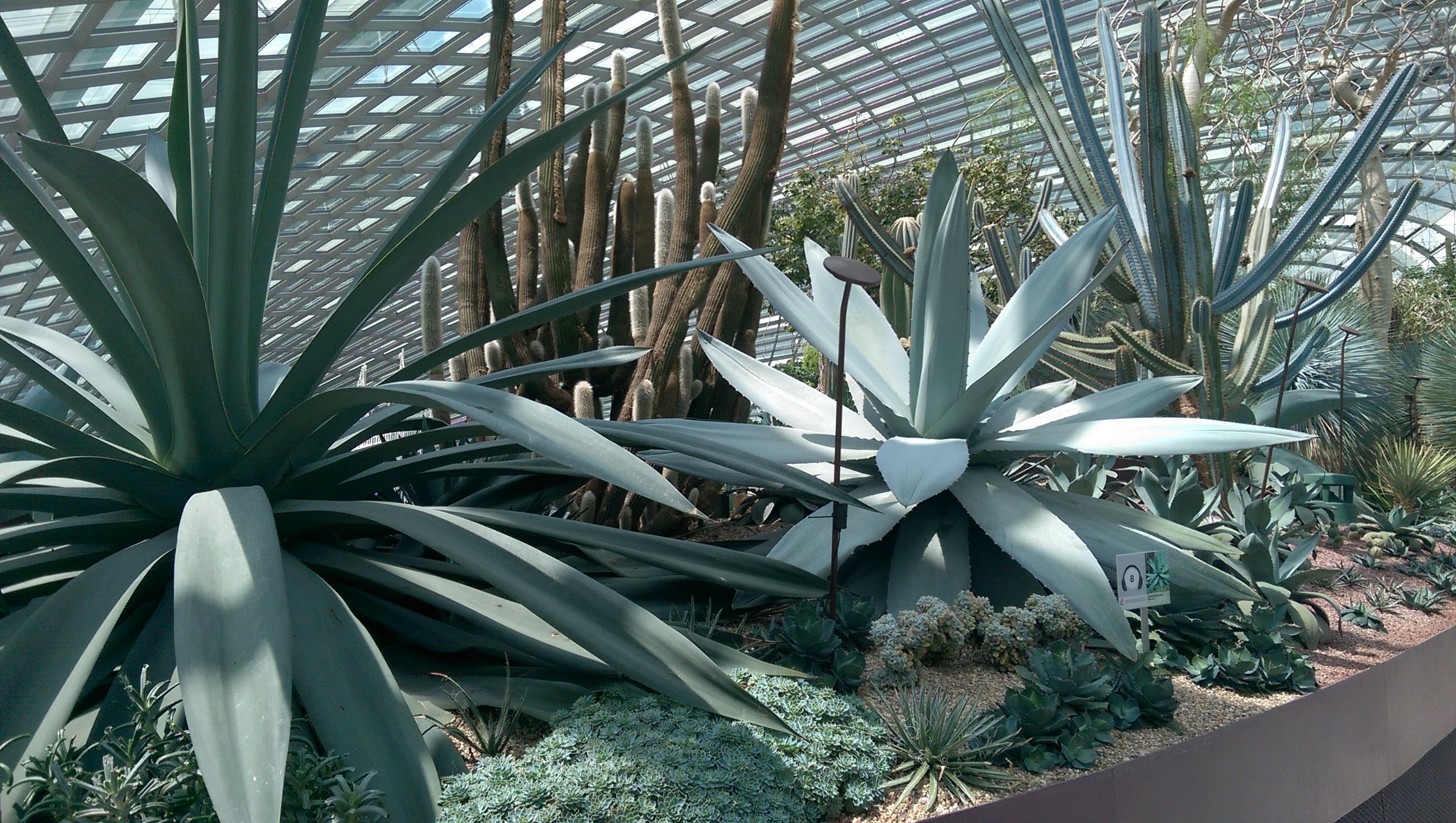 These are actually huge. Like larger than me. WTH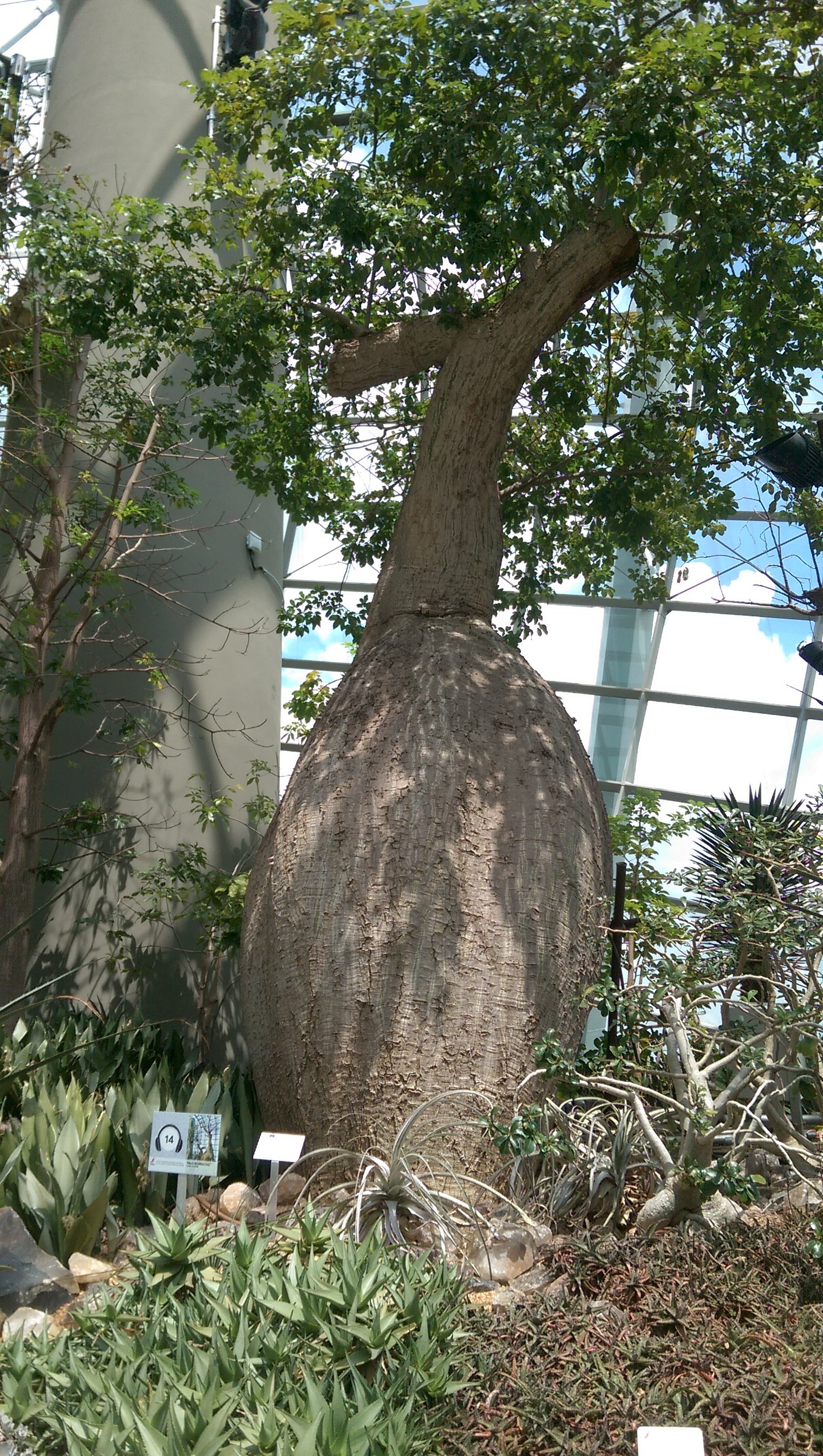 I believe this is the Baobab tree, either from Africa or Australia. It is freaking massive!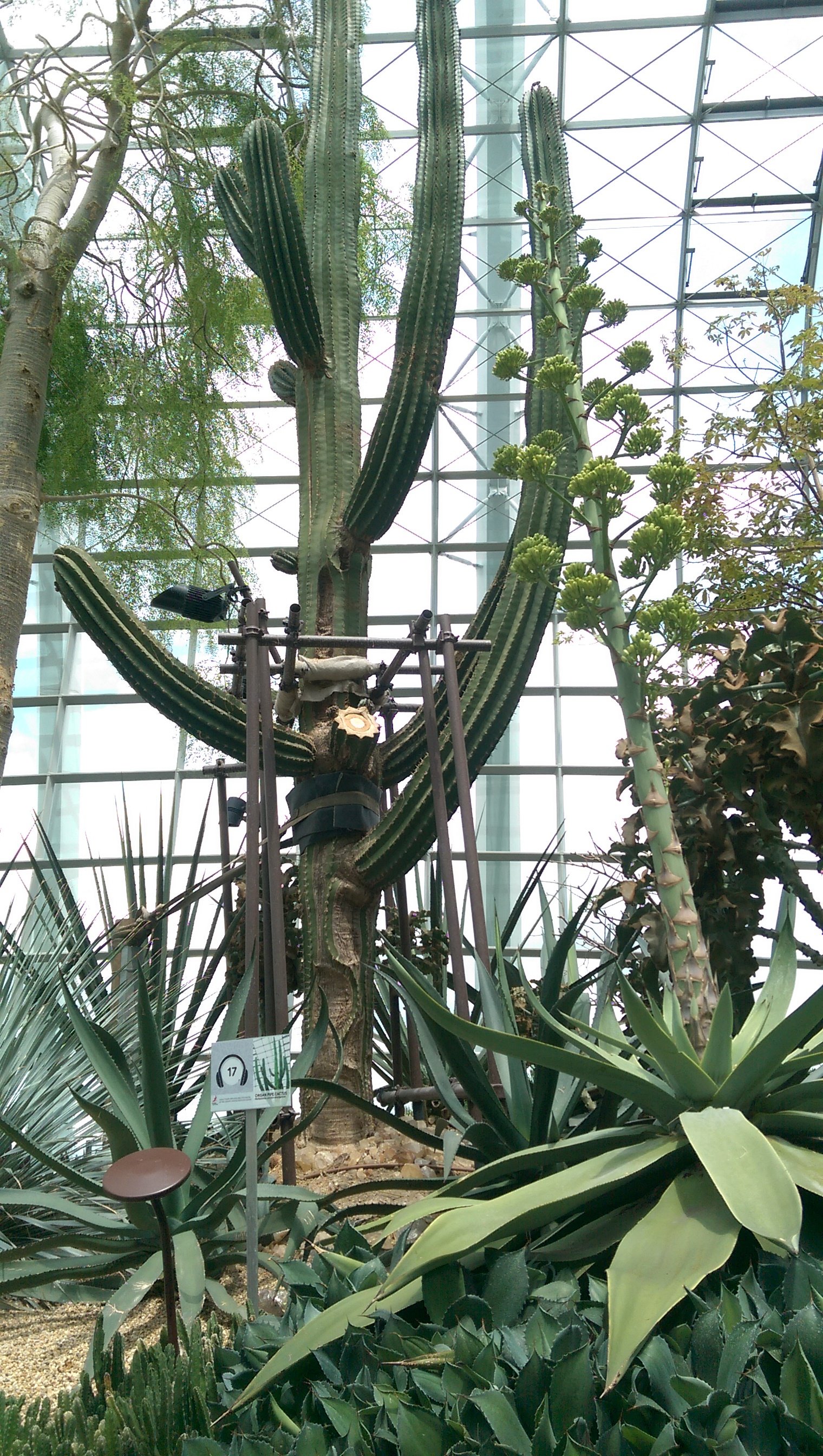 Gigantic cacti. Will a random Cactuar spawn?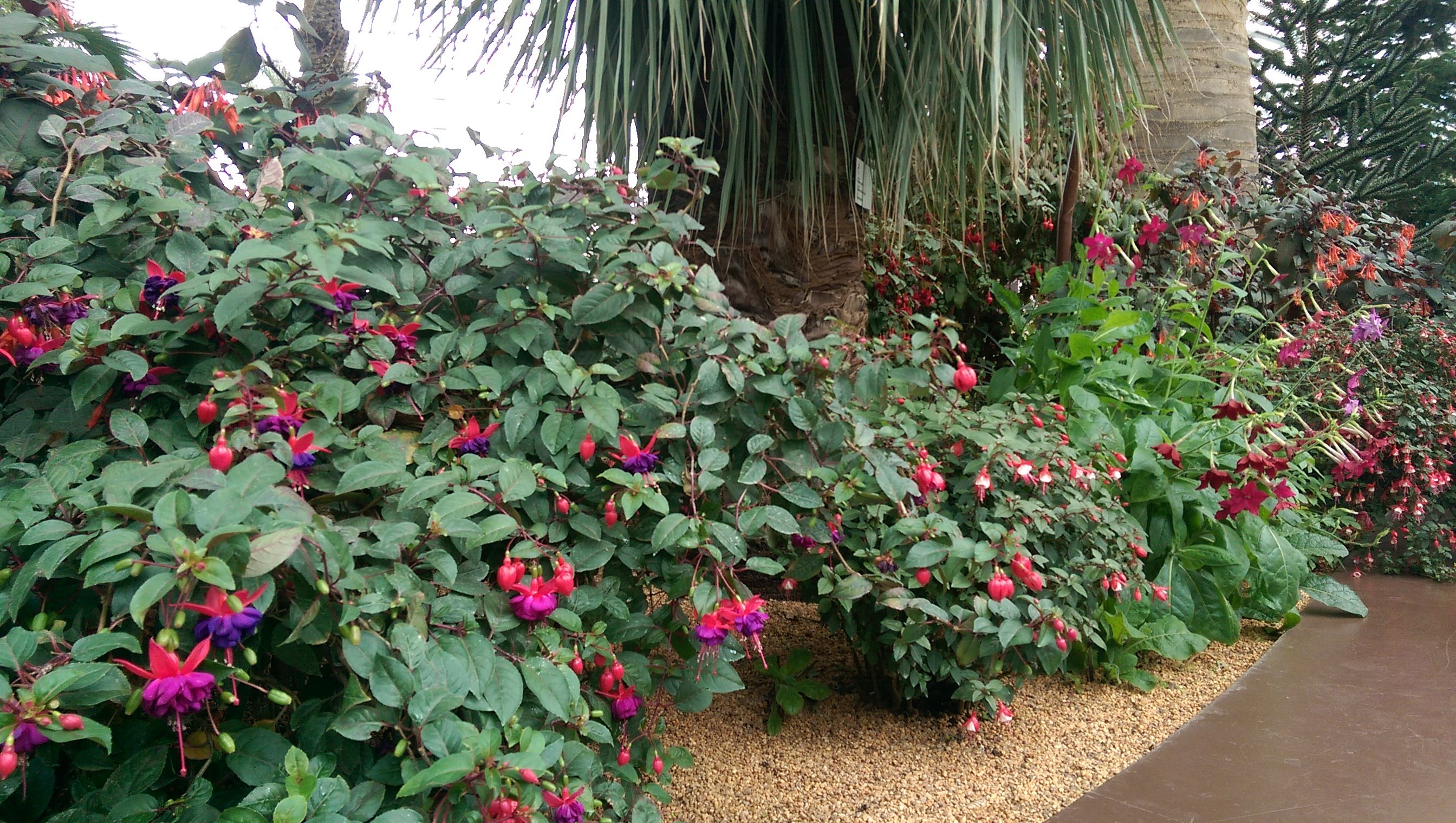 More flowers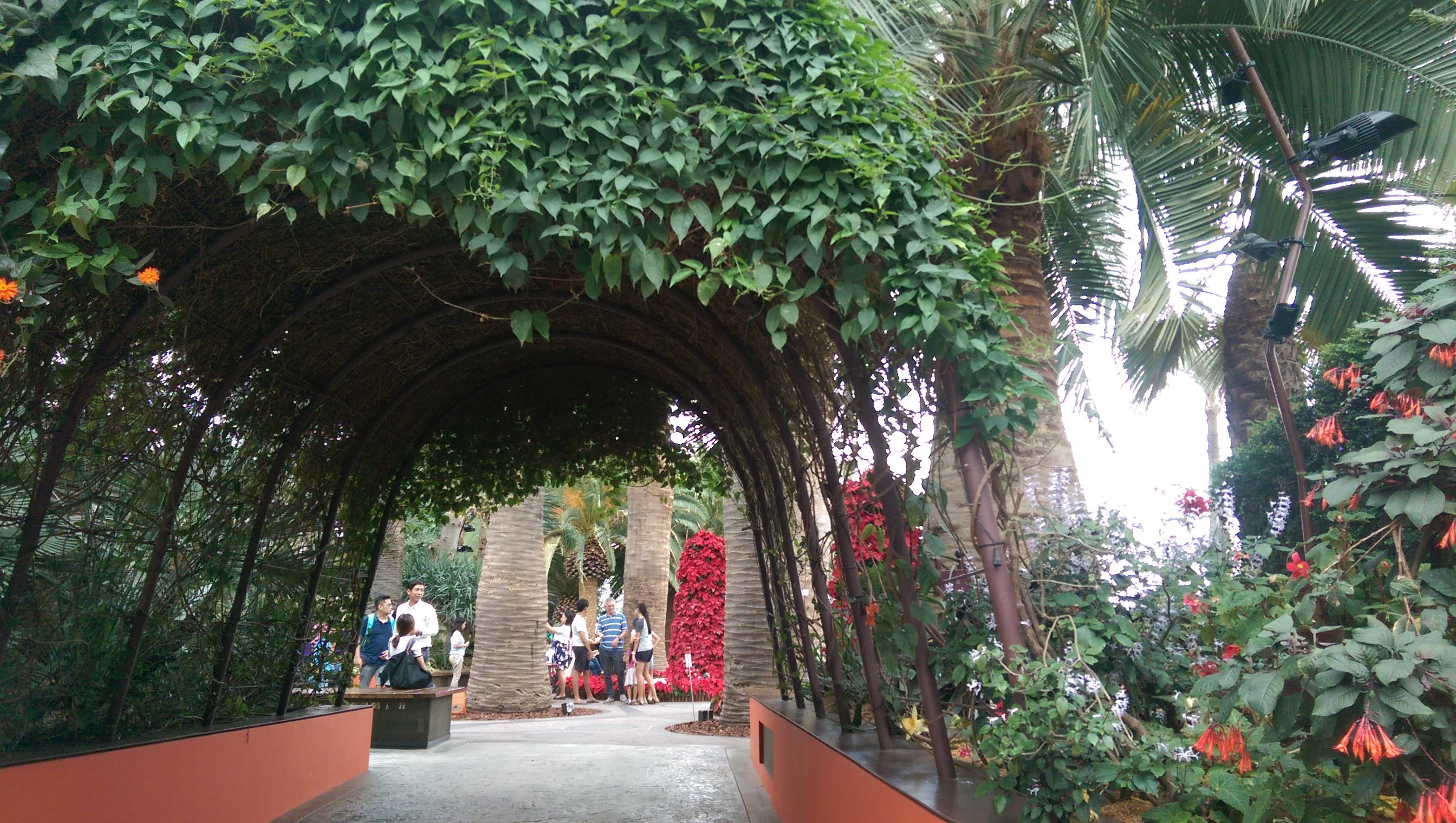 Love the walkway :P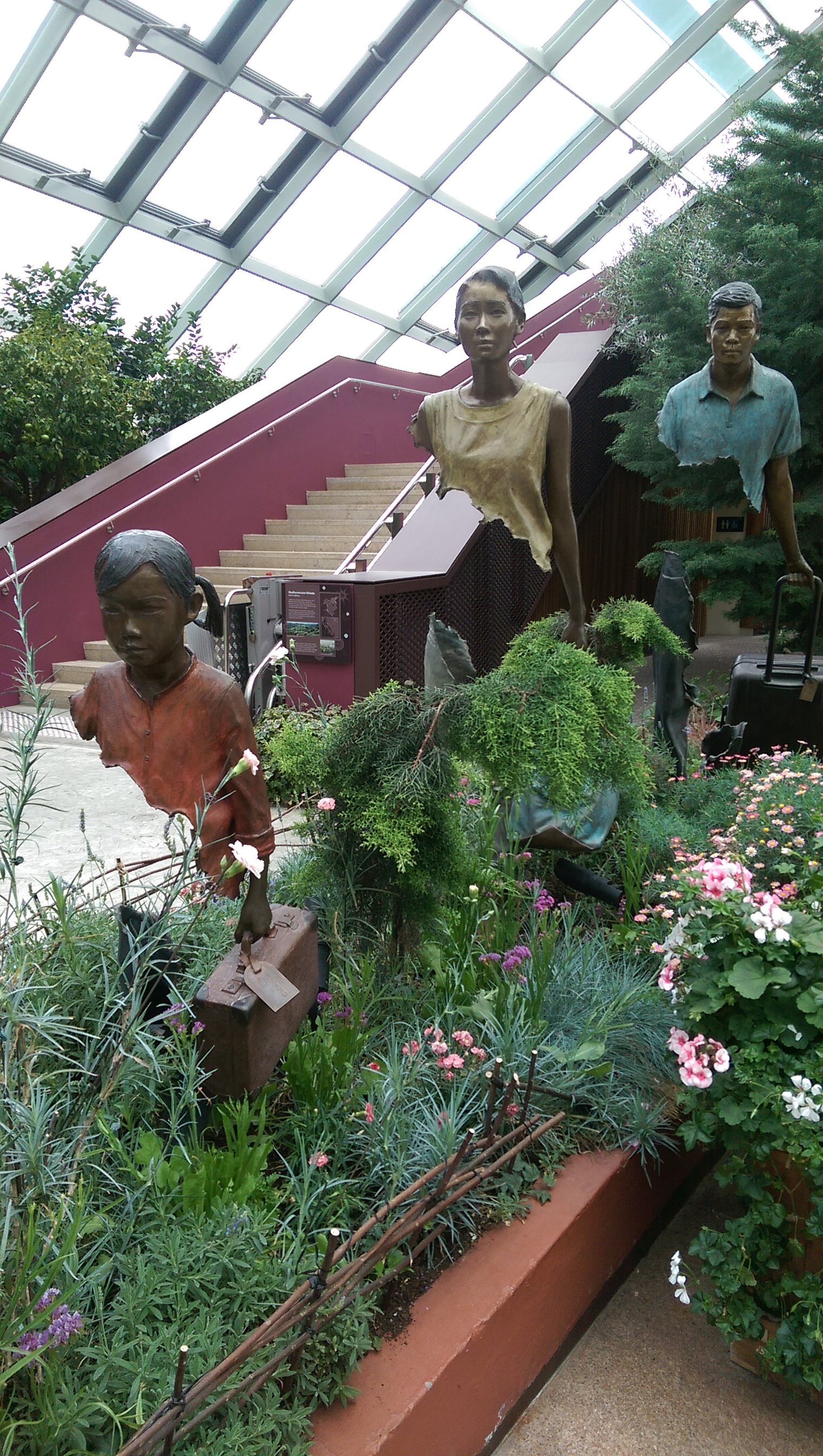 I found this rather creepy the first time! You can take photos here as well.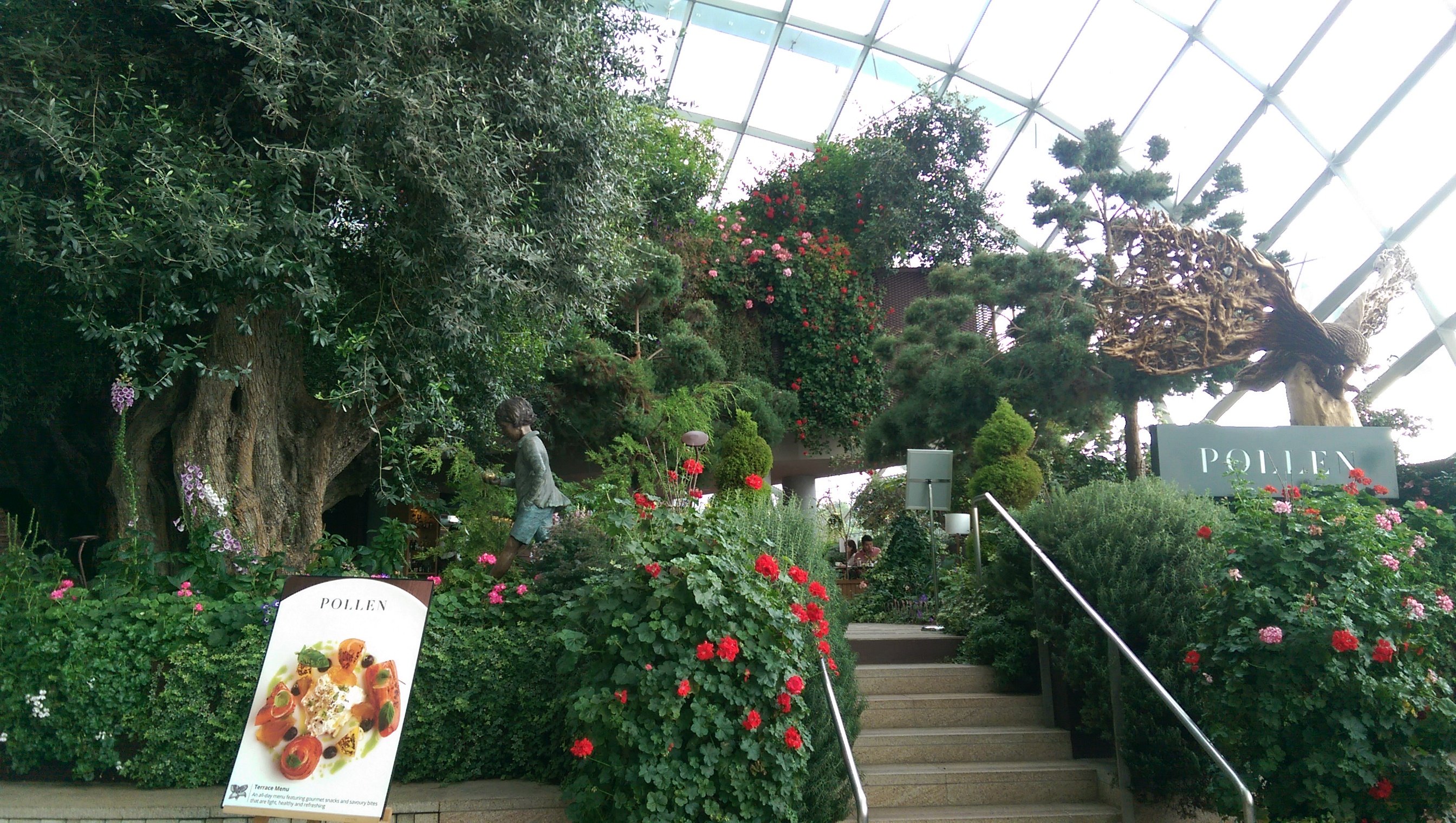 I believe this was a cafe. I didn't patronize this cafe but it looks pretty decent.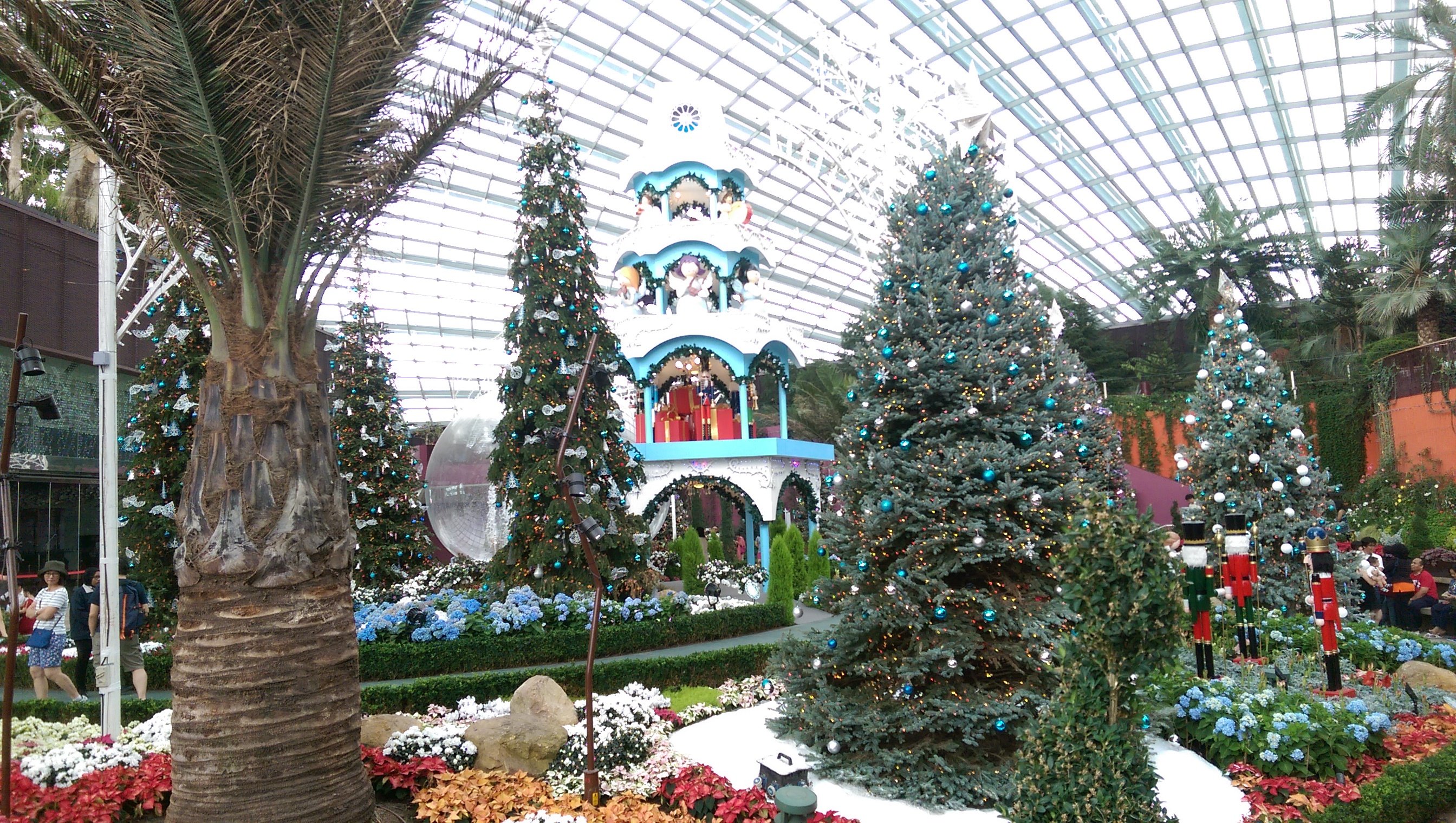 Christmas trees!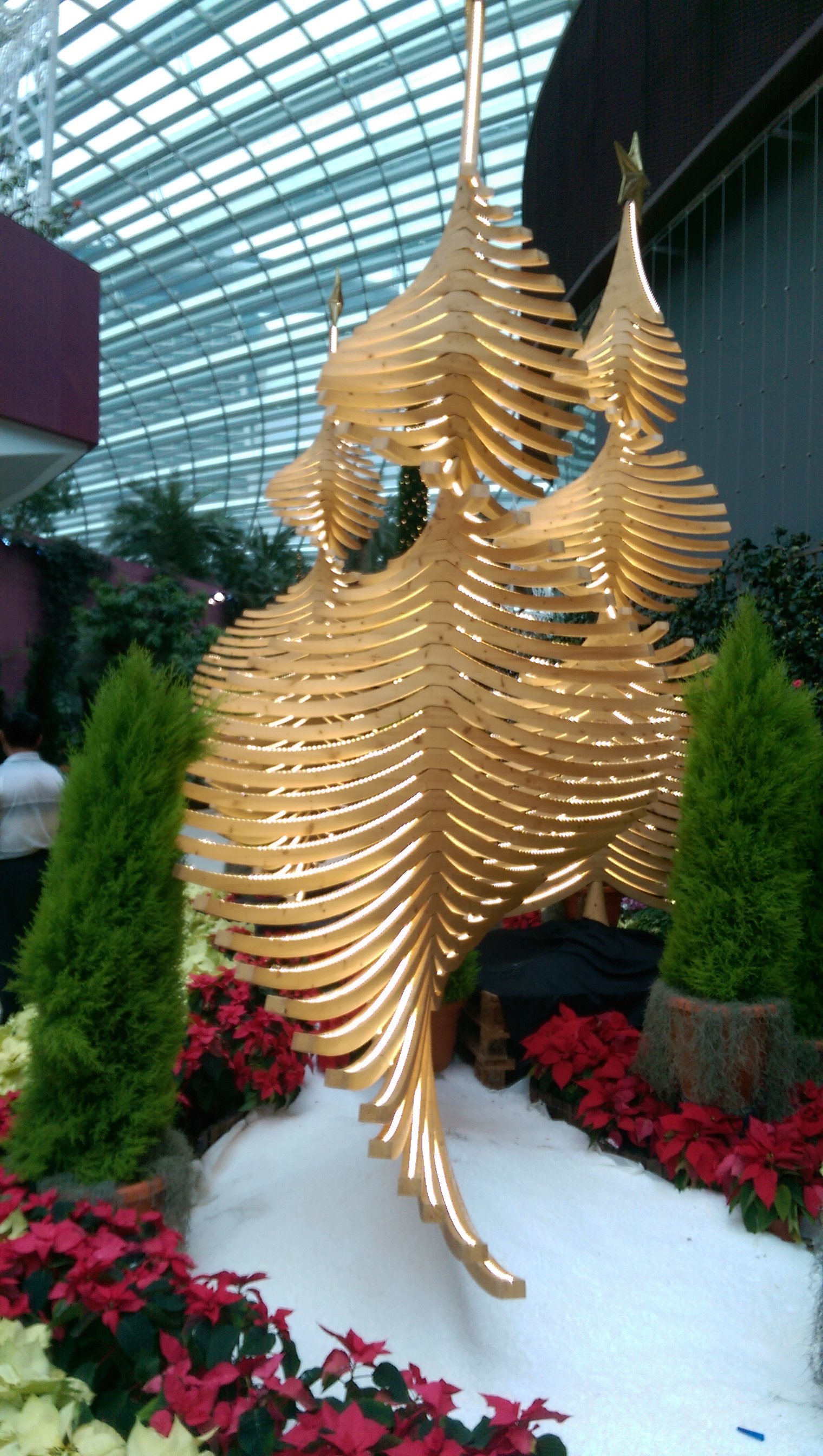 No idea what this is.
There were lots of other photos but I can't seem to find them. Maybe it's stored in another phone.
That's about it guys!
Hope you enjoyed the photos. Do leave your comments if you like the photos or you've been there before.
Pictures taken with HTC One M8.
I appreciate all upvotes and resteems!