Happy Monday my dearest steemians,
I wish you a great summer time and i'm so exciting to share with you my photos from Paris. I'll stay here for 3 days with my family to enjoy a quick vacation and oh yes i have a new hairstyle ;)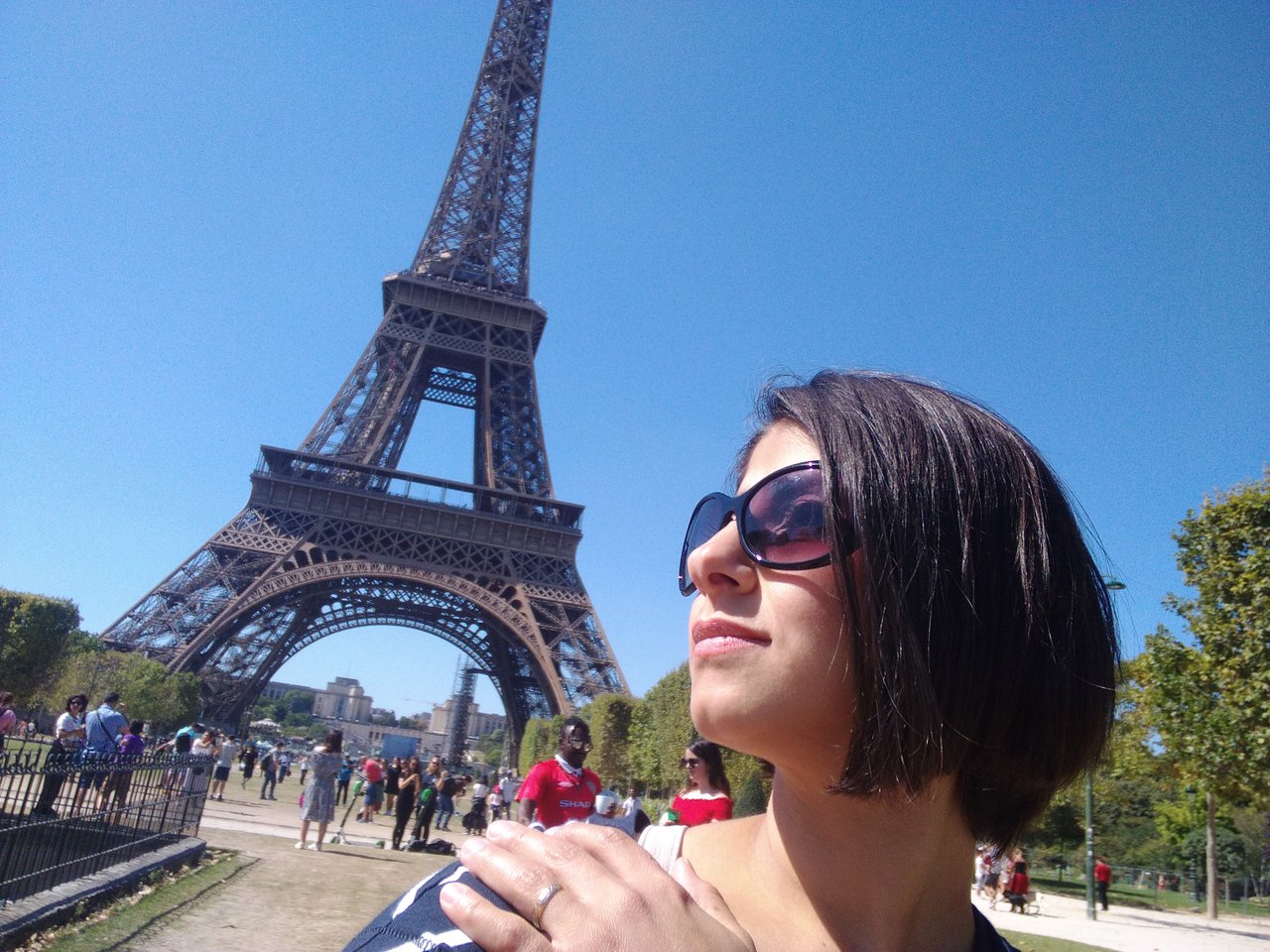 My first day in Paris was perfect we took the cruise in the seine to see all Paris's Tourist attractions. And one of the attraction place i wish if it were still there the Noter dame, i hope my next trip will be rebuilt.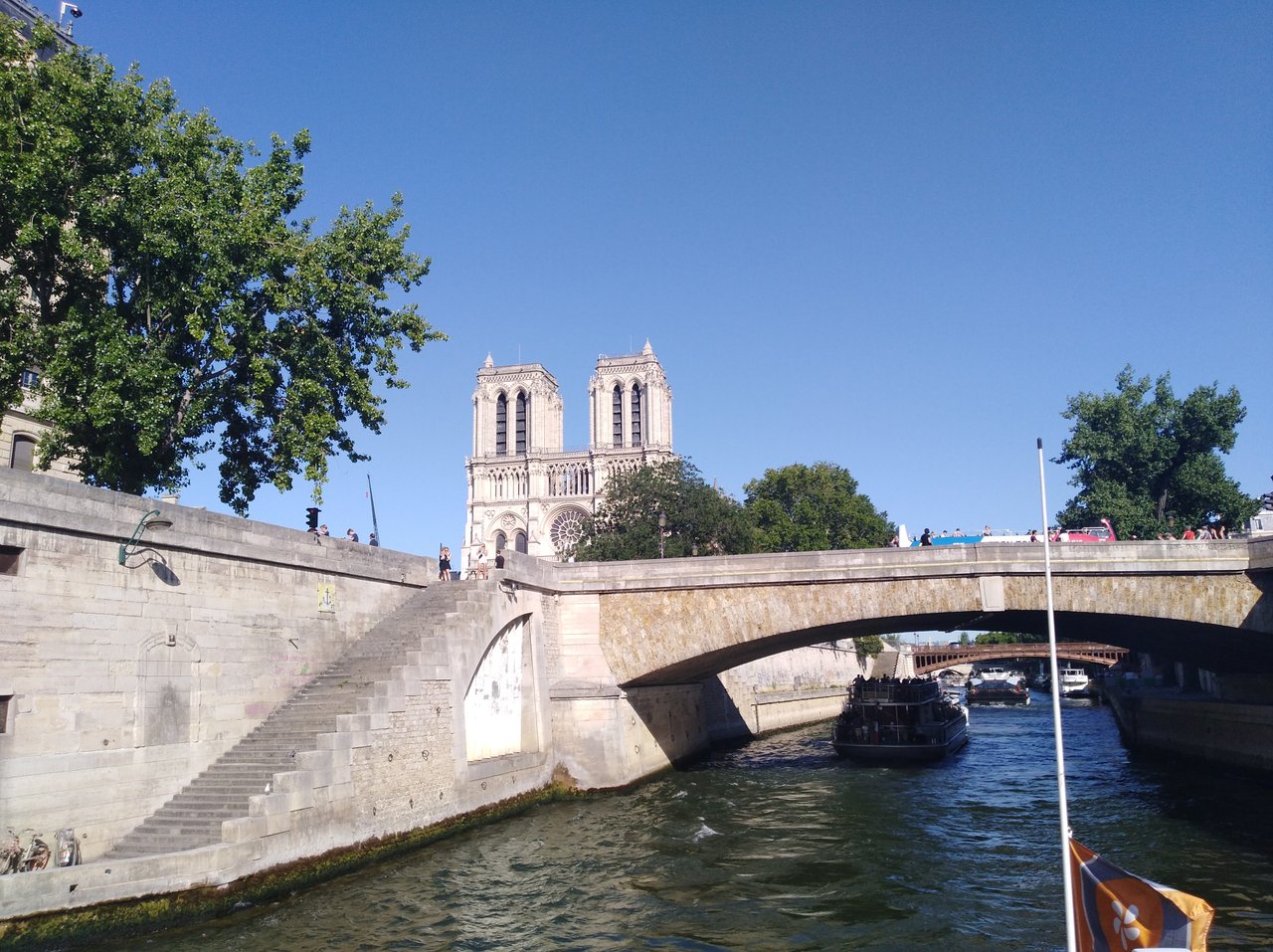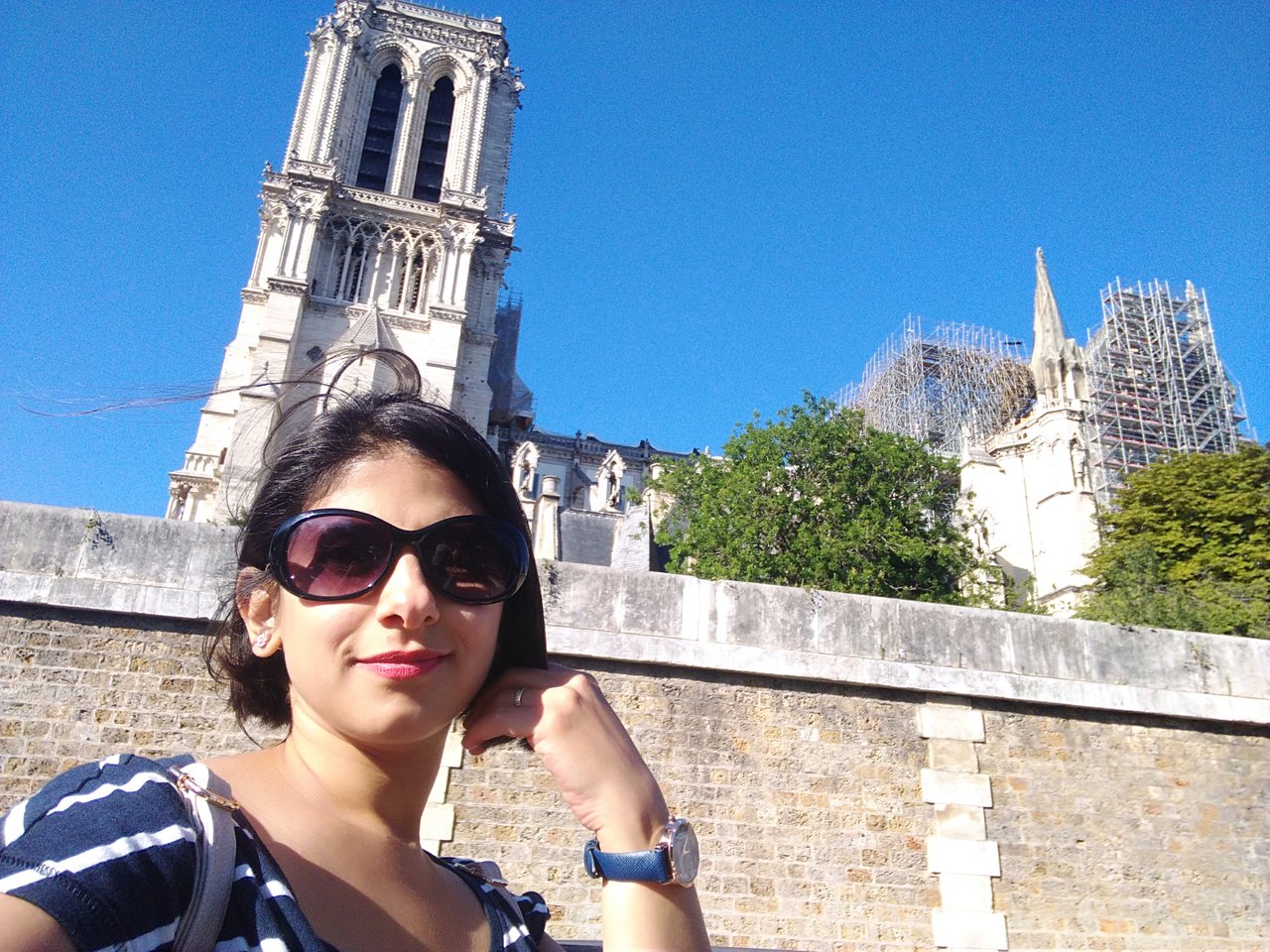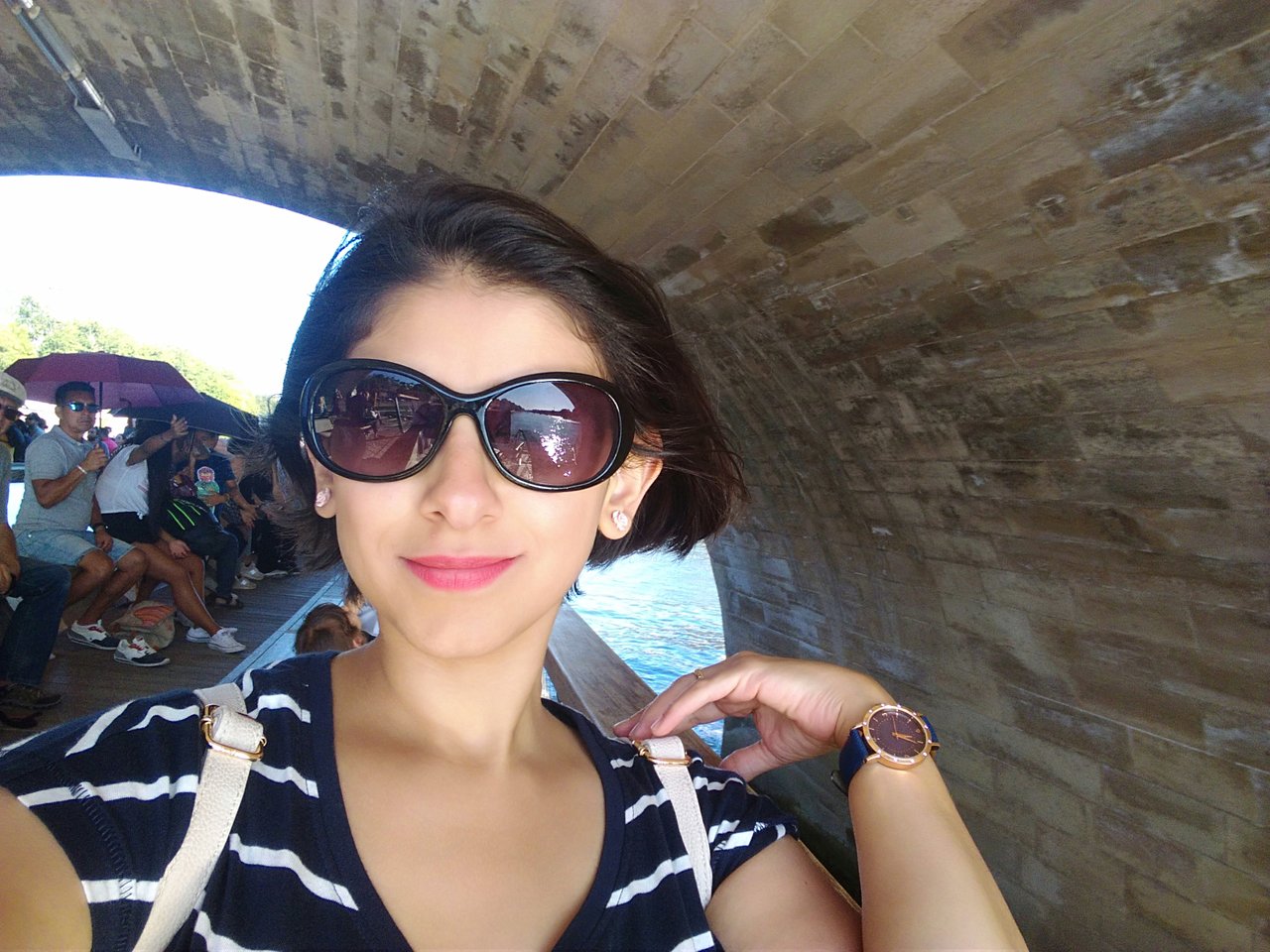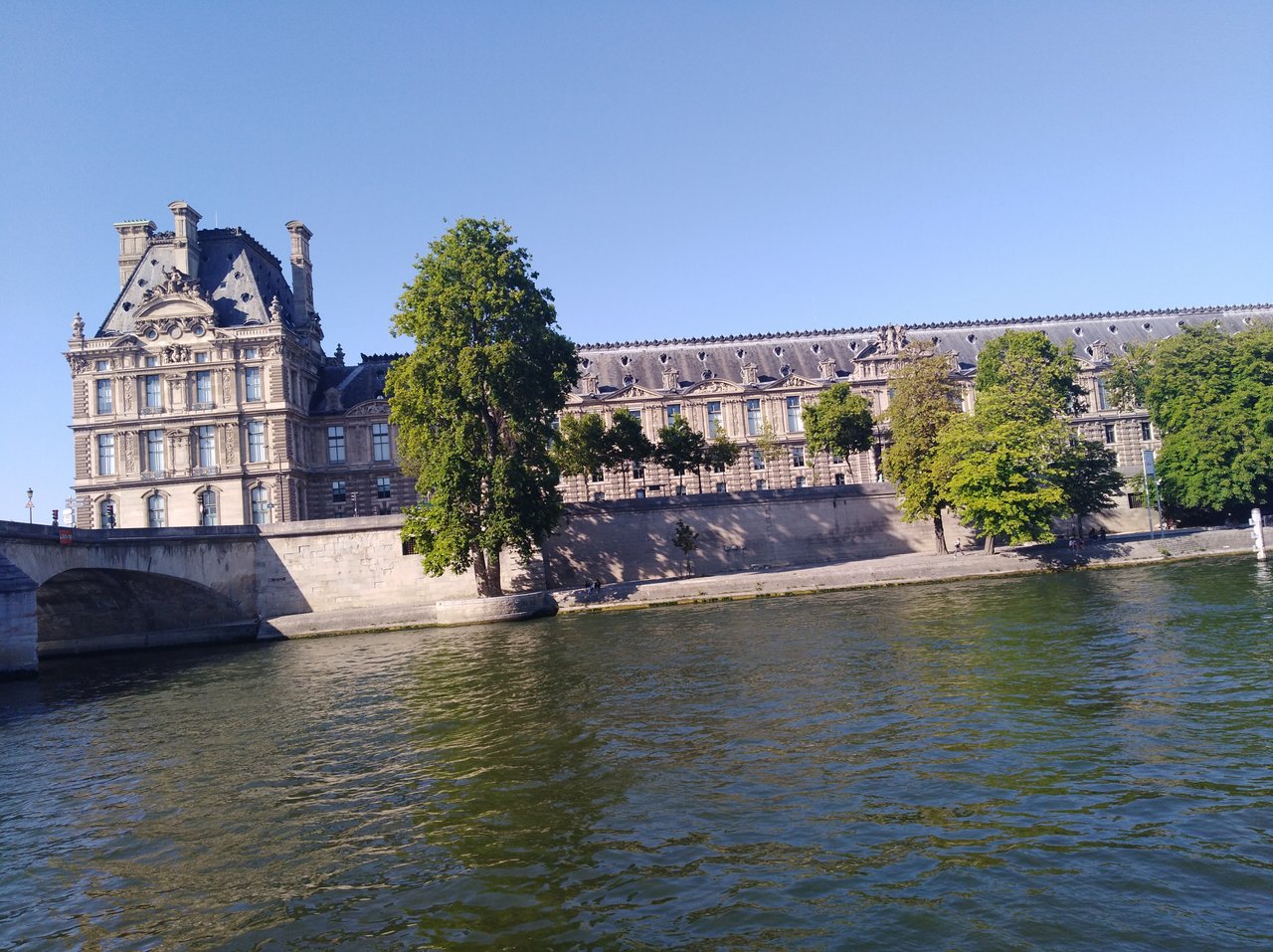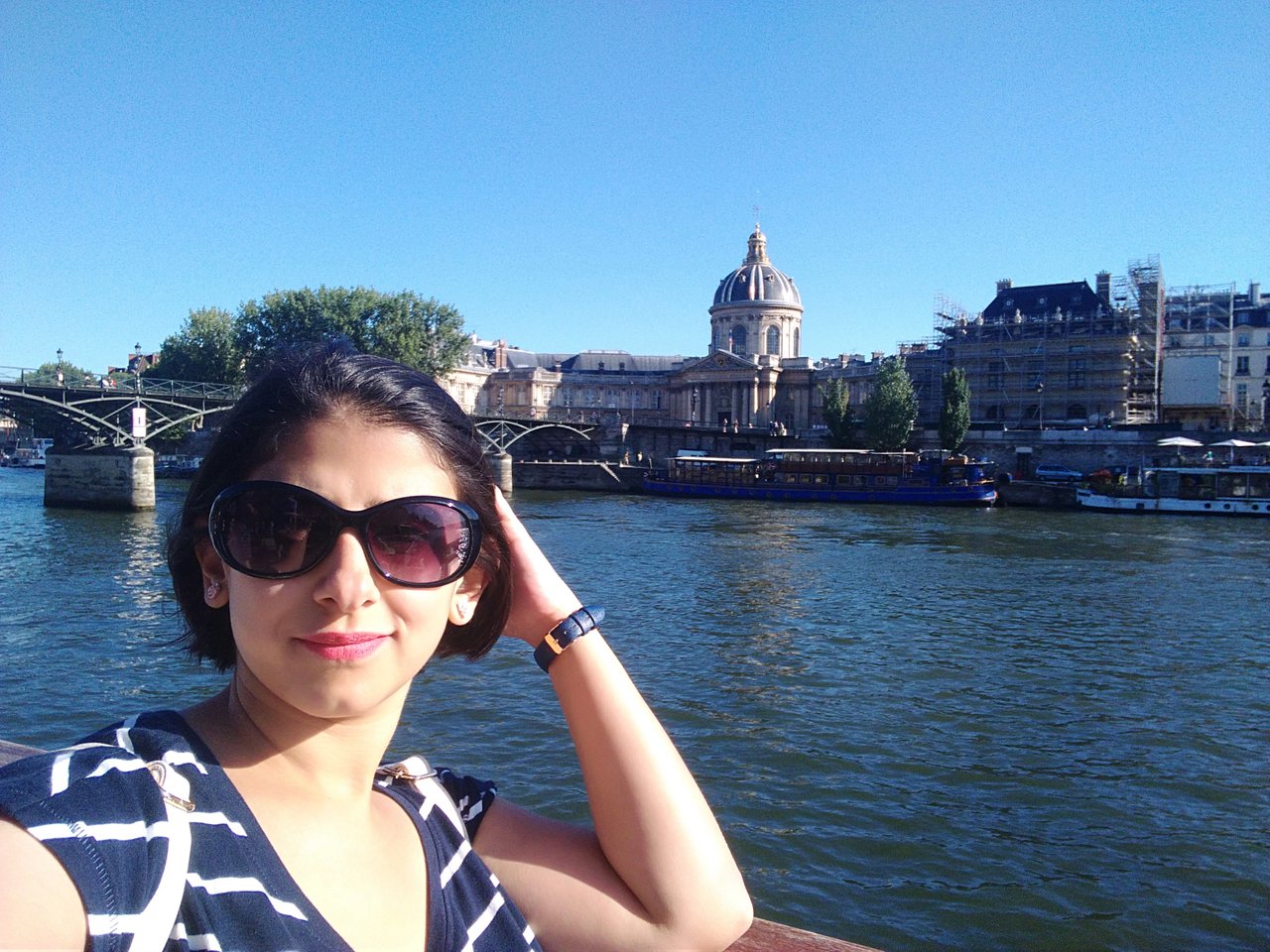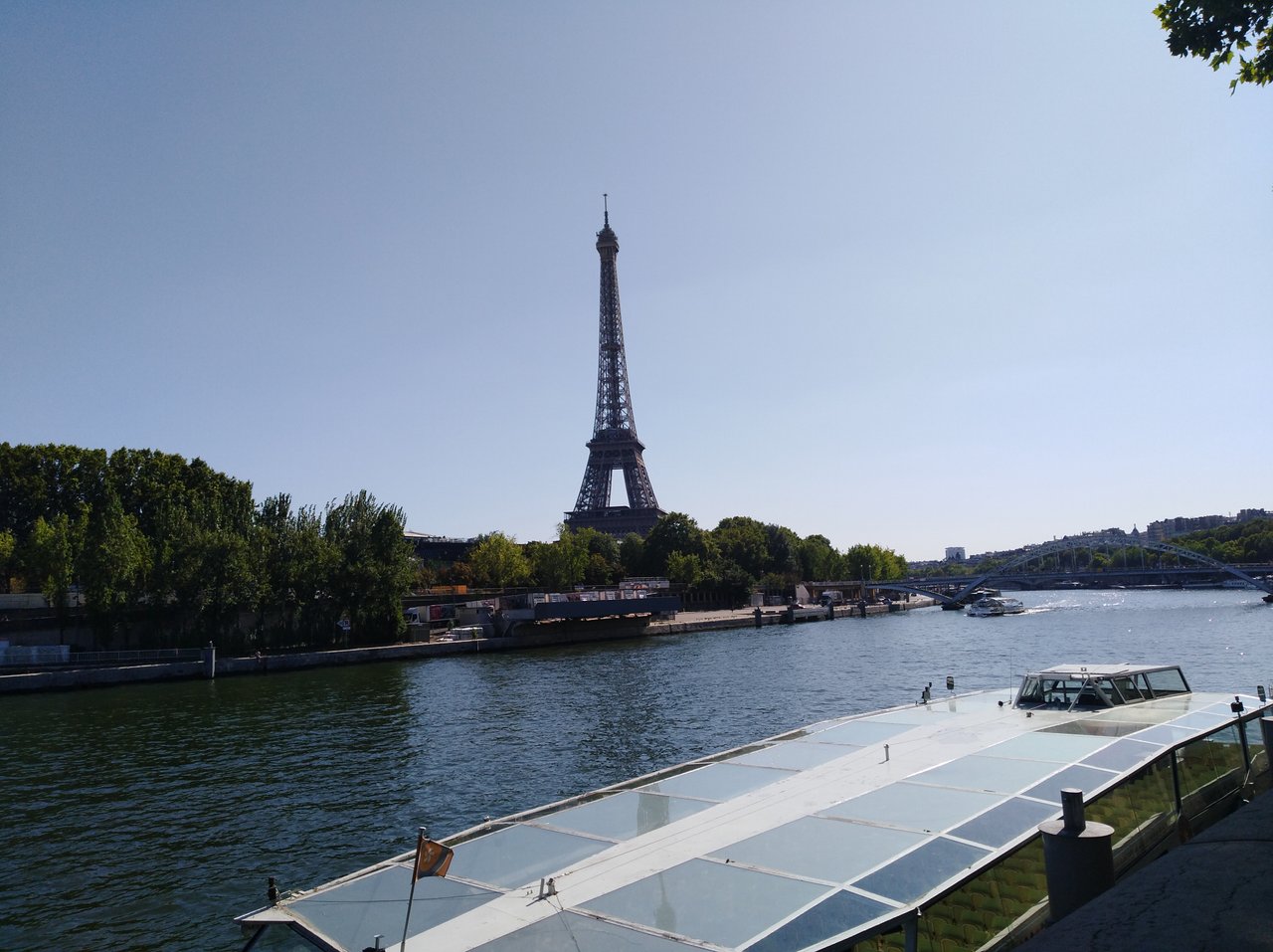 To be continued...
Love,
Angie