Last weekend a friend and I took the train from London to Brighton. It was a spontaneous idea and we arranged it in a matter of days. It is under an hour journey by train from central London and it is quite convenient and fast to get there.
It was my first time visiting Brighton and I found it lovely. One thing I find fascinating when travelling is architecture and buildings. I just love looking at the buildings, trying to figure out the story behind them. Brighton did not disappoint me.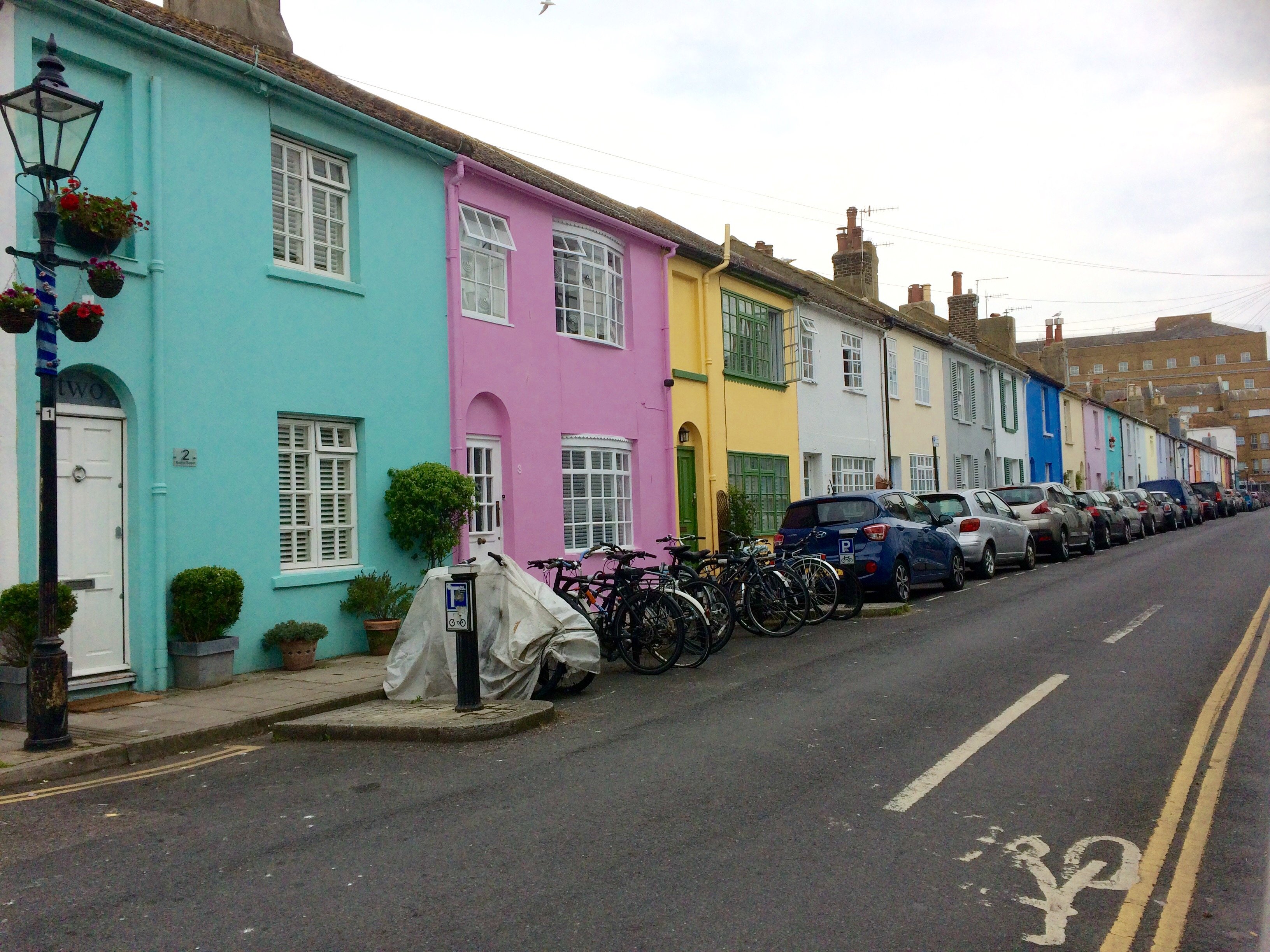 I should admit though there was many hopeless people sleeping in the streets. And as such a modern and vibrant city, I was surprised to see them just begging for money. However I came across Brighton street art, which is very outstanding.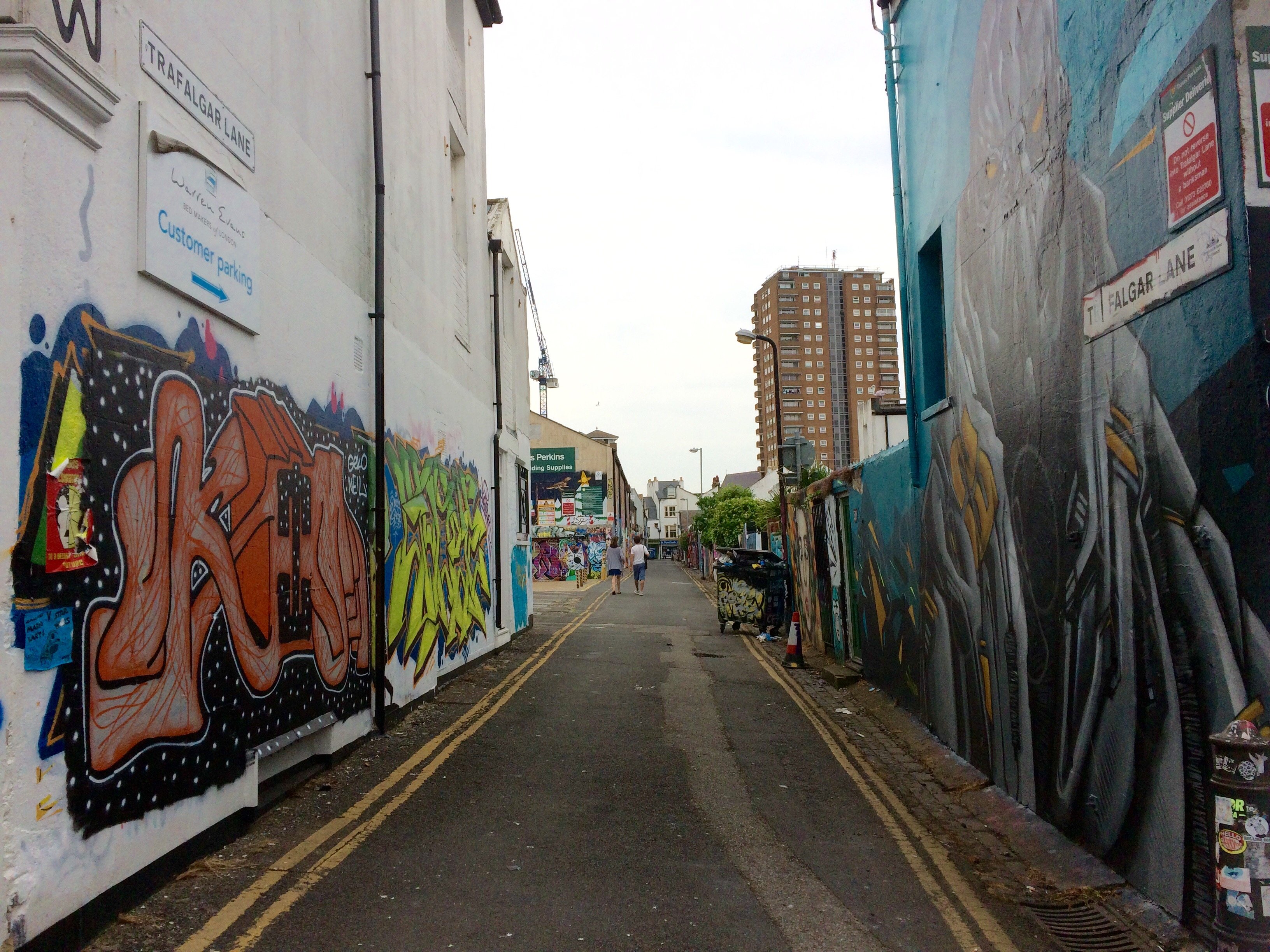 We also visited the Royal Pavillion, which was built as a seaside retreat for Royalties. As you can see from the below image it very much resembles the Indian type of architecture for most of the 19th century. It is one of Britain's finest castles.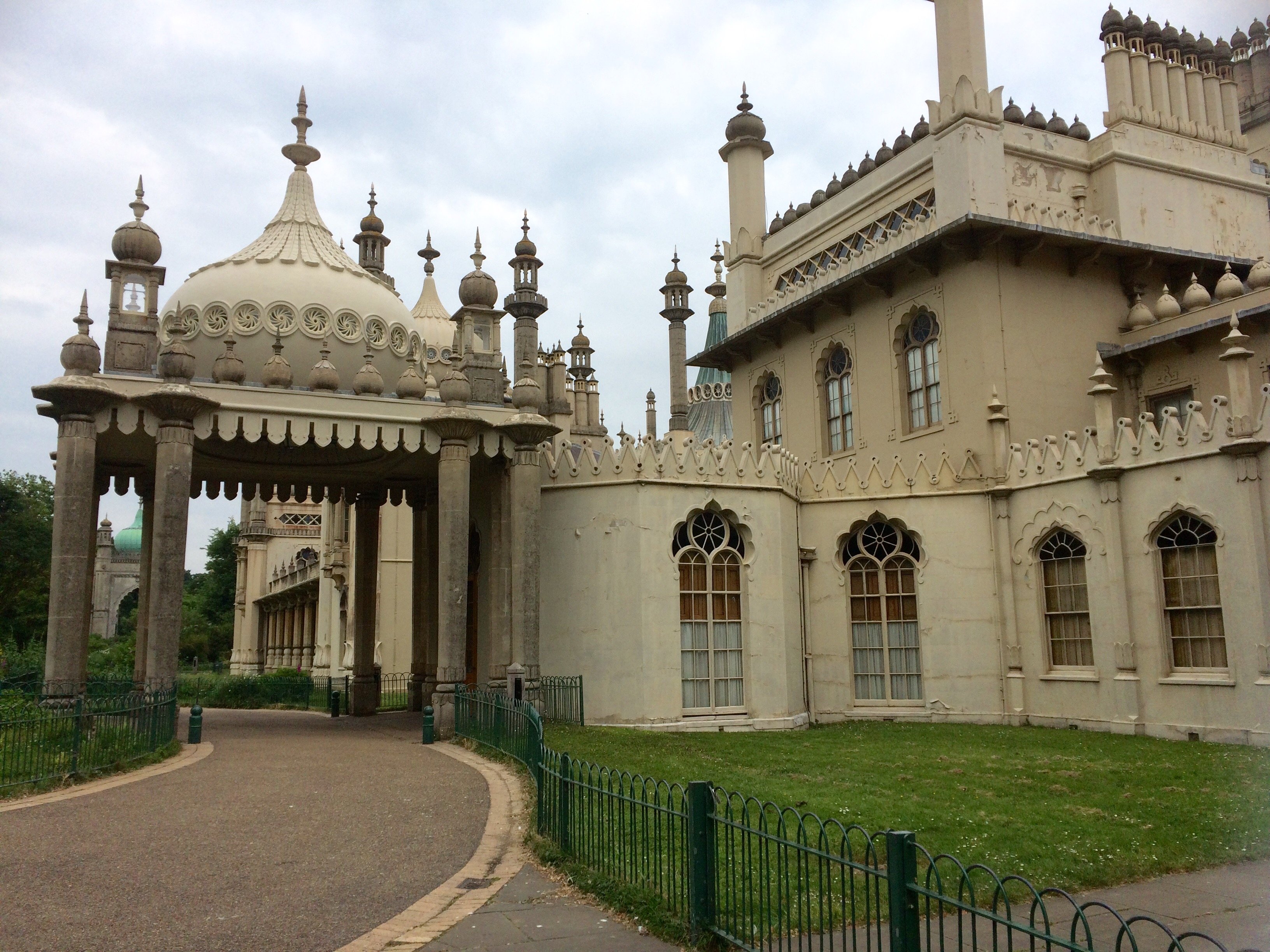 Unfortunately the weather wasn't as sunny and warm as I wanted it to be, however I really had a great time exploring this beautiful city situated on the coastline. I am looking forward to my next UK adventure but in the meantime...