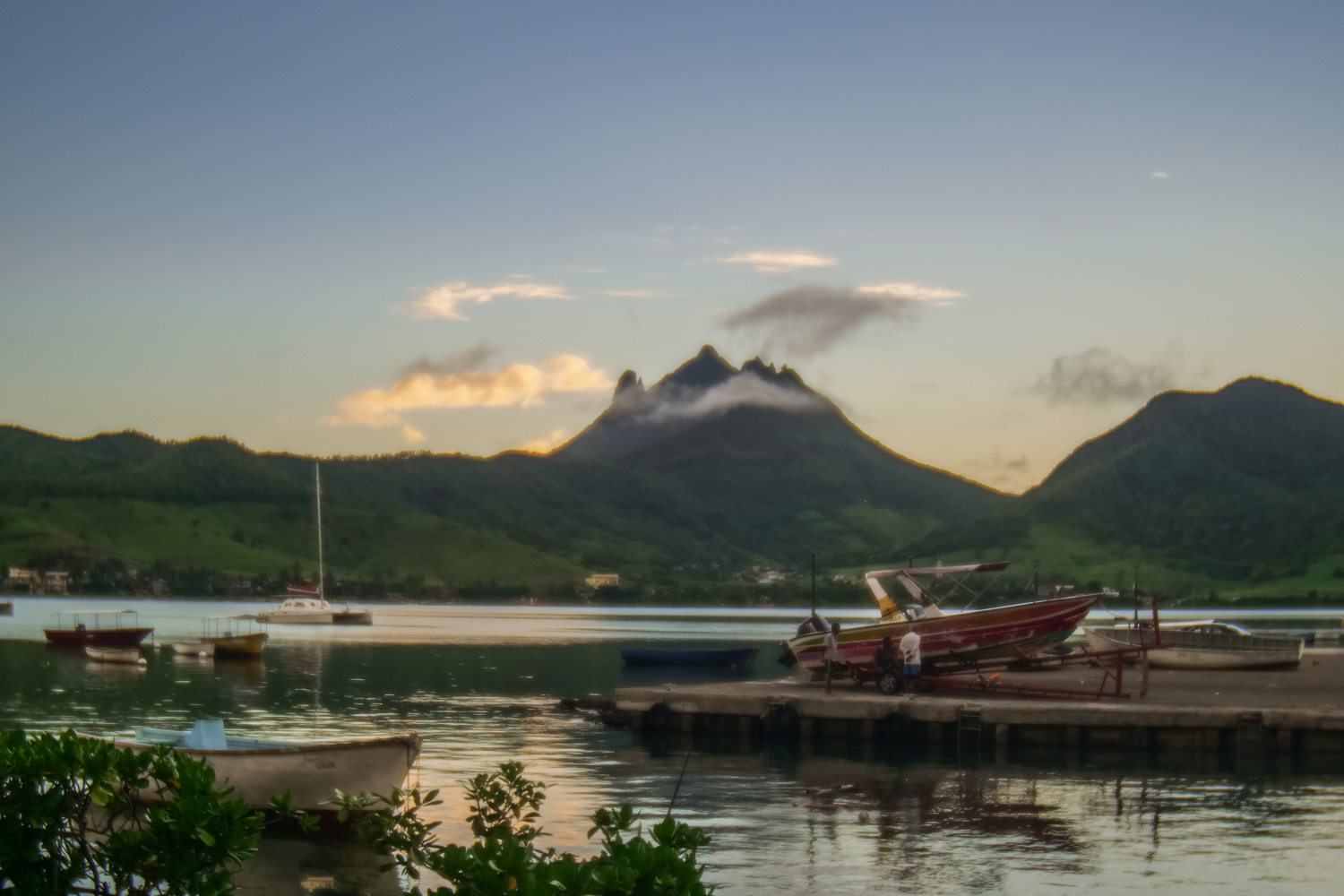 The East Coast aka La Côte Sauvage (The Wild Coast) is far away from the nightclubs, souvenir shops or tourists, it rather feels like a sleepy, romantic fishing village, where the locals live slowly and stress-free. Something we quickly got used to during our time in Mauritius...
Locals would come out to chill and talk about their day. I think they are not even aware how freaking blessed they are to just have this beautiful nature right on their doorstep. Us too, happily took a minute or more, to spend time outside, especially during the golden hours.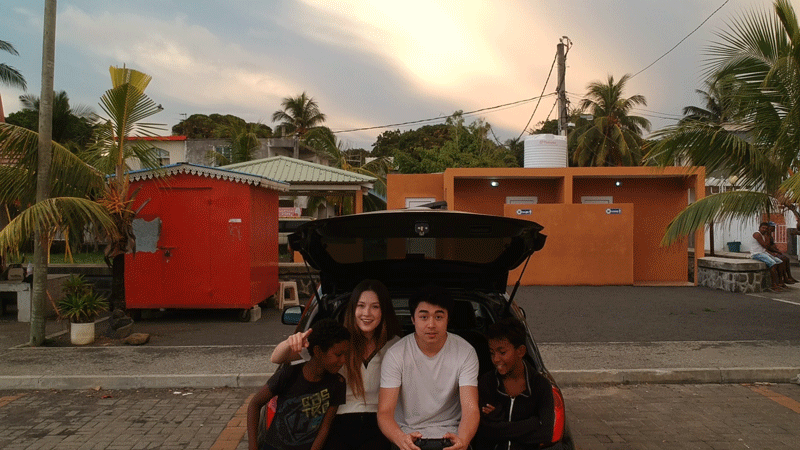 Since Mauritius is a tropical island, you are blessed with tropical sunsets.
No matter what the weather may be, or where you may be along the 370km sandy coast or even centre of the island, the colours will come through and perform a quick but superb sunset every single time, to then fall dark and let millions of bright shiny stars take over the sky.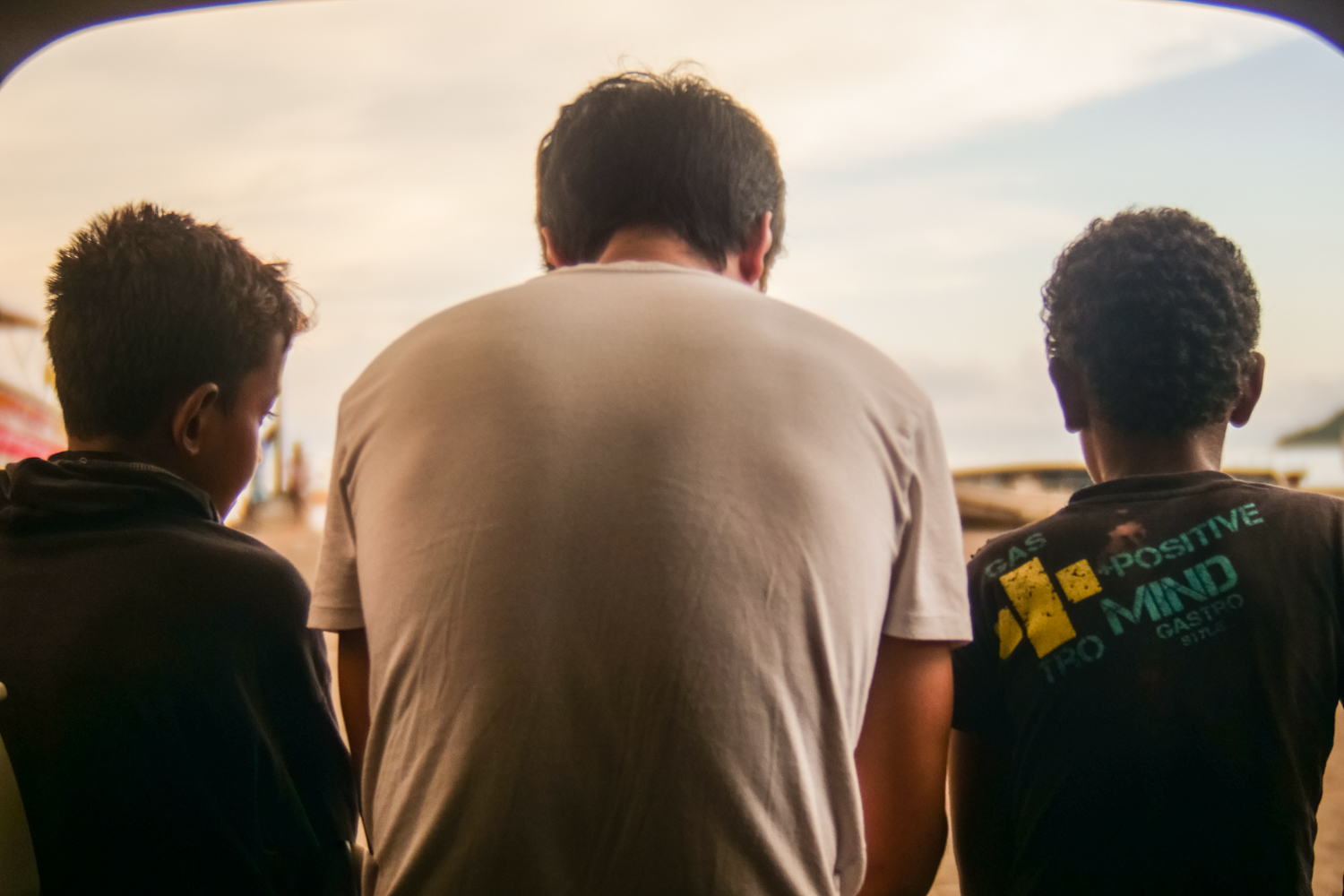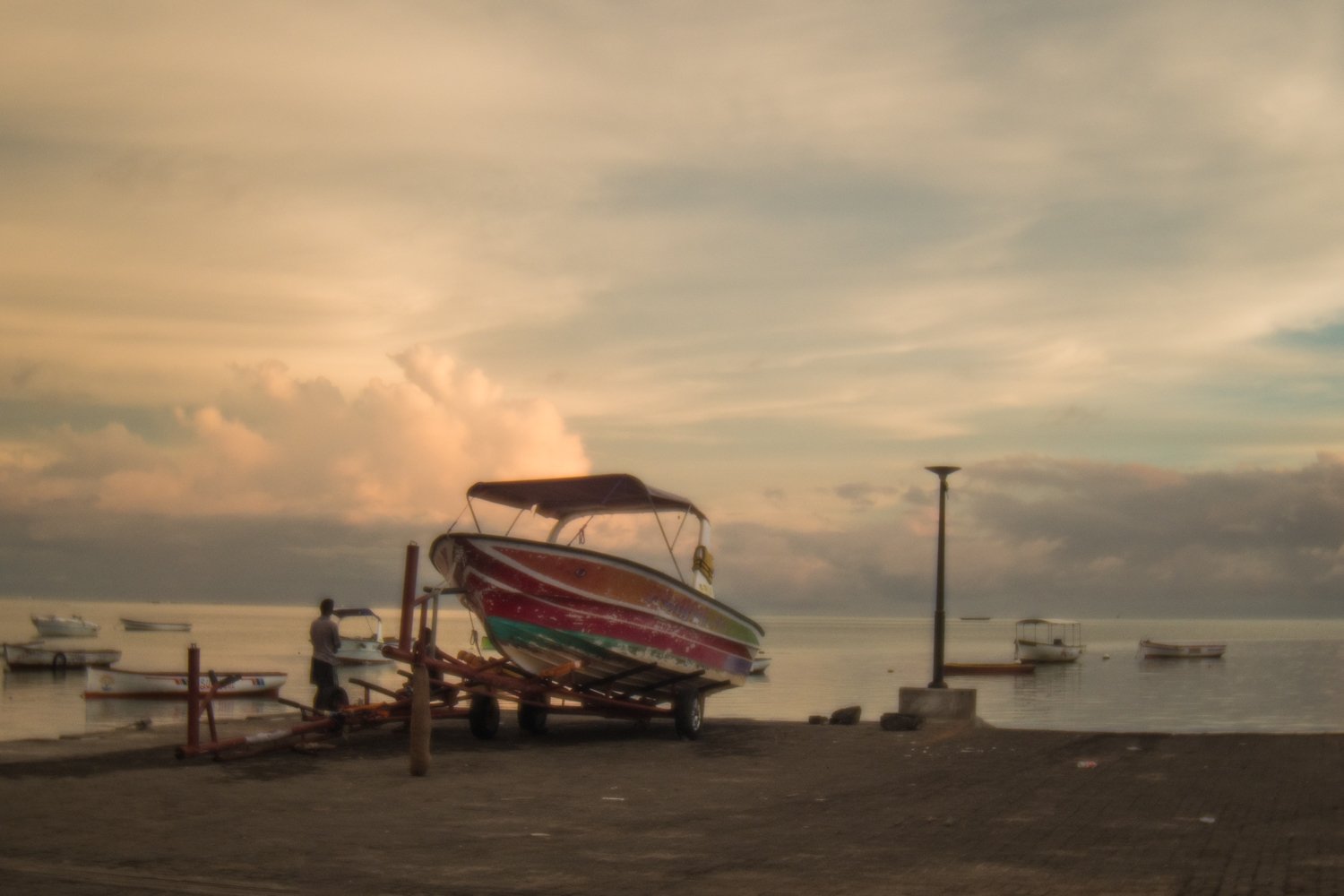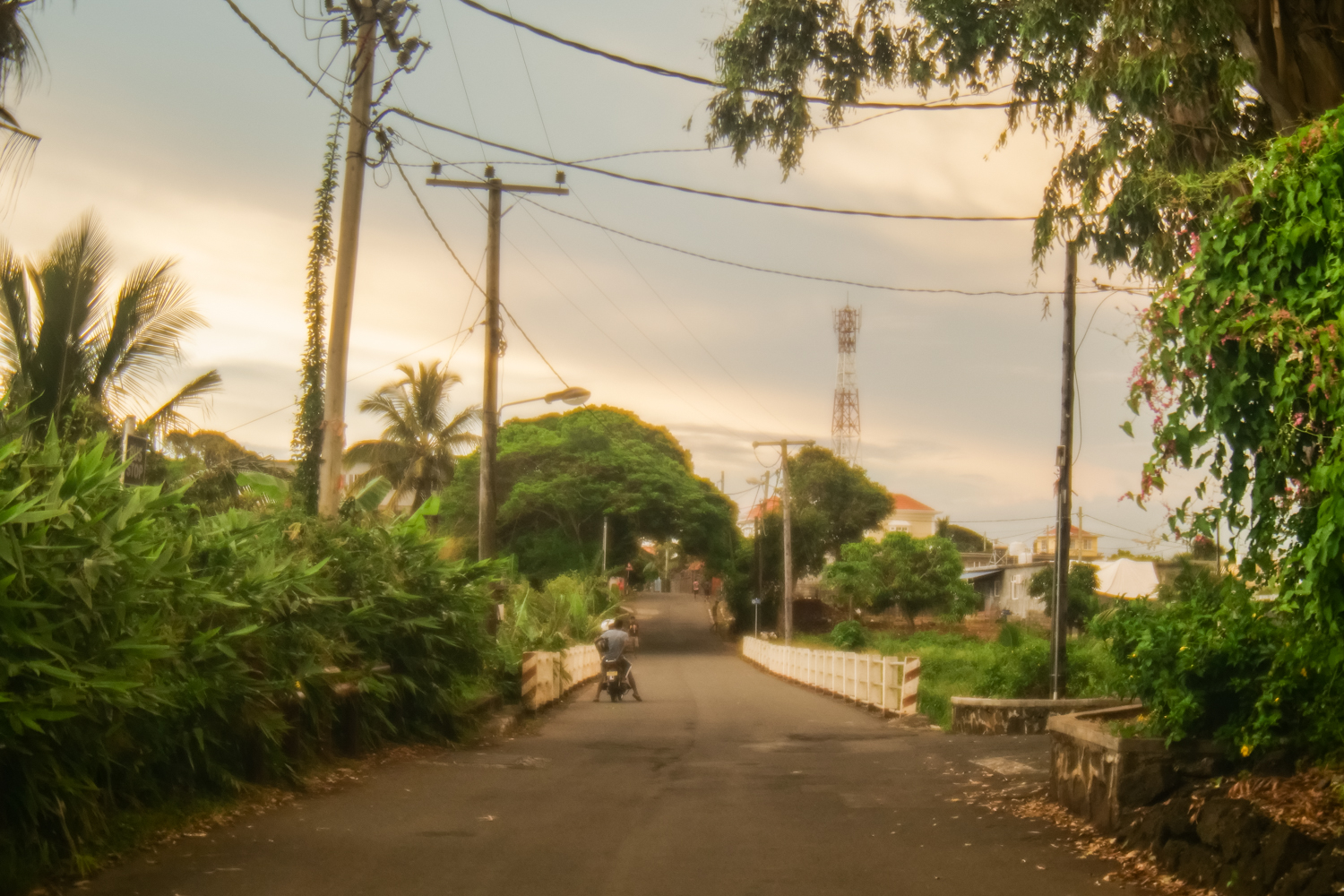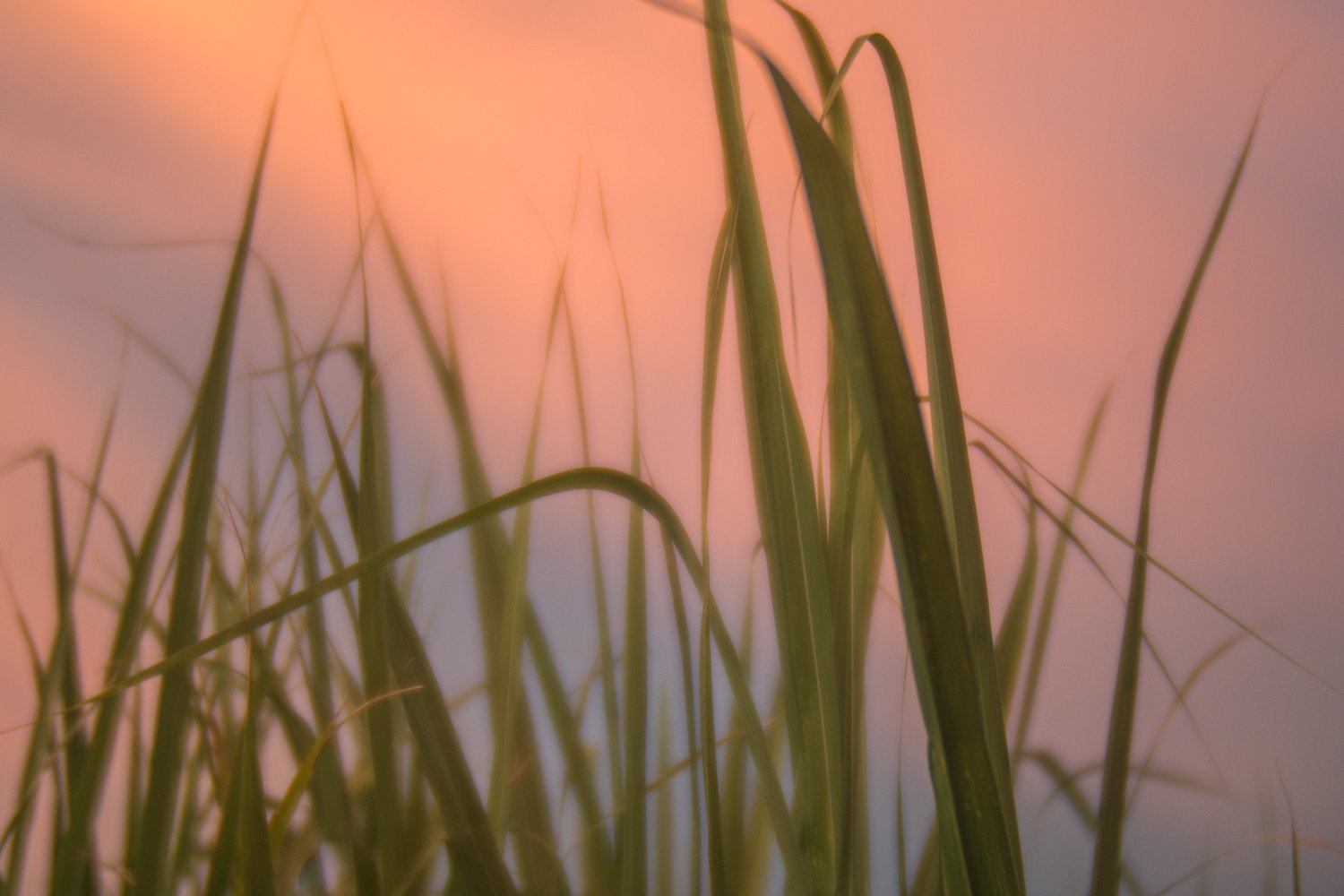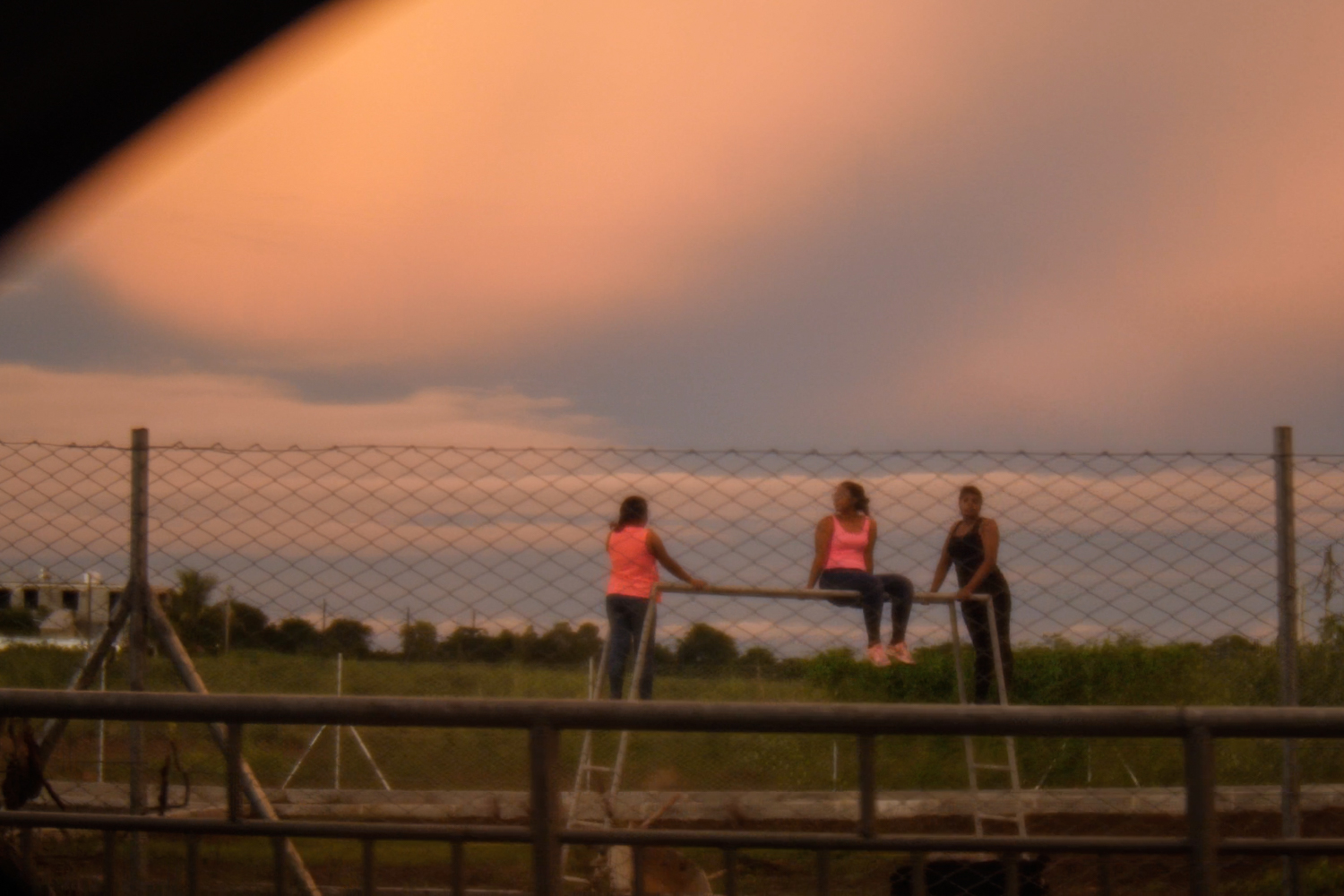 Shangri La's Luxurious Le Touessrok of Mauritius
One special night, we had dinner at the legendary Le Touessrok, a 5 star resort with its very own islands to enhance the paradise credentials...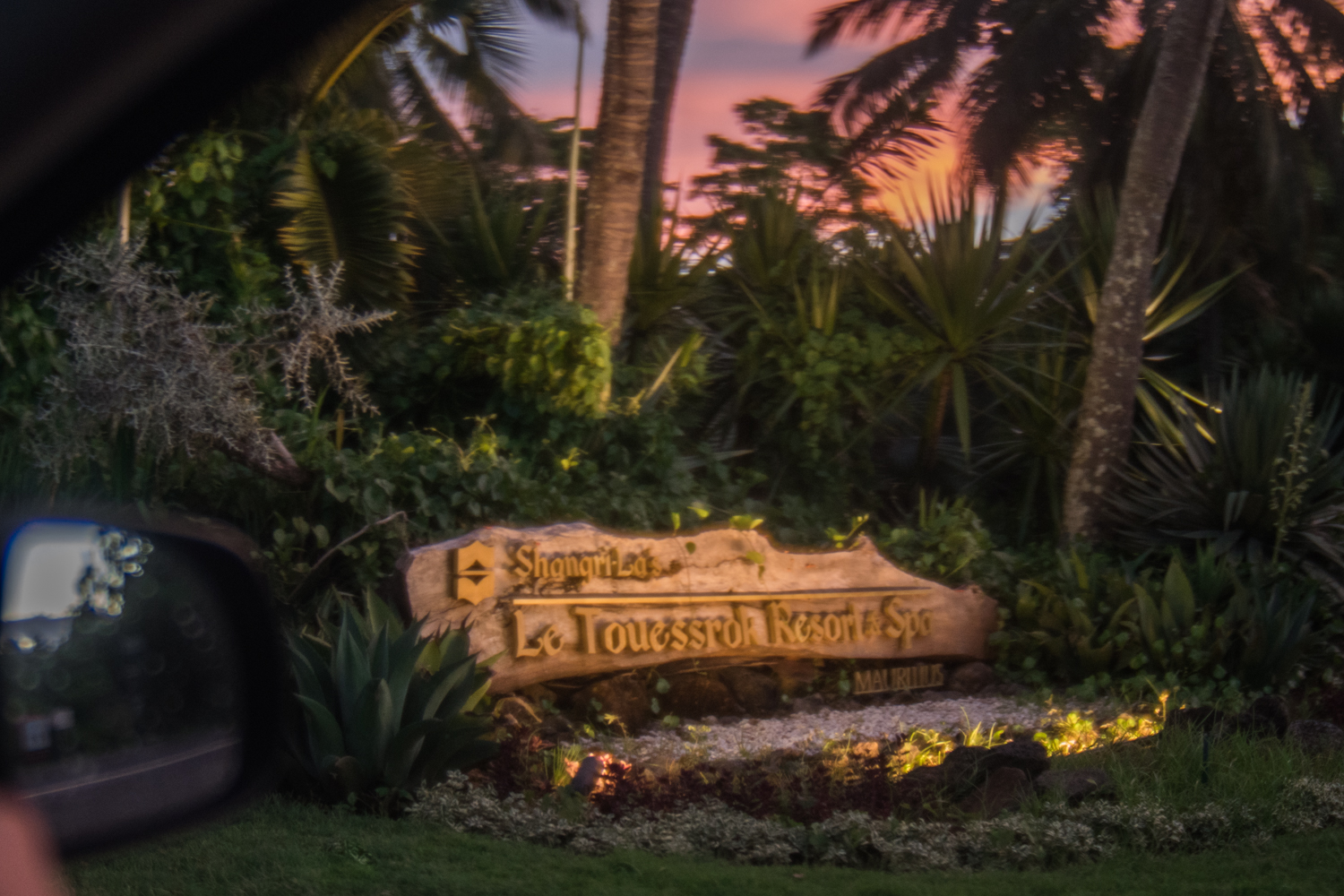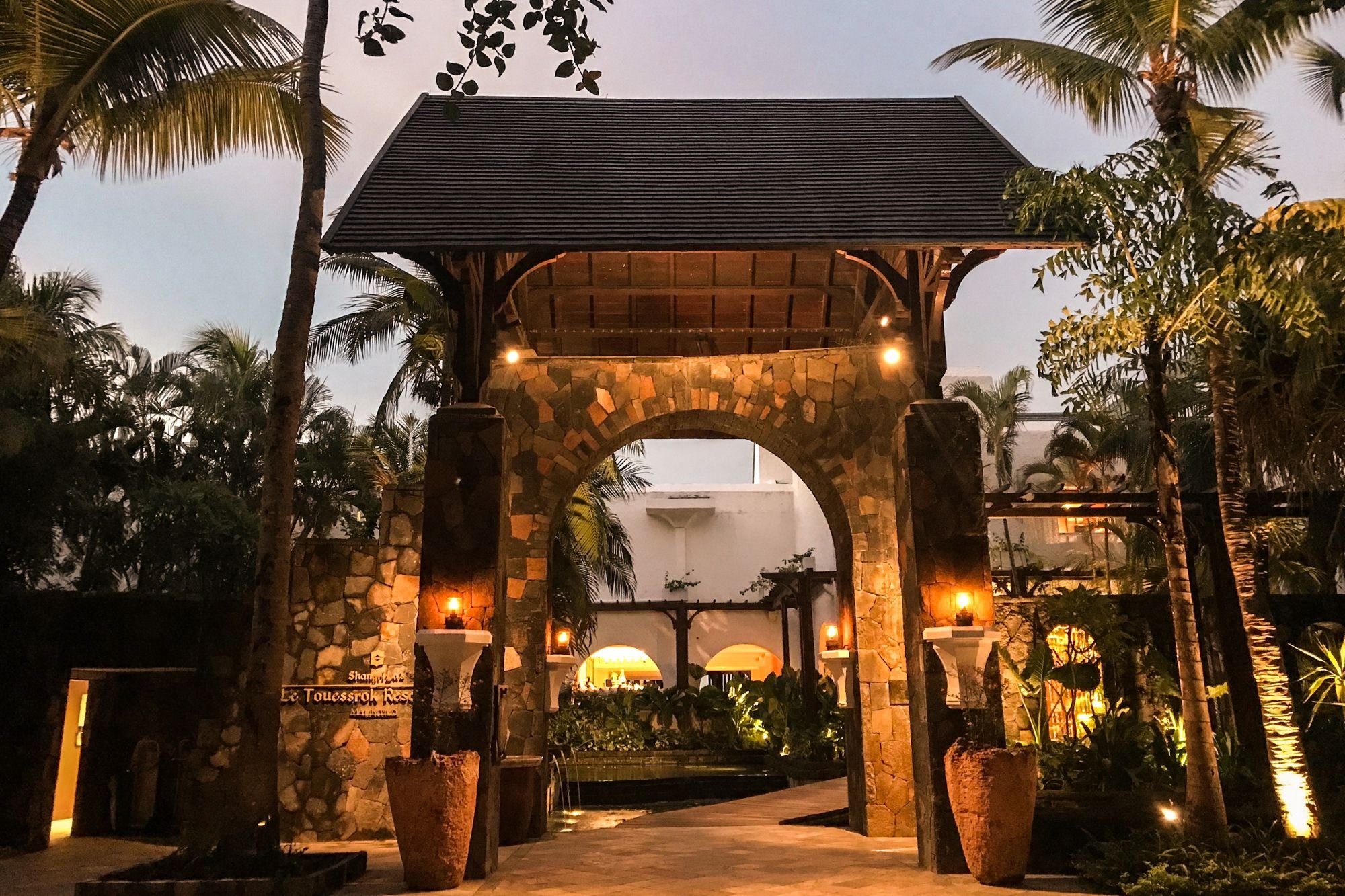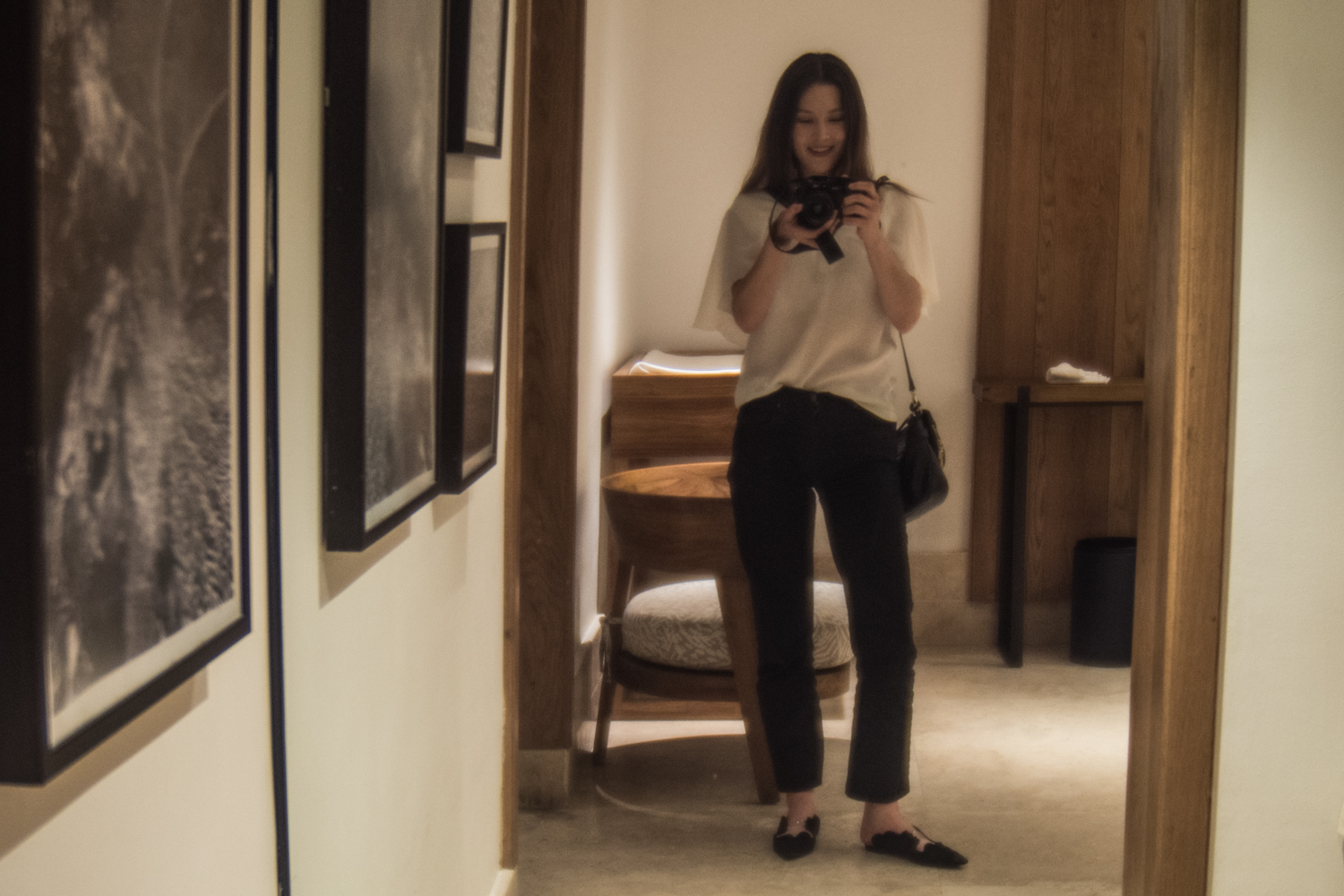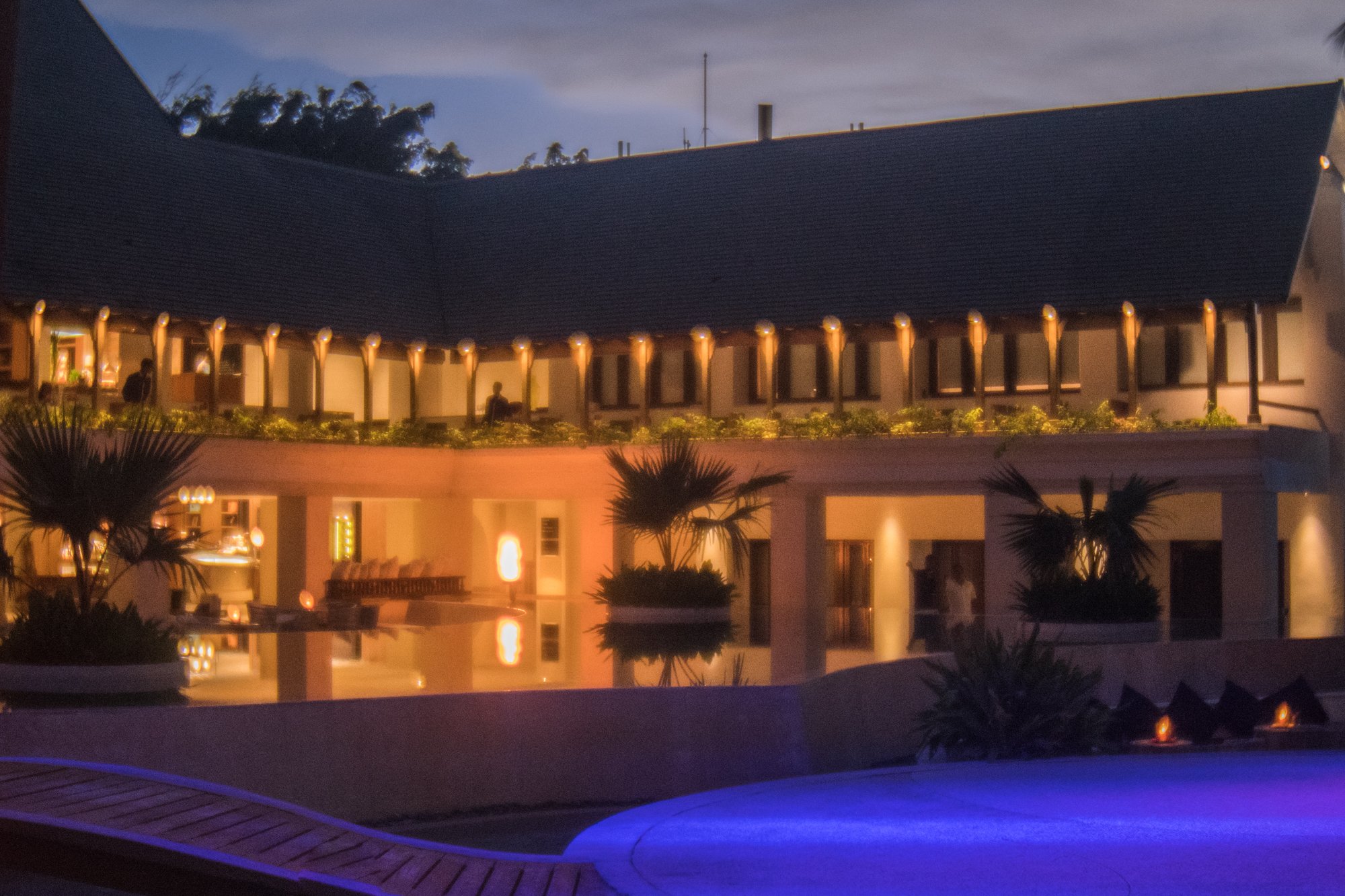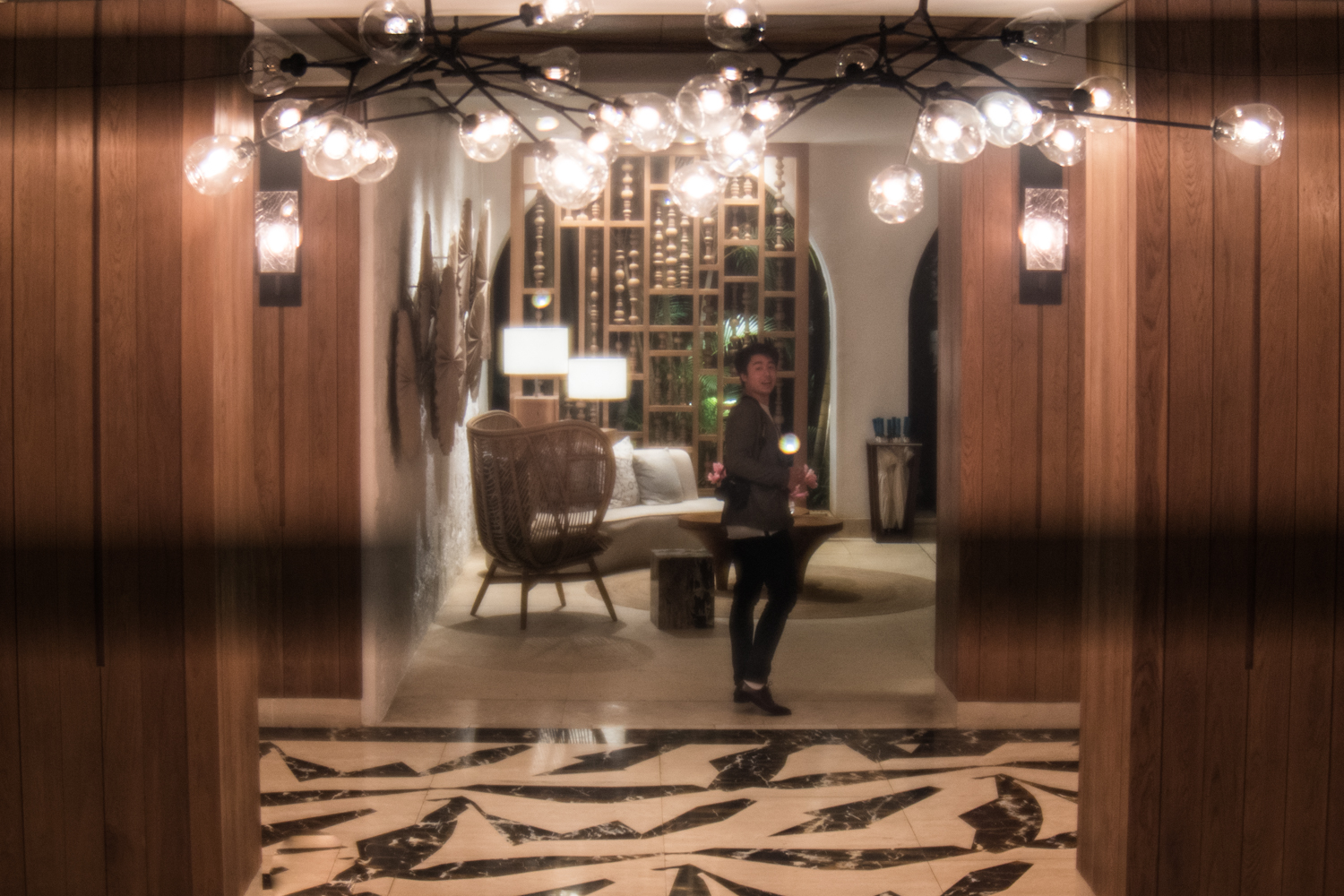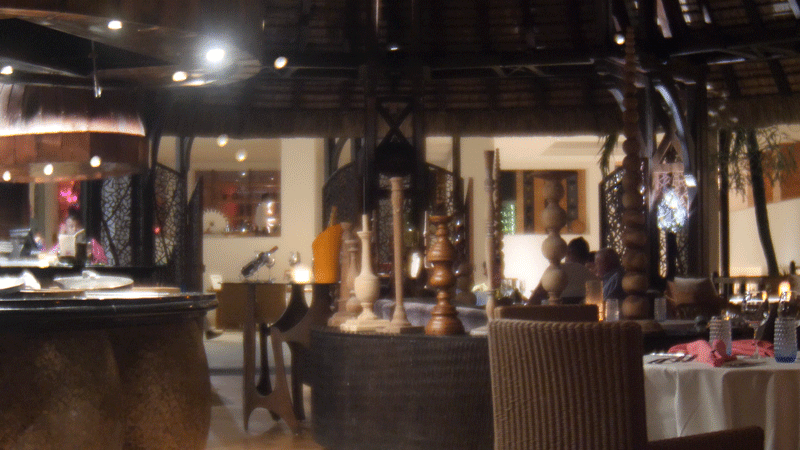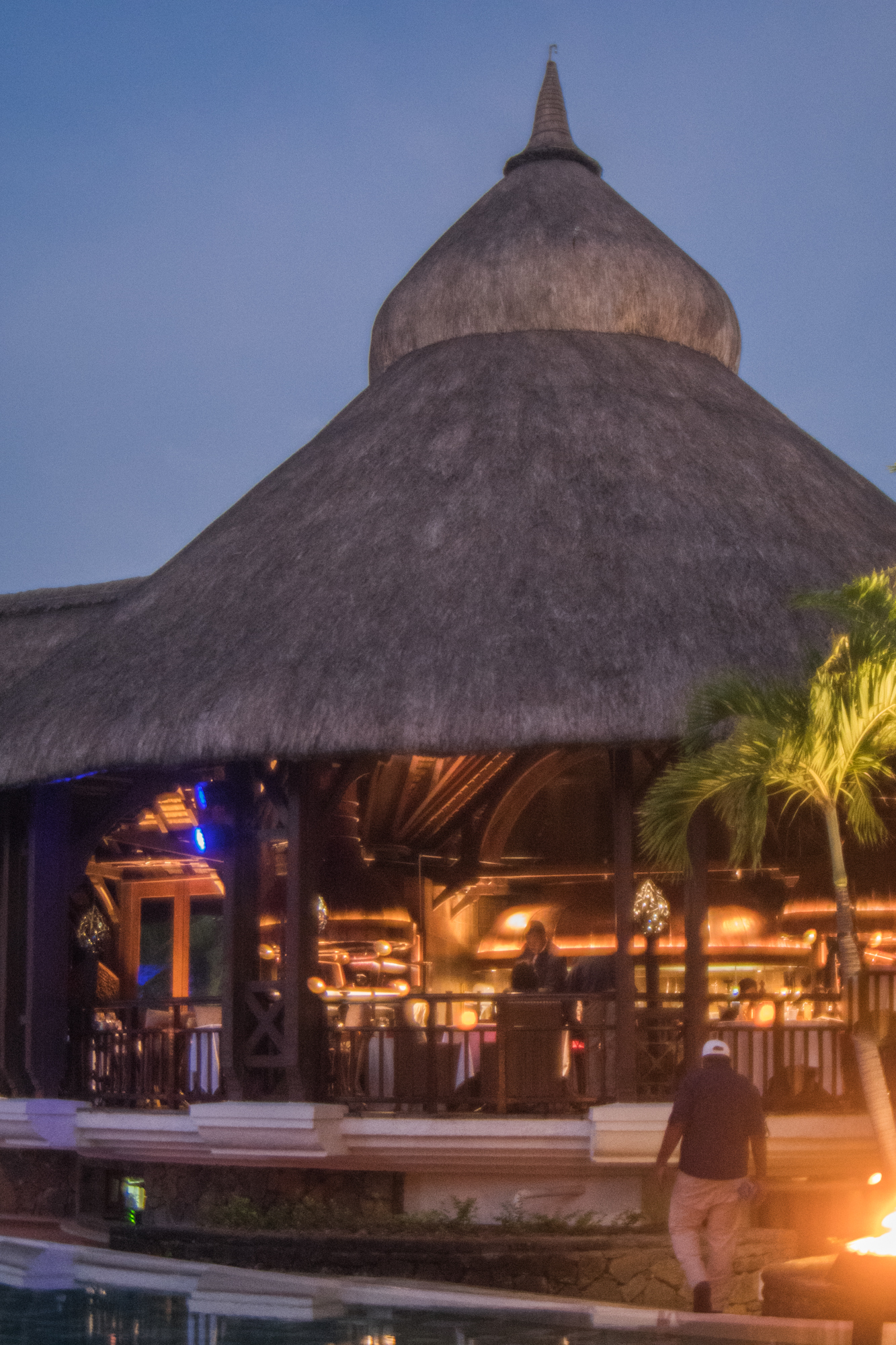 The resort features five restaurants that serve the finest Western and Asian cuisines. I really craved Indian food, so we choose Safran, a restaurant known for serving a blend of authentic Indian and Mauritian cuisines.
Upon arrival we were greeted with the namaste, which literally means, "I bow to the divine in you." They then stuck a bindi on our forehead, and led us to our table with views over the ocean, pool, stage and entire hotel..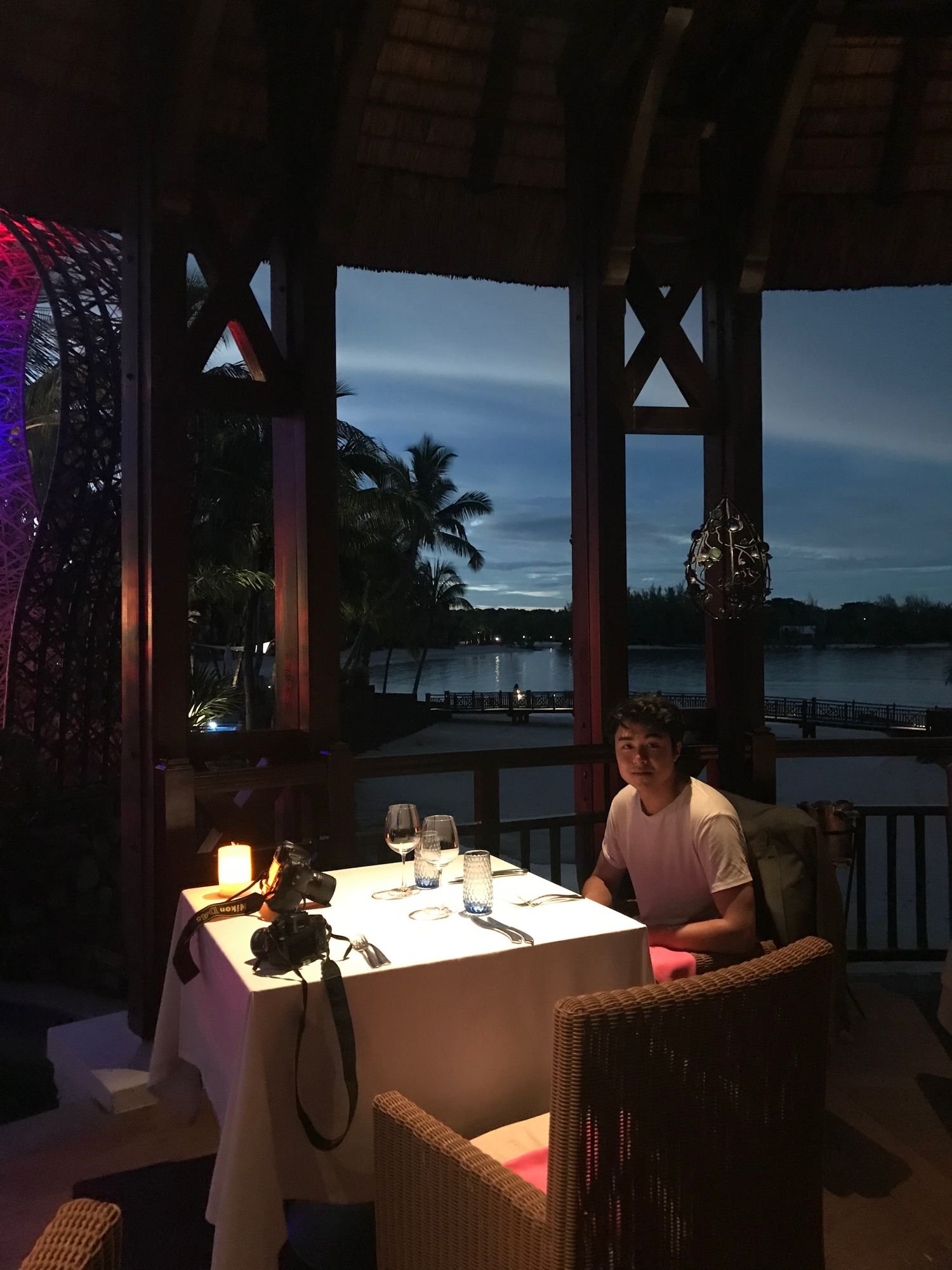 My hot date @dks100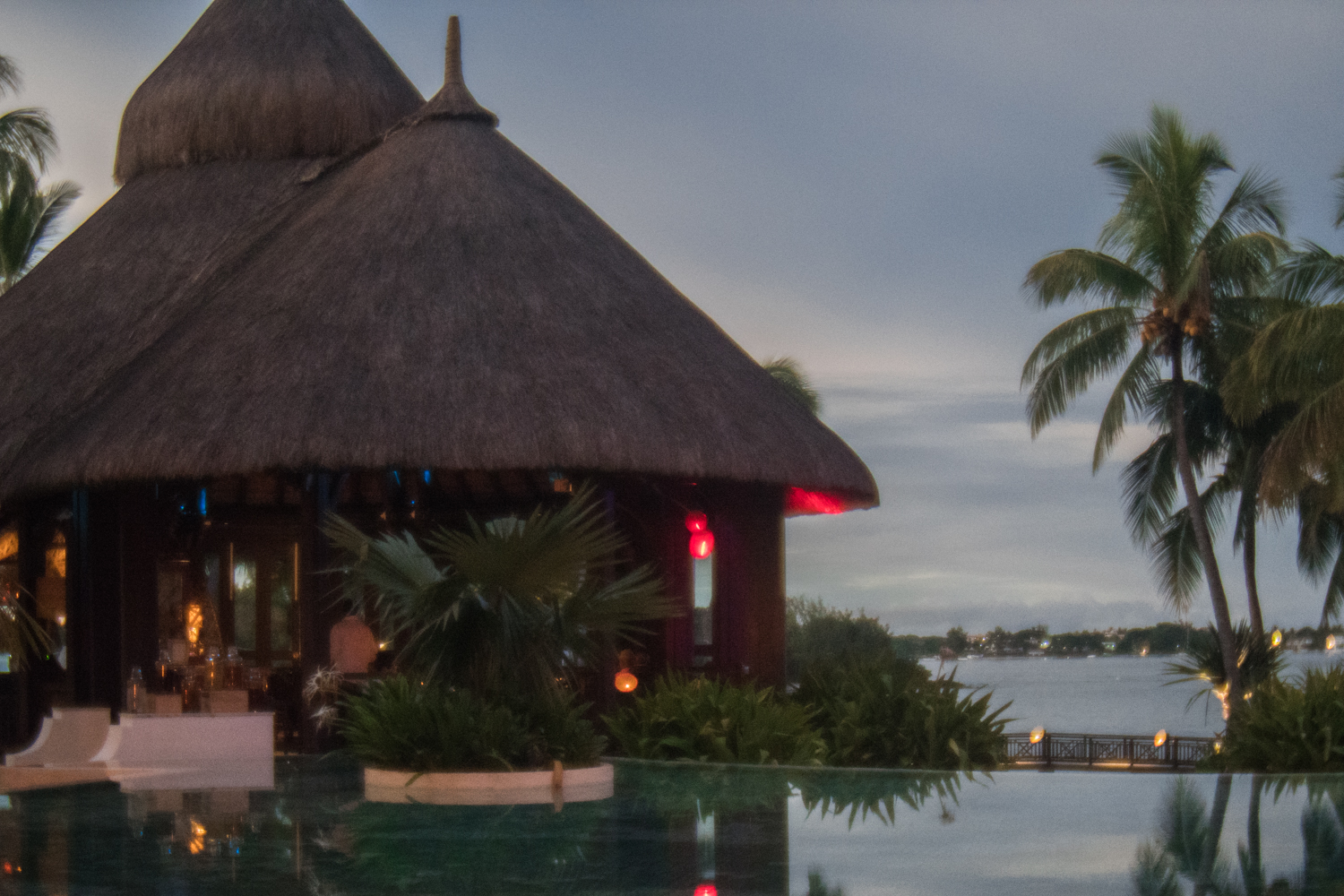 The menu was conceived by internationally acclaimed Chef Ramesh Bundi and provides an array of popular Indian dishes served family-style.
We choose a set menu for 2500 rupees each while enjoying the evening entertainment, a Sega show. It is the musical expression of the Mauritian way of life: Joy and Liveliness, sung in Creole (a type of French).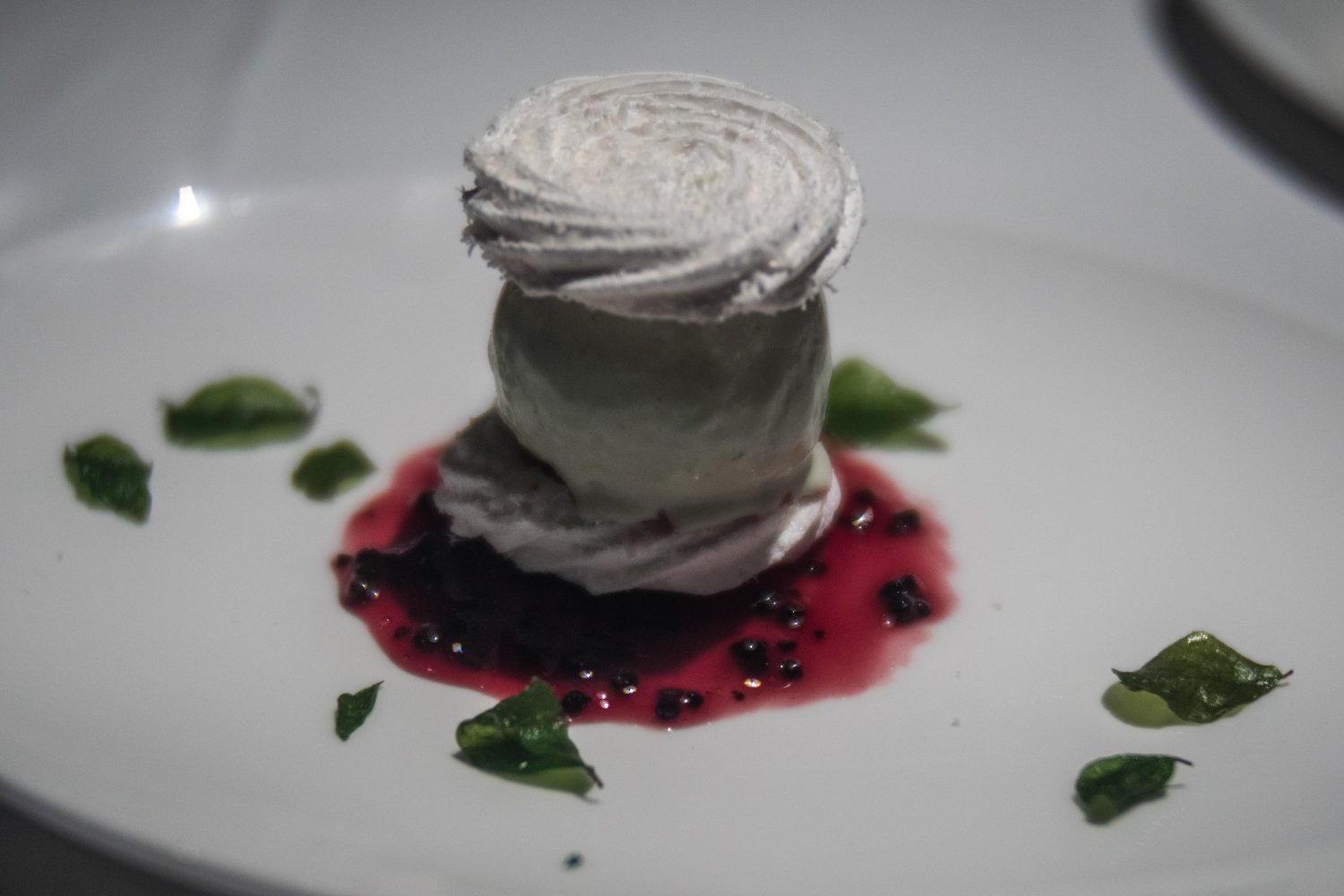 Every dish was delicious, but I always look forward to this part the most 😍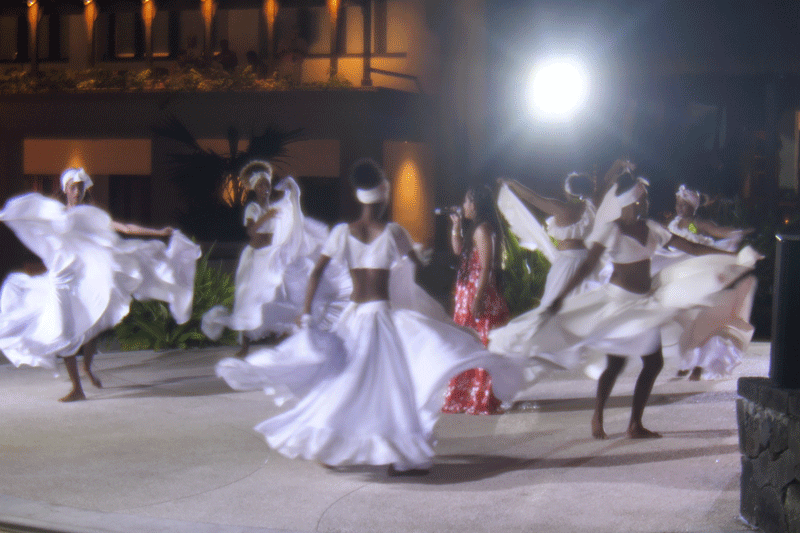 Sega!!!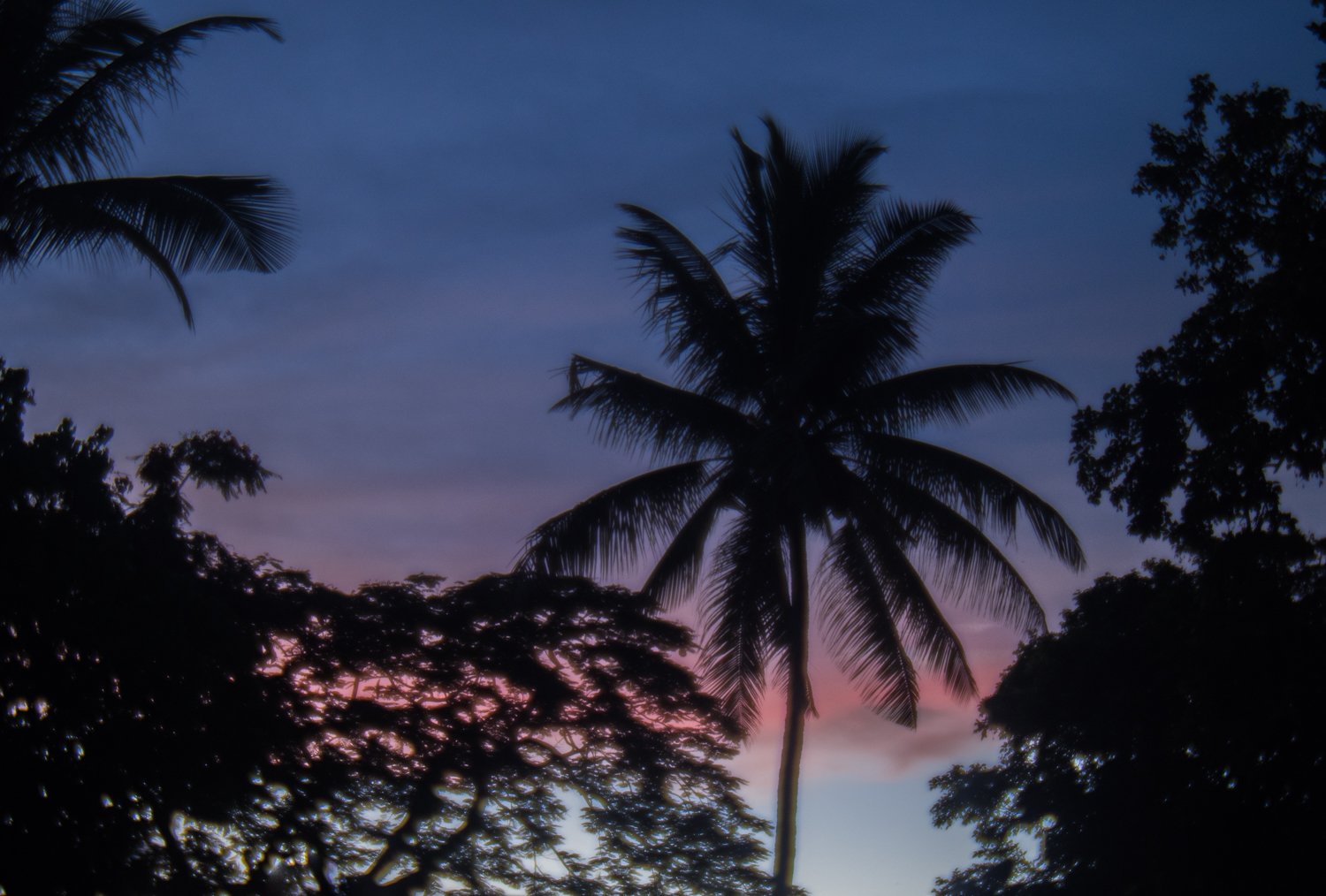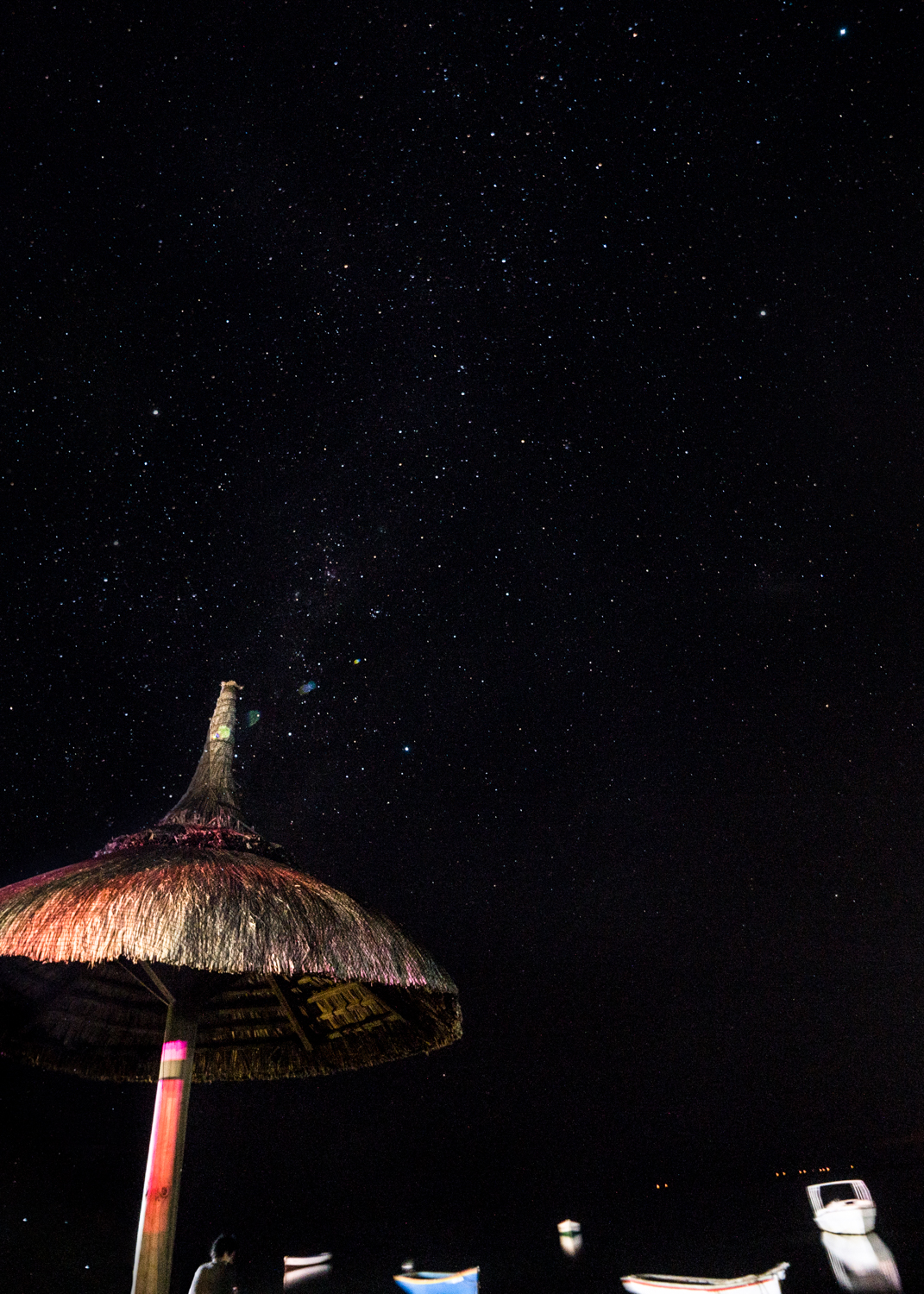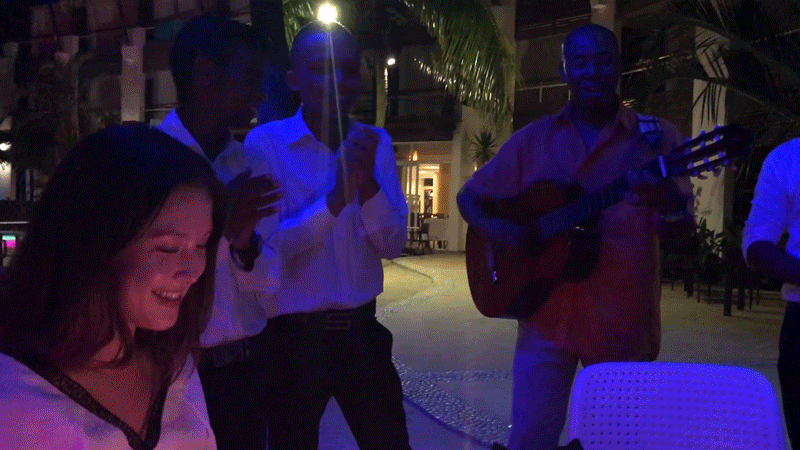 I hope you enjoyed this post! It was a very special day for me, not only was it my first day back on my home island after being away for more than a decade, but it was also my Birthday 🙂

---
Shot with my Panasonic Lumix GH5.
---