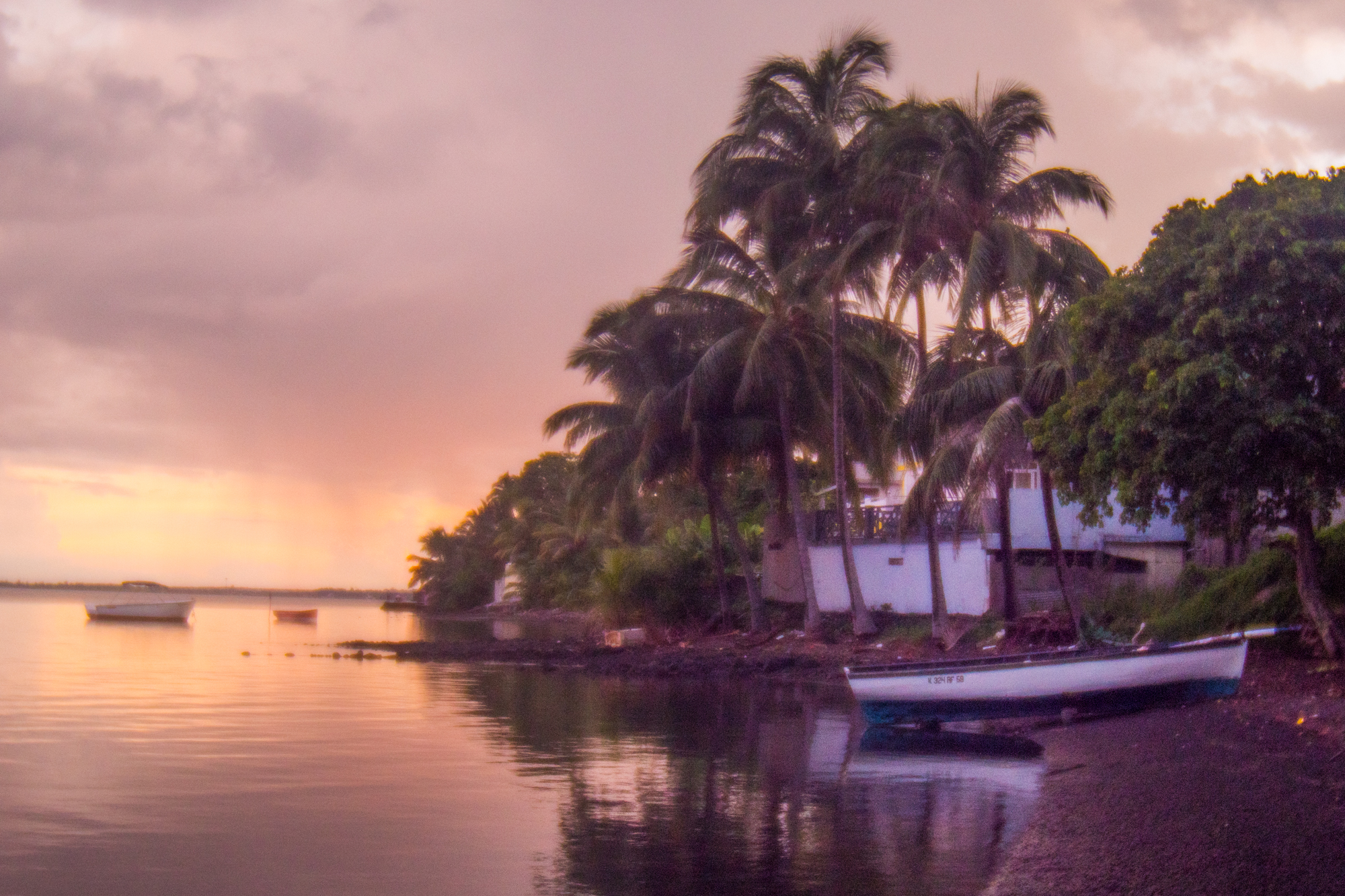 Out of nowhere my love surprises me with a vacation to Mauritius.
The island, where I was born and raised. I haven't been back in more than a decade, but what Mark Twain said in 1896, is still valid to this very present day "Mauritius was made first, and then heaven was copied after Mauritius."
Here is sneak preview of what to look forward to on my Steemit blog.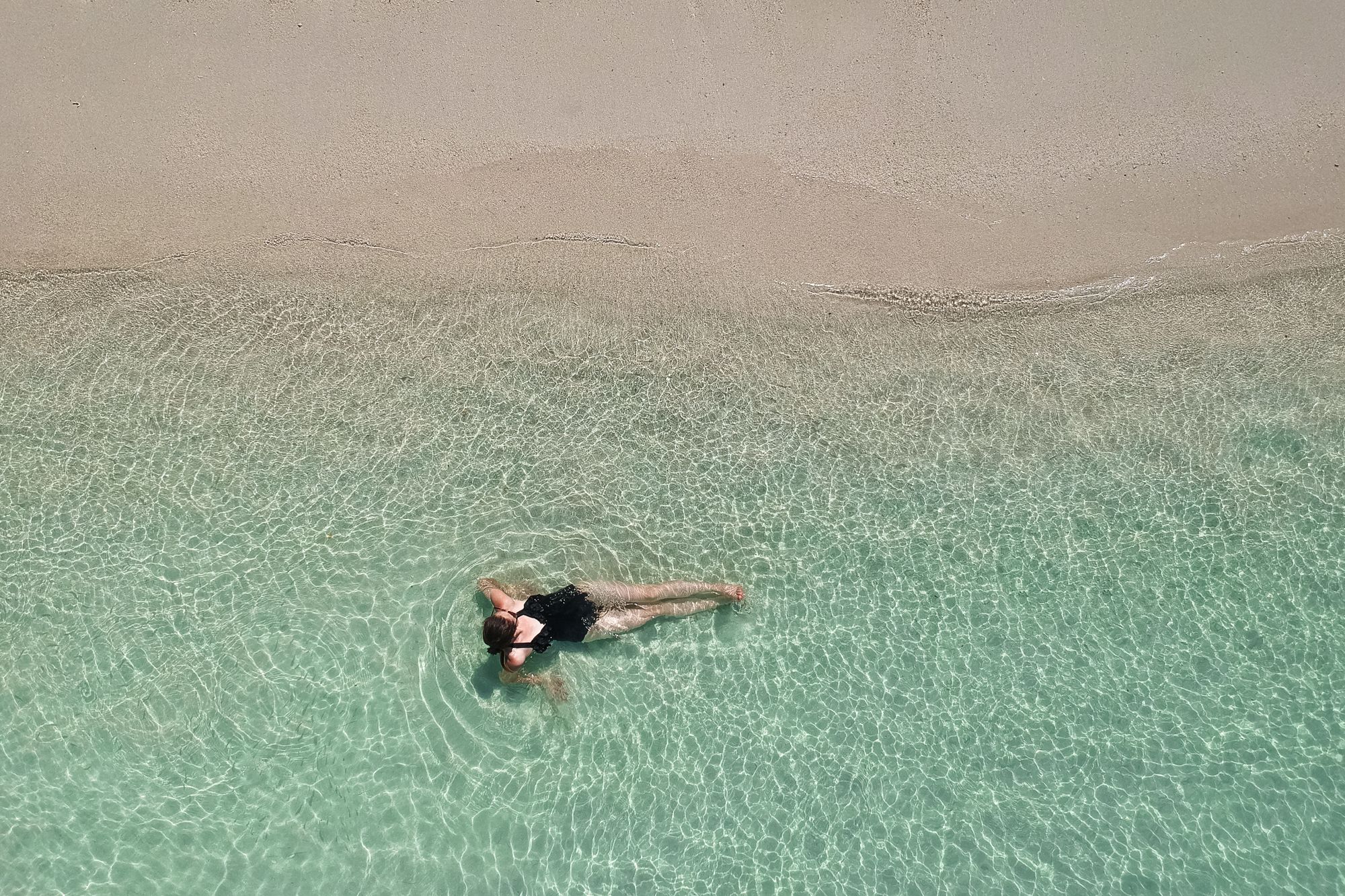 Me, sunbathing at Île aux Cerfs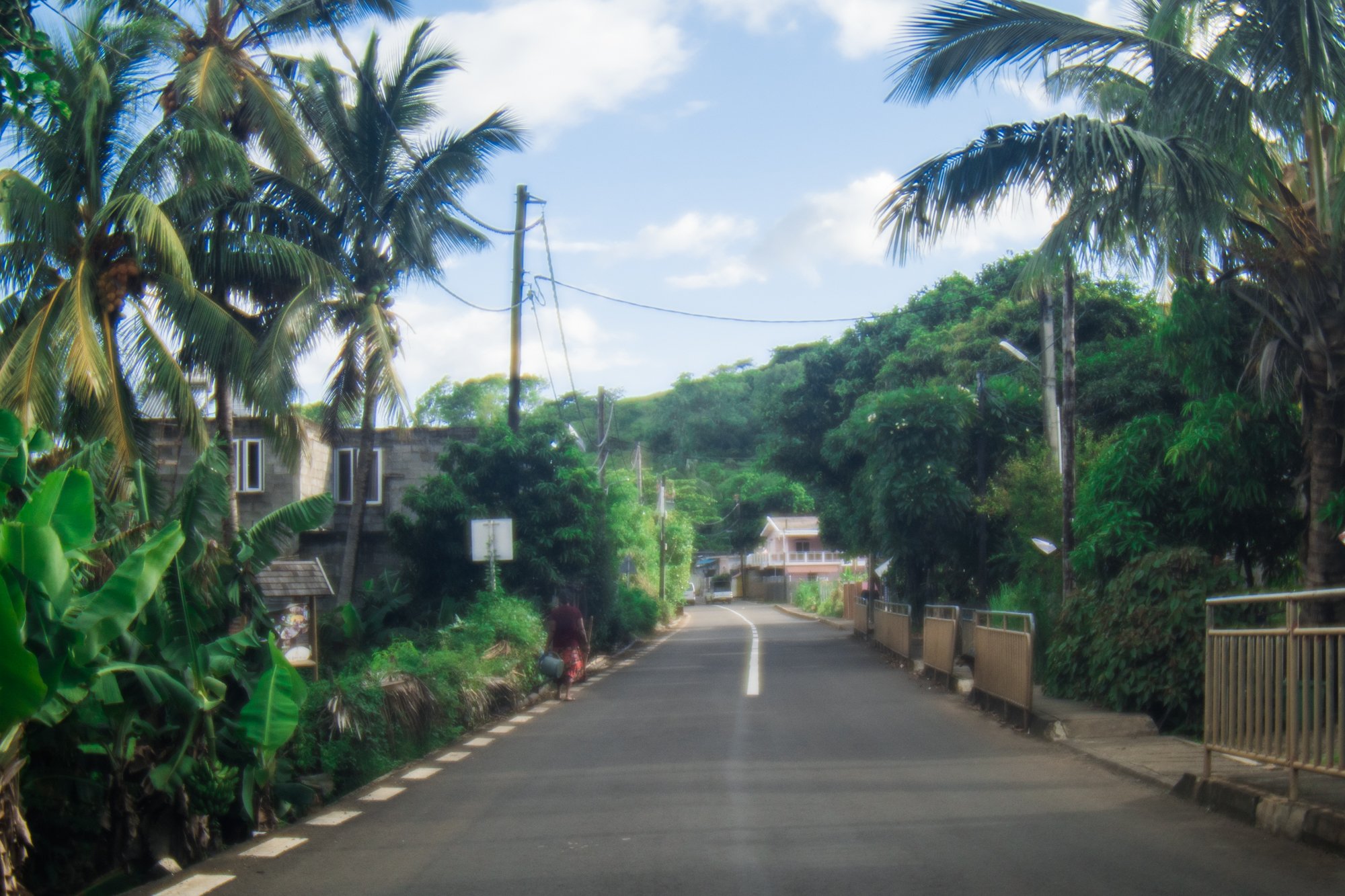 Driving through sleepy fishermen's villages of the East Coast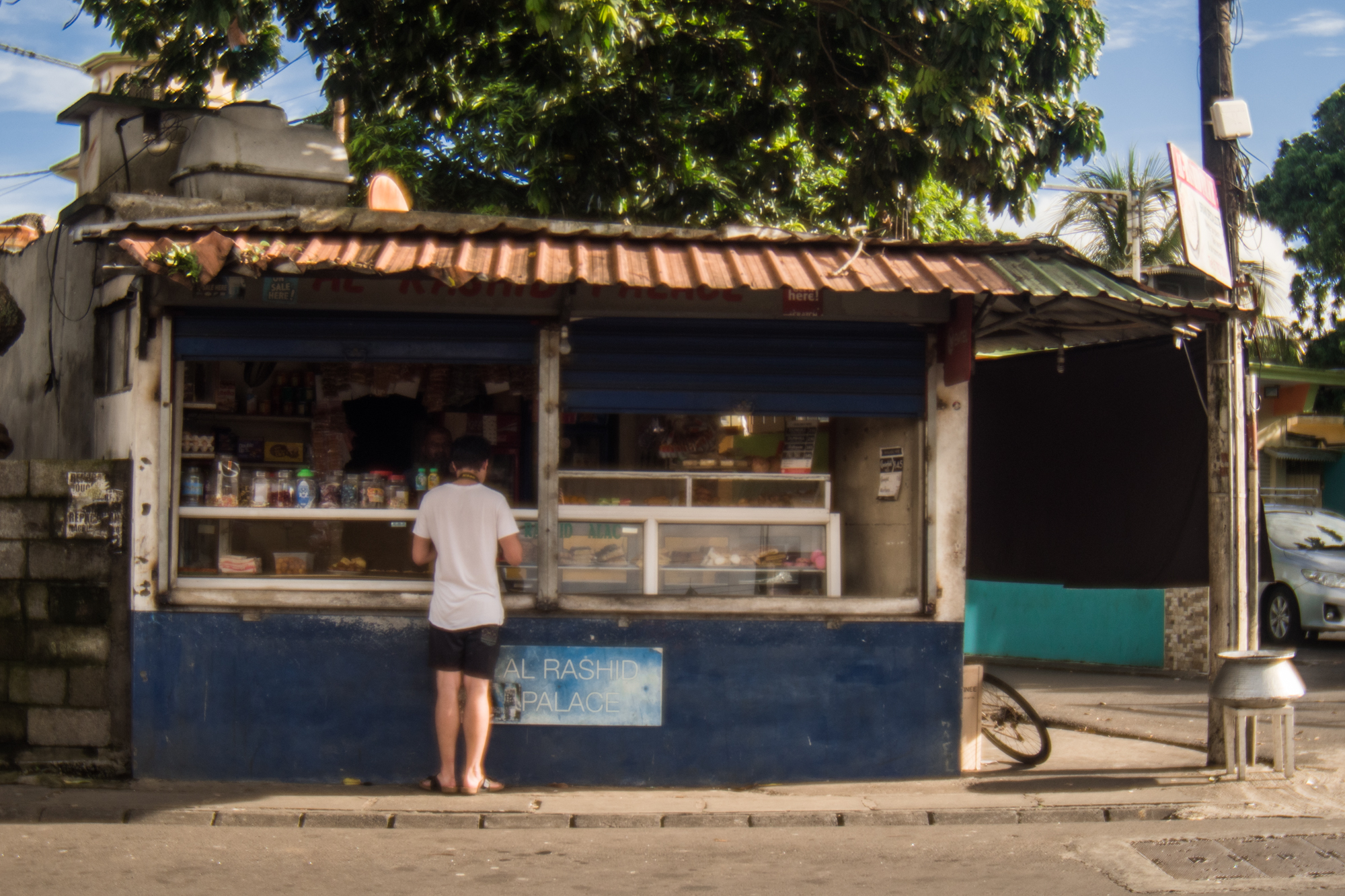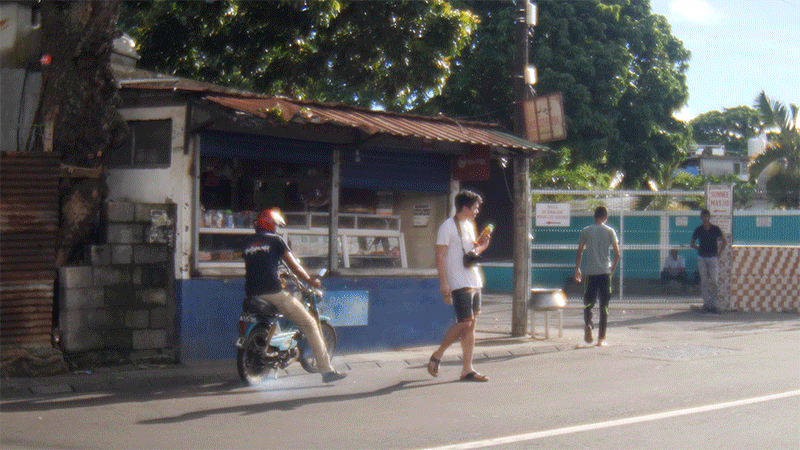 Ice tea and Napolitans at Al Rashid's Palace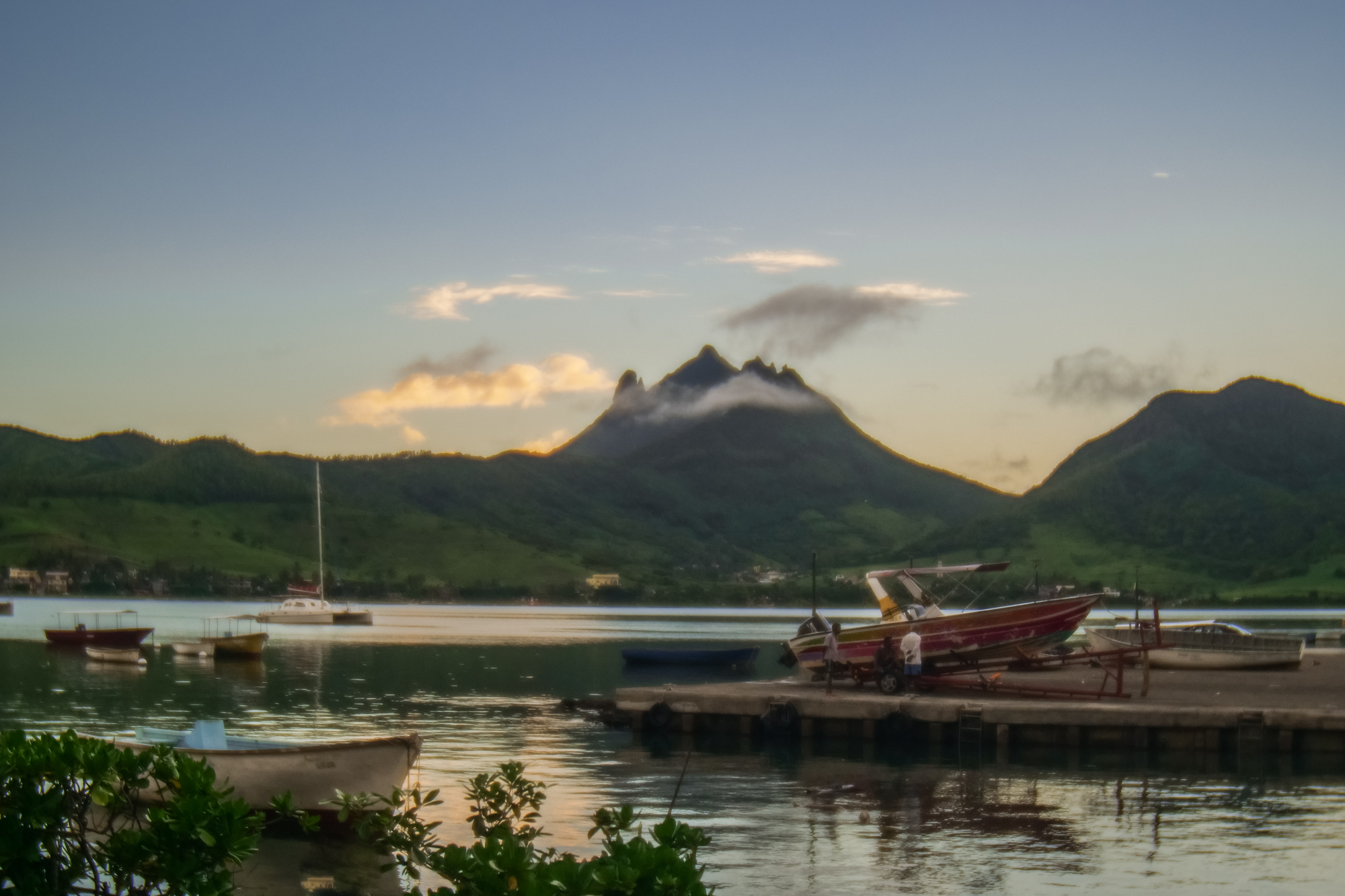 Sunset kissing the Lion Mountains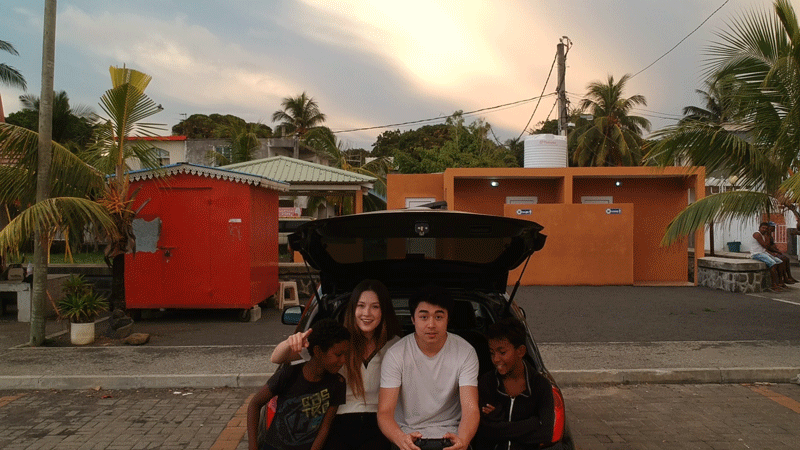 Grand River South East near Ganga Mayi Mandir with local kids

Seven days have passed on this dream island, and what I hoped was something like an innocent childhood crush was in fact true love on fire, that can never be dimmed. Mauritius is so much better than I had in memory! Admittedly seven days is not enough to see it all, but fear not, we will not wait another decade to come back..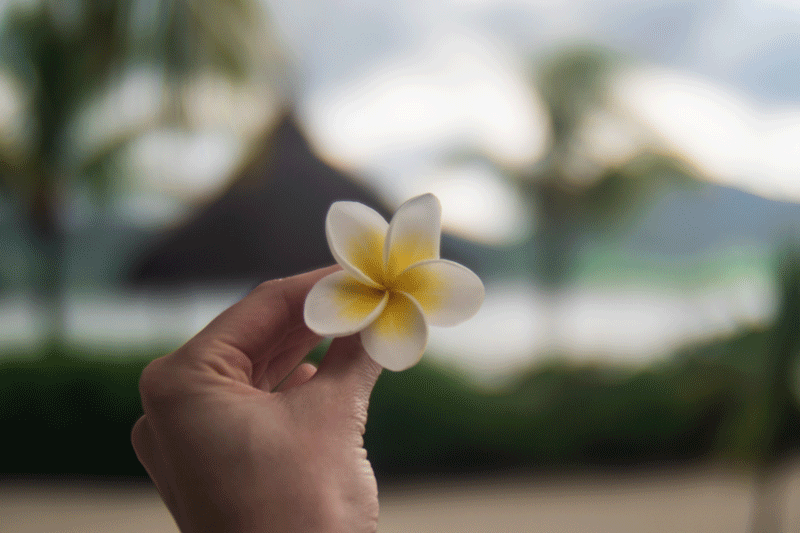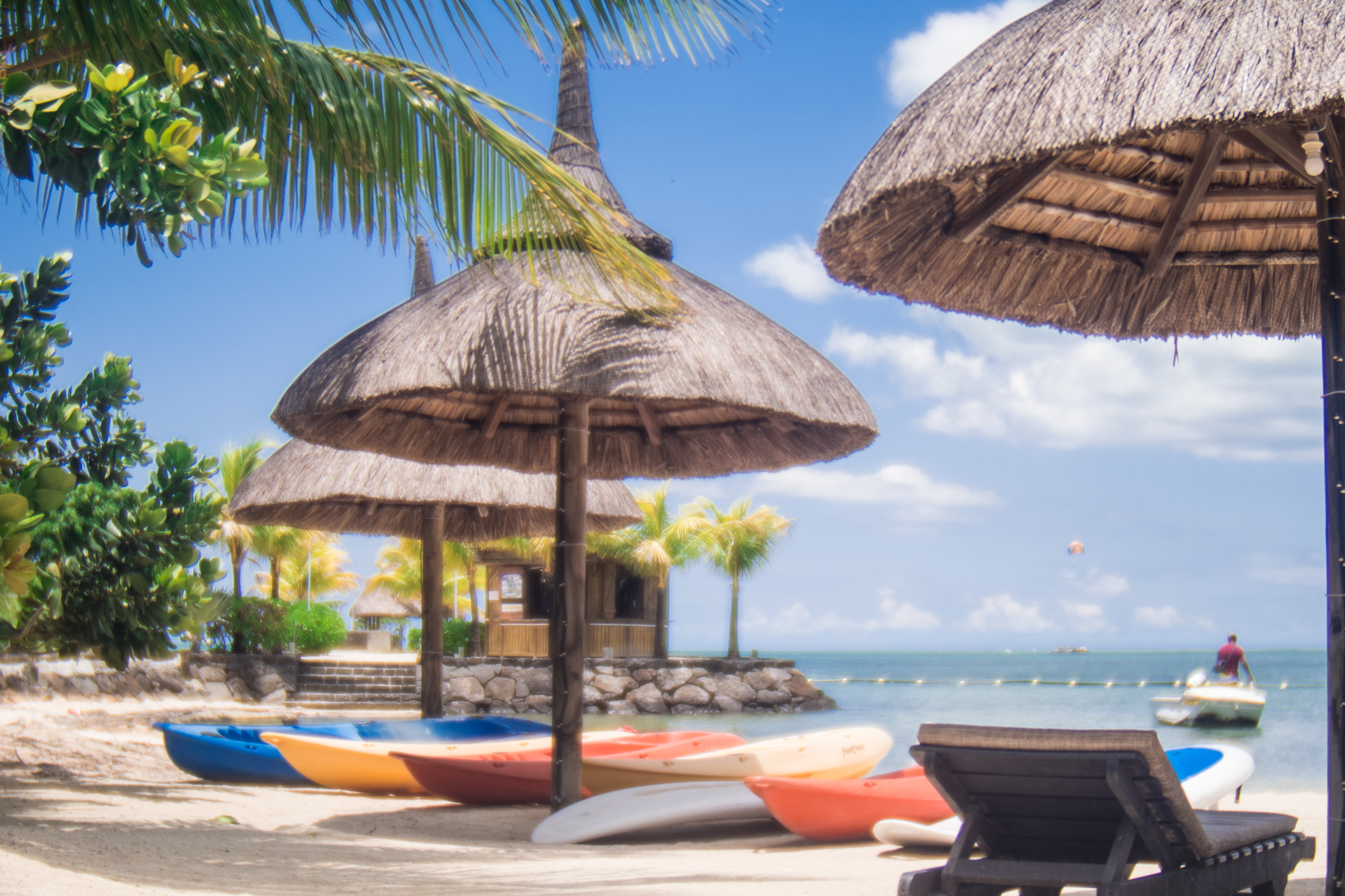 Lazy beach day at Laguna Resort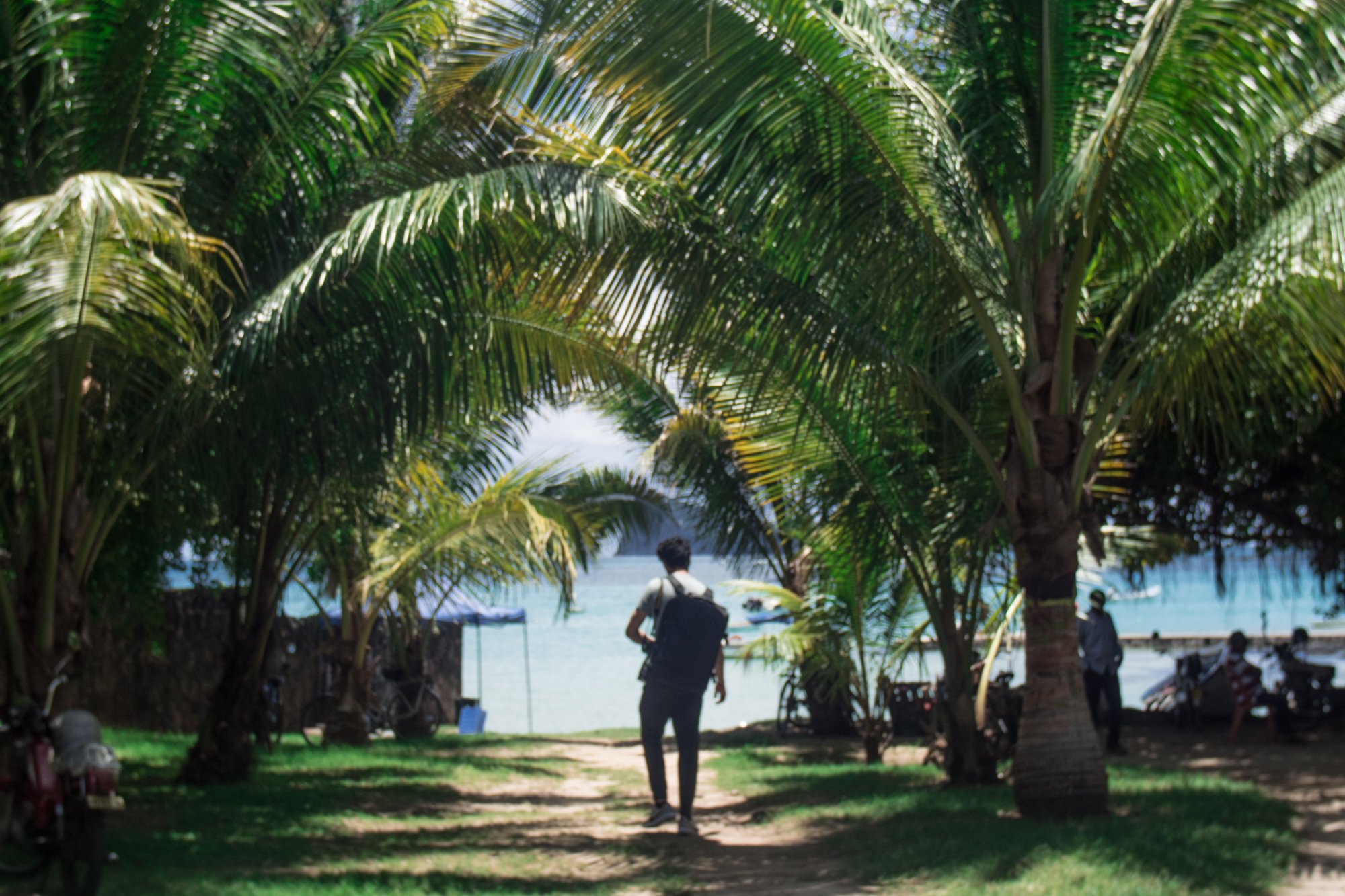 Heading to the beach of Cap Malhereux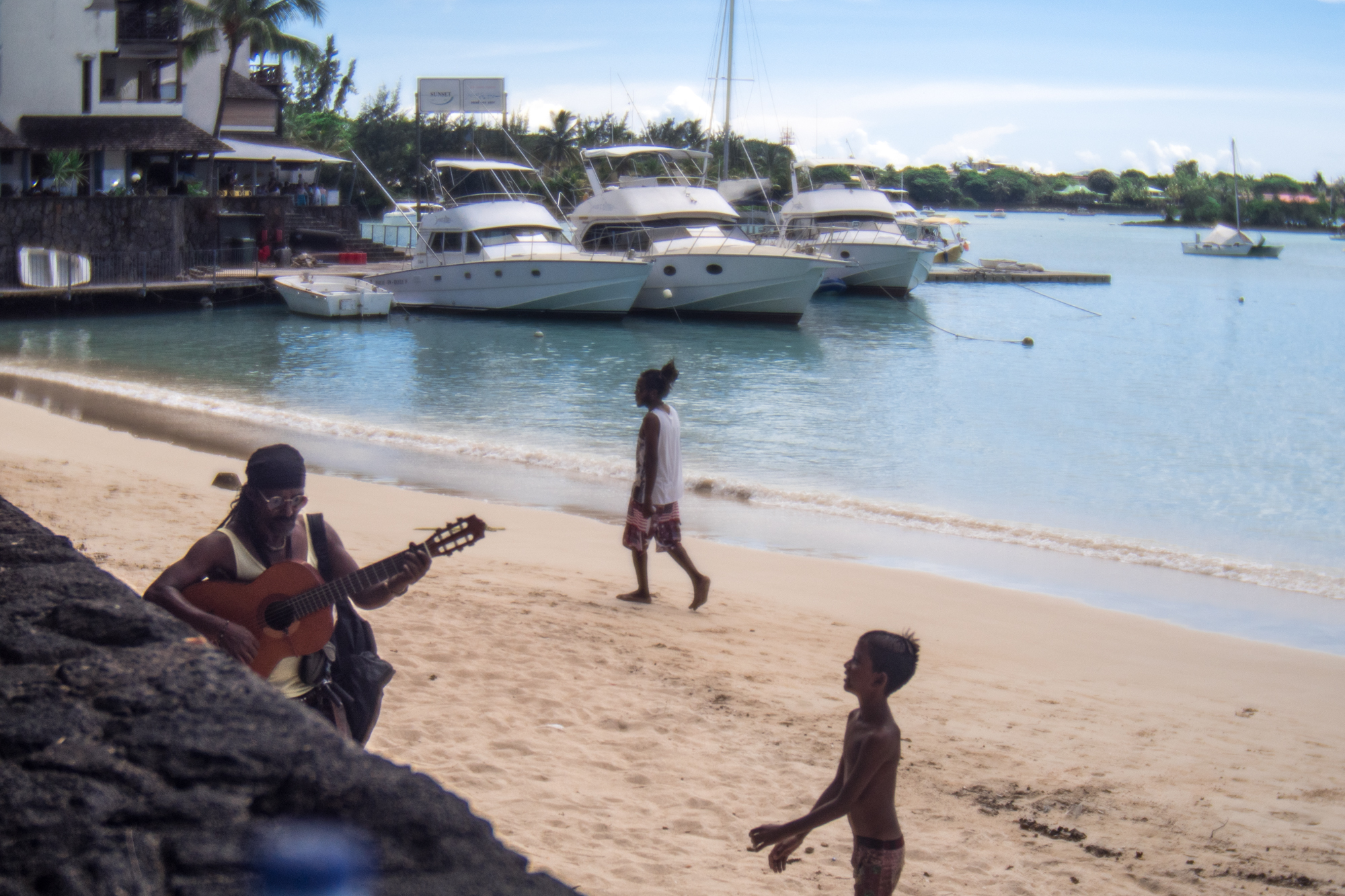 Street musician at the beach of Grand Bay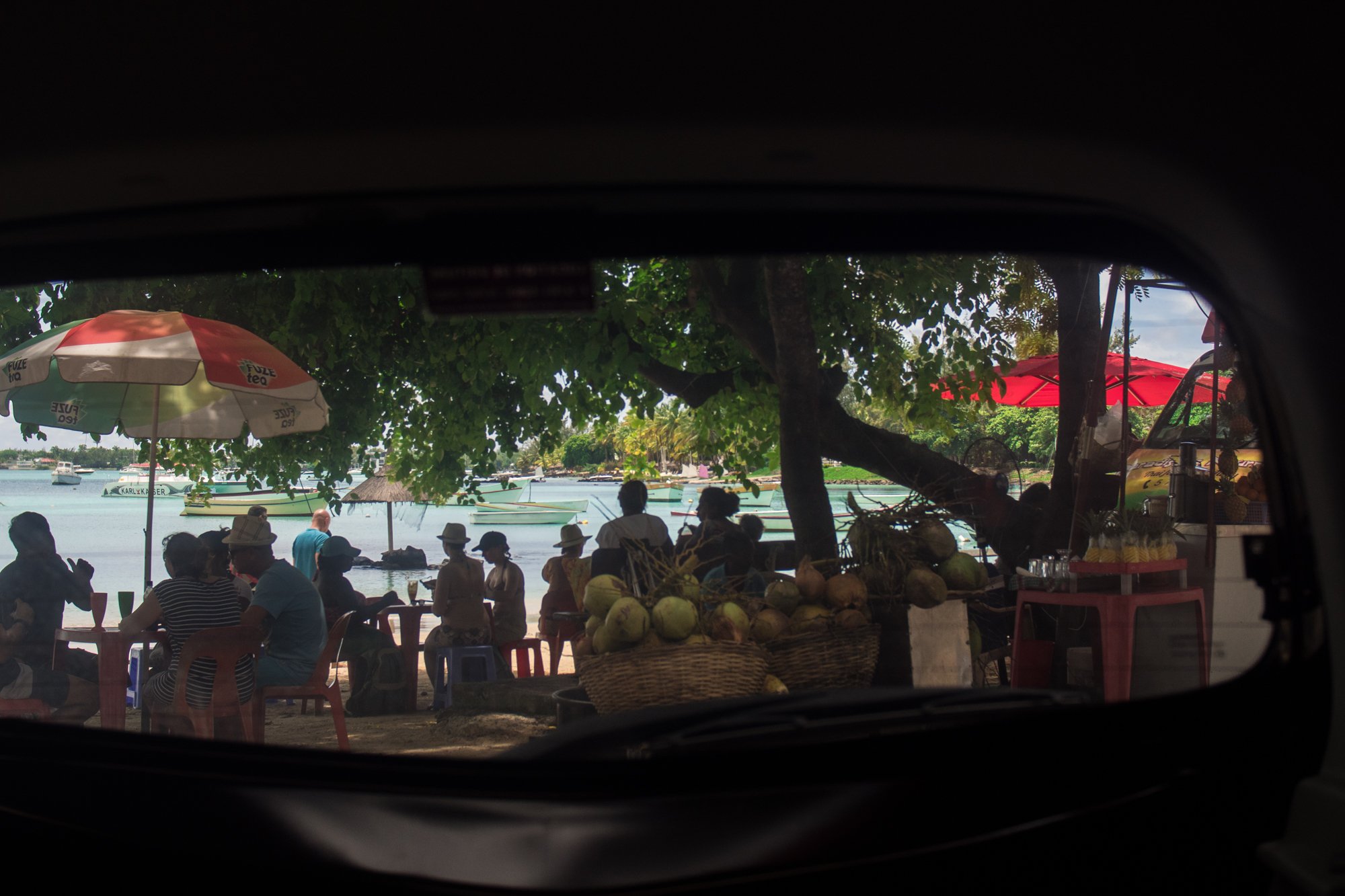 Fresh fruit cocktails at Grand Bay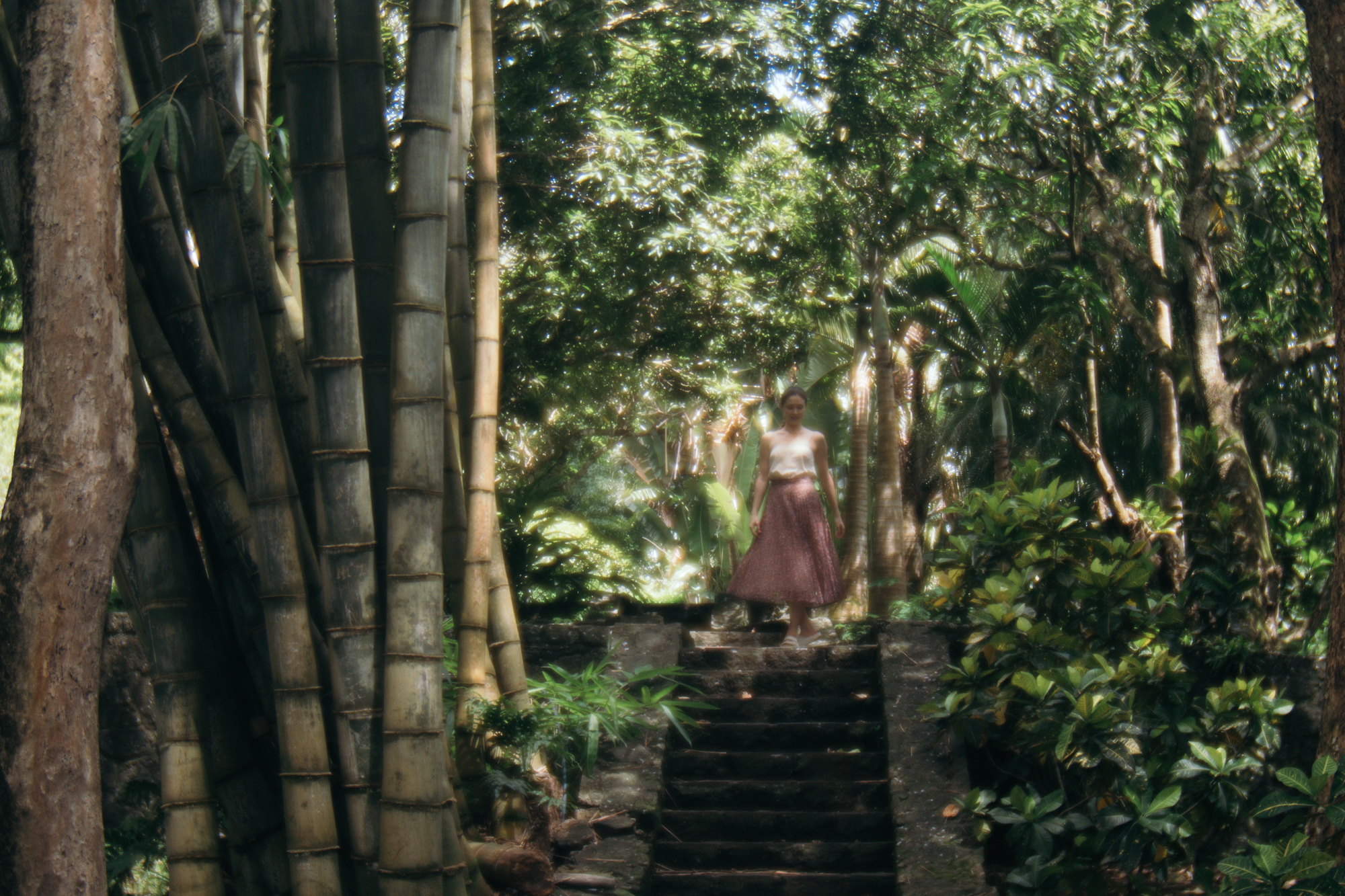 Sir Seewoosagur Ramgoolam Botanical Garden in Pamplemousse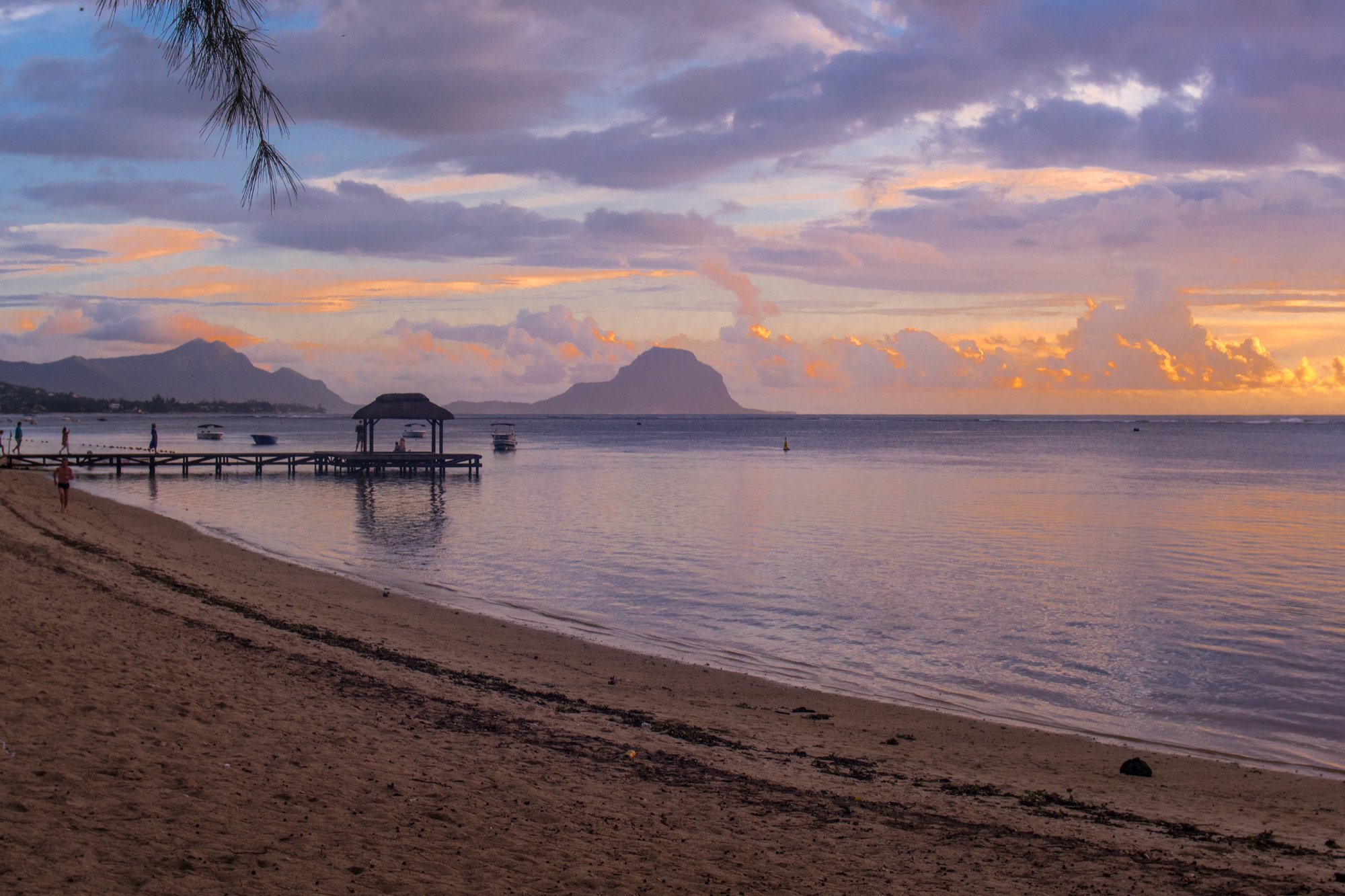 View of Le Morne mountain from Flic en Flac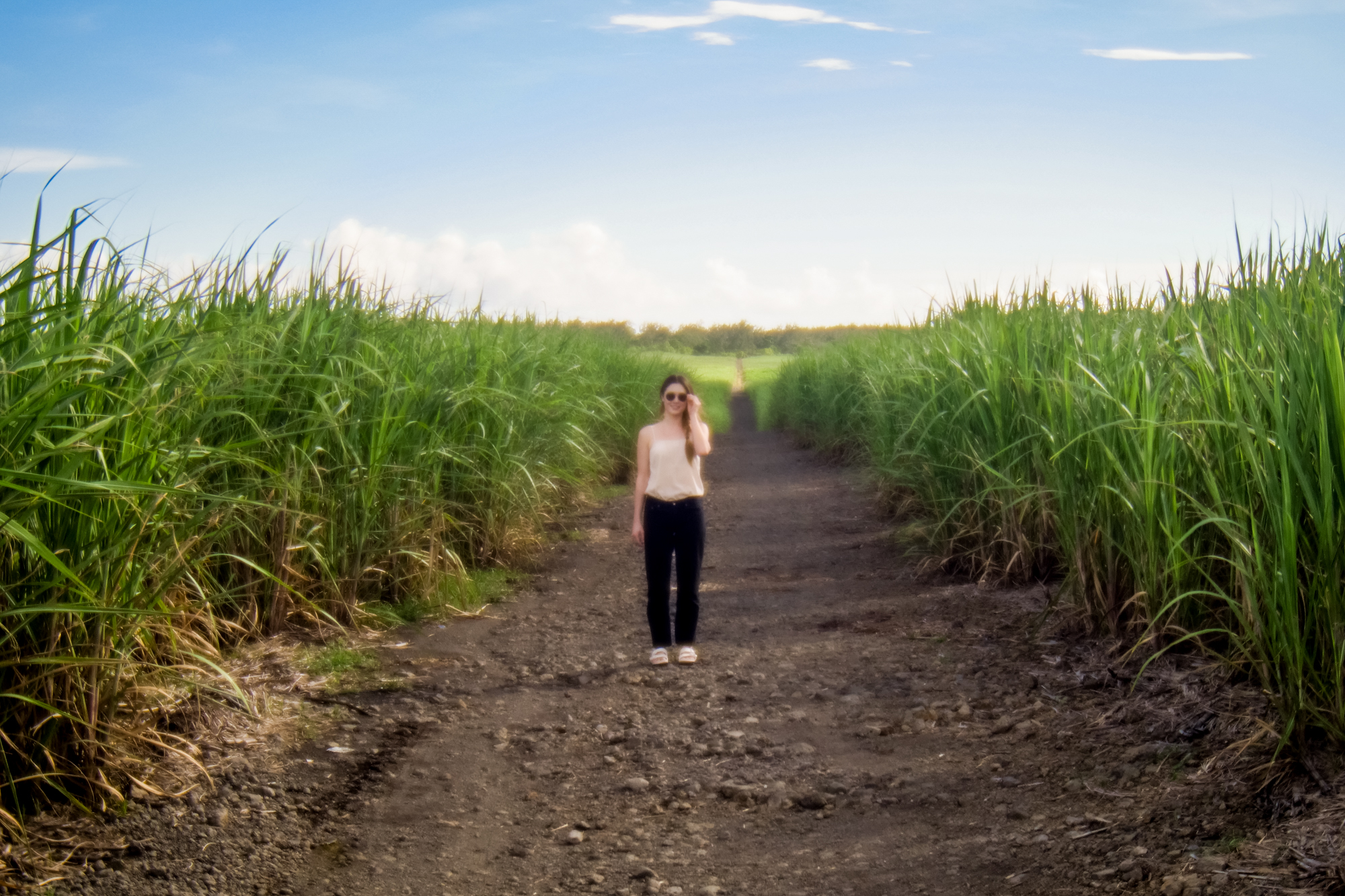 Sugarcane fields go on for miles and miles throughout the entire island.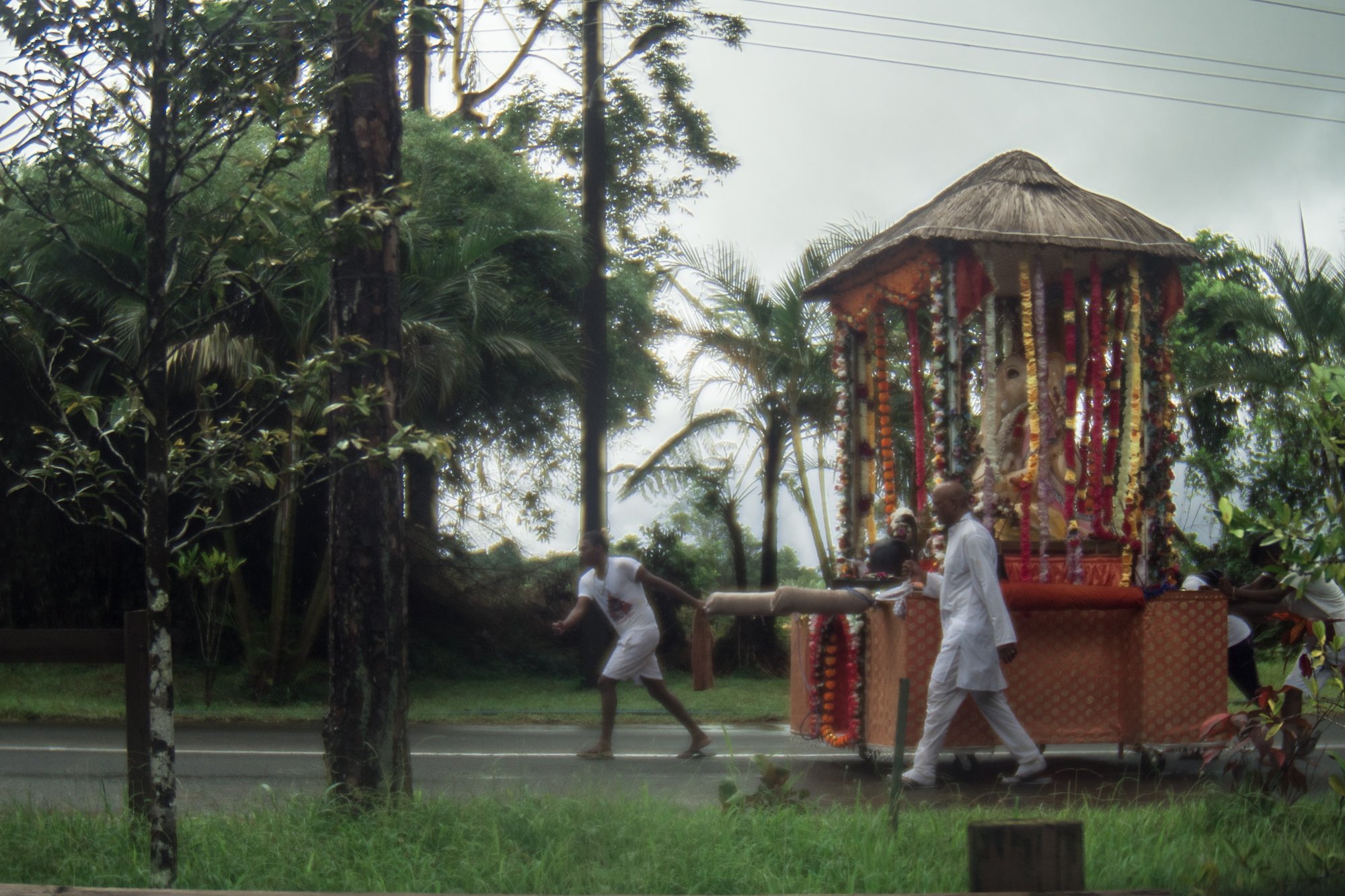 Up to 400000 devotees walk to the Sacred Lake at Grand Bassin each year to celebrate Maha Shivaratri. Just when the hindus put down their decorations, the Chinese put up their New Years deco. This island is a multicultural hub, which is one of the reasons why I love Mauritius so much.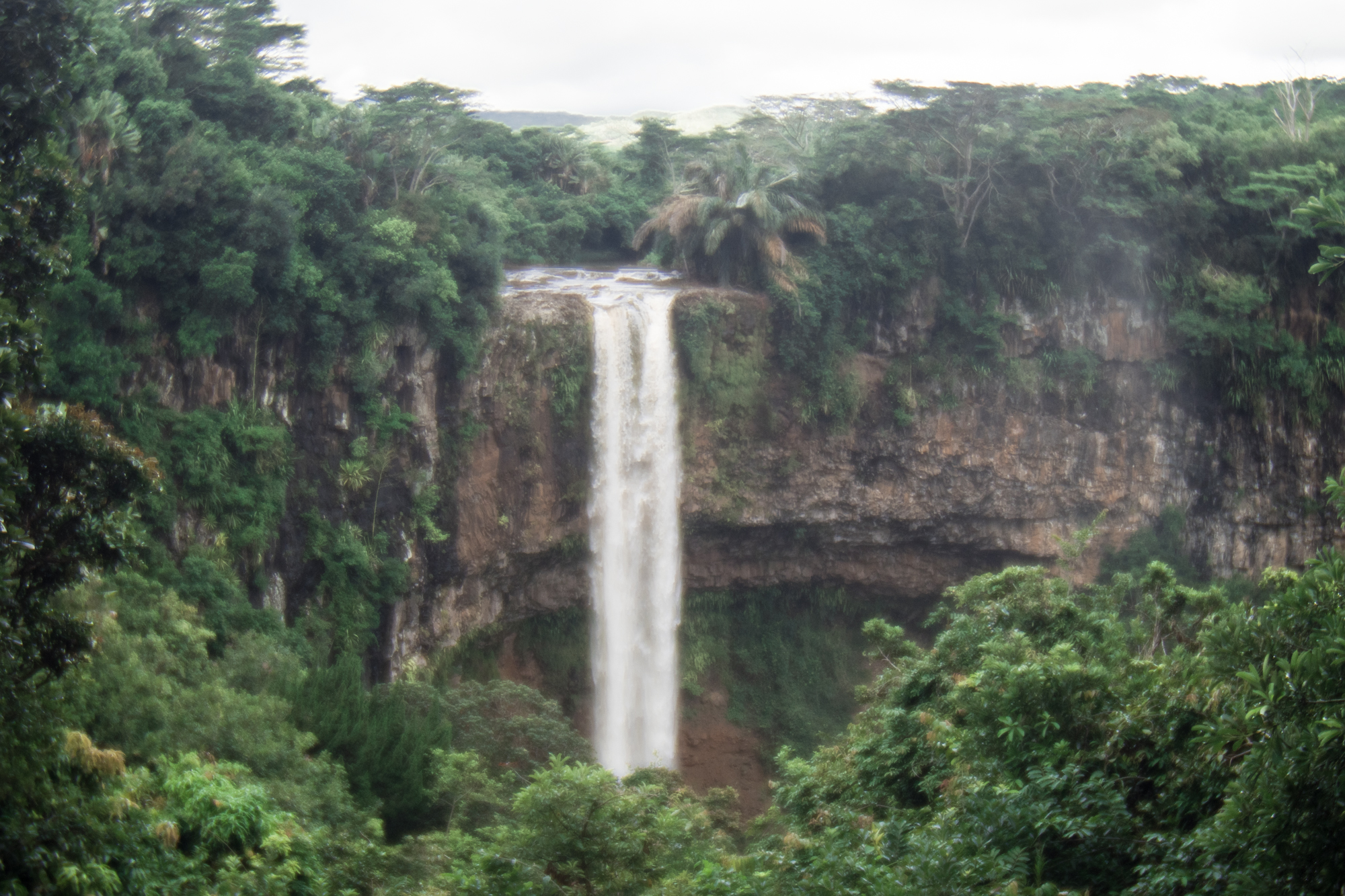 Trou aux Cerfs. This volcano created Mauritius 2 million years ago.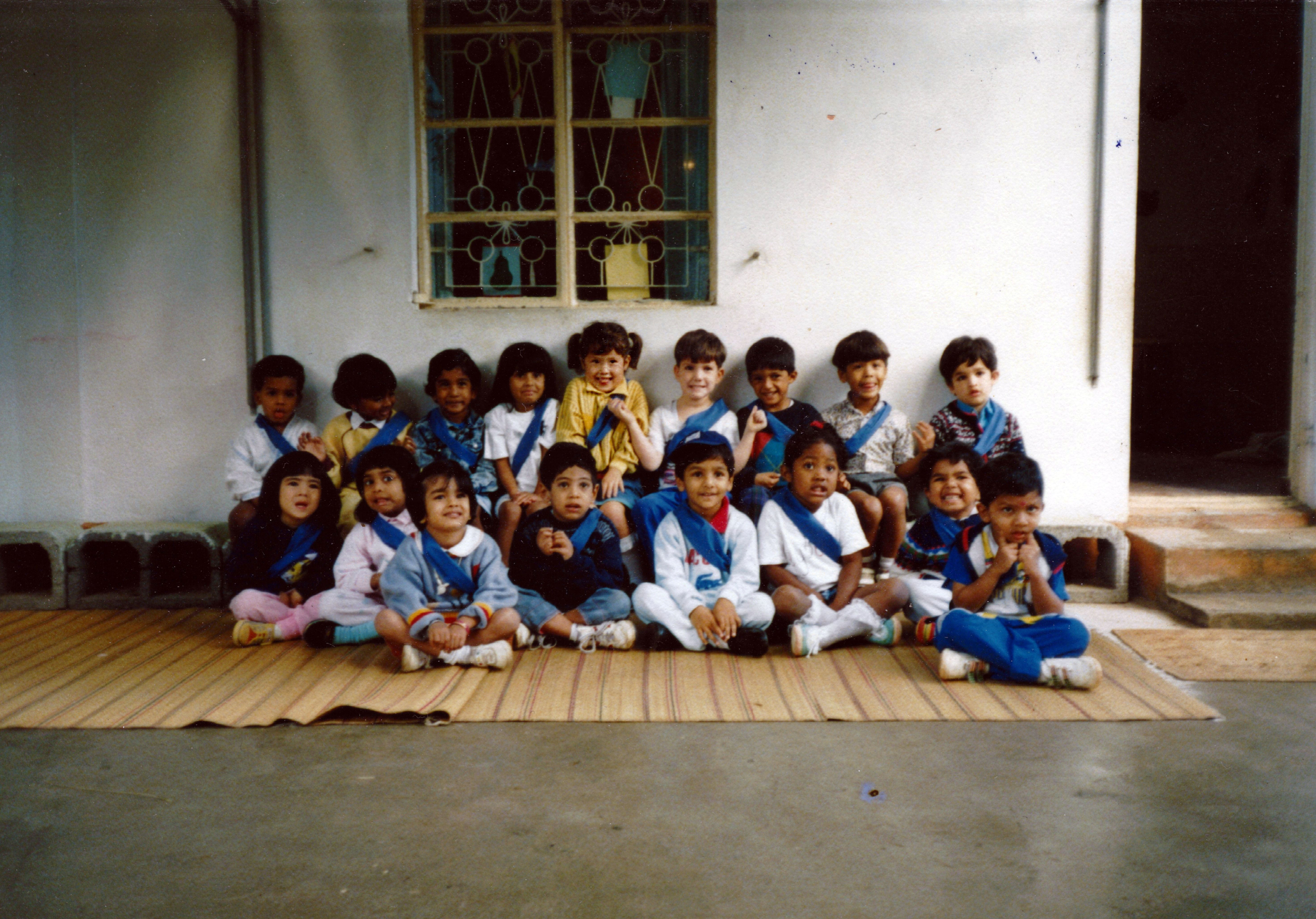 I'm in the middle wearing mustard yellow.
Mauritius has a very special place in my heart, after all it is where I was born and spent my entire childhood. Now I live somewhere completely different to island life. Sometimes I still feel under culture shock. Since I look mixed, I am often directly asked where I am from. I have tried to become immune to people raising their eyes in amazement or shock, while they ask "What the hell are you doing here? Why did you leave paradise?!"
I eventually begun saying I was from Germany (which is partly true).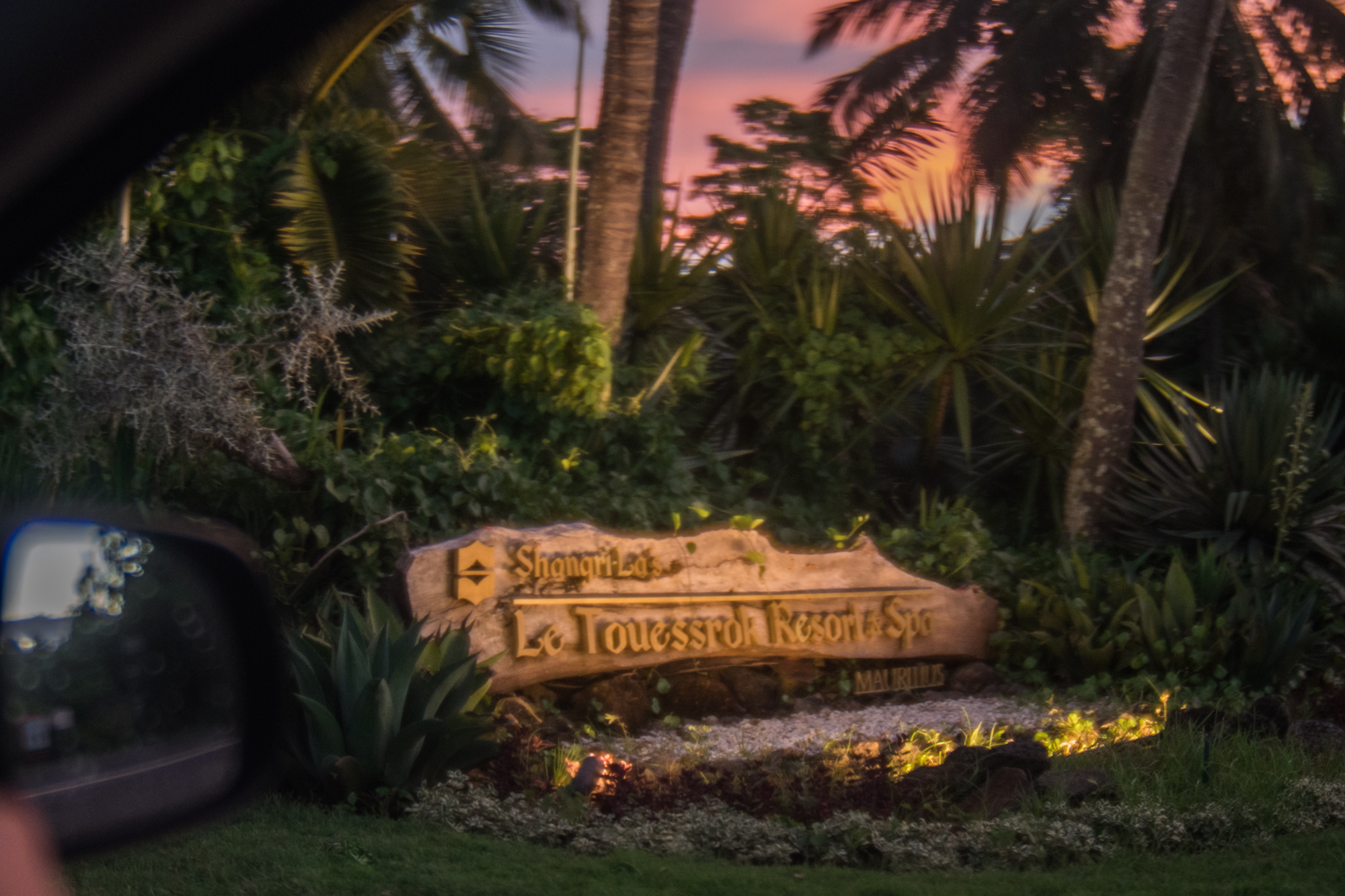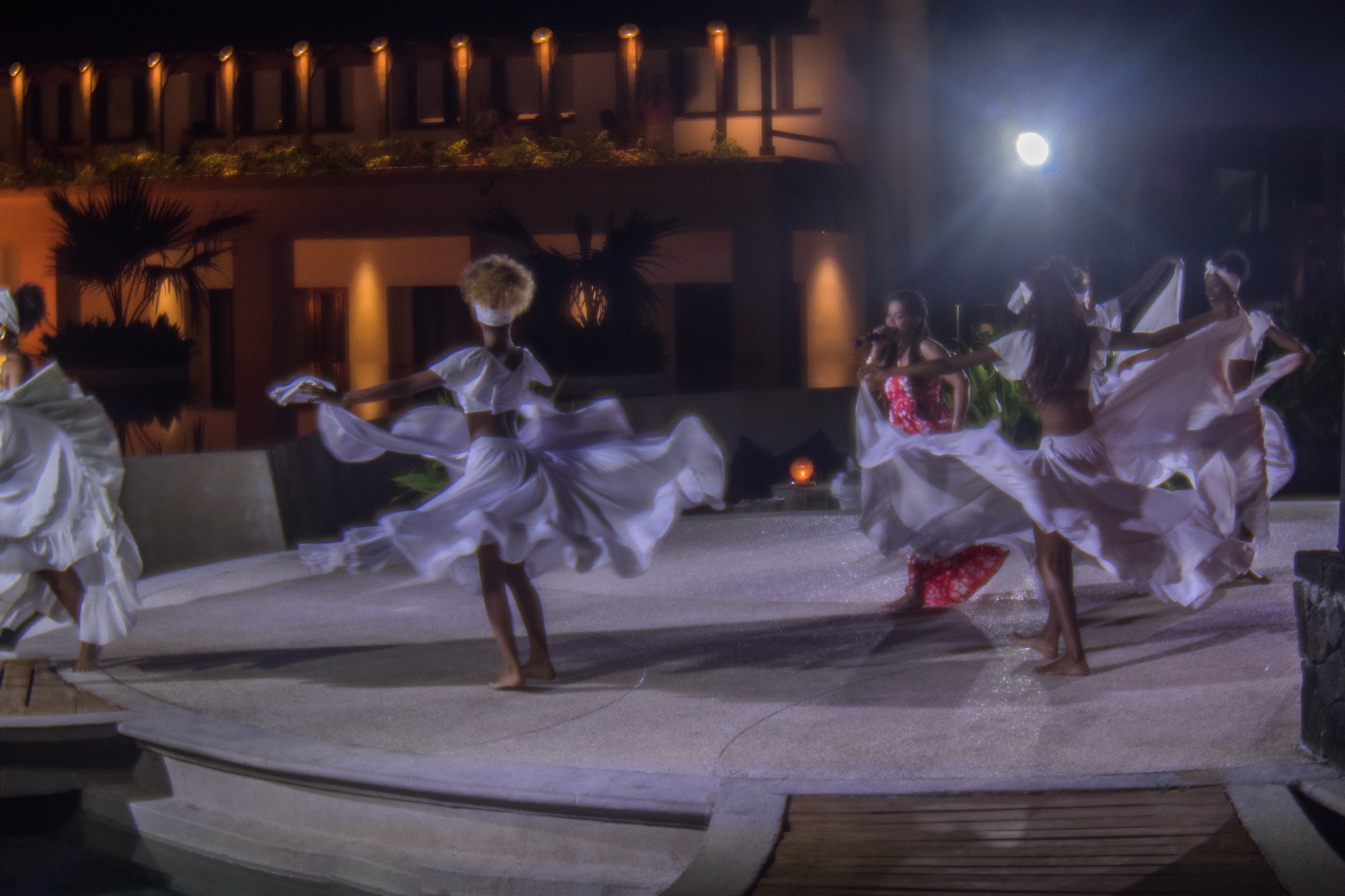 Sega (Mauritius traditional dance) at Shangri La's Le Touessrok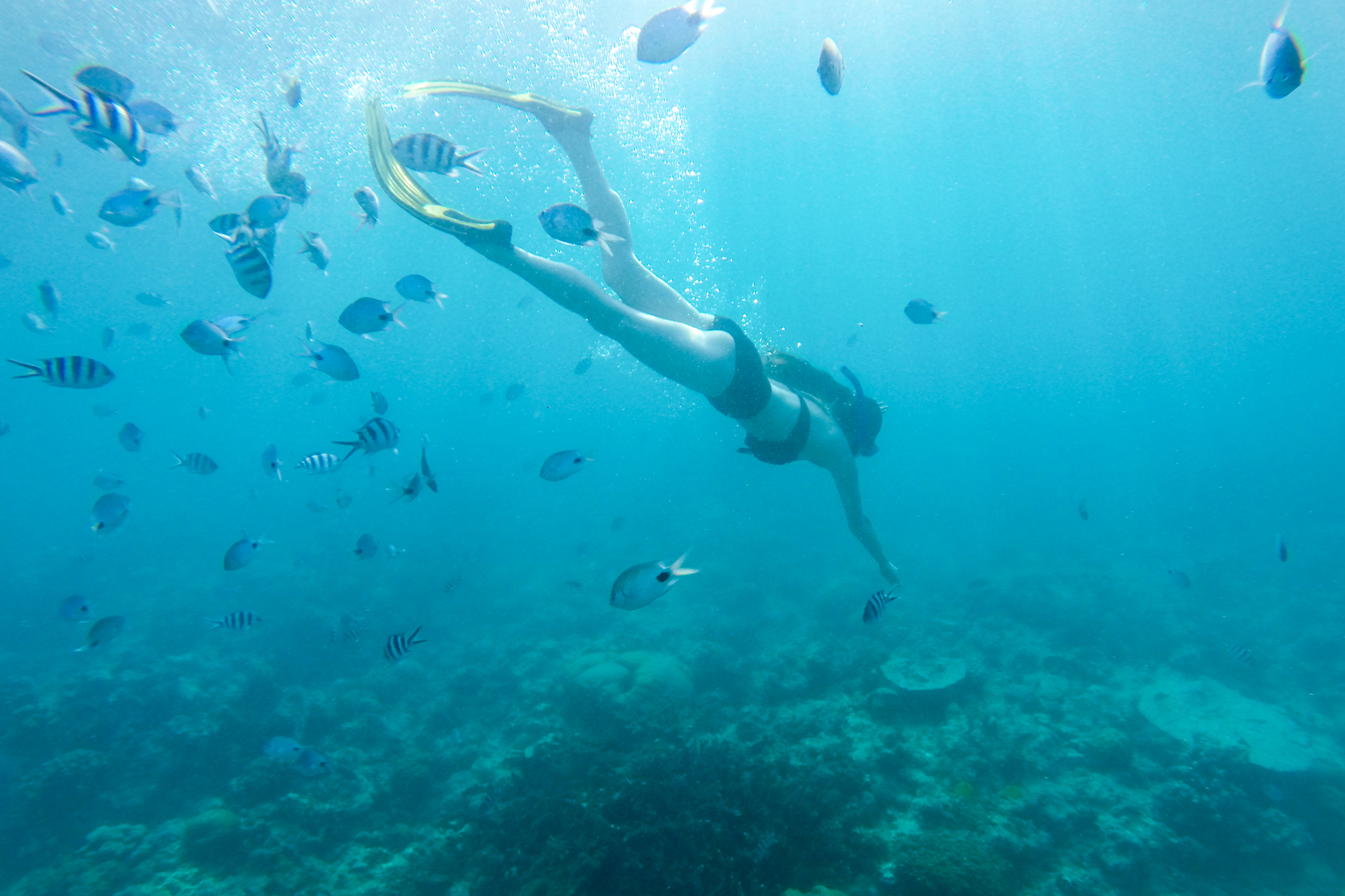 Diving with the fishes of Trou aux Biches
So what makes Mauritius so heavenly?
You can experience pristine beaches any time, perfect weather, tropical forests, lush mountains, and world heritage sites. Theres also mind-blowing flora and fauna, delicious international food to devour, daily incredible sunsets, and a multicultural melange of a nation living peacefully together, welcoming you with legendary hospitality..
The list goes on and on. I hope I got you interested to learn more about Mauritius? If yes make sure to follow and don't miss any of my posts from paradise!
Thank you for your time. Feedback is always appreciated! Upvotes & Resteems as well 🤩

---
Shot with my Panasonic Lumix GH5, a DJI Spark for aerial shots and GoPro 3+ for underwater shots.
---
Read Next
☀️From the Romantic Wild Coast to Luxurious Hotels of Mauritius
☀️The Amazing Isle of Capri, Italy. Part I, Part II
☀️Dream Hotels and Beaches in Thailand
☀️Sea Gypsies of Koh Panyee
☀️Never ever thought Scotland would be this freaking beautiful!