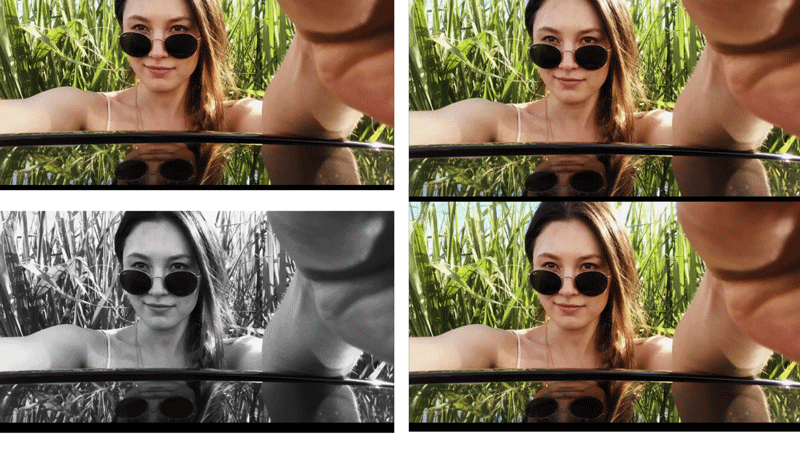 When I was younger growing up on the island of Mauritius, I always looked forward to our adventurous family trips. To get to anywhere you will most definitely drive through one of the endless sugar cane fields. They cover a third of this island. They are literally everywhere!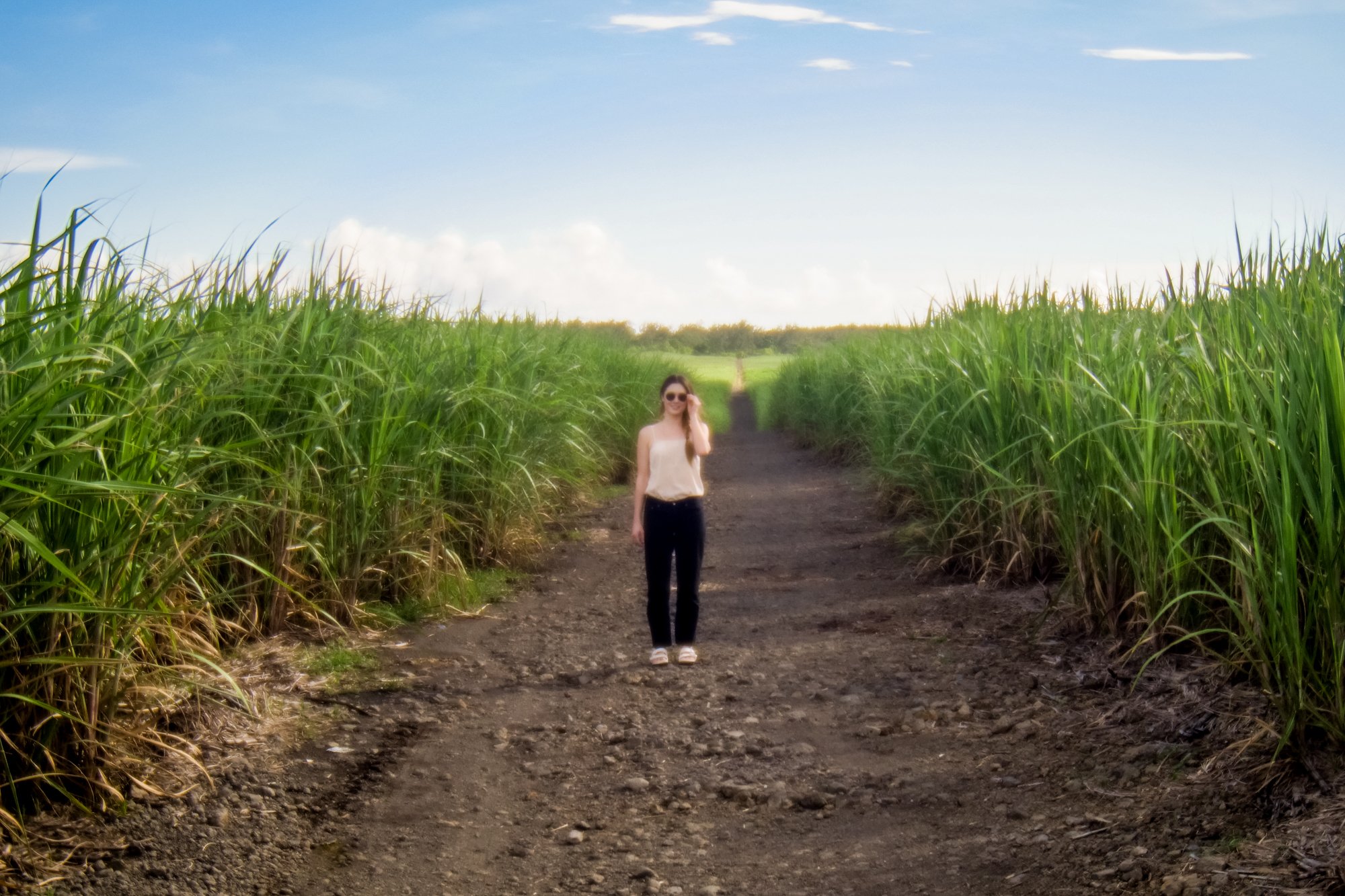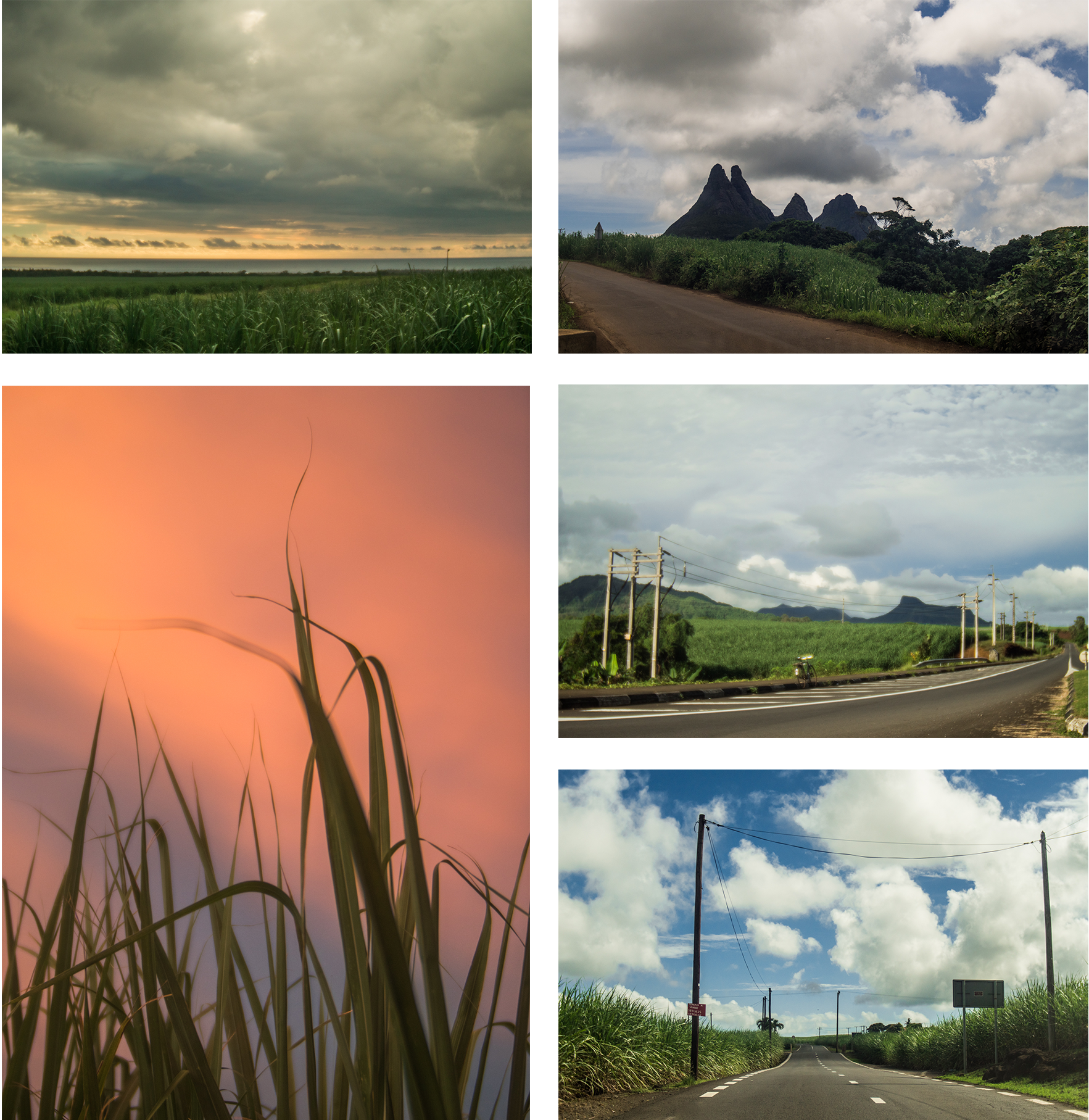 Every now and then, we'd do a little detour, drive off into a field, and cut some cane for healthy road trip snacking. We just loved chewing on bits of sugar cane for its sweet pure juice. Its really healthy, in fact the more it gets refined in the factory, the unhealthier it gets, but if you're going to have sugar juice straight from the cane, its going to be full of minerals and nutrients that are good for you.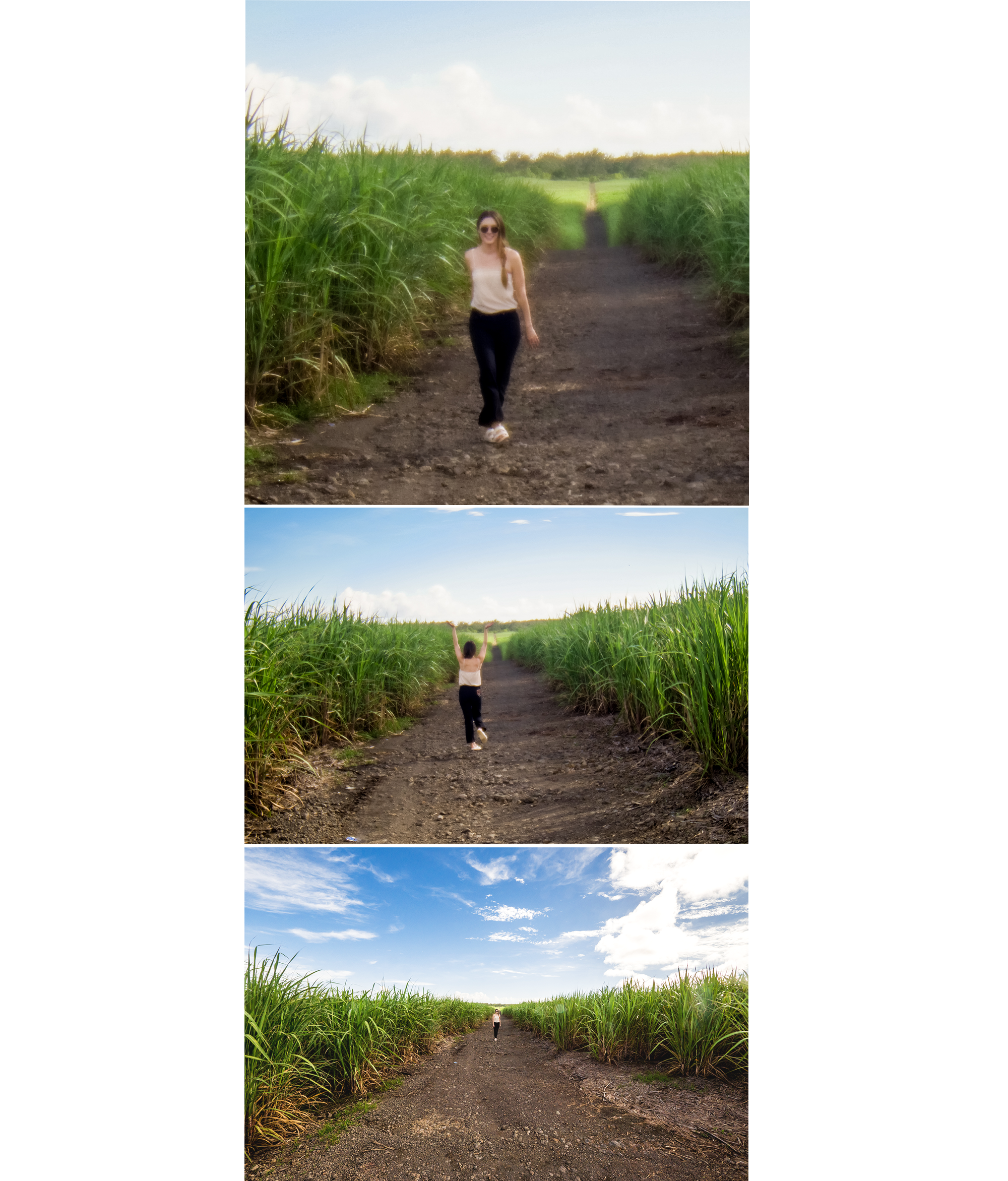 If you ever find your way to Mauritius, definitely rent a car, and get lost in one of those sugar cane fields... Anytime is a good time to go, maybe try avoiding February since it is known to be the hottest and wettest month, however it is still going to be better than -3 in London right now.

---
Shot with my Panasonic Lumix GH5
---
Read Next
☀️From the Romantic Wild Coast to Luxurious Hotels of Mauritius
☀️Highlights of Mauritius, my paradise island
☀️The Amazing Isle of Capri, Italy. Part I, Part II
☀️Dream Hotels and Beaches in Thailand
☀️Sea Gypsies of Koh Panyee
☀️Never ever thought Scotland would be this freaking beautiful!