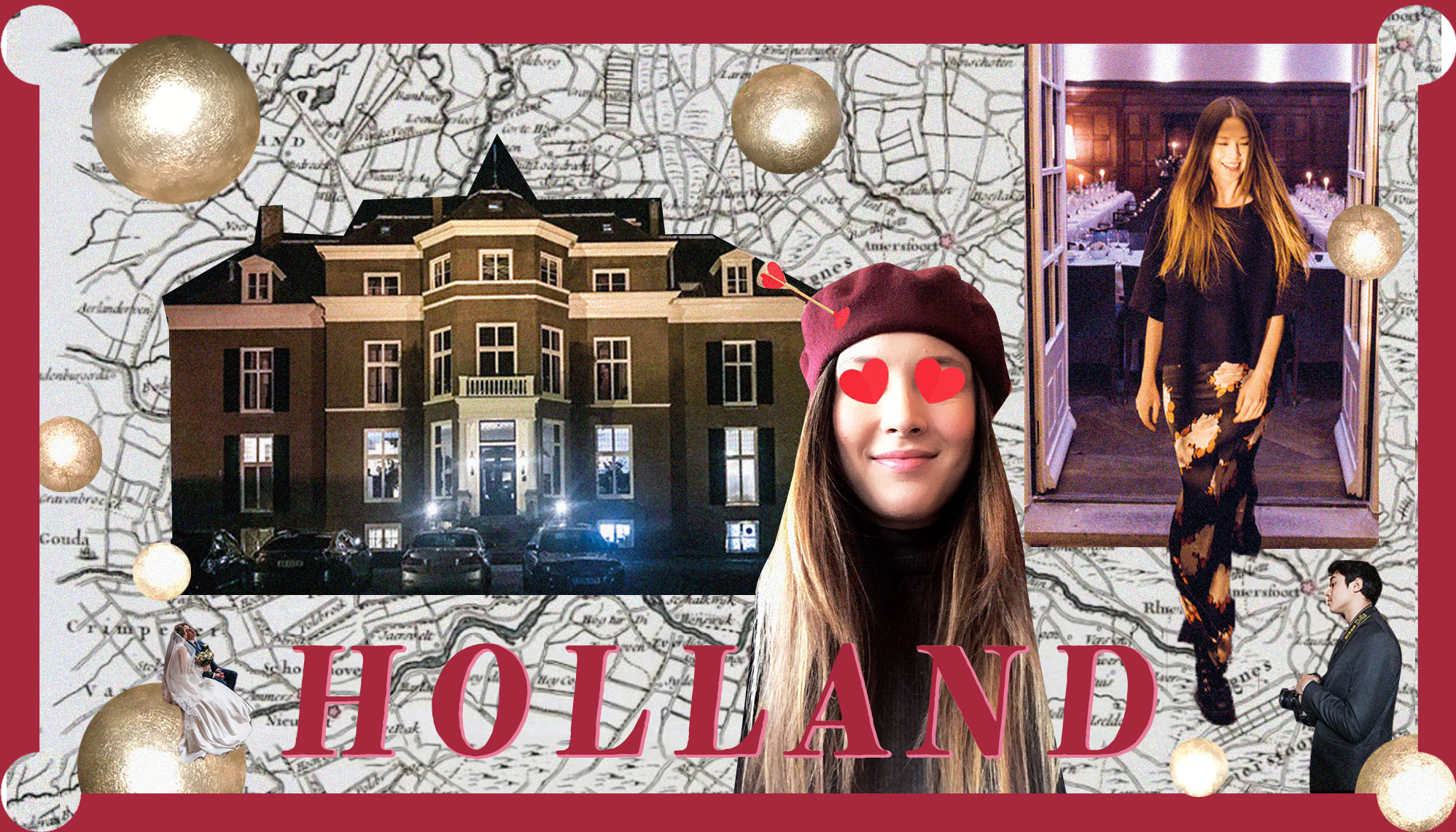 It was 11 pm and I wasn't even sure if we've arrived at the right place.
We were definitely not expecting to be staying at this mansion, in their largest room with our own balcony. On top of that, Hotel Landgoed Rhederoord was located in greenery heaven.
Hotel Landgoed Rhederoord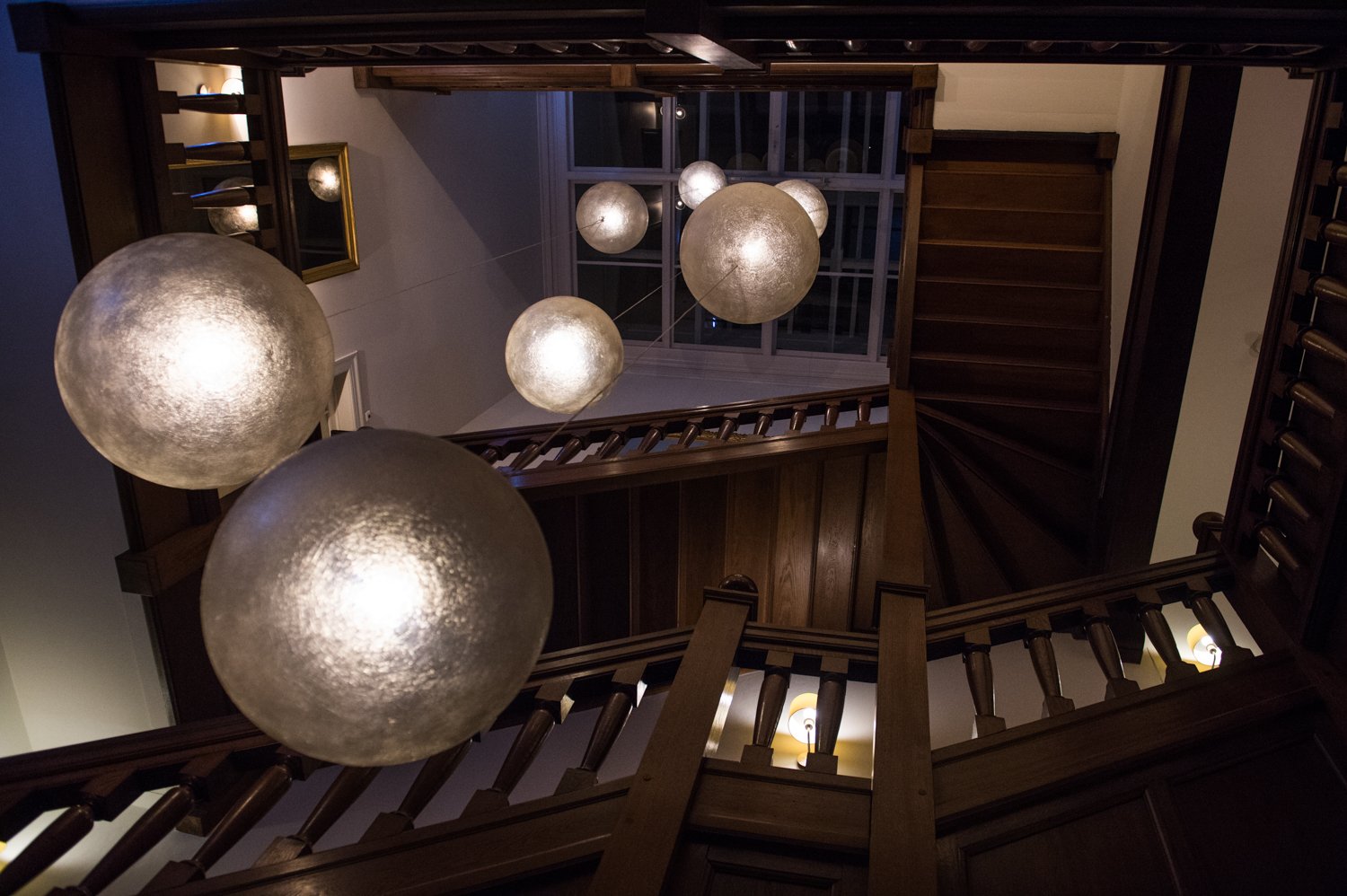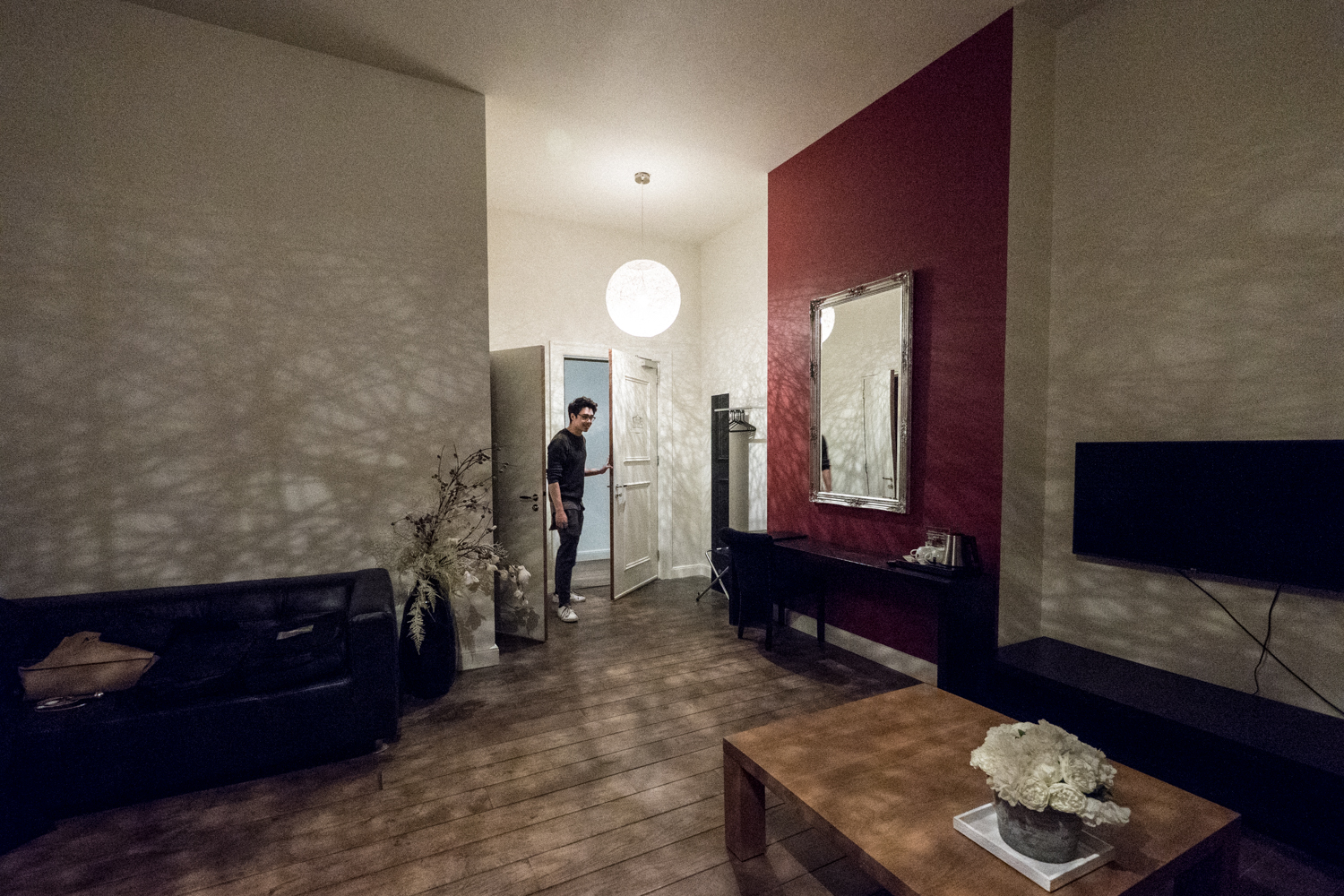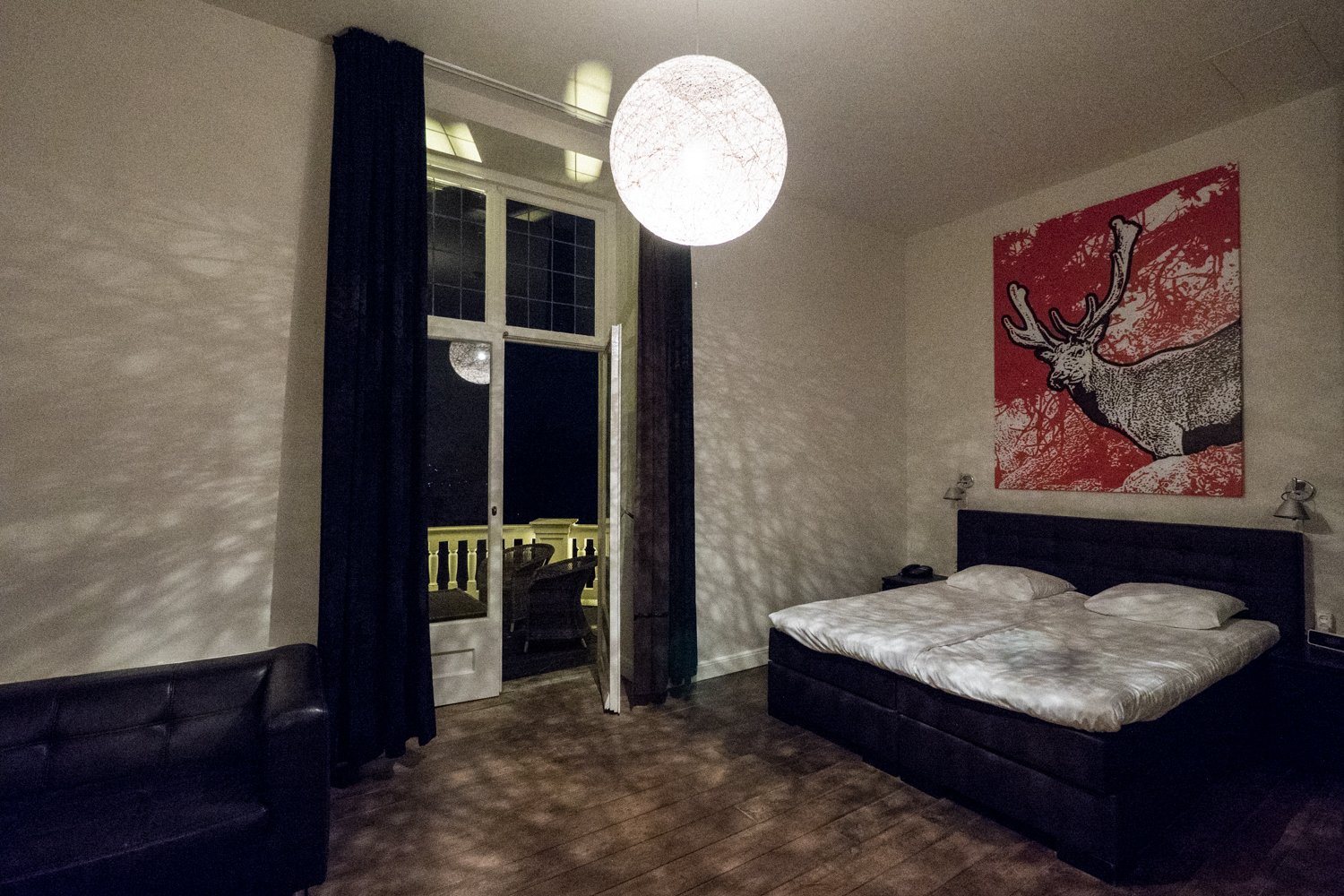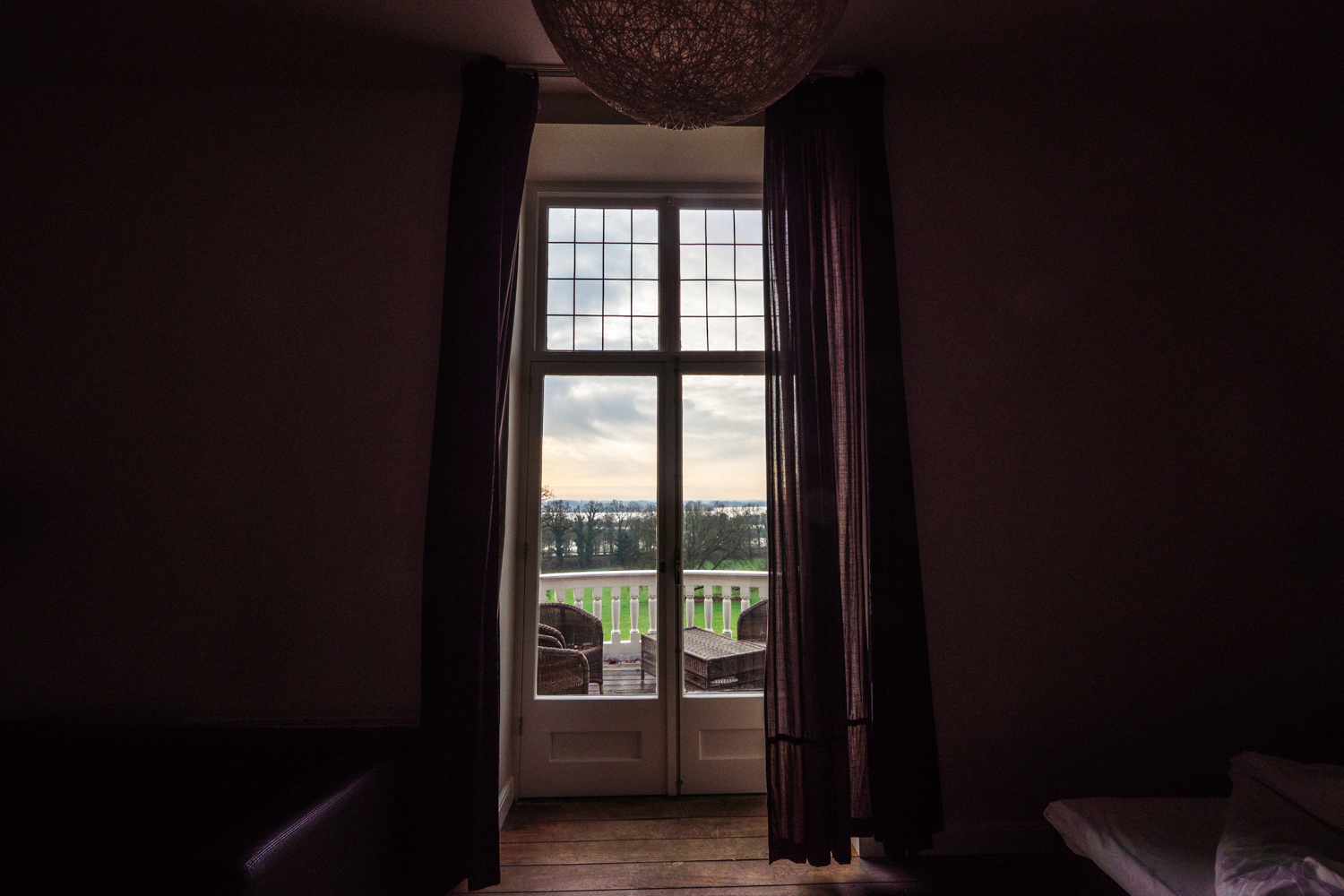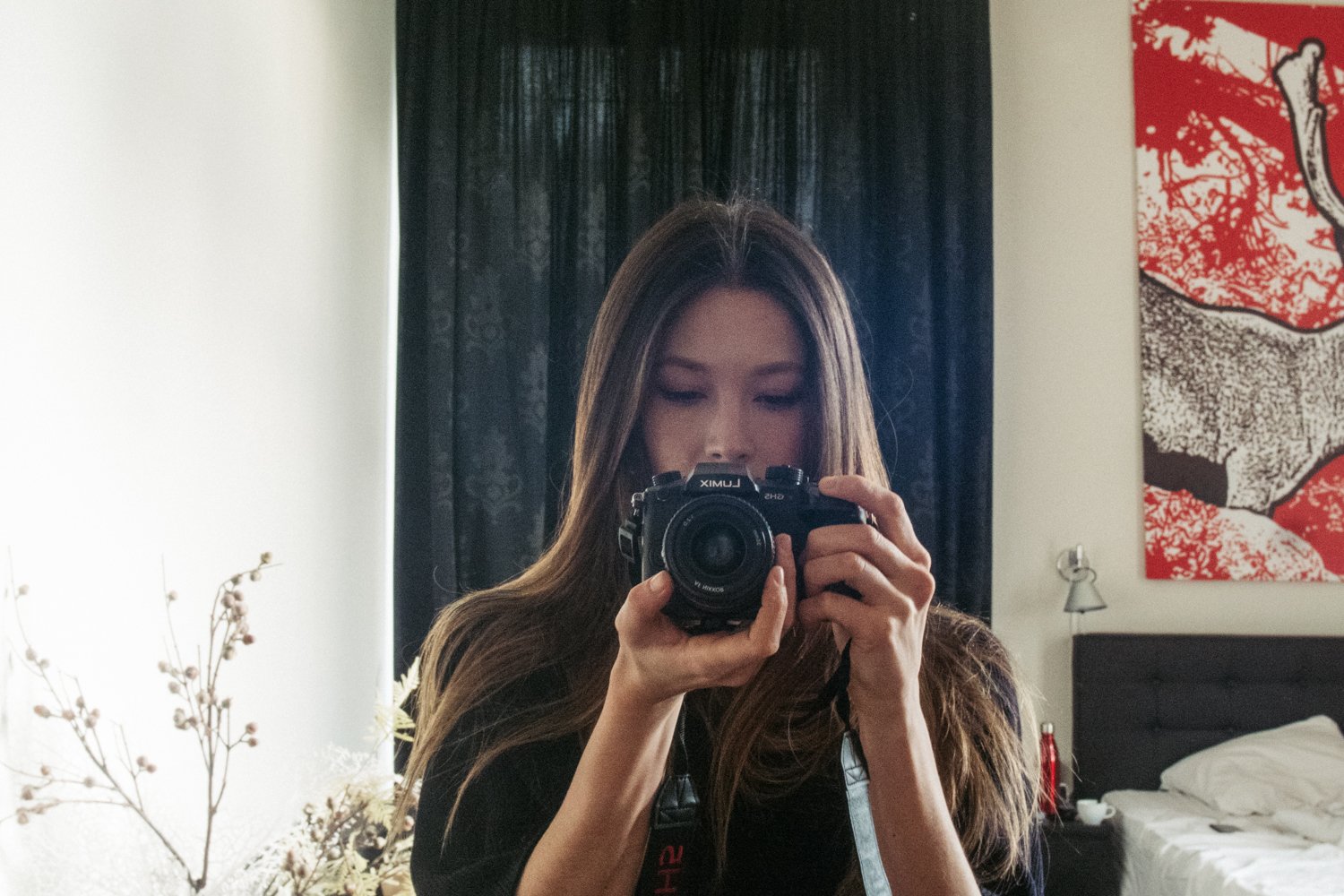 Roadtripping from London to Holland
Rewind our day 12 hours.. We found ourselves at the beginning of a roadtrip throughout England, France, Belgium and Holland.
The weather went from sunny to rainy and desaturated rainbows, but we didn't let any of that faze us, all we wanted to do was explore, eat and find our hotel.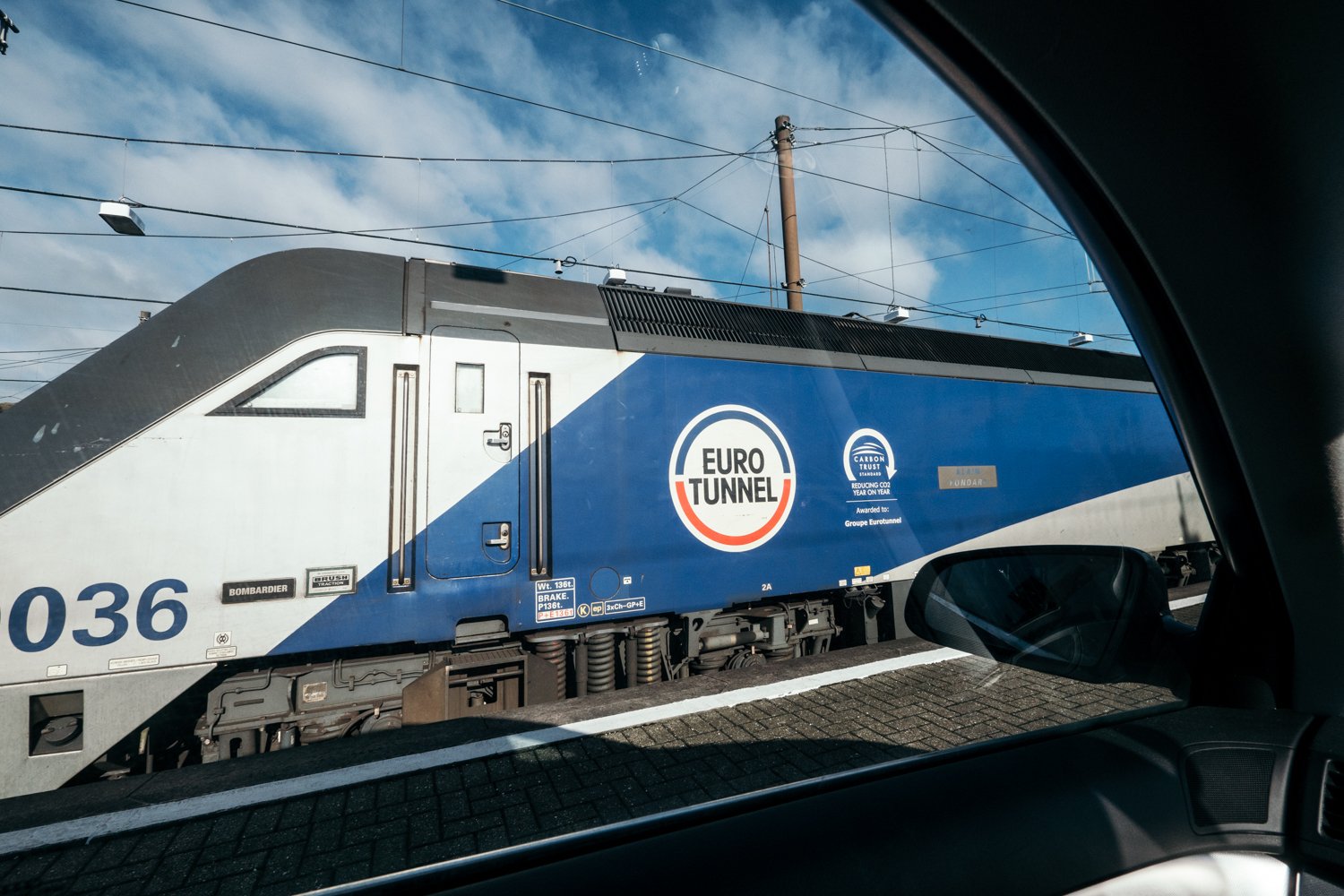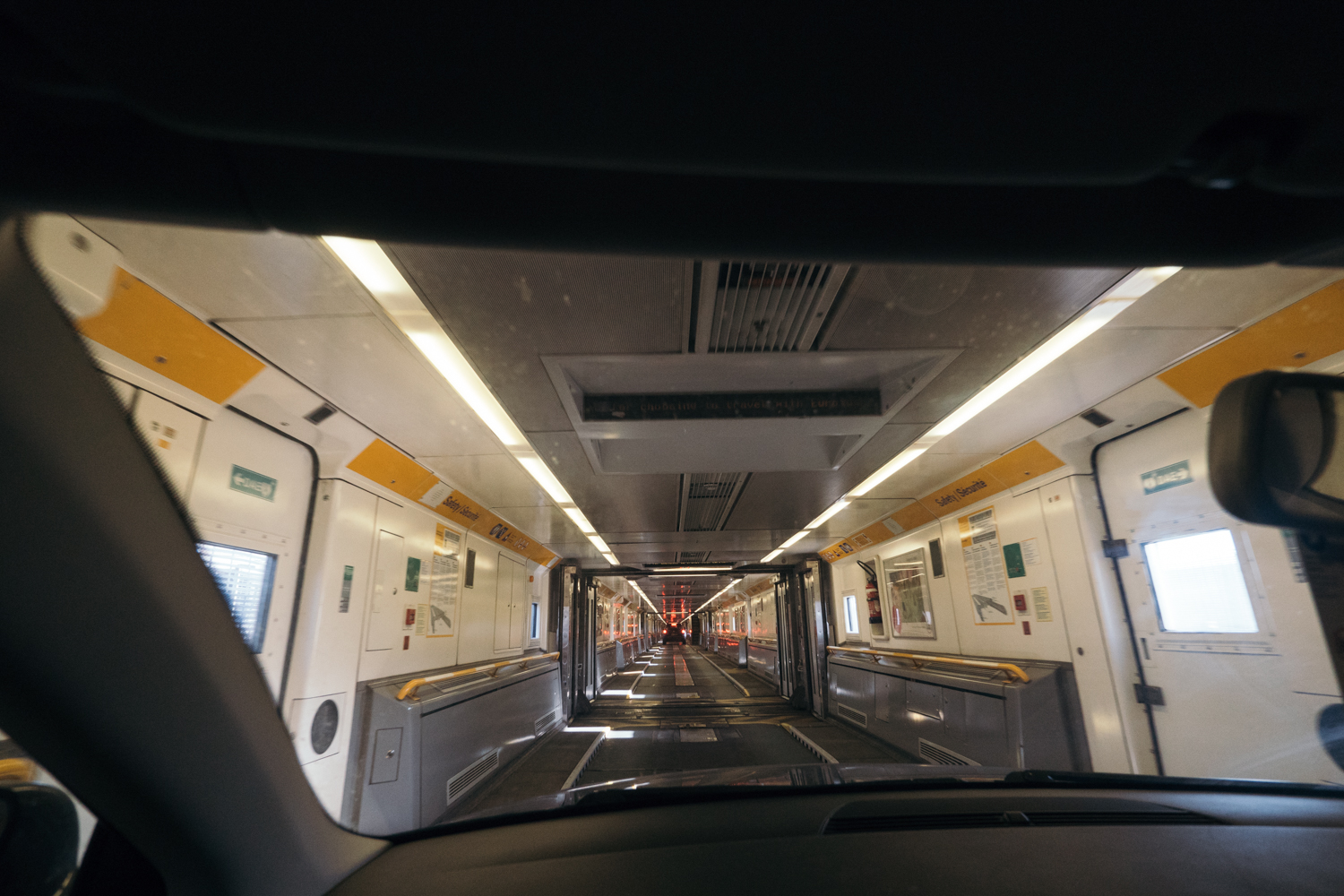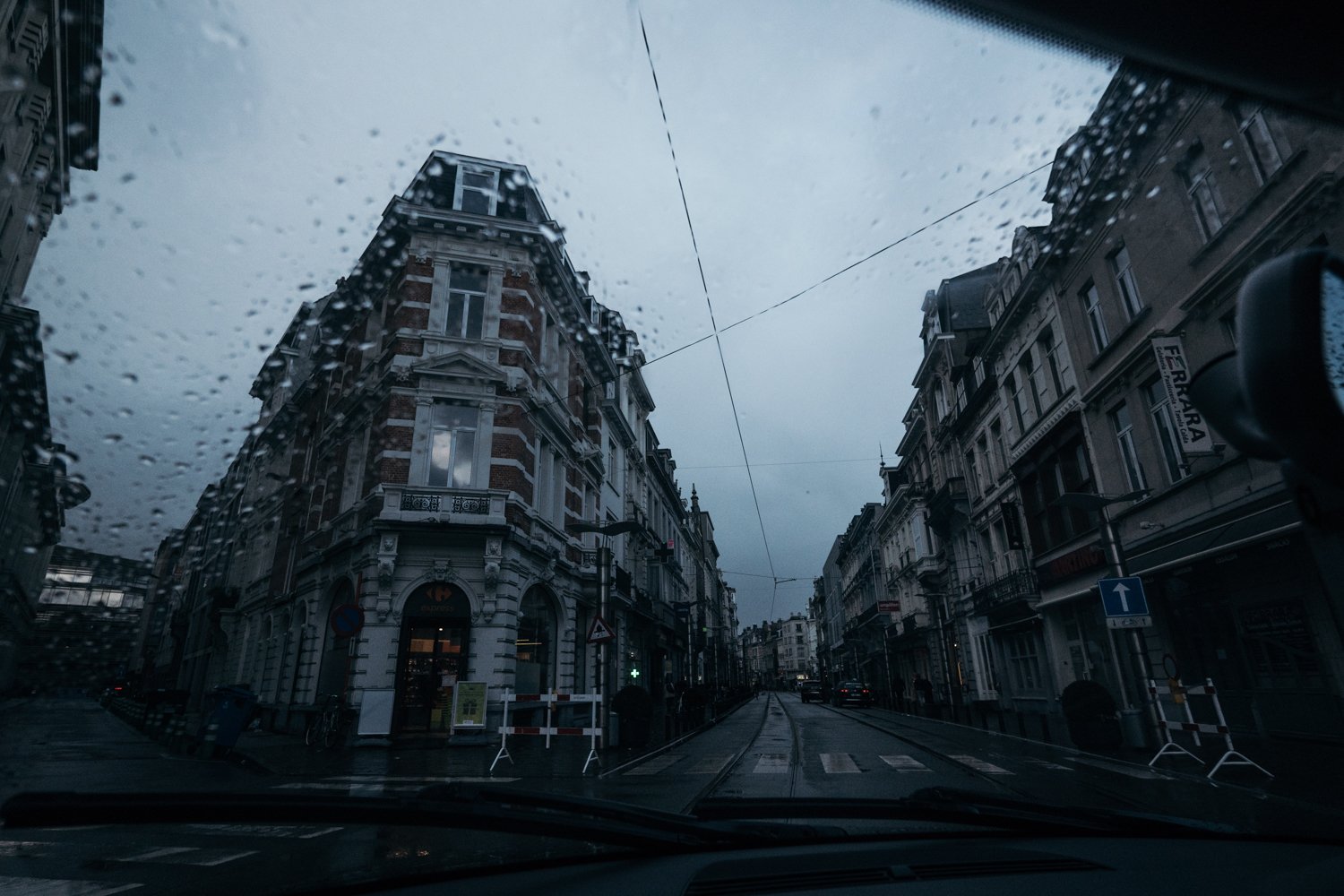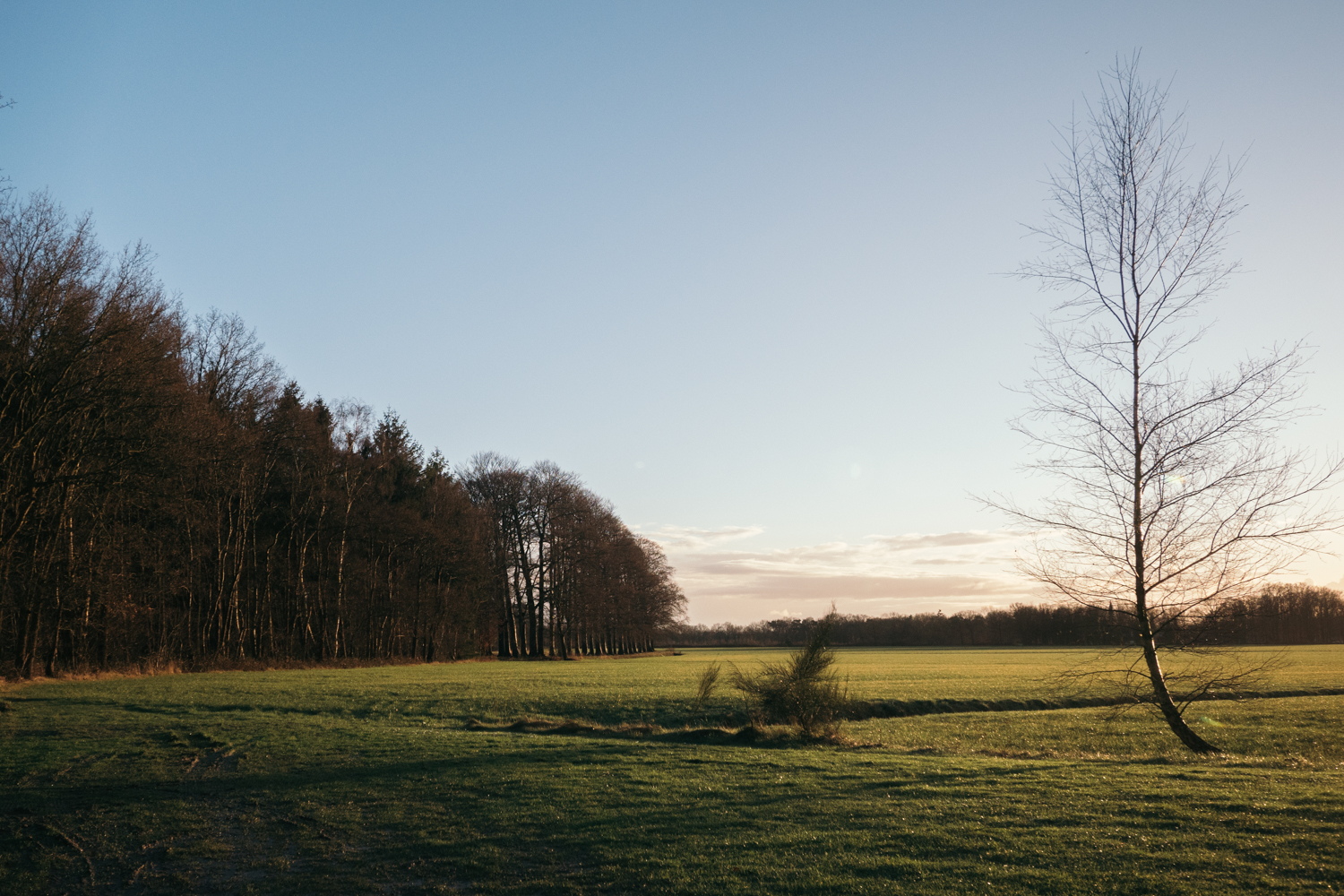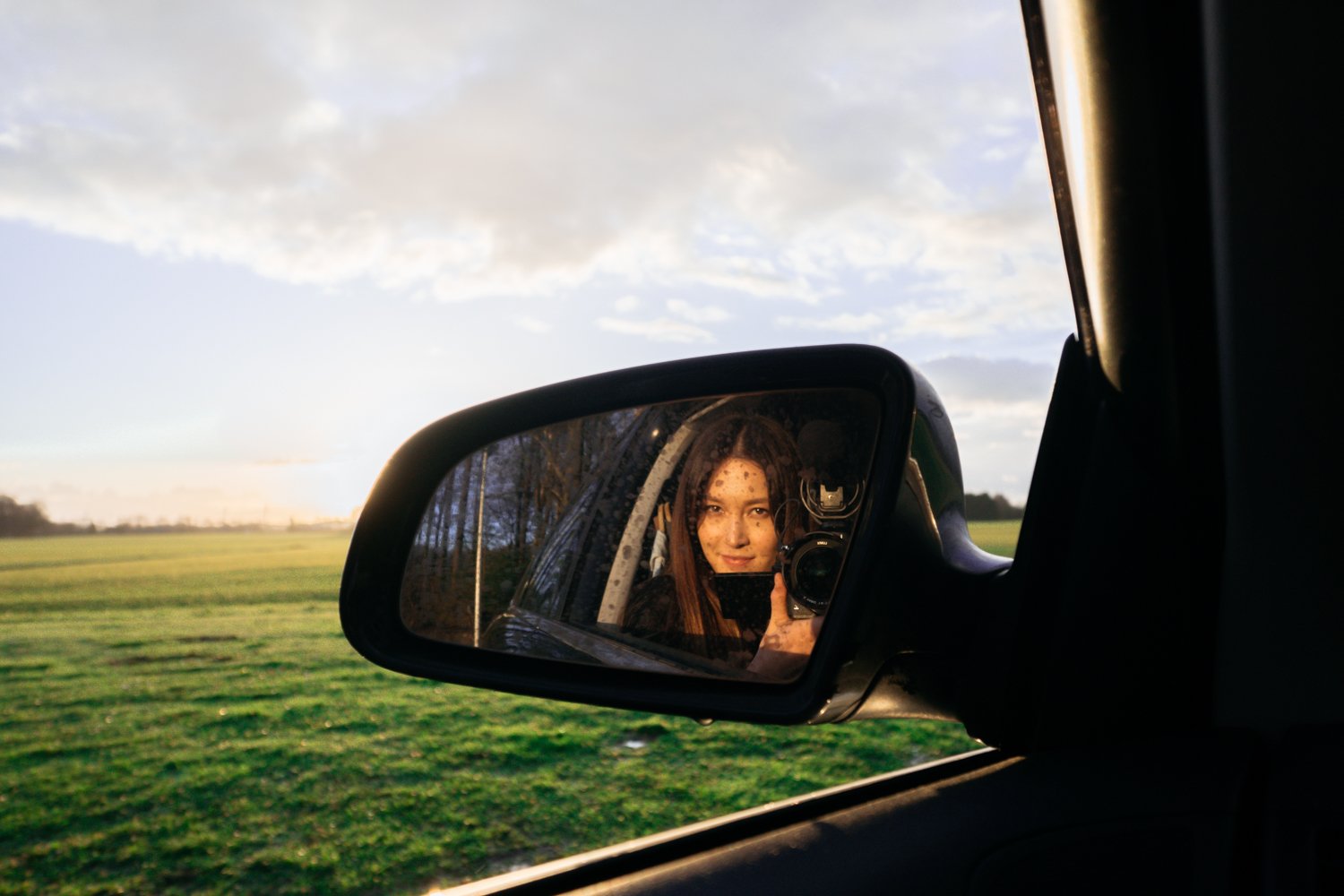 ---
Pannekoekhuis Strijland
We found this charming pancake restaurant that offered over 60 types of pancakes. You could tell that this restaurant really knew how to make pancakes, since it has been its specialty dish since 1958. We had the pancake of the day, which came out looking like a very healthy pizza. Tasted healthy too. Highly recommend.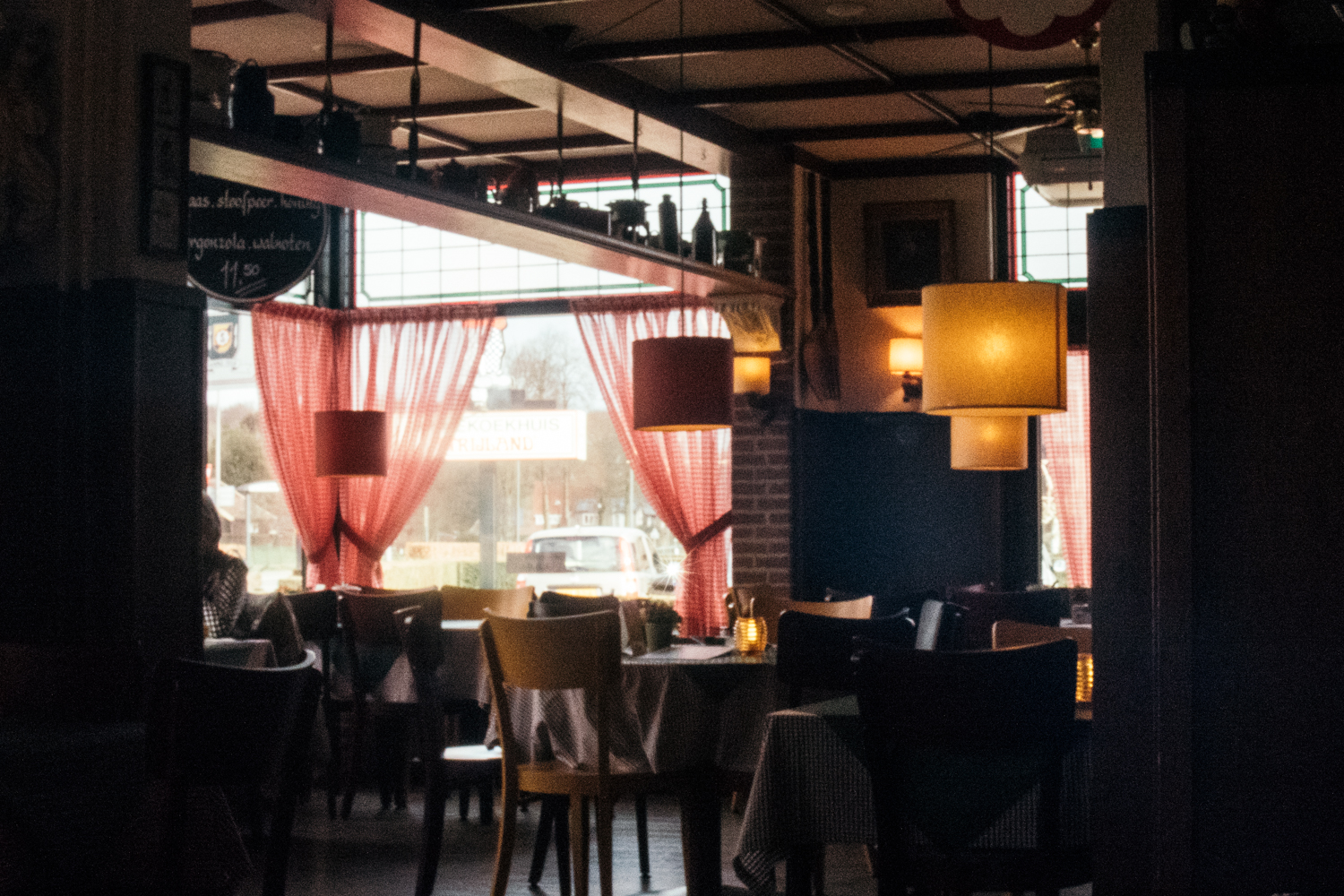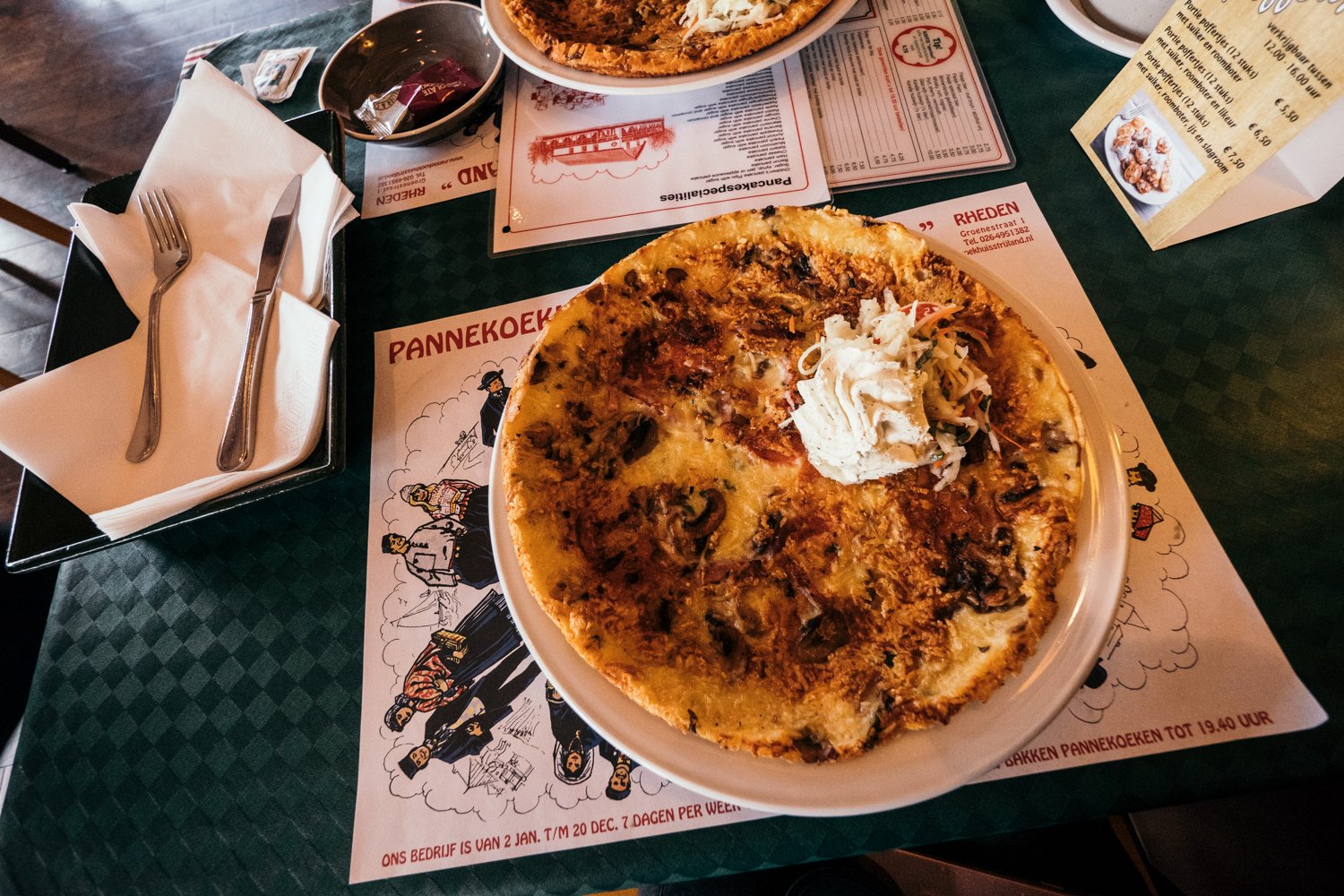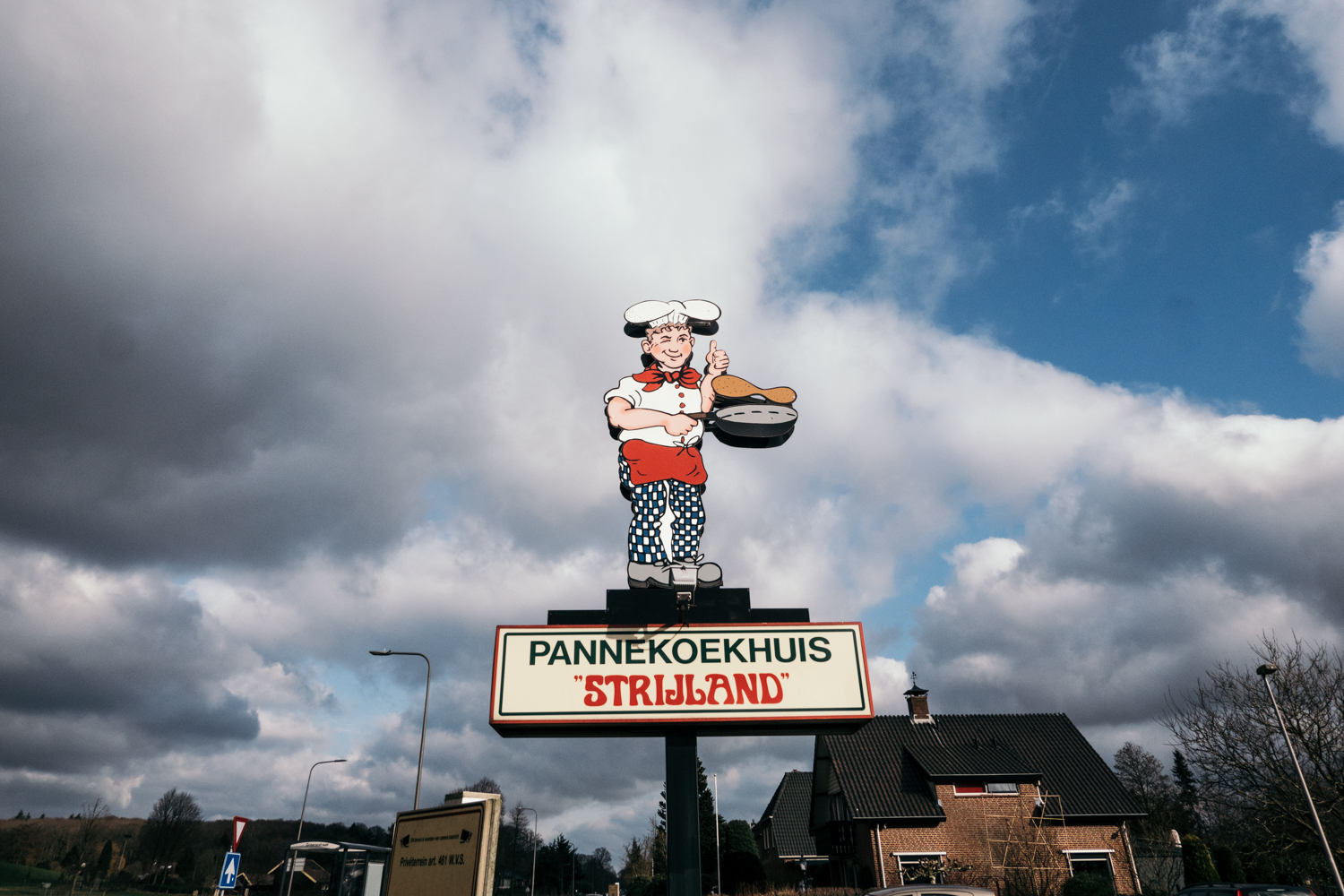 Wedding day
But first, breakfast.
I struggle doing anything in the morning until I've had a small cup of coffee and something to bite. Luckily, we found this tiny standalone cottage, where we devoured a vegetable burger and goulasch schnitzel.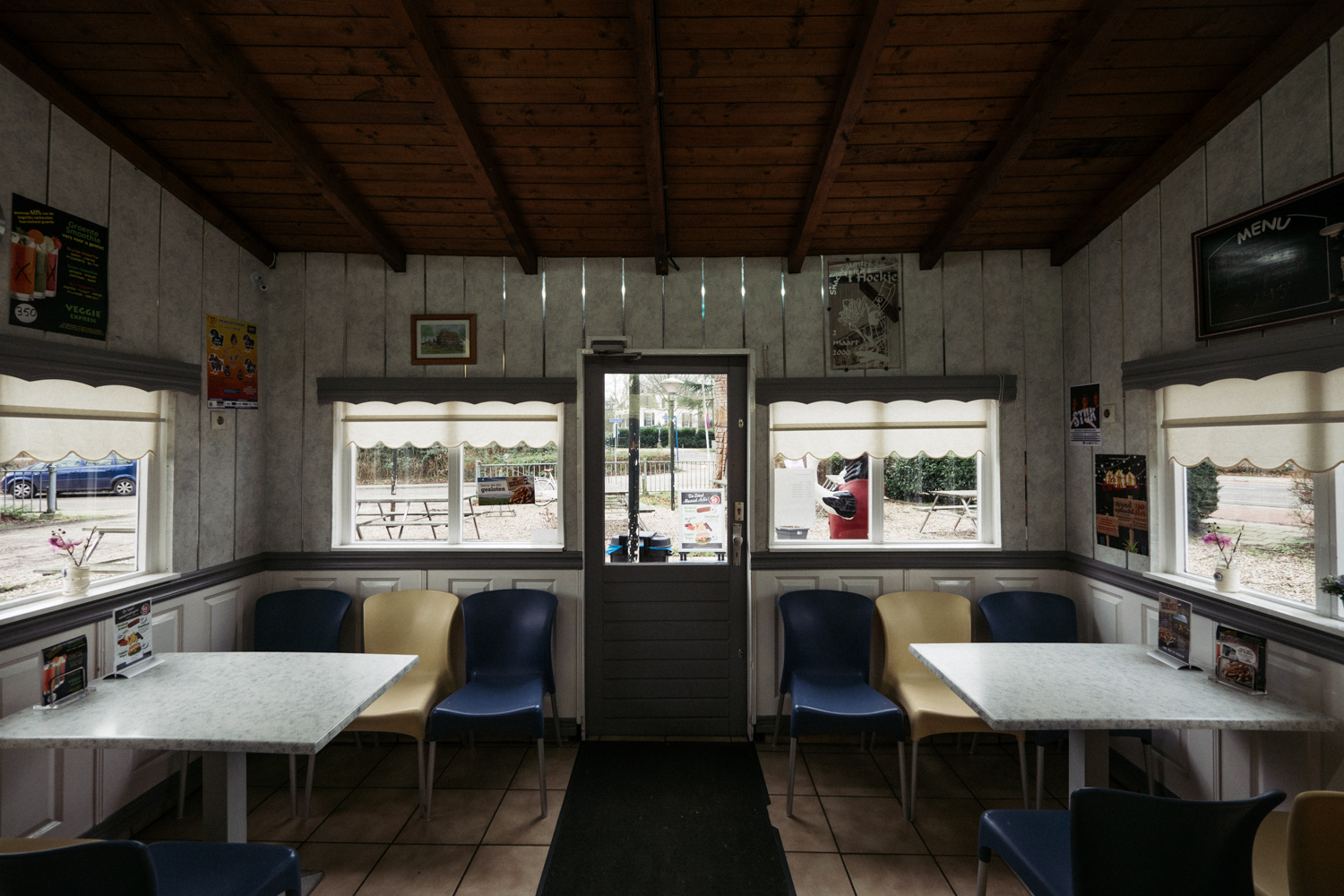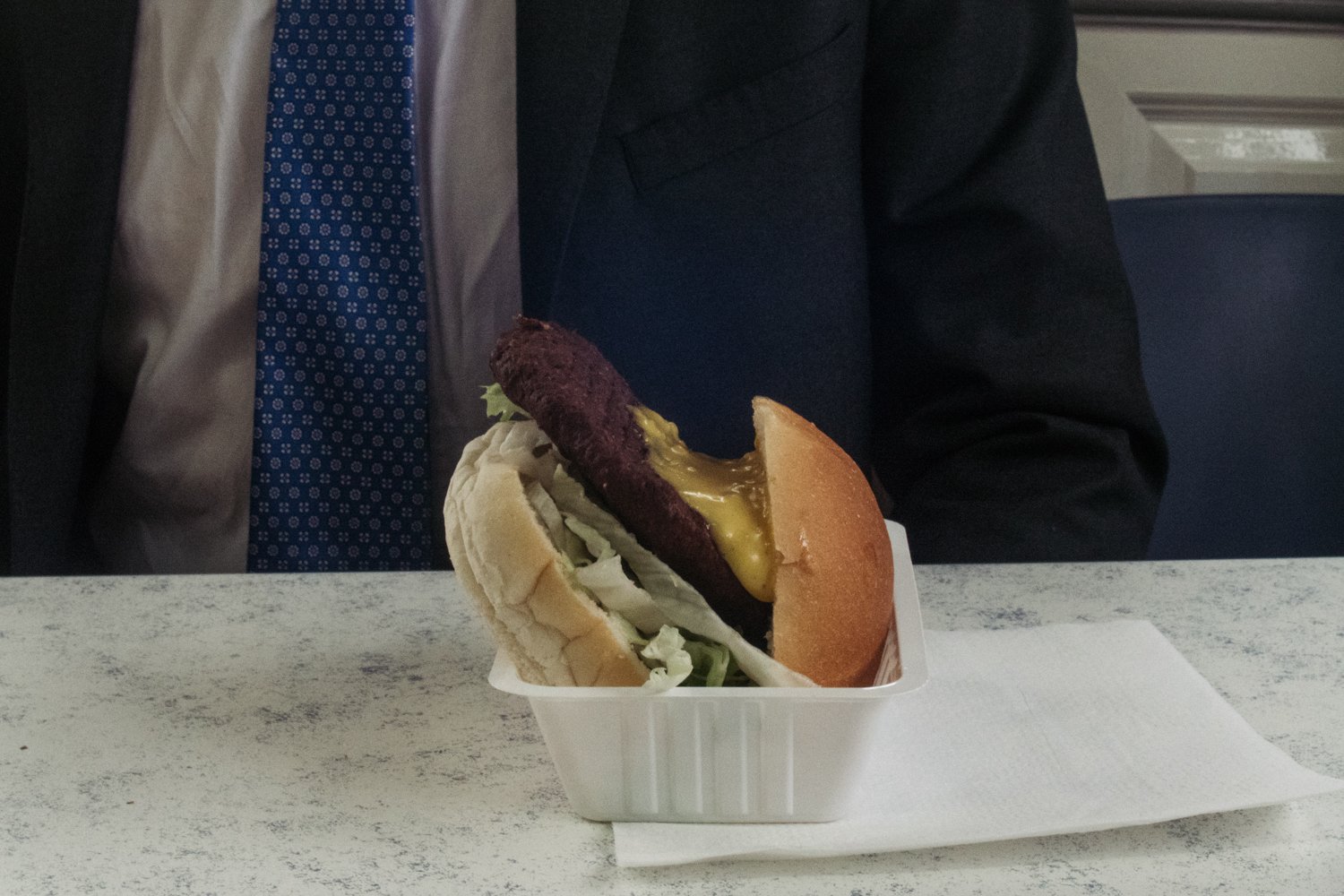 ---
The Wonderful Wedding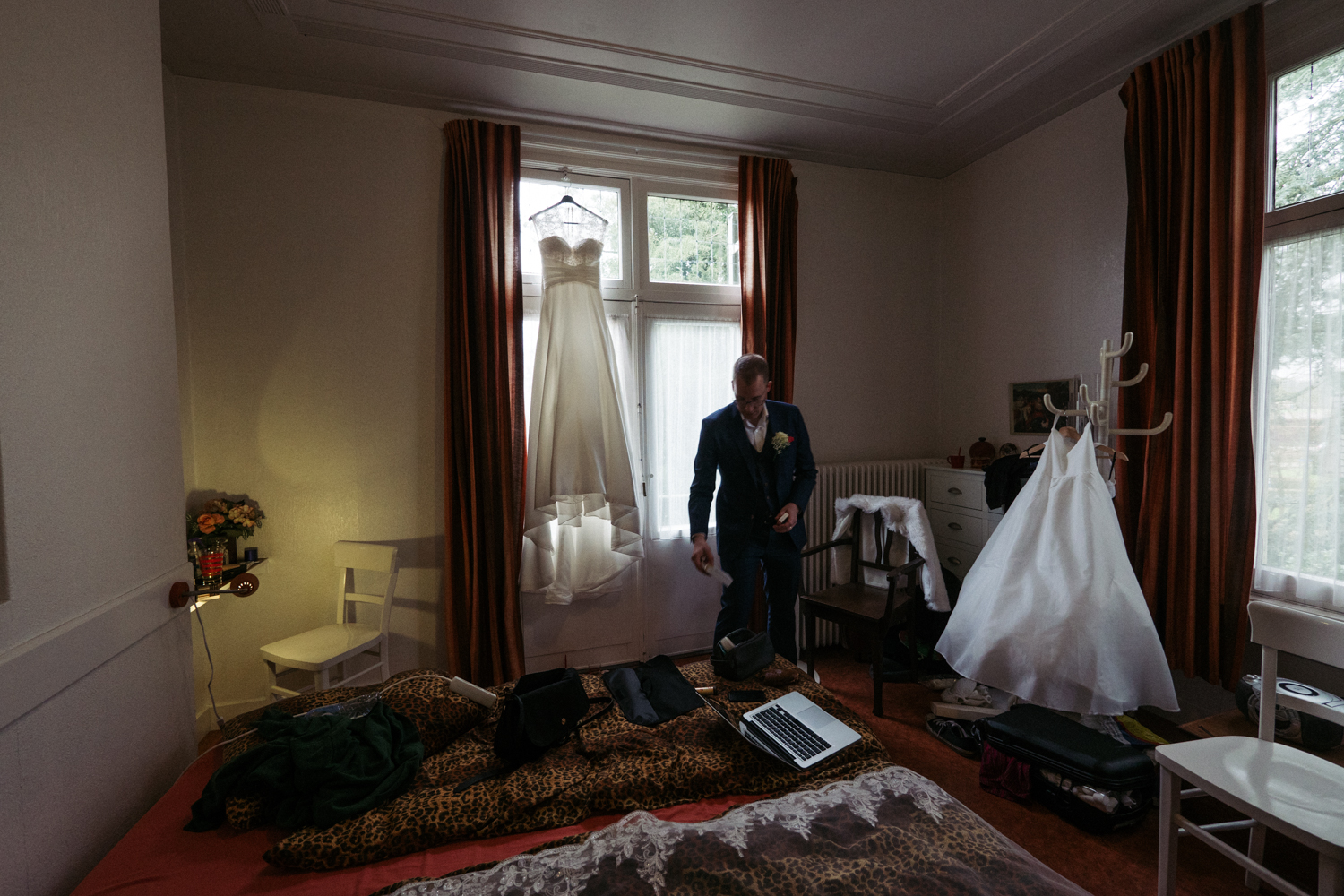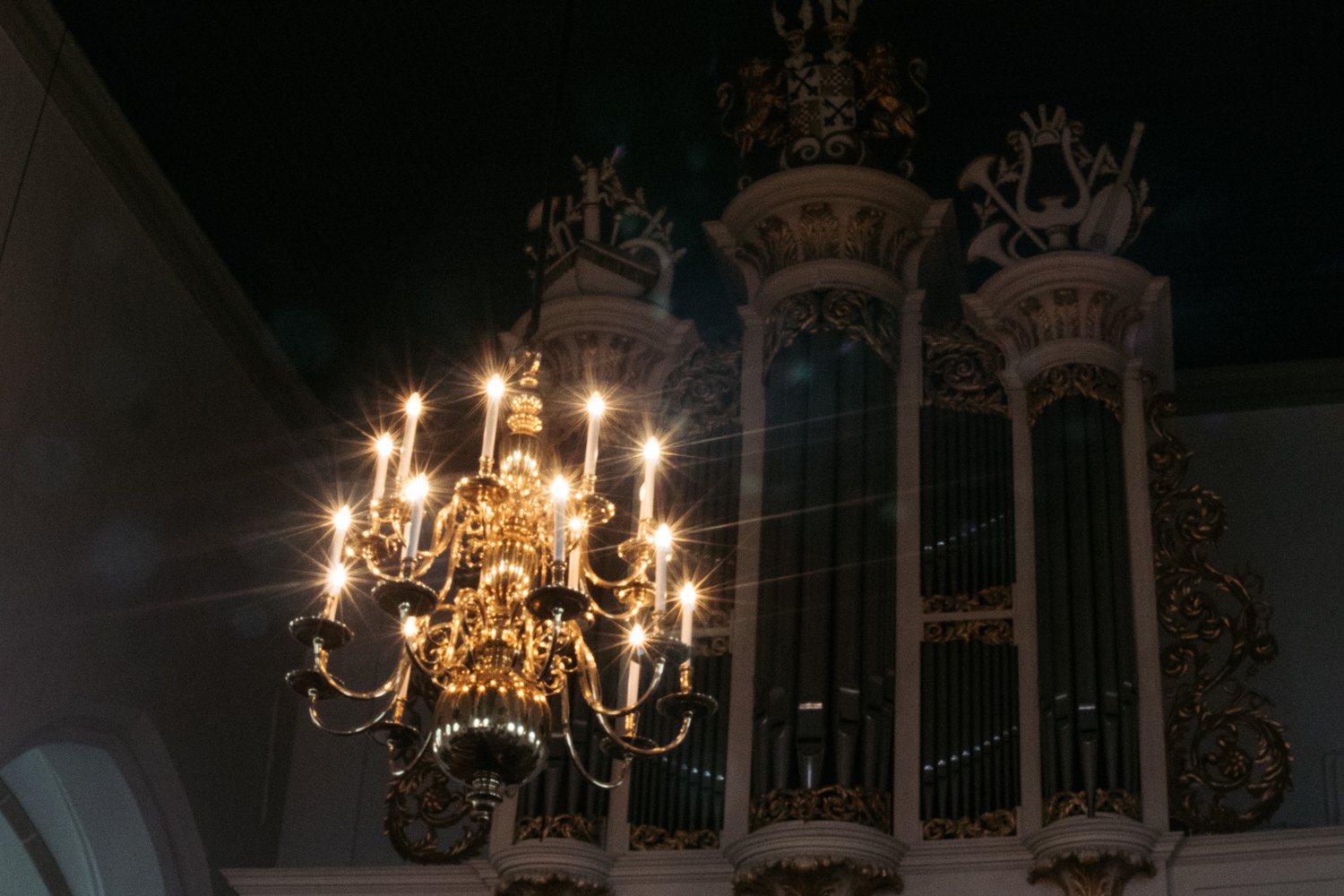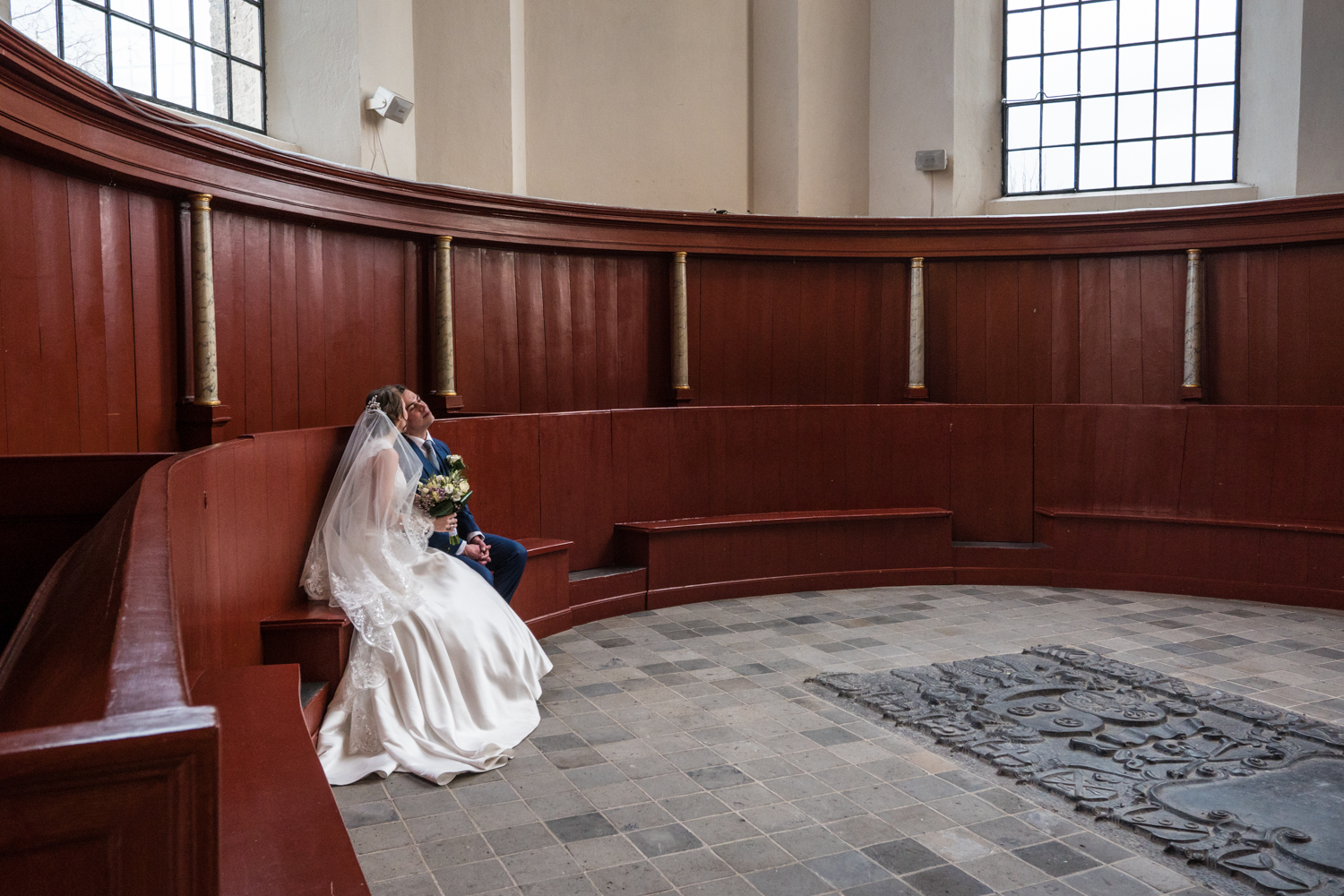 It was time to get married. J&J got married in a beautiful church with an international crowd of family and friends, therefore their romantic vows were held in English, Dutch and Spanish. We took some photos then headed straight back to their grandma's house to have lunch, cake and lots of cheese.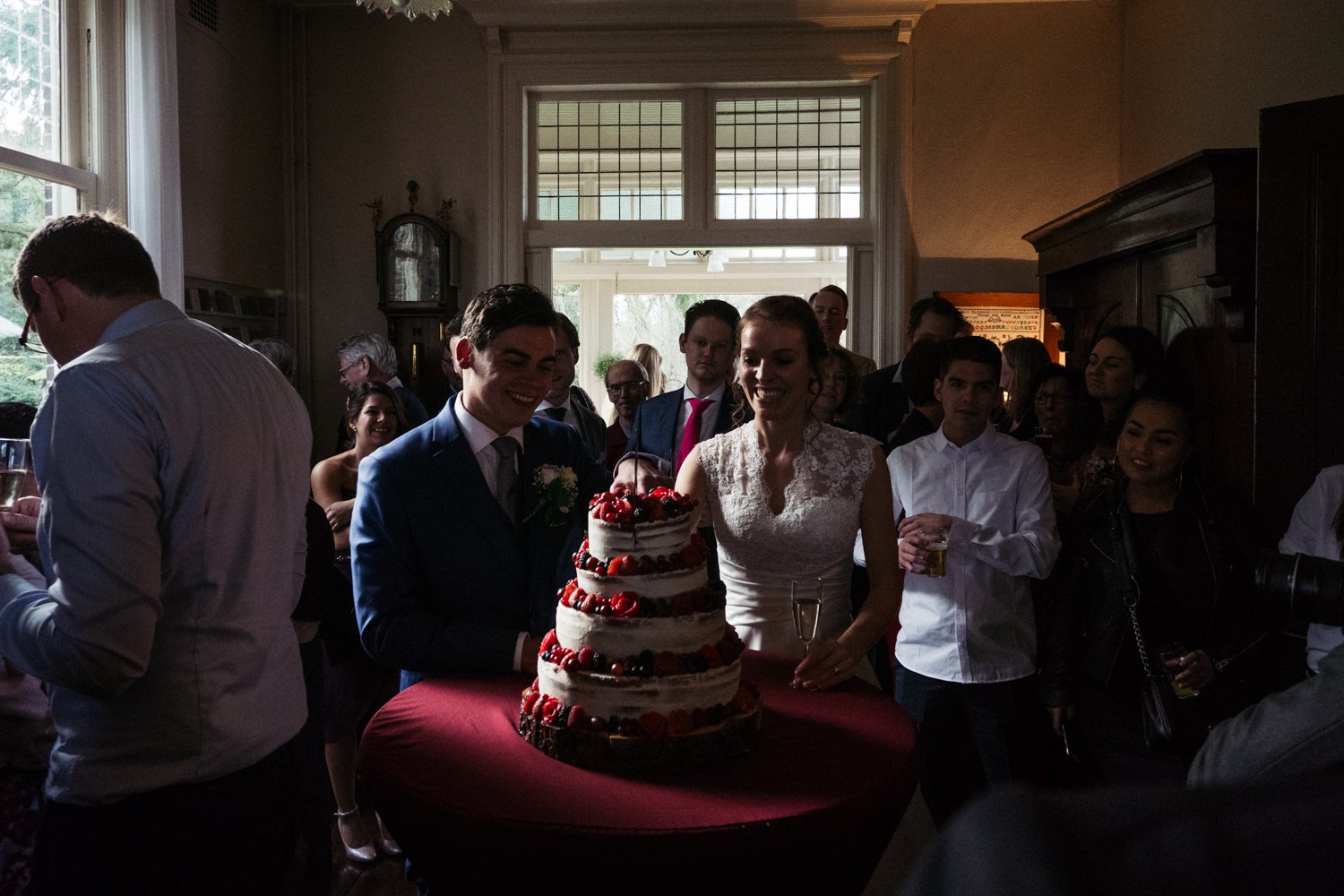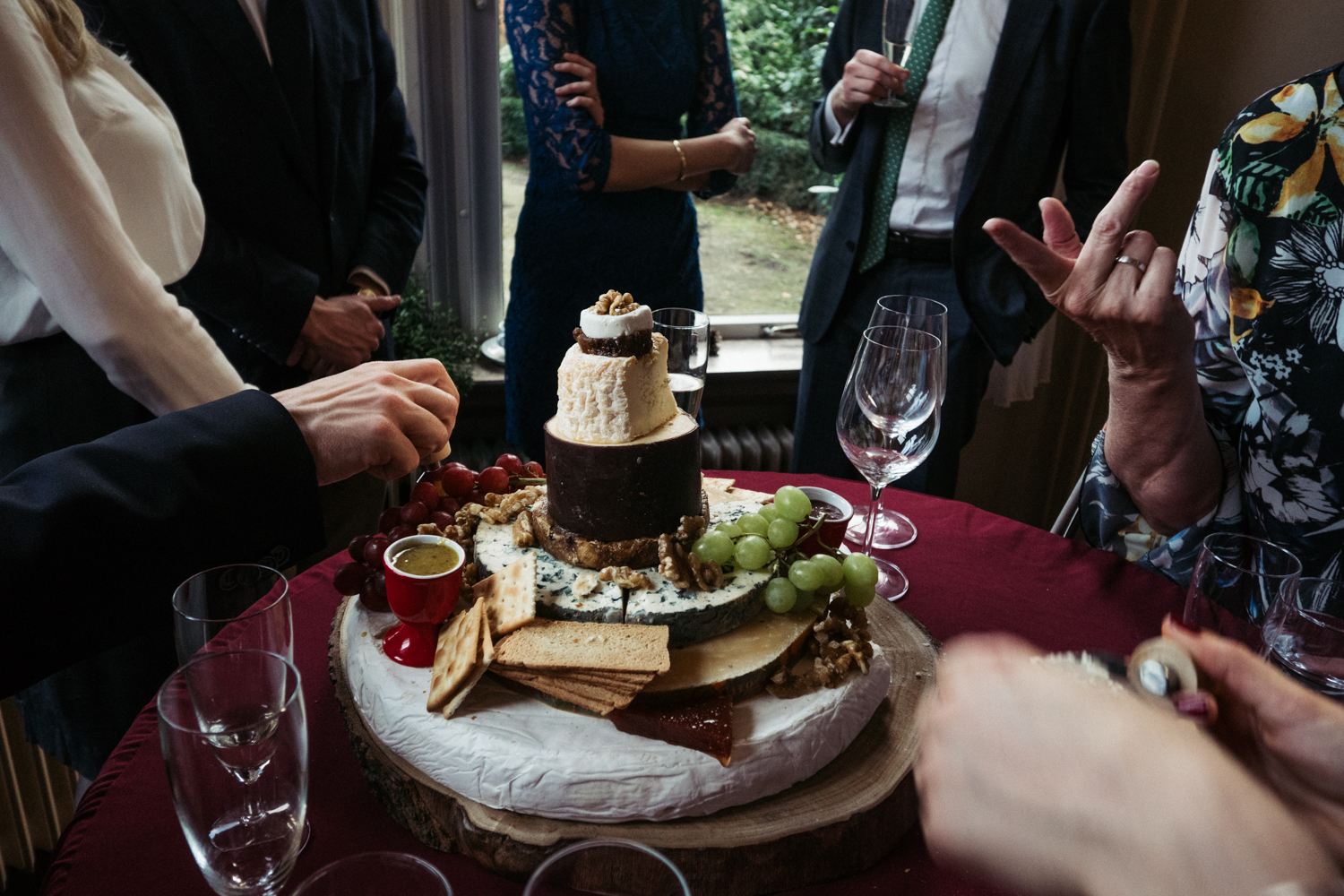 The cheese cake was incredible.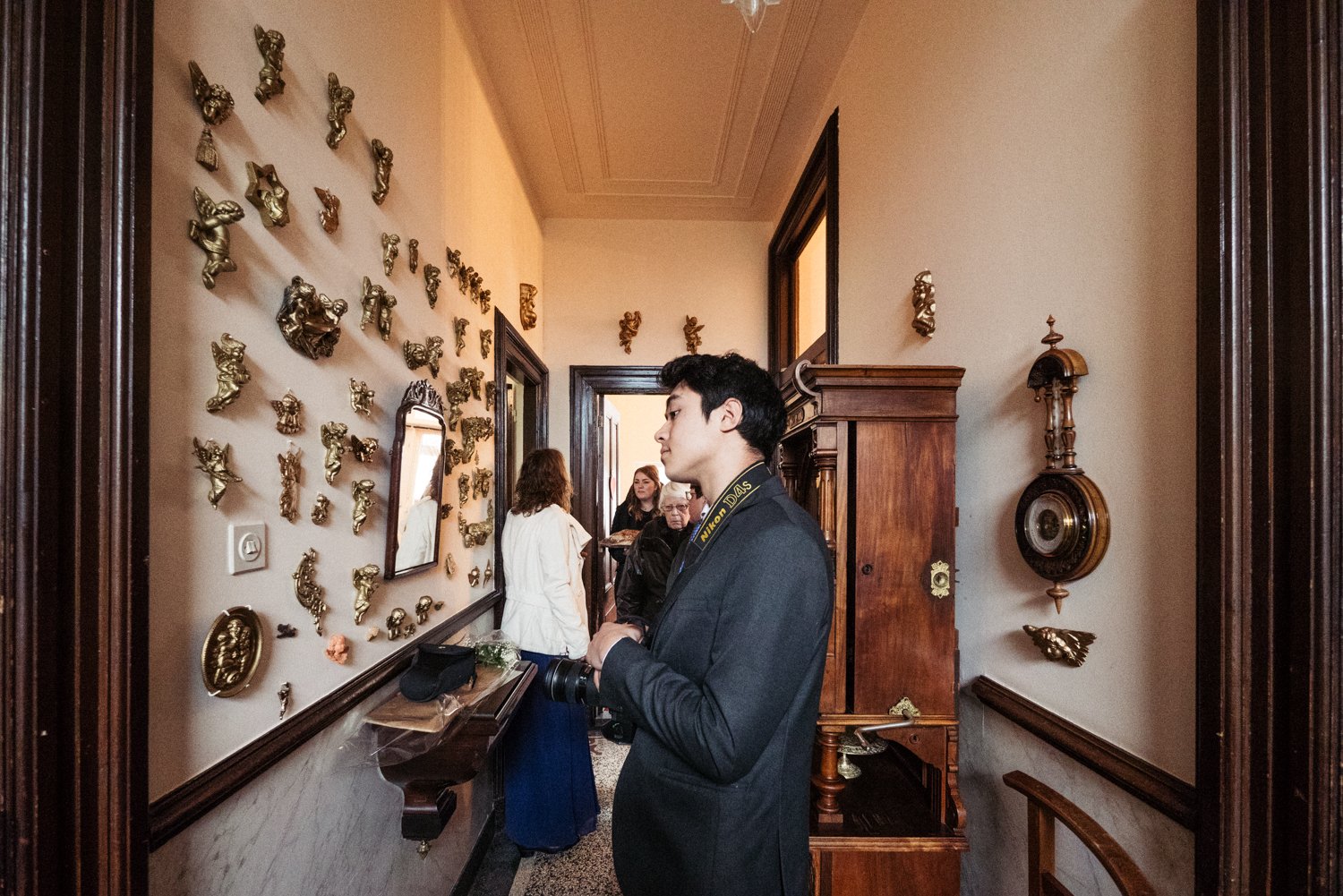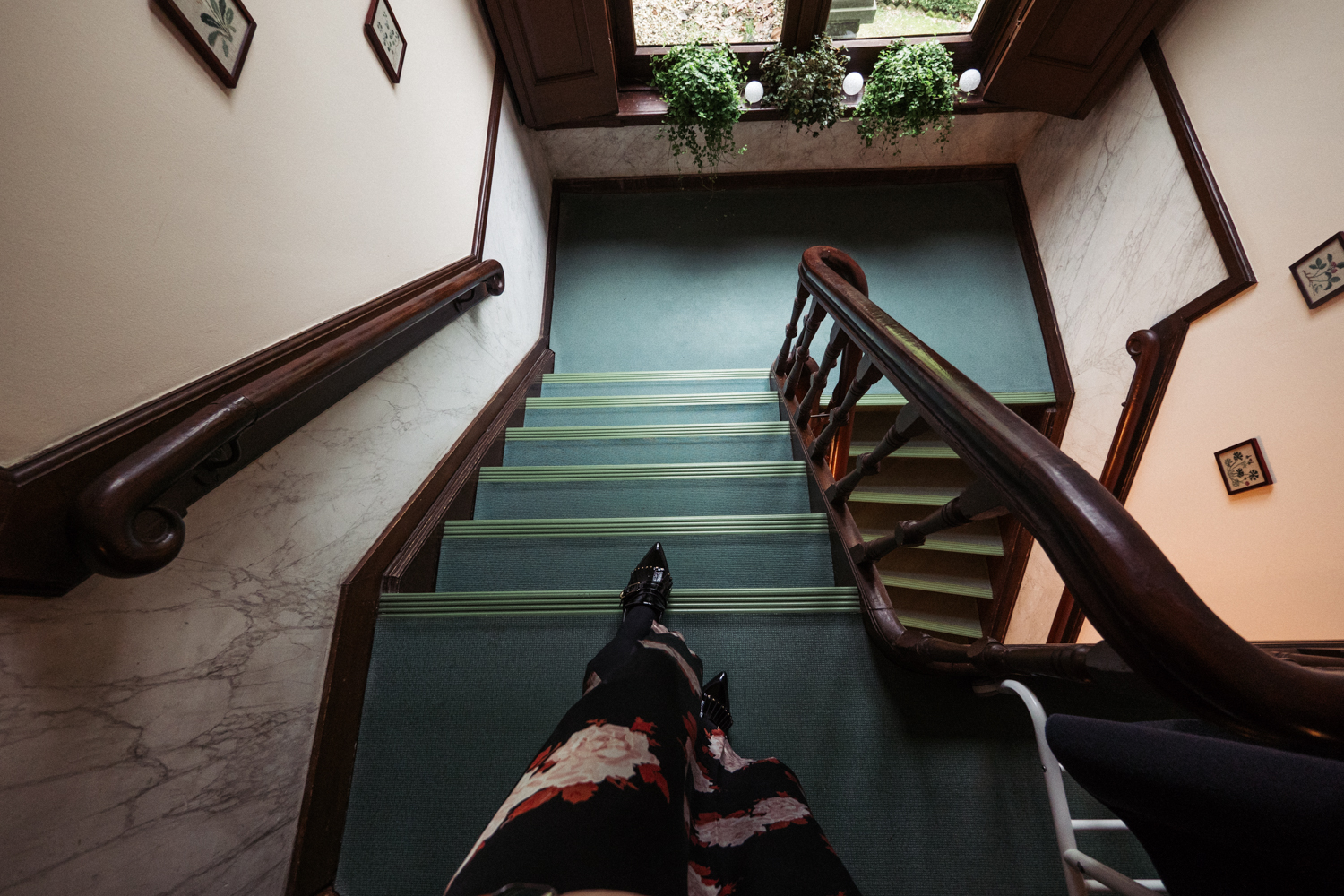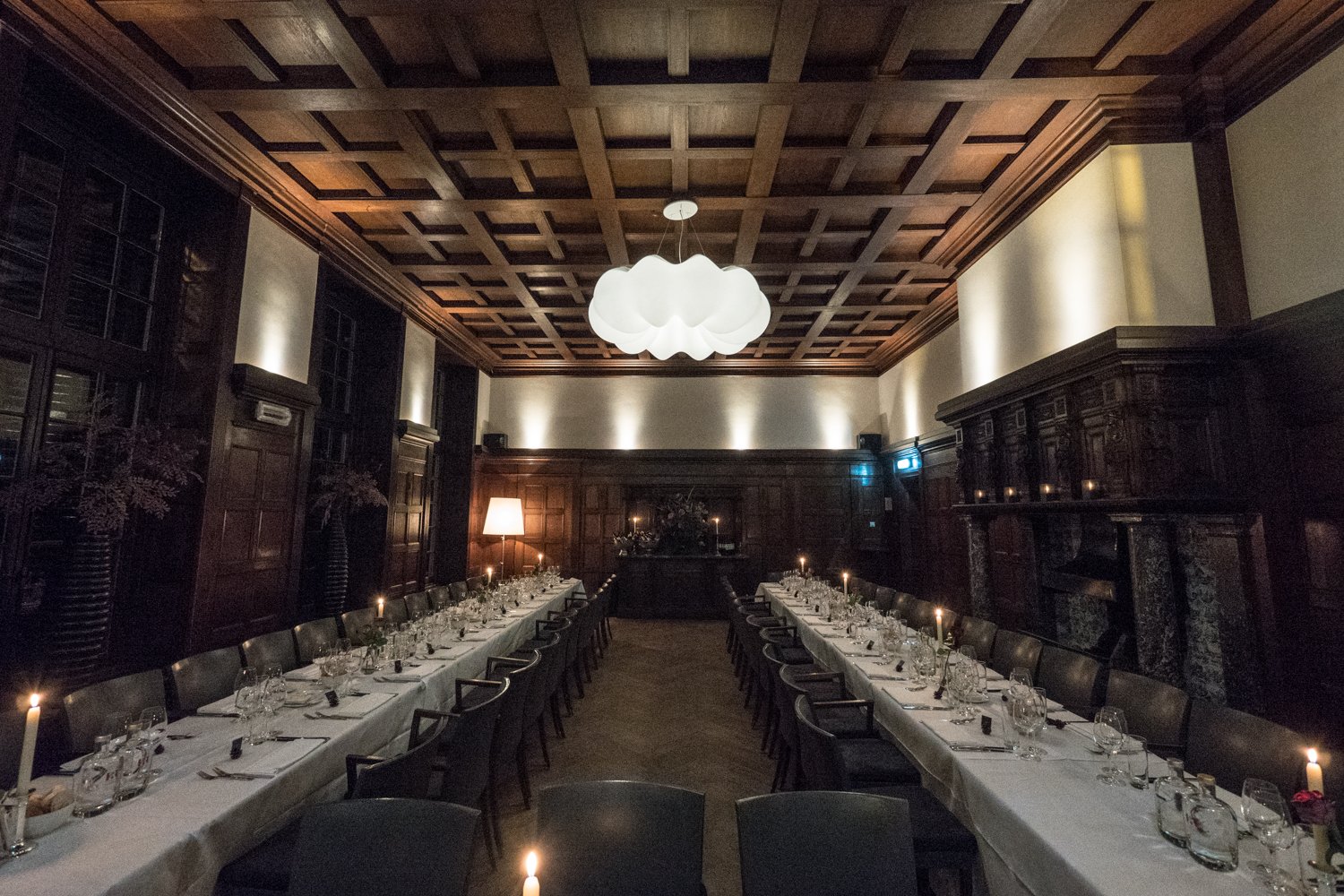 Dinner was served back at our hotel. It felt like a movie.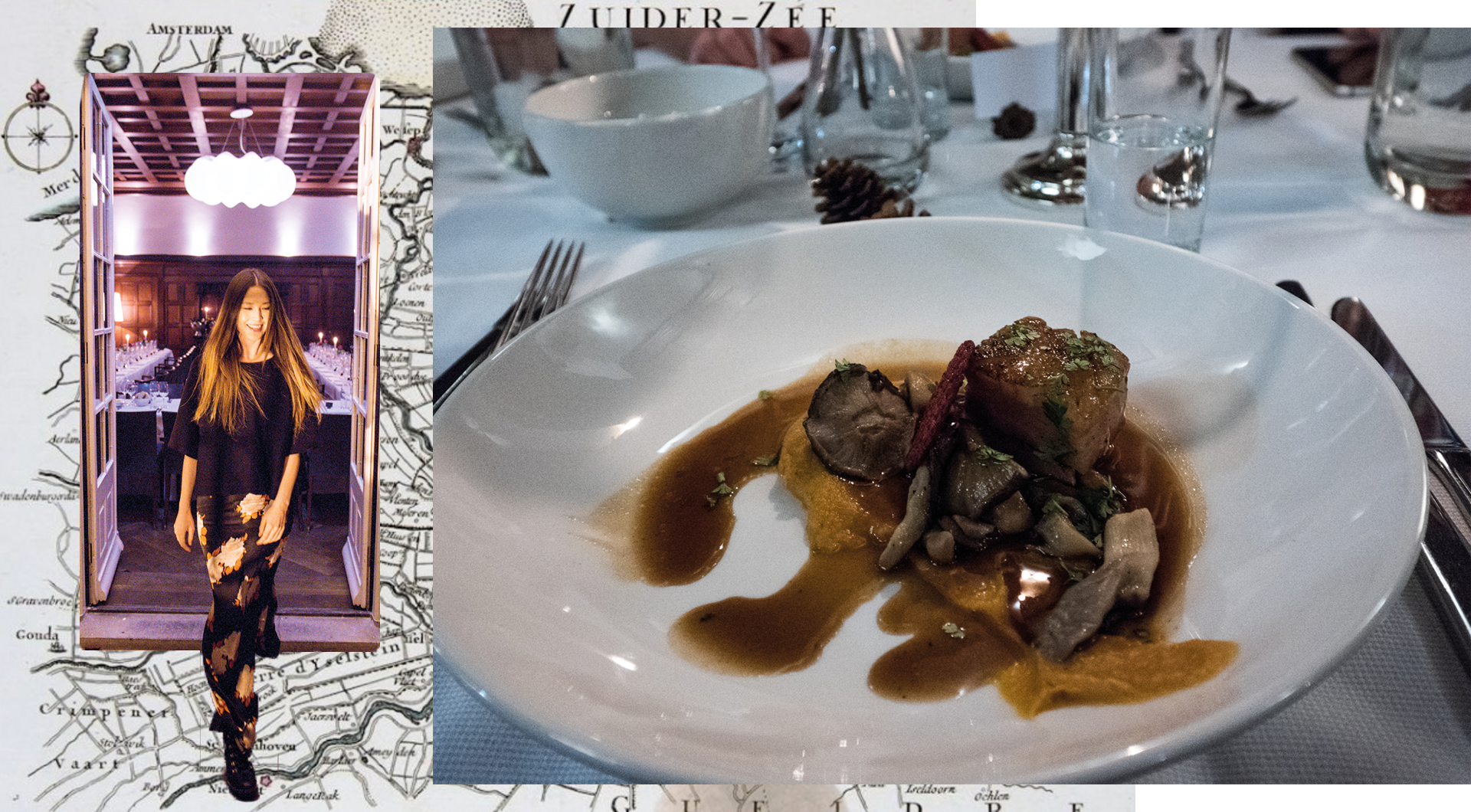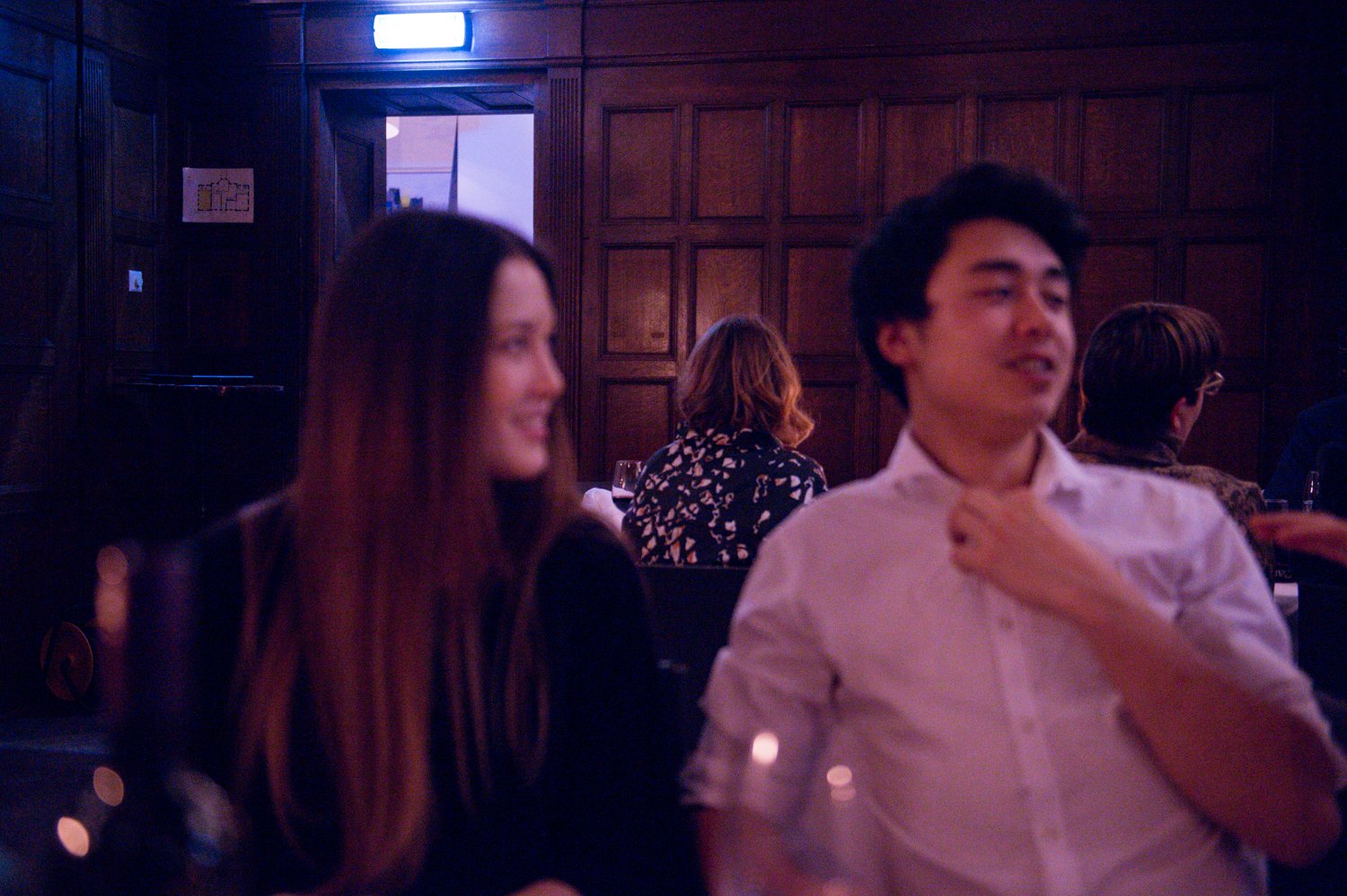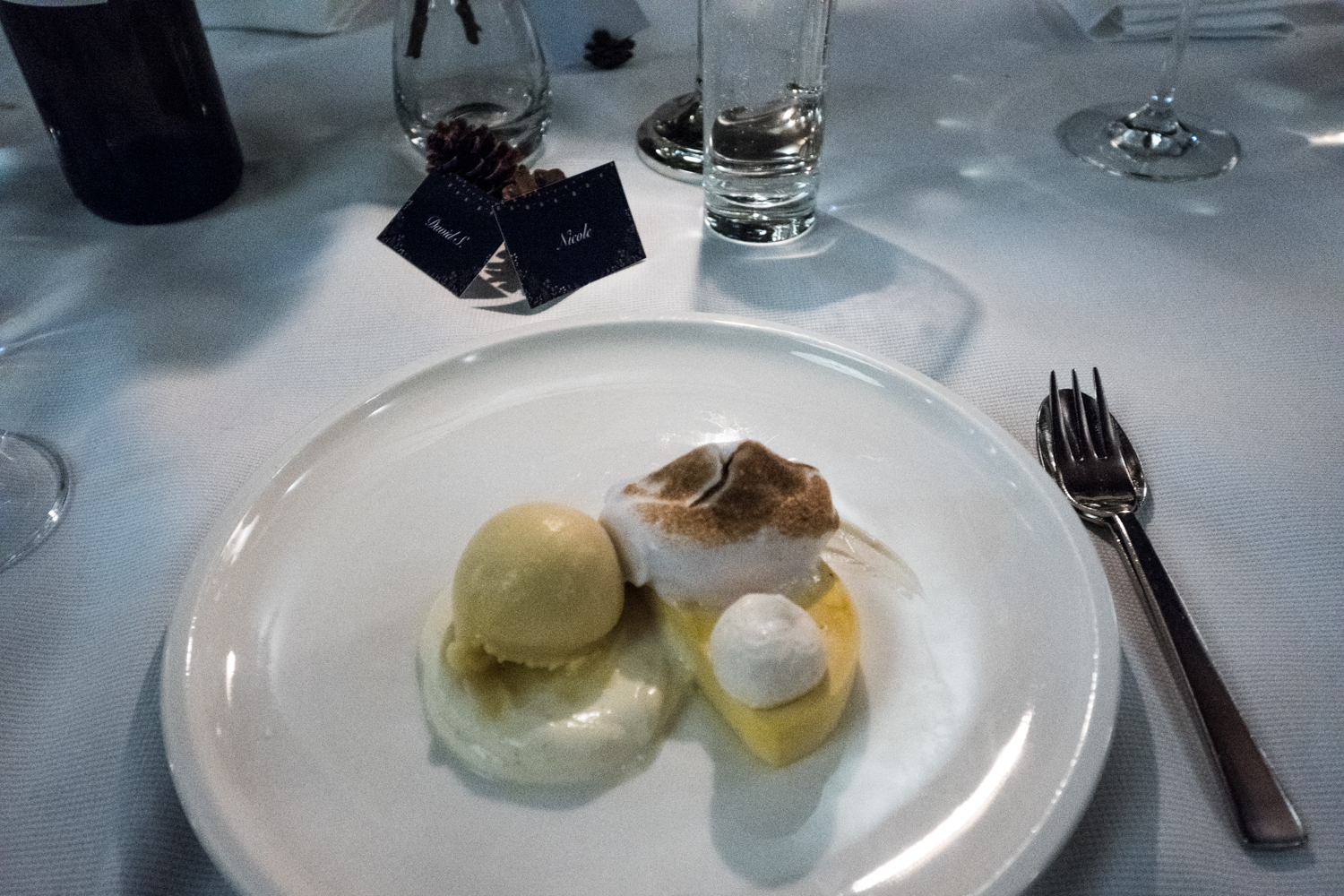 Always space for dessert. Different textures of lemon.

How would you get married?
For as long as I can remember I envisioned the perfect wedding to take place on the sand...
Picture this scenario:
Wearing a simple silk dress without any shoes, just barefoot, open wavy hair, freckles, fruits and a seafood barbecue. Invited are our best friends and family from all over the world, who can make it to Mauritius, an island in the Indian ocean. Dancing to live music under a night sky filled with a million stars combined with the sound of ocean waves and a warm crispy bonfire.
The next day we explore via catamarans and drink fresh coconut water until sunset. We'd need a full-time house cleaner, two dogs and a tropical garden at the front, and the beach view at the back. And we'd be hosting dinner parties in our dream kitchen every fortnight.
OK, ok you caught me. I do not just want this for my wedding, I'd like this every single day for the rest of my life. A dream life please thank you very much.
Guess what? Tomorrow we are flying to Mauritius. And I obviously can't think of anything else but Mauritius.
Stay tuned for updates from paradise!

---
Read more Travel Stories
☀️The Amazing Isle of Capri, Italy
☀️Dream Hotels and Beaches in Thailand
☀️Sea Gypsies of Koh Panyee
☀️Never ever thought Scotland would be this freaking beautiful!