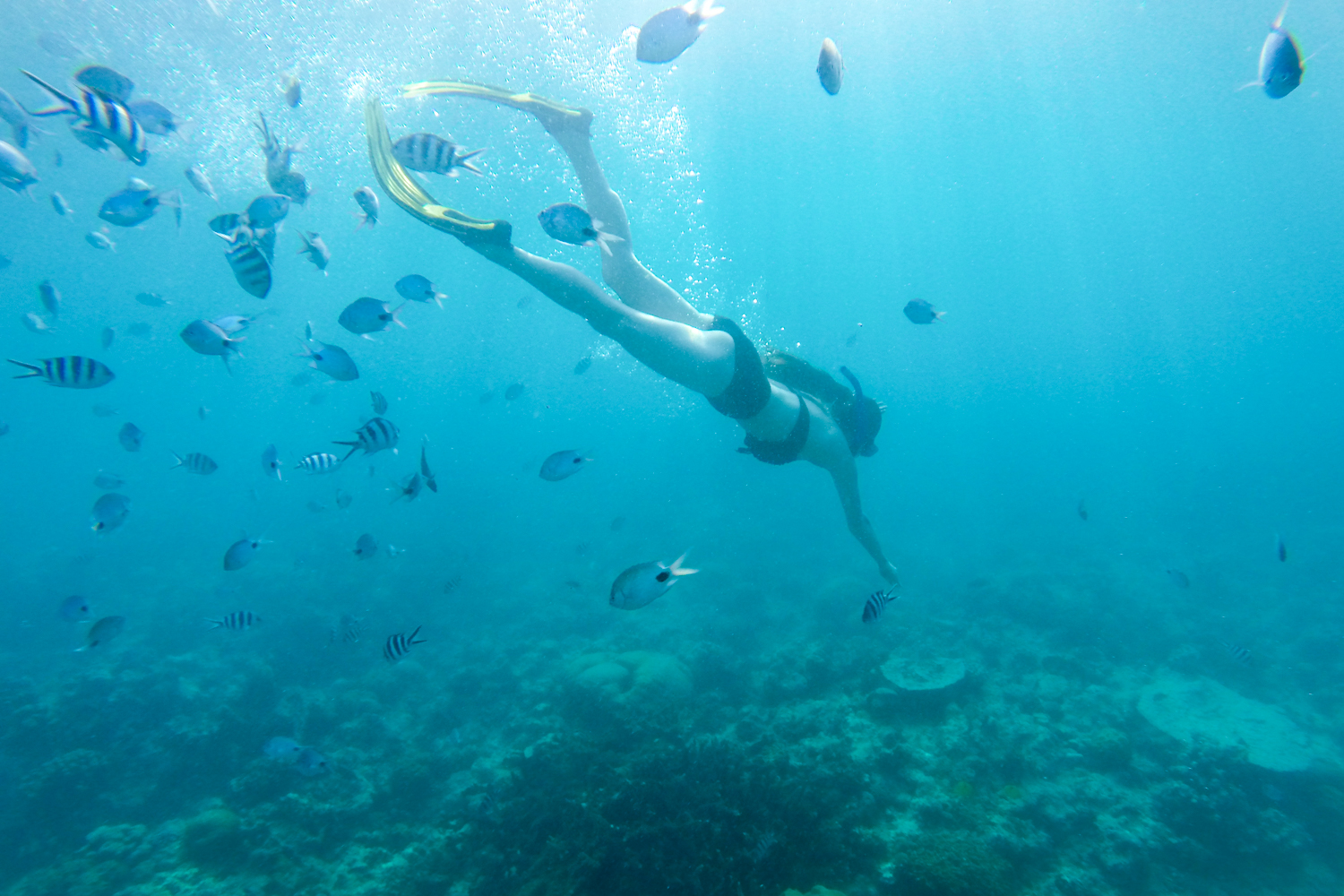 Snorkelling in the warm Indian Ocean was probably the most pleasing part of this tropical hot day so far.
We visited Trou aux Biches, Cap Malhereux, Mont Choisy and Grand Bay. They are all seaside villages right next to each other along the North coast of Mauritius island.
We weren't so sure which beach to do our snorkelling, so we thought, we might as well check them all out, and here's what we discovered!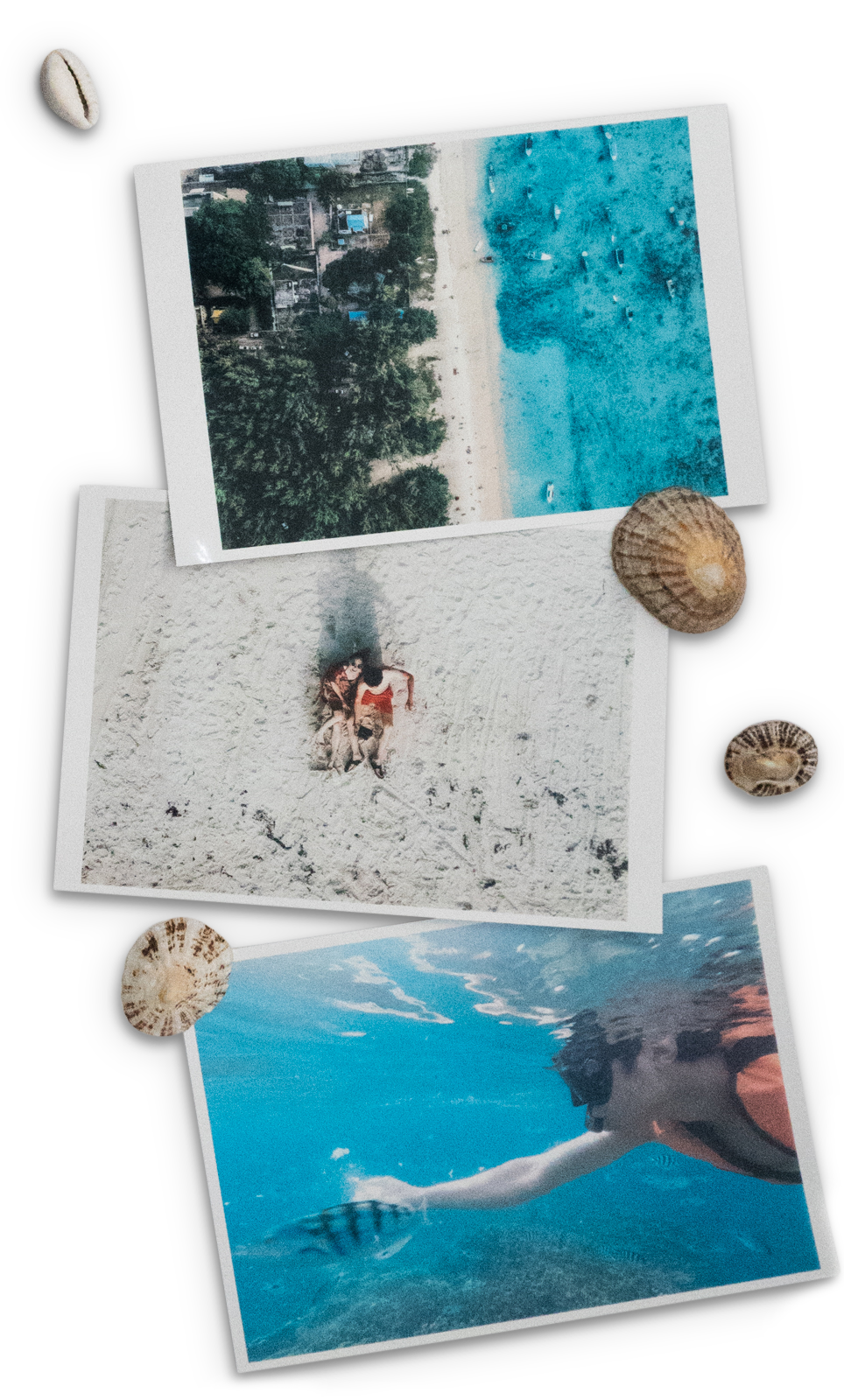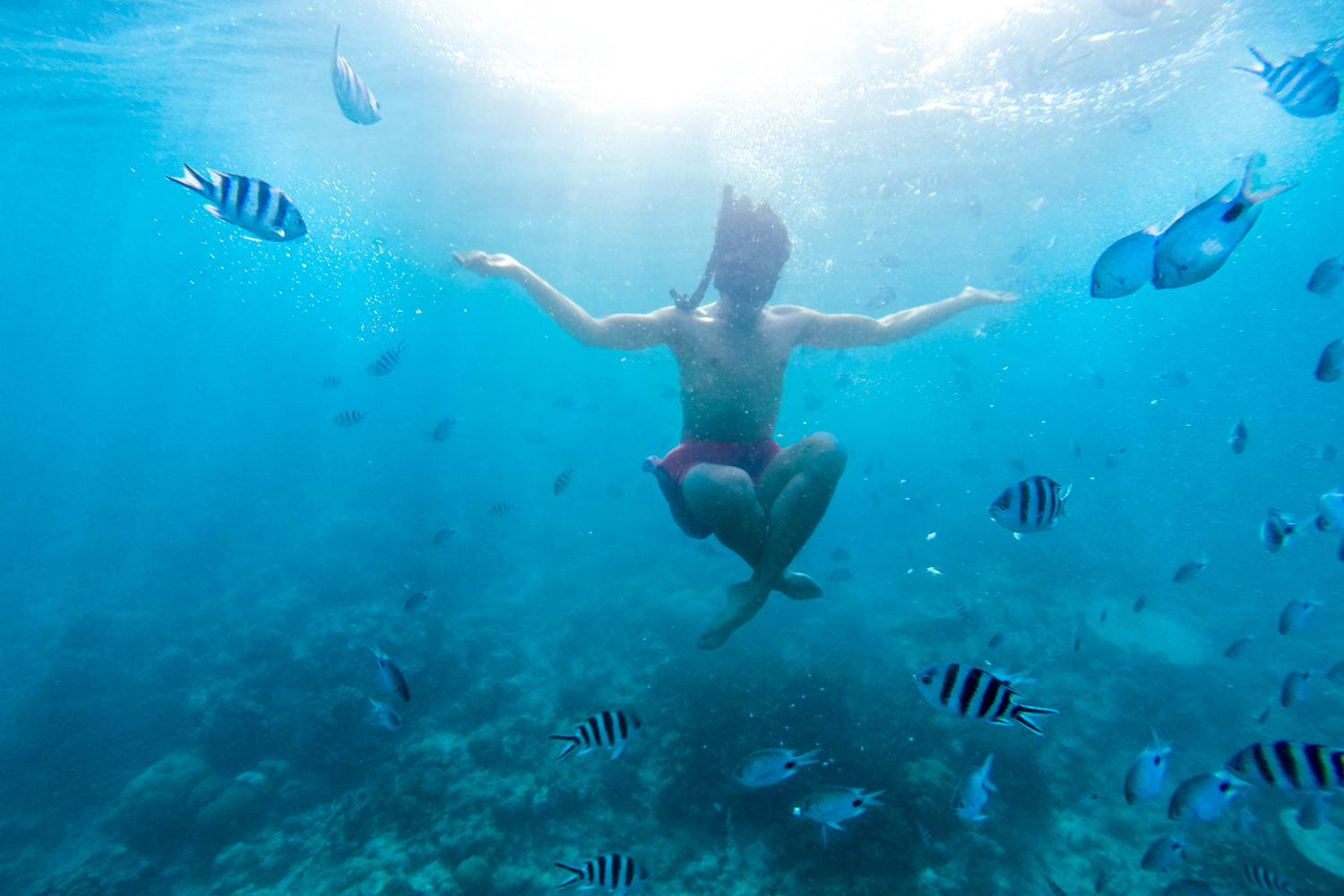 I am just going to cut to the chase and start with our favourite one: The beach of Trou aux Biches was just beautiful. The town retains its village style, and it is so much less commercialized than Grand Bay.
We rented a big boat all to ourselves and went snorkeling, just the two of us. The water was perfect temperature and exactly what we needed. You don't have to worry about shark attacks either.
Definitely, allow yourself some ocean-sport-fun when out here. Snorkelling, scuba diving, kitesurfing or just swimming... You won't regret it!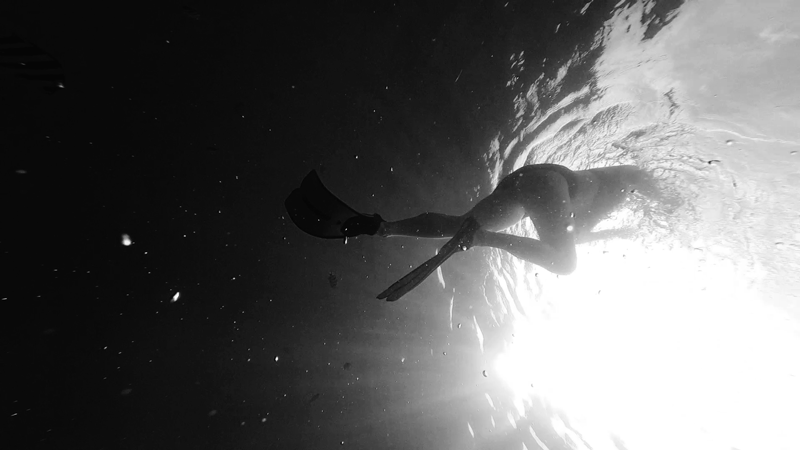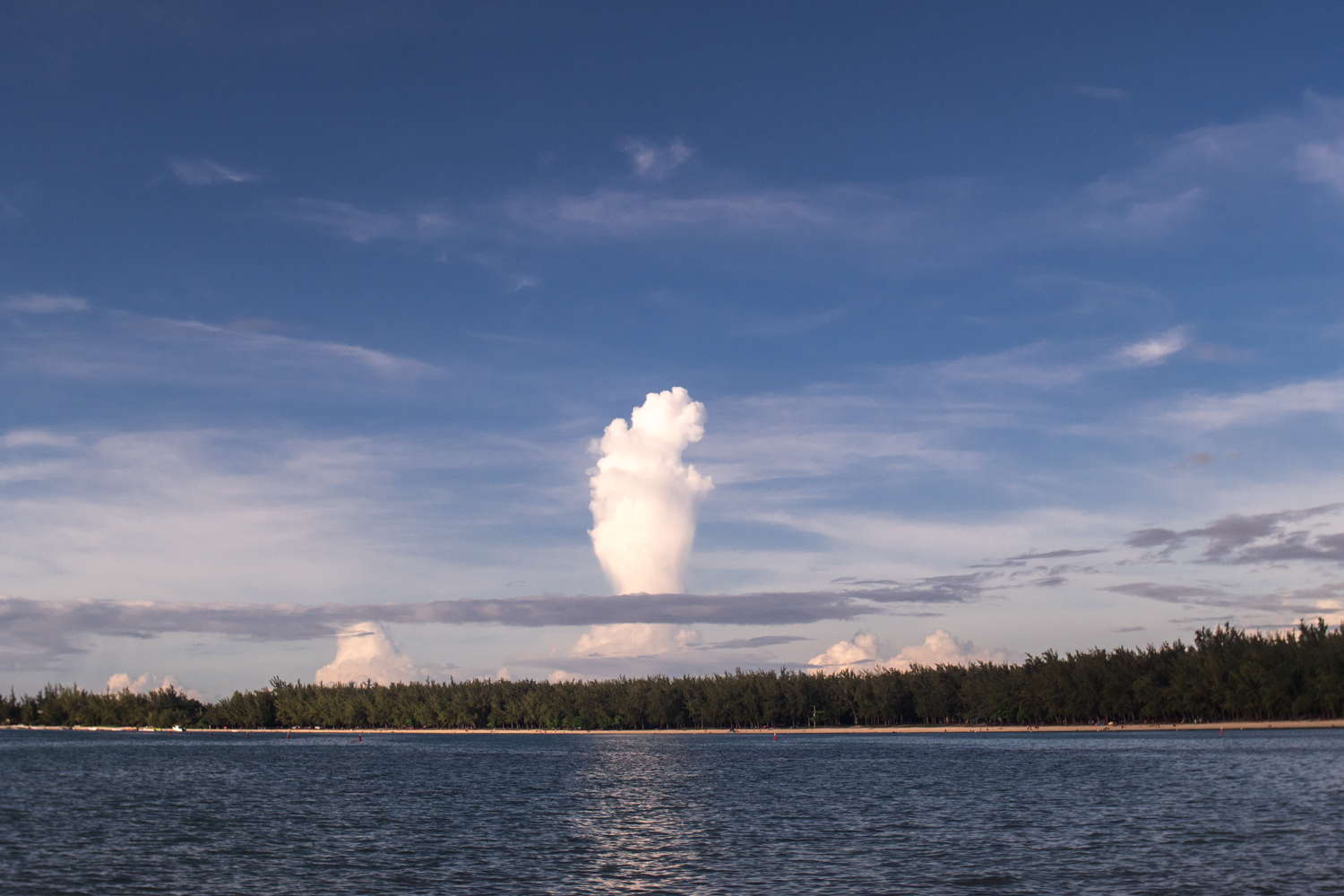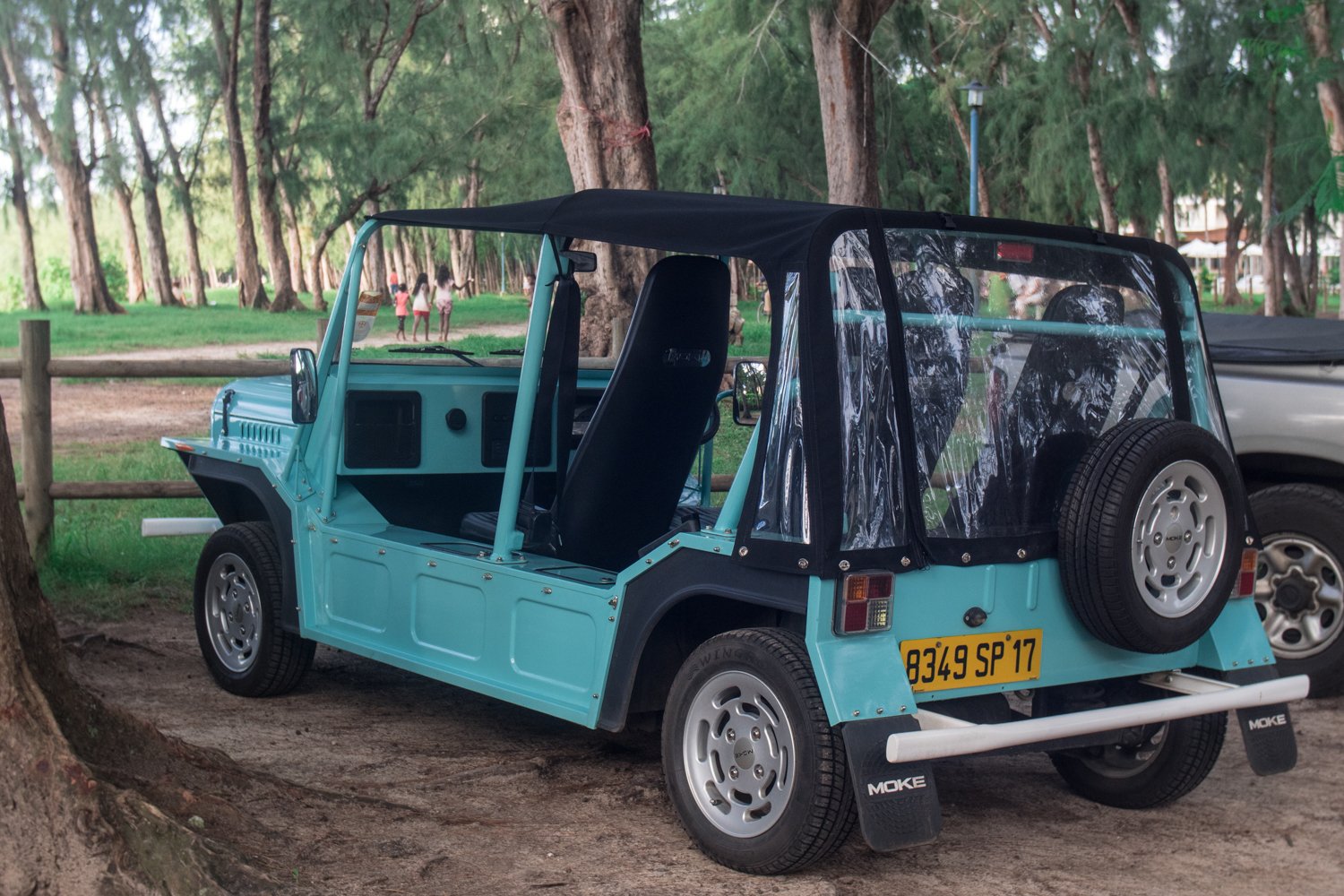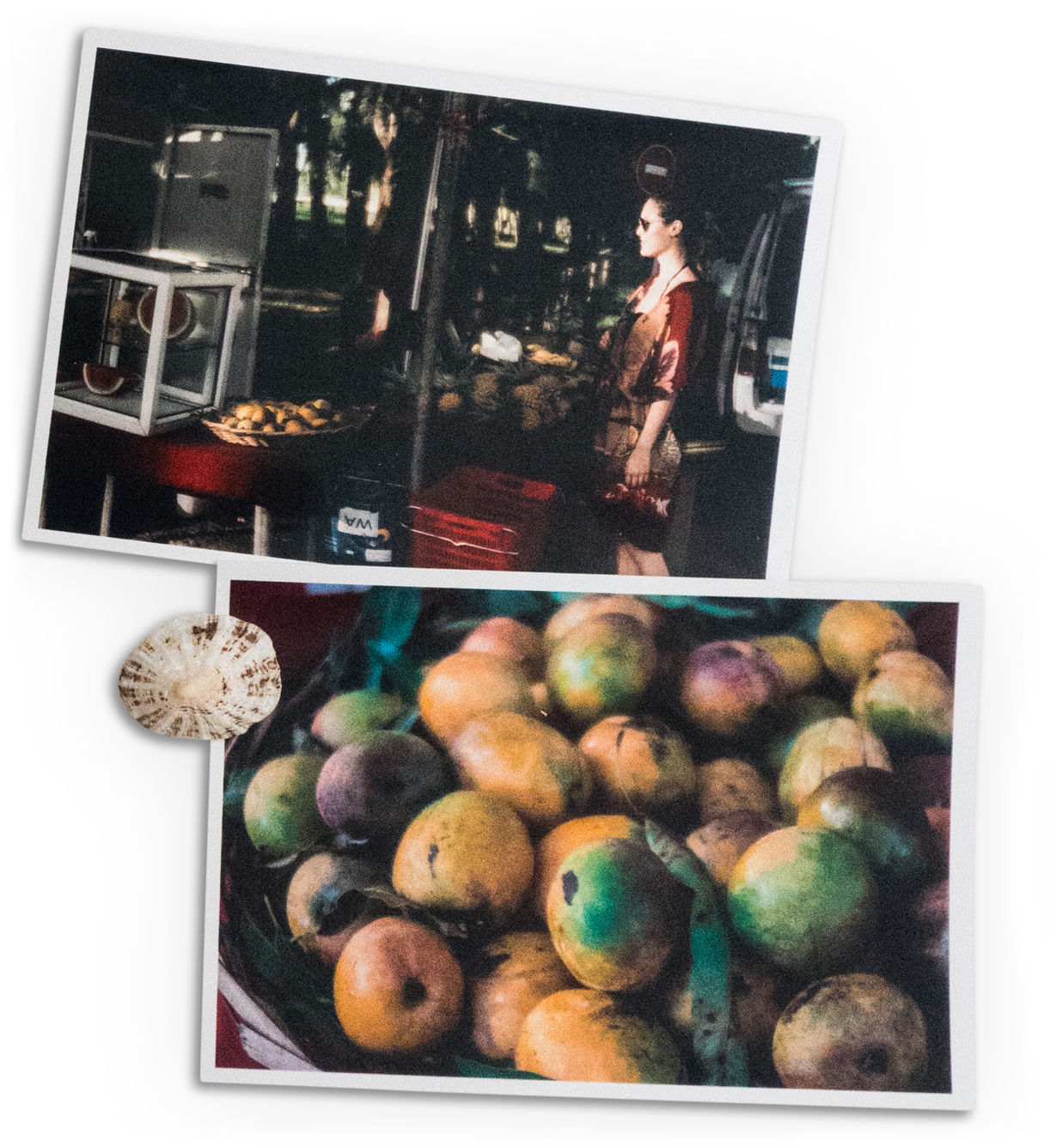 Mont Choisy Beach was very private and quiet. The only part of Mont Choisy I really liked though was the fruit vendor, who made fresh papaya and mango juice exceptionally well. YUM!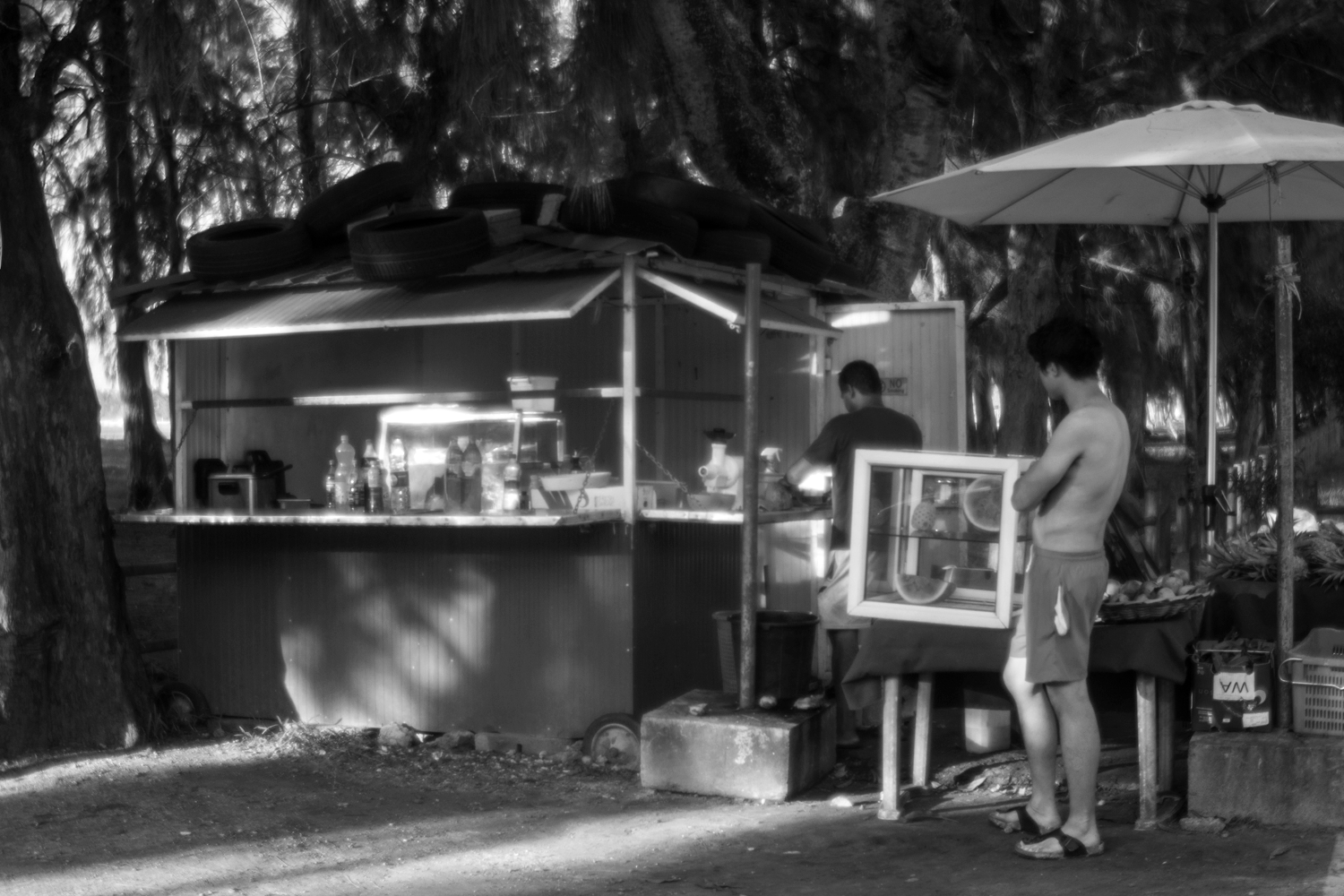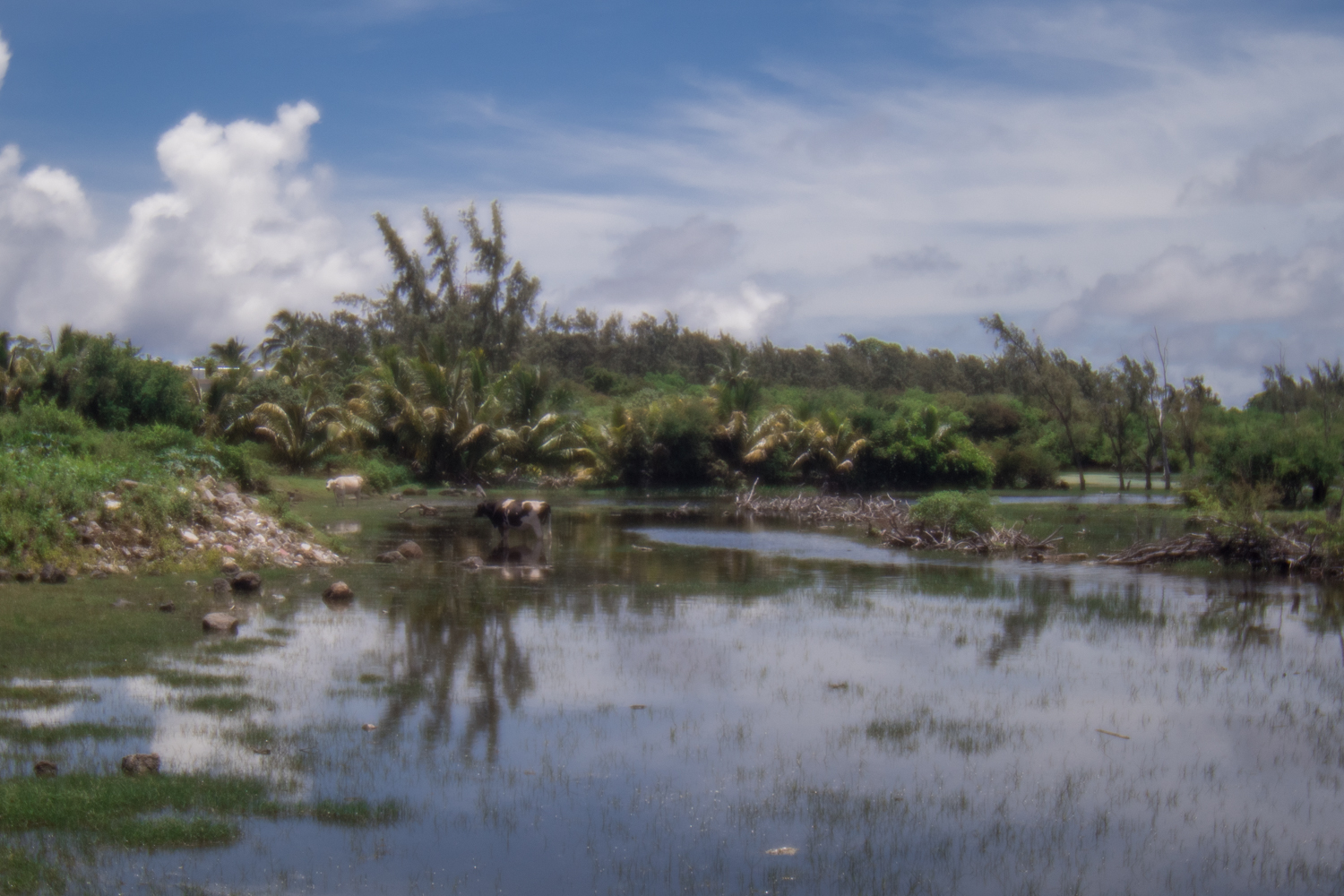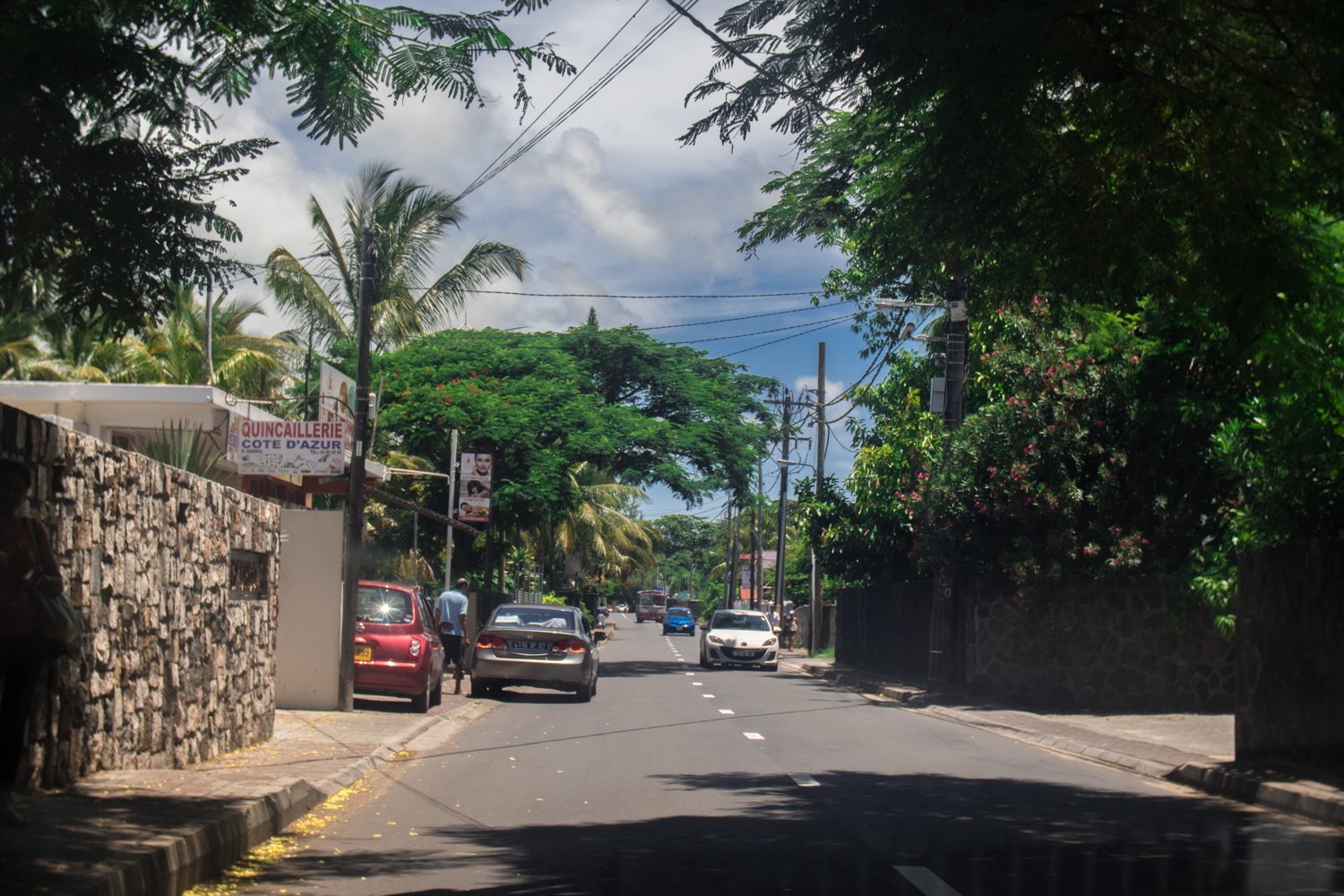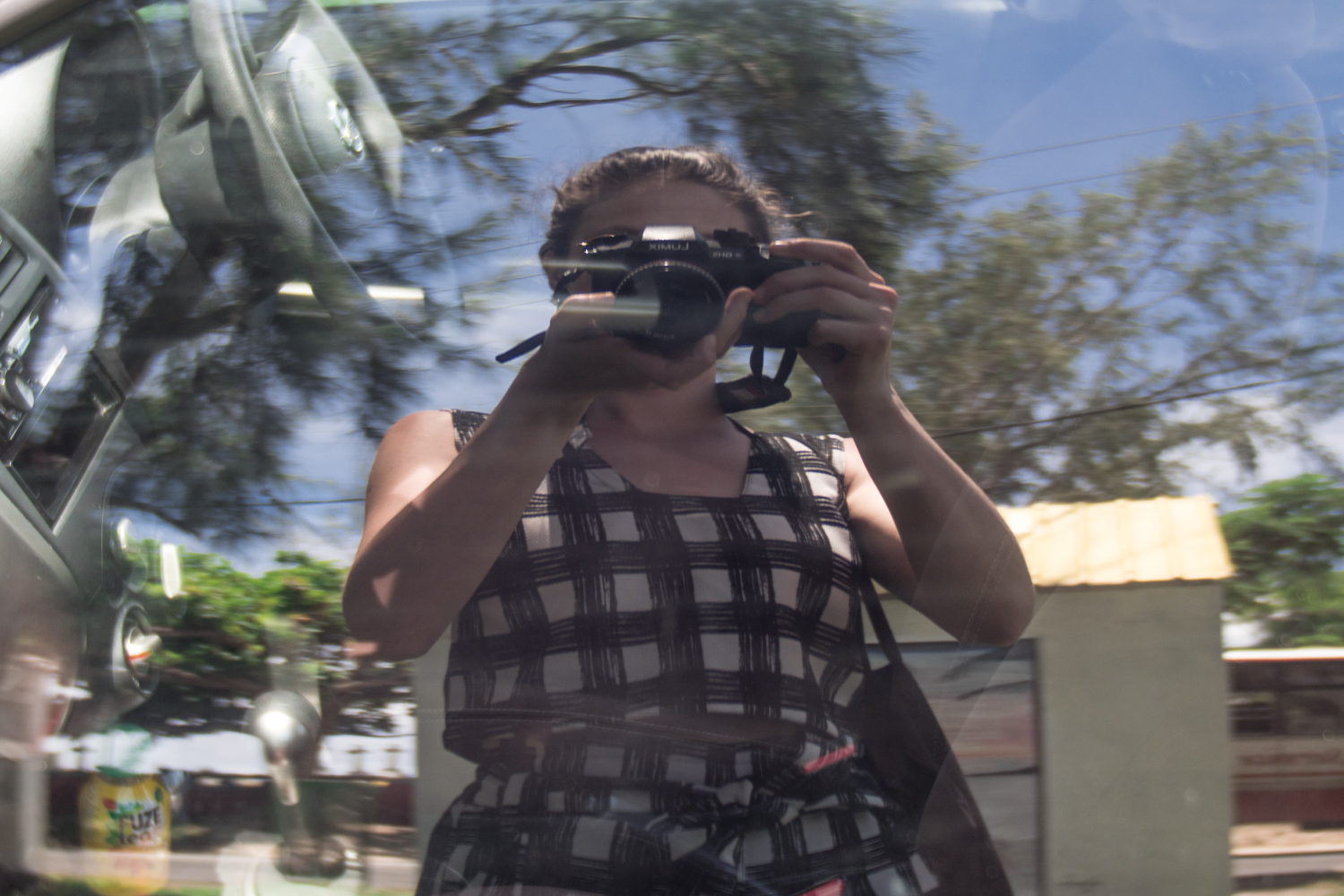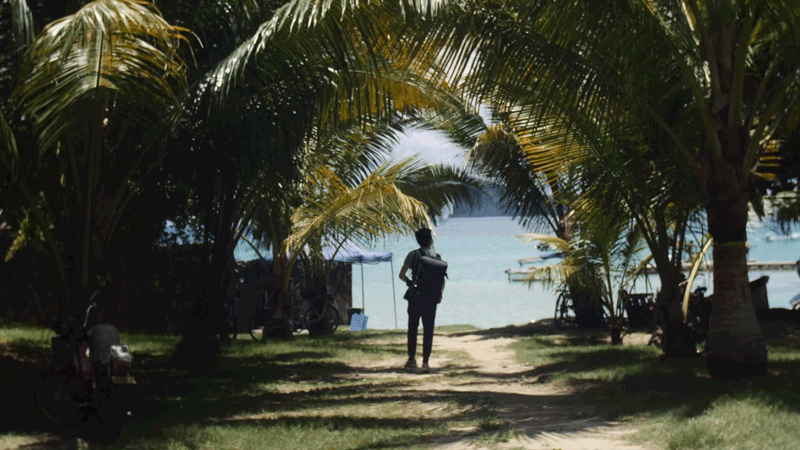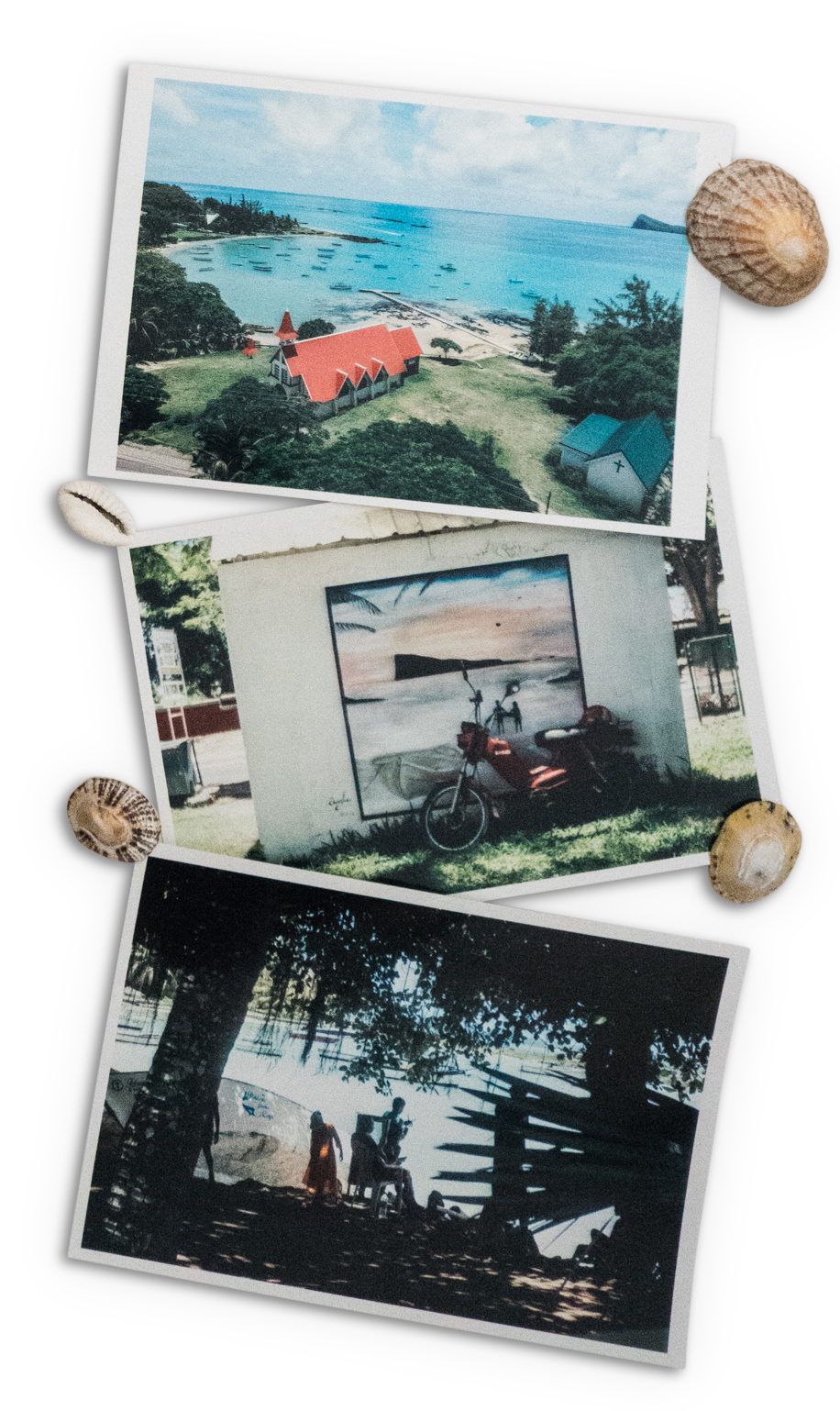 Cap Malheureux is famous for its red church that you will see on a lot of postcards from Mauritius. It comes from the French and means "Cape of Bad Luck".
Mauritius used to be a Dutch colony, then a French colony and finally in 1810 it became a British colony, because of how the British took the French by surprise by attacking them from the North of the island (where the French were weakest in position). Since 1968 Mauritius is independent - ok, that's enough history for today :)
Regarding Cap Malheureux's beach. It's very small, but the sand is like having baby soft kittens all over your body!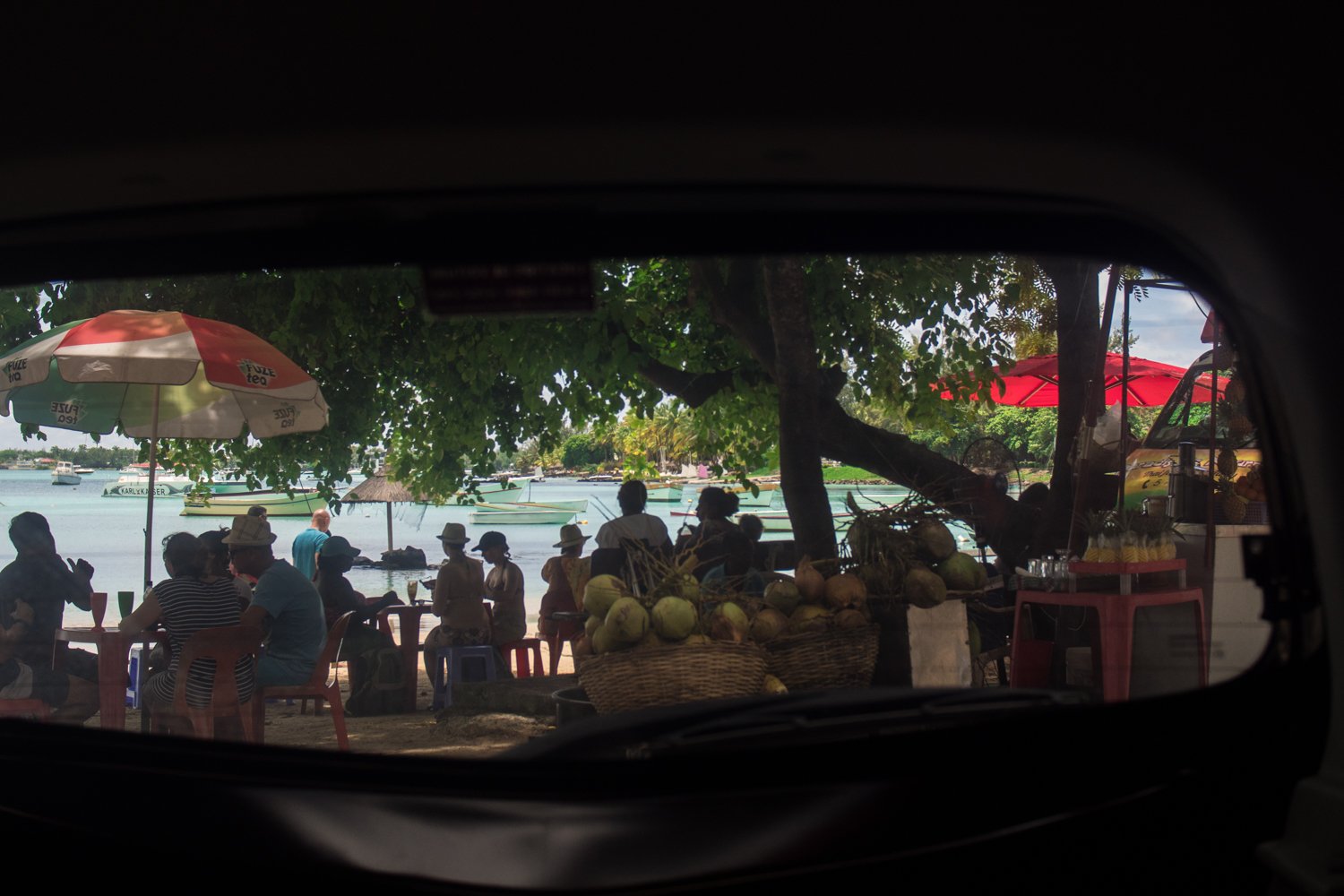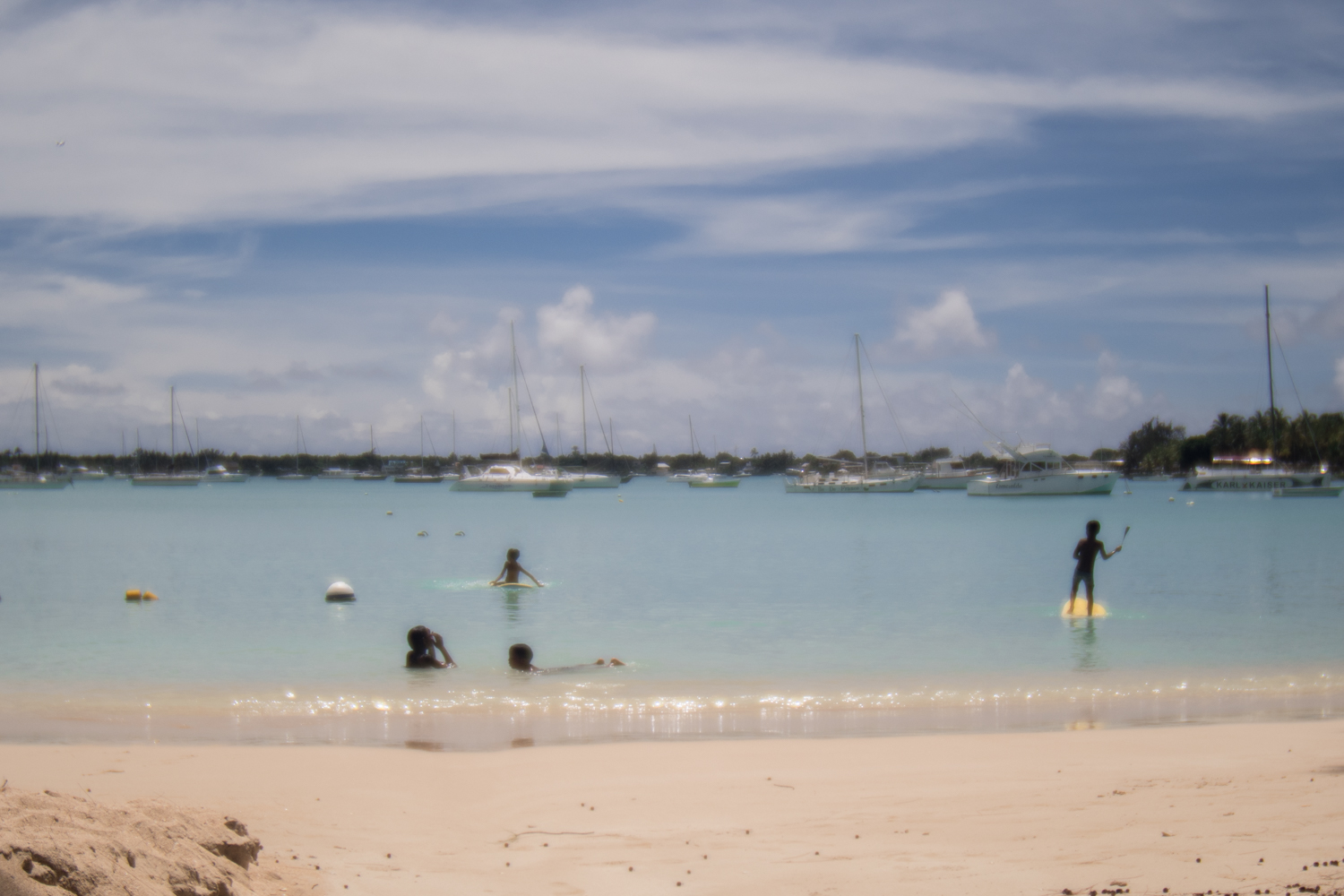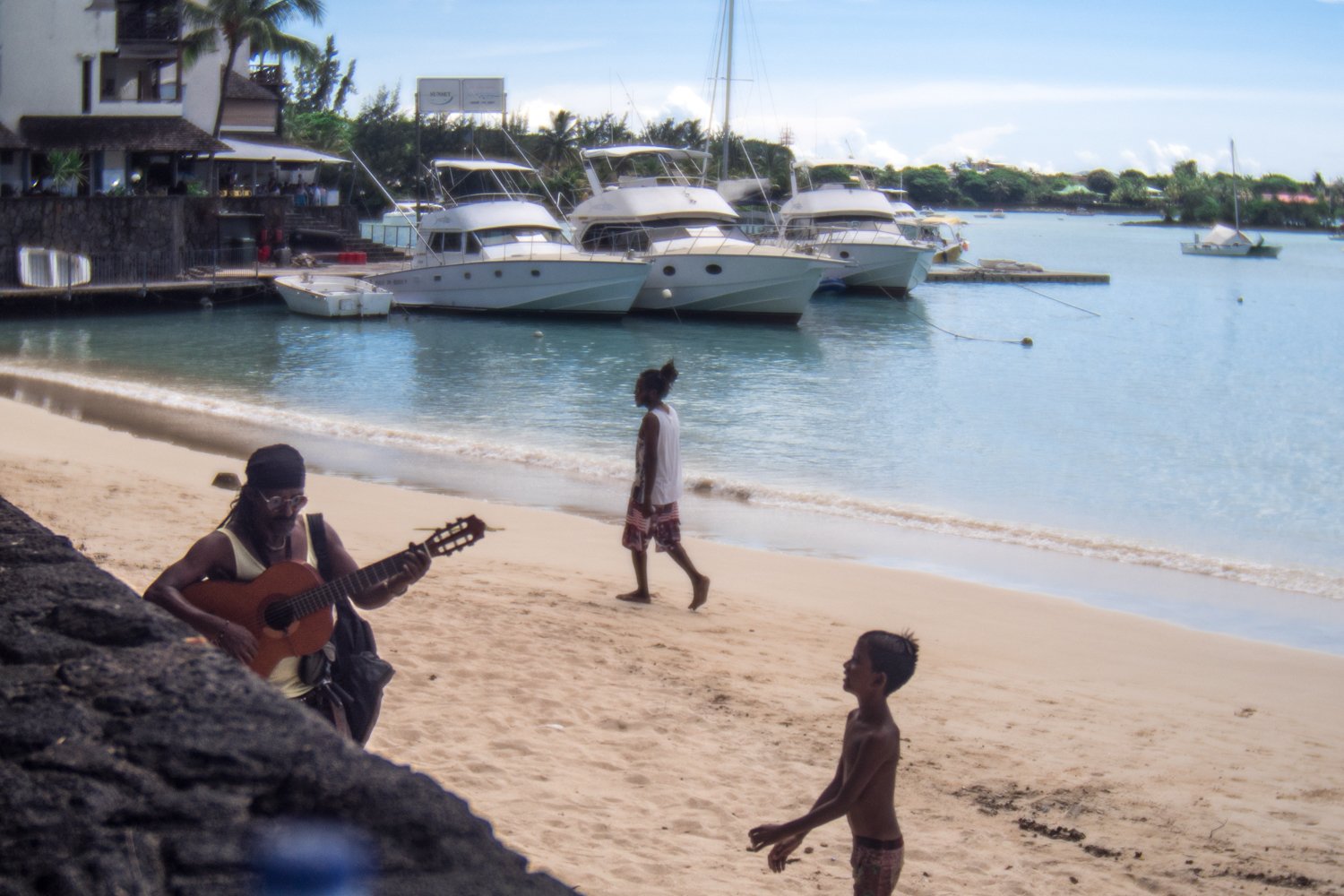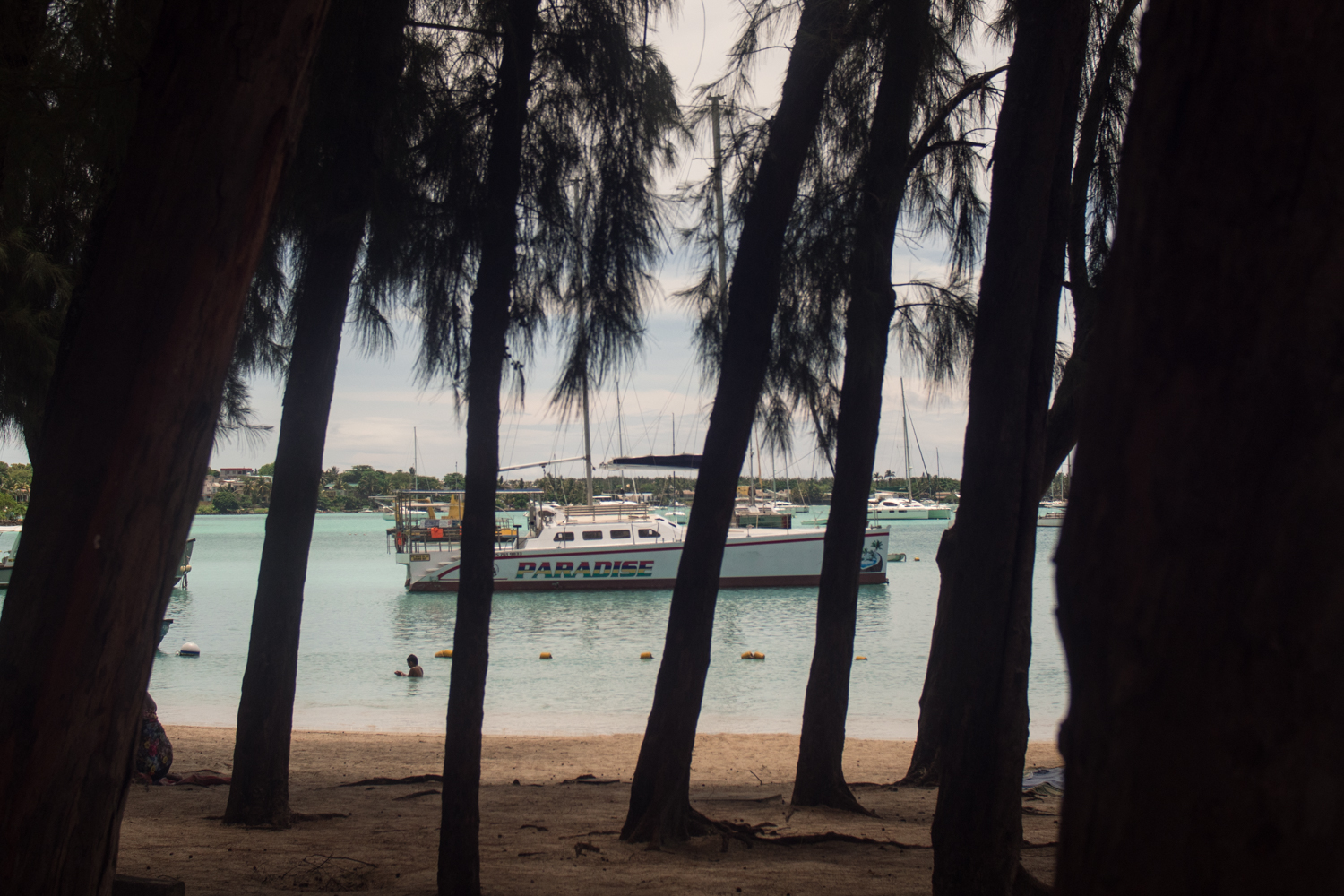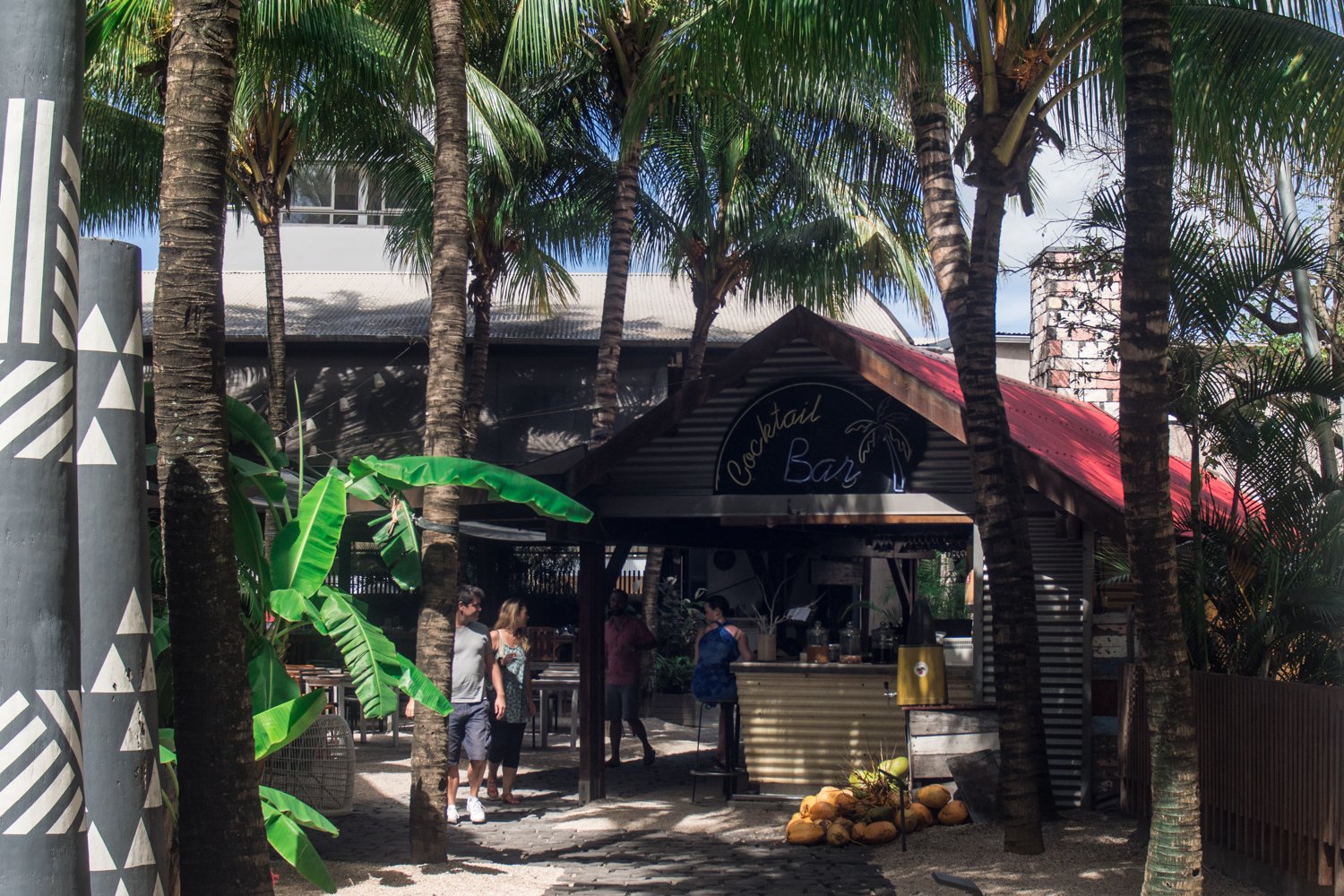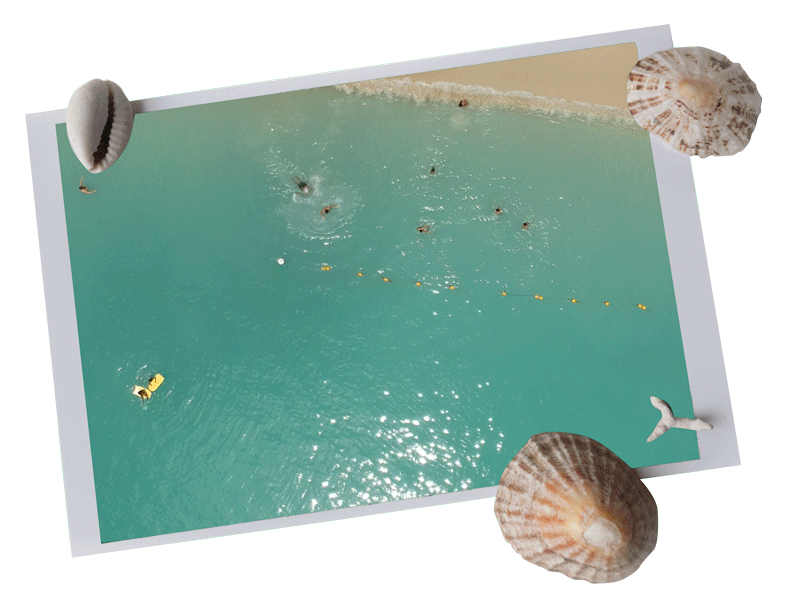 The tourism hub is definitely around Grand Bay, which has the greatest concentration of hotels, beaches and entertainment. Beware to not go to a restaurant along the coast, they will overcharge you!
But on the other side, accommodation seems to be really affordable here. We found a good flat for £200 a month and it was located 1-minute walking distance from the prime beach! Compared to London pricing, this is an absolute dream. When can we move in?
Follow for more paradise vibes. I'm going to upload a video next 😍

---
Shot with my Panasonic Lumix GH5, GoPro 3+ for underwater shots and a DJI Spark for aerial shots
---
Read Next
☀️Mauritius Road trip and Maha Shivatri
☀️From the Romantic Wild Coast to Luxurious Hotels of Mauritius
☀️Highlights of Mauritius, my paradise island
☀️The Amazing Isle of Capri, Italy. Part I, Part II
☀️Dream Hotels and Beaches in Thailand
☀️Sea Gypsies of Koh Panyee
☀️Never ever thought Scotland would be this freaking beautiful!