Hi Steemit Friends
After leaving the fishing spot and taking a few photos, I continue driving into town. I didn't read much about the town beforehand but decided to take a look as it was close by. The streets were empty. Not a person in sight. I wondered if it is due to the gloomy weather or people have left the town?
There was a long pier that goes all the way into the water but it was gated. There were no shops opened and it was just quiet.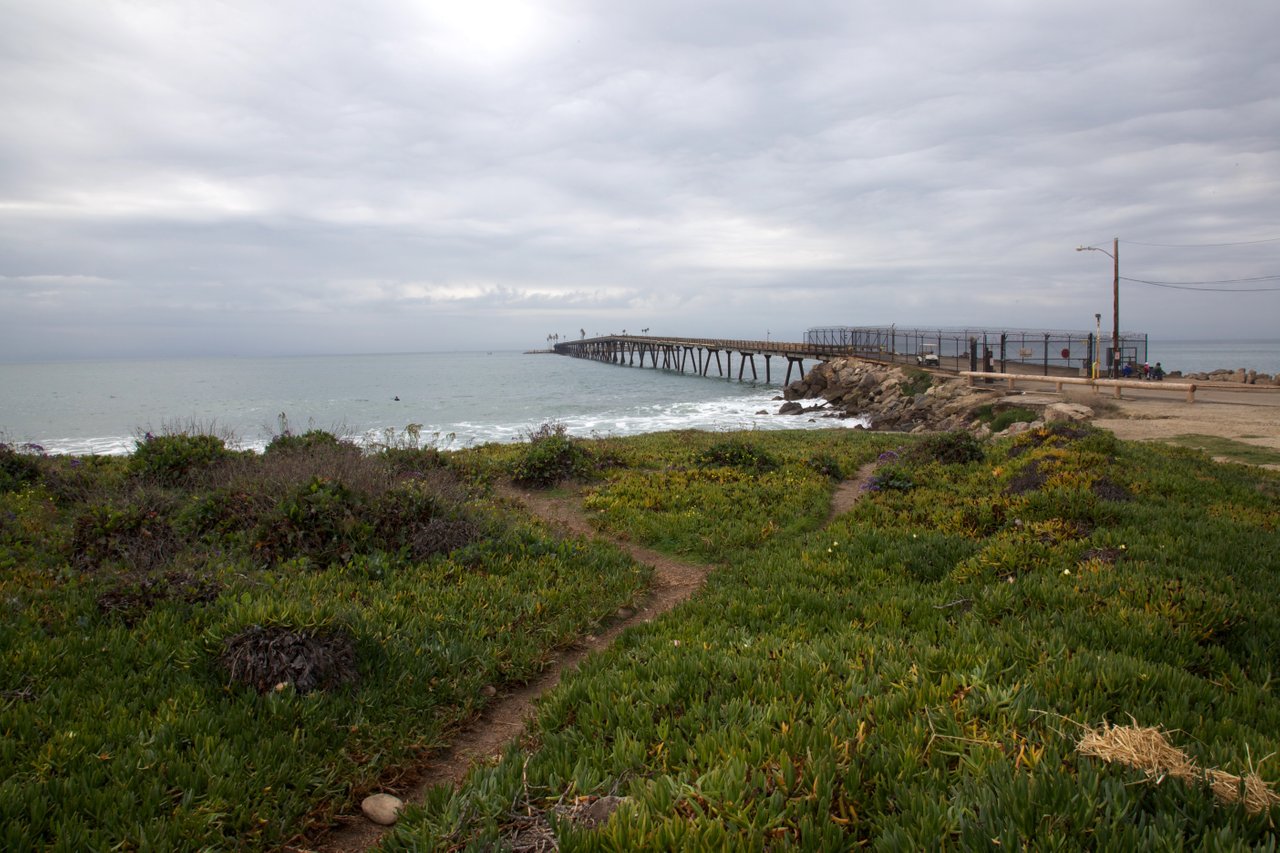 The view here is pretty nice with some houses having waterfront housing. I wonder how much one of these houses would cost. But does people want to live here as it is out of the way to most things and it is a quiet town? After walking for 10 minutes, I decided to head off to the next destination.