Who are we?
We are a couple (Jared and Anissa) and a dog living life on the road in our 1991 Volkswagen Vanagon Westy named Vannah Montana. We left from Austin, Texas and are currently in Jackson Hole, Wyoming on our way to Grand Teton National Park.
Vida de Vannah
We started a weekly webseries to document our travels and to give people a feel for what vanlife is really like. In this episode we leave Portland to head north, Apple goes to the pet ER, and we flyer half the city of Seattle.
---
Vida de Vannah Ep. 6: Nike Says Leave & Apple Gets Sick
---
Wanna Read about Vanlife? You'll Need to Follow Us.
If you want to learn more about vanlife, follow us! We will be writing about how we make money on the road, bring you roadhacks, and, of course, have lots of photos and videos to share :) We hope to be a resource so don't be afraid to ask questions and leave comments!
---
Recommended Past Vanlife Posts:
---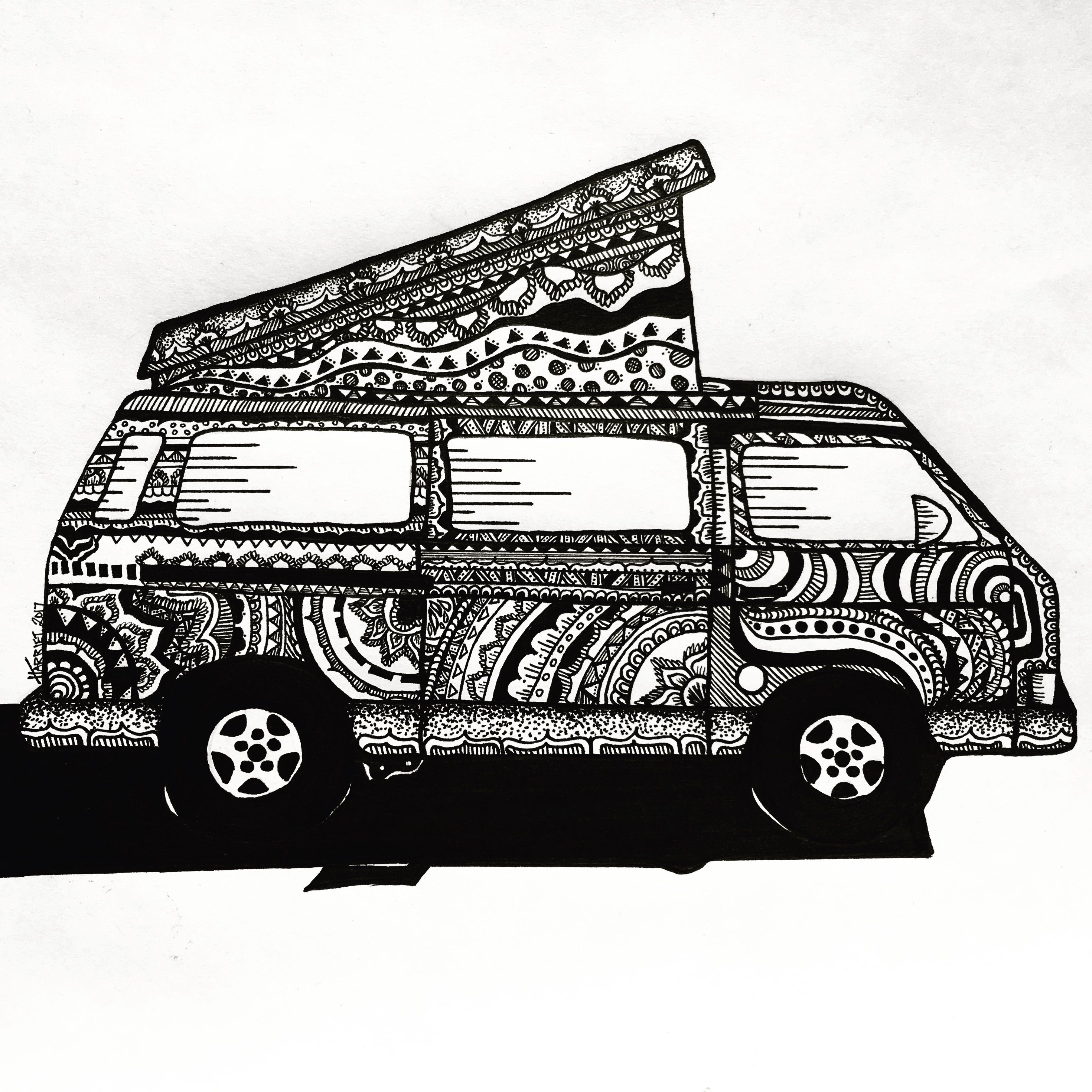 ig: @escapingthemaytricks
youtube: https://www.youtube.com/channel/UCnM_v7lFzs2Kz6LvL9xCH4g