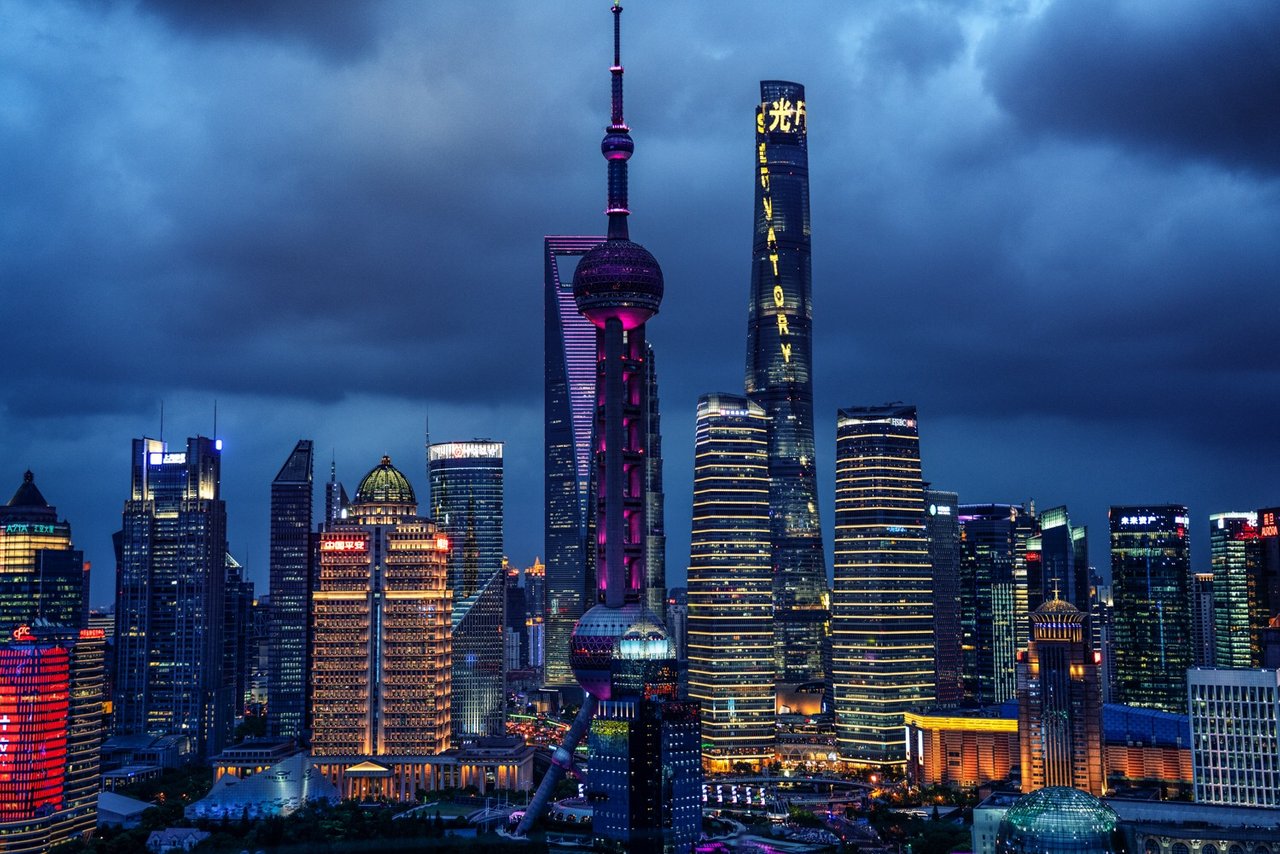 I found myself in Shanghai, China today in what was only supposed to be a layover. After flight complications and having just listened to "The Subtle Art of Not Giving a F*ck" and "Extreme Ownership" the past few days, I decided not to get frustrated & own the situation. I decided to go knock something off my bucket list that I've wanted to see for about 5 years.
When I got there, I got lost in the sights & sounds like I always do after visiting a place for the first time after only seeing it in pictures for so long. As I sat there, I watched other people react to it, just like I did. It made me start to think about life.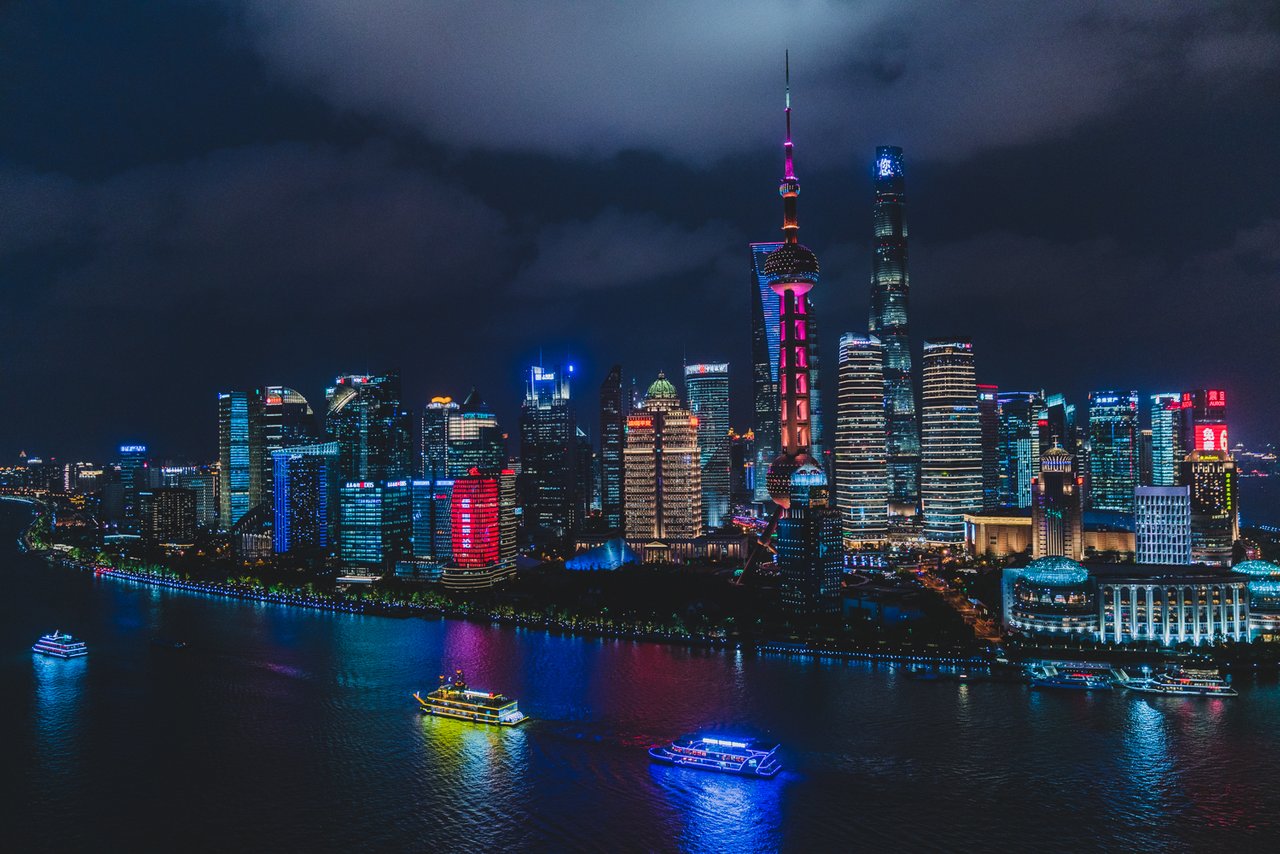 When it comes to making decisions, I base everything on quality of life. I never want to compromise my life for more money, career advancement, or anything that sacrifices the things that keep me the healthiest and happiest in my life.
With how short and fragile life can be, I want to know that I'm not waiting for "eventually" to arrive so I can be happy. I want to be intentional and strategic with every step so I can thrive here and now.
So anything I do invite into my life, I ask what affect it will have before I let it in. And any current aspects of my life that I am unhappy with or simply desire change in, I'm in the process of schemin' and hustlin' to make those changes that I want to see come to pass.
The key components to all of this actually happening consistently include: facing fears, facing myself, always refining, staying humble, taking risks, surrounding myself with solid people, always learning, enjoying the process, being disciplined yet balanced, and stepping out in faith and knowing that whatever scary or unknown parts are ahead, it's all part of the journey.
It's always good to make sure you keep the main thing the main thing...so whatever that looks like for you, make it a priority and ask yourself what you want your life to look like now, next year, 5 years from now, 10, and so on. Or, you can let life "happen to you", but I assure you, life is truly lived when you get uncomfortable and take those crucial first steps of living your dream 🙏🏼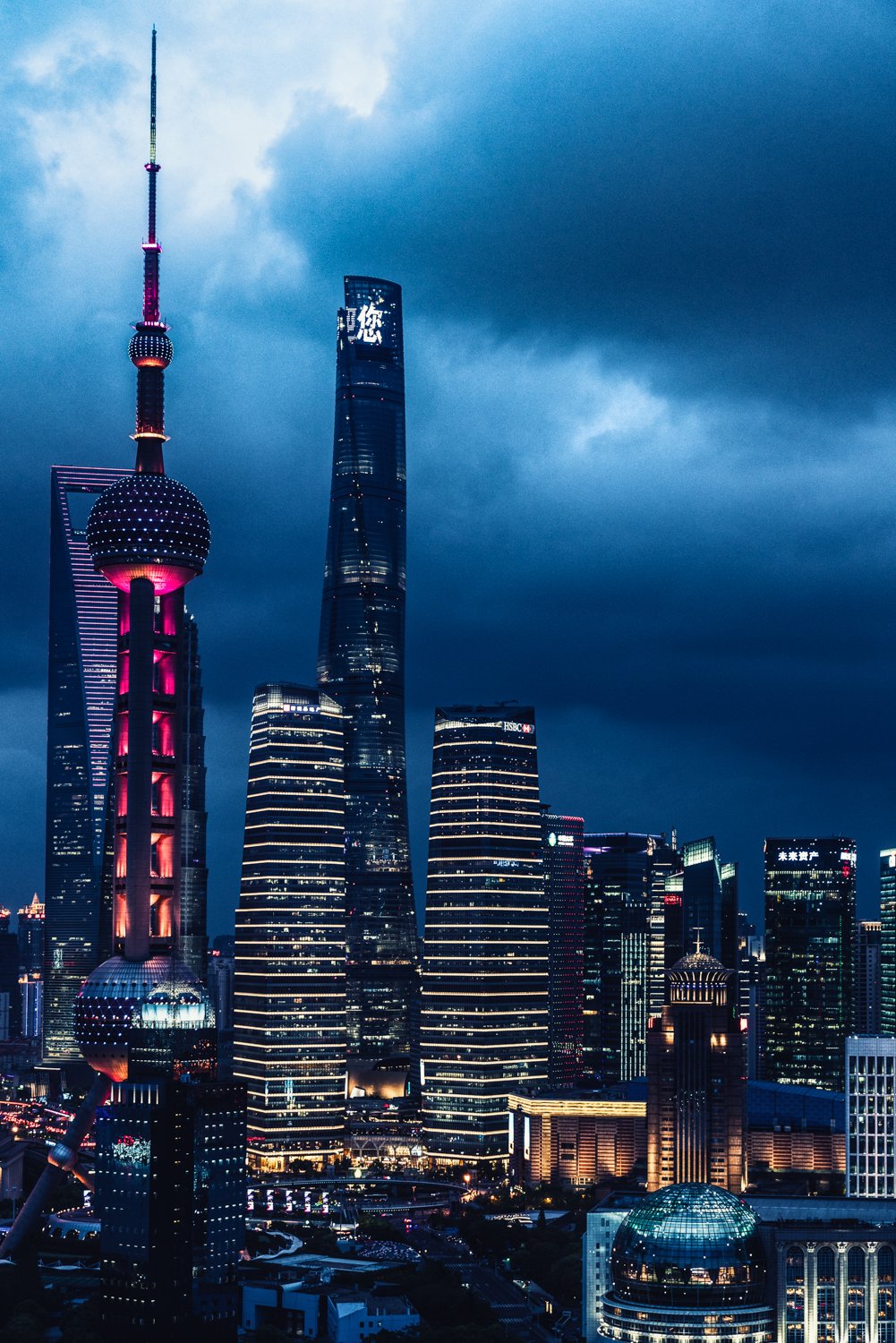 我发现自己今天在中国上海只能进行一次停留。在飞行并发症之后,过去几天刚刚听过"不给予F * ck"和"极限所有权"的微妙艺术,我决定不会感到沮丧和拥有这种情况。我决定从我的桶清单中敲出一些我想看到的东西大约5年。
当我到达那里时,我在第一次访问一个地方之后,一直只是在照片中看到这么长时间后,一直迷失在景点和声音中。当我坐在那里时,我看到其他人对此作出反应,就像我一样。这让我开始思考生活。
在制定决策时,我将所有内容都建立在生活质量的基础之上。我永远不想为了更多的钱,职业发展,或任何牺牲让我成为生命中最健康和最幸福的事物而牺牲自己的生命。
随着生命的短暂和脆弱,我想知道我不是在等待"最终"到来,所以我可以快乐。我希望每一步都是有意识的和战略性的,这样我才能在这里和现在都茁壮成长。
所以我所做的任何事情都会邀请到我的生活中,我会问在它让它进入之前它会产生什么样的影响。而我生活中的任何当前方面,我都不满意或只是渴望改变,我正处于策略的过程中hustlin'让那些我想看到的变化成真。
所有这些实际发生的关键因素包括:面对恐惧,面对自己,总是精炼,保持谦虚,承担风险,围绕自己与坚实的人,总是学习,享受过程,纪律和平衡,走出信仰并且知道任何可怕或未知的部分都在前方,这都是旅程的一部分。
确保你把主要东西保留为主要内容总是好的...所以无论你看起来是什么样子,都要把它作为优先事项,并问问自己你现在想要的生活,明年,5年后, 10,依此类推。或者,你可以让生活"发生在你身上",但我向你保证,当你感到不舒服时,生活才真正生活,并采取那些至关重要的第一步来实现你的梦想🙏🏼