Me and and a buddy of mine heard that Slayer was going to embark on their final tour this year. We are located in Florida and knew that the final show would be in their home town of Los Angeles, so we purchased tickets for the show when they were put on sale. Well, this weekend was the show, so we packed our suitcases and flew to L.A. 
Since the show was Saturday night, we decided to do some site seeing first. Here are shots I was able to capture with my Canon 7D camera of Los Angeles, Las Vegas and everything in between.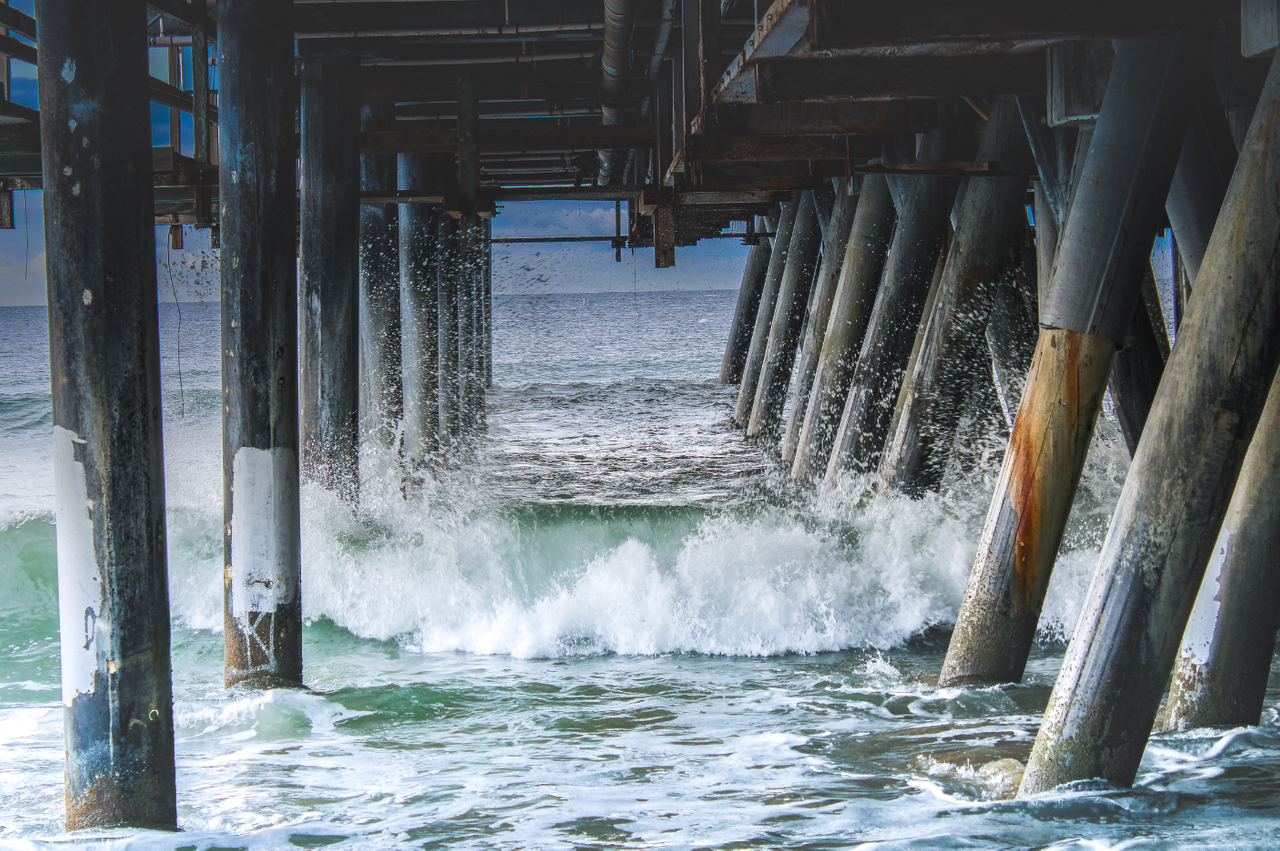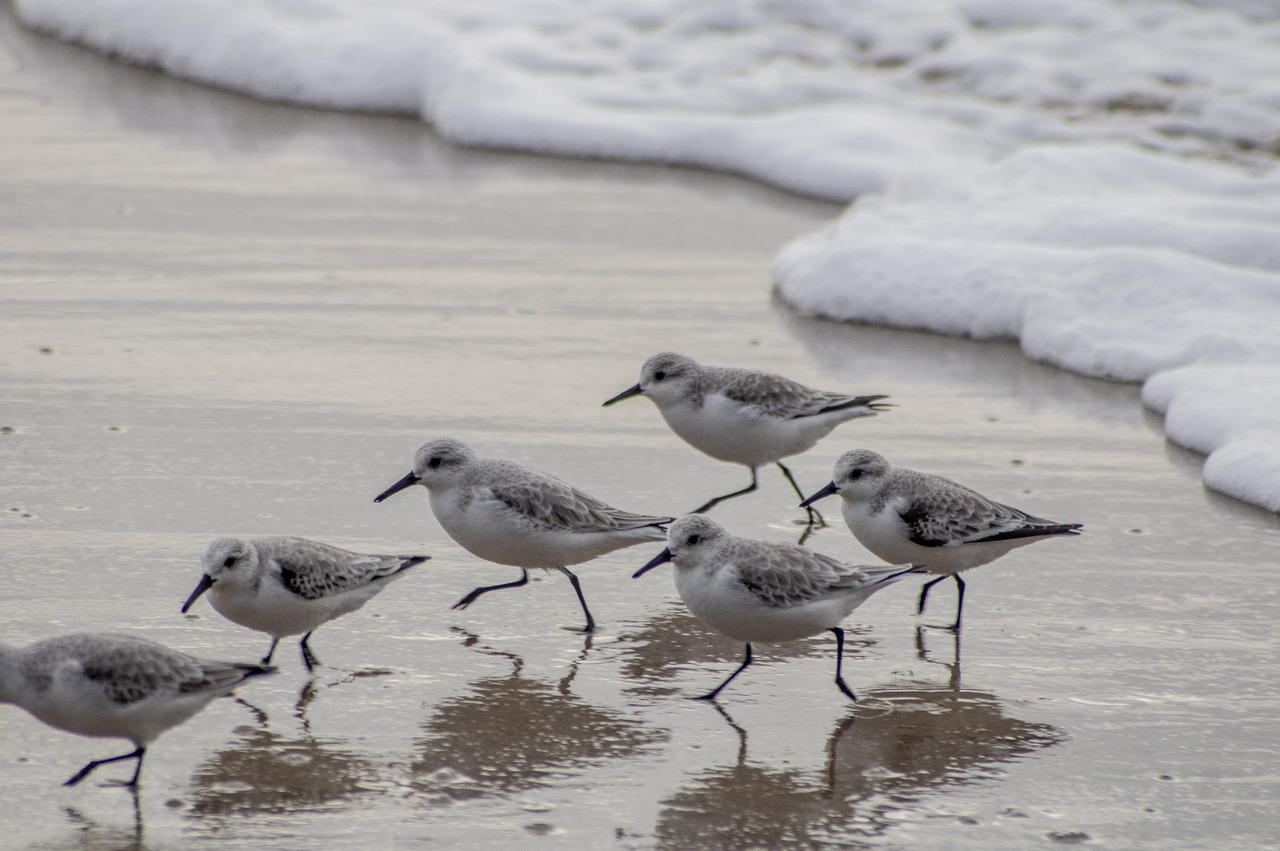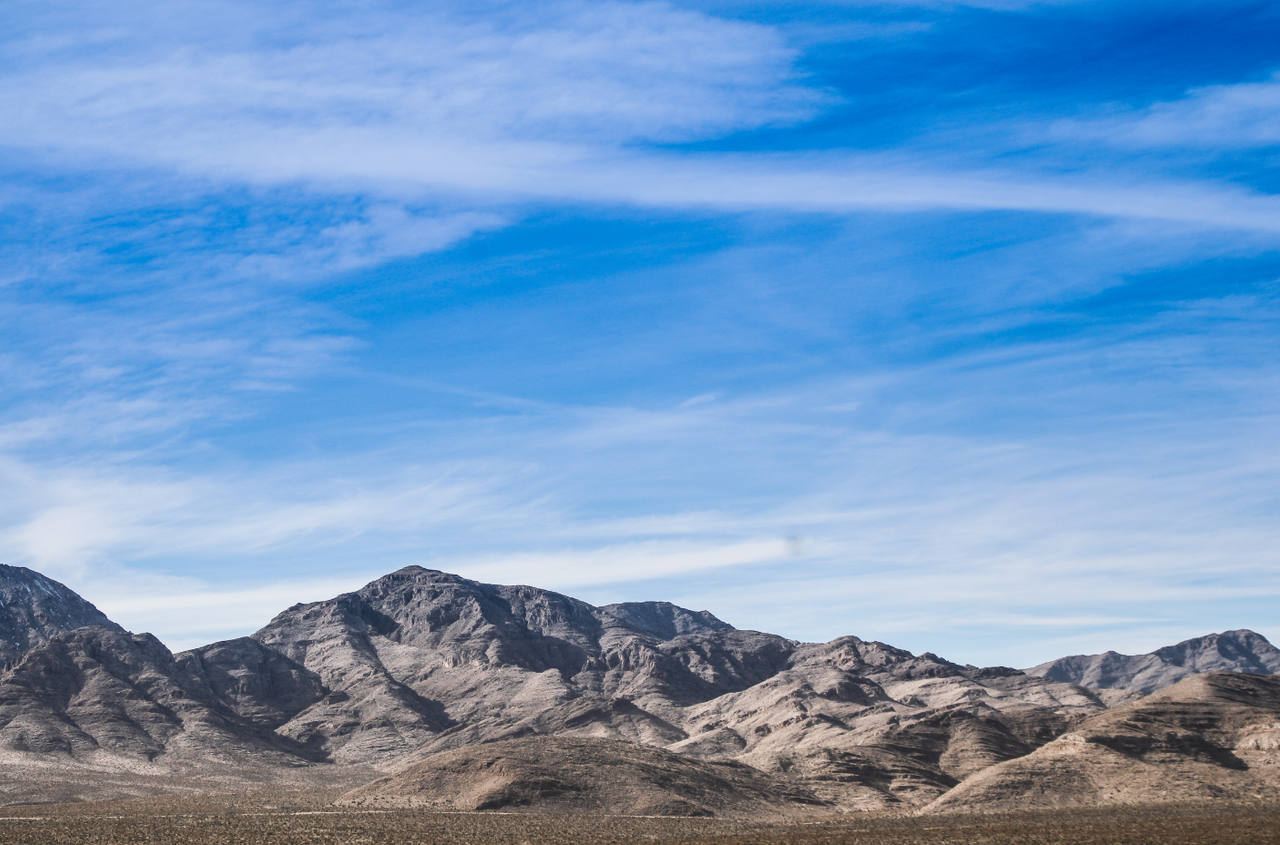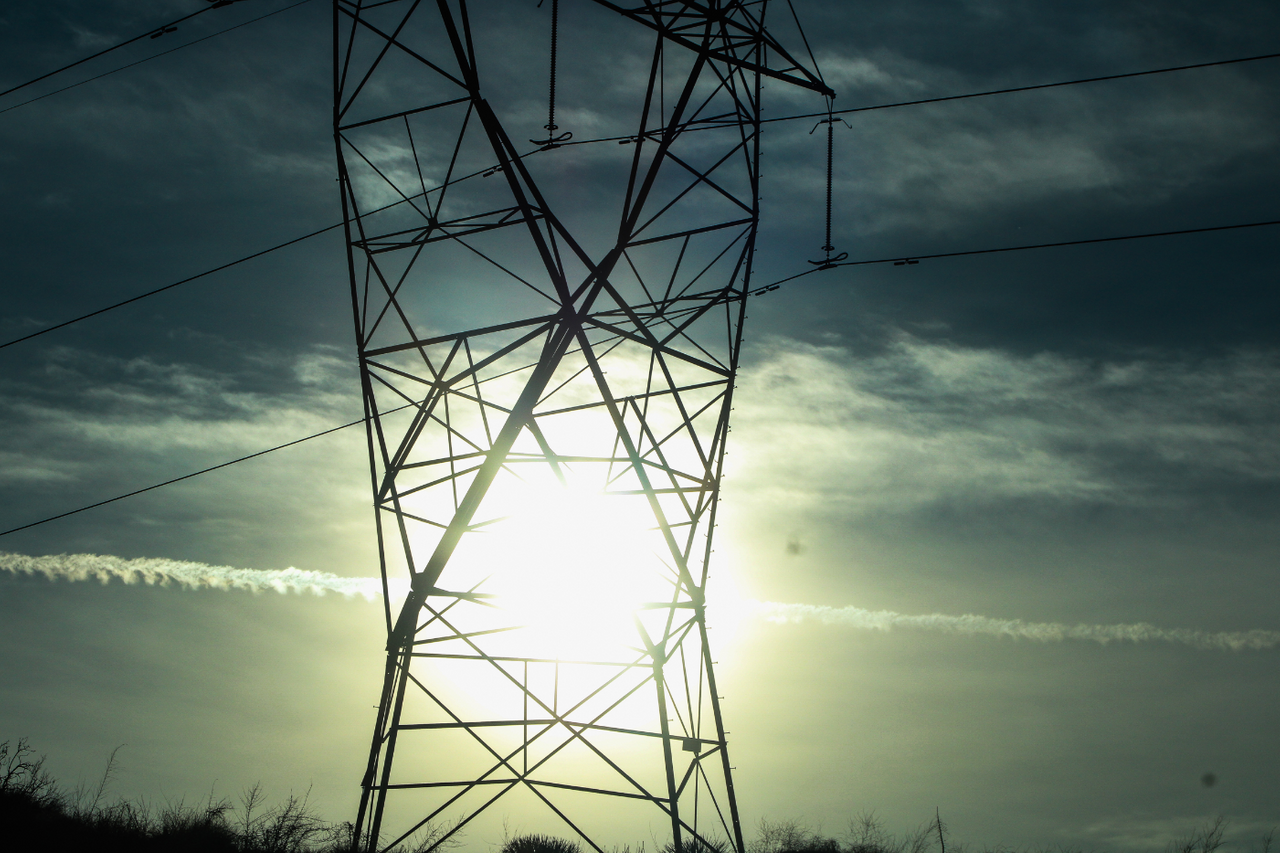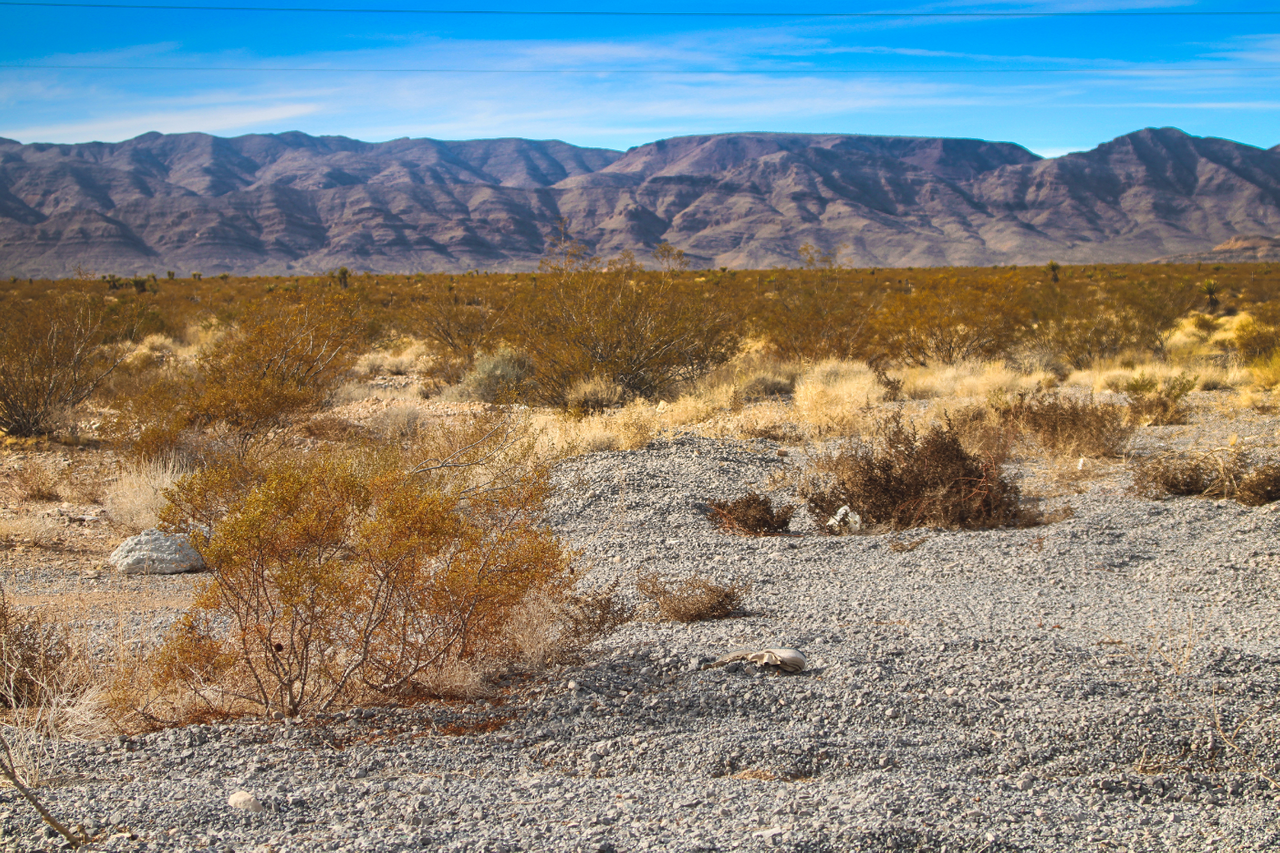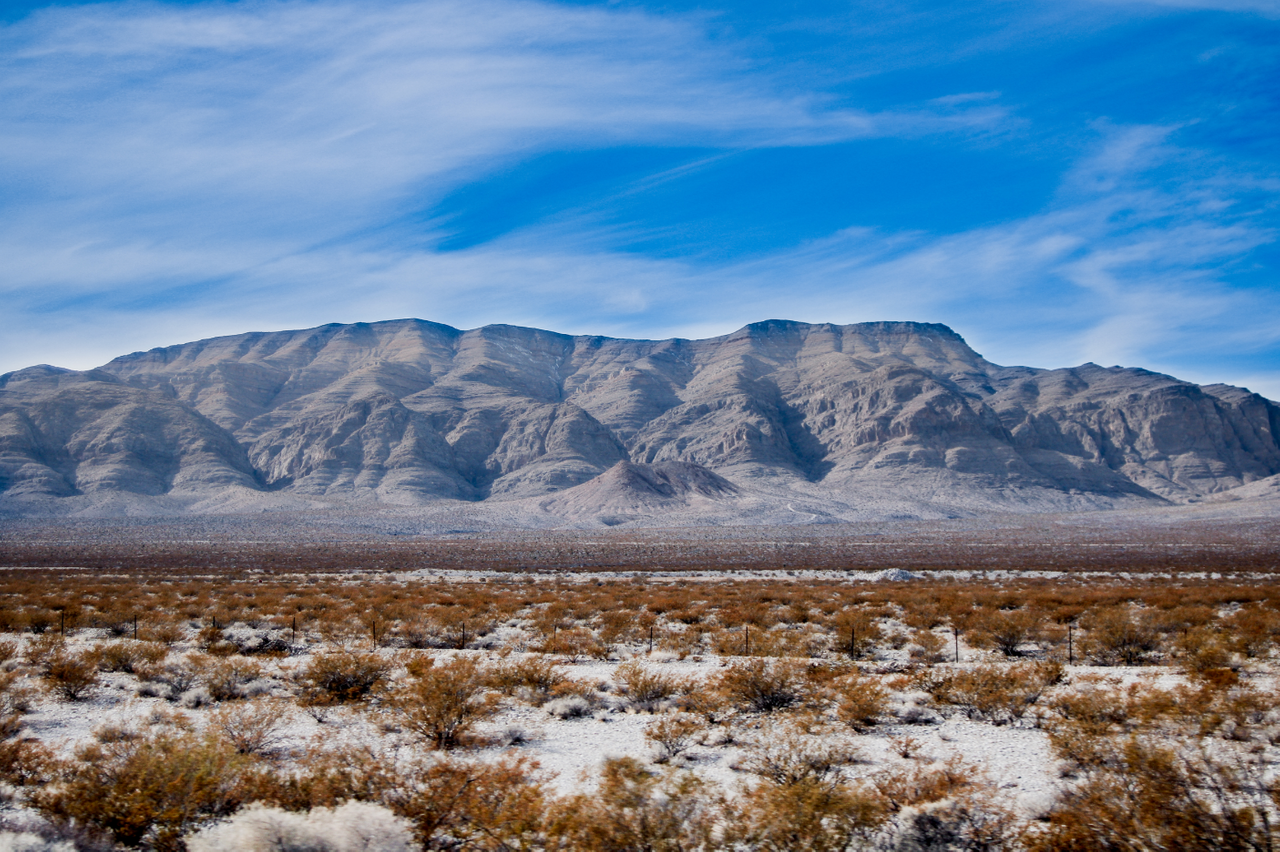 Here were shots I was able to capture with my phone because my camera was not accessible at that moment.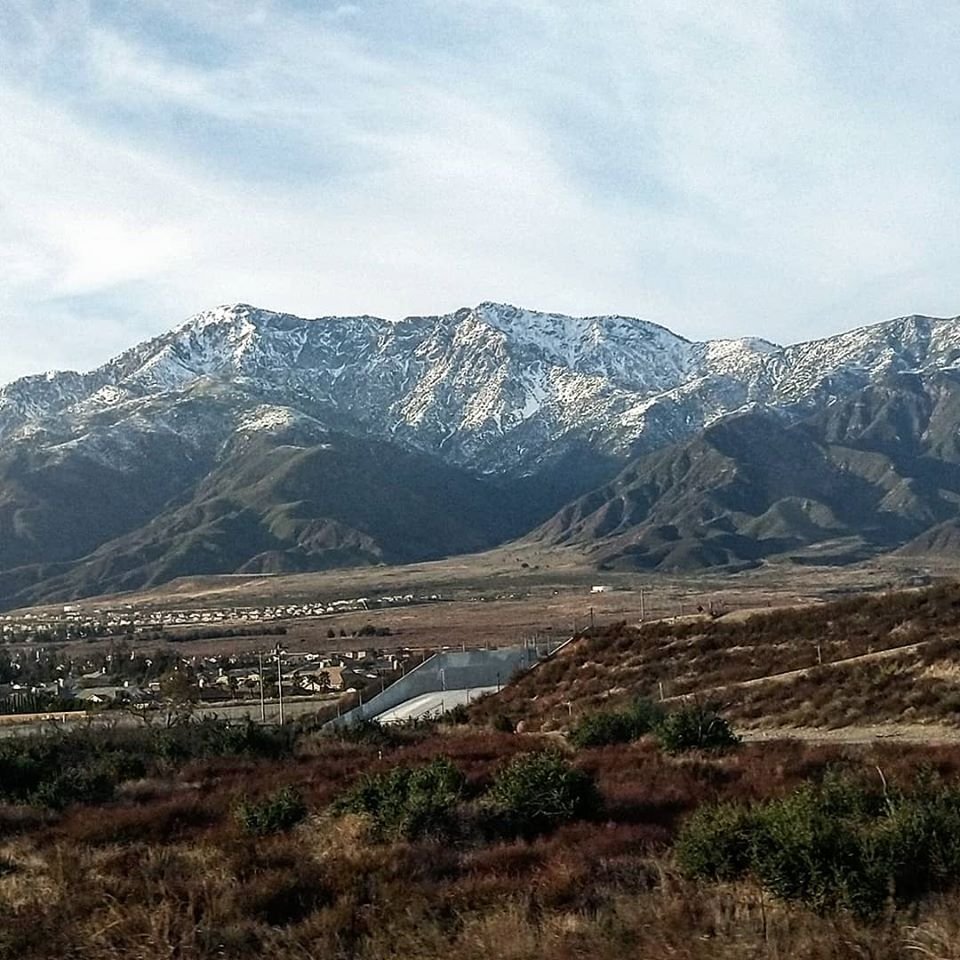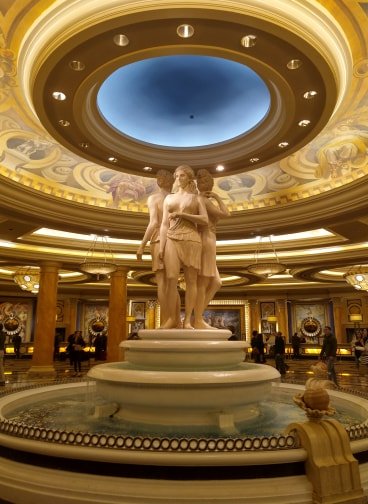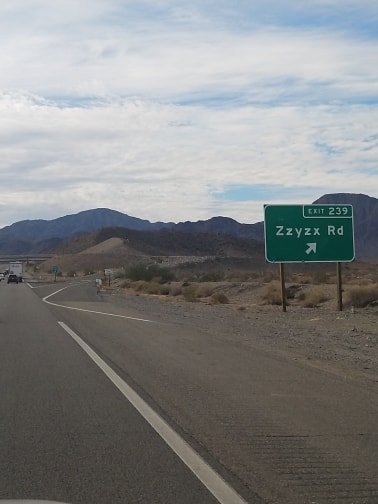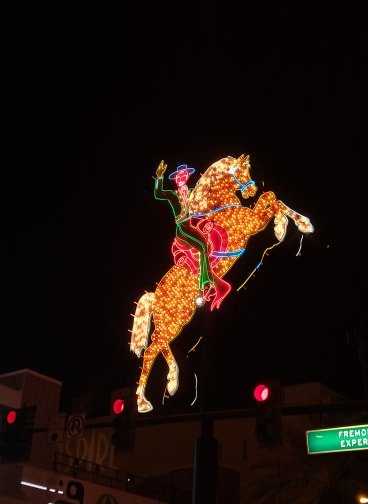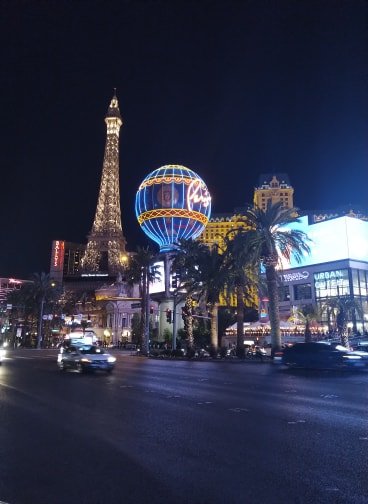 And for the pièce de résistance, the show. First up was Phil Anselmo and the Illegals. Phil was the singer for the band Pantera. He is the only main living member left, since both Dimebag Darrell and Vinnie Paul have passed away.
Next was the band ministry. Here is a video of one of their songs.
Next was Primus. Though they were a little out of place, they are one of the most iconic bands in rock music, especially lead singer and bass player Les Claypool.
The final band, of course, was the headliner, Slayer. Here was one of their songs. 
What a fantastic show and trip. Los Angeles and Vegas are some pretty cool cities and this was definitely a trip like no other. Rock on!