Introduction
Now that you know more about San Salvador (the capital), I will take to other places that I'm sure you will love. If you miss my post about San Salvador, you can check it out here and here.
Hiking Izalco Volcano
Izalco volcano has the perfect cone shape! With an elevation of 6,400 ft. (1,950 mts), you can have beautiful views of many places like Cerro verde, Santa Ana Volcano and many more.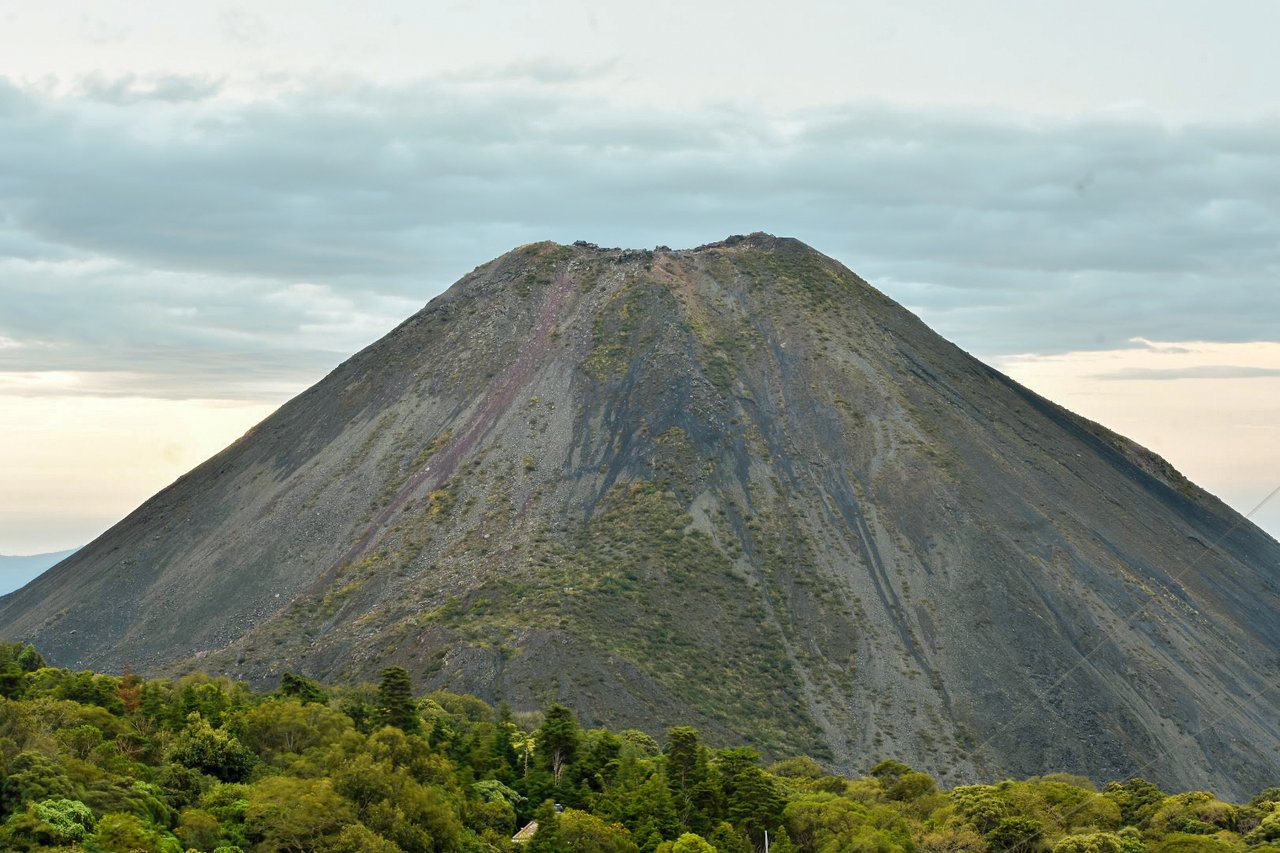 Portrait of Izalco Volcano
Located one hour and 40 minutes (Depending of the traffic) away from San Salvador, you can experience one of the most exciting hikes you can make in El Salvador. It's challenging but worth it.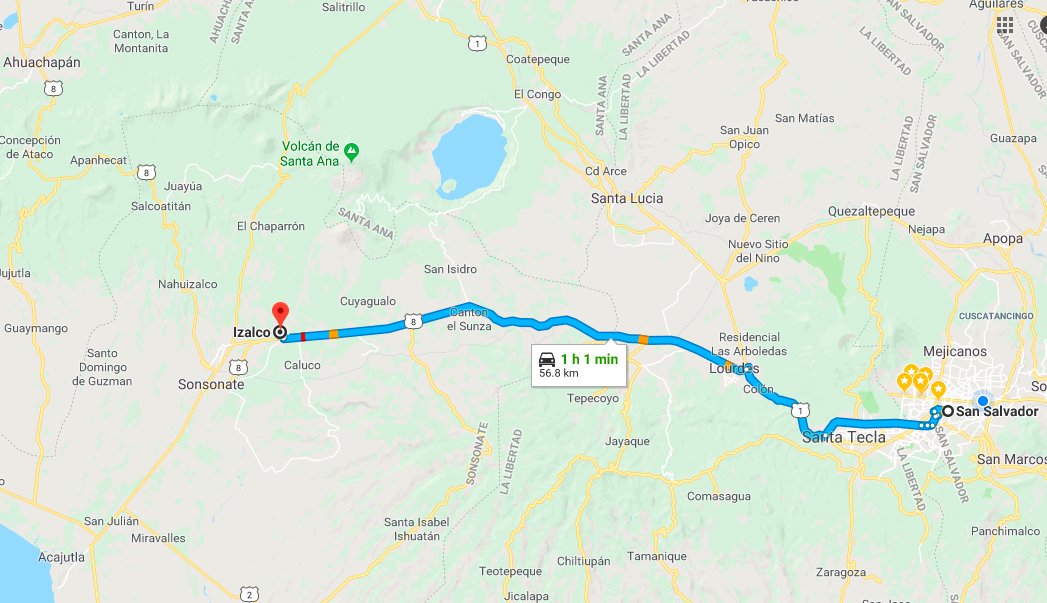 Map from San Salvador to Izalco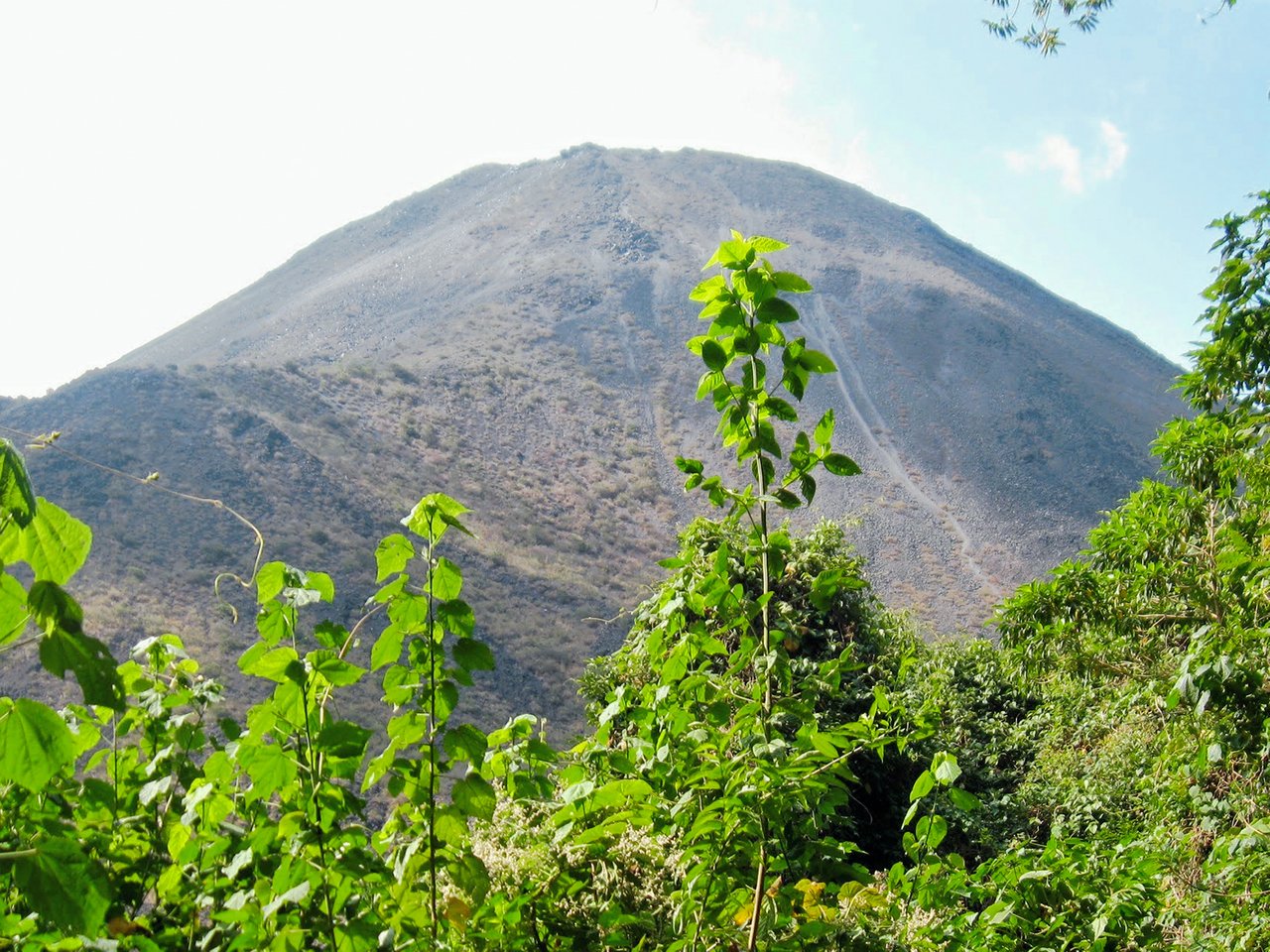 View from the base of the volcano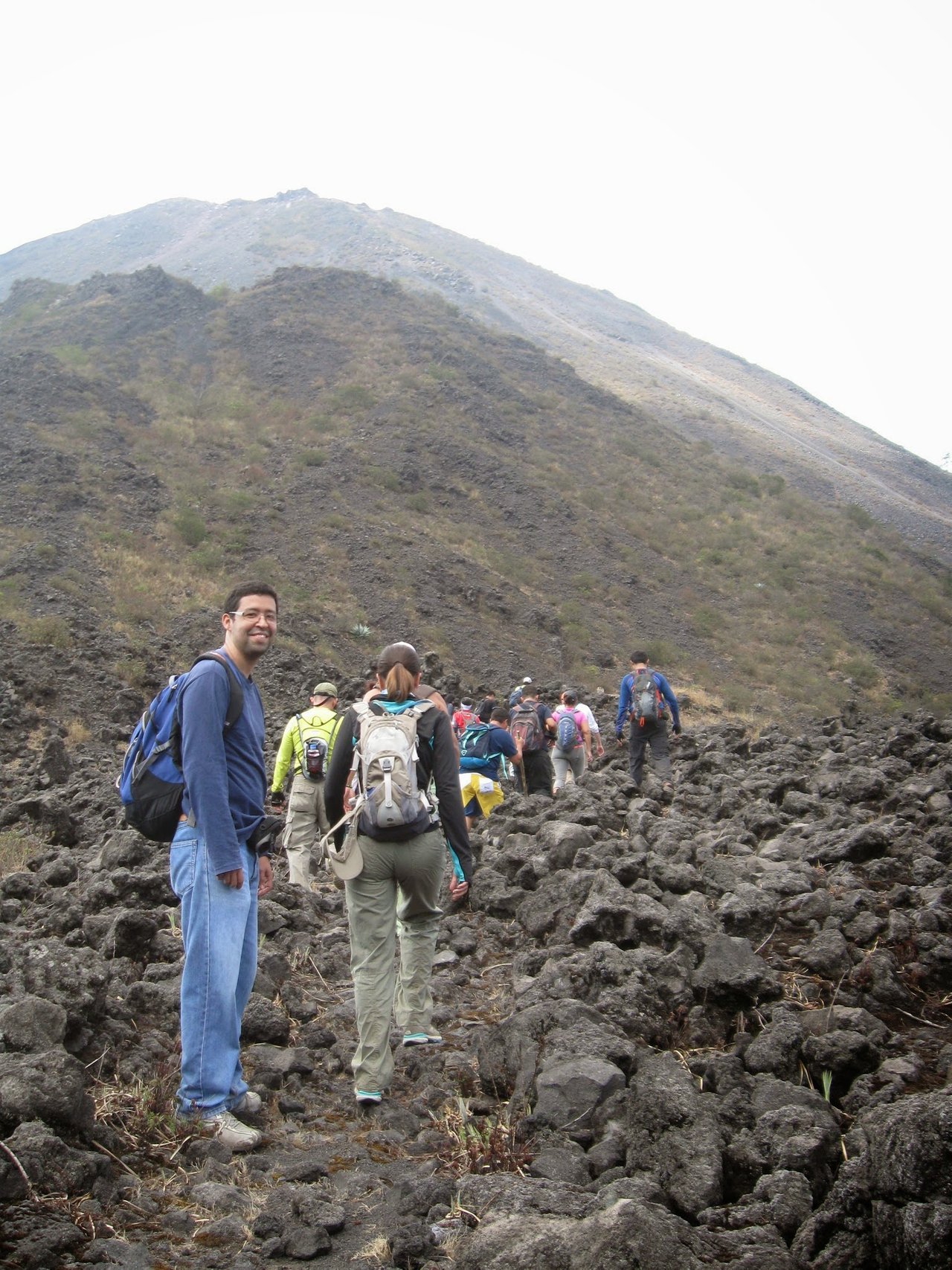 So happy but nervous at the same time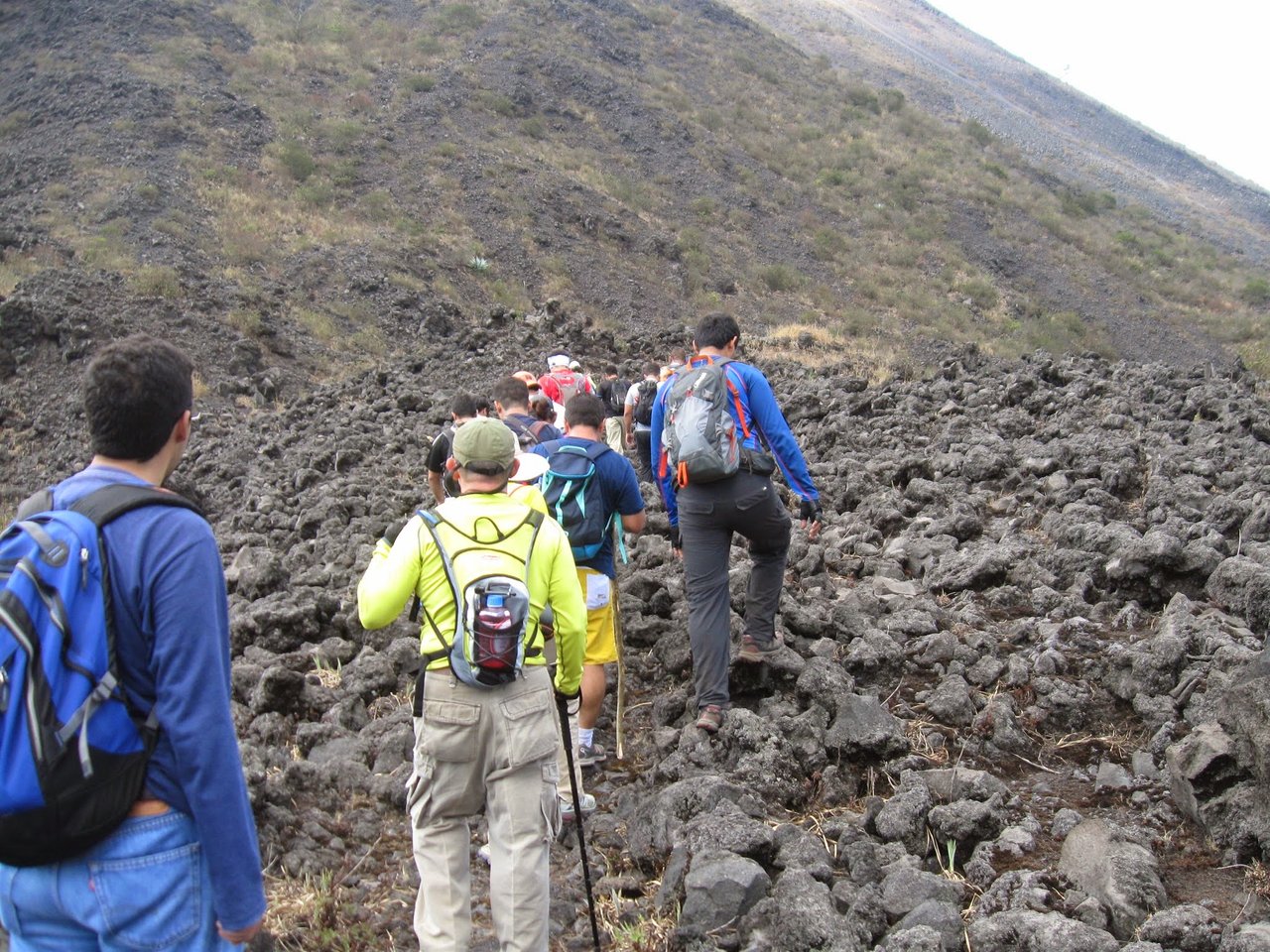 This is a difficult road to the summit. Lot of rocks everywhere. Take care of your ankles!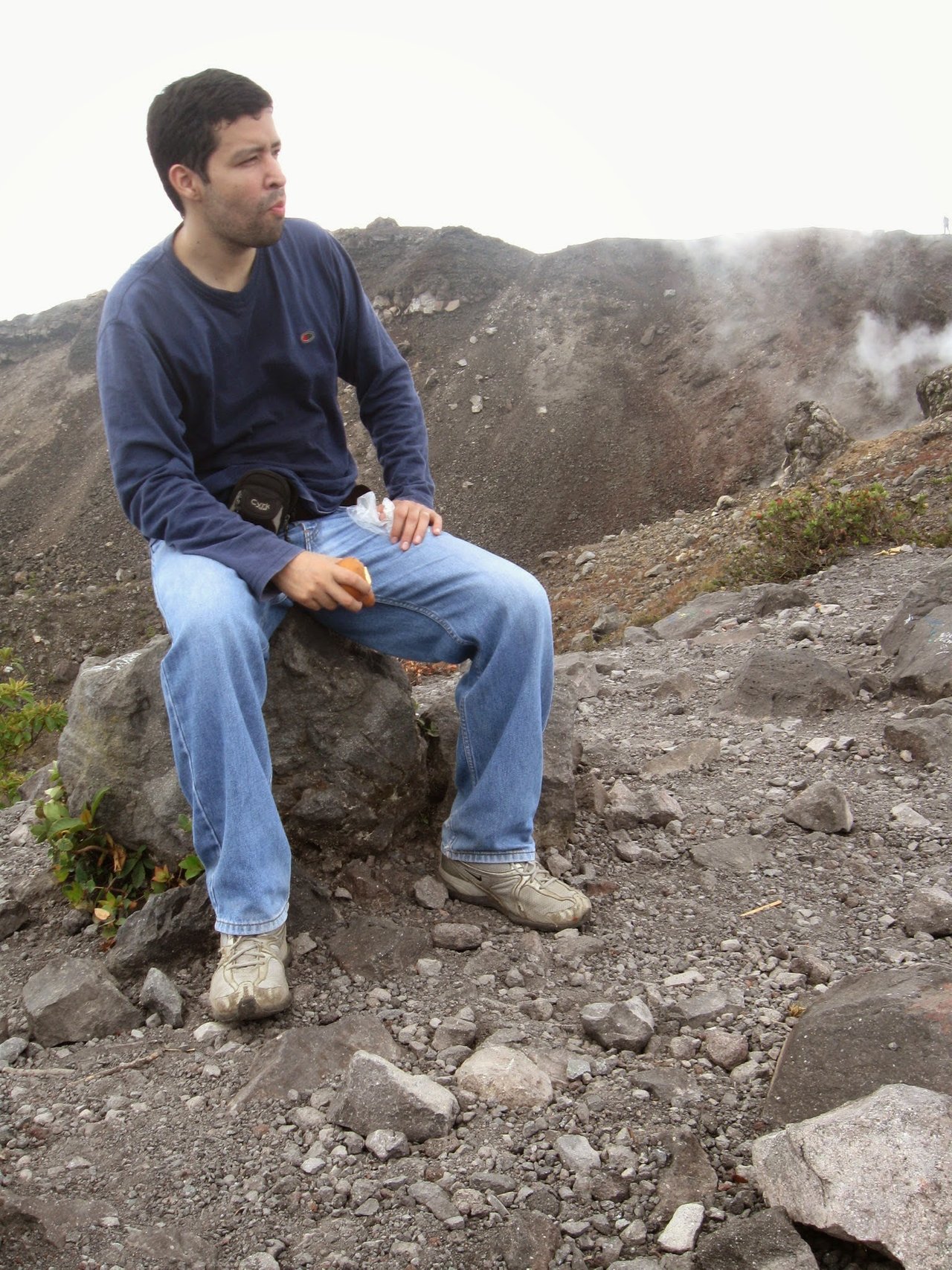 Made if to the summit after 1 hour and 30 minutes, time to rest!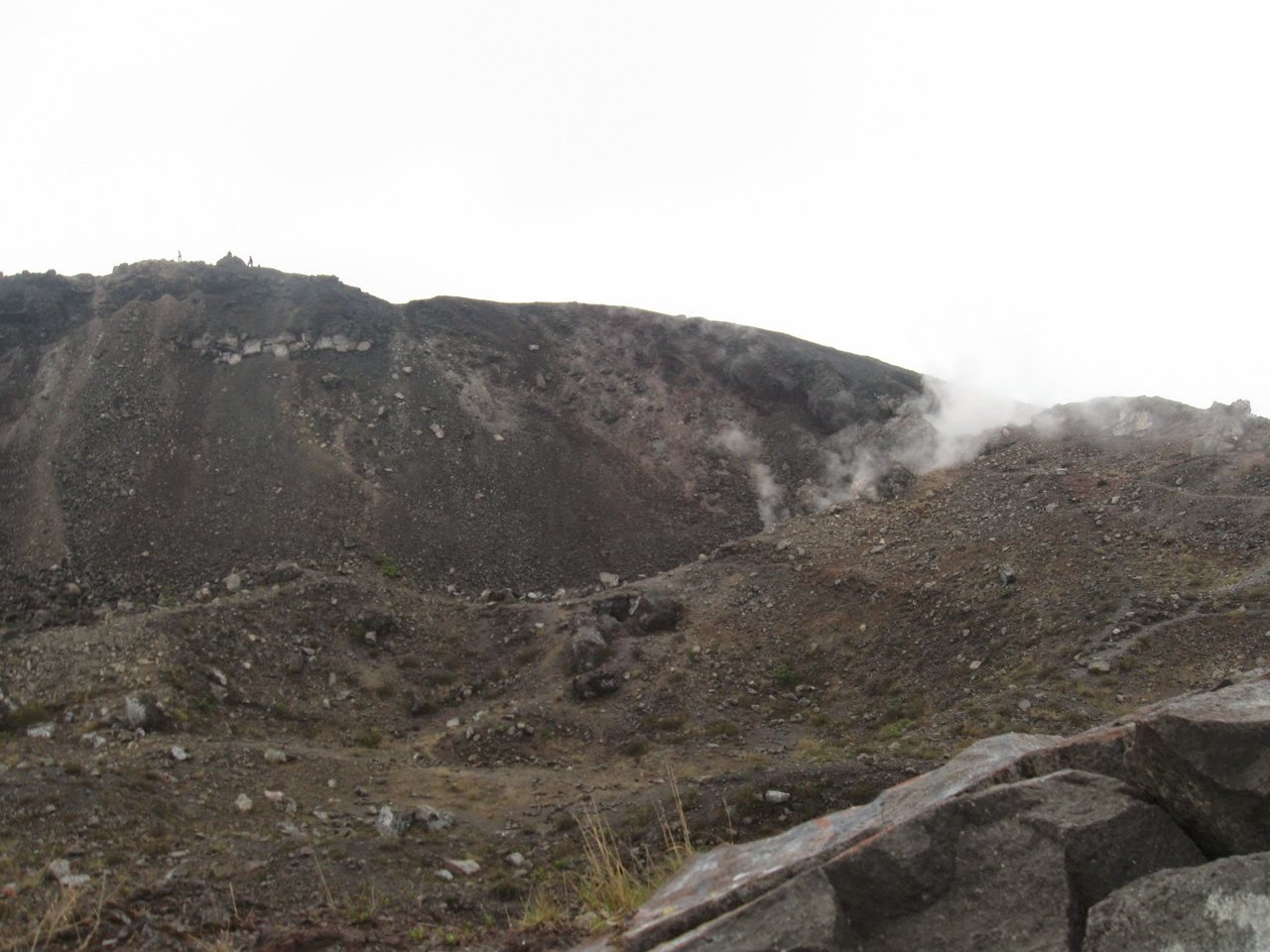 Even though the las eruption was at 1966, you can see some activity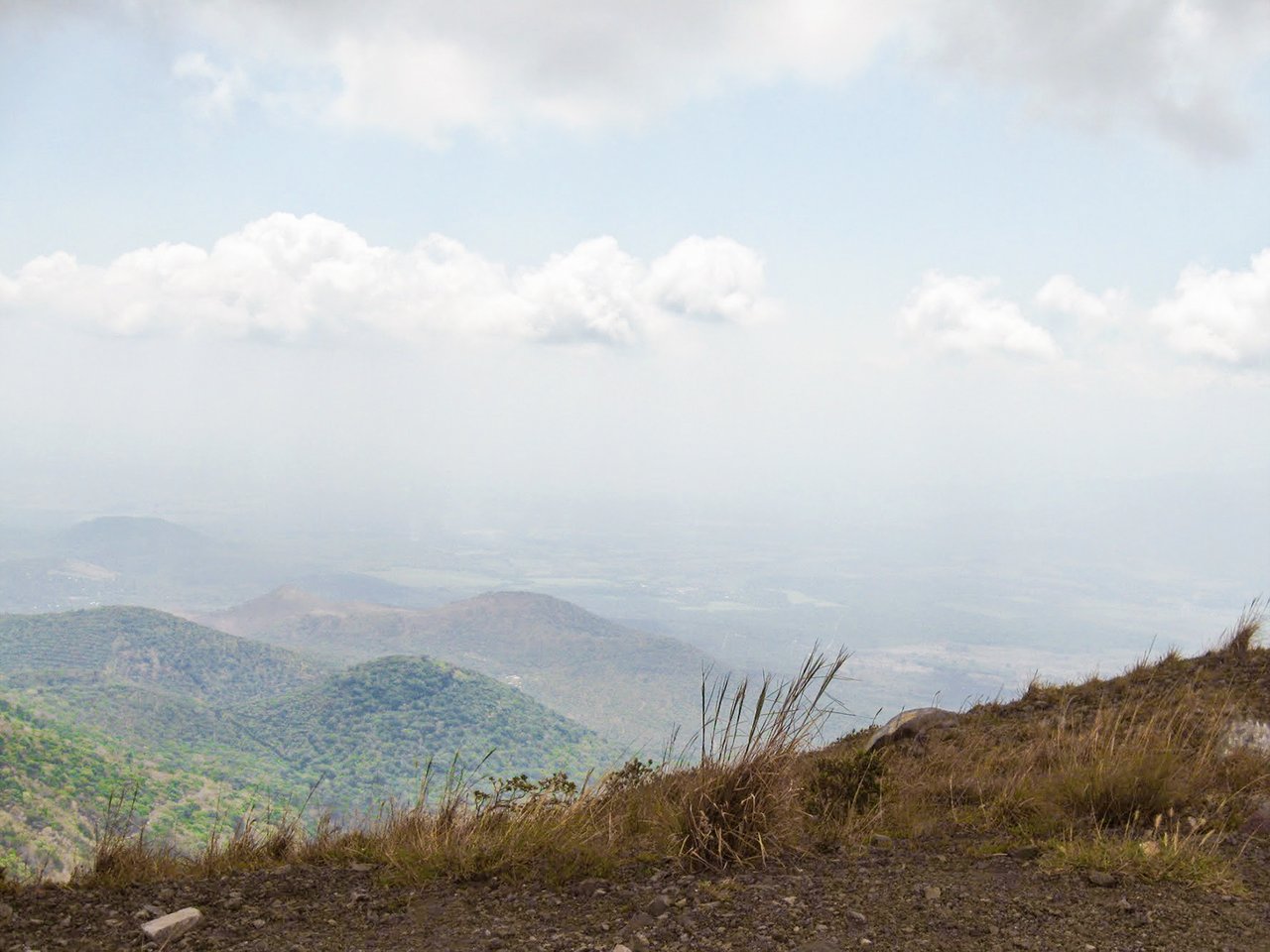 View that worth every sweat!
I hope you enjoy this tour of Izalco Volcano! Contact me if you visit El Salvador and you want to make this hike :)
More post of this serie coming soon.
Camera
My old Canon PowerShot A590IS
All the photos and videos are taken by myself. / Todas las fotos y videos son tomados por mi persona :)
Thank you for your comment! / Gracias por tu comentario