Introduction
My country is full of volcanoes. Based on Wikipedia, there are at least 22 volcanoes source
El Salvador has a total area of 21,041 km2 (8,124 sq mi). That said, Earthquakes are very often here :)
The photos you will see were taken in two different days. I really love visit this location!
Santa Ana Volcano (Ilamatepec or Lamatepec)
At 7,812 ft (2,381 mts) above sea level, it is the highest volcano in El Salvador and one of the most beautiful.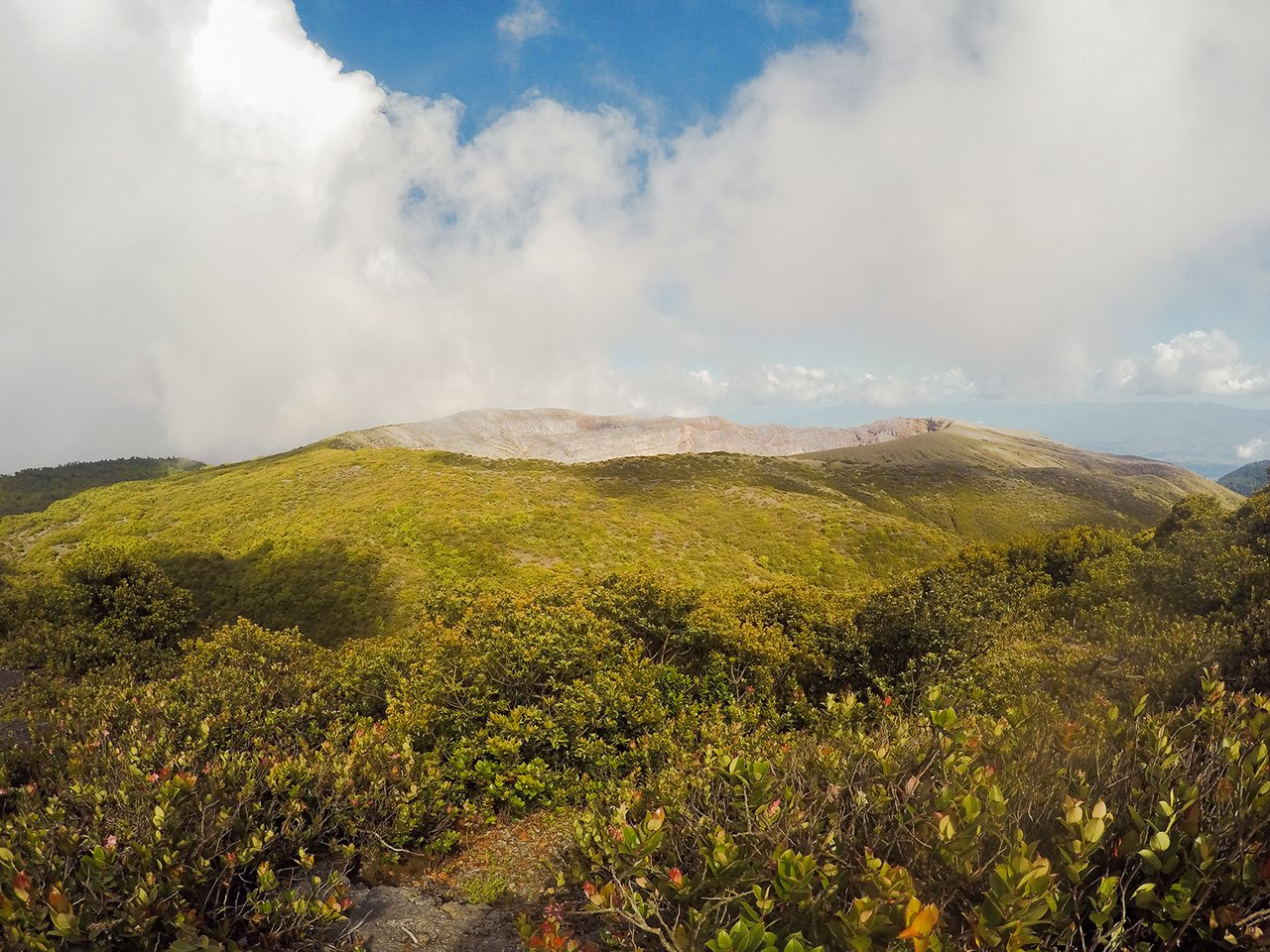 Visiting and hiking Santa Ana Volcano
At 1 hour 30 minutes from San Salvador, you can begin the hike from Casa Cristal Parque de Montaña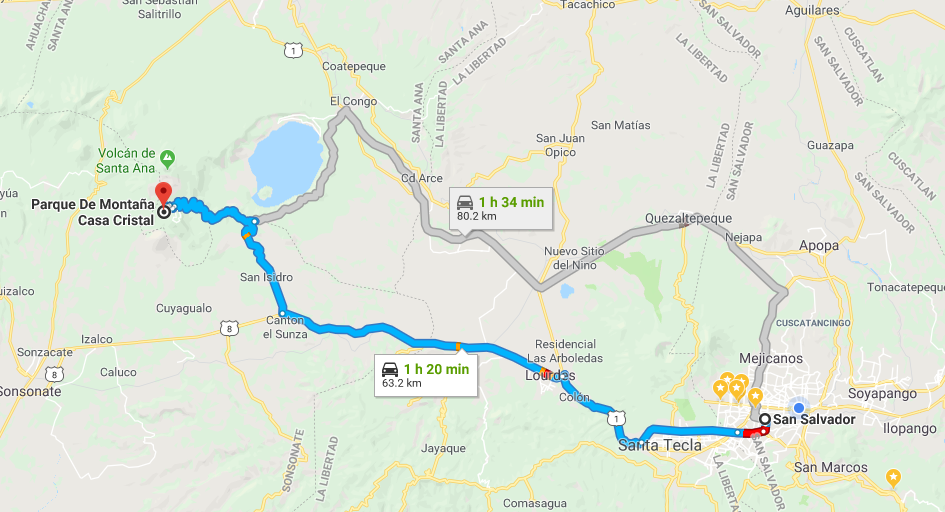 This a 2 hour hike (depending of your physical condition) that you will have to walk between trees and then rocks. The first half of the hike is full of vegetation and roads. Trees covers you from the sun.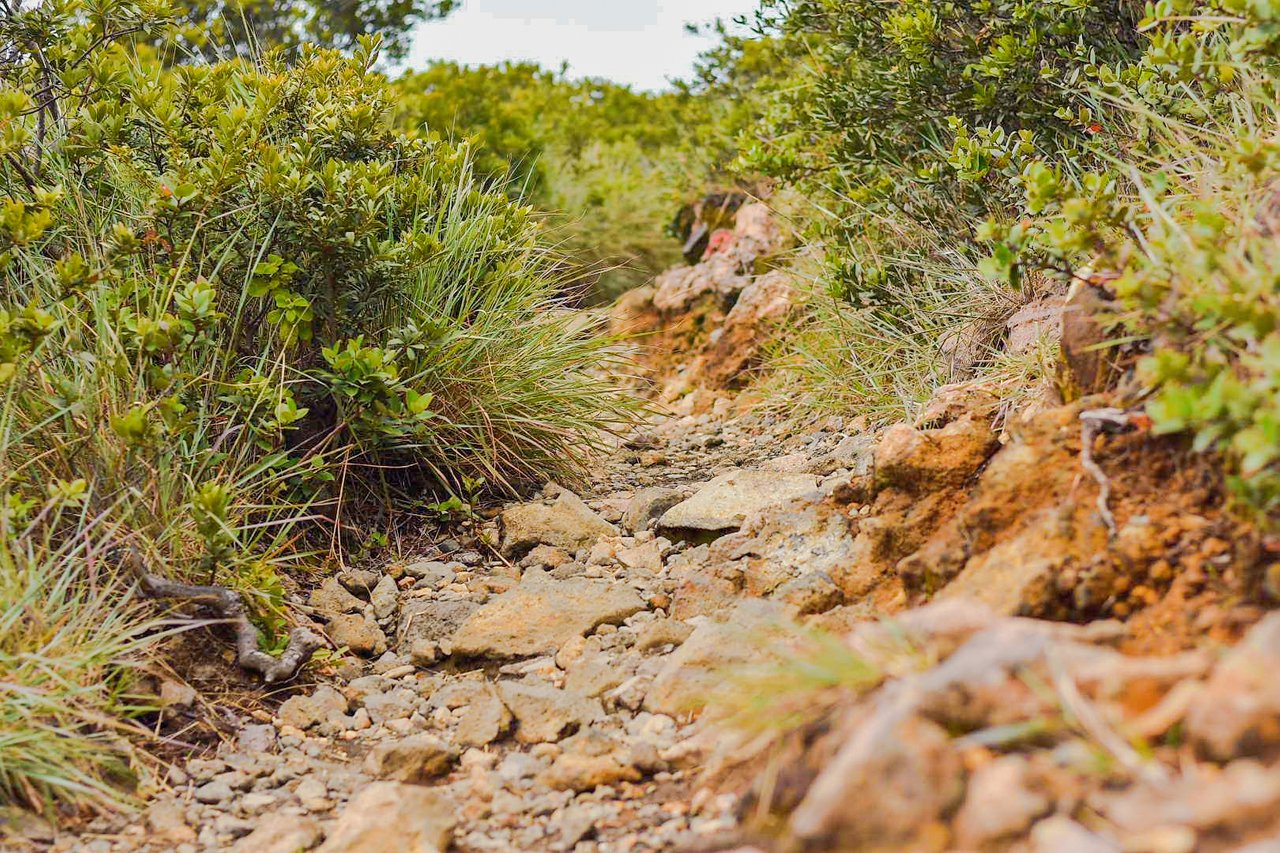 Rocks began to appear after 1 hour of walk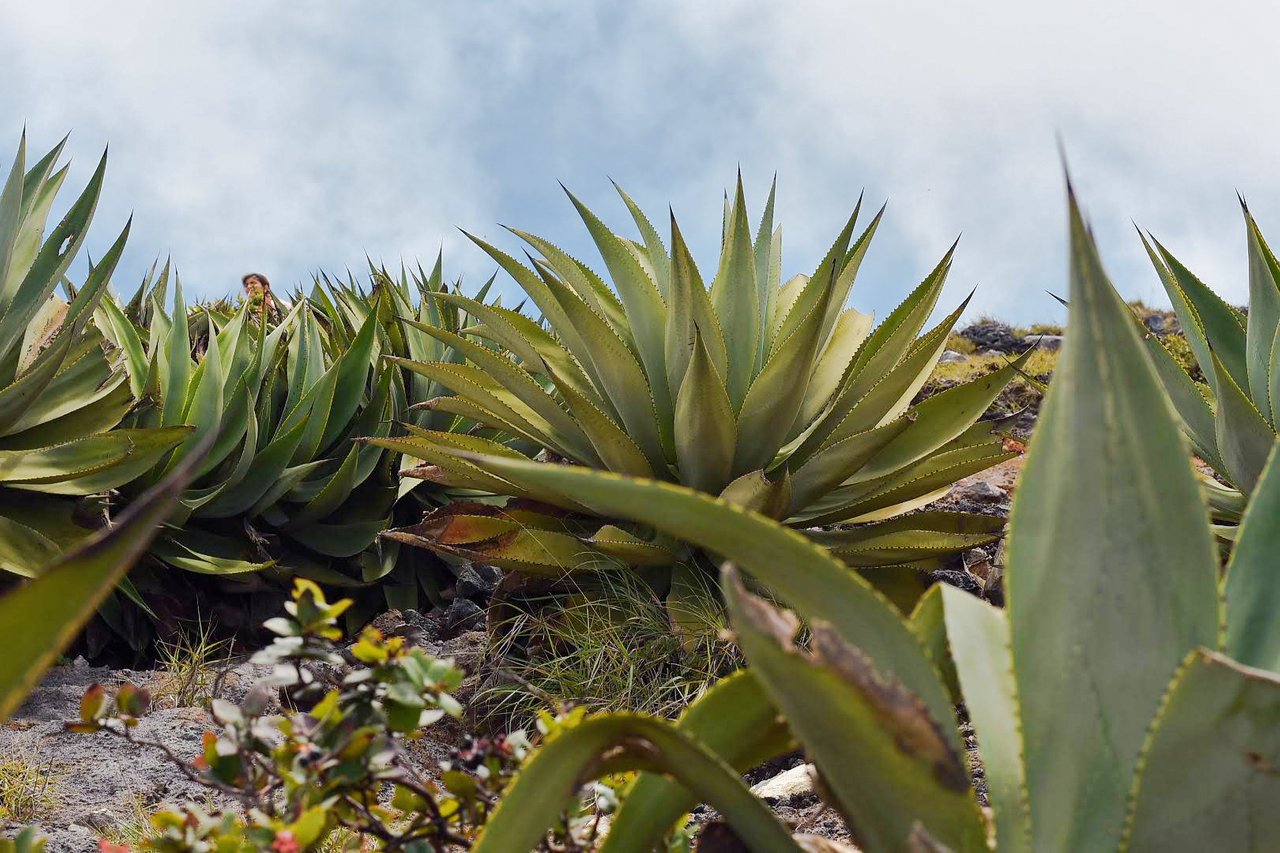 Agave, this is the predominant vegetation in the volcano
The second part of the hike is harder because the sun hits you hard and rocks and stones begins to appear.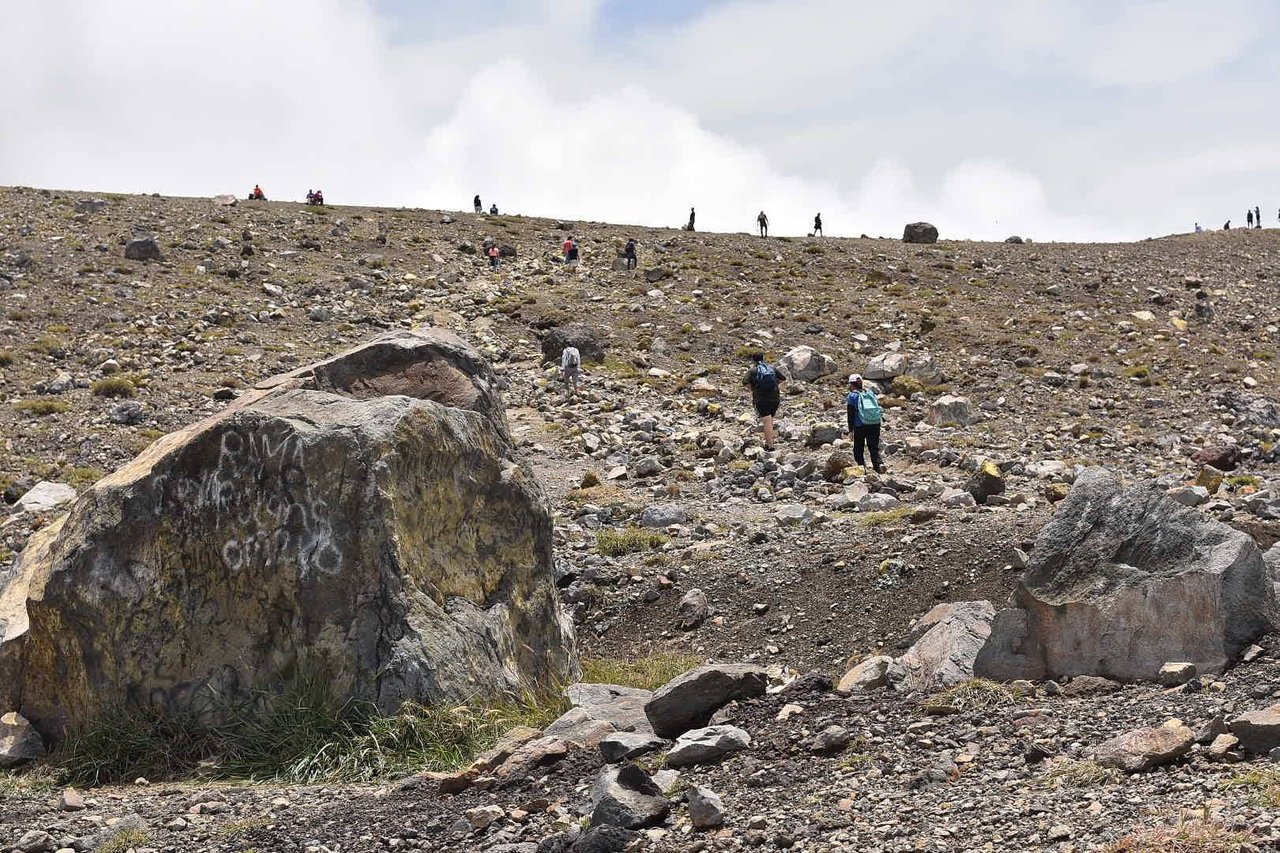 Almost at the summit!
And finally we arrived. All the landscapes and scenery you can see from the summit worth every minutes you walk! Enjoy :)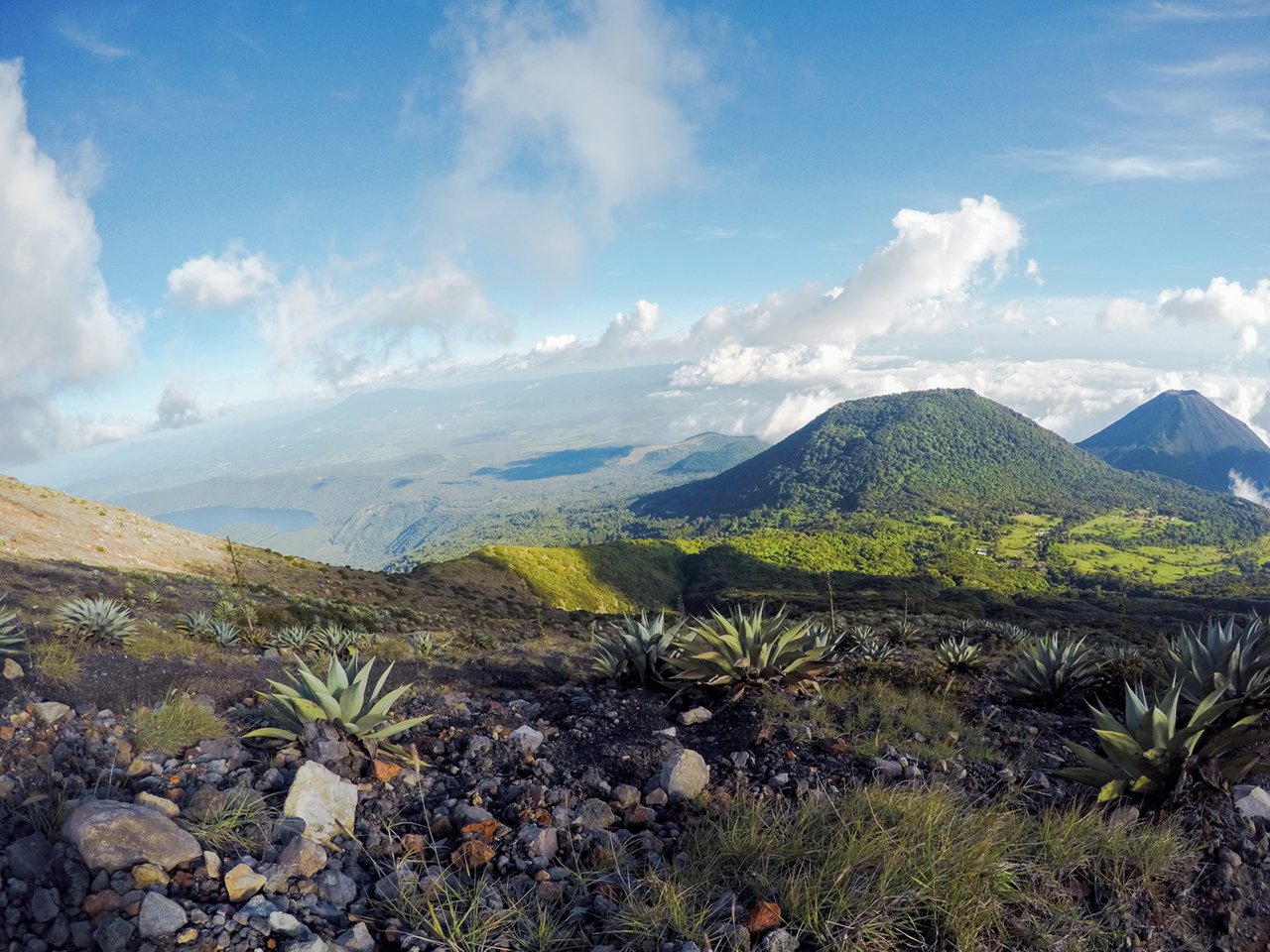 View from the summit of the volcano. From left to right: Coatepeque Lake, Cerro verde and Izalco Volcano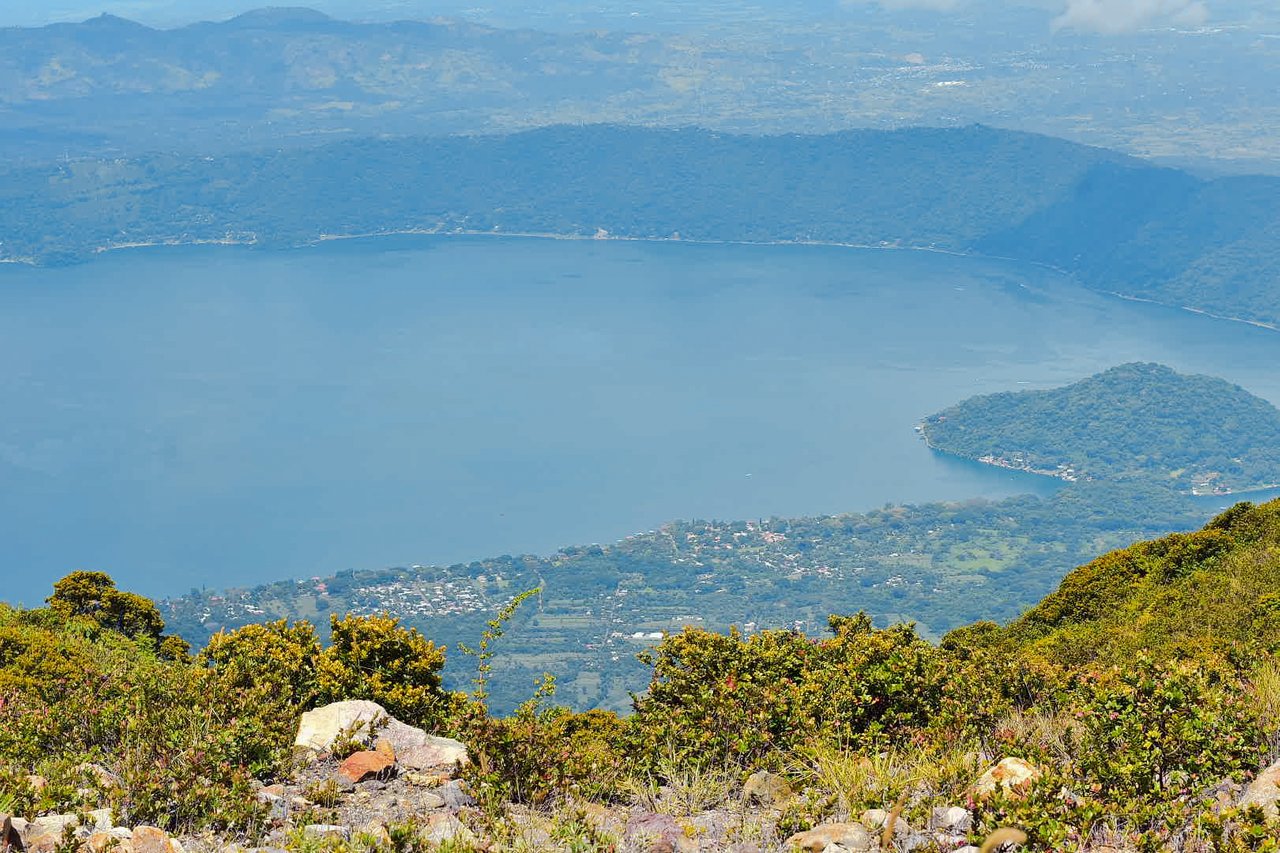 Coatepeque Lake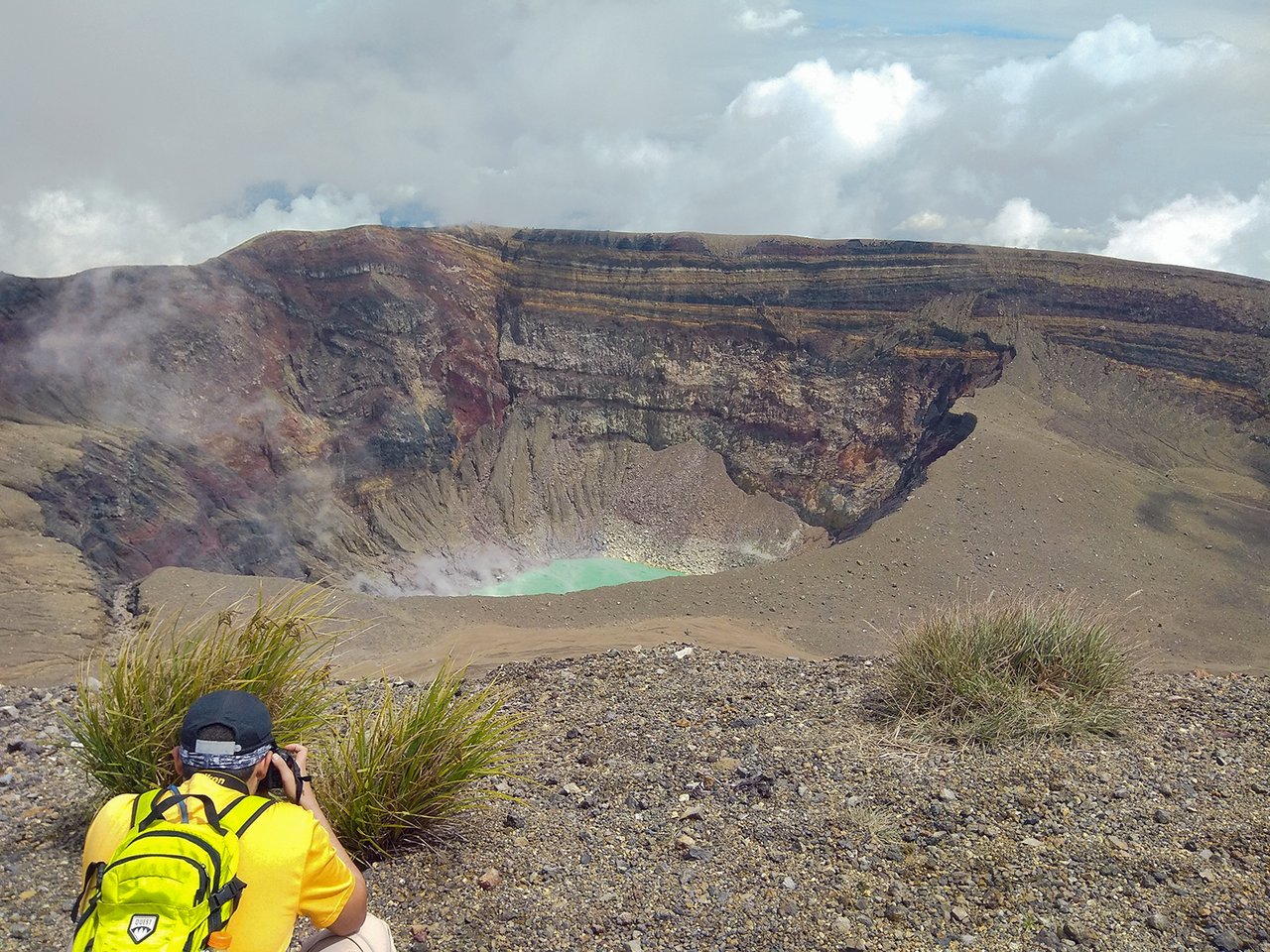 This is me. Taking pictures of the crater. There is a lake inside. This is just beautiful!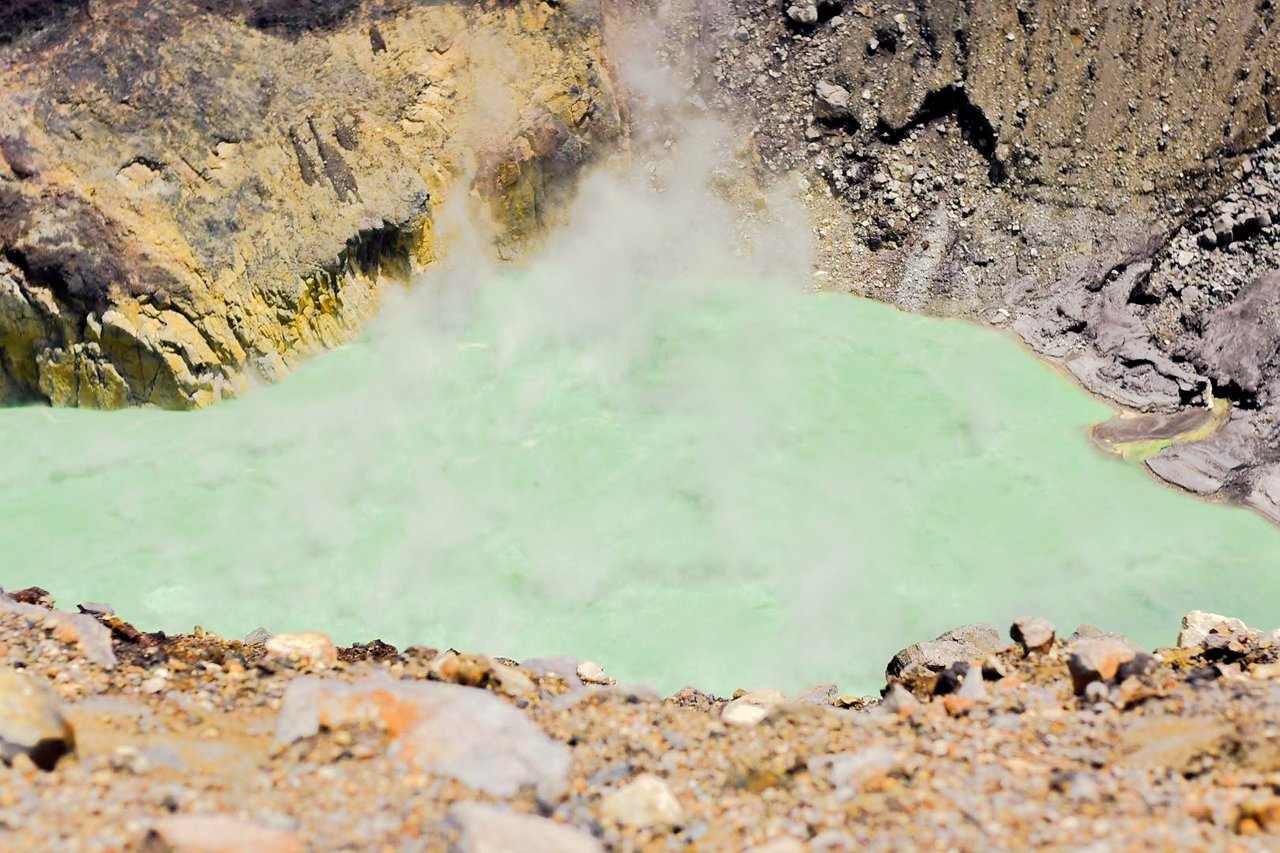 Lake inside the crater of the volcano, It's hot in there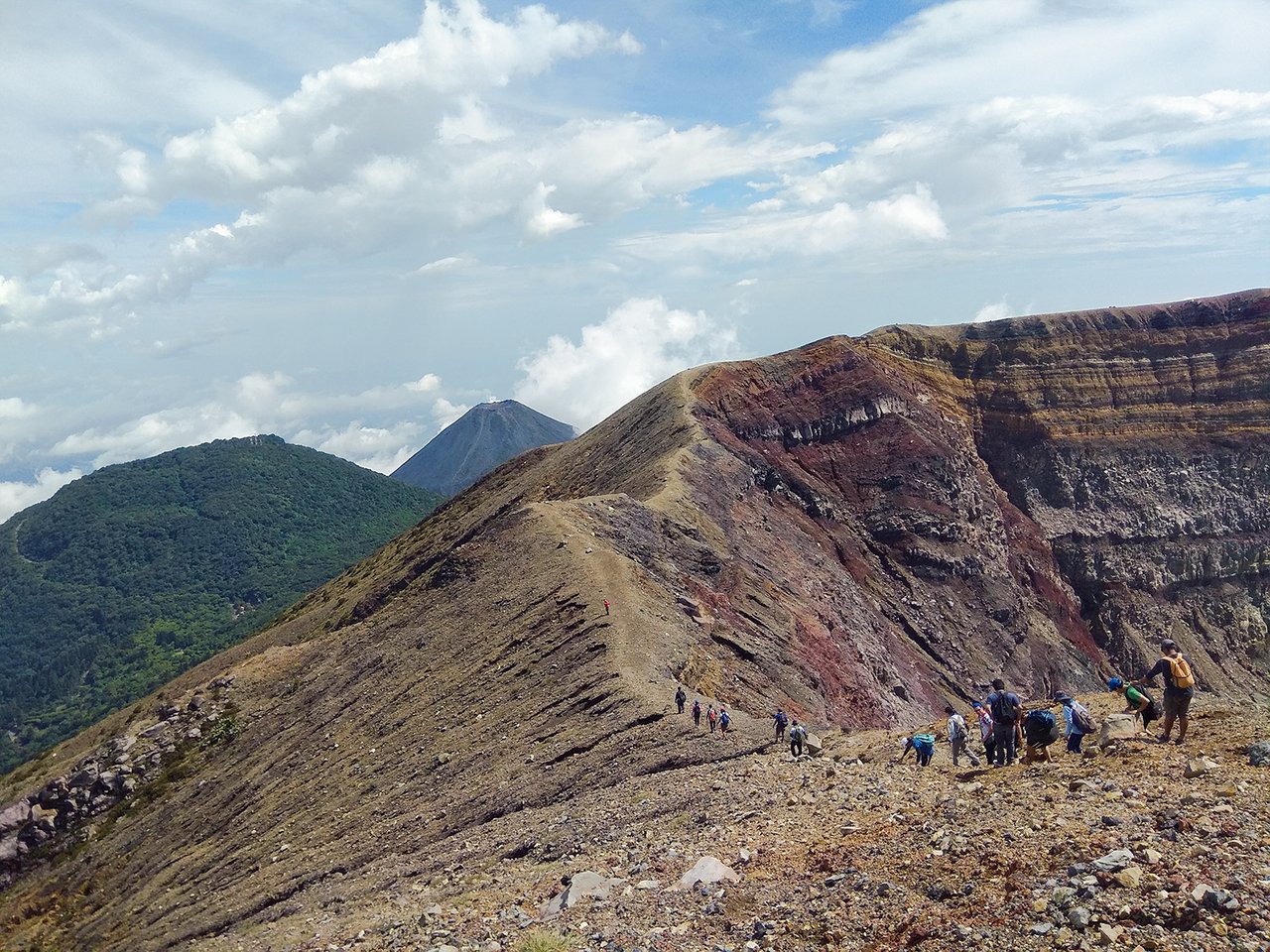 And after enjoying all this beauty, you have to go back. Just try not to fall :)
I hope you enjoy this tour of Santa Ana Volcano!
| Camera | Lens |
| --- | --- |
| Nikon D3400 | Nikon AF-S Nikkor 50mm f/1.8G Lens |
| GoPro | Hero 4 Silver |
| Xiaomi | Redmi Note 4 |
All the photos and videos are taken by myself. / Todas las fotos y videos son tomados por mi persona :)
Thank you for your comment! / Gracias por tu comentario