Perjalanan panjang dengan jalan yang kecil dan jurang yang sangat bebahaya. Takengon adalah salah satu kota Maju di Pertenghan Provinsi Aceh, sering orang mengatakan Tanoh Gayo, Daerah ini terkenal dengan kopi, kopi yang dihasilkan tanah gayo kulitas dunia. Takengon tergolong dataran tinggi di provinsi Aceh, suhu disana dingin da menyejukkan. Anda lihat dibawah ini saya perlihatkan beberapa pemandangan indah di kawasan dataran tinggi Takengon.
A long journey with a small path and a very dangerous ravine. Takengon is one of the Maju cities in Pertenghan Aceh Province, often people say Tanoh Gayo, This area is famous for coffee, coffee produced by the world's gayo kulitas land. Takengon belongs to the highlands of Aceh province, the temperature is cool and cool. You see below I show some beautiful scenery in Takengon highlands area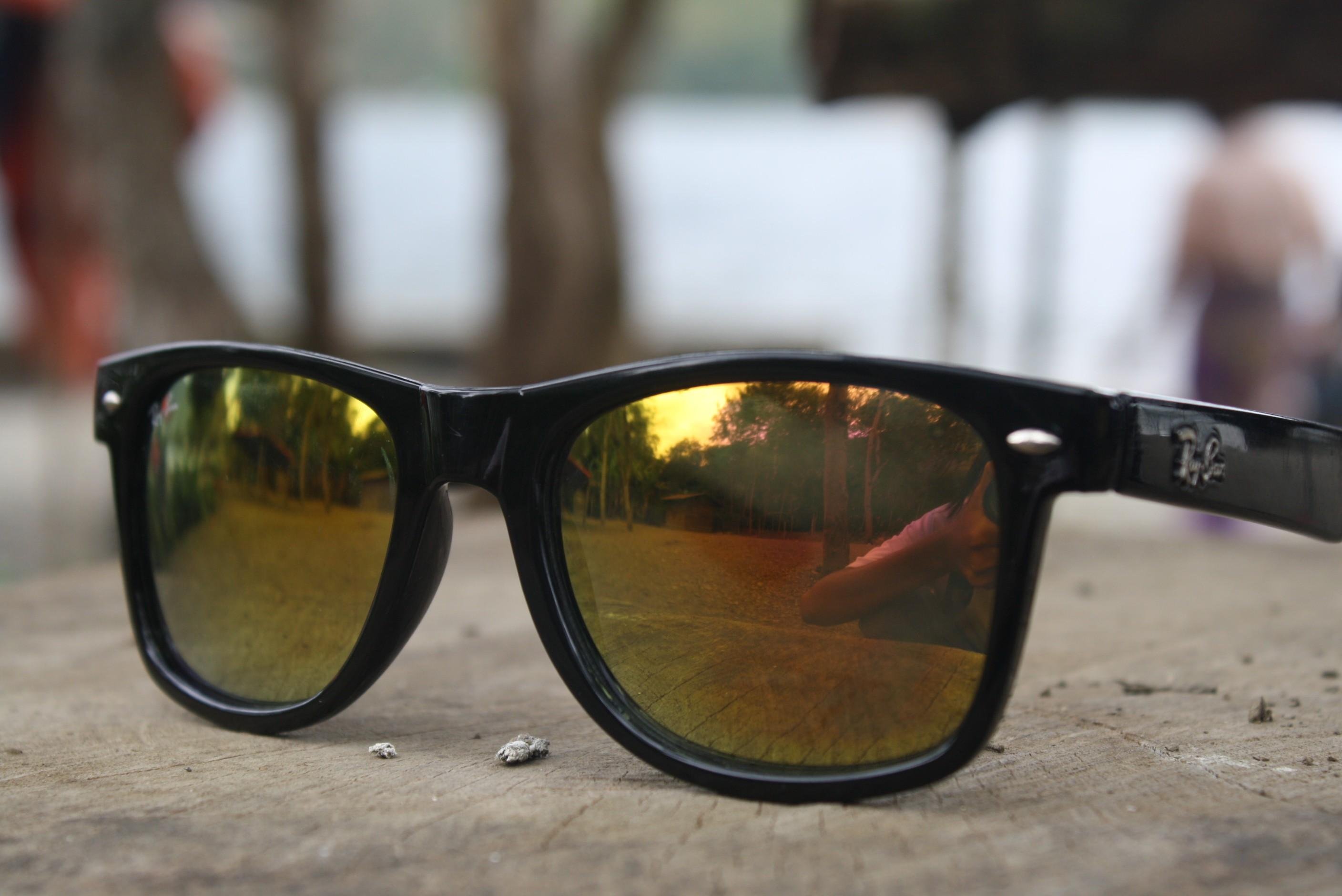 ![nqww9fxwij.jpg](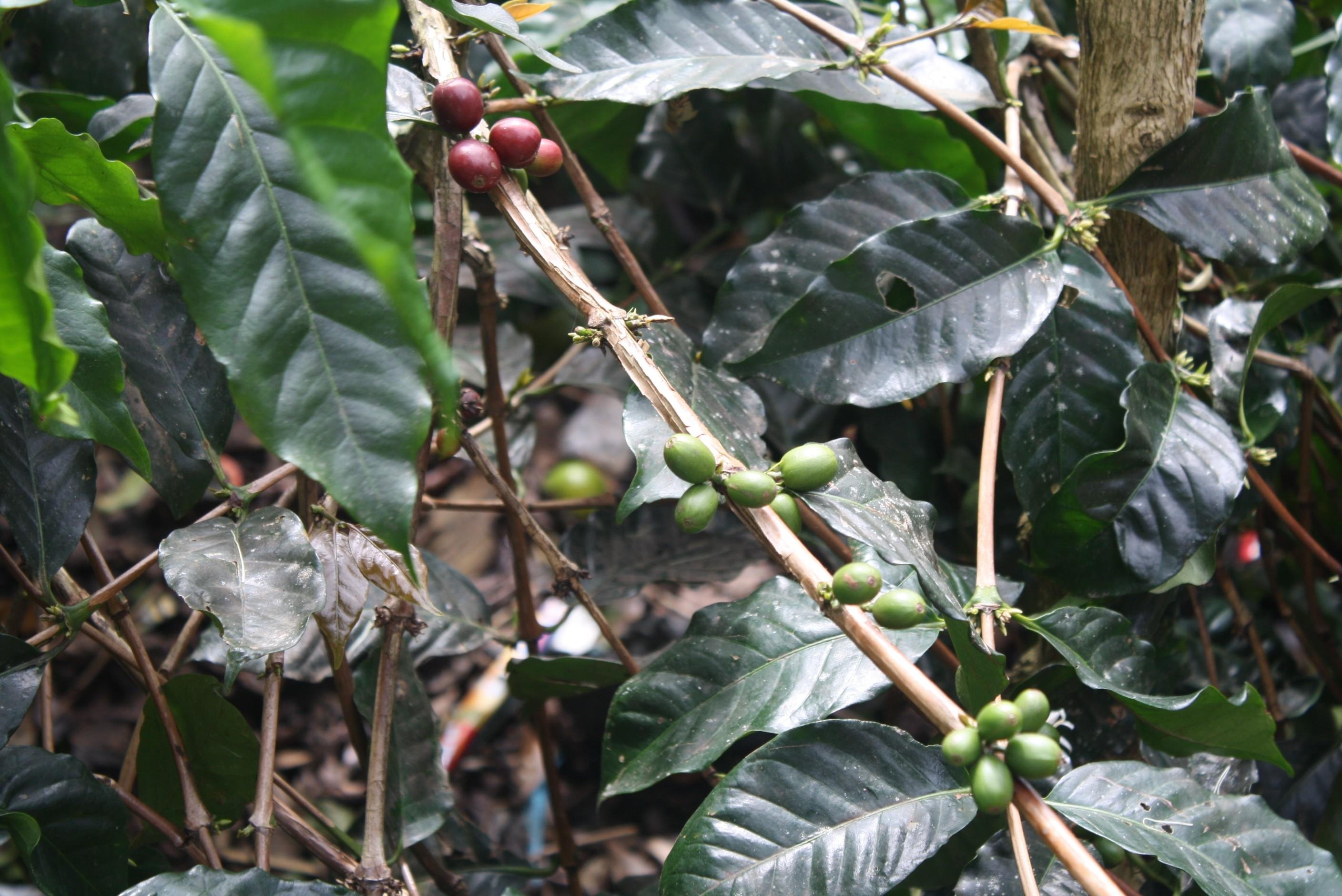 )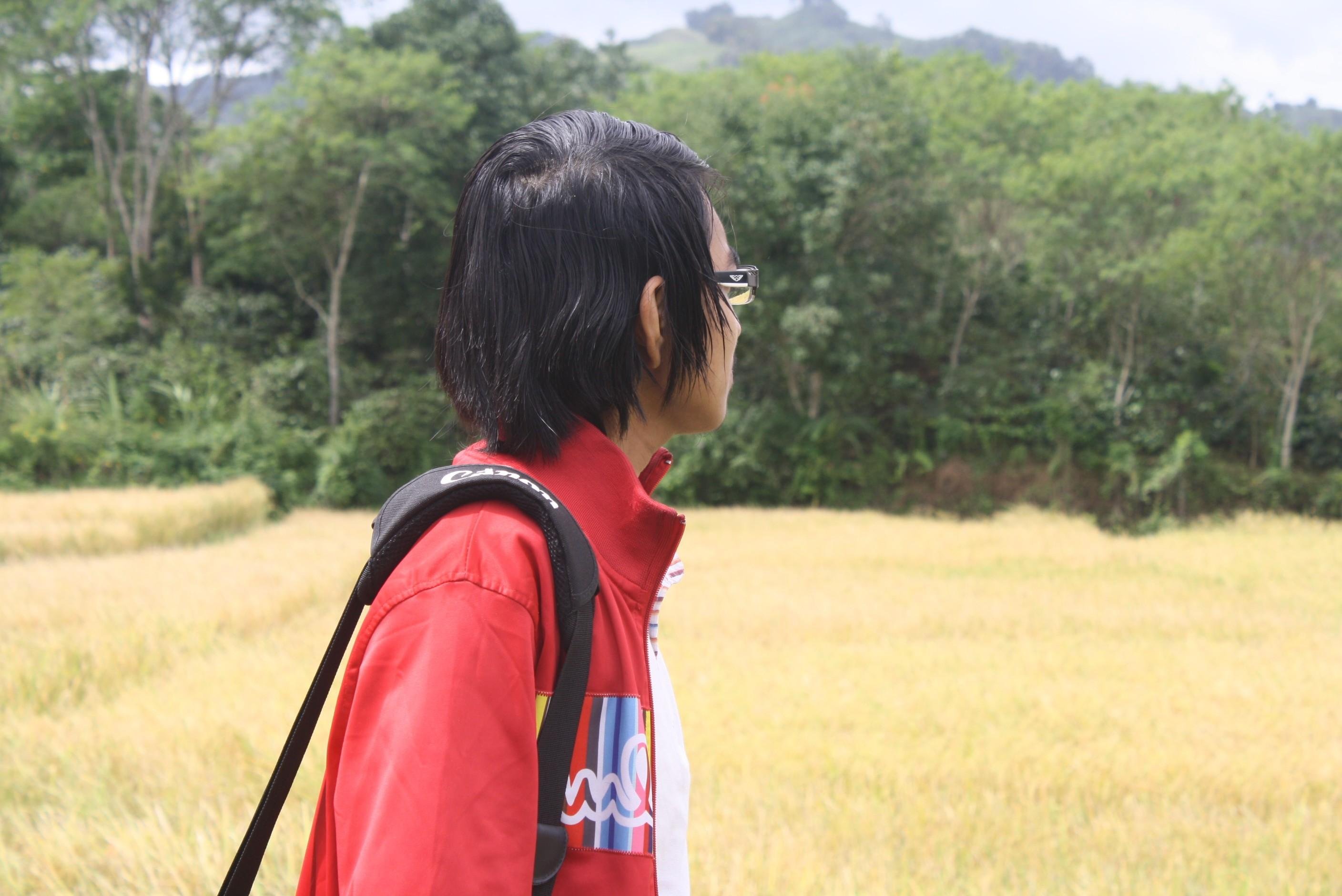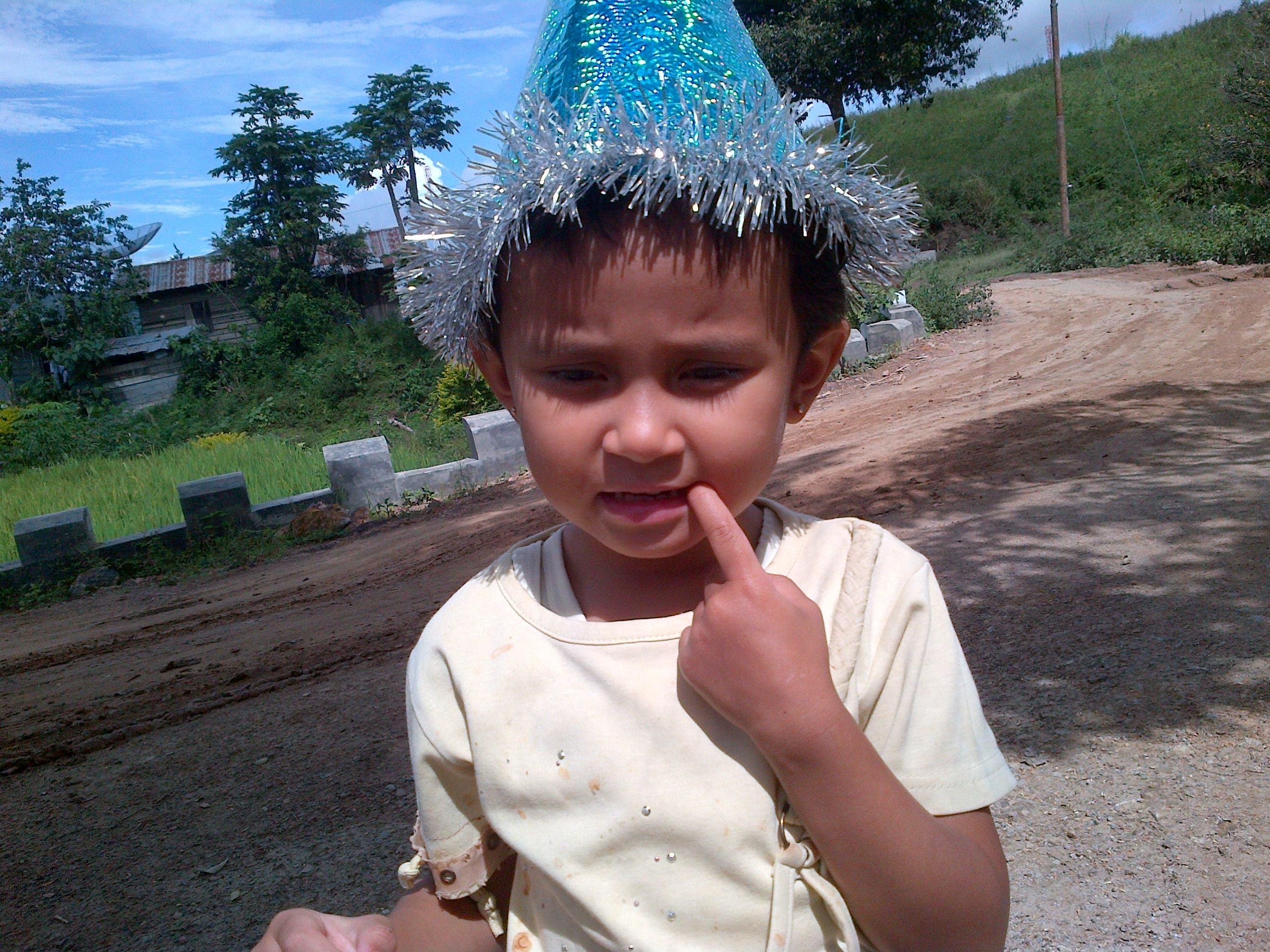 Foto kebun kopi warga setempat, hampir setiap warga Takengon memiliki kebun kopi sendiri, walau hanya beberapa meter. Ditakengon hampir semua orang mempunyai kebun kopi walaupun mereka tinggal di kota, walaupun mereka orang kaya yang kerja di perkantoran. foto juga saya ambil di pinggiran sawah yang padinya sudah siap panen, sawah terletak di kaki gunung seputaran danu Lut tawar.
Photos of local coffee plantations, almost every Takengon citizen owns his own coffee garden, even though only a few meters. Ditakengon almost everyone has a coffee garden even though they live in the city, although they are rich people who work in the office.
I also take a photo on the edge of the paddy field that is ready for harvest, the rice field is located at the foot of the mountain area and Lut Tawar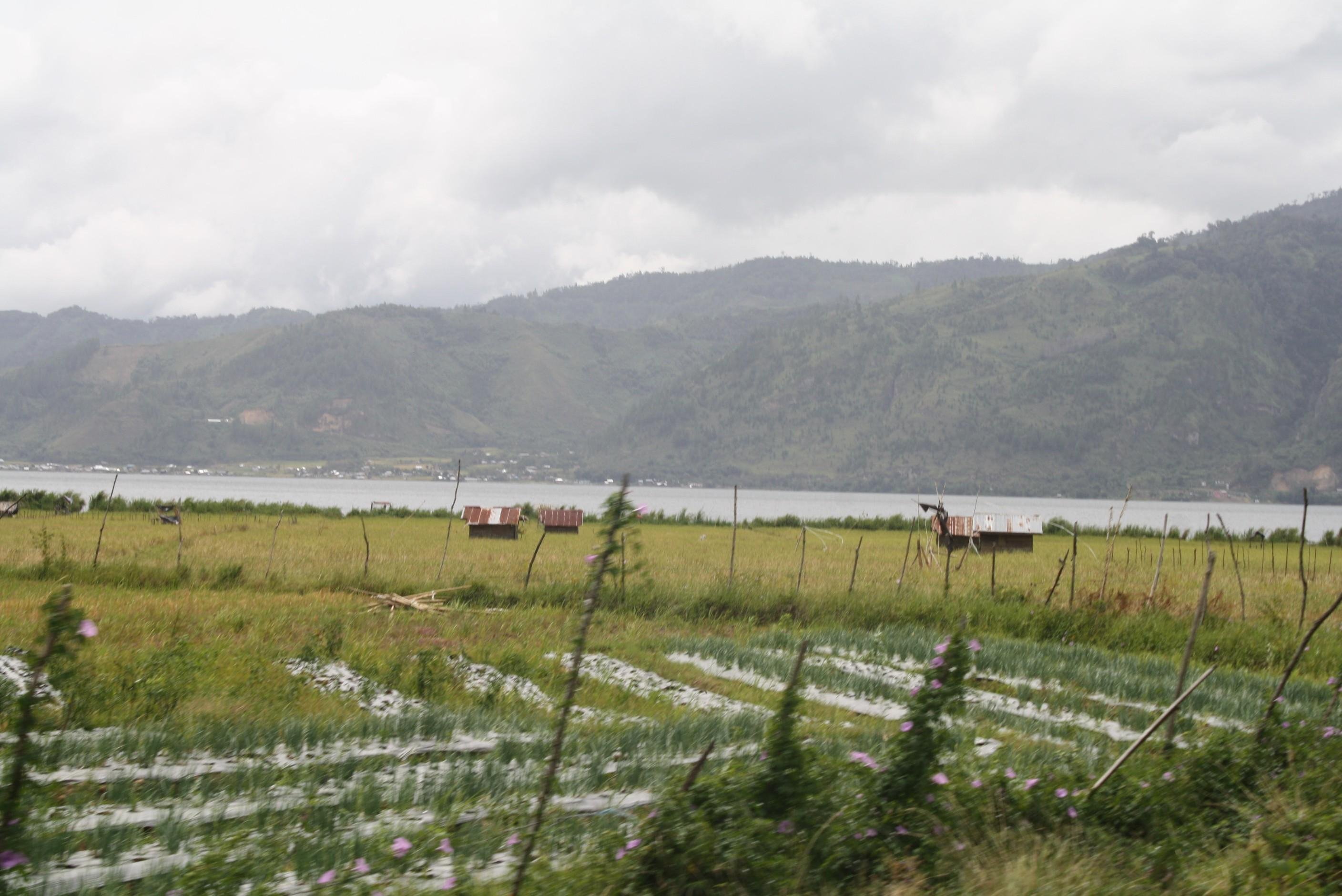 ---
Saya mengambil beberpa gmbar di pinggir Lut Tawar, danau lut tawar sangat indah kalo menurut penilaian saya, kenapa ? karena Danau ini dikelilingi gunung tinggi yang dipenuhi tumbuhan pinus, udara sangat dingin dan air danau sangat jernih.
I took some pictures on the edge of Lut Tawar, a very beautiful freshwater lake if according to my judgment, why? because the lake is surrounded by high mountains filled with pine plants, the air is very cold and the lake water is very clear.
![h5ml84s3lz.jpg](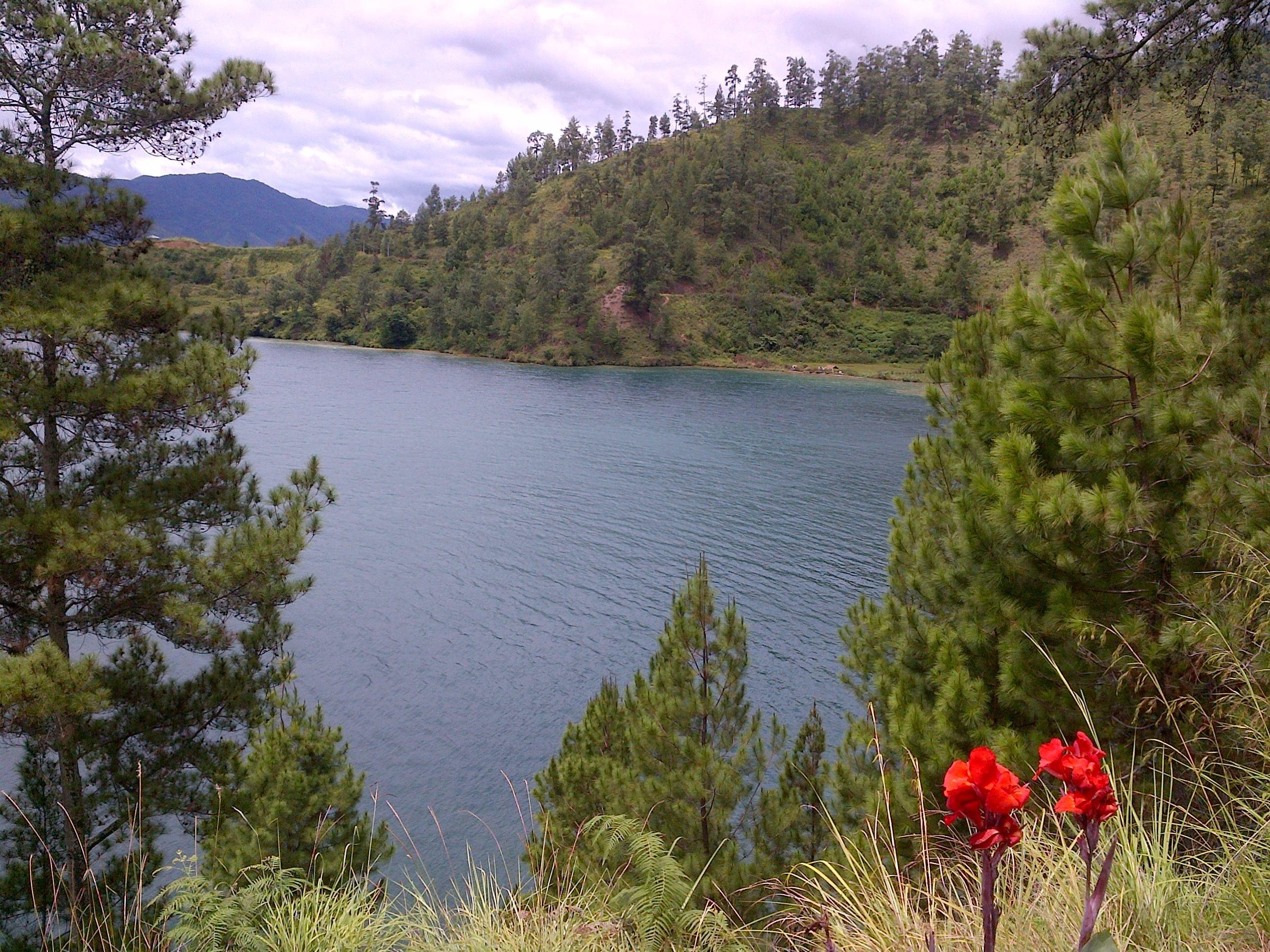 )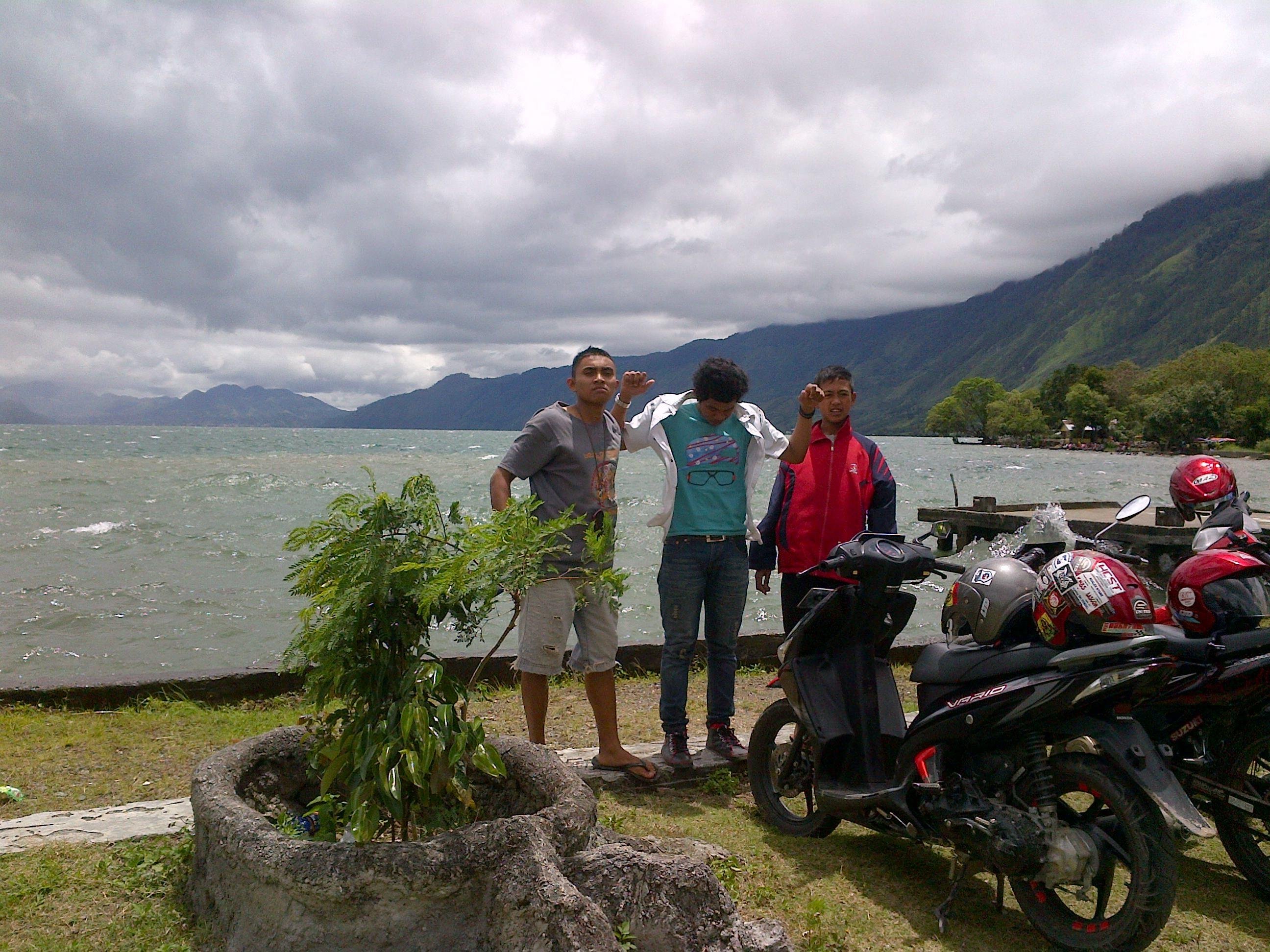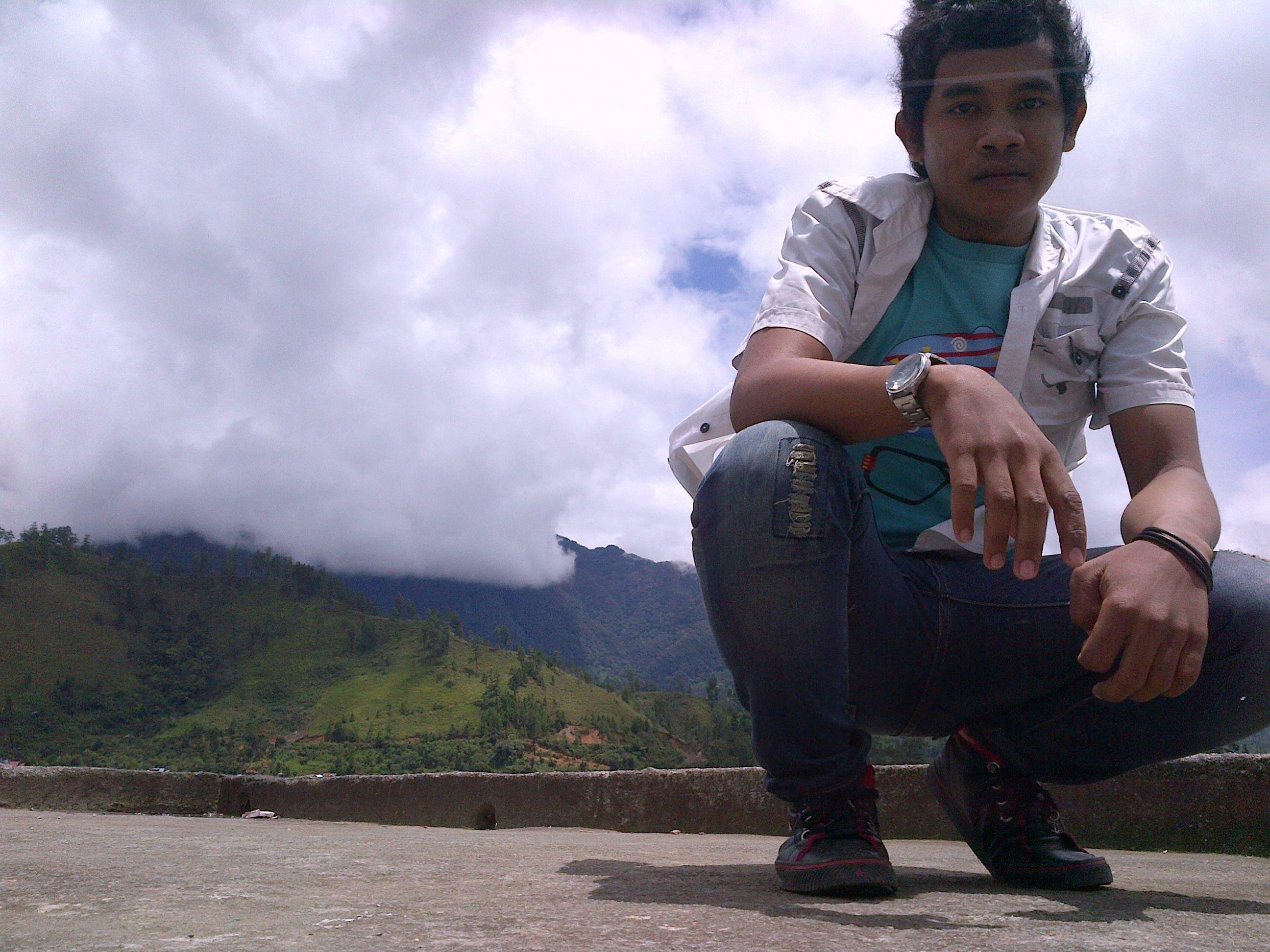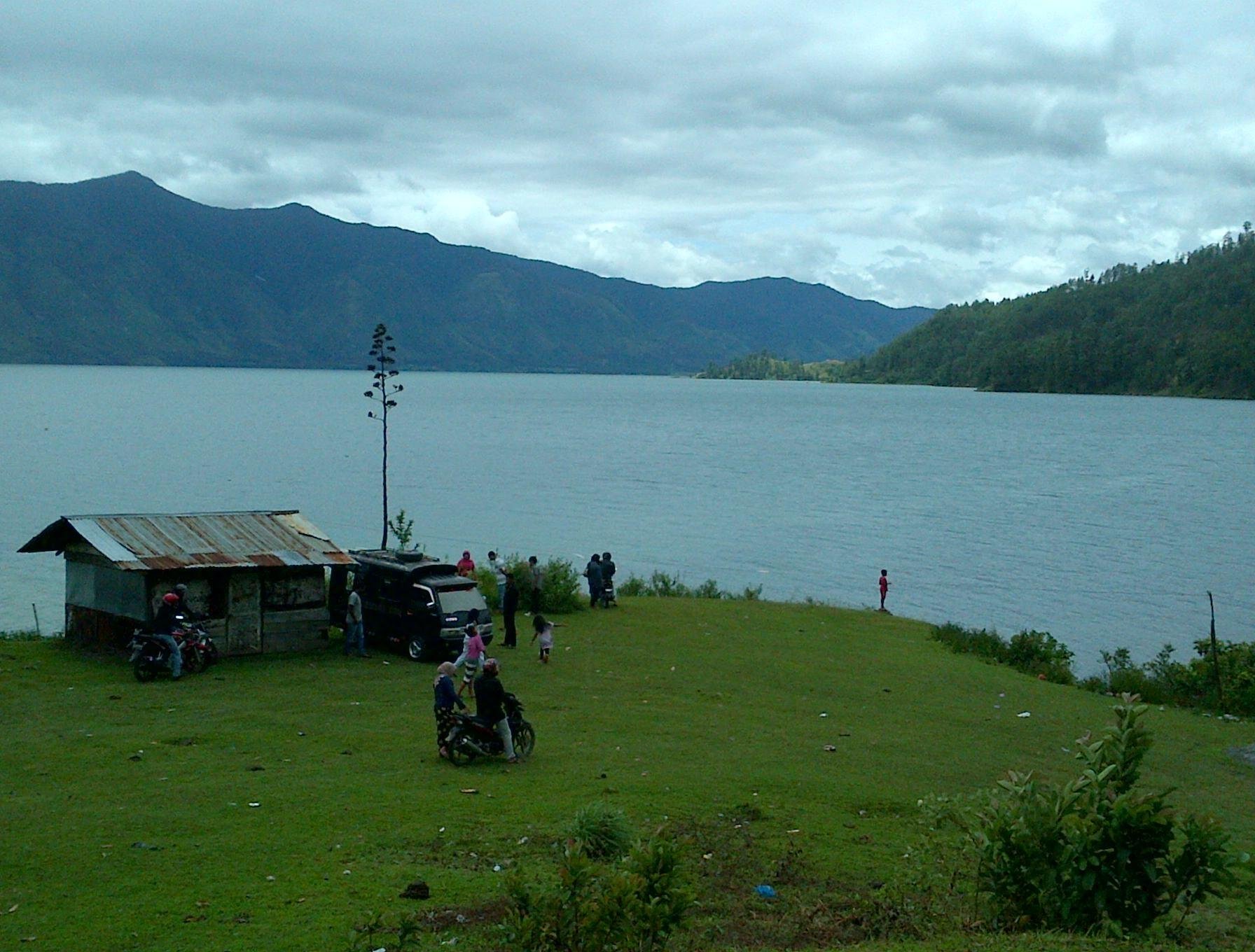 ---
![s8wa49l6vn.jpg](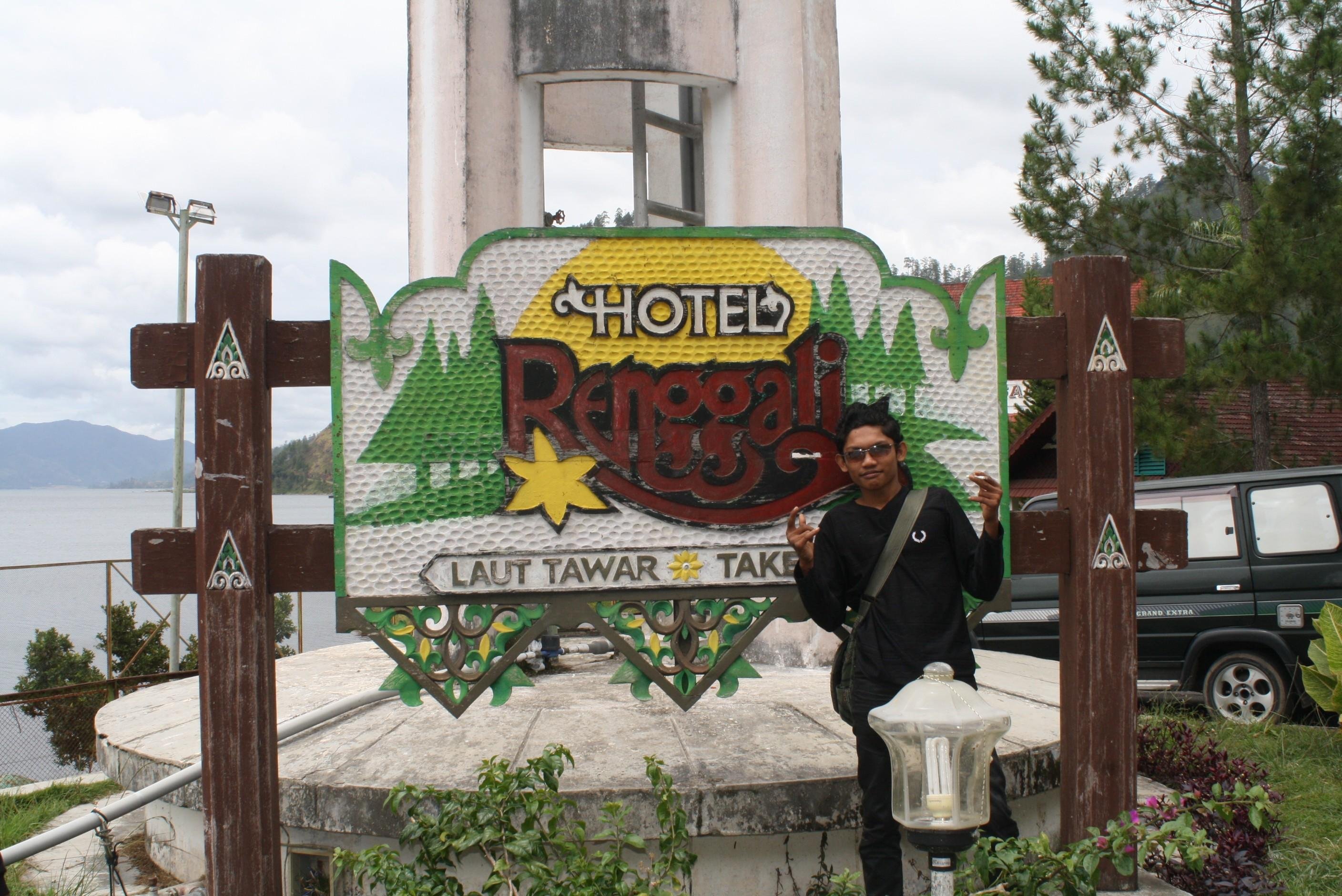 )
Di kota yang terletak dibagian tengah Aceh ini mempunyai Hotel yang mewah dan begitu memposona, karena hotel indah ini terletak di pinggir danau Lut Tawar, Hotel Ranggali merupakan salah satu hotel yang besar di kota takengon, hote ini terletak kira-kira ada 1 KM dari pusat kota takengon, jika anda mengunjungi kota wisata ini hotel ranggali pasti pilihan pertama anda.
---
In the city that is located in the middle of Aceh has a luxurious Hotel and so memposona, because this beautiful hotel is located on the edge of Lake Lut Tawar, Hotel Ranggali is one of the big hotels in takengon city, this hote is located approximately 1 KM from the center Takengon city, if you visit this tourist city Ranggali hotel must be your first choice.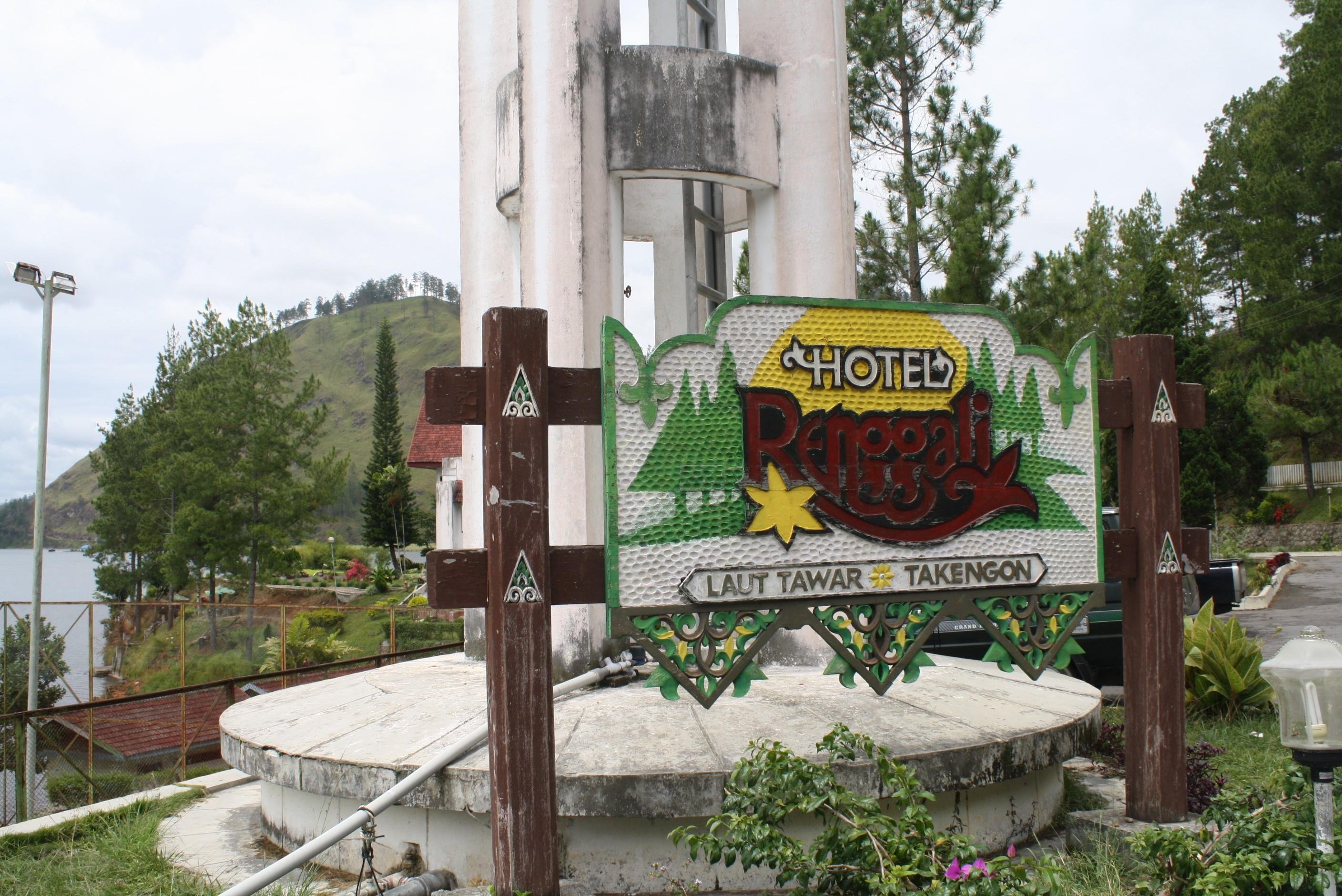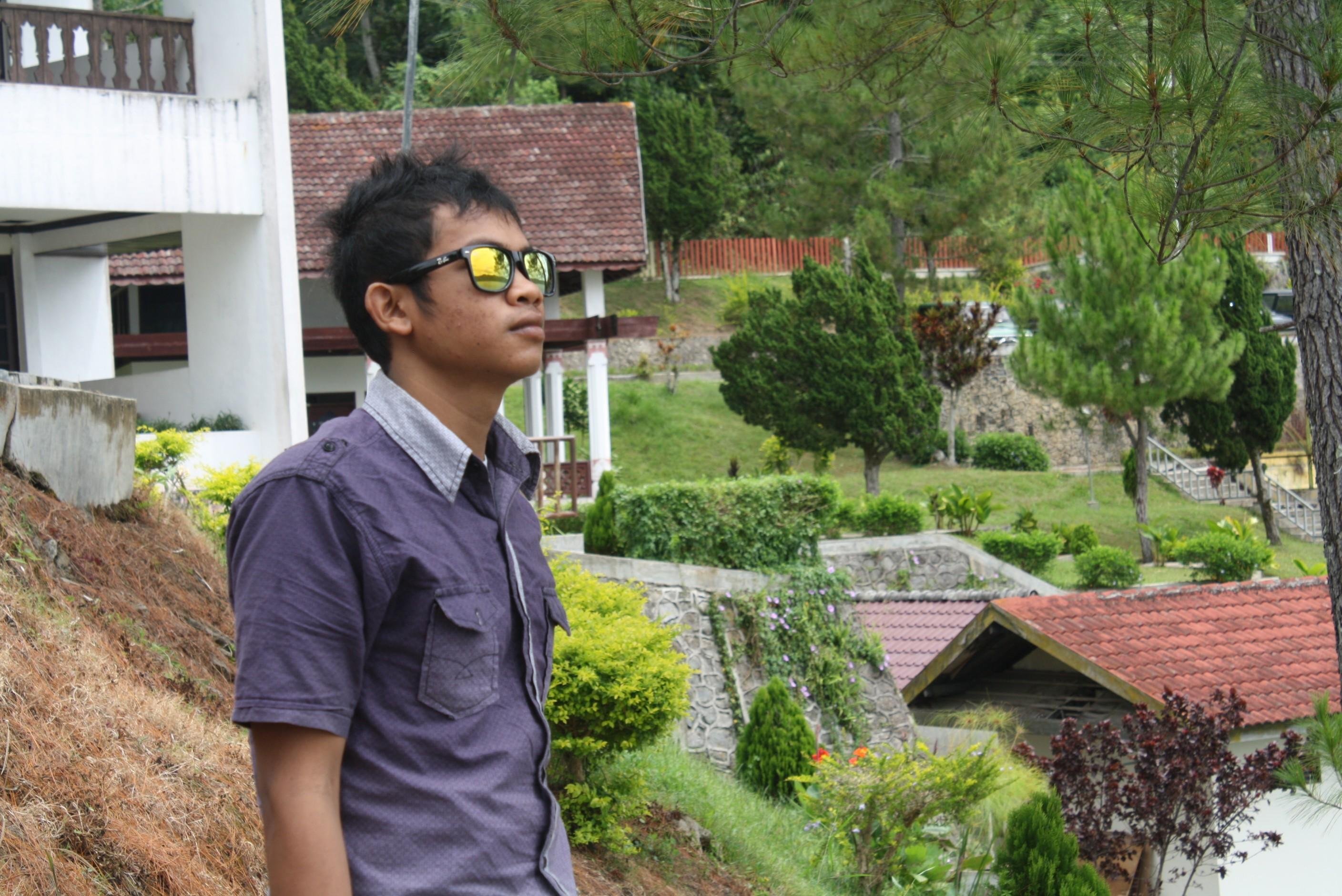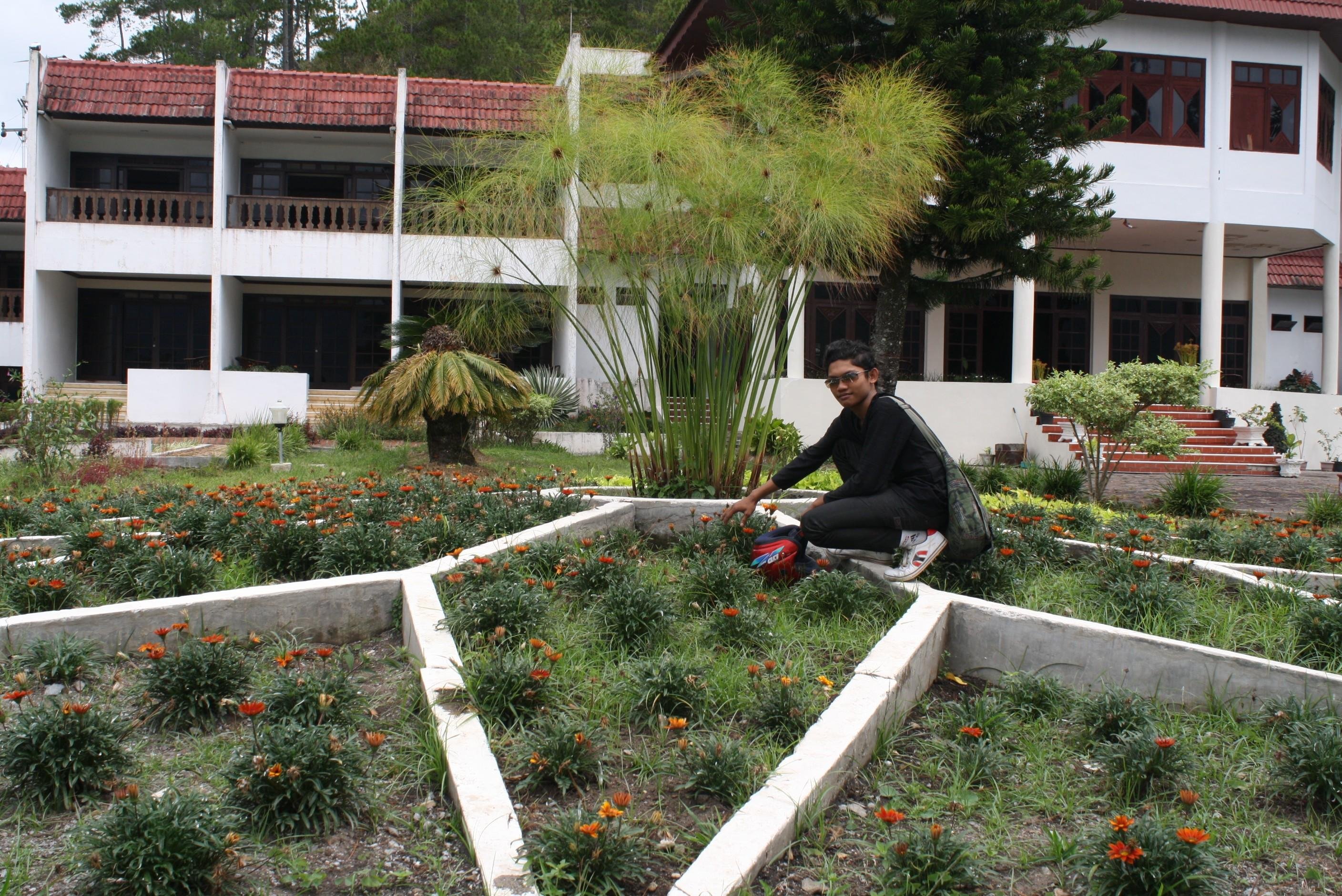 ---
Inilah cerita saya, semoga menyenangkan. Kota takengon menunggu anda, kota yang indah dan menyejukkan.
Here is my story, hopefully fun. Takengon city awaits you, a beautiful and soothing city.

Always LOVE you !!!
Don't Forget Upvote
&
---
---