Good night steemian friend:
! [image] (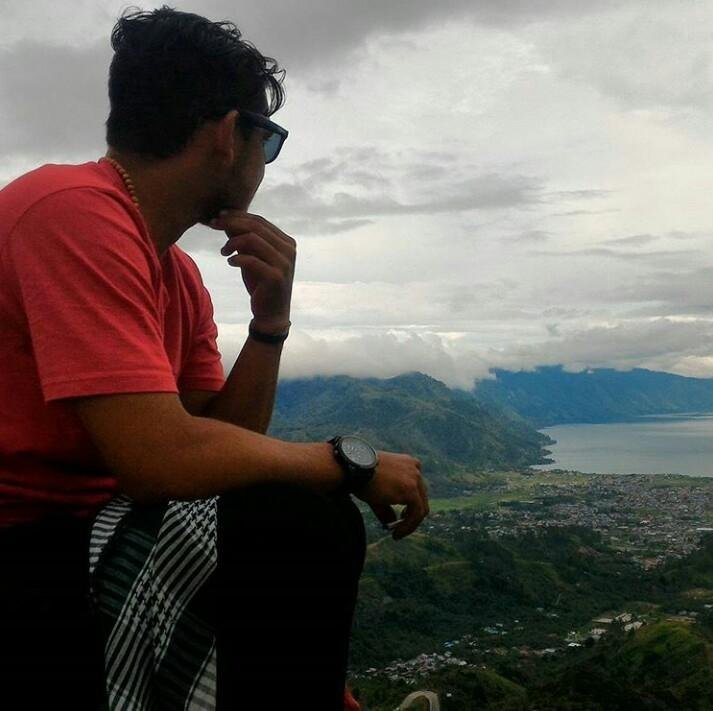 )
This time I want to write about my travels and friends to the cool city located in india precisely in aceh. the journey that I take with friends takes 2 hours more, because the speed to get to where we want to go is very challenging itself to be more careful.
on the way to a tourist destination that wants to go in such a foggy weather and reduced eye sight makes us have to reduce speed.
After arriving at the destination we felt the air so fresh and away from the pollution.
following photos we took some time ago:
! [image] (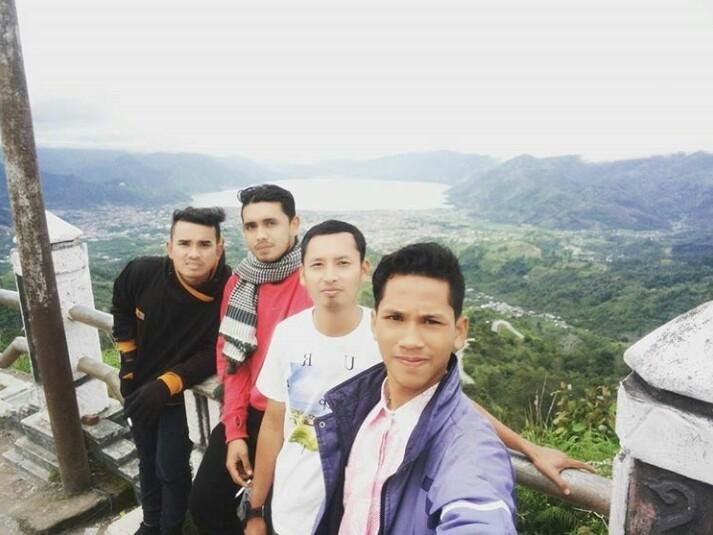 )
So my writing times, I hope to make more in the future. Thank you very much all my friends steemian indonesia, Success Always :)
---
Steemit on
@kandar