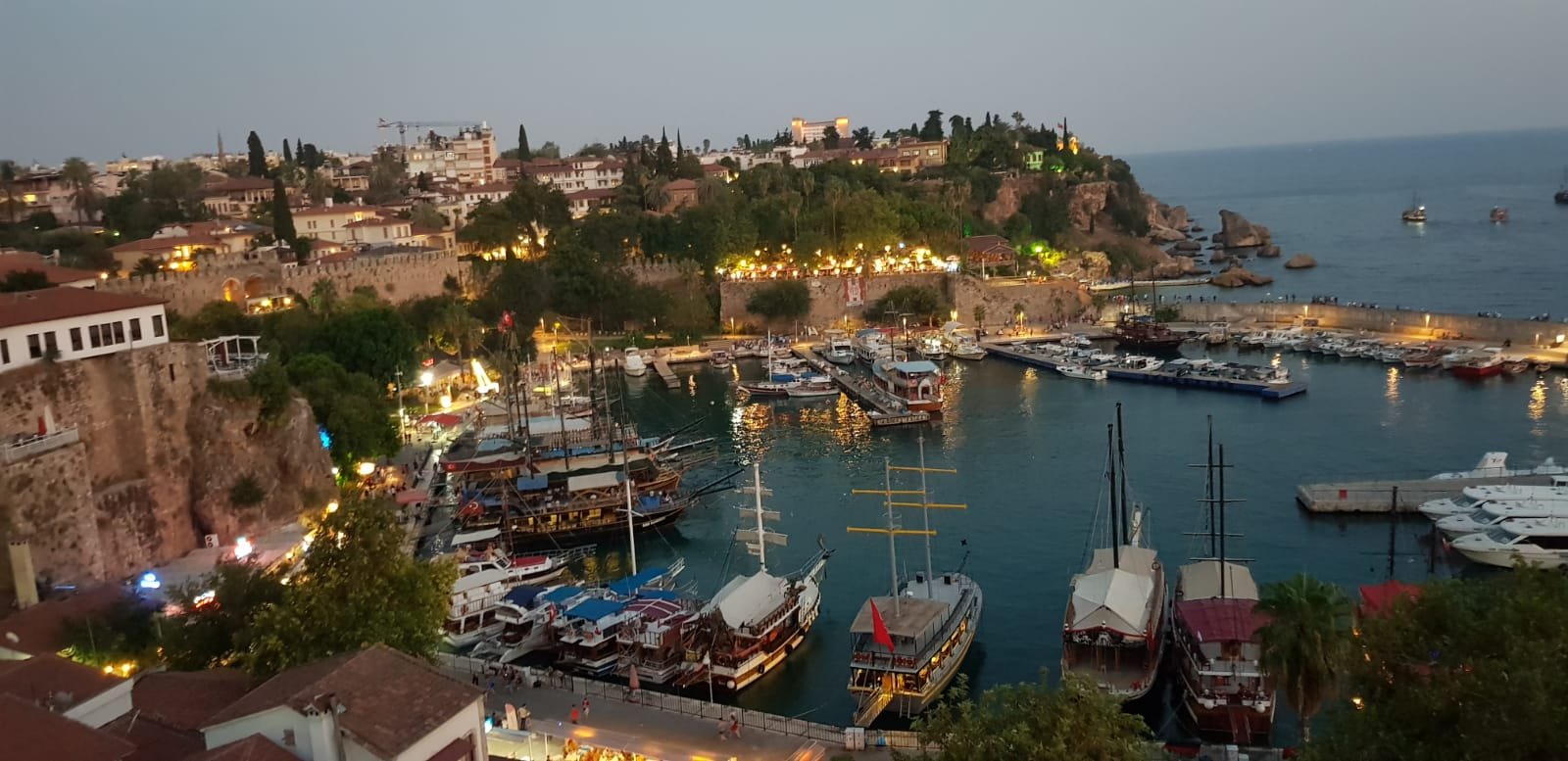 English:
Kaleiçi is located in the city center of Antalya. It is also in the city center fortress until 1960s. it offers an impressive environment with monuments witnessing a rich cultural past and orange tree gardens opening to the narrow streets of the sea, orange flowers and jasmine surrounded by traditional houses preserved by traditional painters, and begonvillia recreation areas. In 1972 Antalya's inner harbor and Kaleiçi neighborhood, due to its original texture It was protected as a SIT zone. Today, Kaleiçi is an entertainment center with hotels, pensions, restaurants and bars.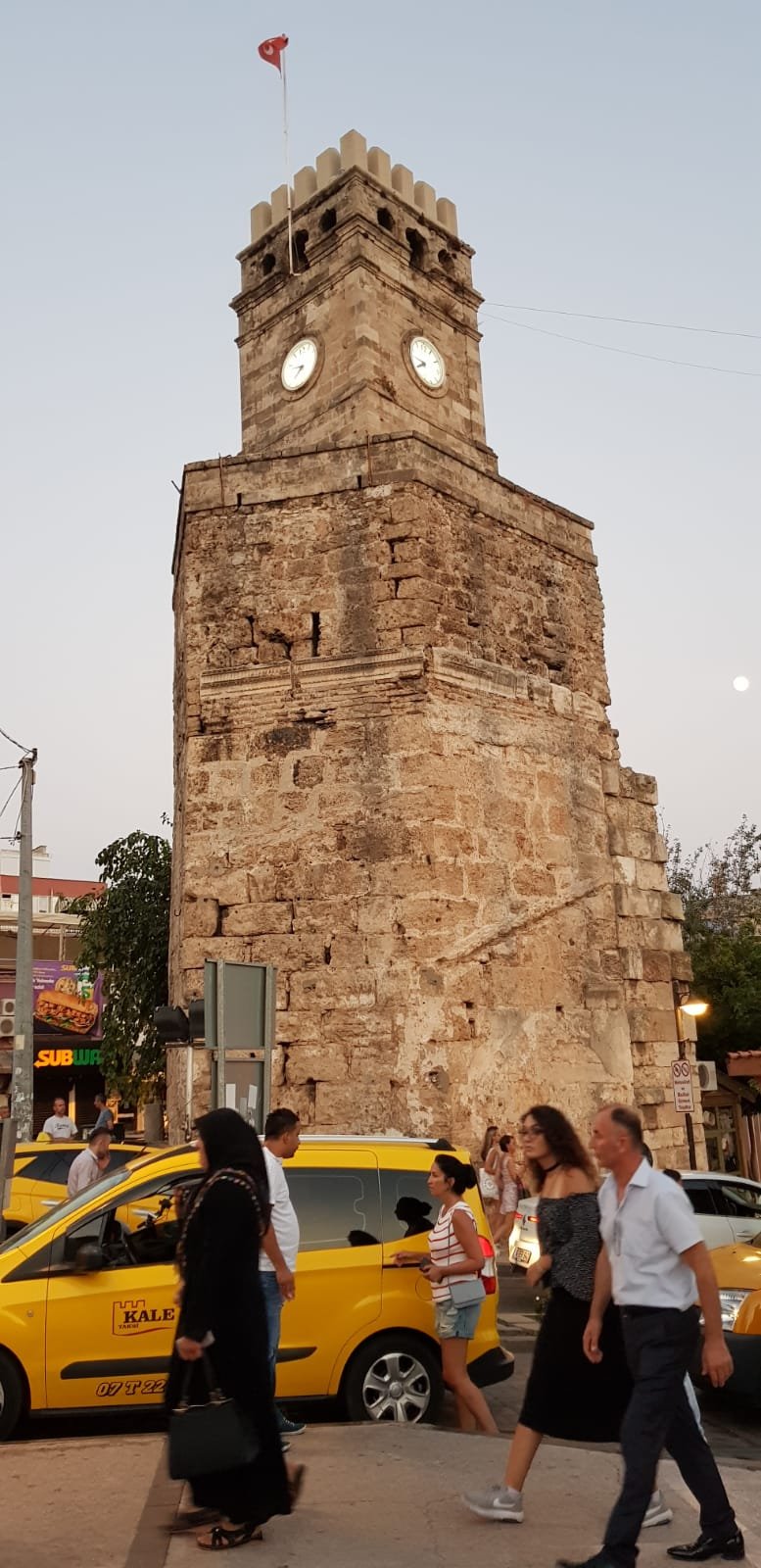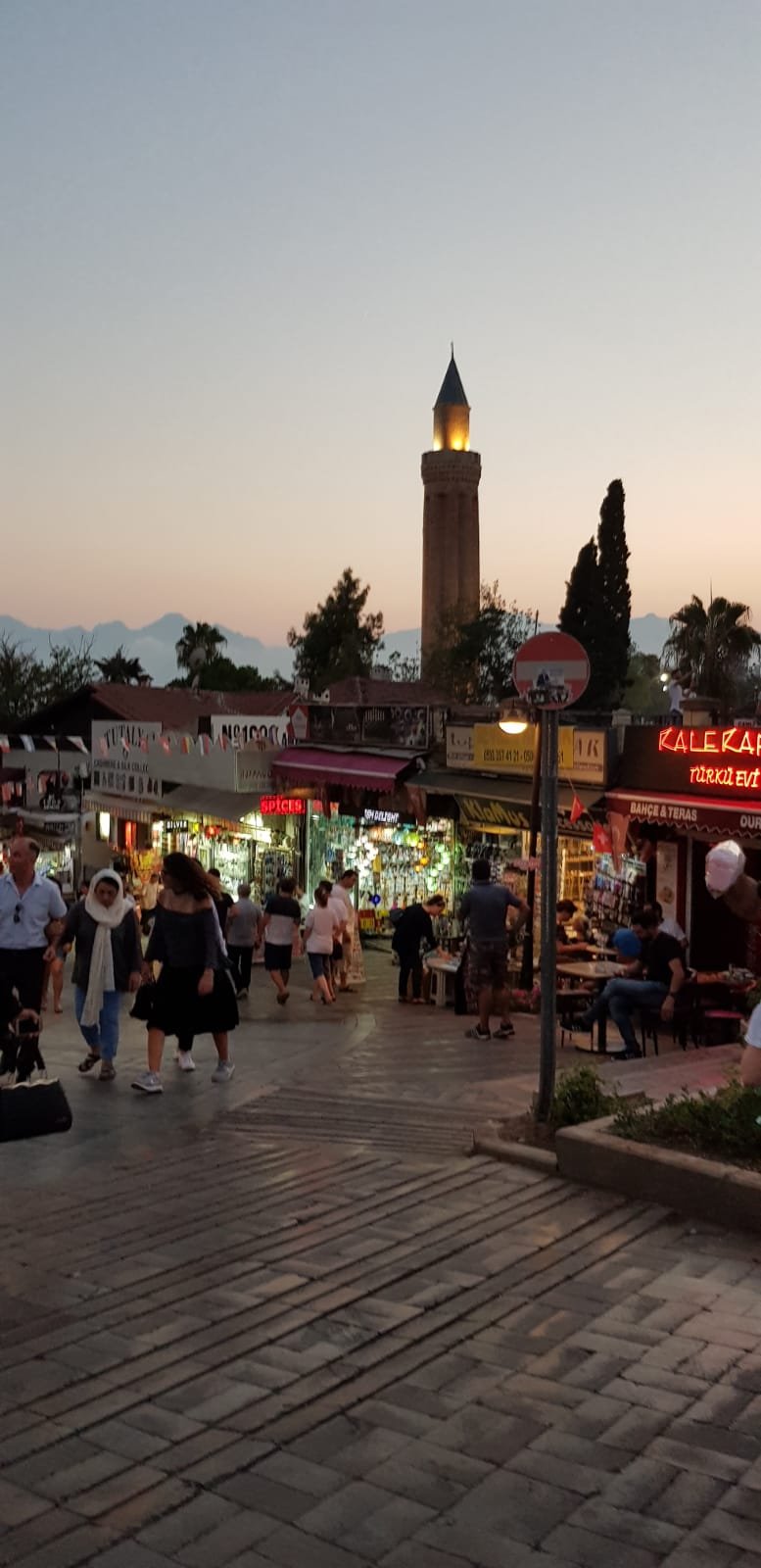 The city of the city, which is surrounded by the castle fortifications, is based on the ancient roman time. The famous Yivli Minare Mosque, which is considered as the most famous of the historical ones in Kaleiçi.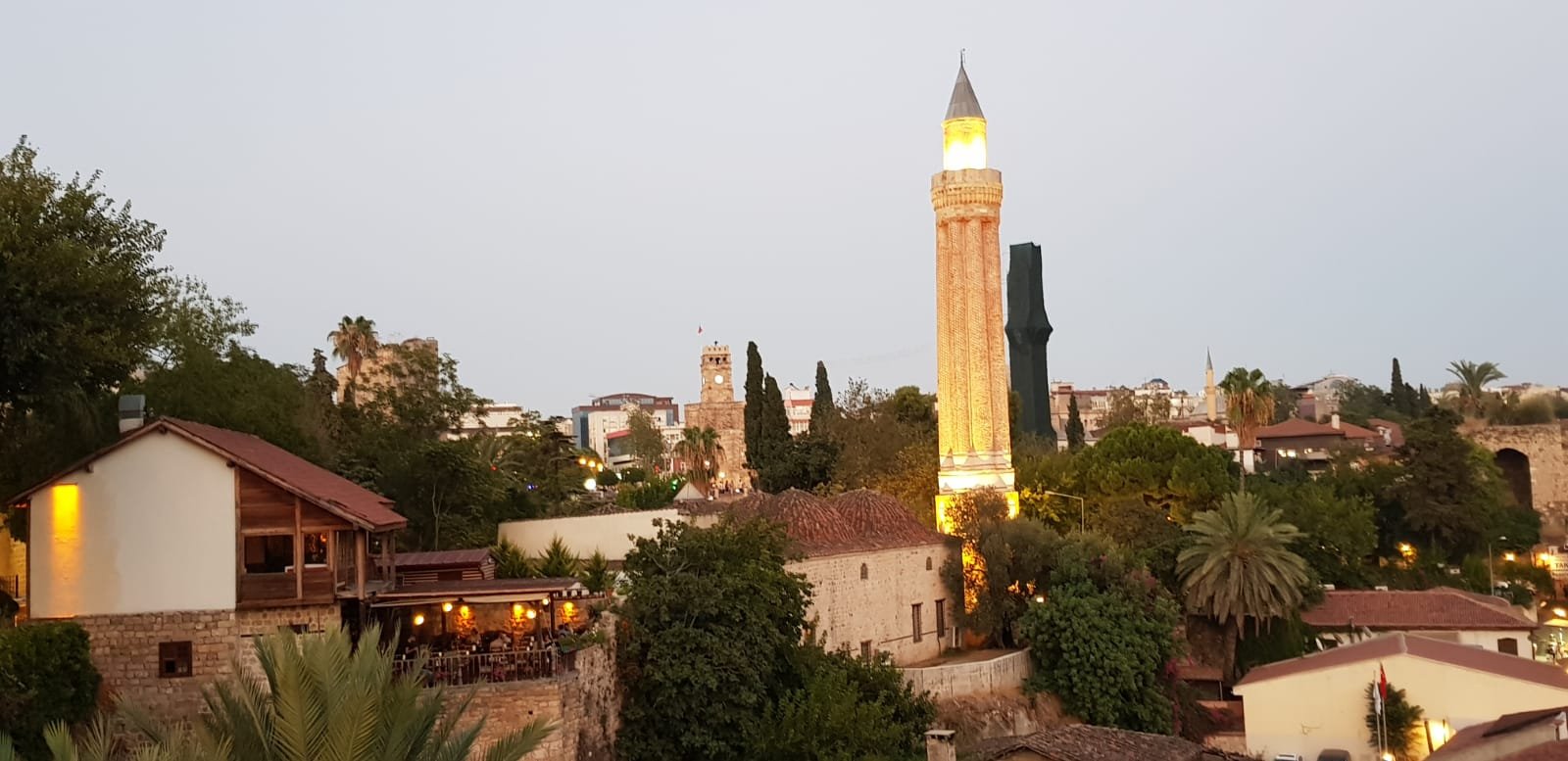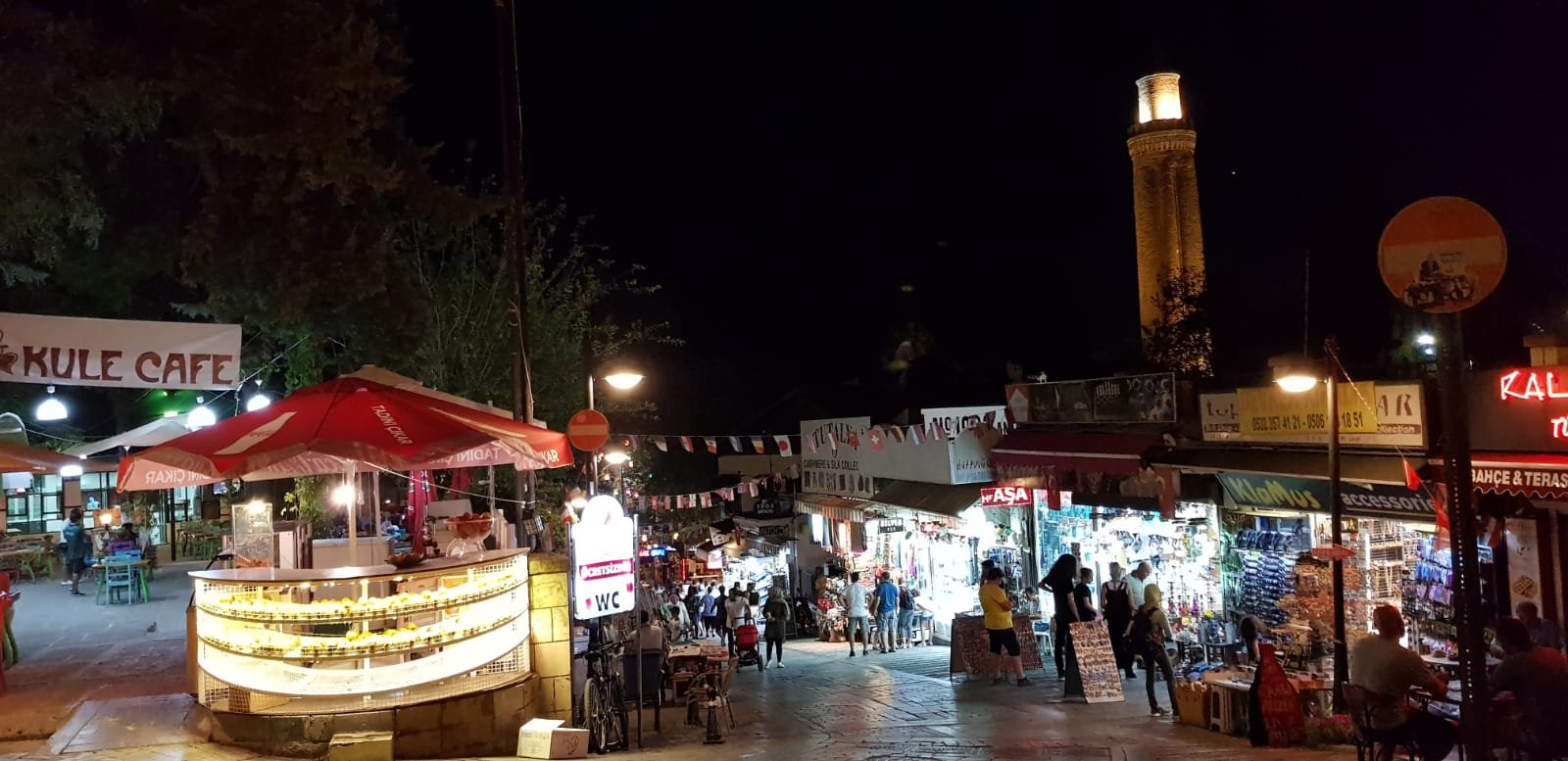 Shuan kaleici; are among the places where tourists visit heavily. Keleiçi is a place where students visit in a general sense with affordable prices.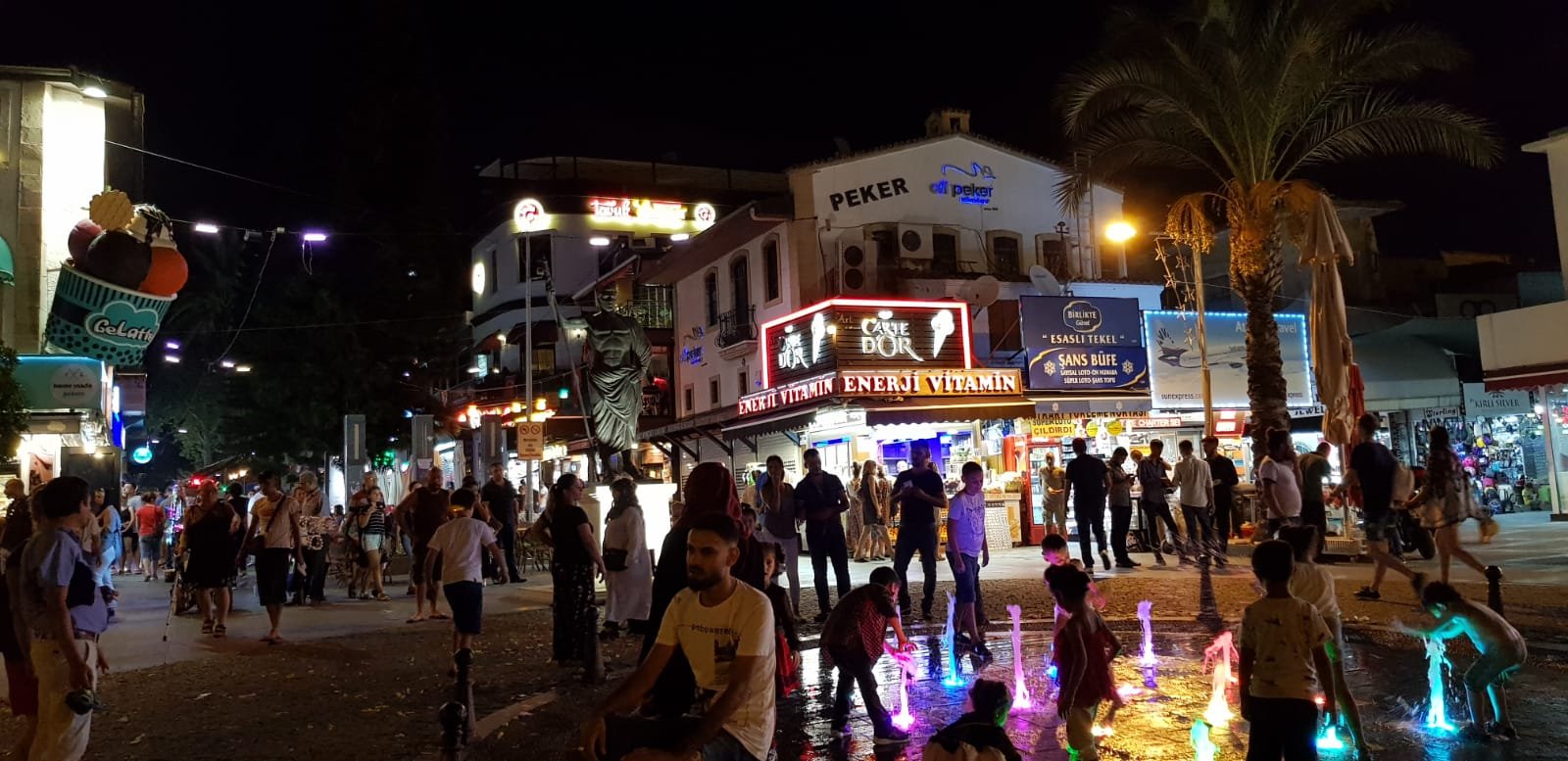 The most valuable areas of Antalya are the places you can visit in Kaleiçi, the Hadrian Gate on the Atatürk Caddesi of the city walls, the Yivli Minaret, the Keyhüsrev Madrasa, the Karatay Madrasa, the İskele Mosque and the Tek Mahmut Pasha Mosque.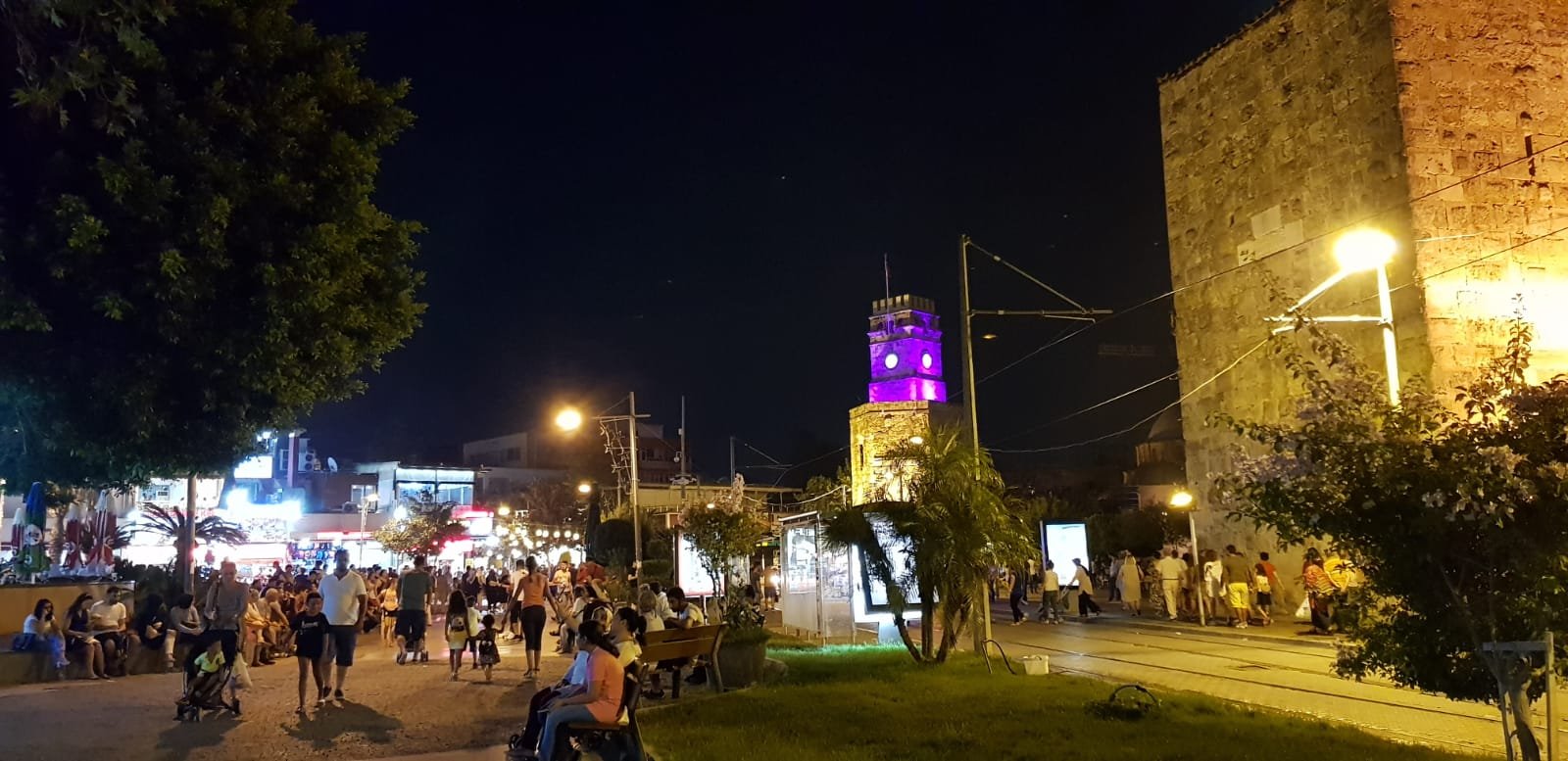 TÜRKÇE:
Kaleiçi Antalya şehir merkezinde yer almaktadır.Eski Antalya hatta 1960'lara kadar şehir merkezi kaleiçindedir. zengin bir kültürel geçmişe tanıklık eden anıtları ve geleneksel yapısını koruyan cumbalı evlerinin çevrelediği deniz, portakal çiçeği ve yasemin kokulu dar sokaklarına açılan portakal ağaçlı bahçeleri ve begonvilli dinlenme mekanları ile etkileyici bir ortam sunmaktadır.1972'de Antalya iç limanı ve Kaleiçi semti, özgün dokusu nedeniyle SİT bölgesi olarak koruma altına alındı. Günümüzde ise Kaleiçi, otelleri, pansiyonları, restoranları ve barları ile eğlence merkezi.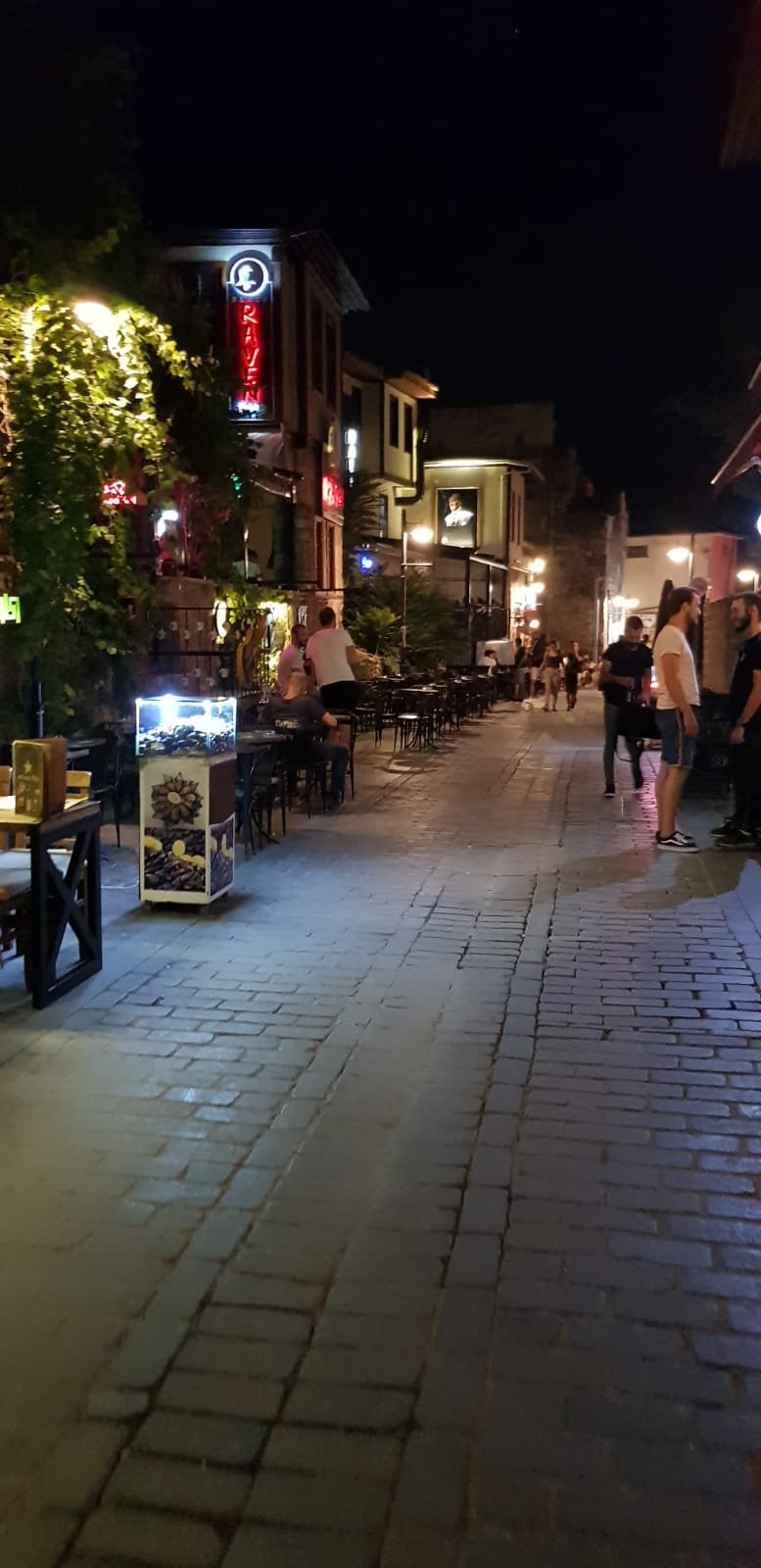 Kale surlarıyla çevrelenmiş olan şehirin kalesi antik roma zamanına dayanmaktadır.Aynı zamanda Kaleiçi'nde bulunan tarihi camiler arasından en ünlüsü, Antalya'nın da simgesi olarak görülen Yivli Minare Camii.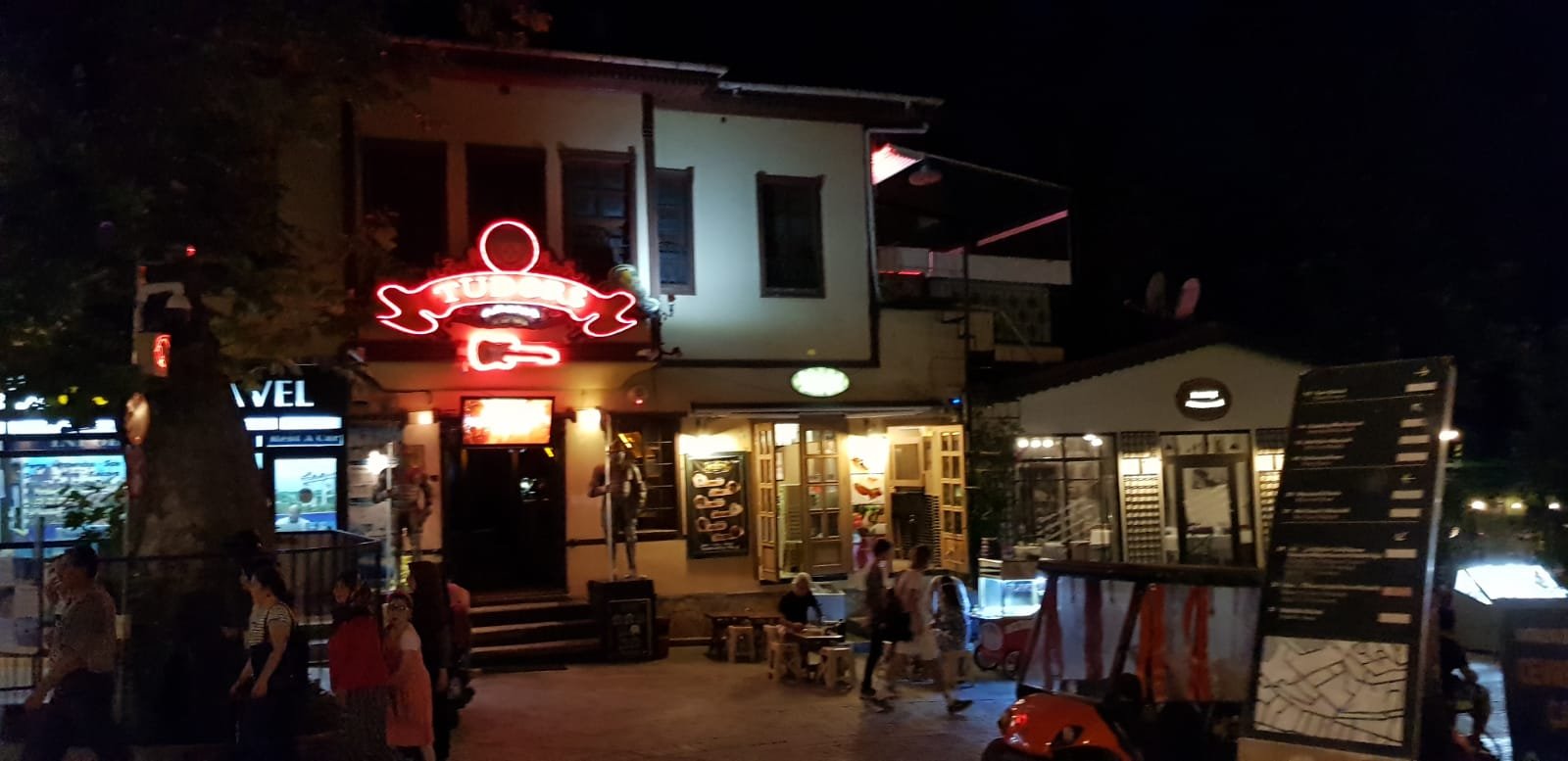 Şuan kaleiçi ; turistlerin yoğun olarak uğradıkları mekan aralarındadır. Gece hayatı hareketli olan kaleiçi uygun fiyatlarıyla genel anlamda öğrencilerin ziyaret ettiği yerlerdendir.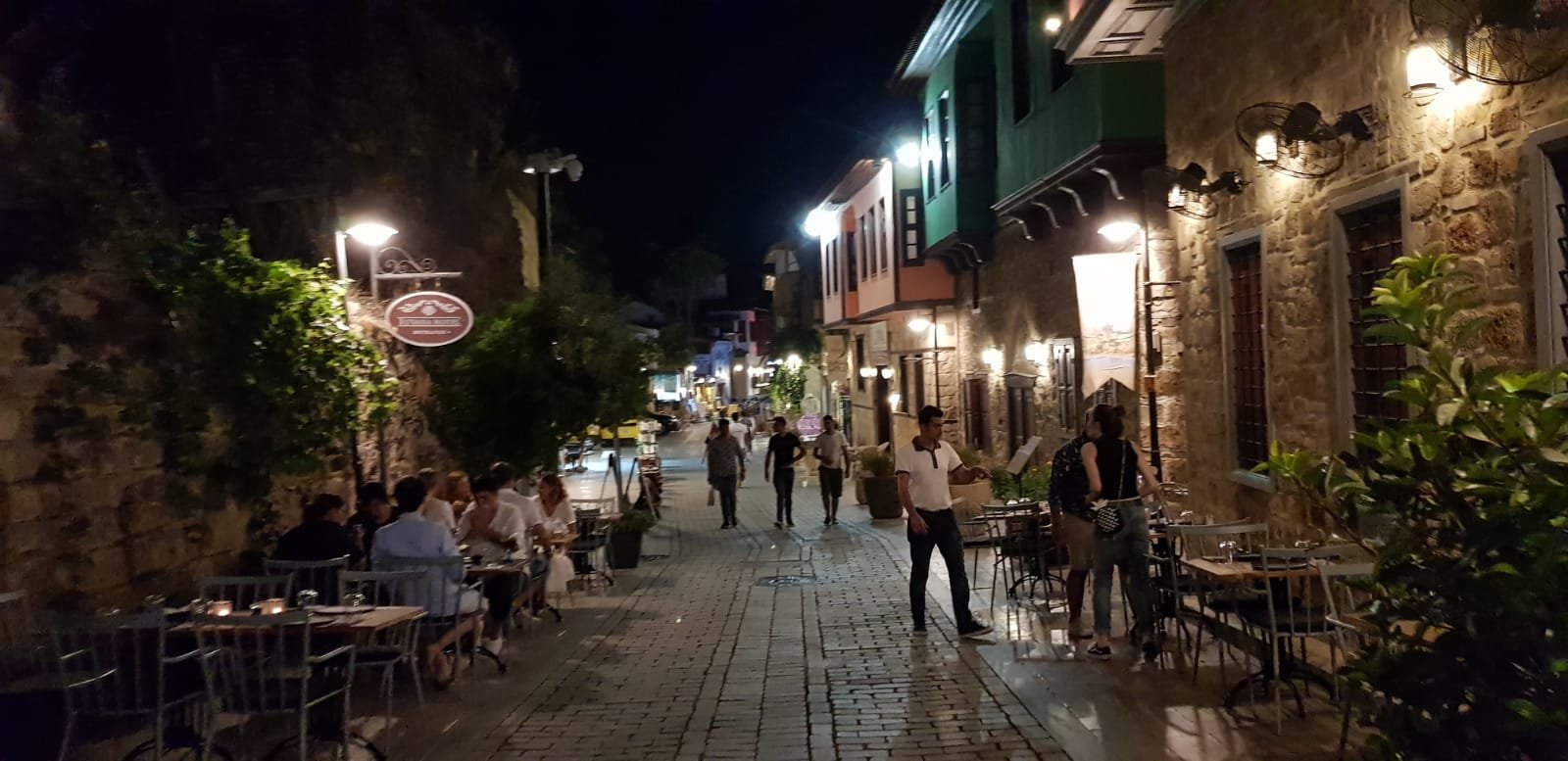 Antalya'nın en değerli bölgesi Kaleiçi'nde gezebileceğiniz yerler, surların Atatürk Caddesi üzerinde yer alan ve restorasyonu yapılmış olan Hadrian Kapısı, surların içerisindeki Yivli Minare, Keyhüsrev Medresesi, Karatay Medresesi, İskele Camii, Tekeli Mahmut Paşa Camii.