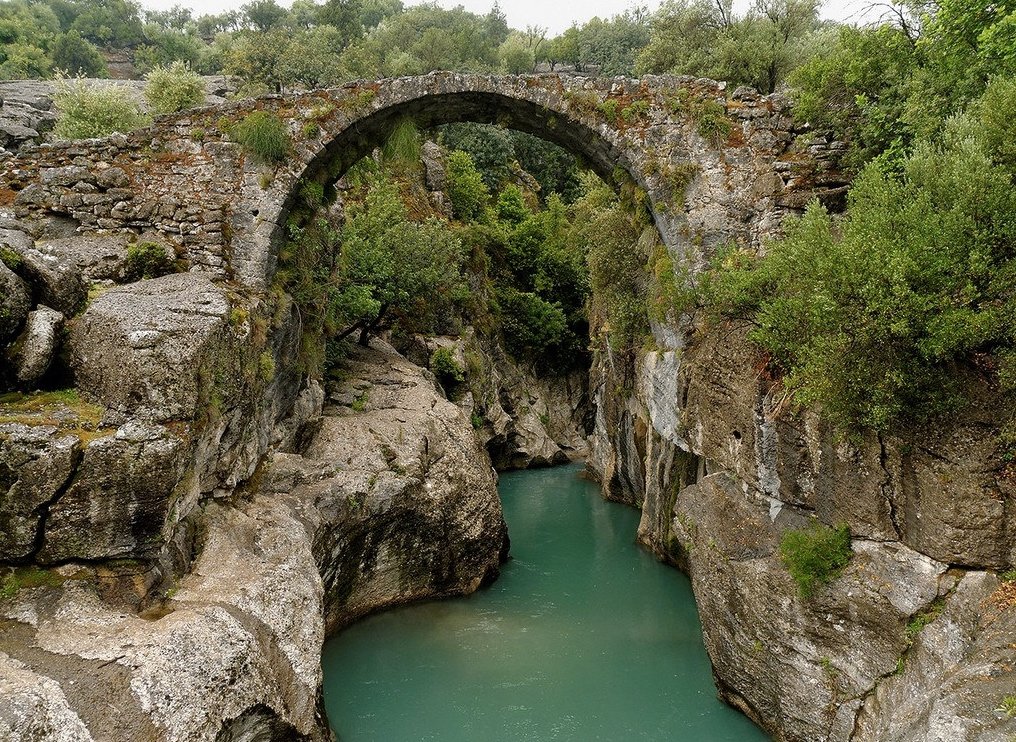 ENGLİSH:
Bridge Canyon
The distance to Antalya city center is about 82 km. It was declared a national park in 1973.
Köprü Çayının, which constitutes the source value of the national park, is located between Bolasan Village and Beşkonak
The splitting valley brought is 14 km.
100 m of the length and height of the wall is one of Turkey's longest canyon.
Summer is indispensable place for foreign tourists. Köprülü Canyon is a natural wonder declared as a national park.
The famous Köprüçay raft passes through the canyon. Every year, the region
attracts tourists. The region is very valuable in terms of tourists come from various countries in the Köprüçay Ridge
tourists do rafting. This river is an ideal area for rafting and is a well known region.
The region is more like a river than it is actually seen as something special. The river has a highly variable texture.
This provides an ideal space for rafting sports. the region attracts a lot of interest from tourists.
The canyon starts at one of the islands of Isparta and is about 25 kilometers
It is formed. If you walk from the beginning to the end of the canyon, you can reach the village of Değirmenözü in Antalya.
This road will take place in a narrow valley and will be a wonderful moment for adventurers.The rafting tour takes about 3 hours.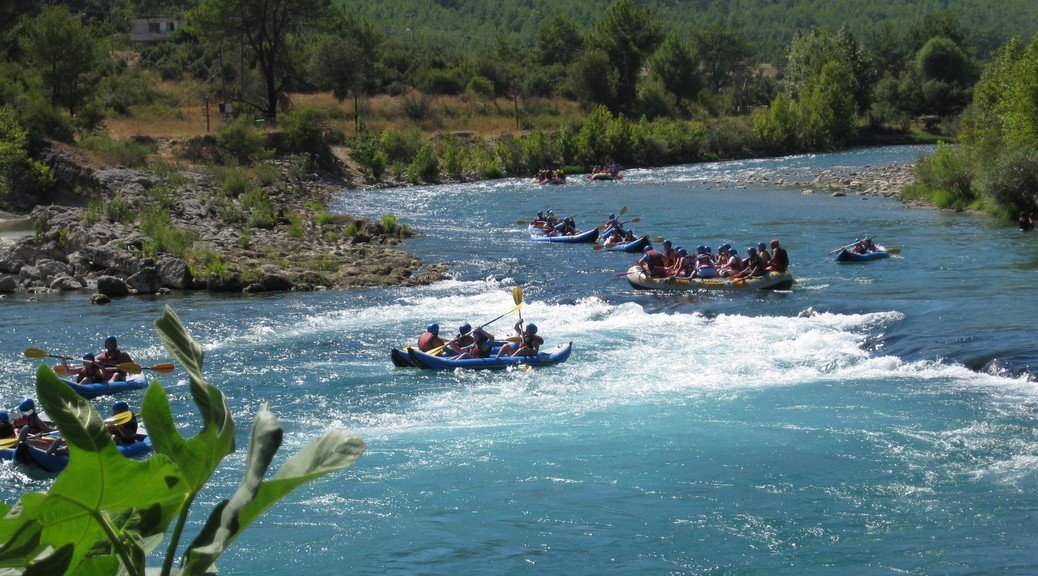 TÜRKÇE :
Köprülü Kanyon
Antalya İli içinde olan yaklaşık şehir merkezine uzaklığı 82 kmdir. 1973 yılında milli park ilan edilmiştir.
Milli parkın kaynak değerini oluşturan Köprü Çayının, Bolasan Köyü ile Beşkonak arasında meydana
getirdiği yarma vadi 14 km.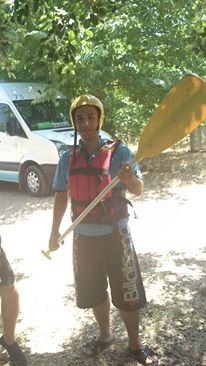 uzunluğu ve 100 m'yi aşan duvar yüksekliği ile Türkiye'nin en uzun kanyonlarından biridir.
Yazın yabancı turistlerin vazgeçilmez mekanı . Köprülü Kanyon, milli park olarak ilan edilen bir doğa harikasıdır.
Kanyonun içerisinden dünyaca ünlü olan Köprüçay ırmağı geçmektedir. Bölge, her yıl Dünya'nın dört bir yanından
turist çekmektedir. Bölgeyi turistik açıdan son derece değerli kılan Köprüçay ırmağında çeşitli ülkelerden gelen
turistler rafting yaparlar. Bu ırmak rafting spor için son derece ideal ve bilindik bir bölgedir.
Bölgeyi asıl özel kılan şey manzaradan daha çok bu ırmaktır. Irmağın son derece değişken bir dokusu vardır.
Bu da rafting sporu için ideal bir alan sağlamaktadır. bölge turistlerin oldukça fazla ilgisini çekmektedir.
Kanyon, Isparta'nın ilçelerinden birinde başlamaktadır ve yaklaşık olarak 25 kilometrelik dar patikalardan
oluşmaktadır. Kanyonun başlangıcından sonuna dek yürürseniz Antalya'nın Değirmenözü köyüne varabilirsiniz.
Bu yol dar bir vadiden oluşacaktır ve maceraperestler için harika bir anı olacaktır.Rafting turu yaklaşık 3 saat sürmektedir.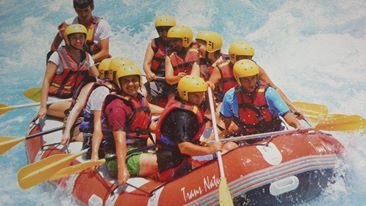 Where is it Located: Antalya, Turkey
Visit Timing: 09.00-19.00
Days Closed: None
Entry Fee: 50 TL-10 $