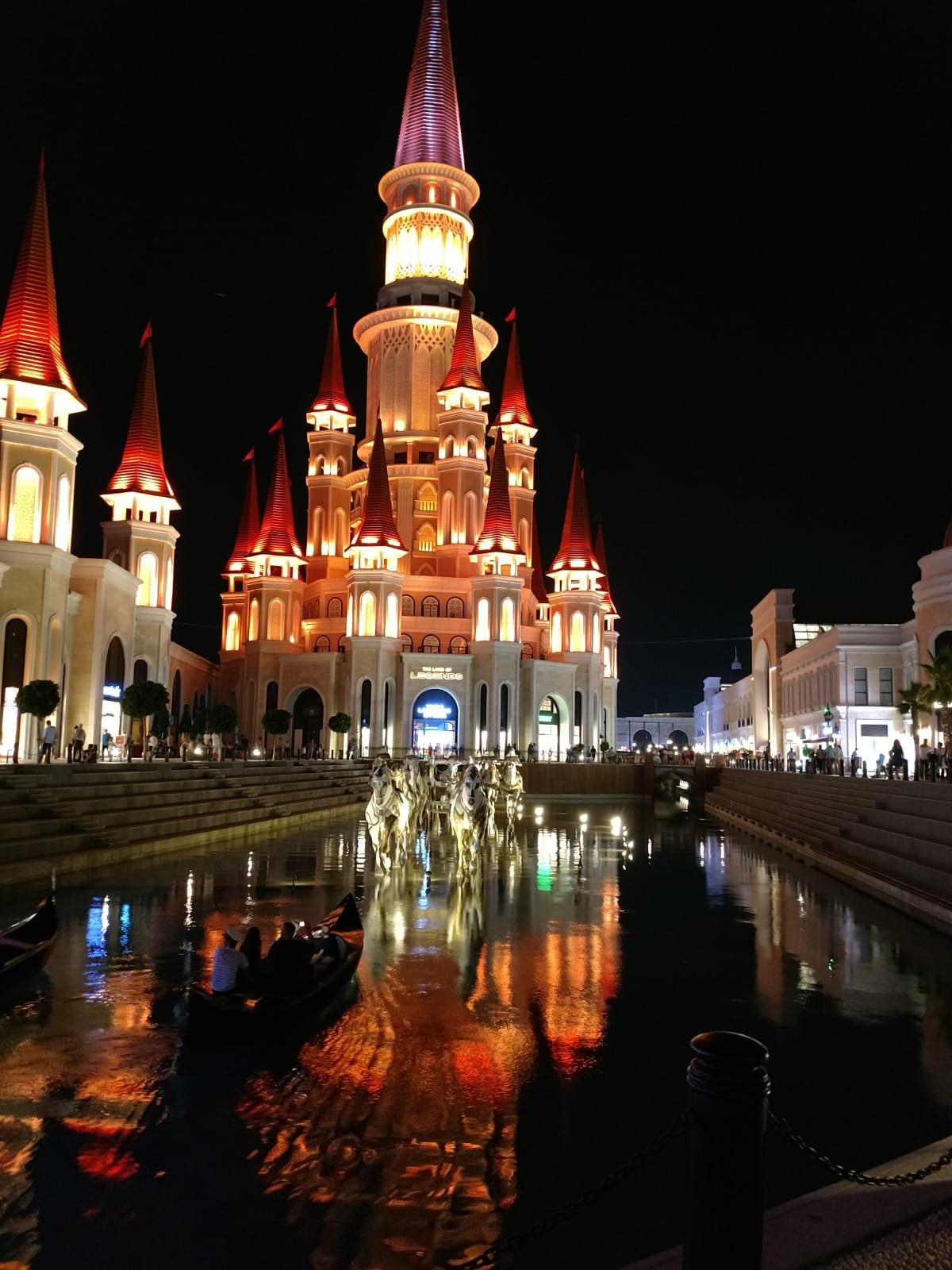 ENGLİSH:
The first thing you see when you walk in the door is the friendly staff, the most unusual architecture I have ever seen. The entrance is free. There is a free parking lot closed. When I went there was a musical style show in the pool. There was a guy who was flying with a rabbit. There was a concert. There are cafes and restaurants. Good if you are going soon.



There are spectacular lights and sounds. It is over crowded, extremely hot, catering prices are very high, there are very nice and fun slides. dolphin shows are also organized in the park. and it is also possible to swim with these dolphins.
entrance to park outside 280 tl for summer 2018. With this ticket you can only benefit from free parking and events. special activities - swimming with dolphins, scuba and so on. - special multiplayer subject. you also have to pay 8 TL for cashier service.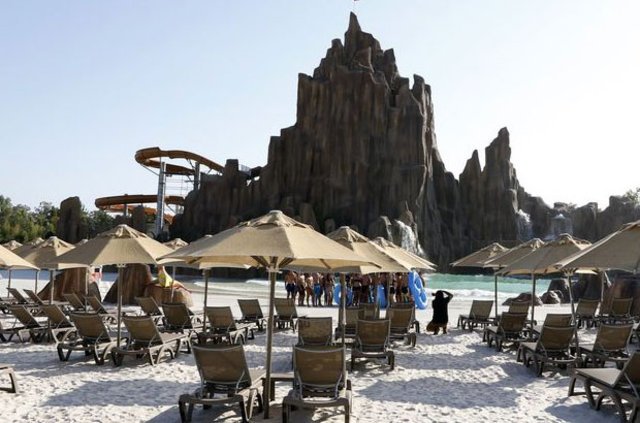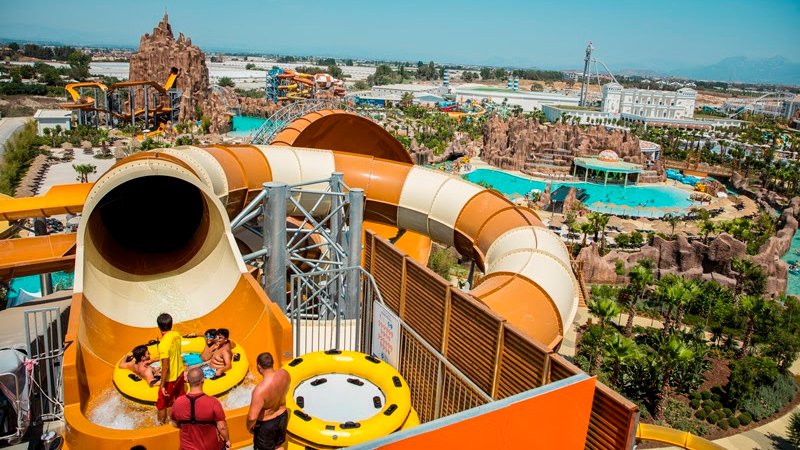 Eating and drinking are also paid. prices are above the average. 1 small ayran 9 tl, 1 box cola 12 tl, 1 turn 42 tl, 1 glass of fruit 20 tl, 1 small water 4 tl, 1 box beer 20 tl. If you are not hungry, you get around £ 100 per person for the wristbands given at the entrance.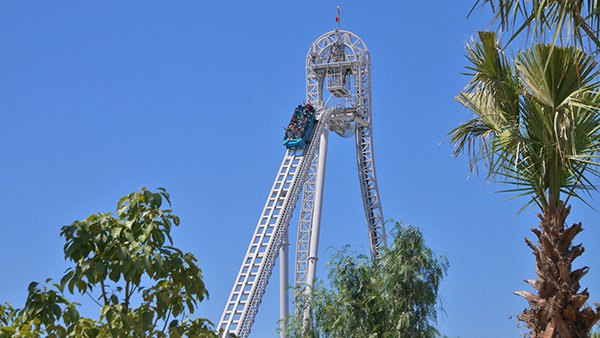 If you have come to Antalya either. Absolutely, you are among the places you need to come by.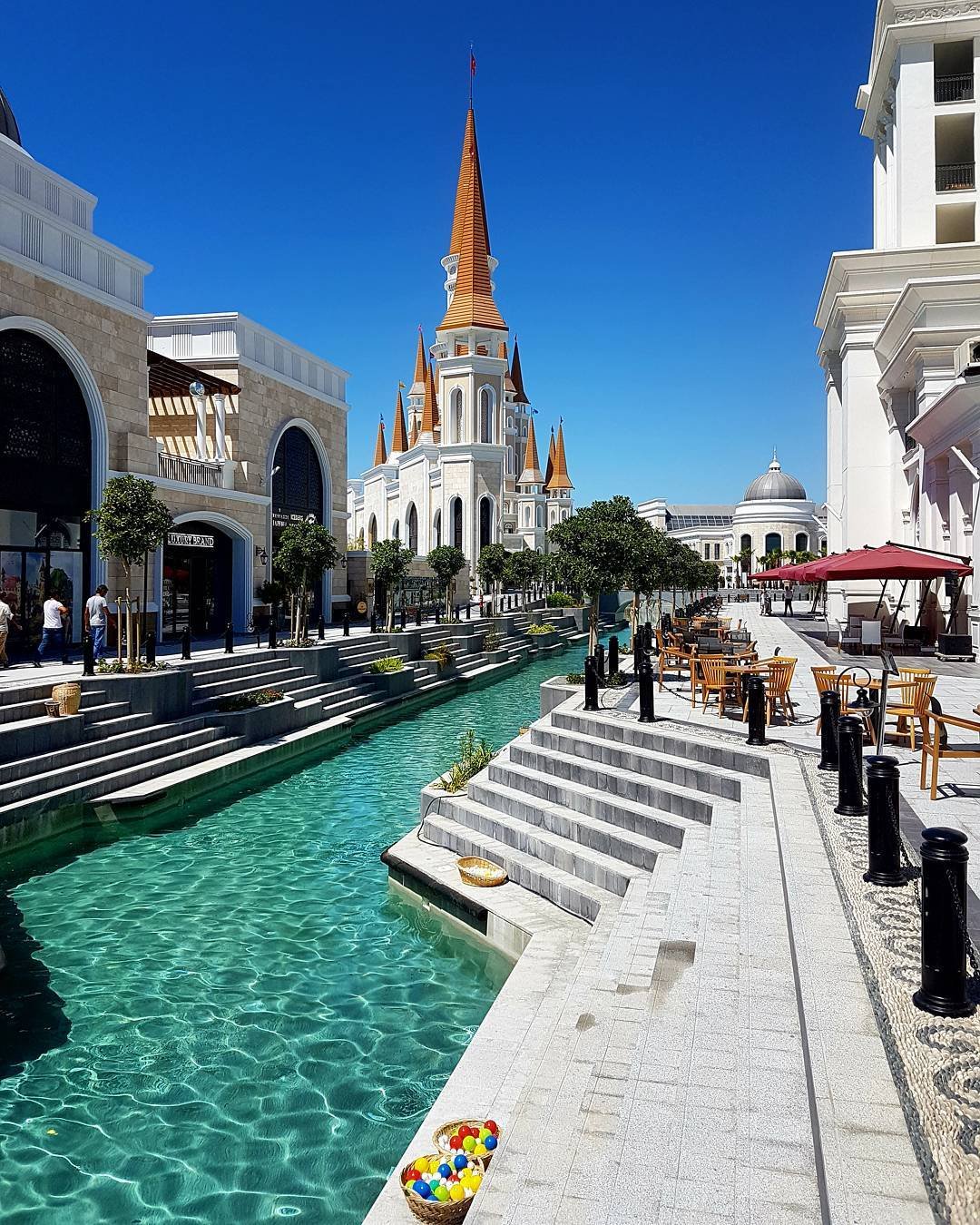 TÜRKÇE:
Kapıdan içeri girdiğinizde ilk karşılaştığınız güleryüzlü çalışanlar gördüğüm en sıradışı mimariye sahip avm.Giriş ücretsiz.Kapalı ücretsiz otoparkı var.Benim gittiğimde havuzda show vardı müzikal tarzı bir gösteriydi. İp cambazı vardı.su taziğiyle uçan adam gösterisi vardı ediz konseri vardı.Kafe ve restorantlar var kaliteli.Yakınlardaysanız mutlaka gidin.Muhteşem ışık ve ses gösterileride var. Aşırı kalabalık, aşırı sıcak, yiyecek içecek fiyatları çok yüksek, çok güzel ve eğlenceli kaydırakları var .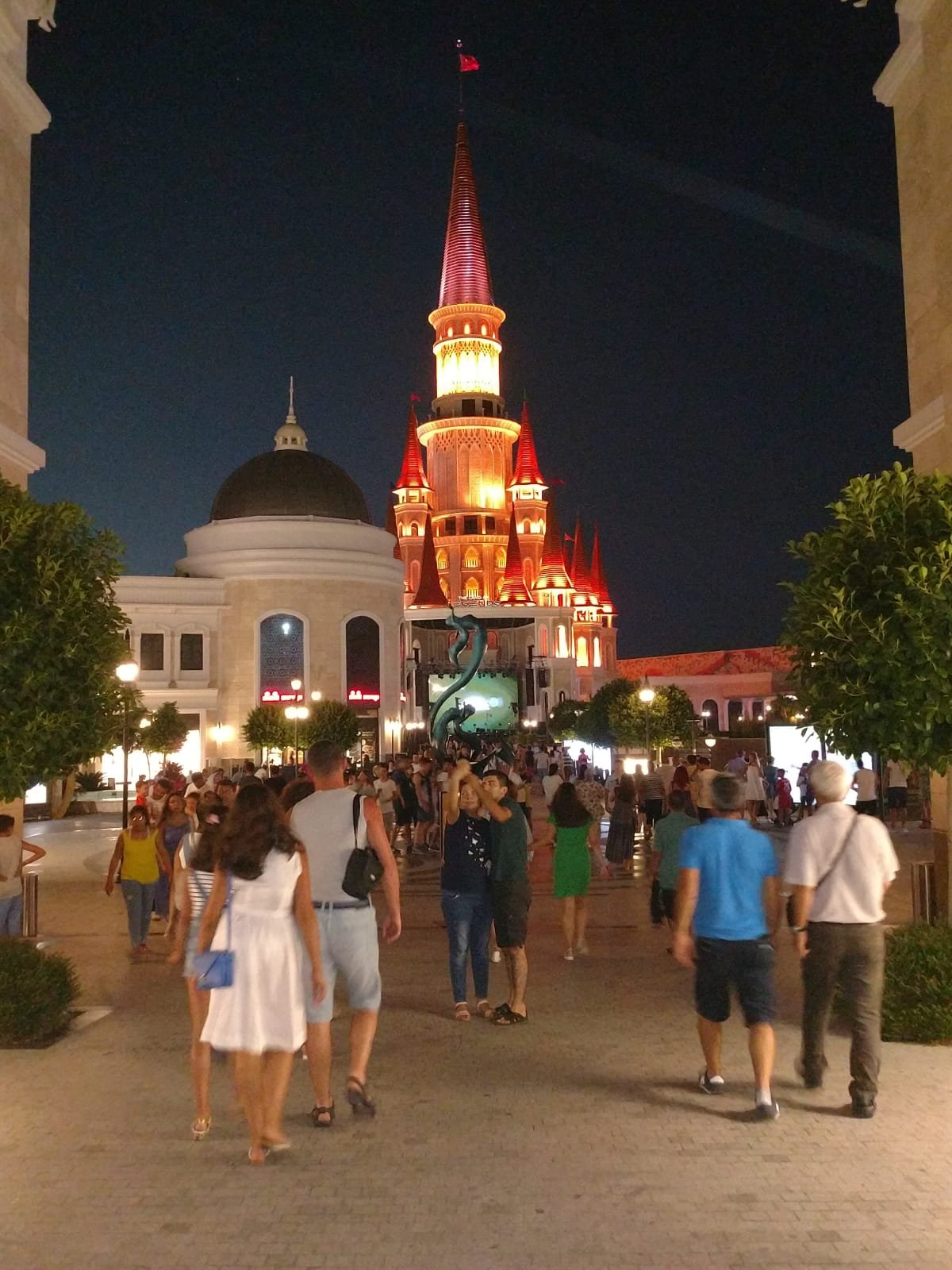 parkın içinde ayrıca yunus gösterileri de düzenleniyor. ve bu yunuslarla yüzmek de mümkün.
parka dışarından giriş 2018 yaz dönemi için 280 tl. bu bilet ile sadece ücretsiz parklardan ve etkinliklerden faydalanabiliyorsunuz. özel aktiviteler - yunuslarla yüzme, scuba vb. - özel ücrete tabi. ayrıca kasa hizmeti için de 8 tl ödeme yapmanız gerekiyor.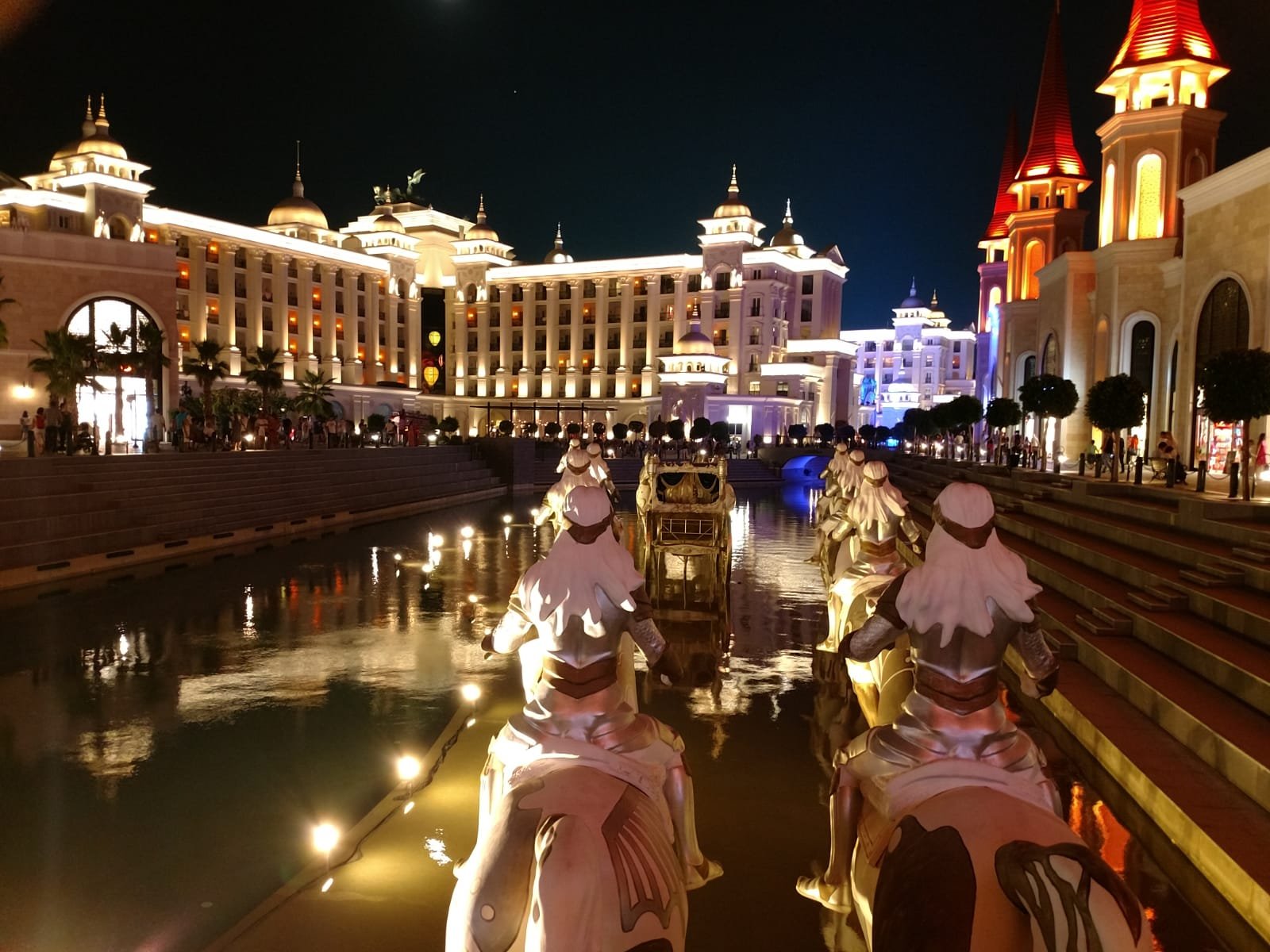 yeme-içme de ücretli. fiyatlar ise ortalamanın üzerinde. 1 küçük ayran 9 tl, 1 kutu kola 12 tl, 1 döner 42 tl, 1 bardak meyve 20 tl, 1 küçük su 4 tl, 1 kutu bira 20 tl gibi fiyatlar var. eğer aç duramam diyorsanız giriş sırasında verilen bilekliklere kişi başı yaklaşık 100 tl yükletin.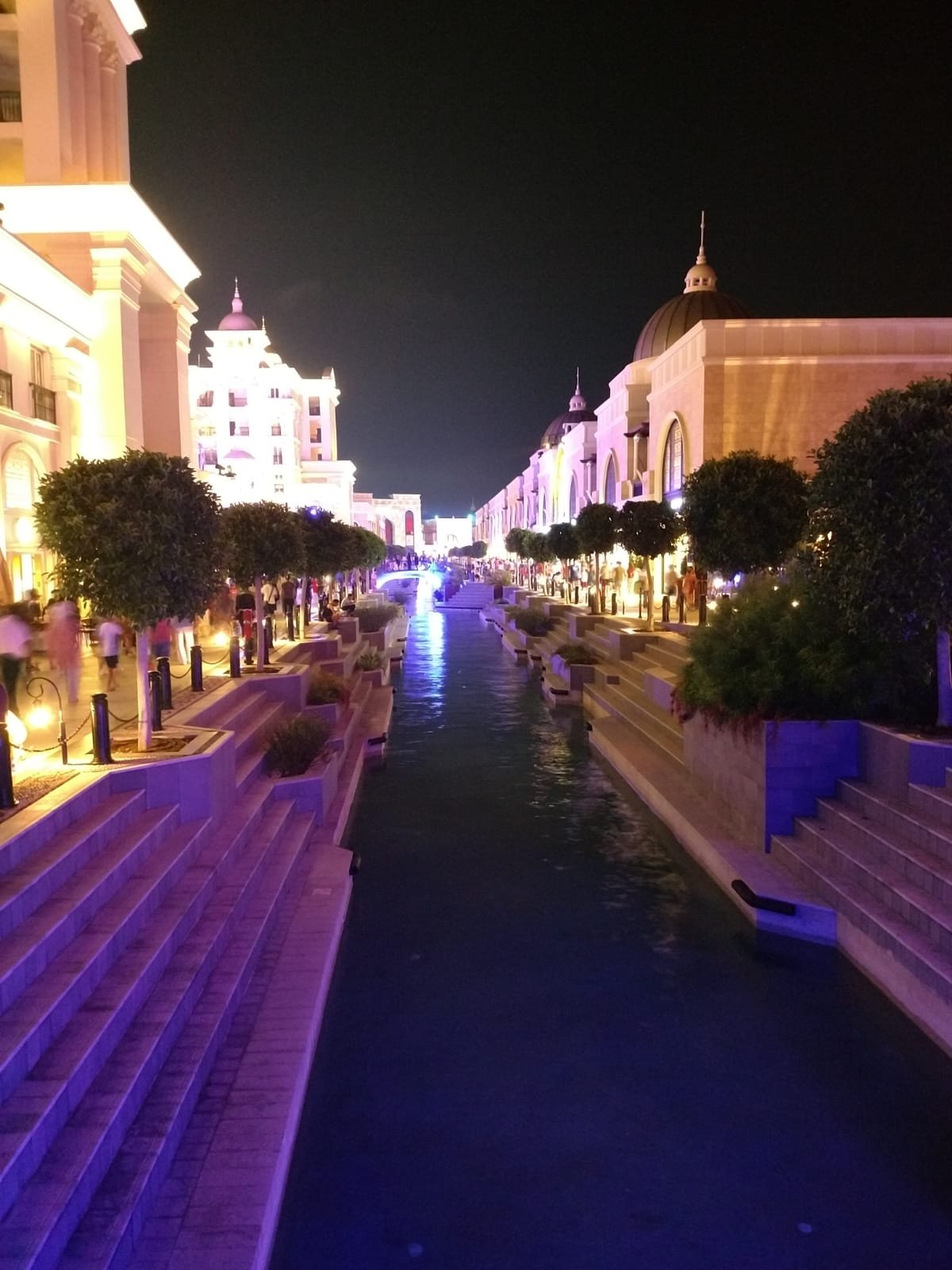 Antalya ya ziyarete gelmişseniz . Mutlaka uğramanız gereken yerlerin arasındadır.