In this post I want to show you the most beautiful places in Verona / Italy. If you are on vacation and the weather isn't that good a short trip to Verona fits very good.
Piazza Brà 
The "Piazza Brà" is a good place to start your trip through Verona. The Romans used this place as a pasture around the arena. Today it is a lively place with a lot of cafes and restaurants and most busses stop her. You are greeted with a great view to the amphitheater (also called arena).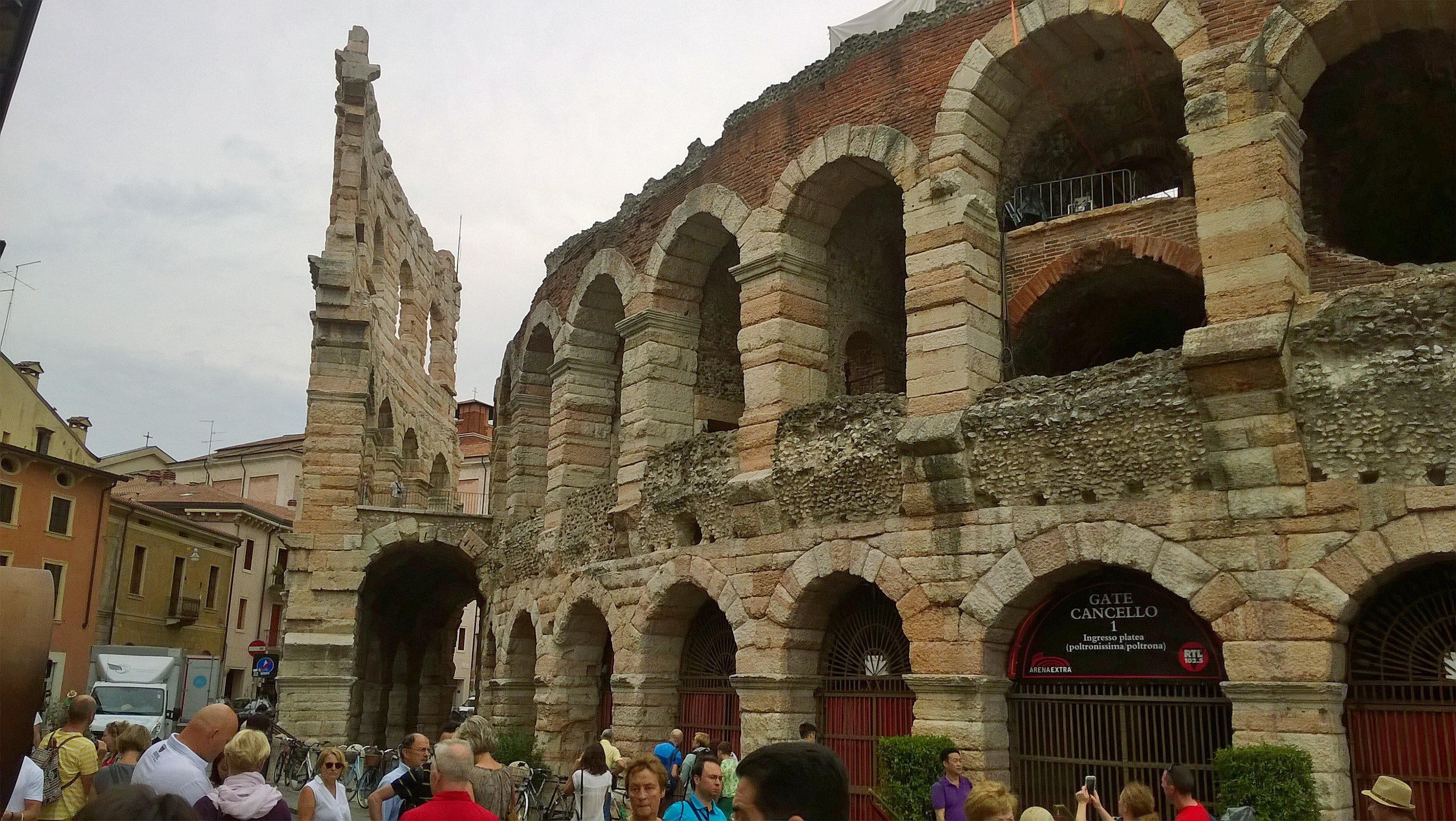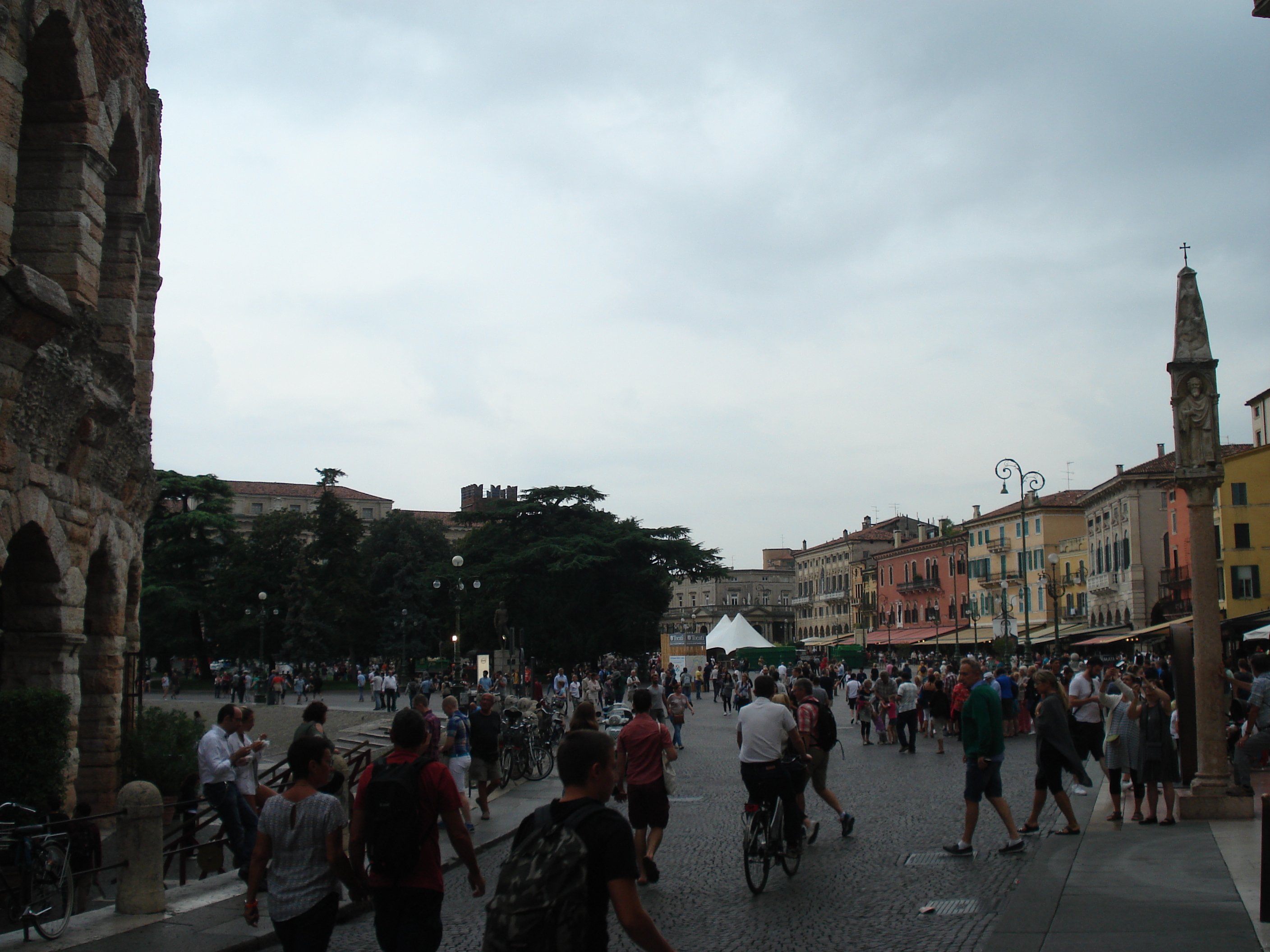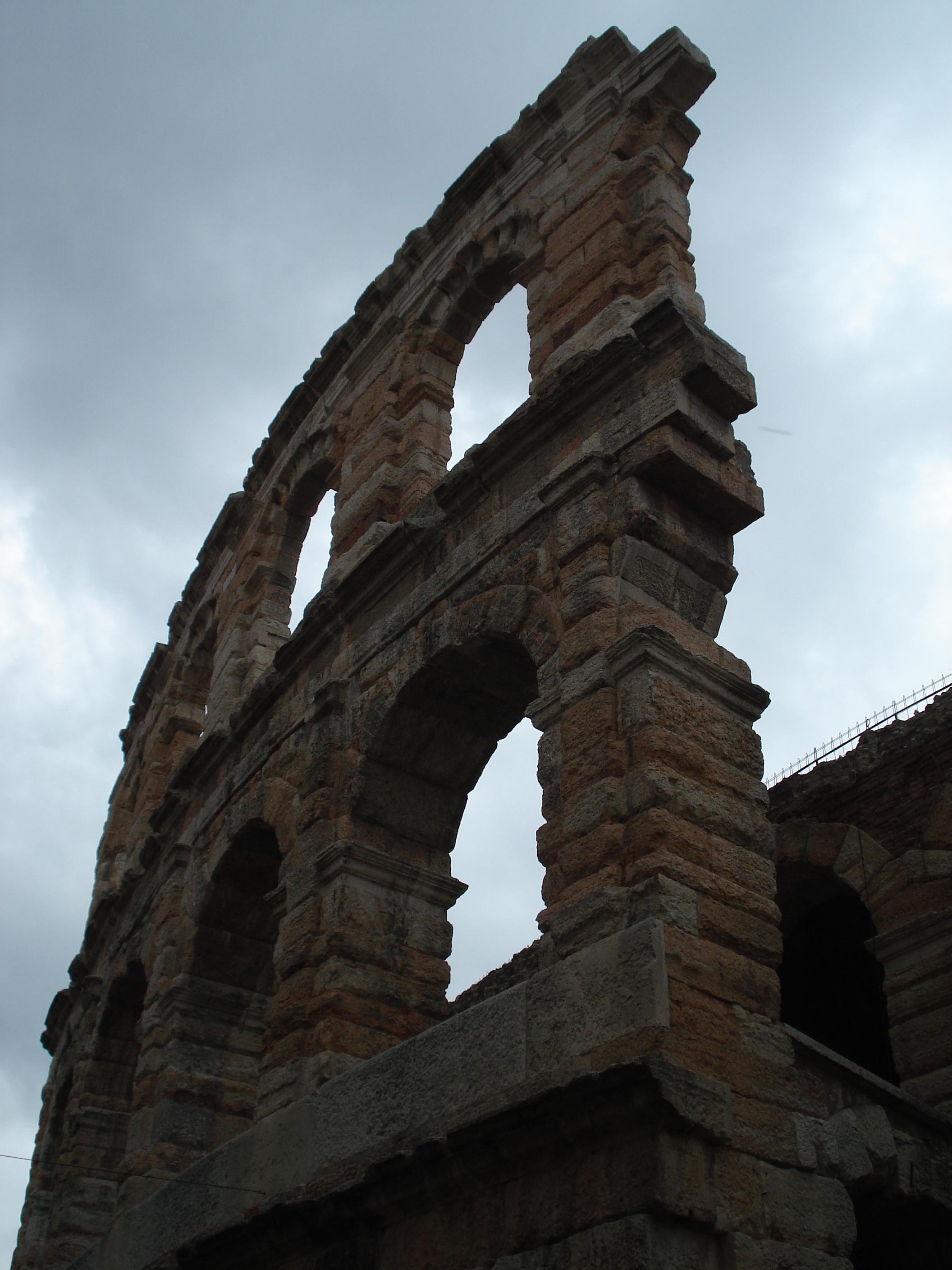 You also can go inside the arena with a guide.
Piazza delle Erbe - Market for herbs
The "Piazza delle Erbe" was the centre of the antic Verona.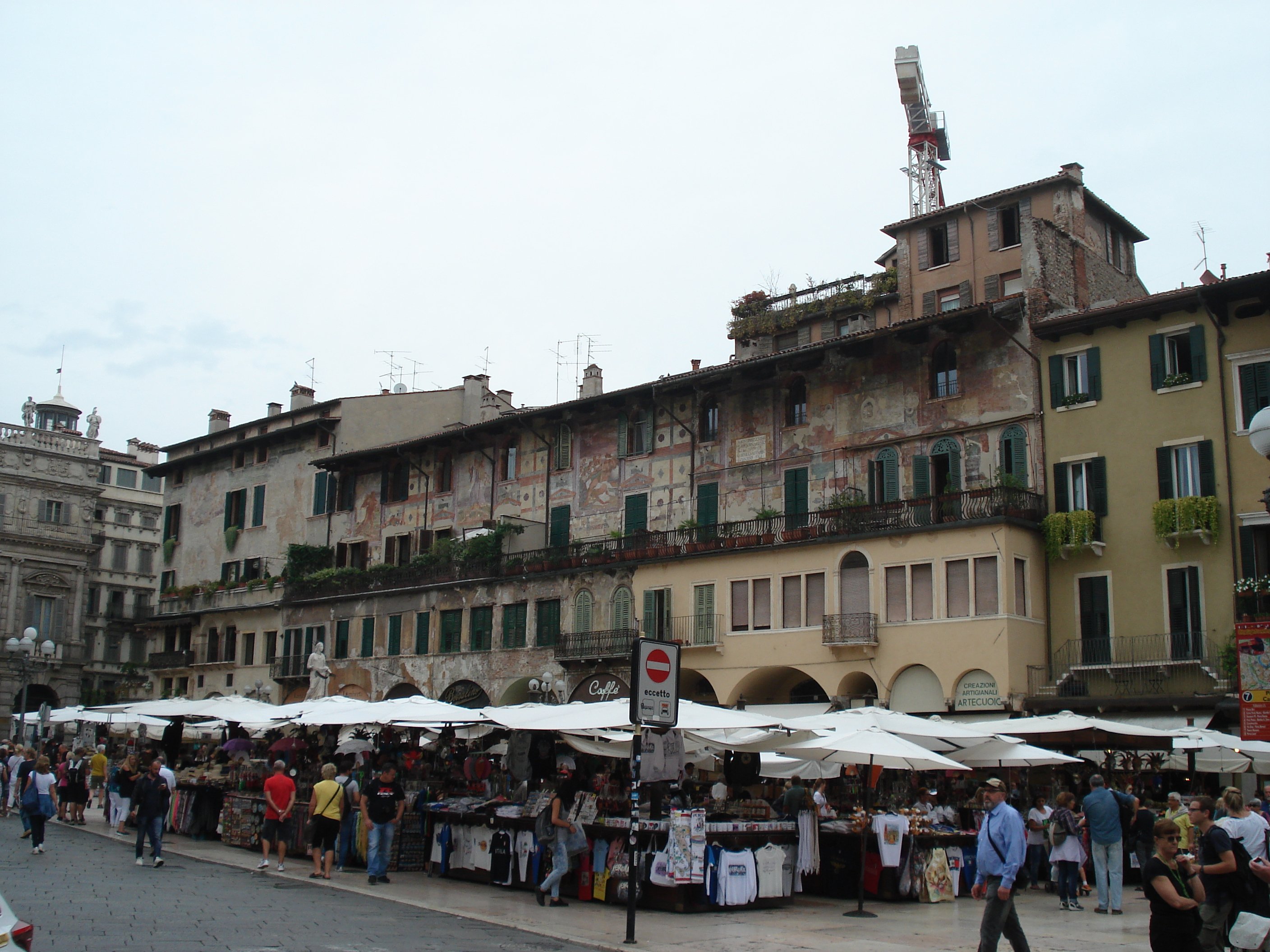 You can buy snacks, souvenirs and a lot more at those little boothes. Here is something special for all the gammon lovers ;)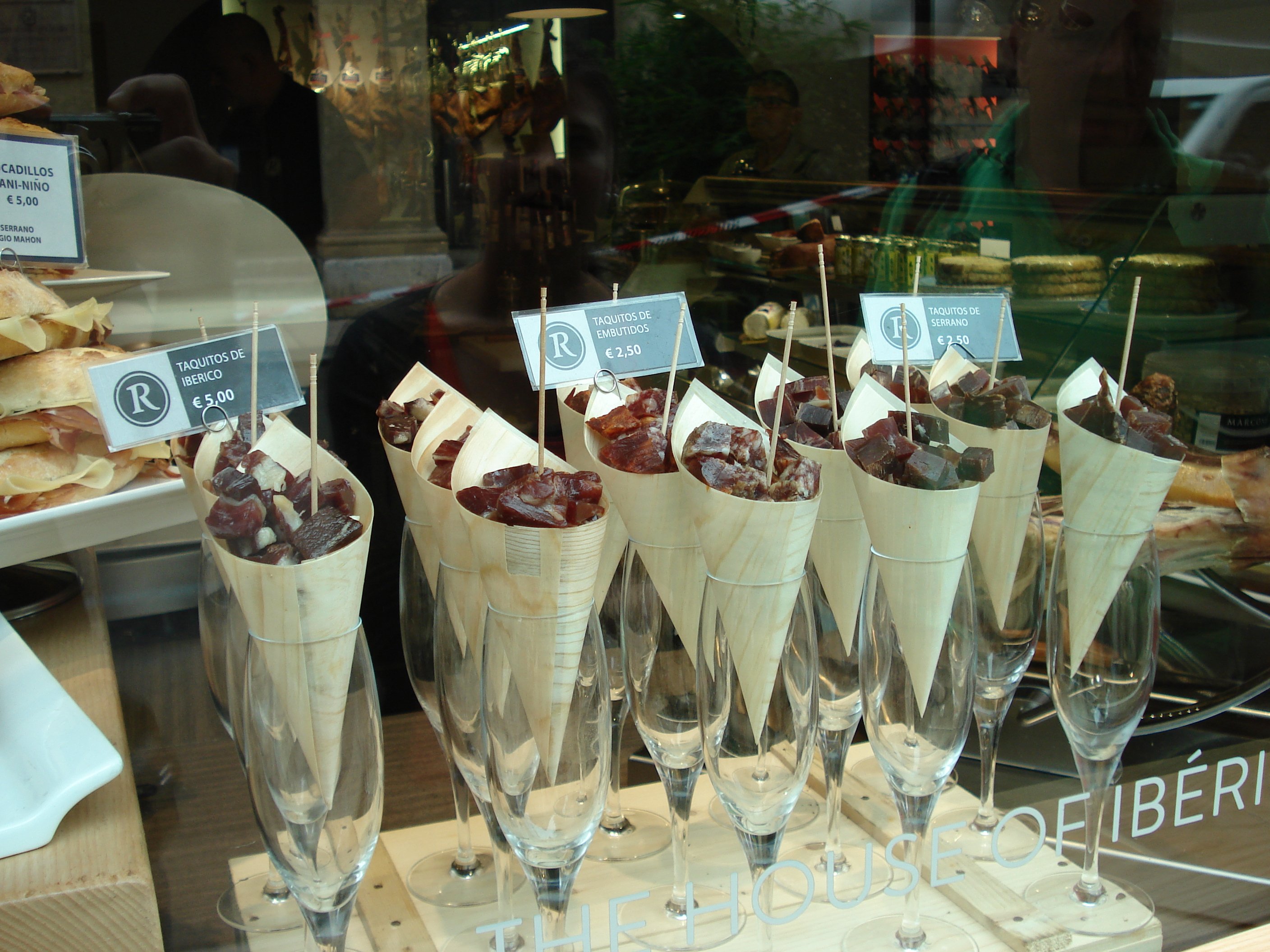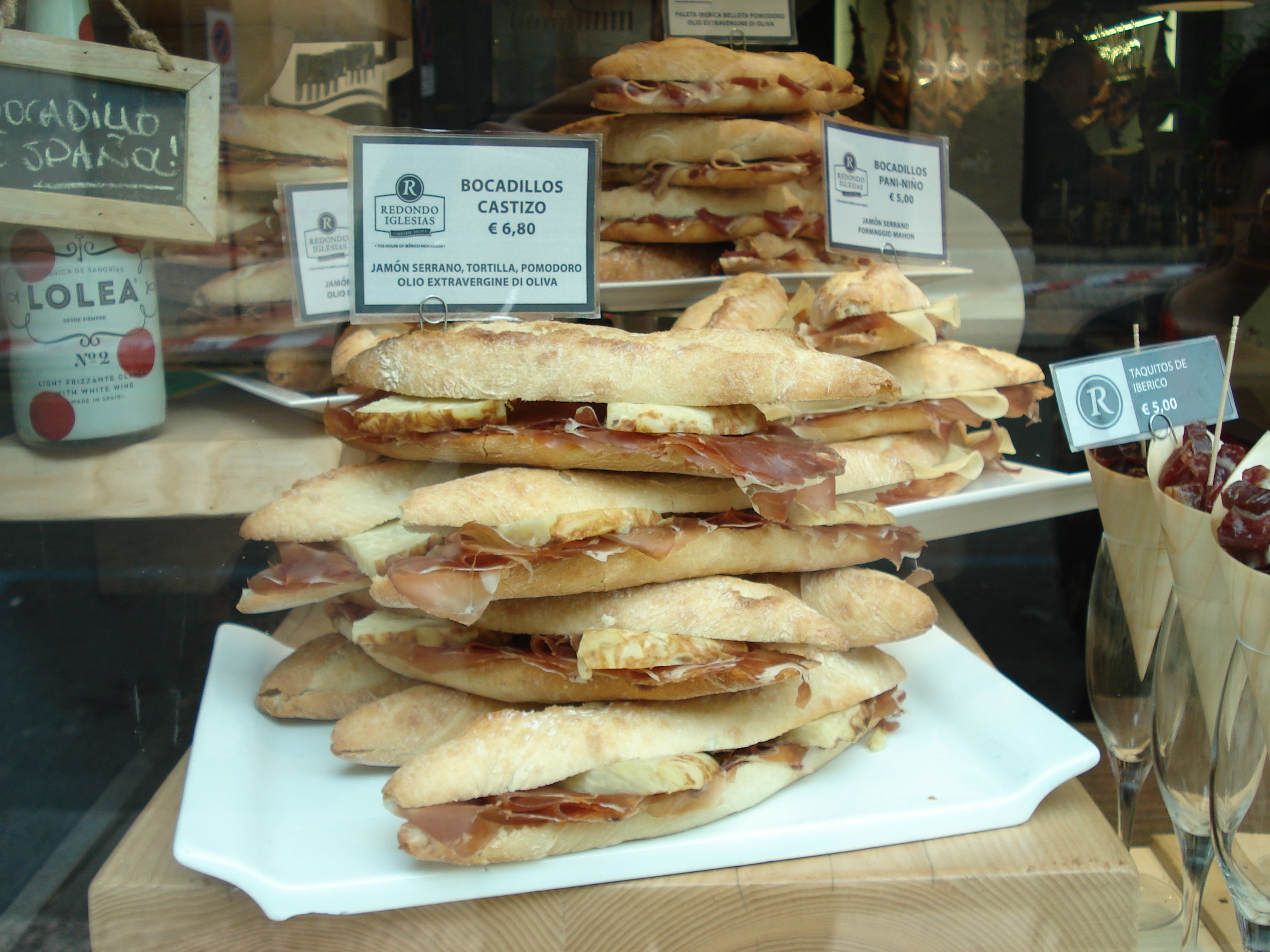 Ponte Pietra
"Ponte Pietra" was built in 100 BC.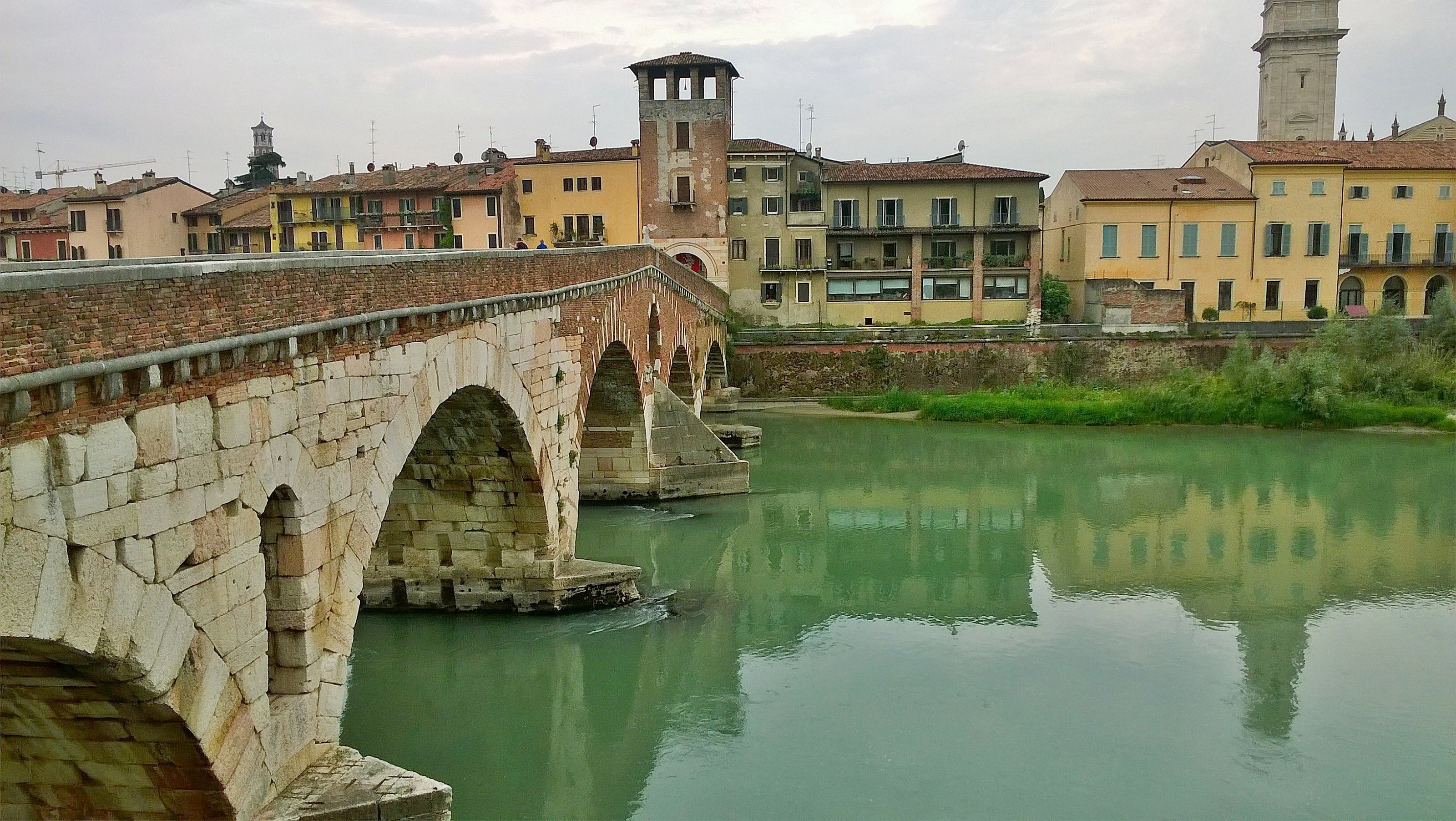 Basilica di San Anastasia
The paintings in this basilica are really awesome.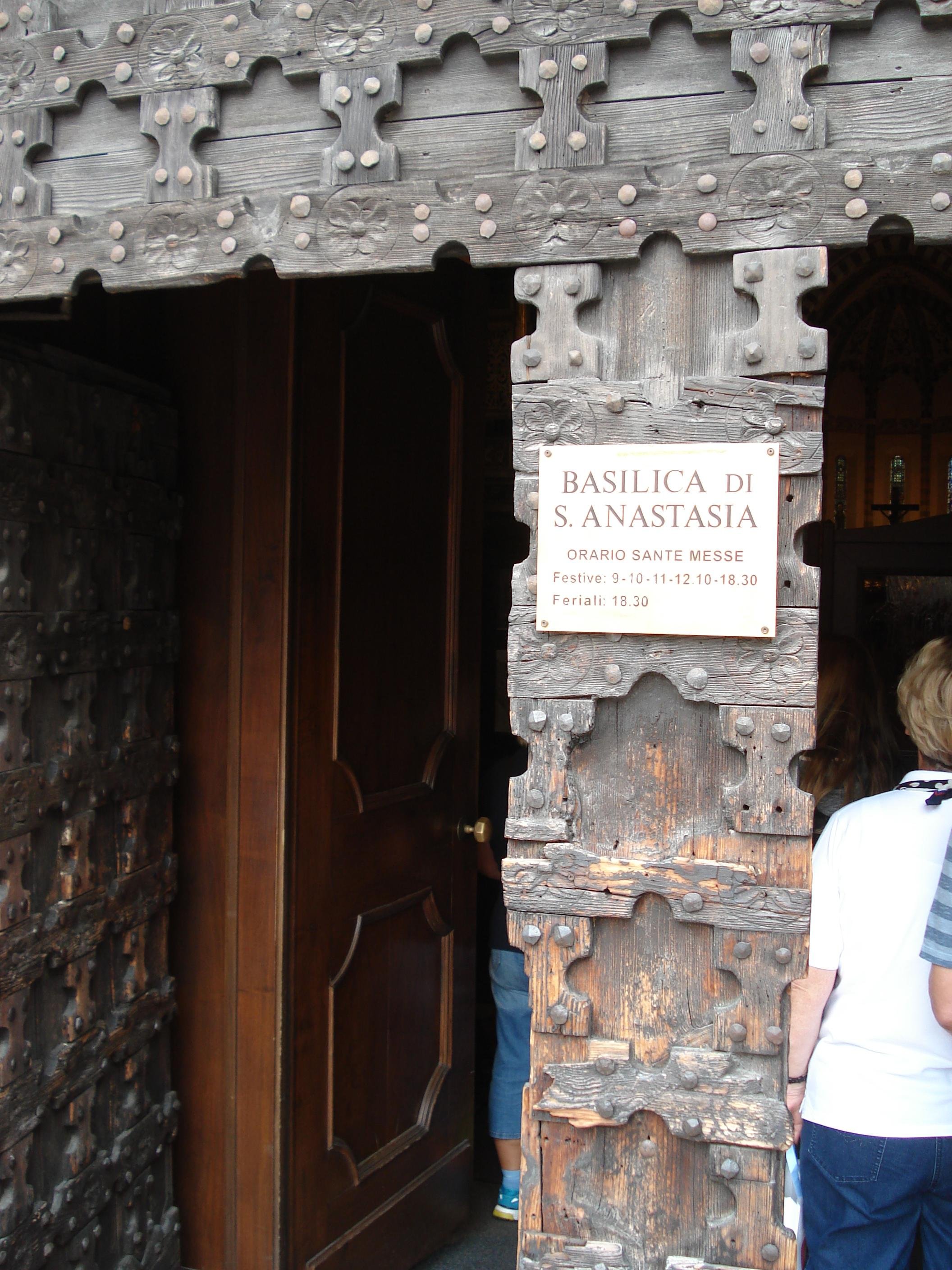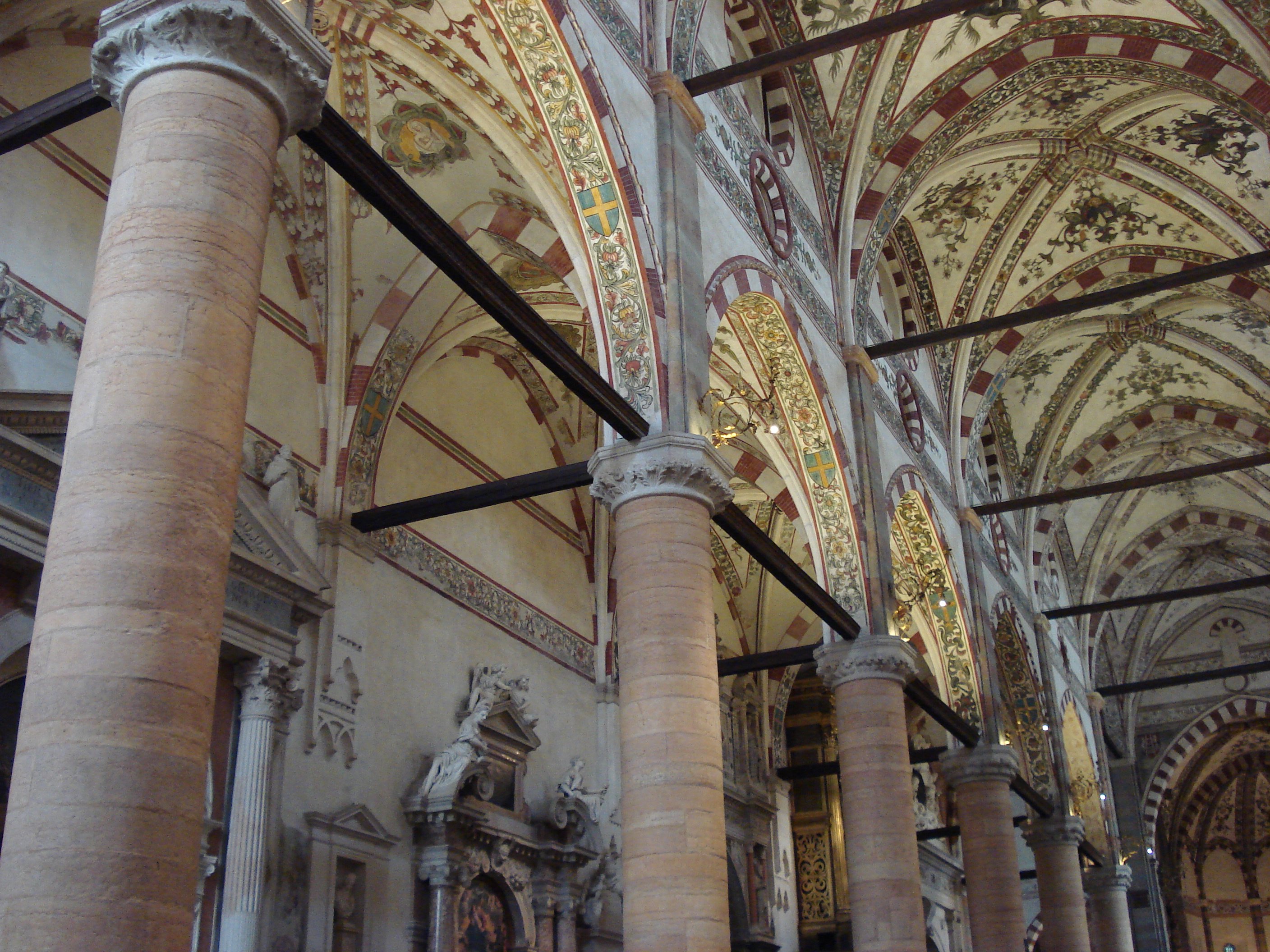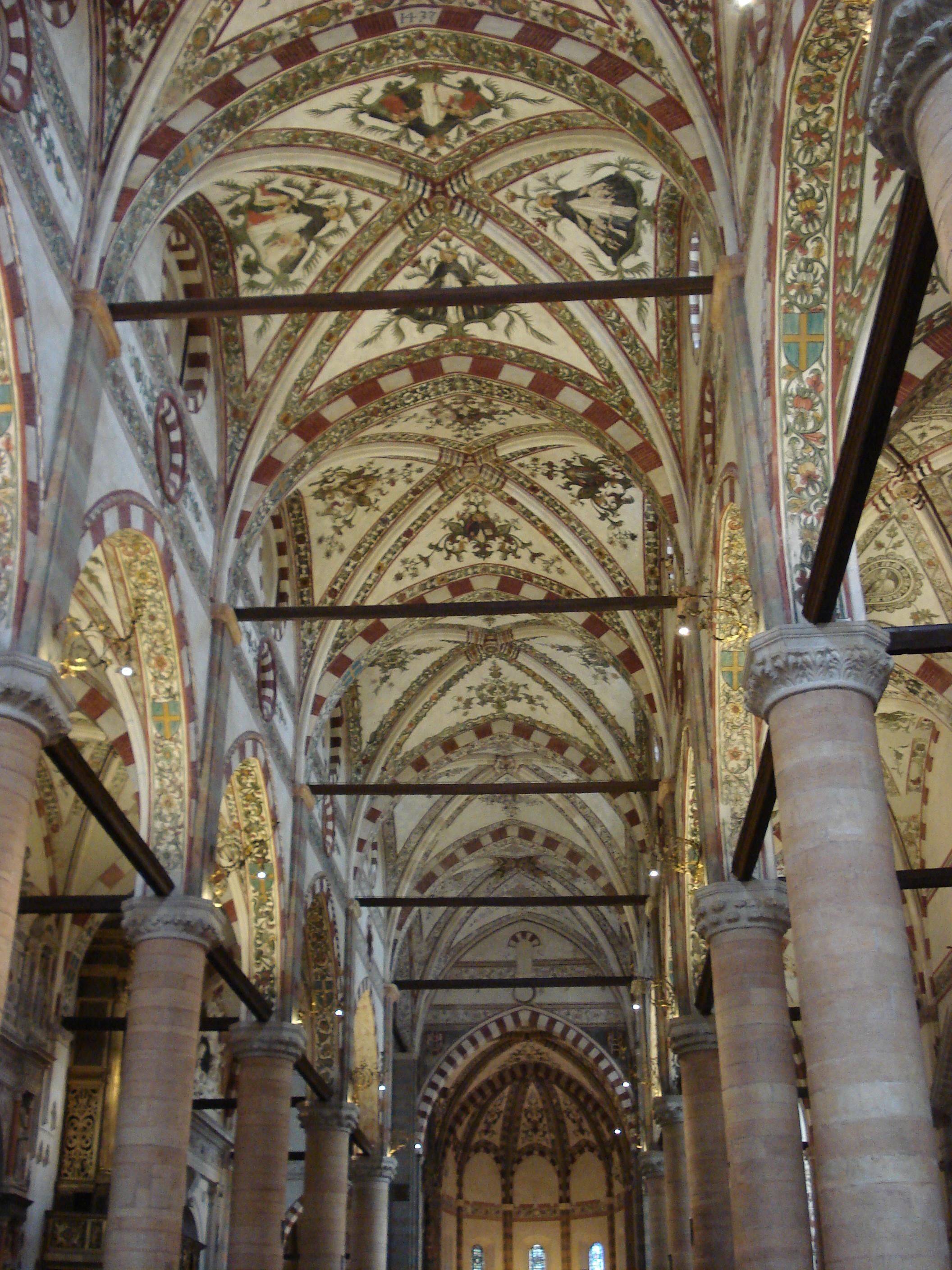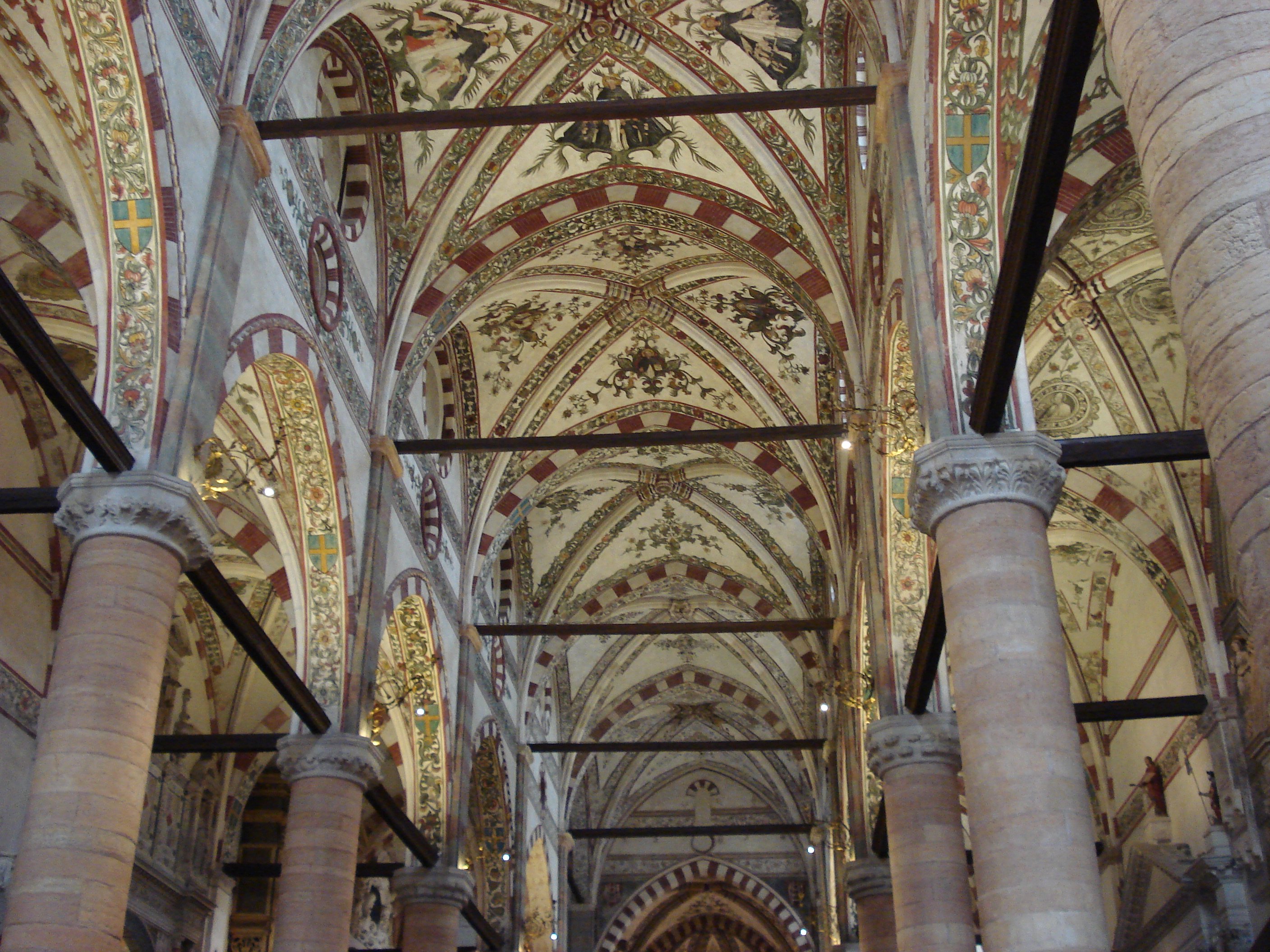 Castelvecchio and Ponte Scaligero
The castle was built between 1354 and 1357 as a secure fortress. It was the residence of the Scala family. Today you can look at art from Verona and objects from the dark age in the museum.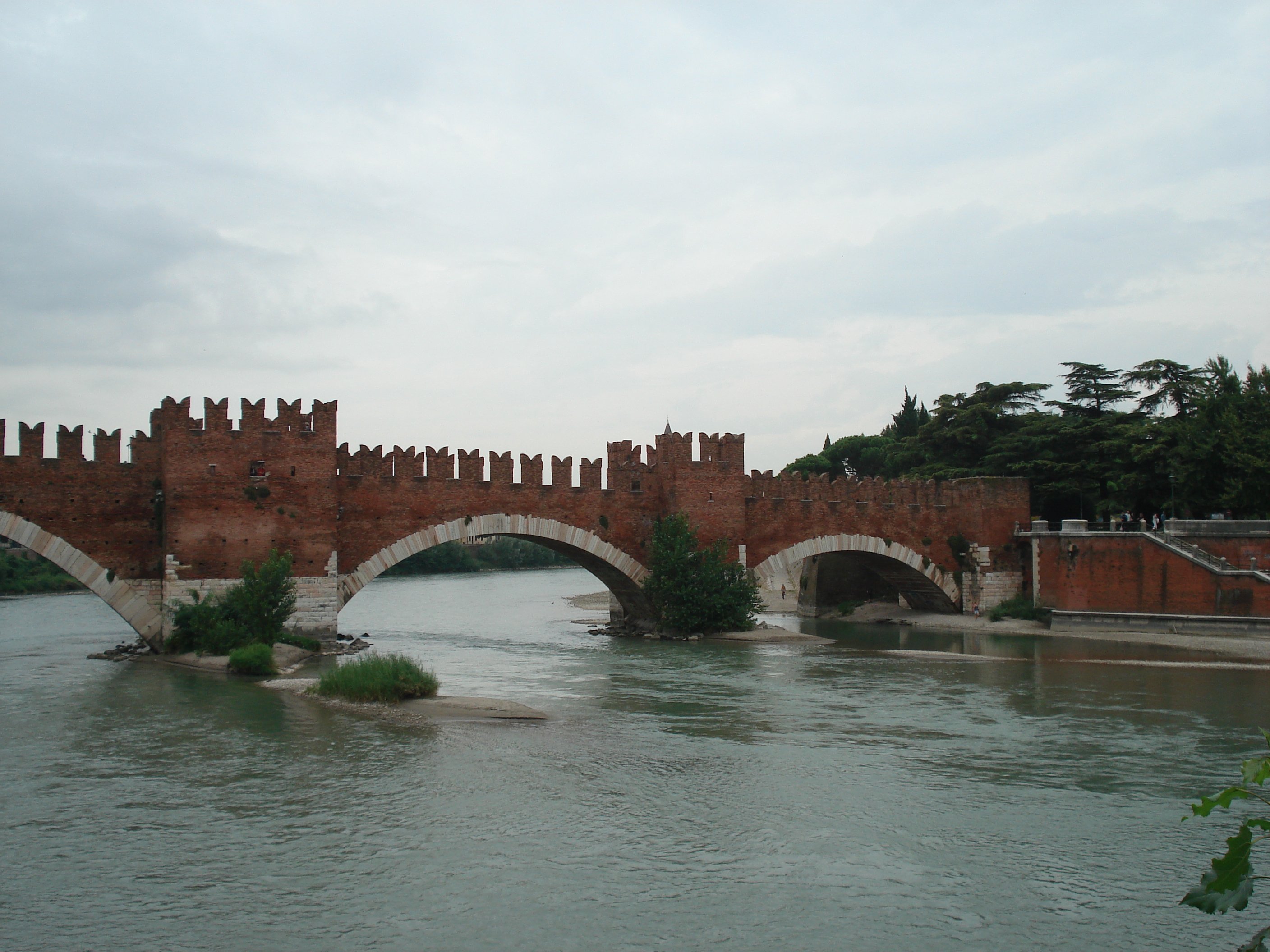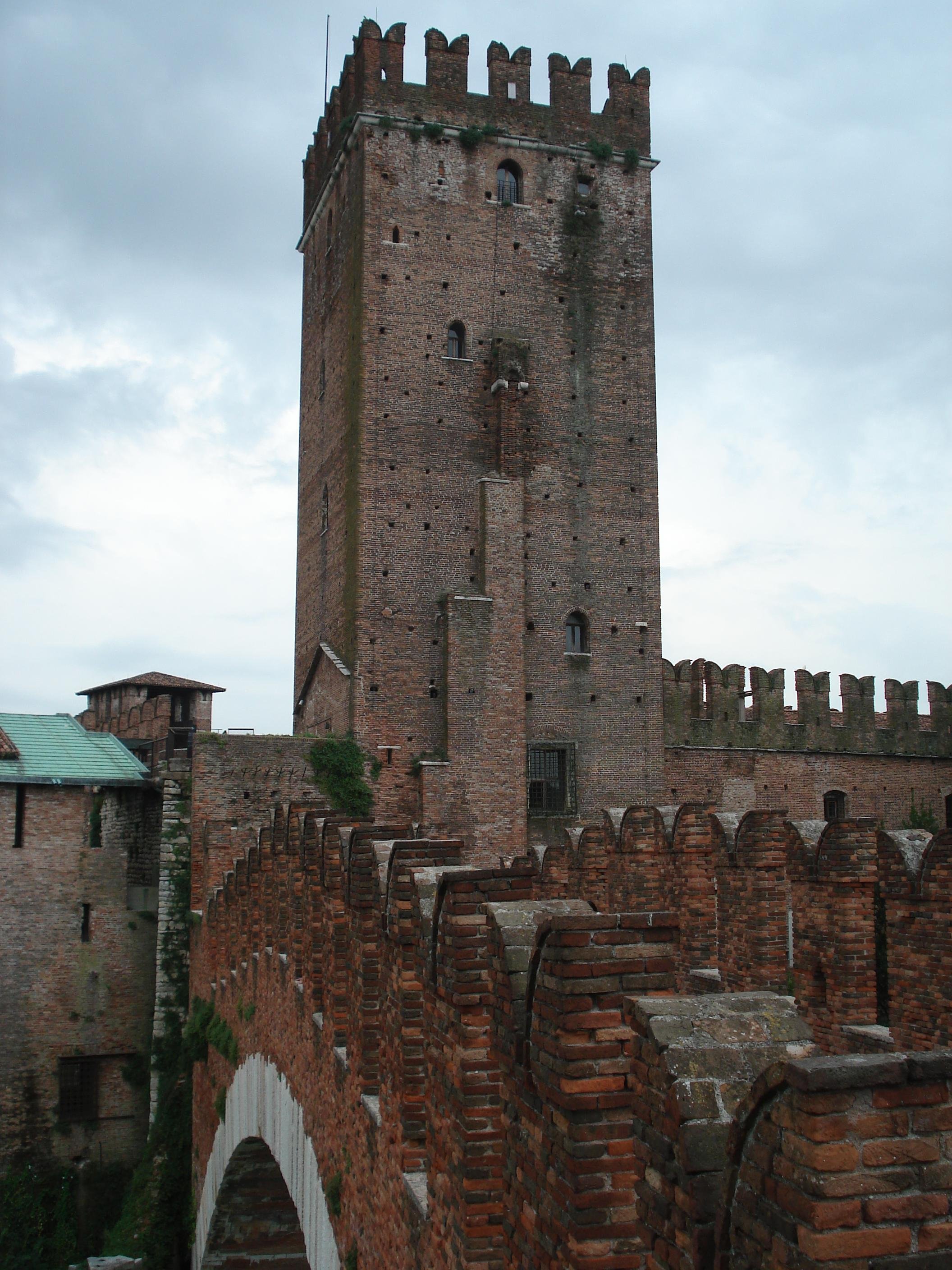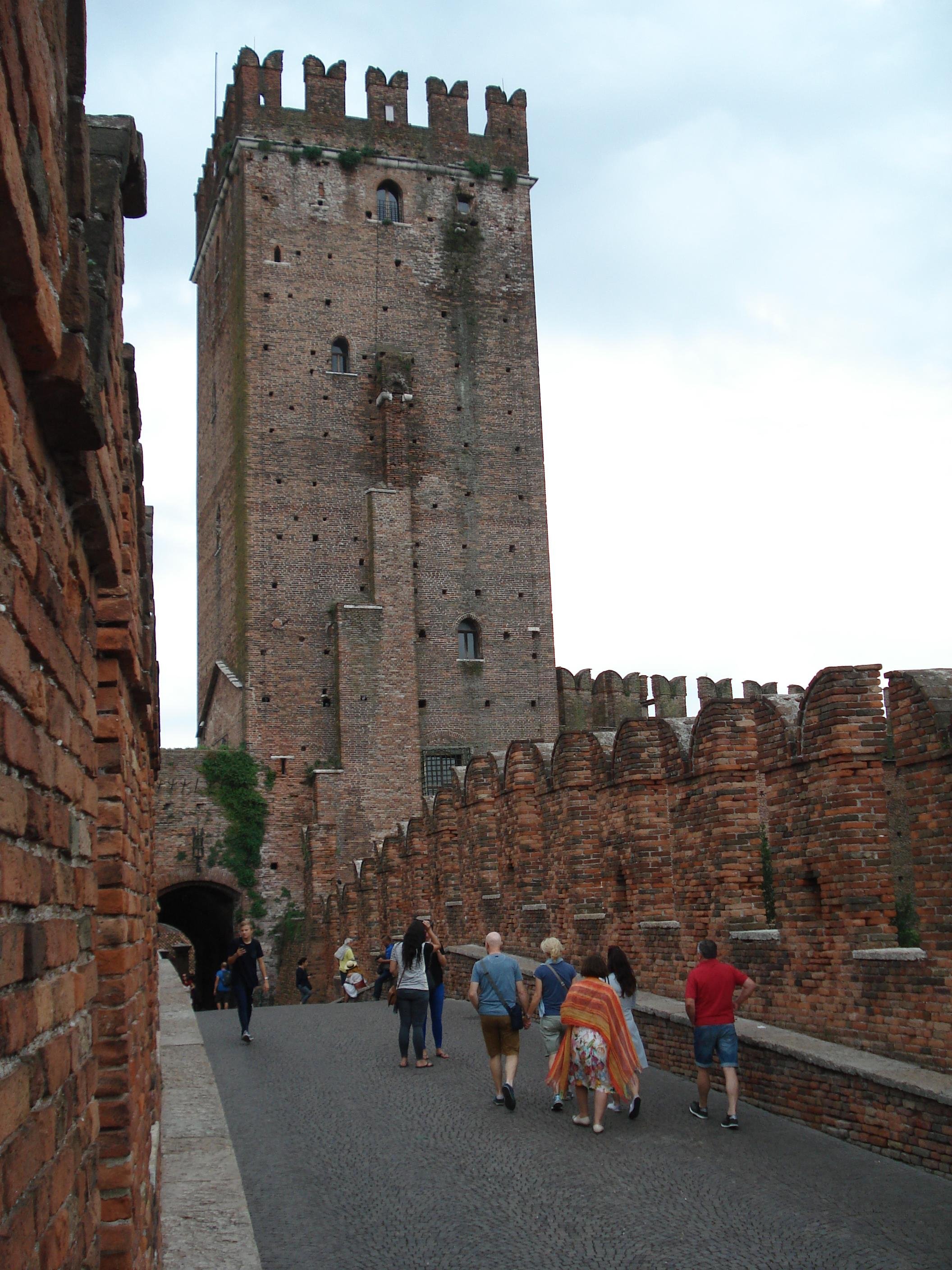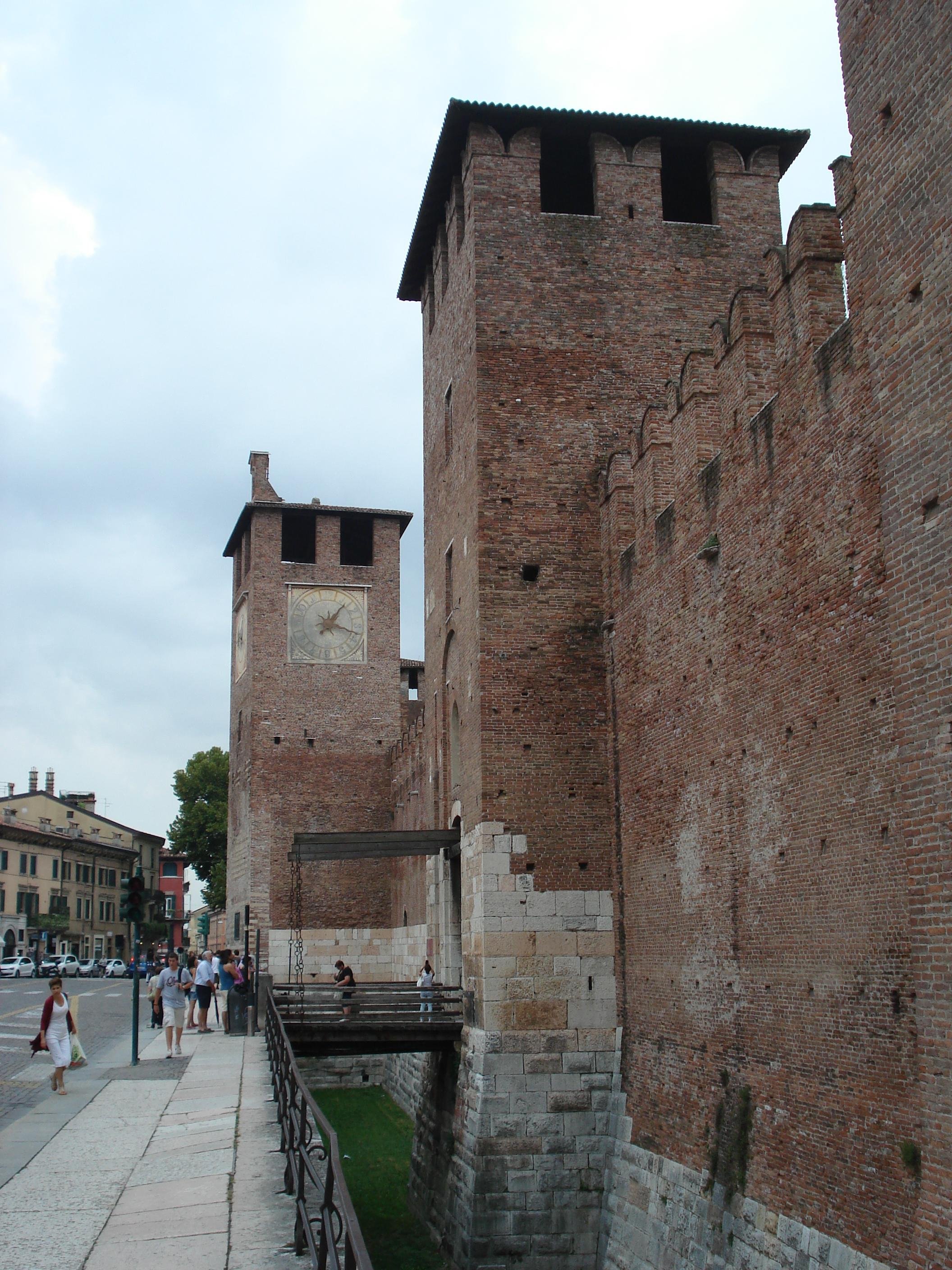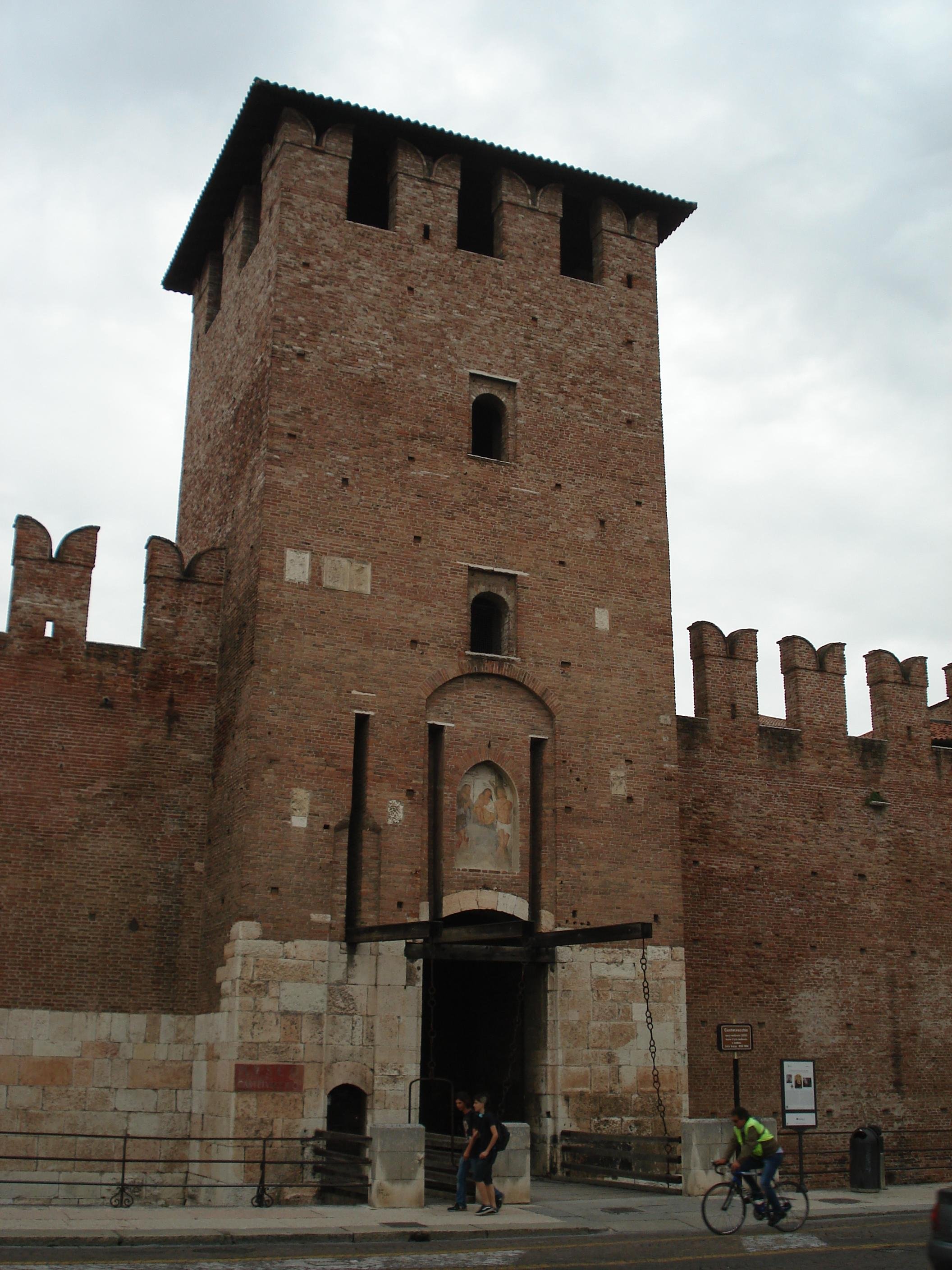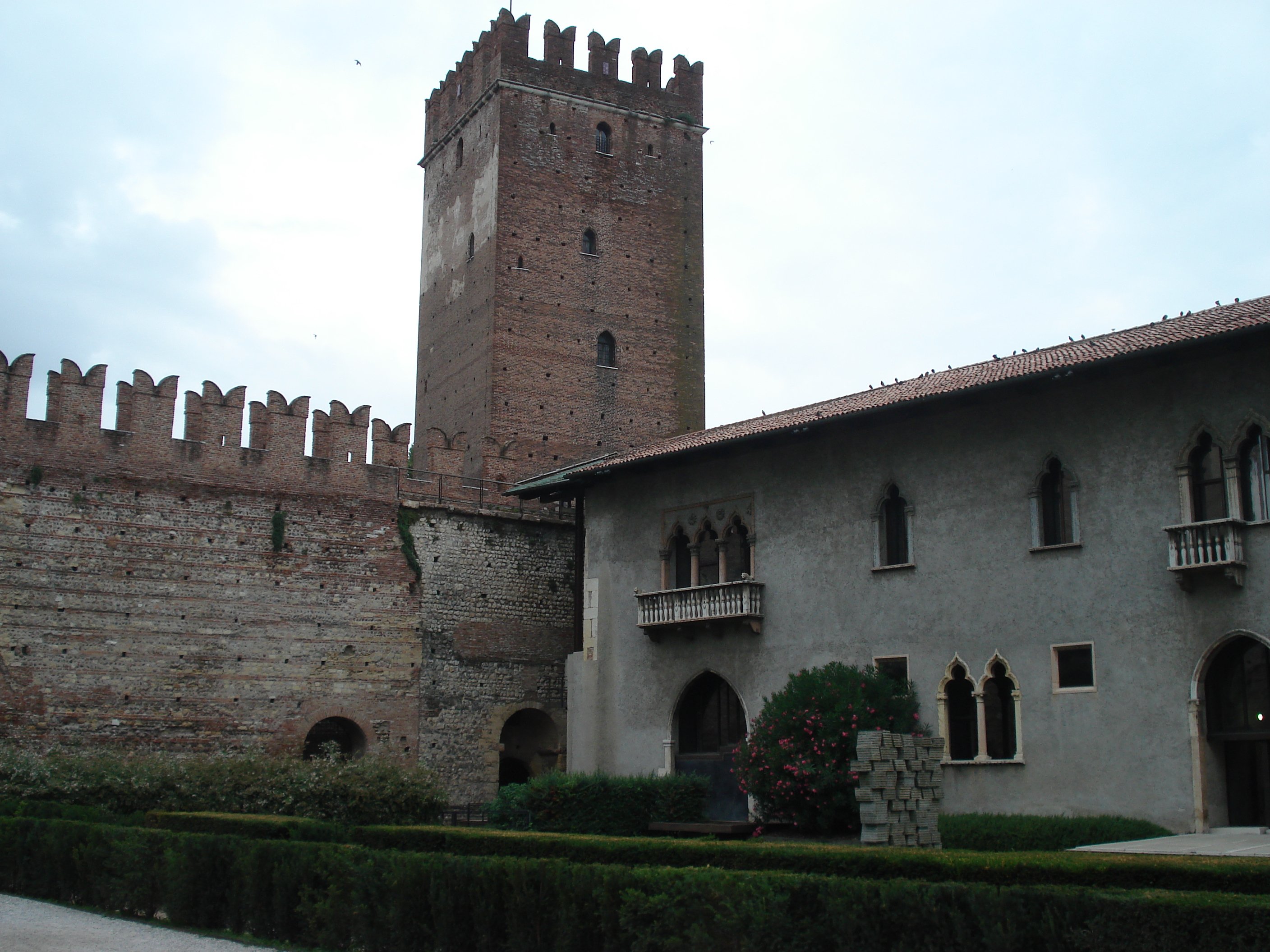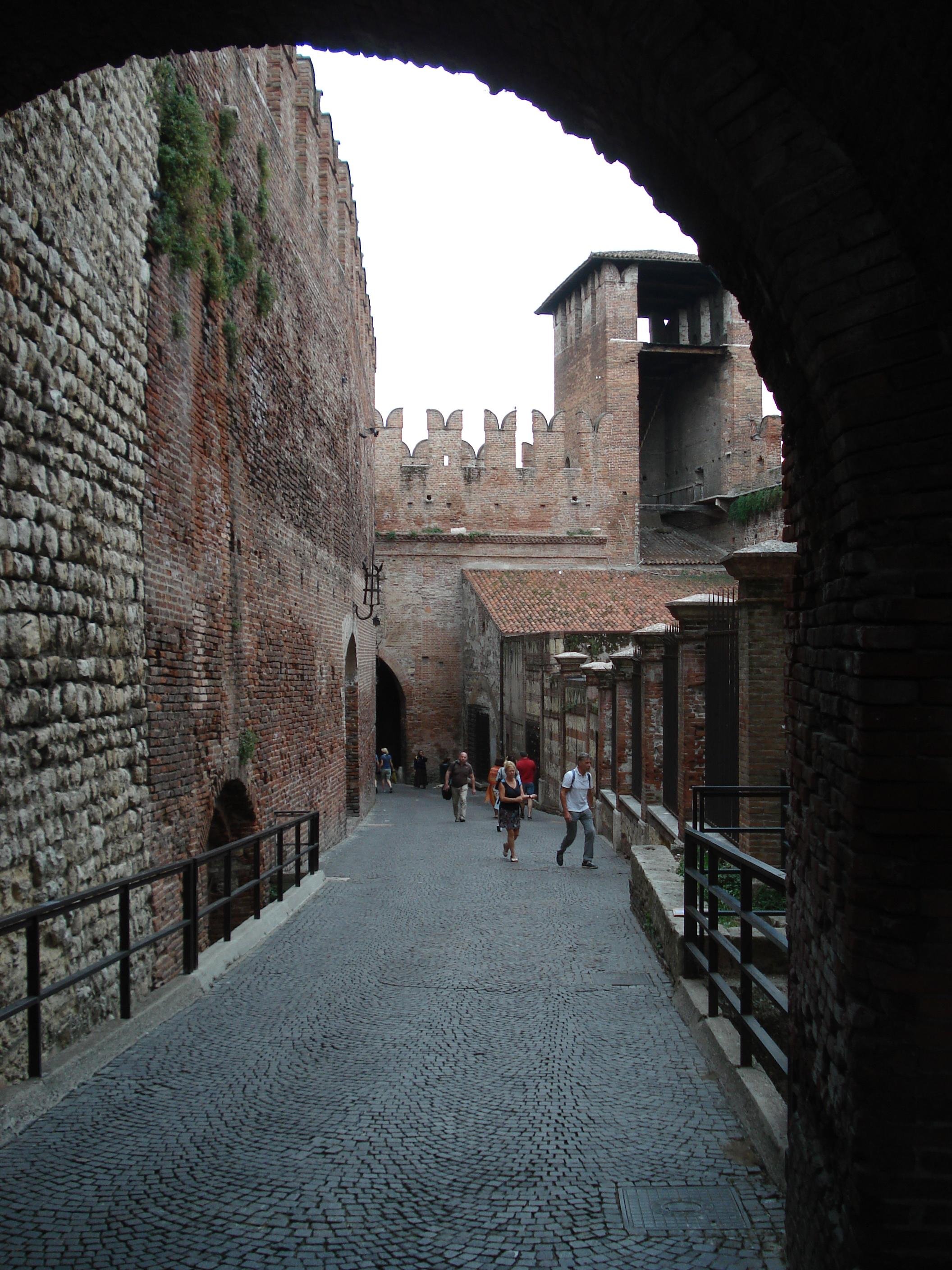 Last but not least you should visit
Casa di Giulietta with the most famous balcony in history
The small inner yard is very crowded with people from all over the world. They make photos together, paint the walls with their names and buy some souvenirs in the shops nearby. So I just took a quick photo and escaped equally.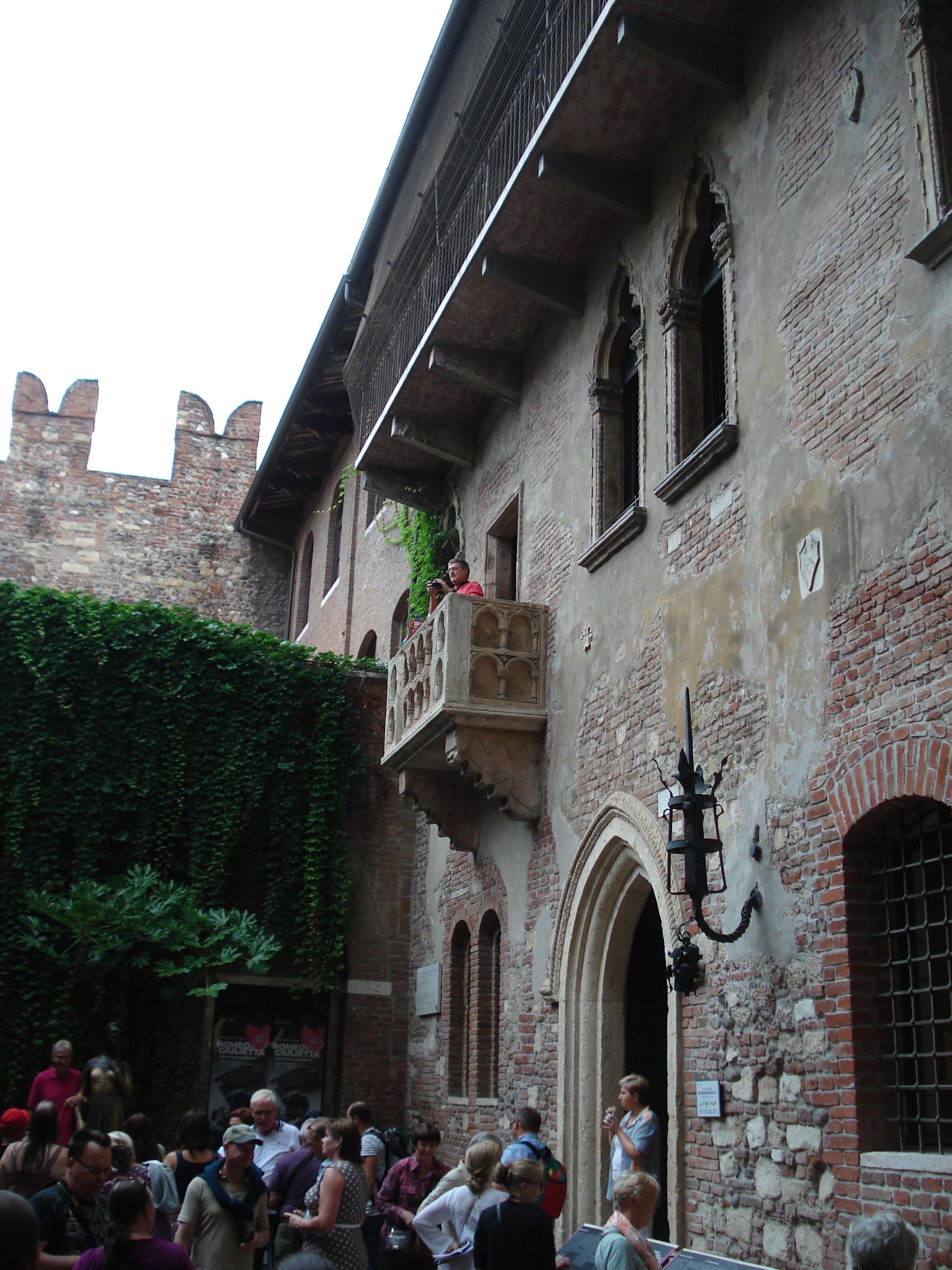 So you see that Verona is a very interesting city to visit. You can do a lot of sightseeing and shopping as well. If you need some tips or you have questions just let me know. 
---
Written by
@febird
@knozaki2015 features authors to promote them and a diversity of content. By submitting your post to be featured you agree that you are the author of the article and that you grant me the publishing rights of it and that you are wholly responsible for any legal issues, it may or may not cause.
The author will receive 100% of the STEEM Dollars (+Liquid Steem) from this post
If you like this post please support @febird and follow the author!