Acabamos de volver a casa justo a tiempo de un viaje por Dubái y Filipinas (hoy han cerrado Filipinas) y mañana cierran España...
We just came back home just in time from a trip of Dubái and Philippines (today they closed Philippines for travel) and tomorrow Spain will be also closed for travel.
El viaje fue maravilloso, pero esto del Covid ha sido una maldición esperamos que todo el mundo esté bien y se resuelva de la mejor manera.
The trip was marvellous, and this Covid is just awful, we hope everybody is well and that this problem is solved in the best way possible.
Buena suerte a todos.
Good luck to all.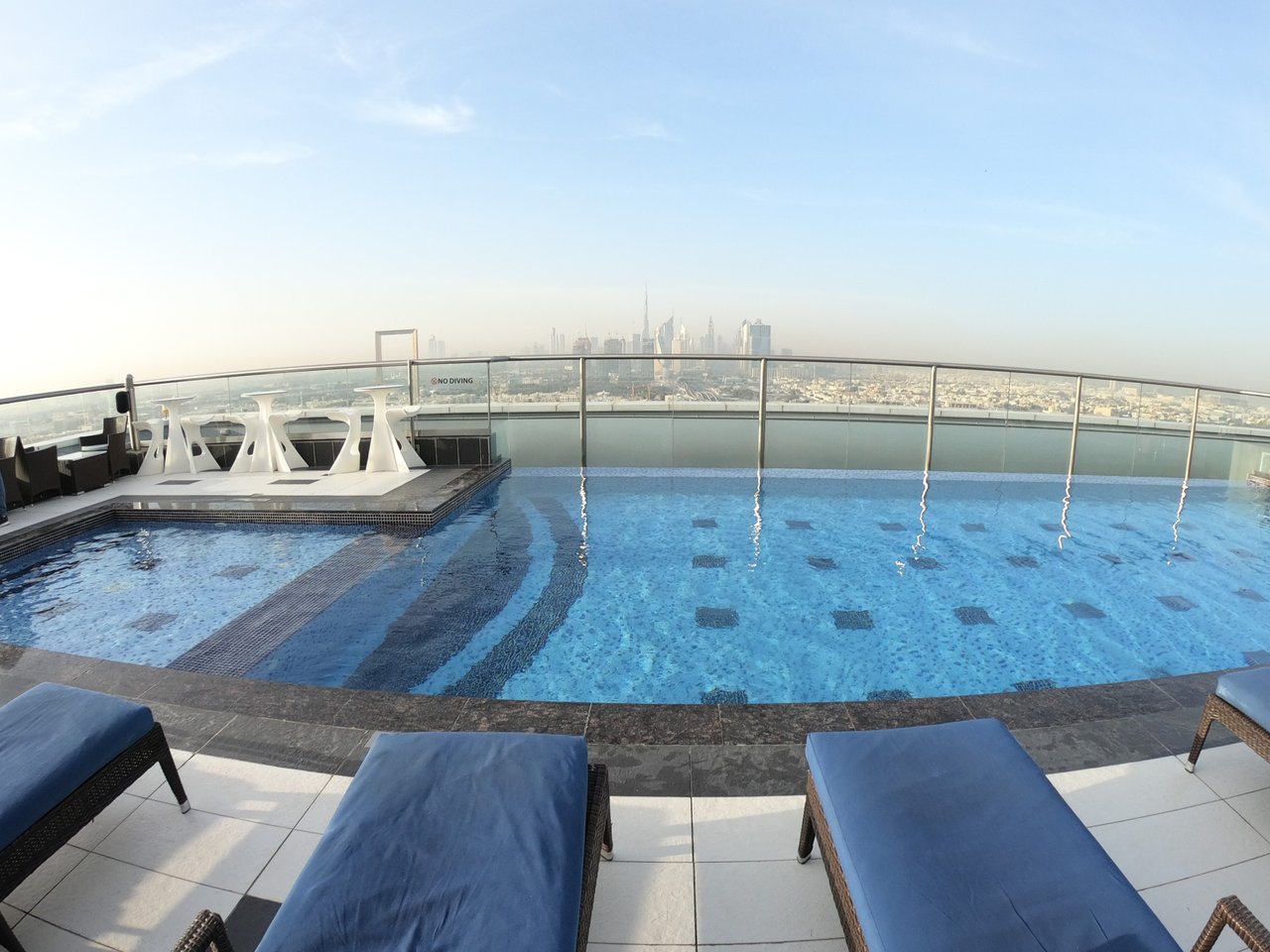 This is Dubái skyline from the hotel swimming pool.
Éste es el skyline de Dubái desde la piscina del hotel.