Last long weekend in Canada was a Thanksgiving Day - dates are slightly different from the USA and the origin of the holiday is different - here is a kinda of the holiday, which is related with being thankful for the good harvest (hope it makes sense).
We decided not to miss this opportunity and go for the island. We took a ferry and ride there. The total ride time was 1,5 hours (not a close distance).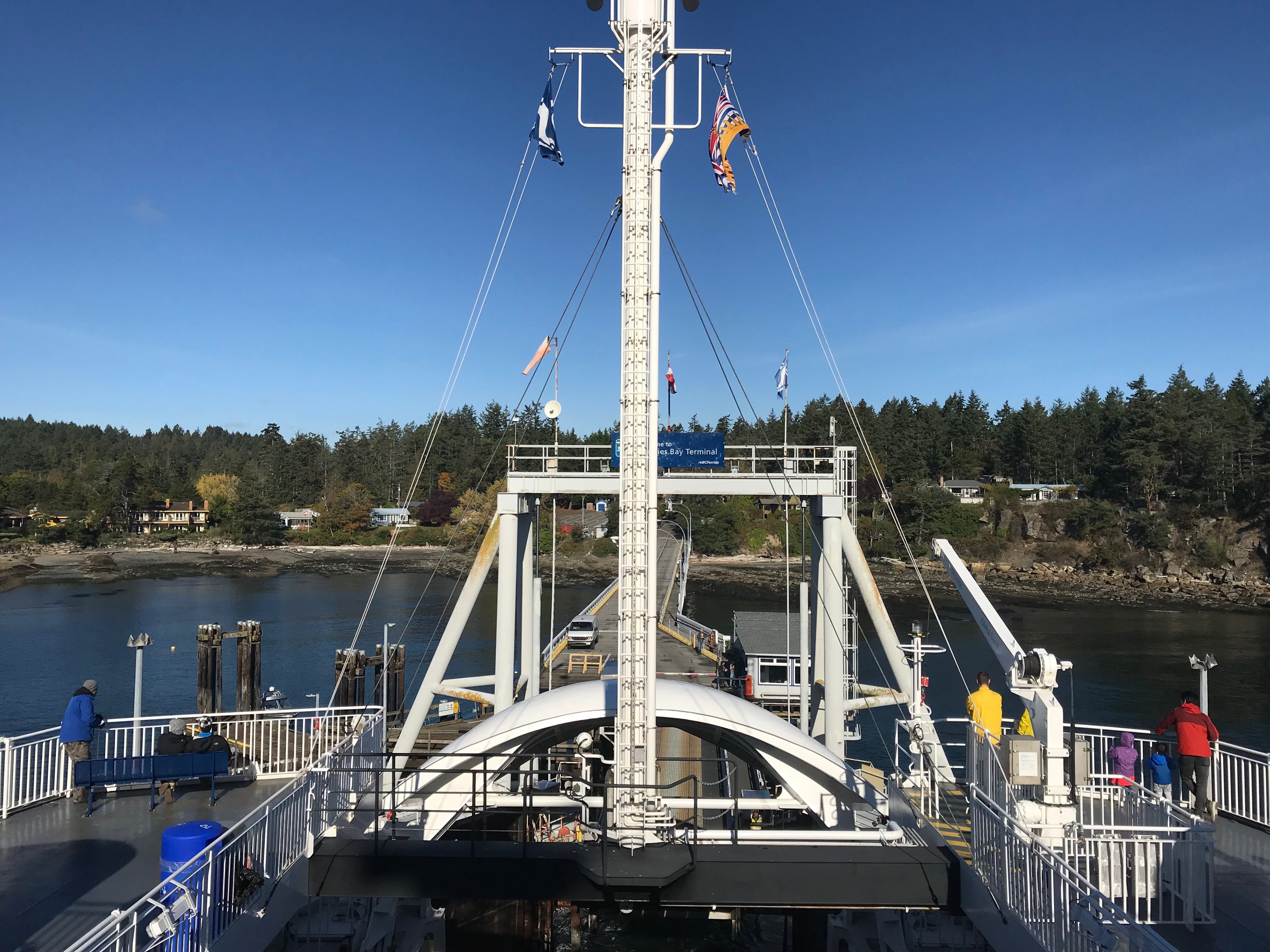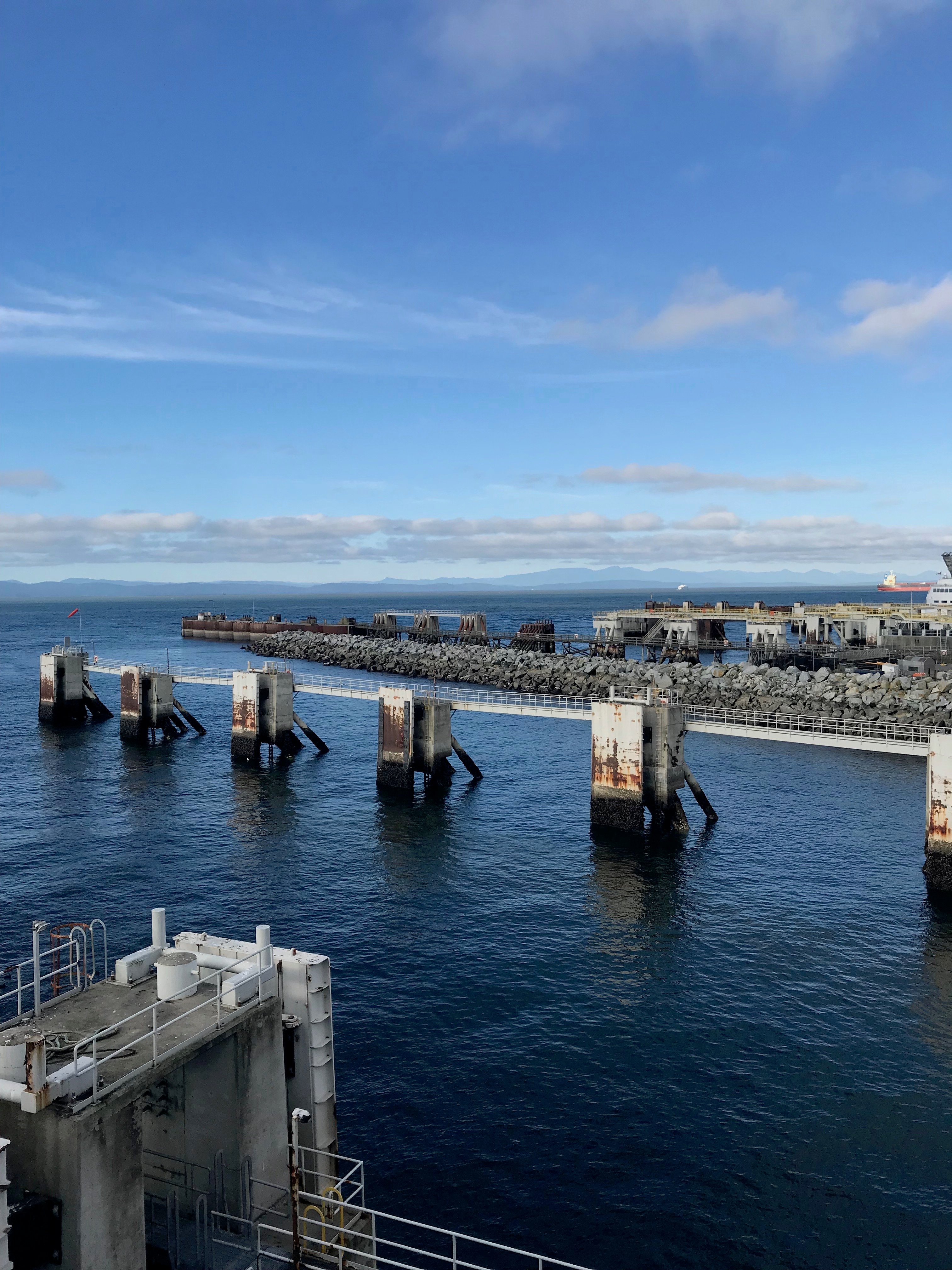 This island is super famous for their farms. You can buy fresh cheese there, meat, eggs, etc.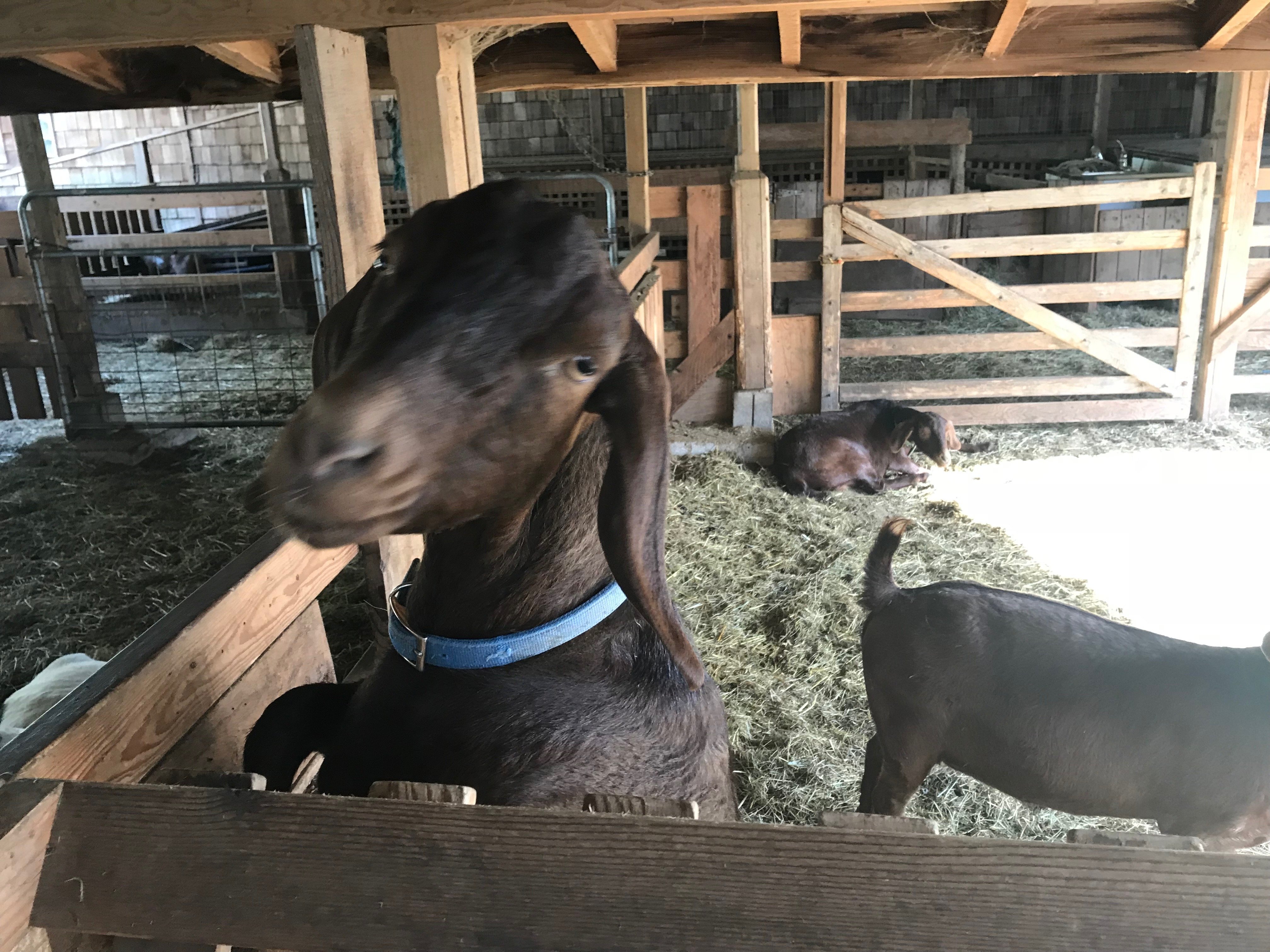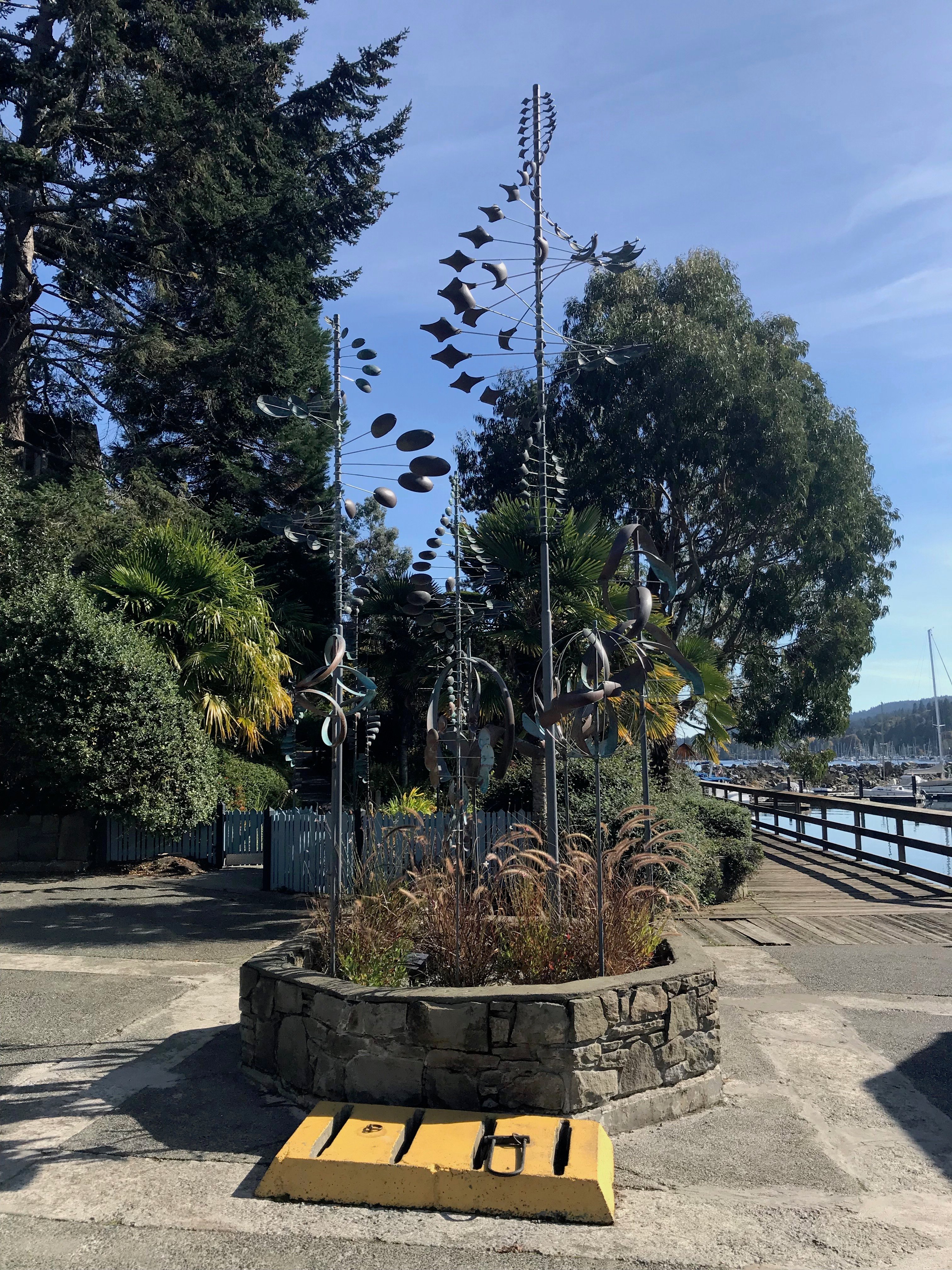 Also, there are a lot of fruit/vegetables stand on the island, you can pick it up all the same stuff.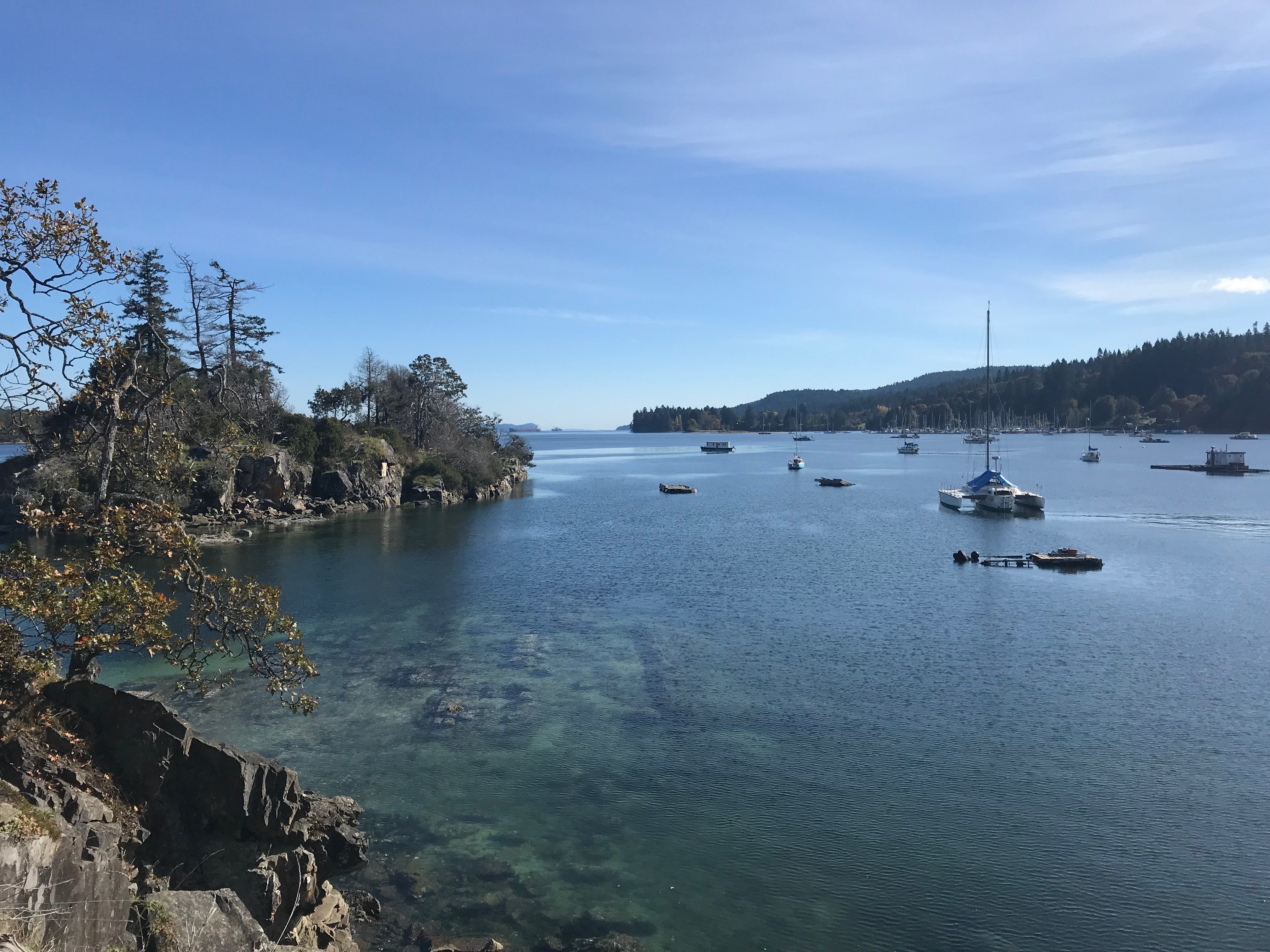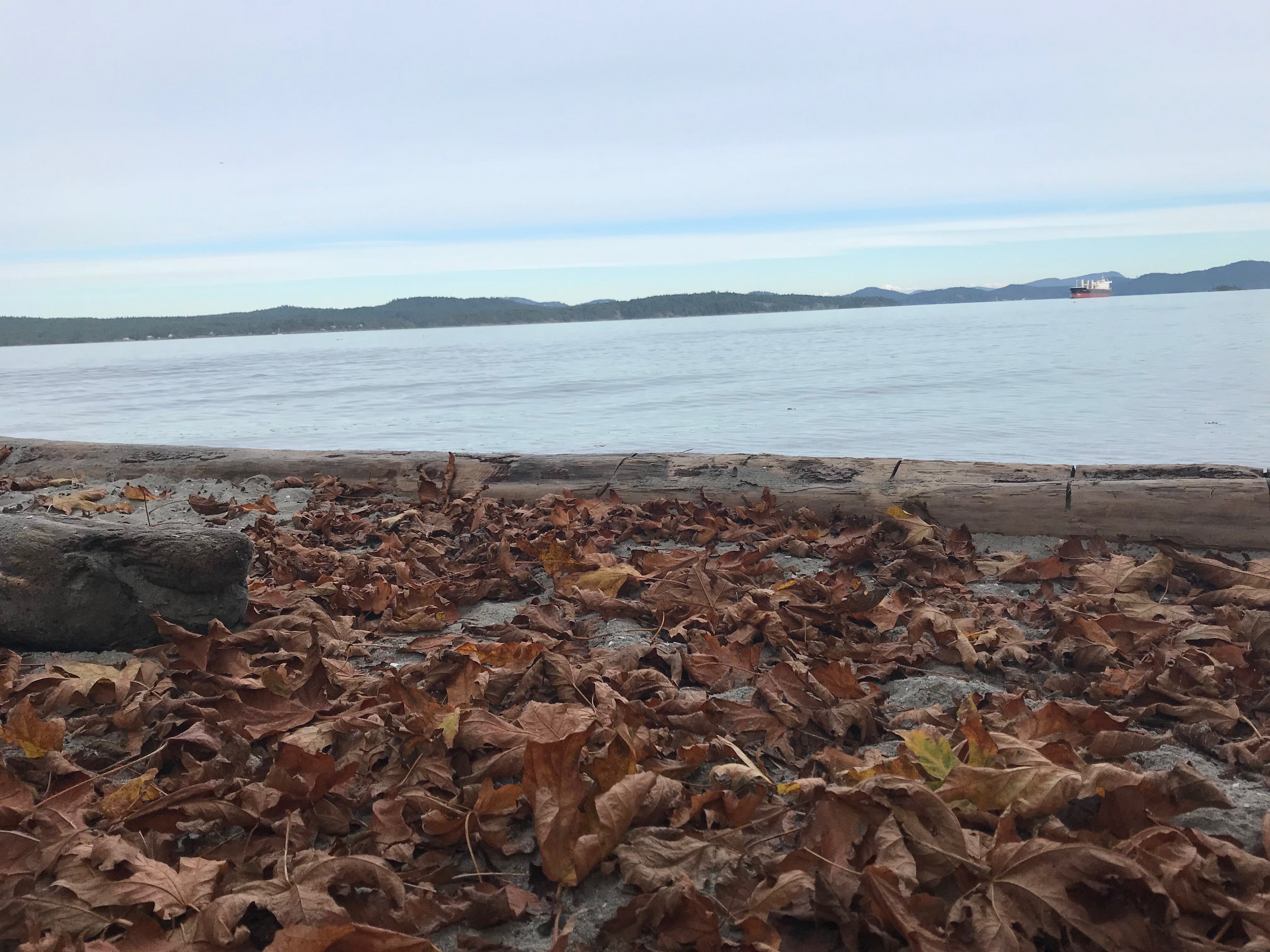 Also, we've seen so many cool houses faced on the ocean and we spoke how it's cool living there.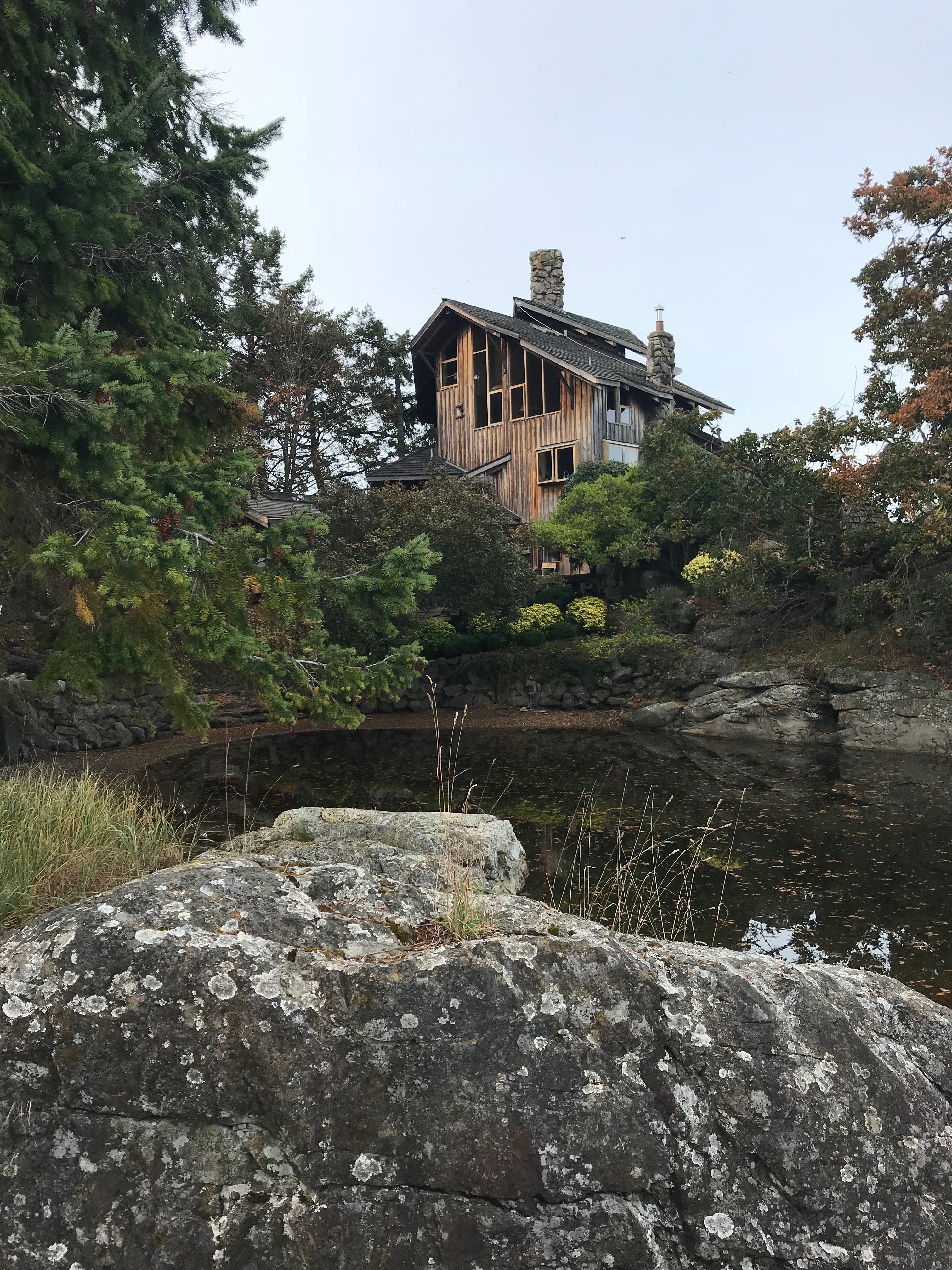 such a peaceful and quiet island - we decided, that it's an ideal place for retirement.
Steem up please guys @cleverbot, @automation & @banjo !