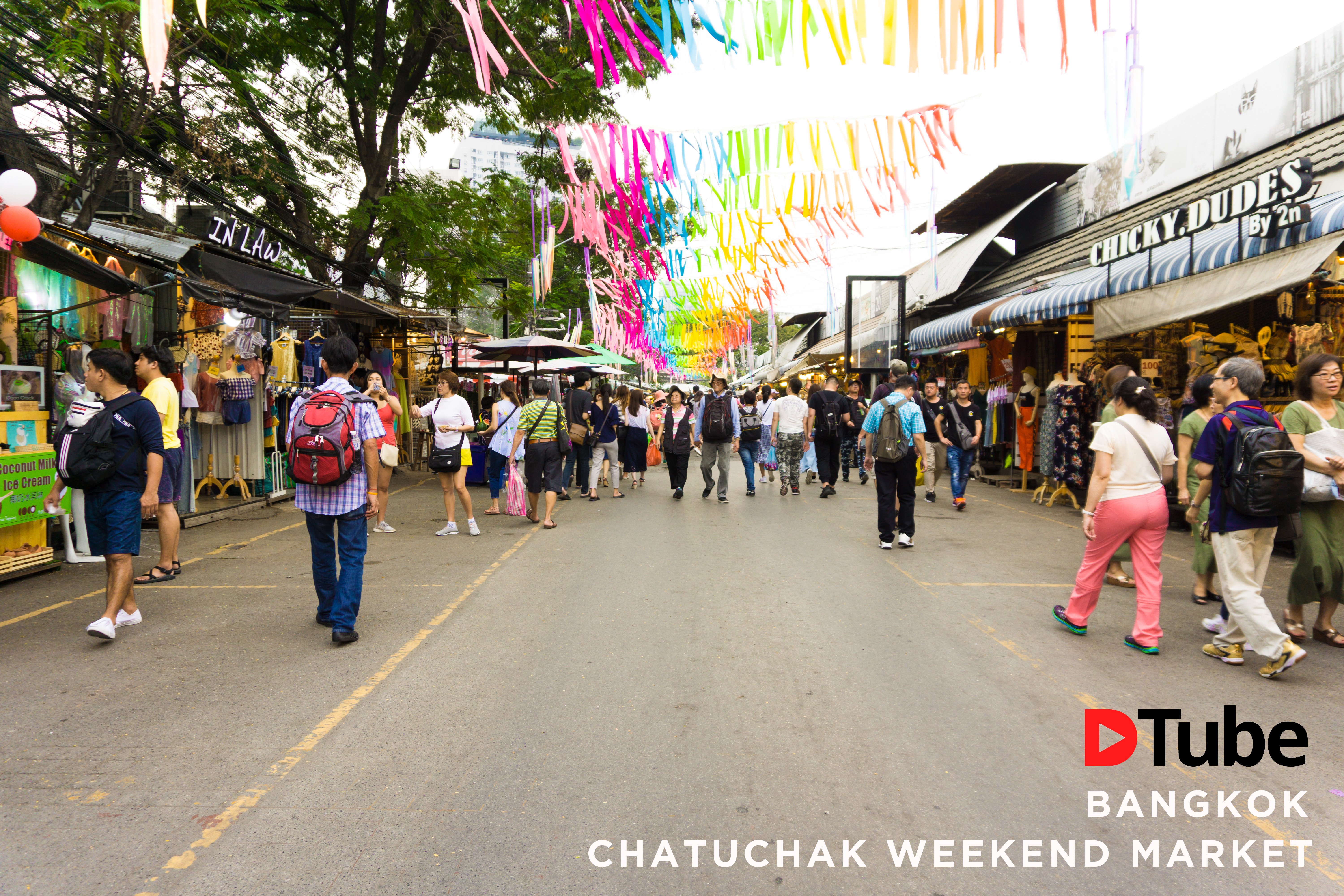 One of my favorite things to do in Asia is to visit markets. I love walking around different booths looking at useful and sometimes not so useful stuff they sell. The market I´ve visited in Bangkok is the Chatuchak market - and literally the mother of all markets.

The Chatuckak weekend market is the largest market in Thailand and also one of the largest worldwide. Also known as JJ market, it has more than 15,000 booths, divided into 27 sections. The market sells different kind of goods, including plants, electronics, beauty products, accessories, home goods, clothing, books, local souvenirs, ceramic wares etc.
Btw: The Chatuchak market attracts more than 200 000 visitors per day.
Paying a visit to the Chatuchak market should be part of your trip!