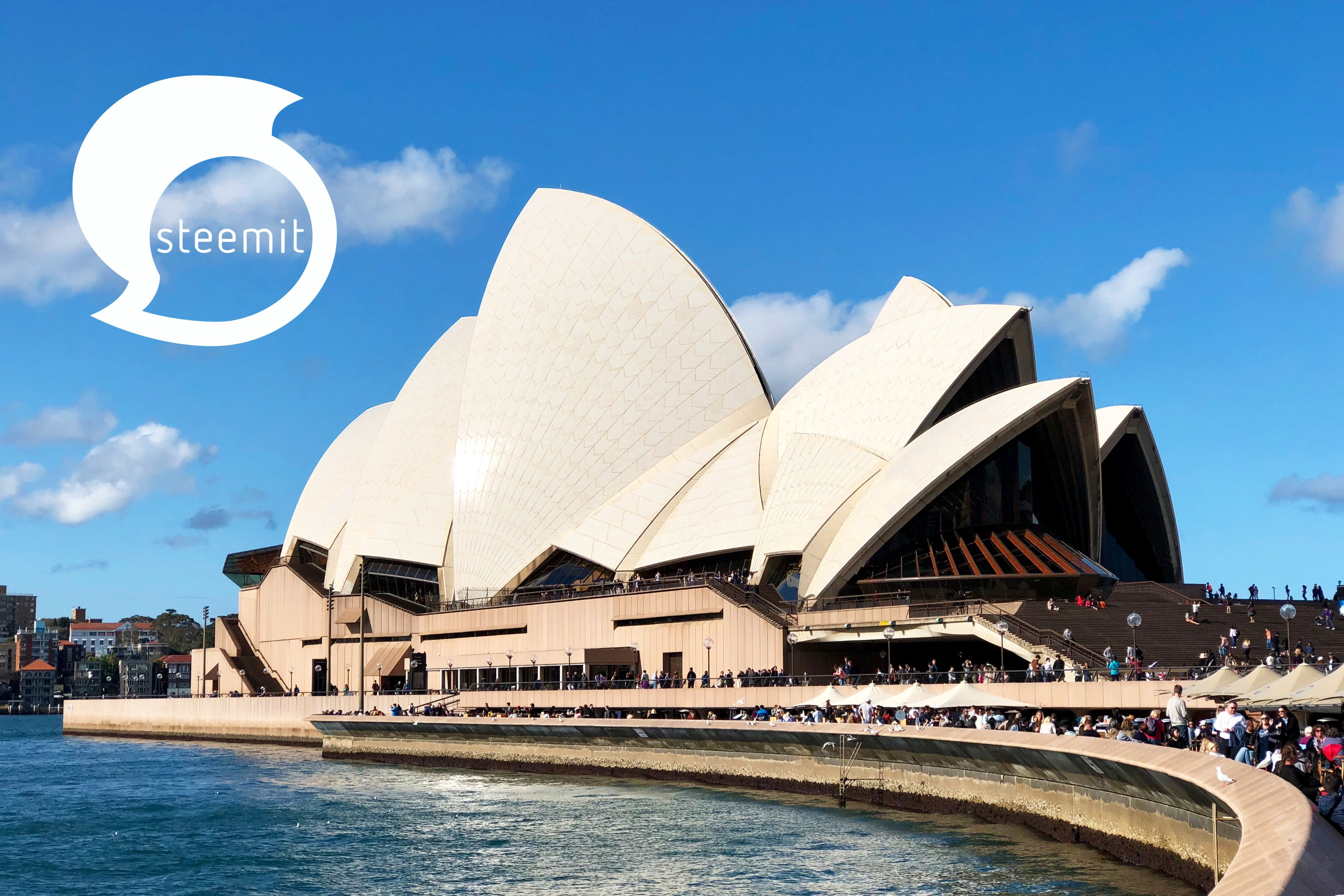 Sydney is special for many things. It´s well known for the people, diversity, atmosphere, world-class restaurants and cafes, stylish shopping and spectacular sightseeing including Sydney´s Opera House.

Whether you have a full day of exploring or only a few minutes to spare, Sydney's Opera House is THE must-see art centre.
It is one of the most striking and famous buildings of the 20th century and landmark of Sydney. It goes back to the design of the Danish architect and Pritzker Prizewinner Jørn Utzon (1918-2008).
Sydney´s Opera House was added to Australia´s National Heritage List on July 12, 2005, and to the UNESCO World Heritage List on June 28, 2007. Today Denmark sees the opera house as a part of its cultural heritage and has included it in Denmark's cultural canon in 2006.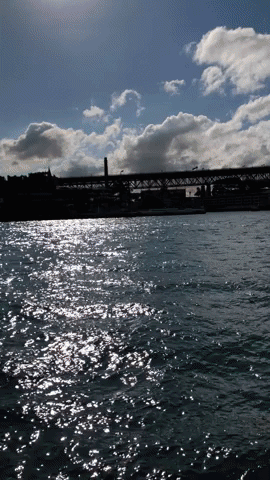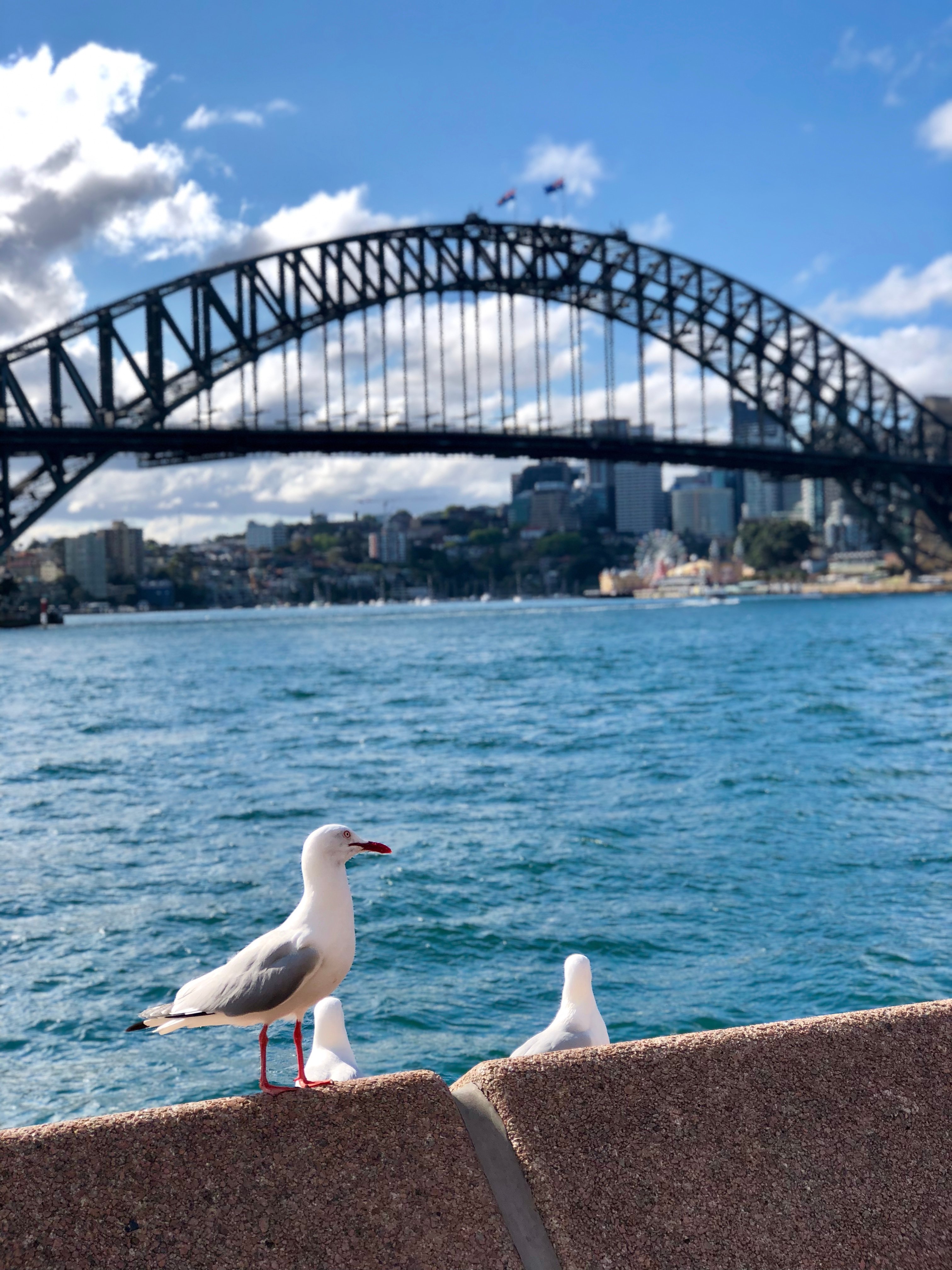 )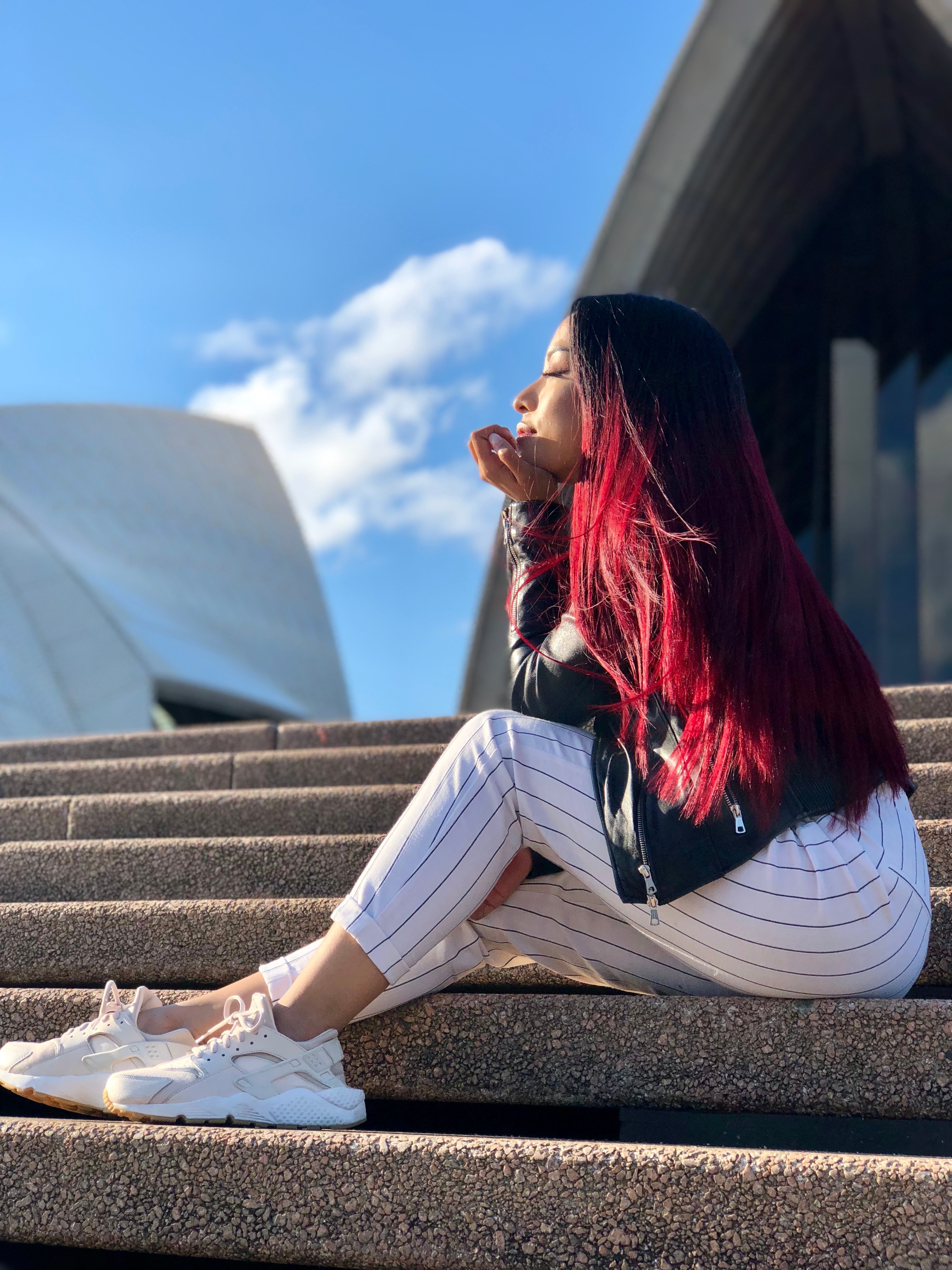 Have you been to Sydney before?