I've always wanted to go to the Batu Caves in Malaysia. Finally I did!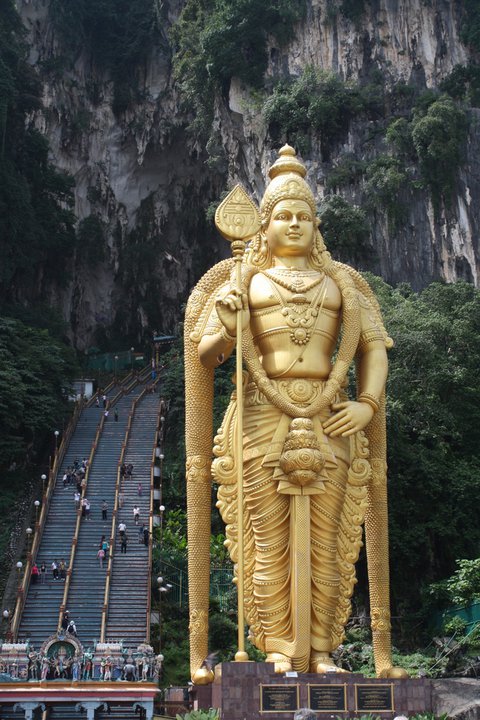 272 steps up, you'll see a monkey hanging out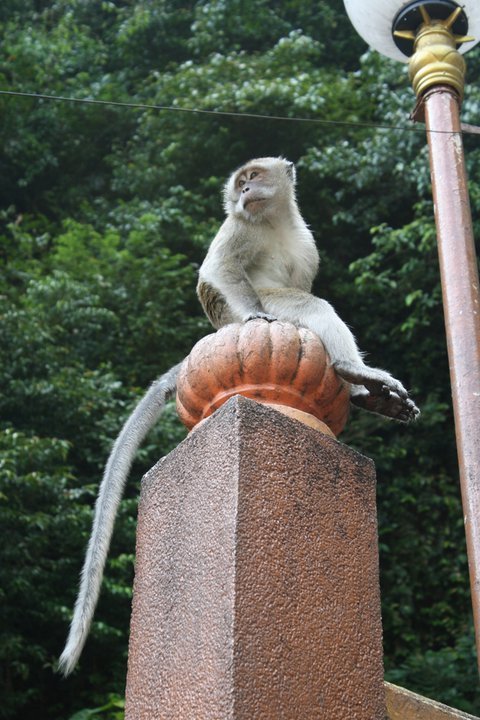 Well worth the hike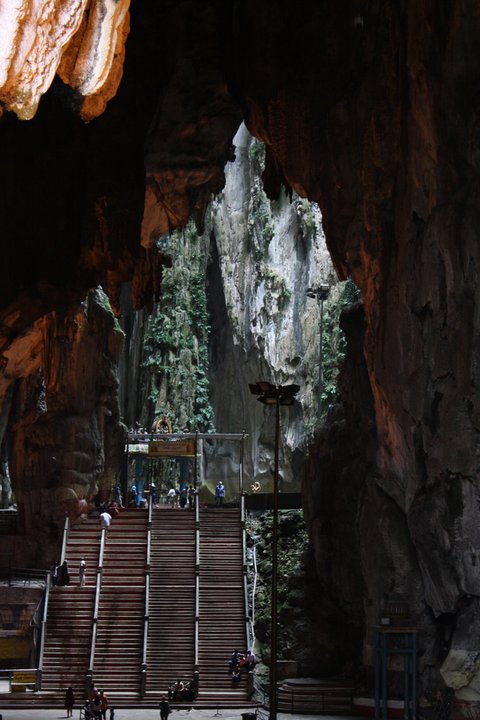 Have you ever been to the Batu Caves?! Let me know and what other places in Malaysia would you recommend visiting?! Please upvote this post if you liked it and have a great today!
Alli