These twin towers in Malaysia, are world famous!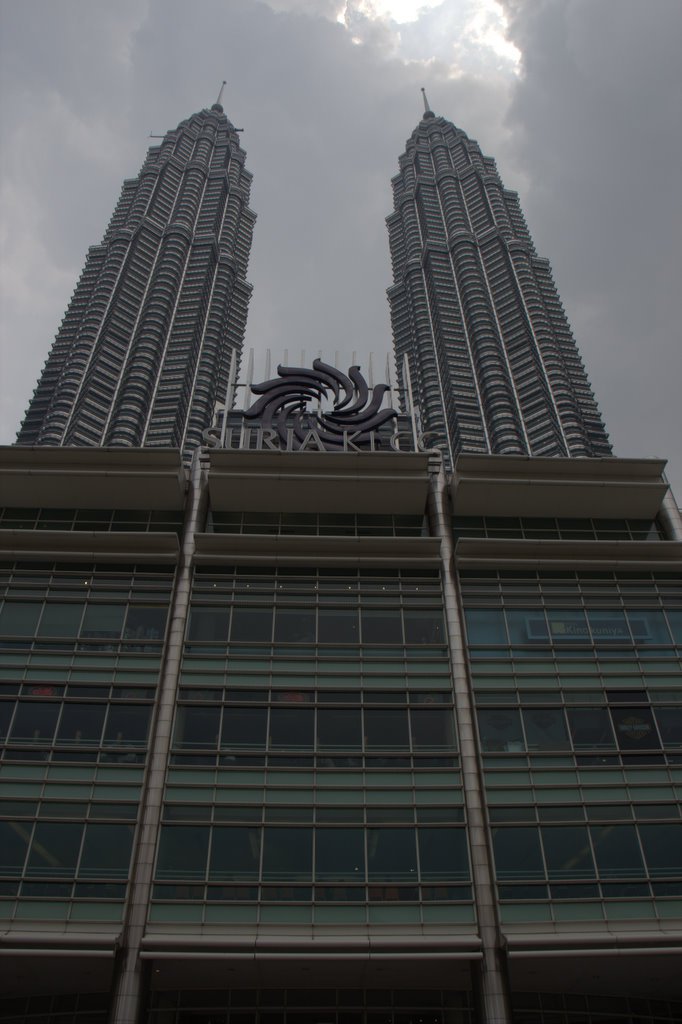 The view is pretty cool too. You can see all of Kuala Lumpur! If you ever visit, it's worth going up to the top of these towers.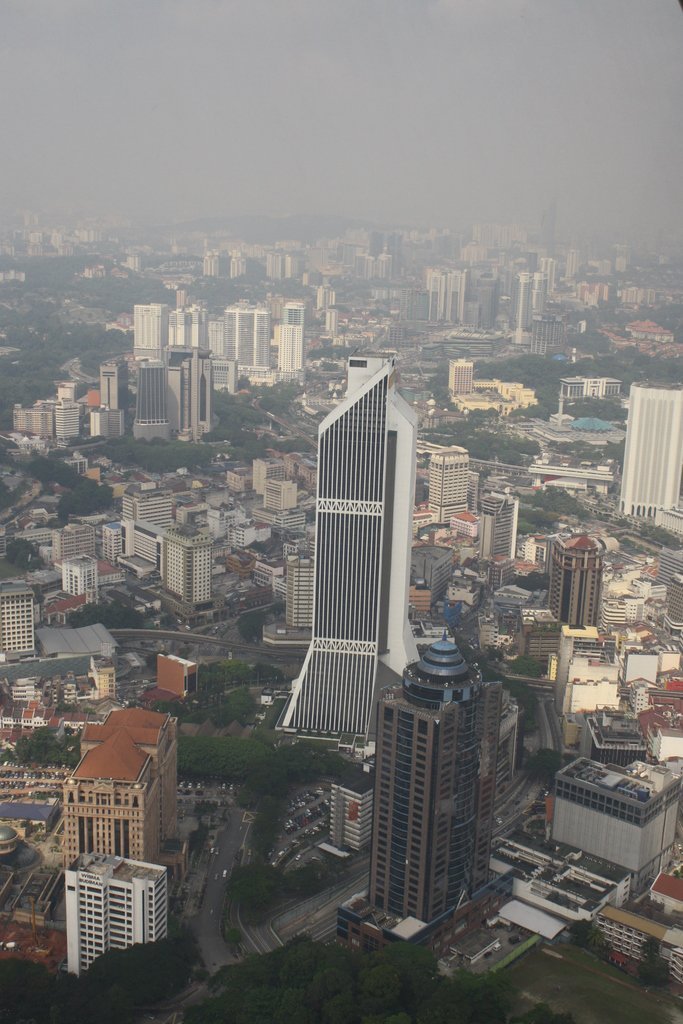 Please let me know if you've ever visited the Petronas Towers! Thanks for checking out this post!