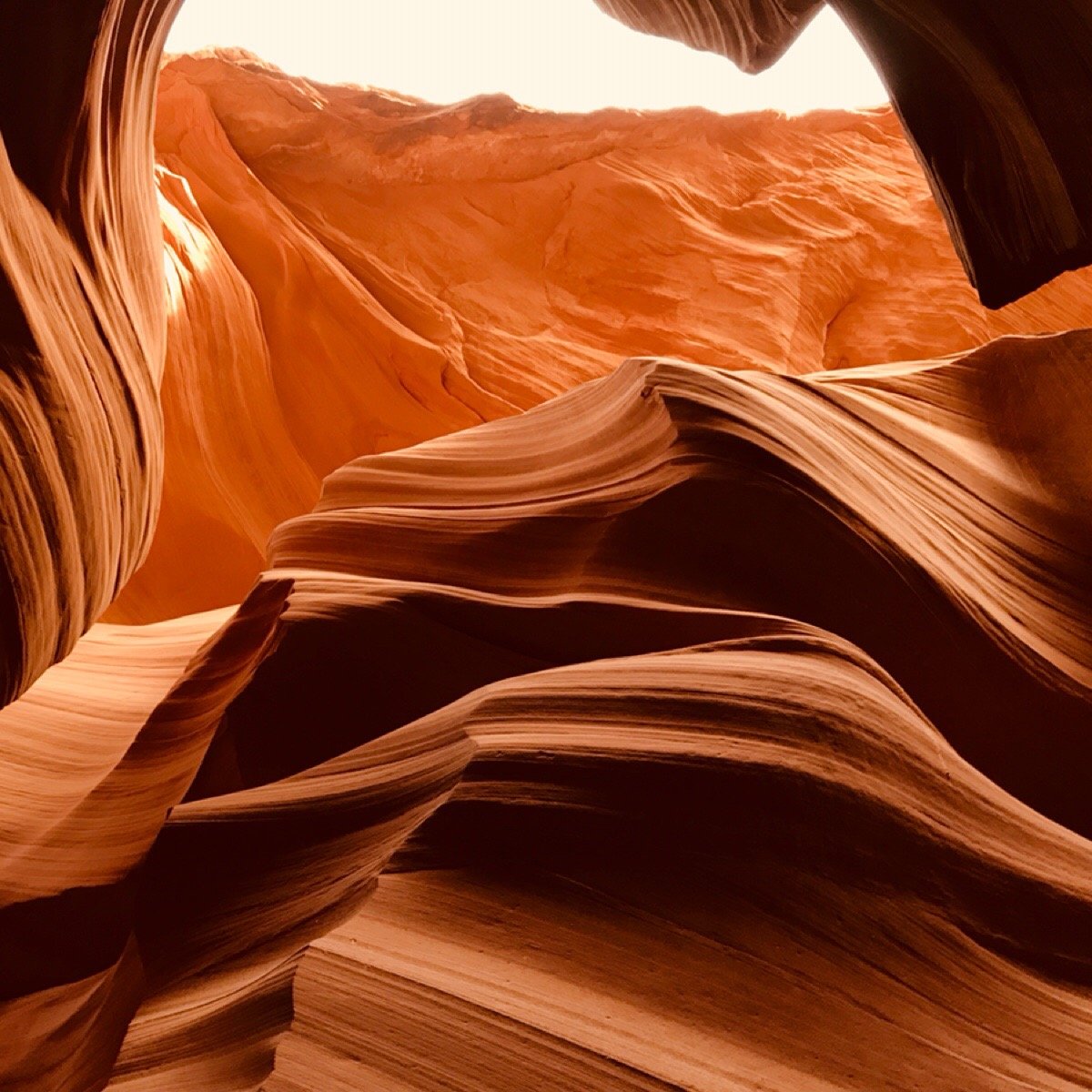 Antelope Canyon was one of my dream destinations.
In January, I finally went there and saw the beautiful wave-like structure.
今年の頭、憧れの旅先だったアンテロープについに行ってきました。
想像通り、とても美しい場所!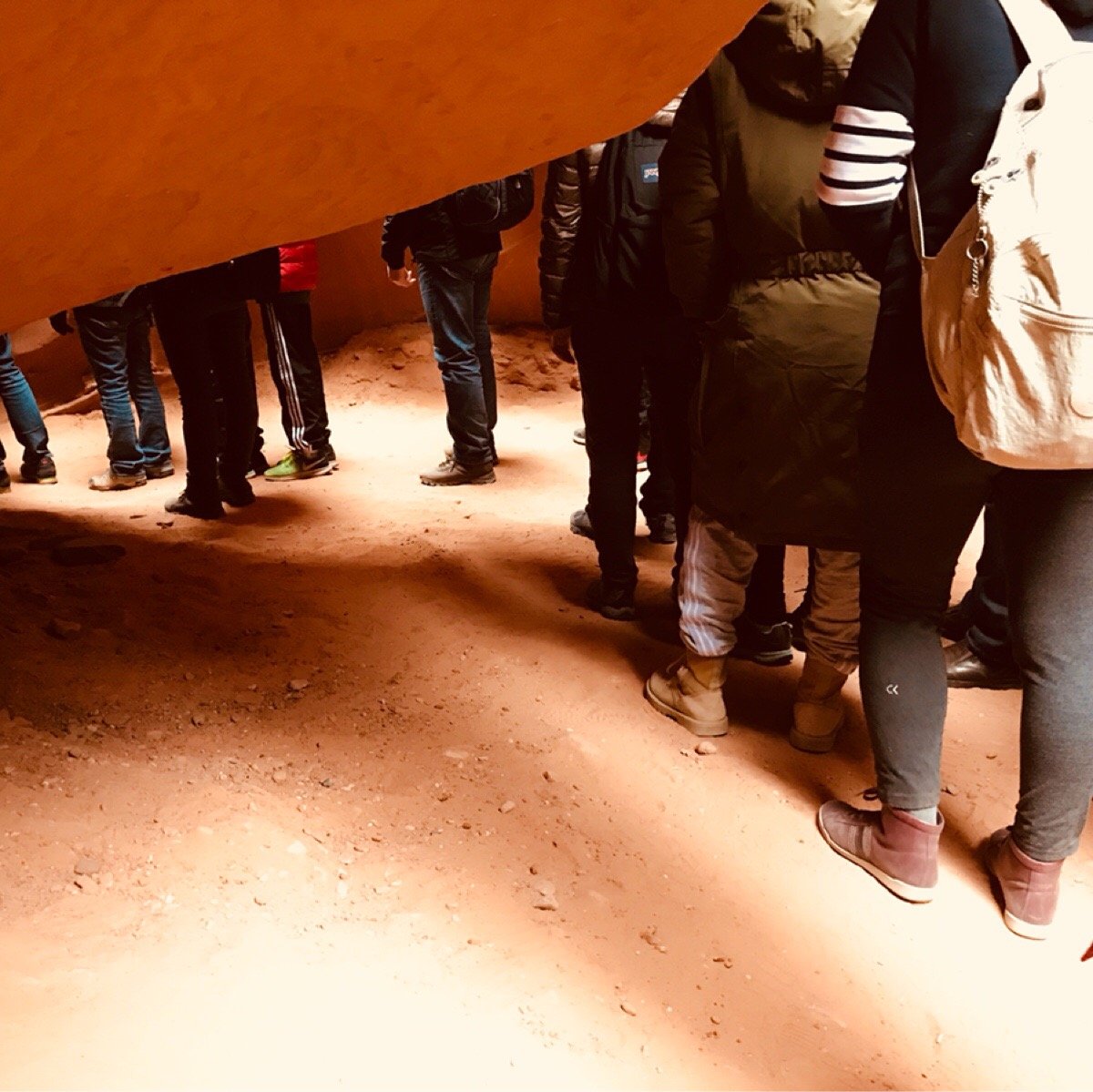 ---
But I also saw the reality.
You can see it in the second picture. Too clouded! I feel it was like a rush-hour subway in NY!!!!
でも、そこには見てはいけない現実も(笑)
足元を見るともうとにかく大混雑!ひたすら上を撮るしかないという。。
Anyway, Antelope Canyon is definitely amazing. If you haven't been there, I strongly recommend adding this place to the list of your next trip options.
とはいえ、混雑にげんなりしてでも行く価値のある場所ですよ!
次の旅先候補にいかがですか♩
M
---