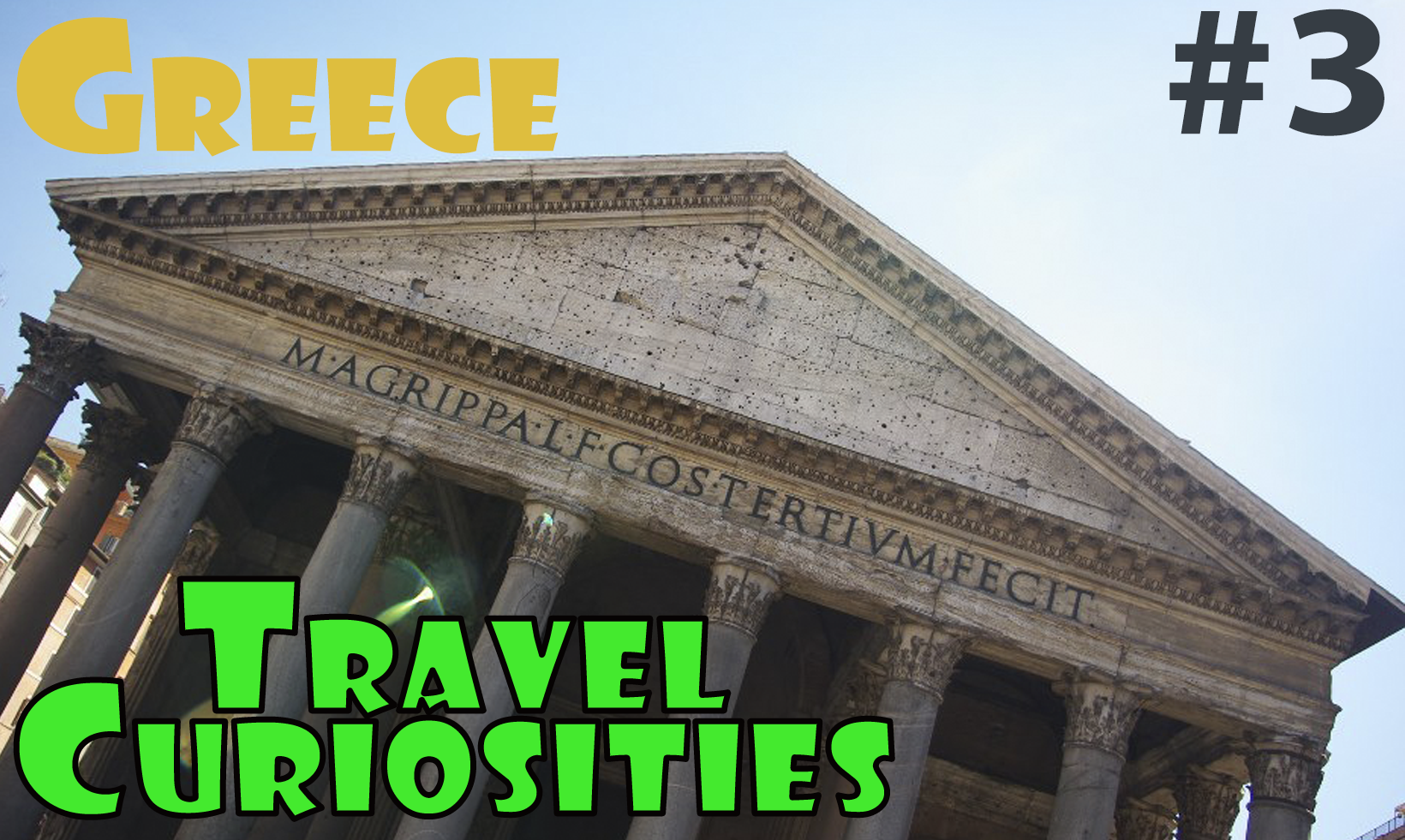 Hey Steemians!
So today we are back with the serie ''Travel Curiosities'' hope you like it!
Greece is a European country with about 11 million habitants. With capital in Athens this classic nation is known for its historical past and has an area of ​​about 131,000 square kilometers; this Greek state was visited by Criticalandia in 2009. Let's see 10 curiosities about Greece.


1- Olympus Mount is the highest mountain in the country and is considered the place where the gods of Greek mythology lived.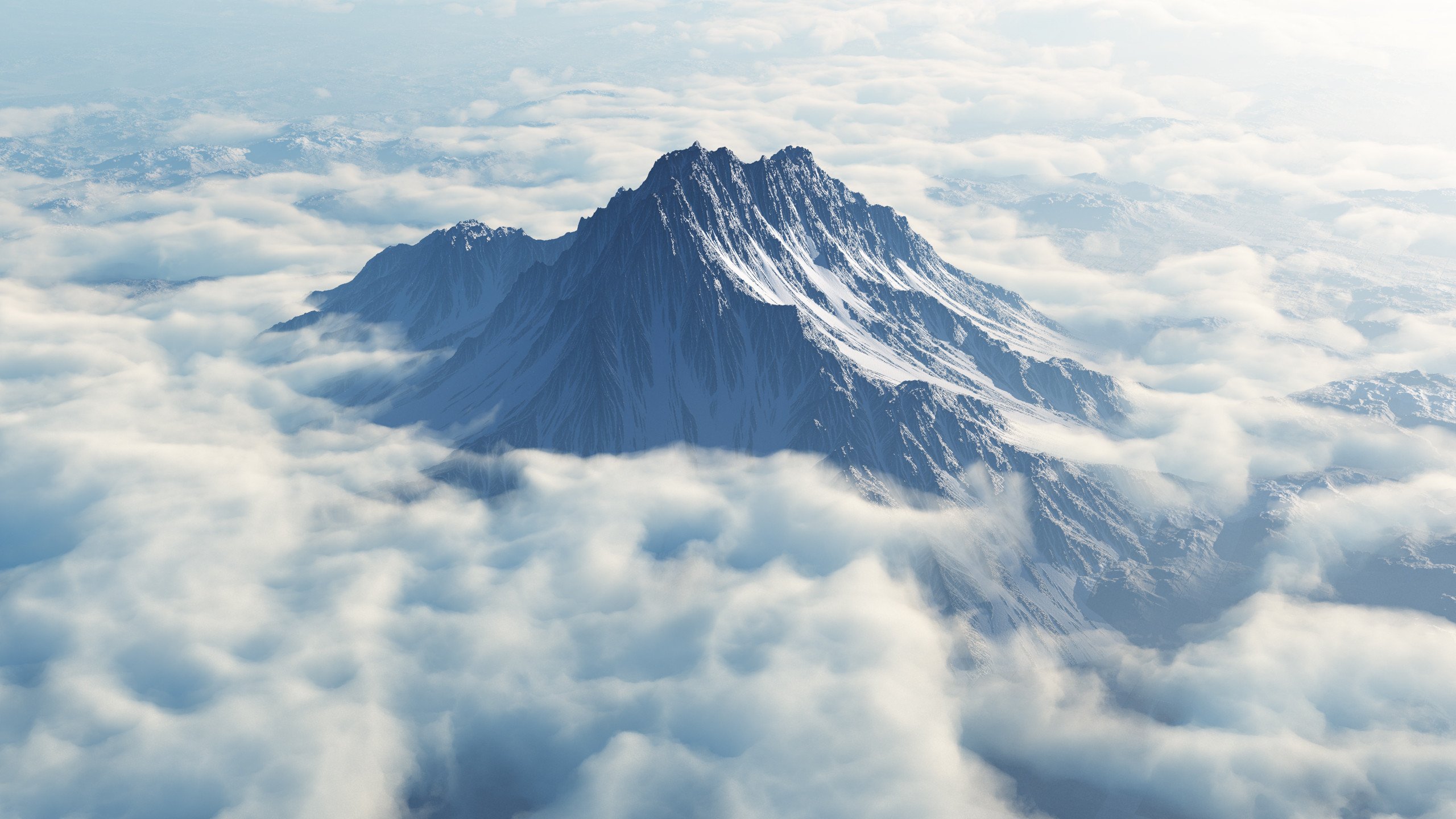 2 - They are the inventors of democracy, theater, philosophy, mathematics, science, history or politics.
3- The Parthenon of Athens is its most famous building, dedicated to the goddess Athena was built the 5th century BC.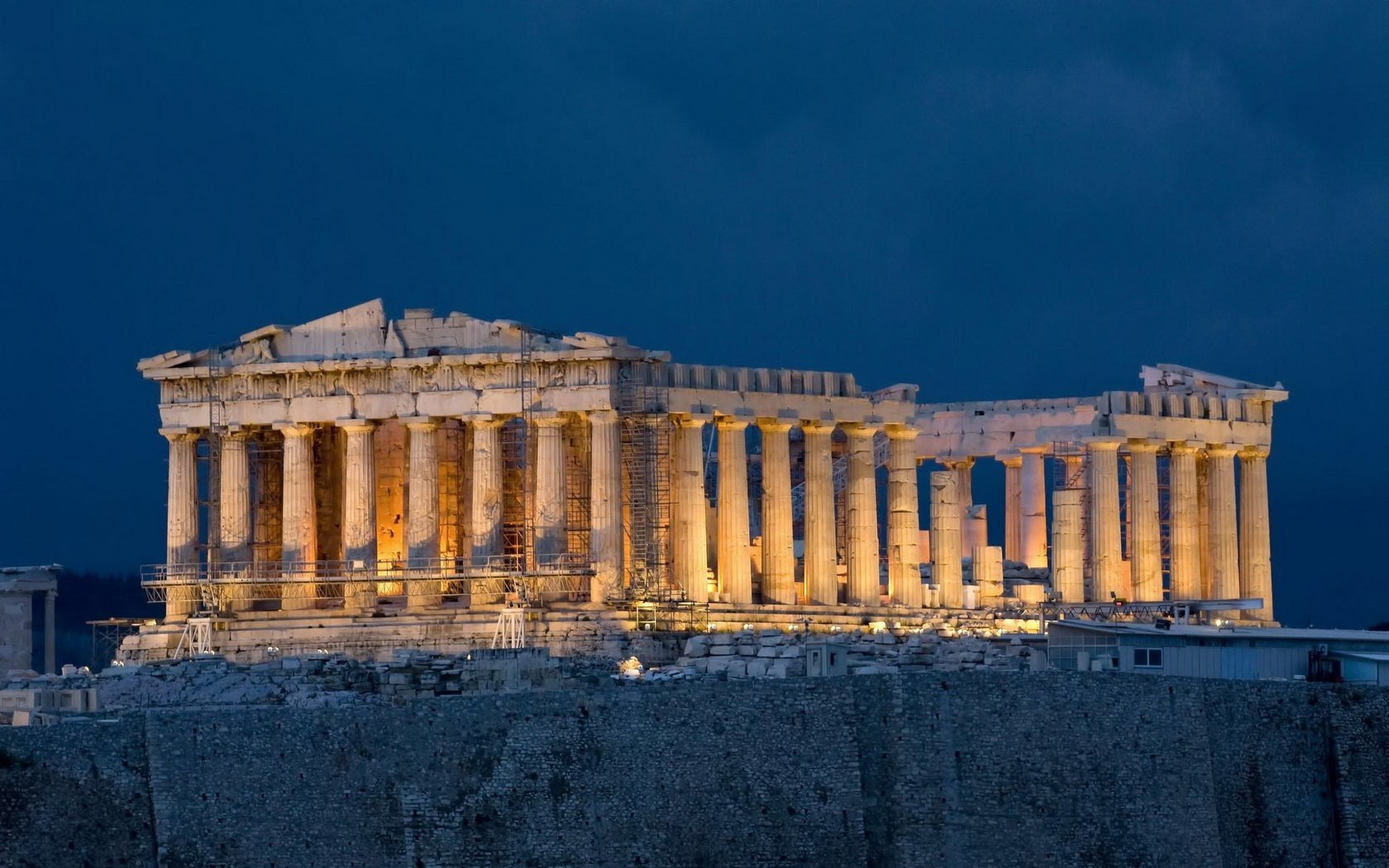 4- It's one of the worst ruled and poorest countries in Europe.
5- It's one of the countries of the planet with more islands since it owns about 6,000.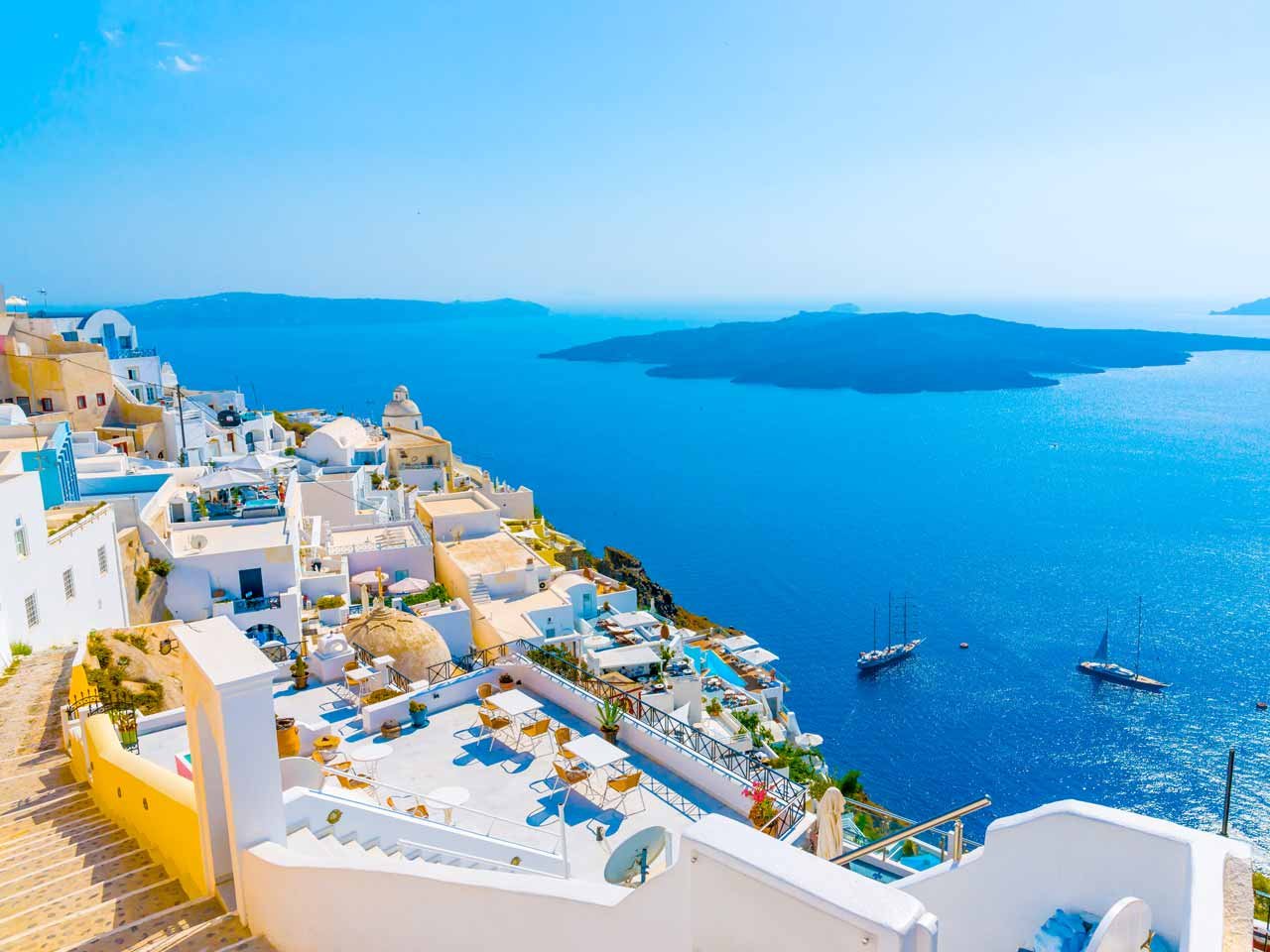 6- The race of marathon is made in honor to the city of the same name that is separated in 42 kilometers until Athens, distance that crossed a messenger thousands of years ago to give the news of the Greek victory in the war to later die exhausted .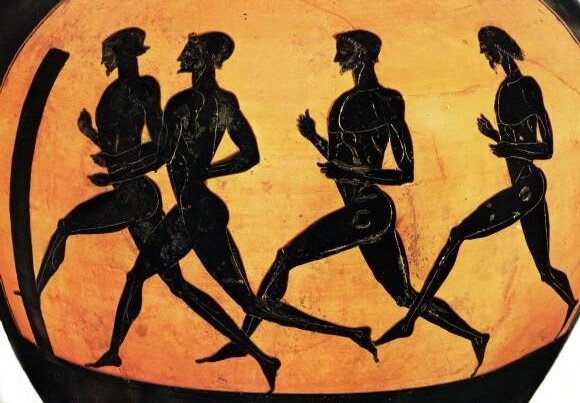 7- The Olympic Games were created in the 8th century BC to re-celebrate them in modern times in the year 1896.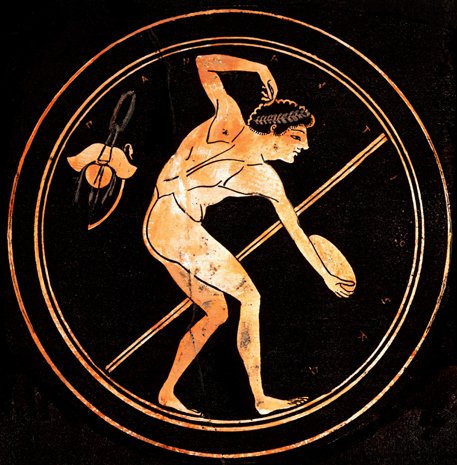 8- Ancient Greece is considered the beginning of Western culture.
9 - The old city of Sparta was known for its military power due to the extreme hardness of the training suffered by its soldiers, considered the most powerful and merciless of the time.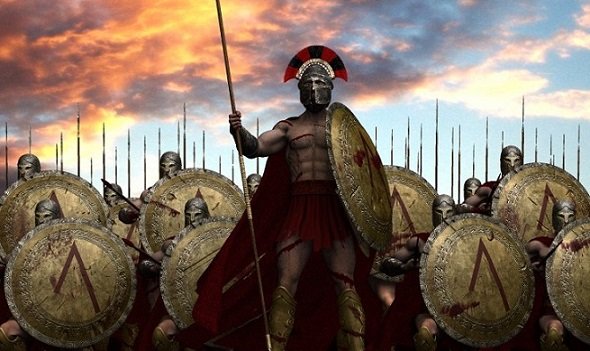 10- Has given to important personages of history like Socrates, Plato, Aristotle, Hipócrates or Pythagoras.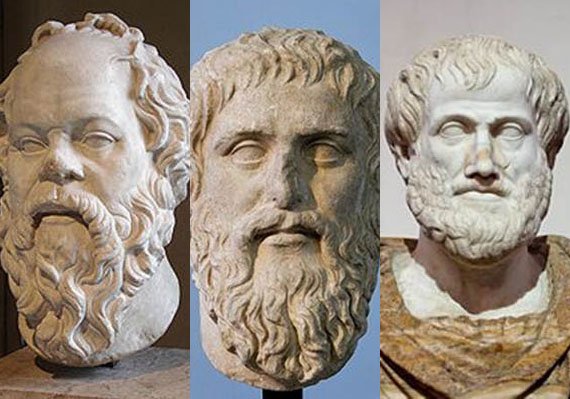 SOURCE OF IMAGES
Source | Source | Source | Source | Source | Source | Source


| 🌀 HOW TO WIN-WIN FOREVER IN YOUR LIFE | 🌀¿DO YOU KNOW WHAT IS YOUR BIGGEST OBSTACLE? WELL... ¡IT'S YOURSELF! |
| --- | --- |
| | |
| 🔲 Mis Dibujos/My Drawings #3 - Chibi of PENNYWISE | 🌀 What I want for my STEEMIT ACCOUNT? THE CONTENT THAT I'M GOING TO POST FROM NOW |
| | |