Hola Steemians!
Our activity has been inspired by our long journey from Cuba to Patagonia, when we arrived in colorful Mexico.
We visited the indigenous community of Zinancantan in the rural region of Chiapas in the southern part of Mexico and we were blown away by their ancestral textile art.
Surrounded by bright colors and unique forms, we thought to share the beauty of this art by creating a meaningful project that could truly help these communities.
Here are some pictures capturing their tradition with the weaving technique: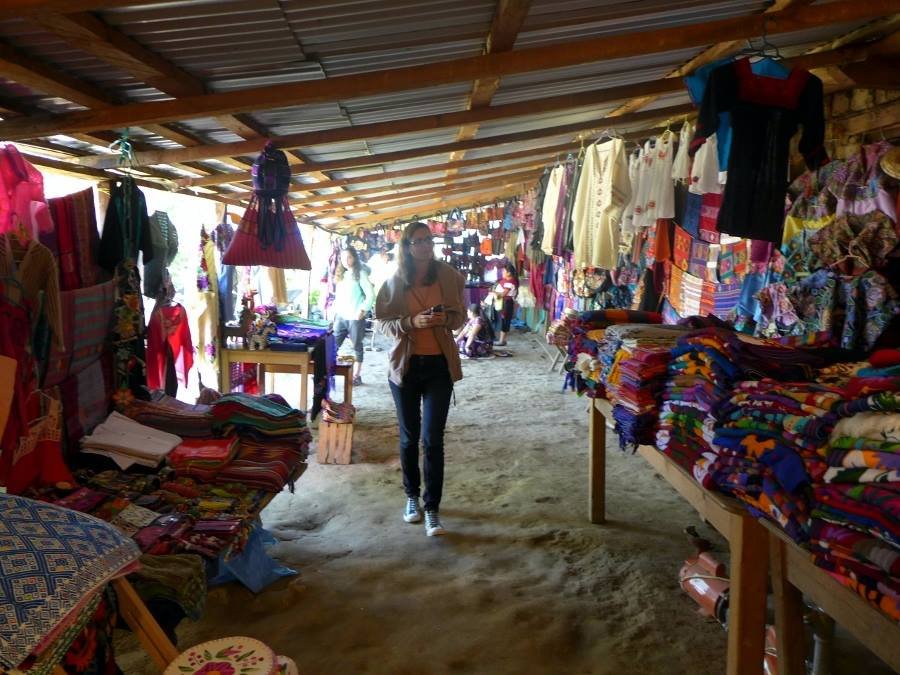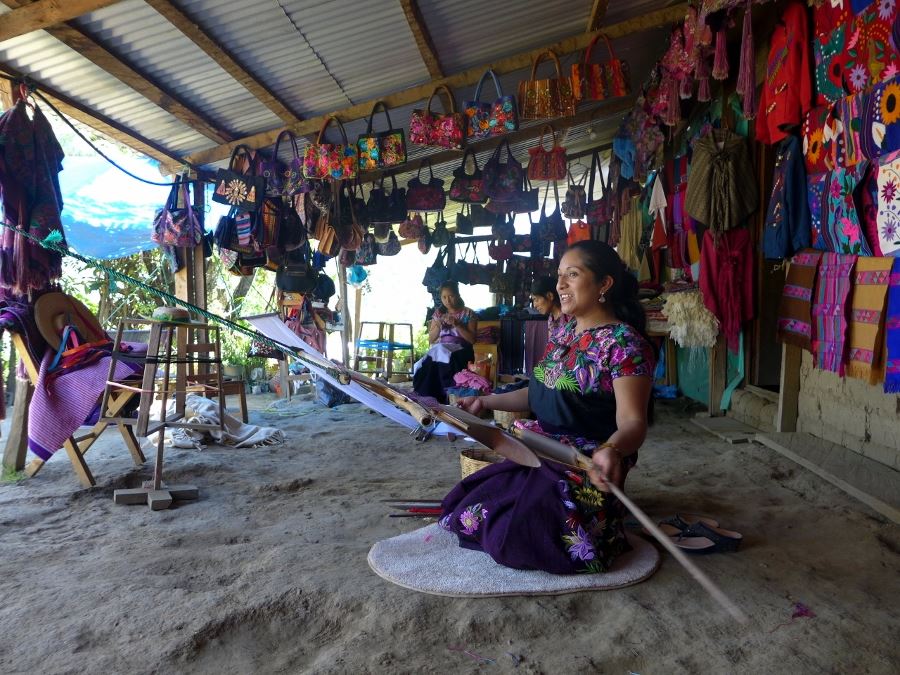 We are currently collaborating with artisans organizations and families in Guatemala, Colombia and Peru. We would like to go back to this magic land in a near future to create some other collaborations and synergies with the artisans, masters and holders of indigenous knowledge and culture.
We'll be posting other experiences and stories about our encounters with the artisans and people we met along our journey.
Peace,
Diana & Lucas
@mercadosaway