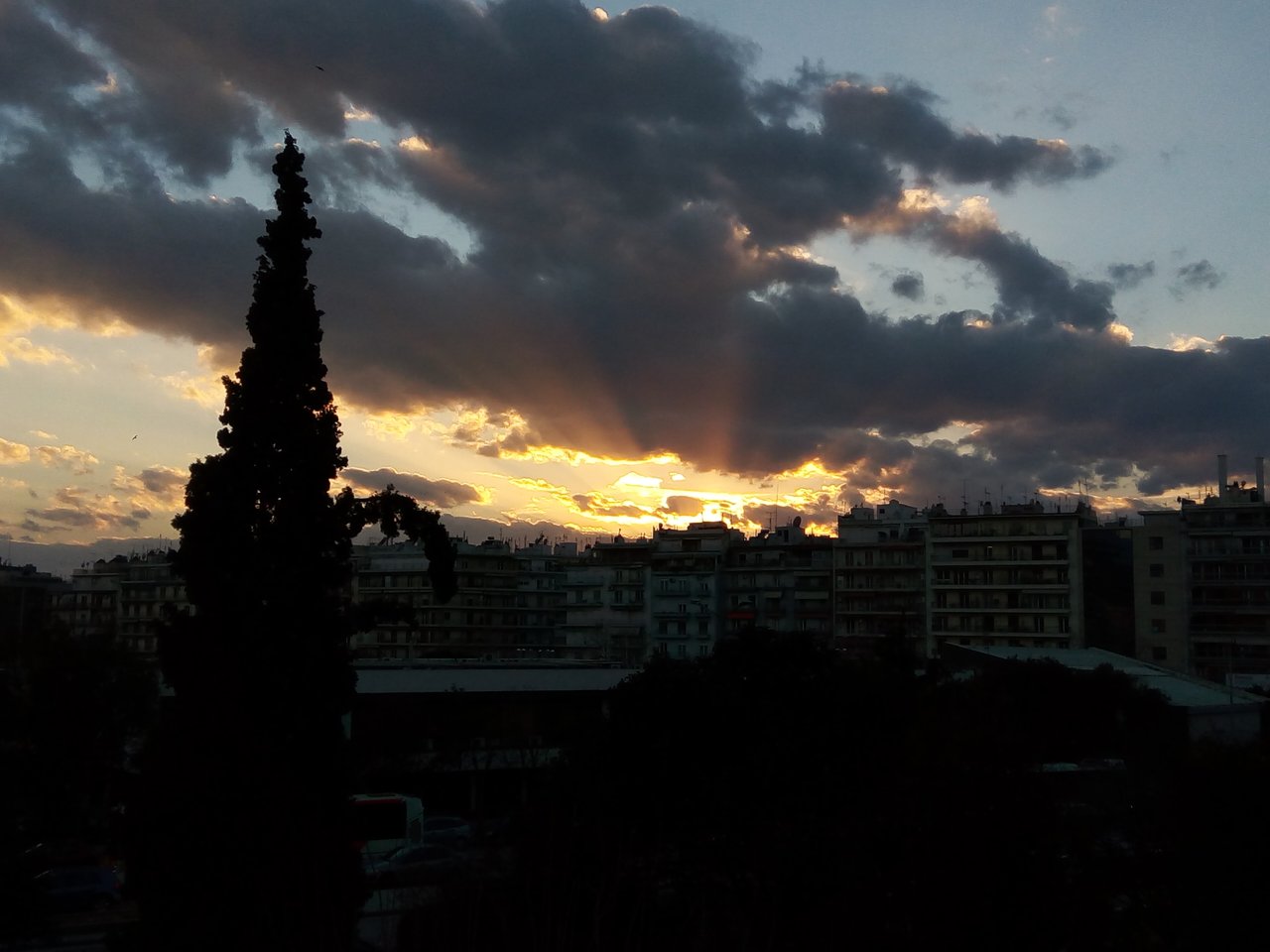 I'd like to begin with a photo of yesterday's sunset, over the city of Thessaloniki.
Today is the second morning I wake up in Greece and it does feel amazing. Haven't slept much last night really, but I feel great and I am ready to explore the city some more! The weather is wonderful, compared to my country where I've been freezing lately :)) here we have somewhere around 15 C.
But let's stop talking about the weather for now. The first thing that hit me yesterday was how close some buildings are to each other. It almost seems like you can get onto your neighbors balcony from across the street :)) I saw that there are orange trees on the streets, which seems amazing! Never seen them before!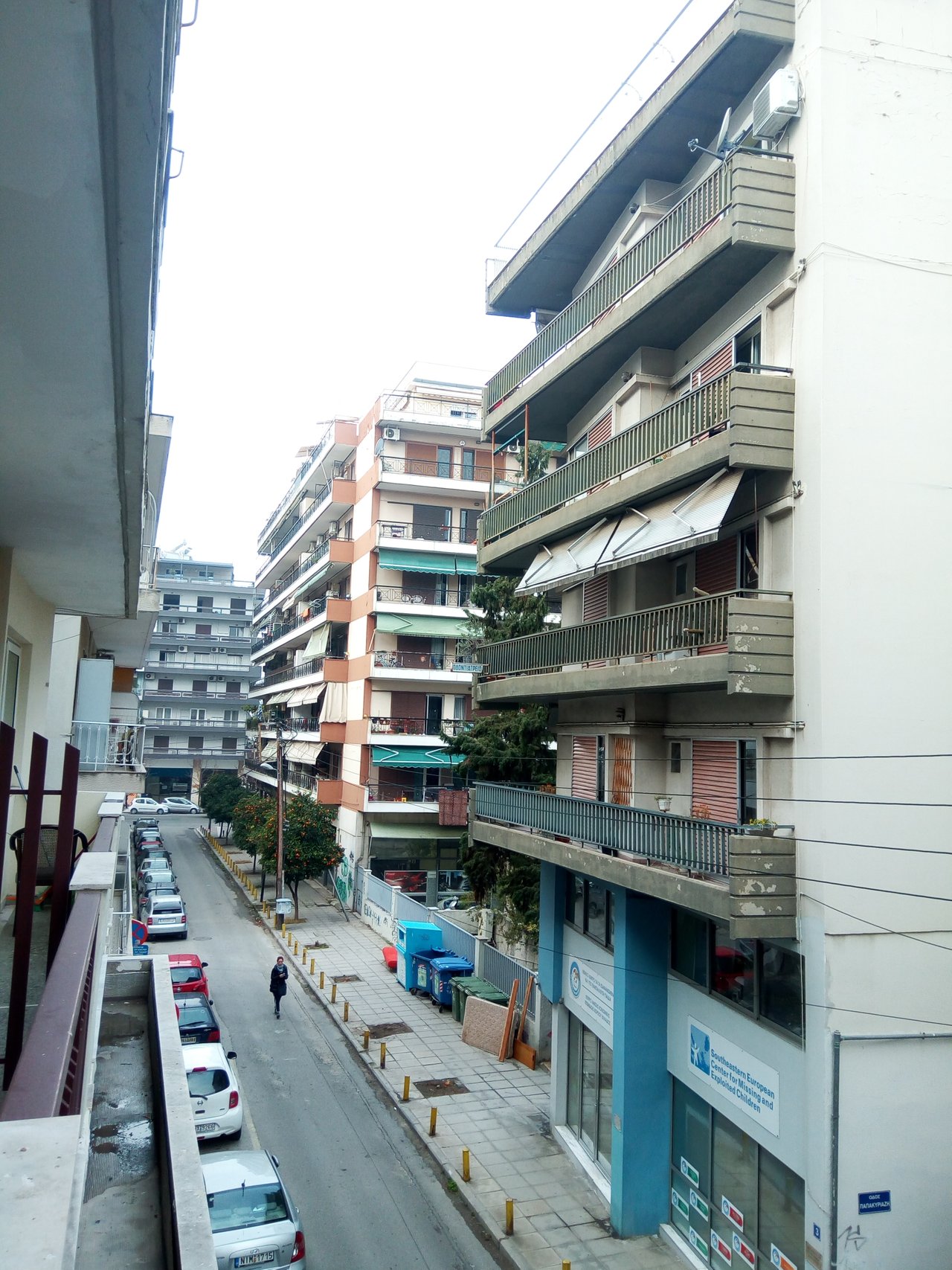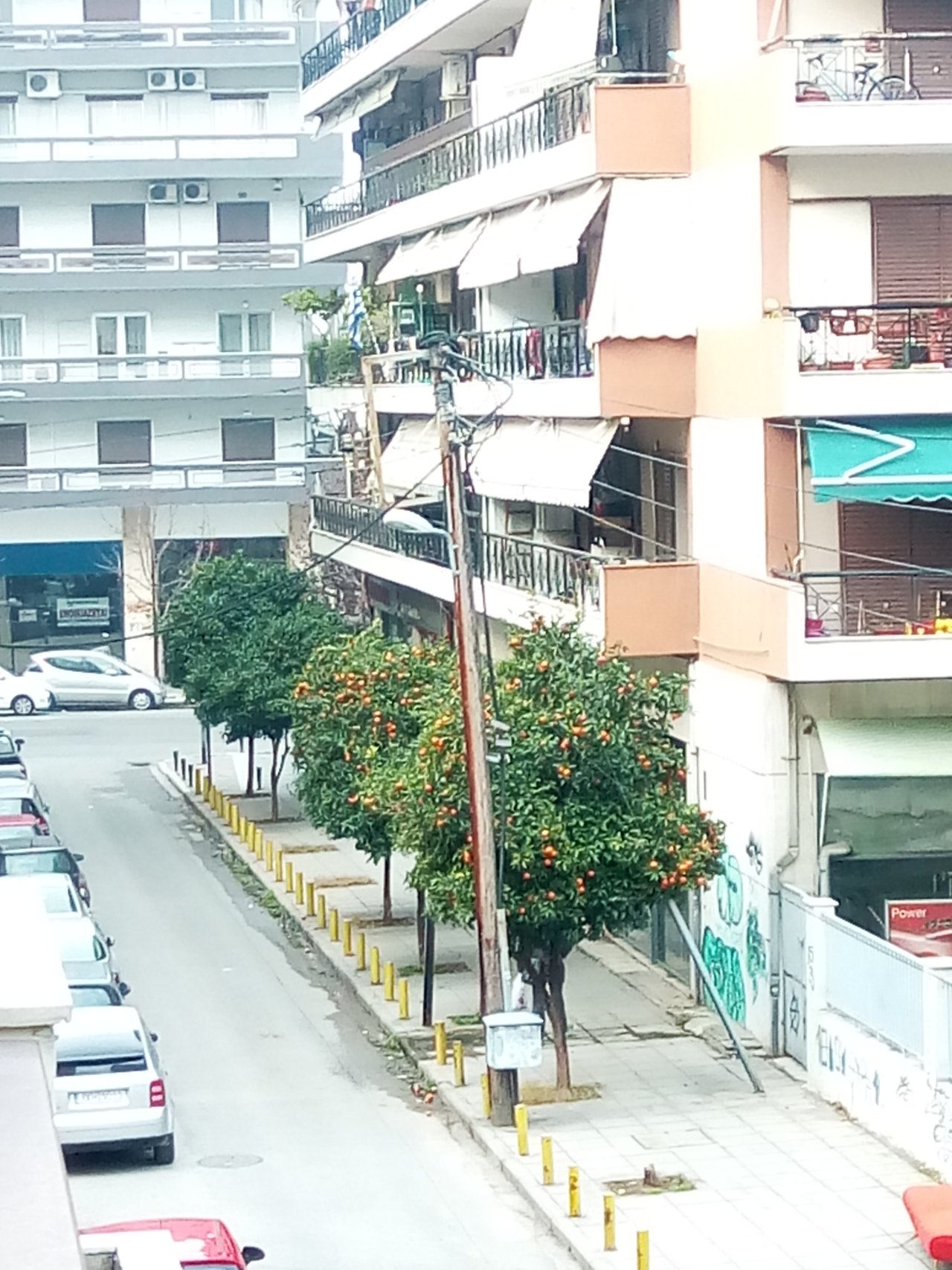 Also I caught the glimpse of a very nice neighbor I will be having from now on :) Isn't he/she lovely? I tried to do some sketches of him/her, but let's just say I will practice some more.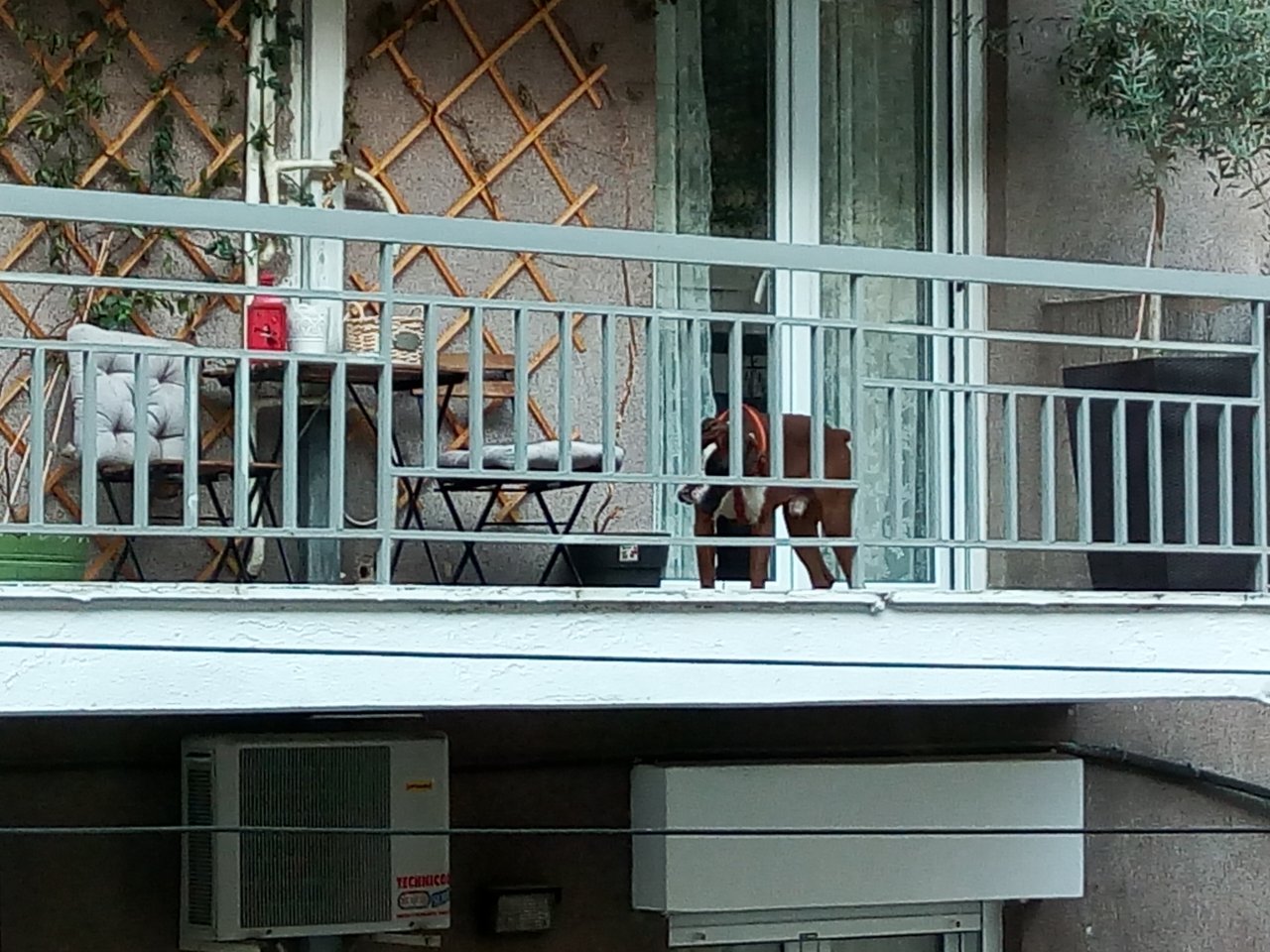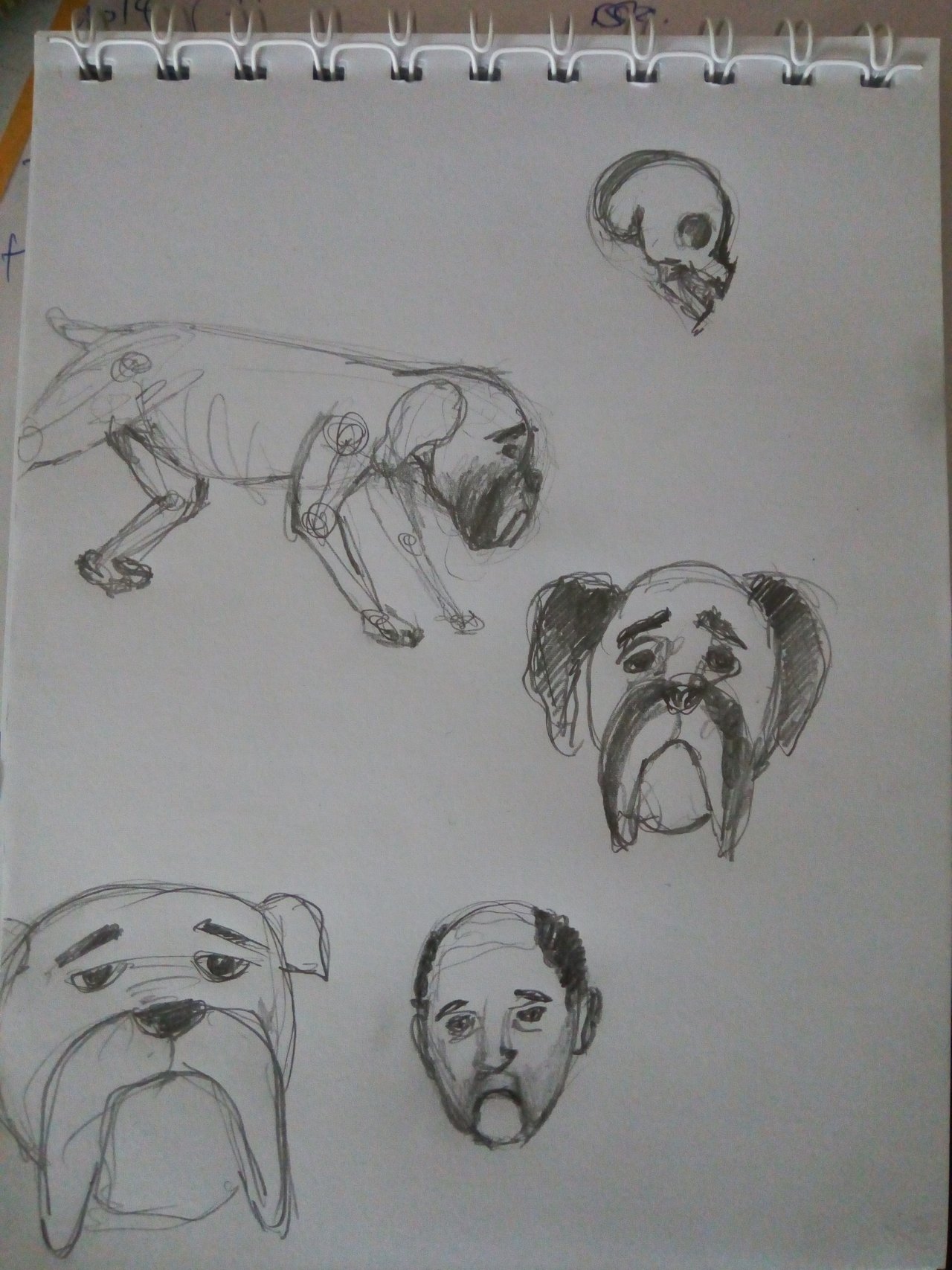 We then bought the stuff we'll need for now and moved on to the University. And let me say it right now, this is not your usual Campus. Everywhere you look, and I really do mean everywhere, there is graffiti. It looks like everyone who went to this place left a soulprint on the walls, for all to see. At first it seemed wrong, but then I really enjoyed it as I looked more into the details. Here are some of the pieces I caught until now.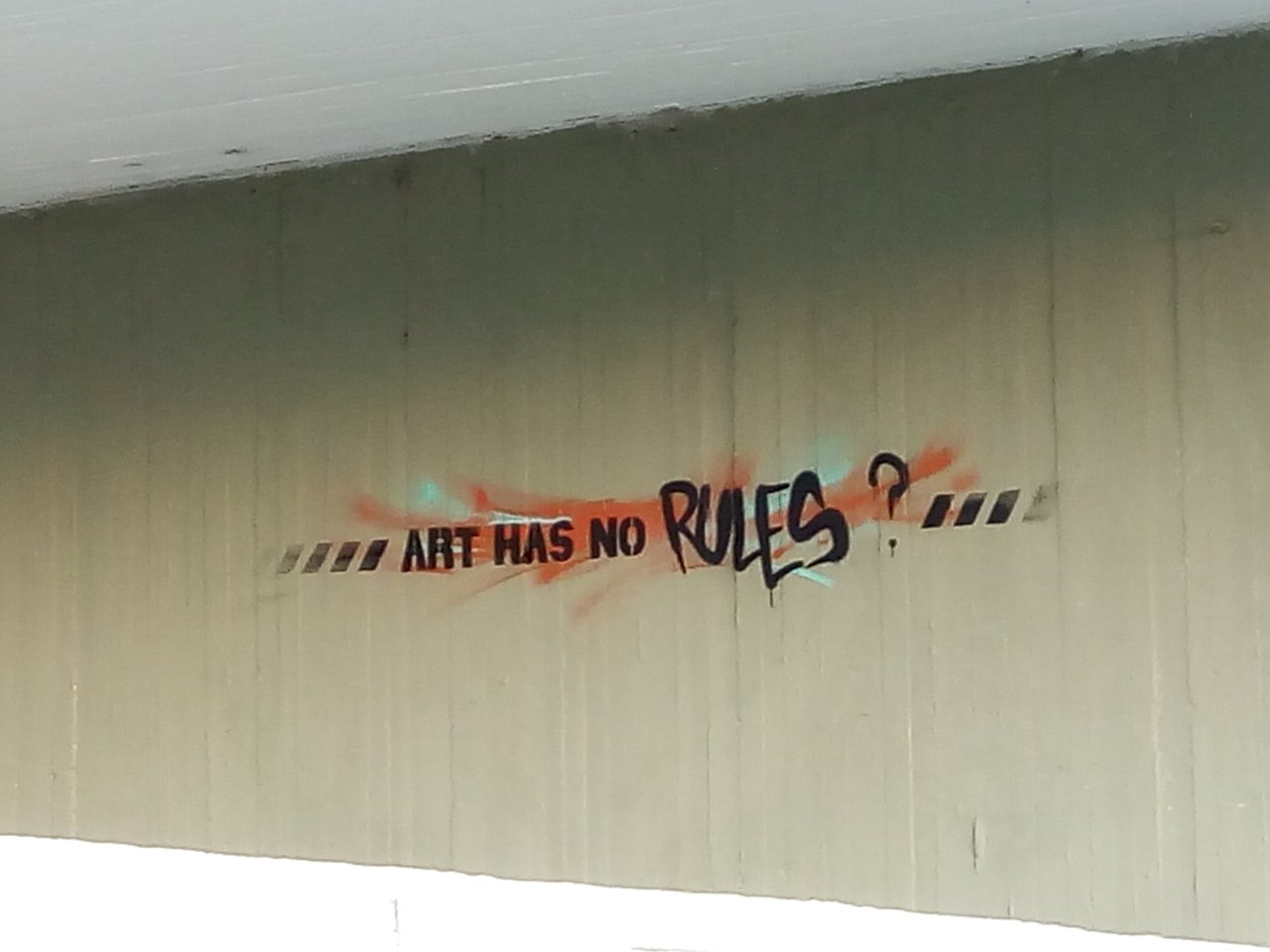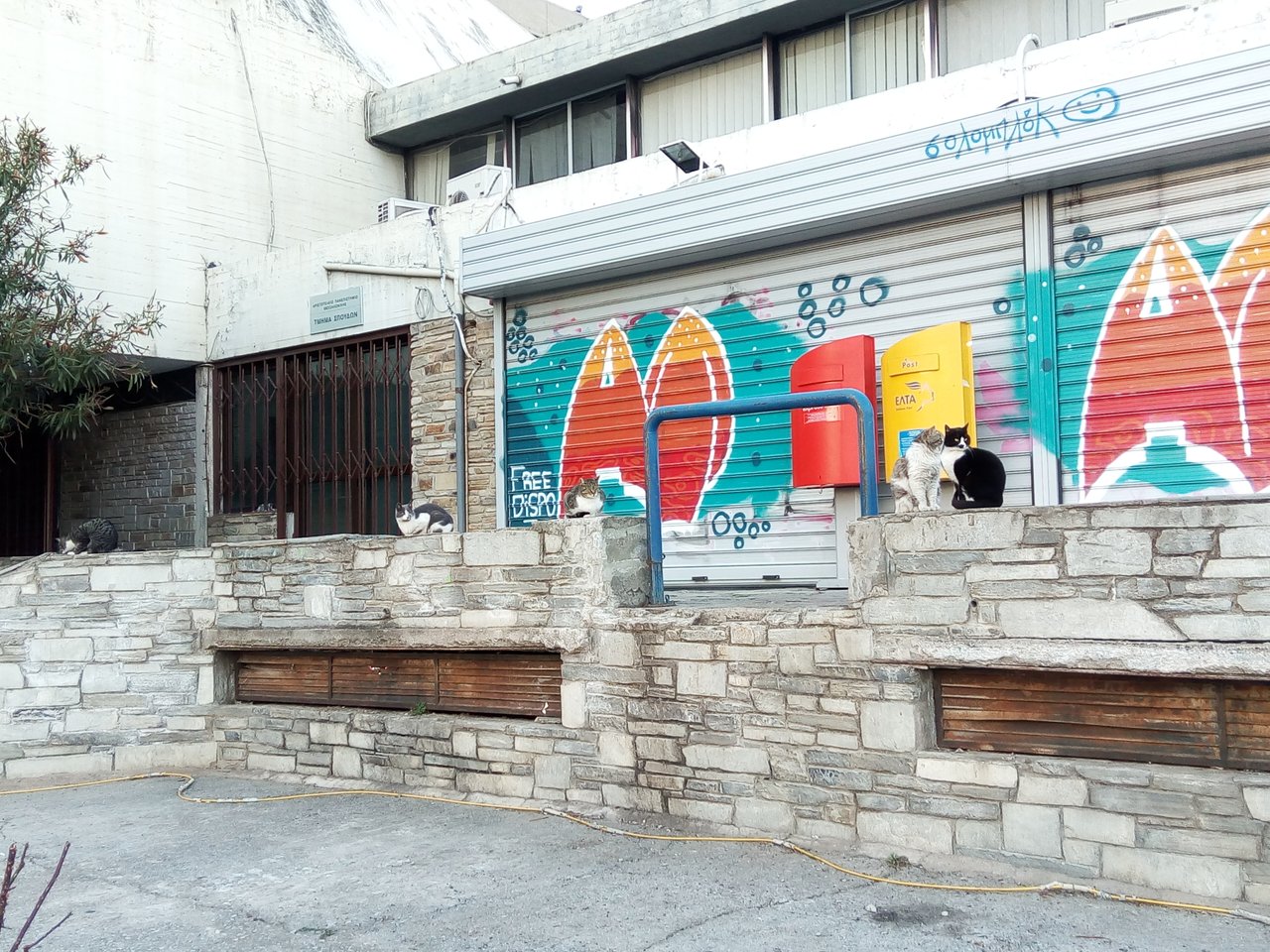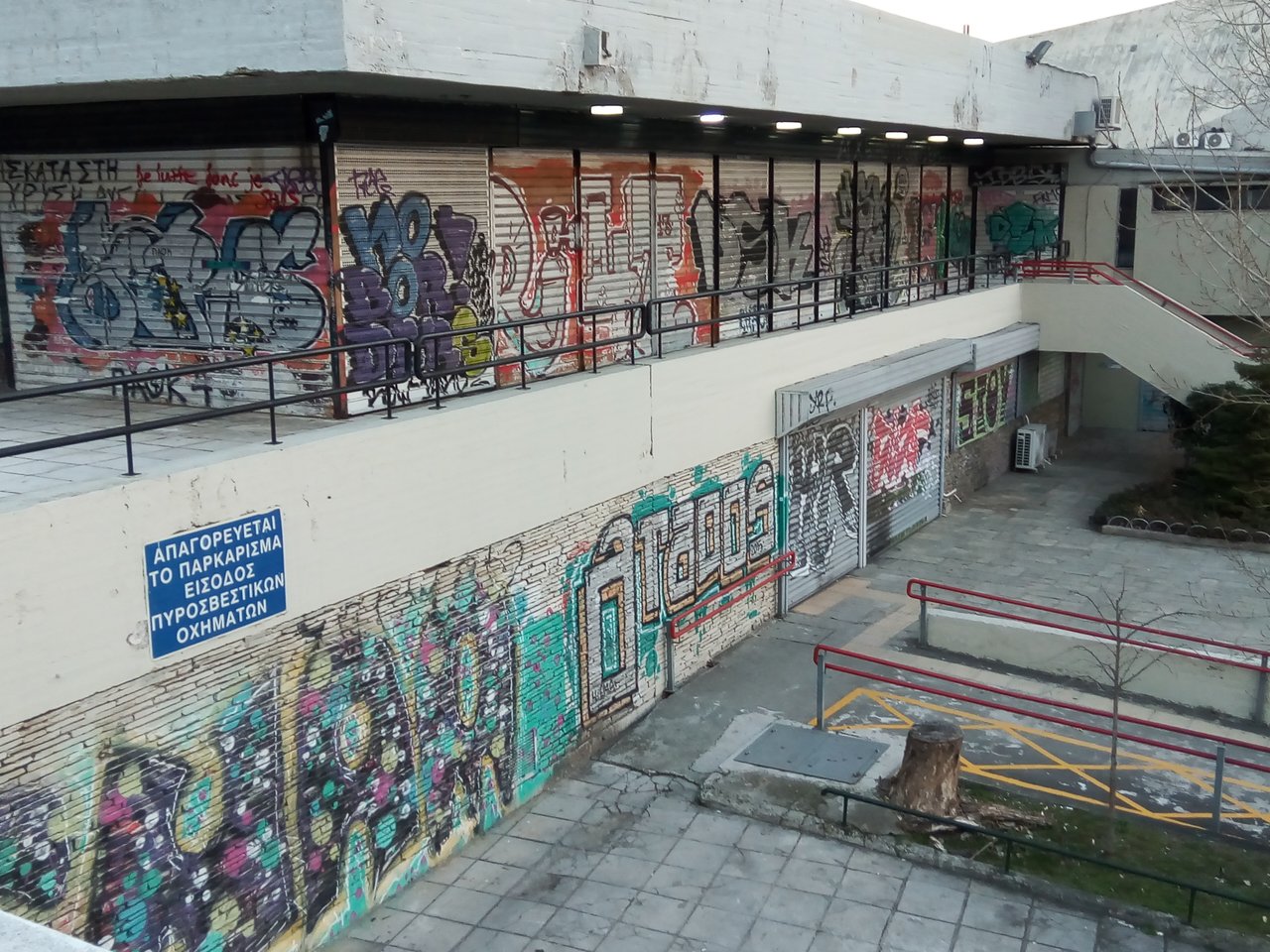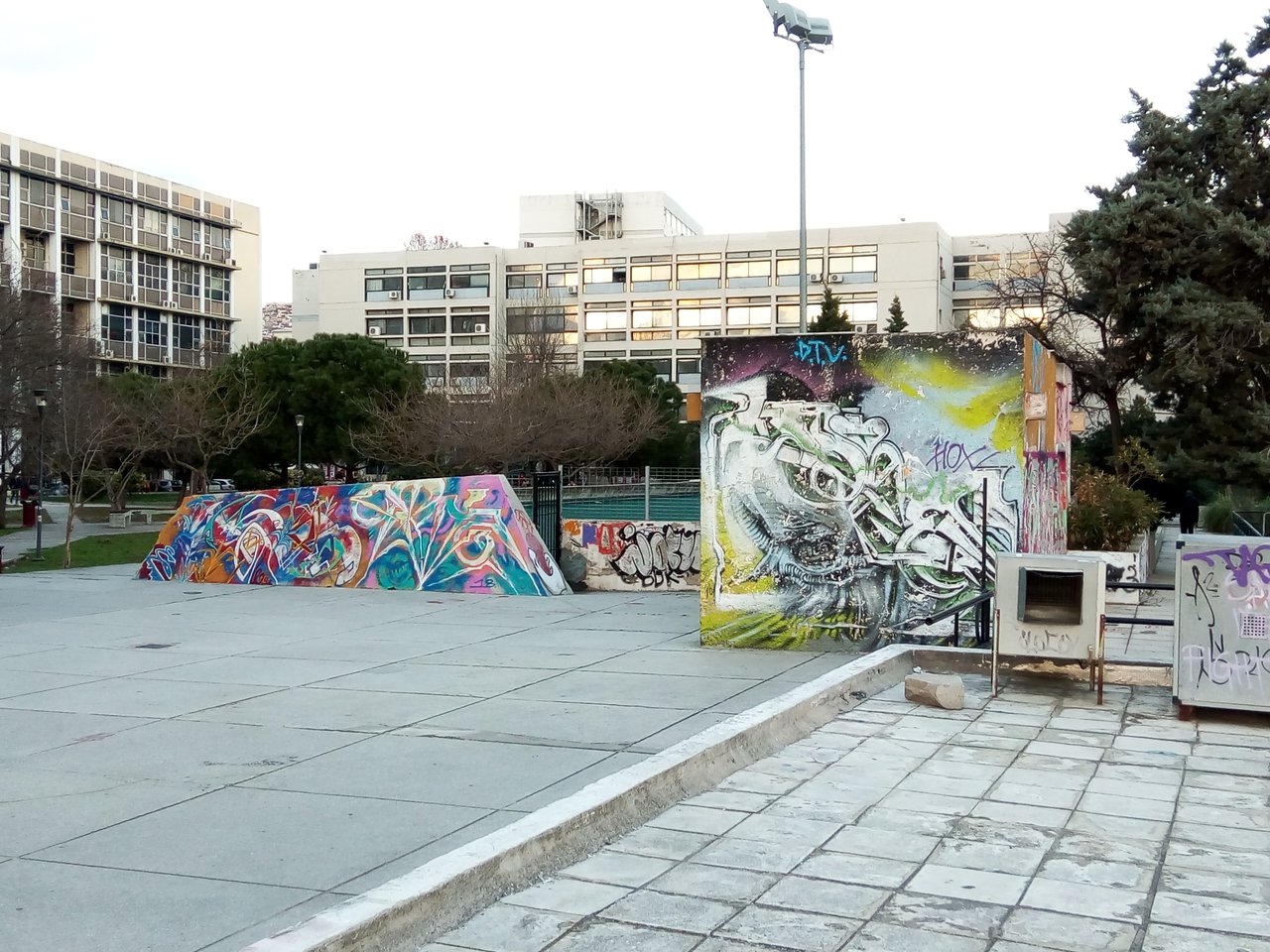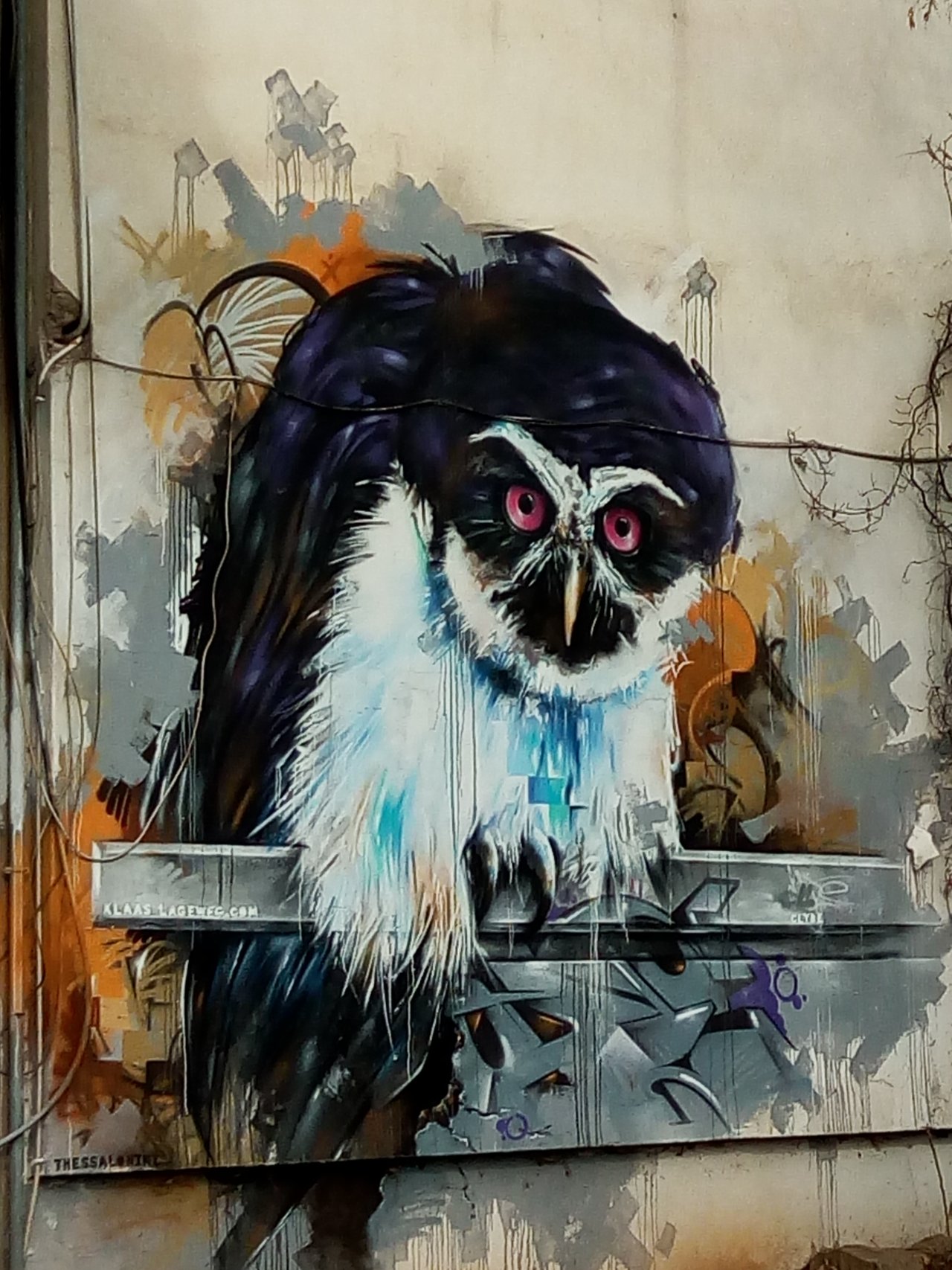 And to finish this journey page I have a sketch of their well known Church Saint Sophia, Aggia Sofia, which I've drawn while waiting for my friends to get ready :) I've also added a little detail from one of the windows which I found geometrically interesting.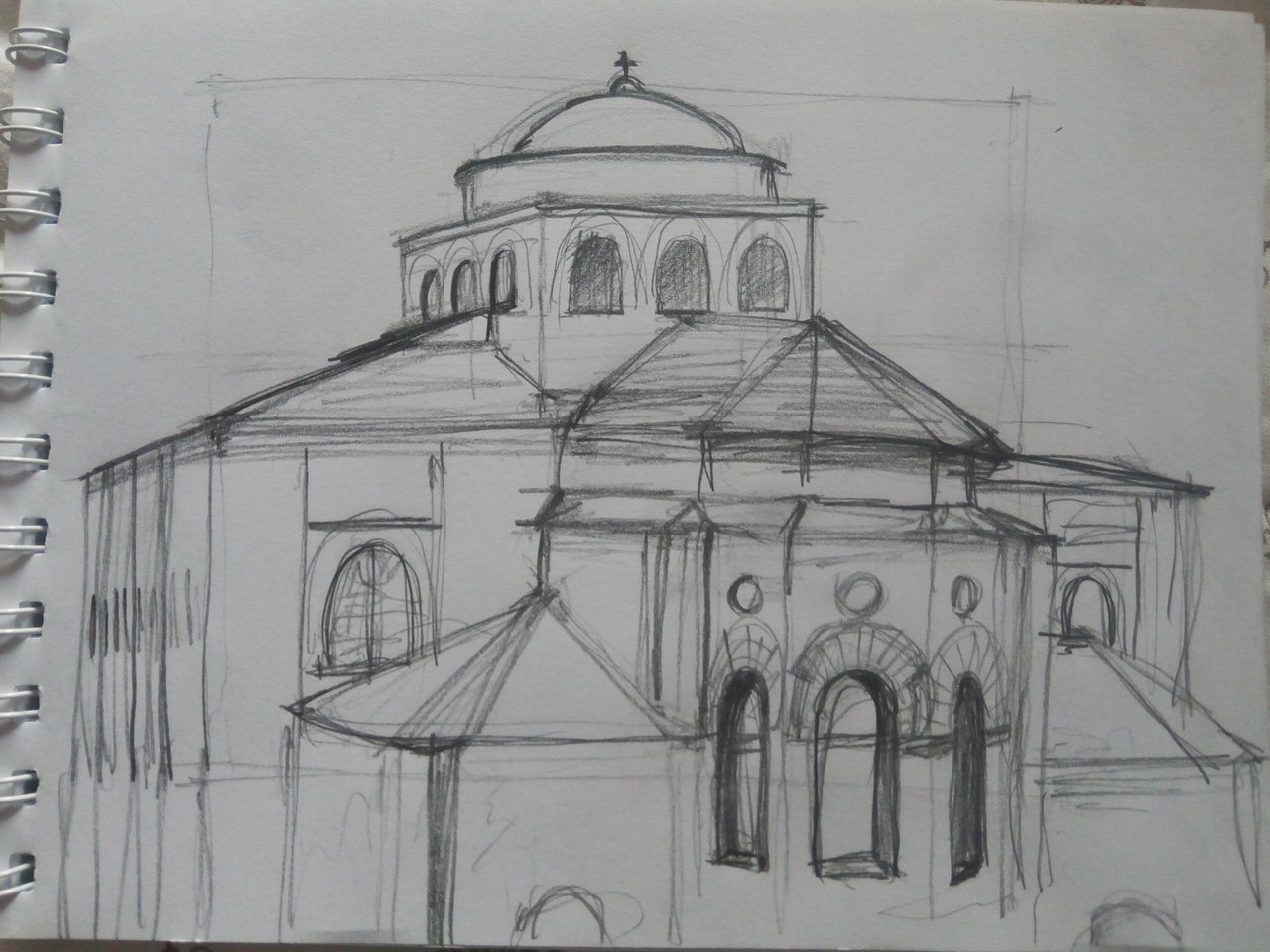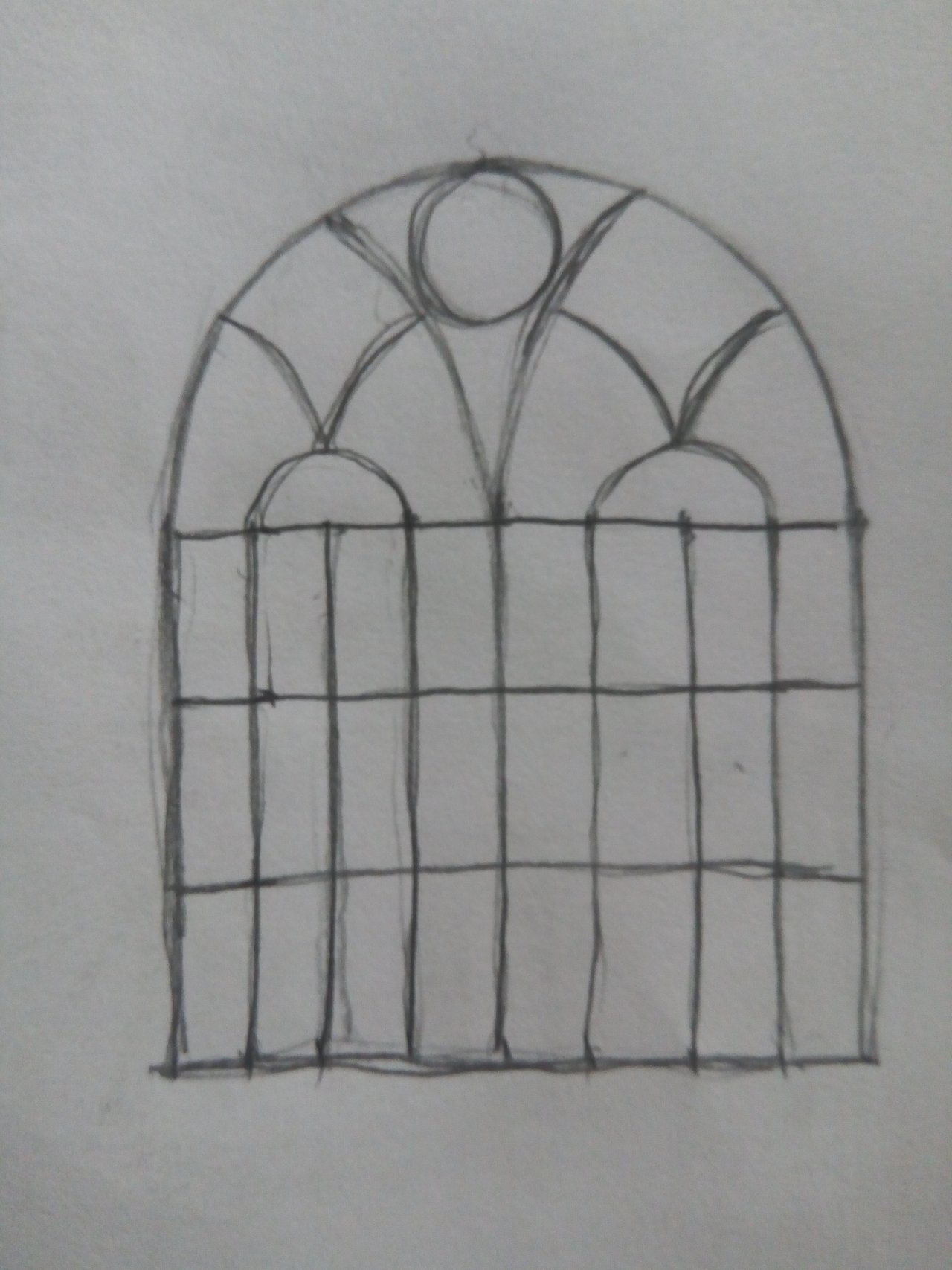 Can't wait to find out what today will bring, what I will draw next and what places I'll see. I'll see you all tomorrow, hopefully, with a new post!
Have a great day, friends!