Join @haileyscomet, @allisonfrija, and myself at the amazing natural bridge in Canada!
See the video here: https://d.tube/#!/v/mickeybeaves/v1jrk8tx
Stay tuned for the blog!
Shot with a Canon 6-D DSLR with a TS-E 24mm f/3.5L II Tilt-Shift Lens.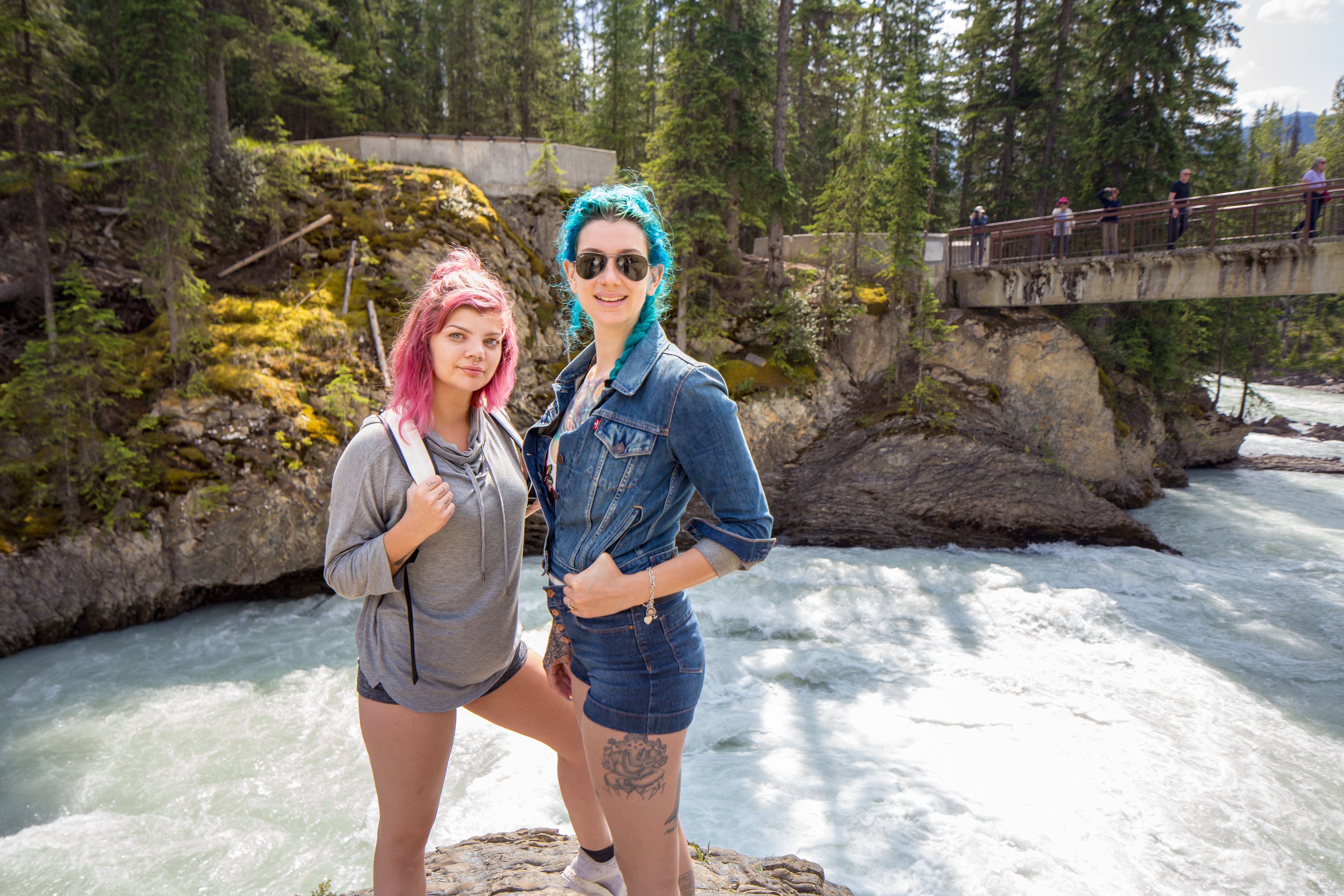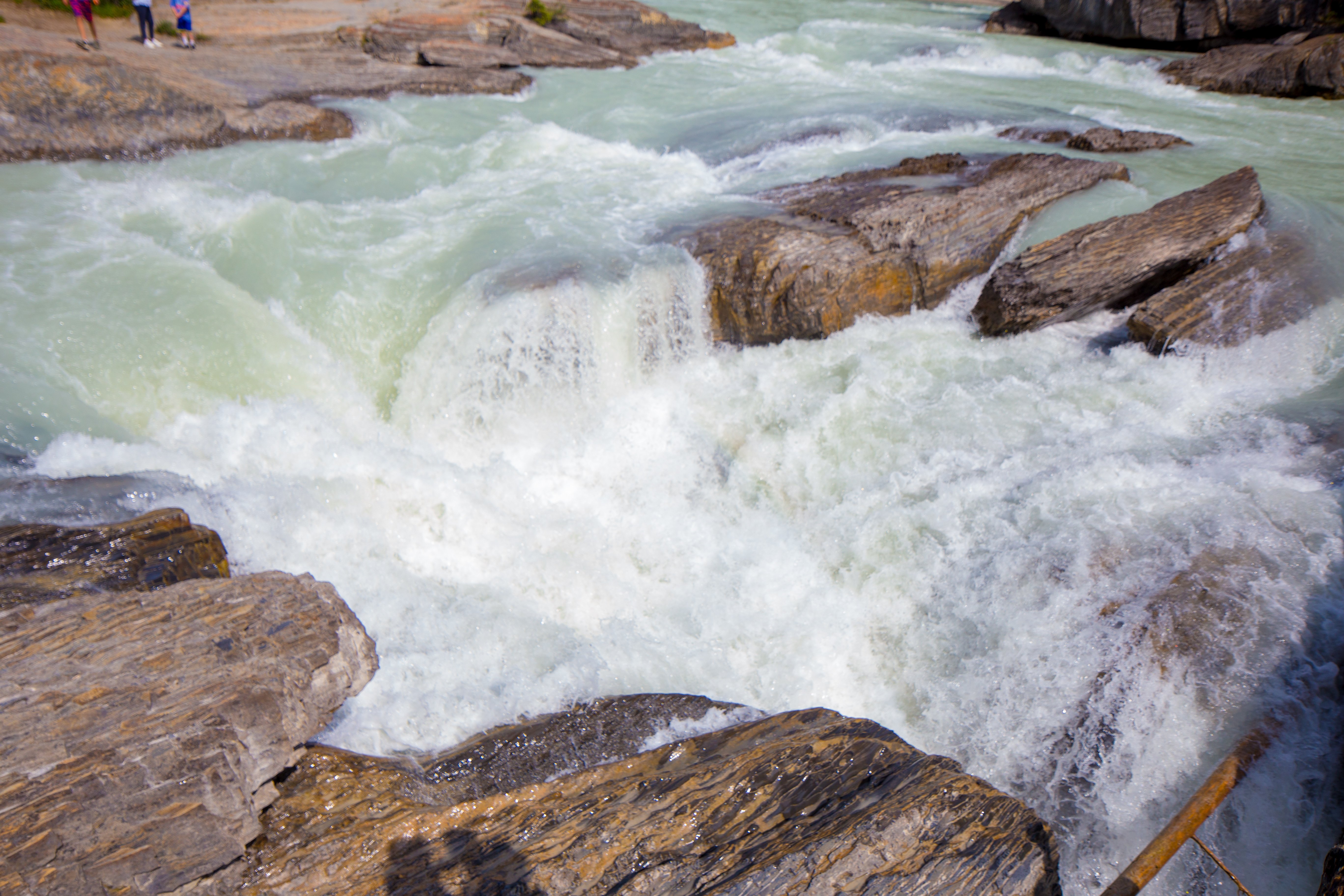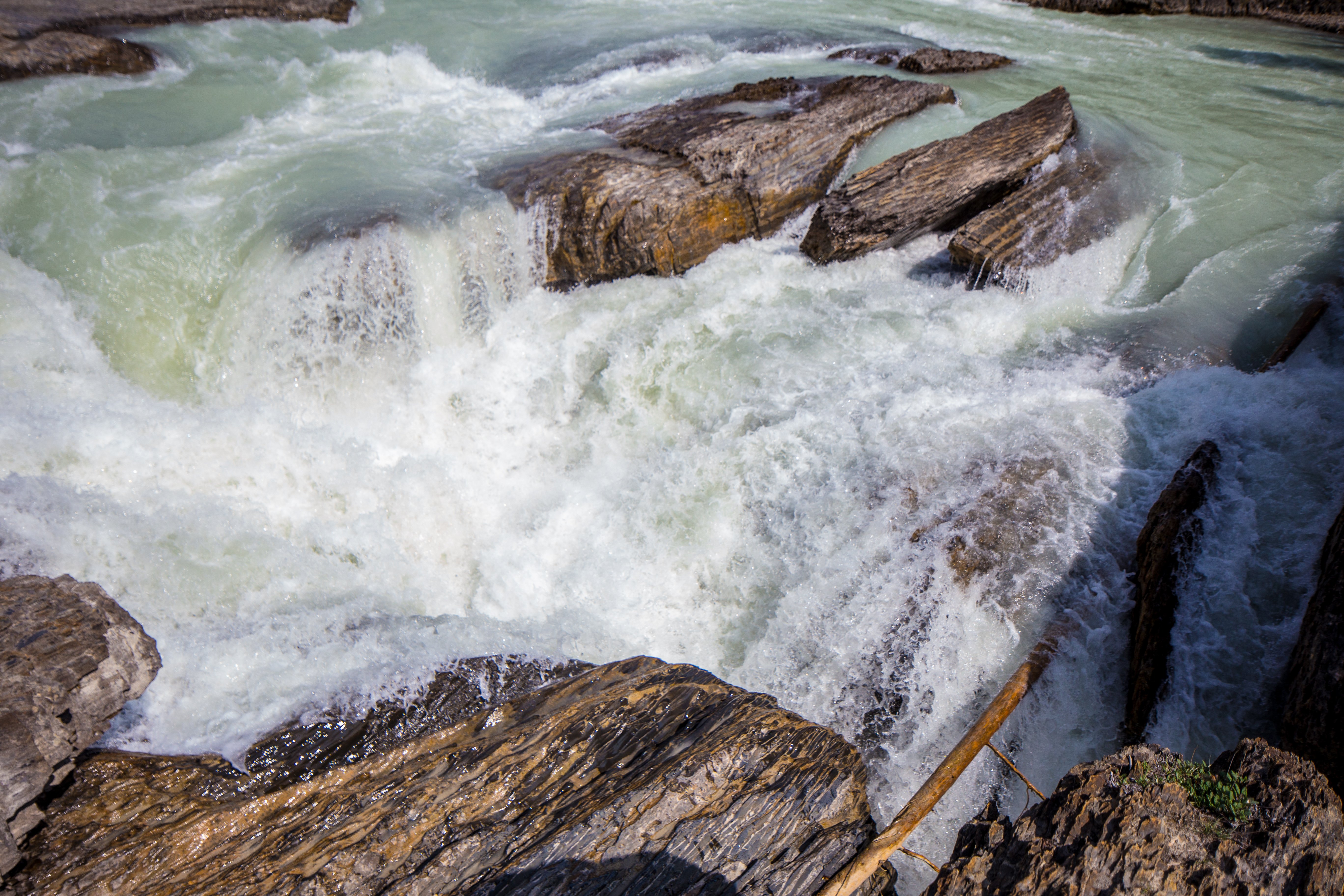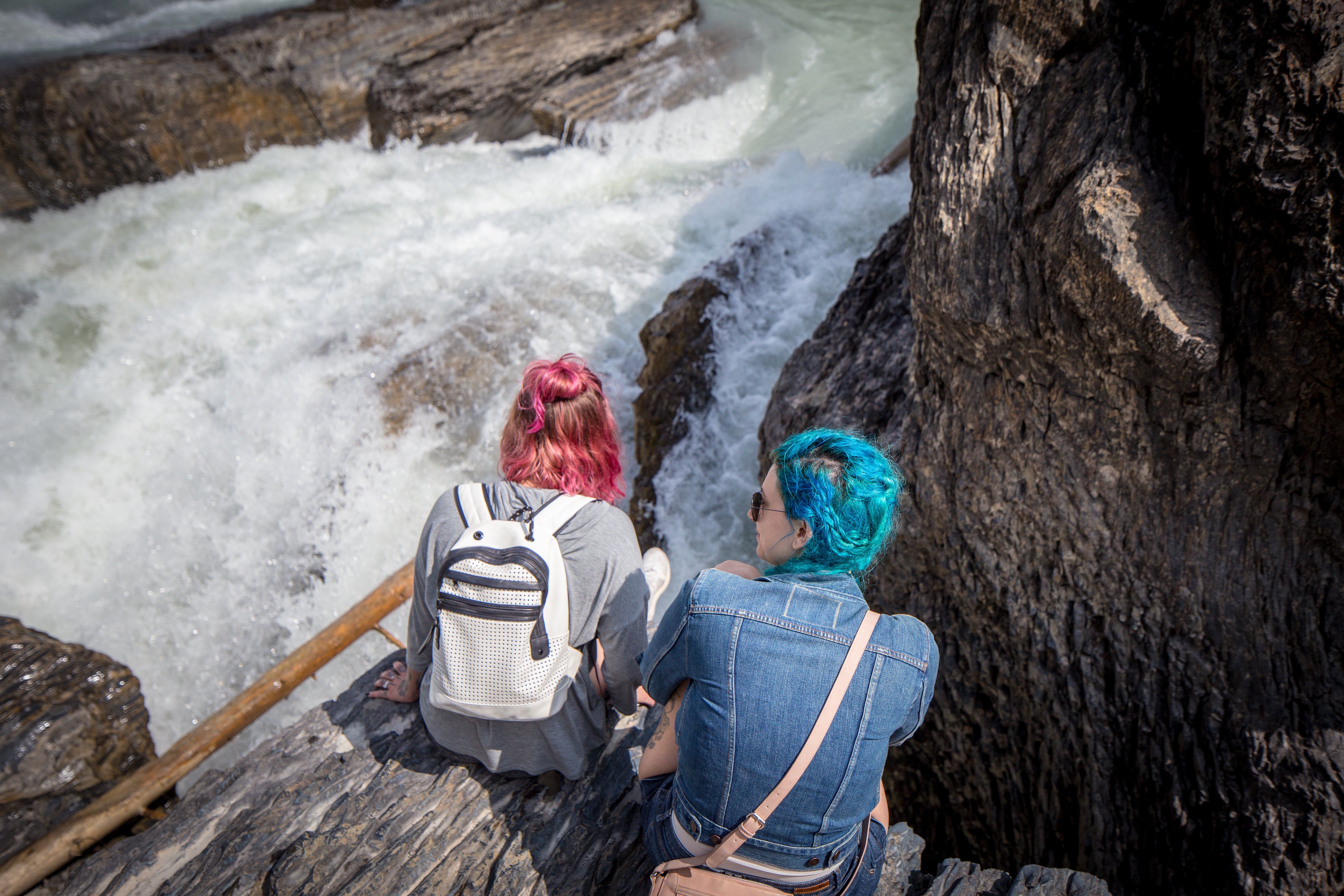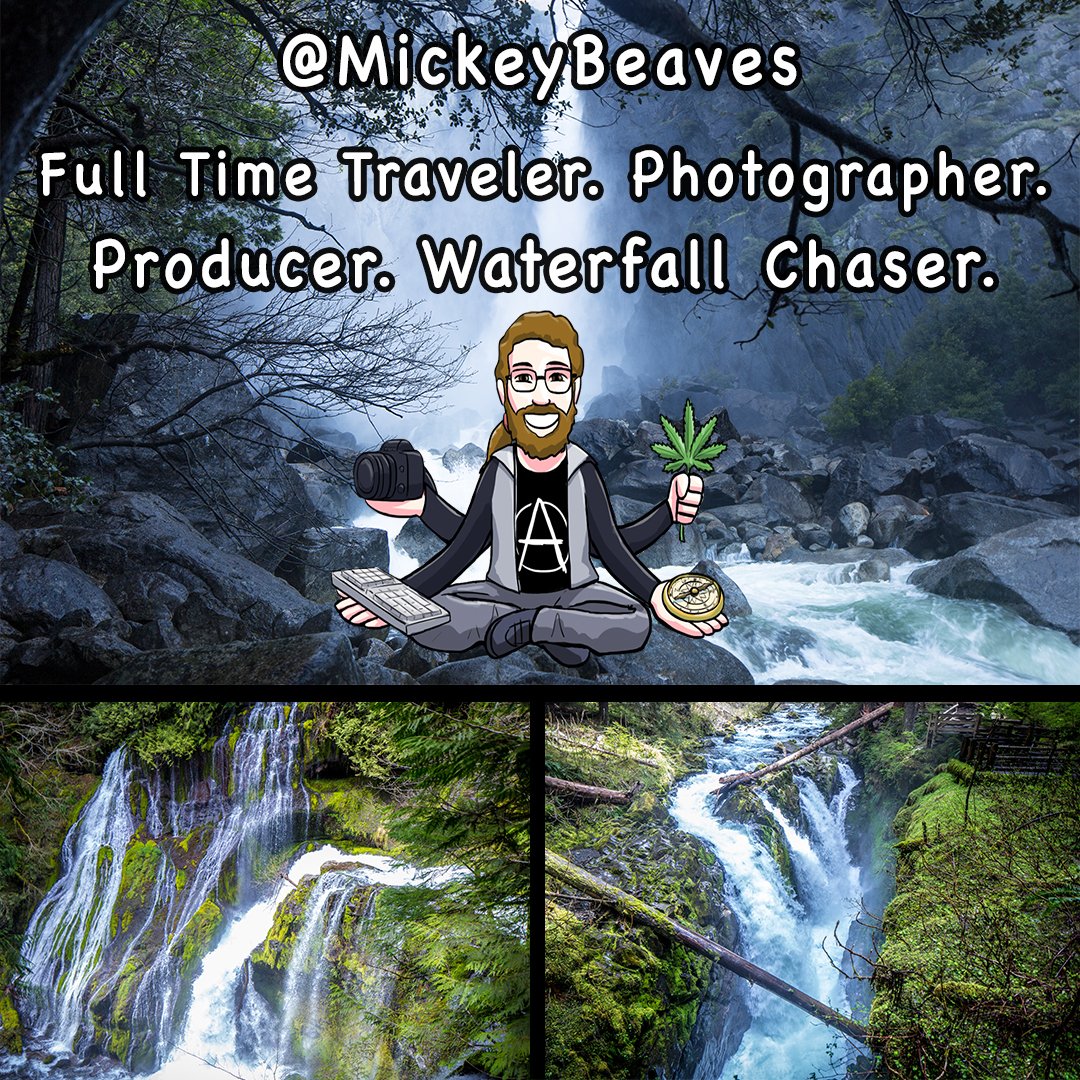 Please give me a follow here on Steemit, check out my travel website and join my doTERRA essential oils team!