This past summer, @haileyscomet and I spent some time on an organic pot farm in California called the Gaia Tree! Here are some photos of the beautiful outdoor medicine!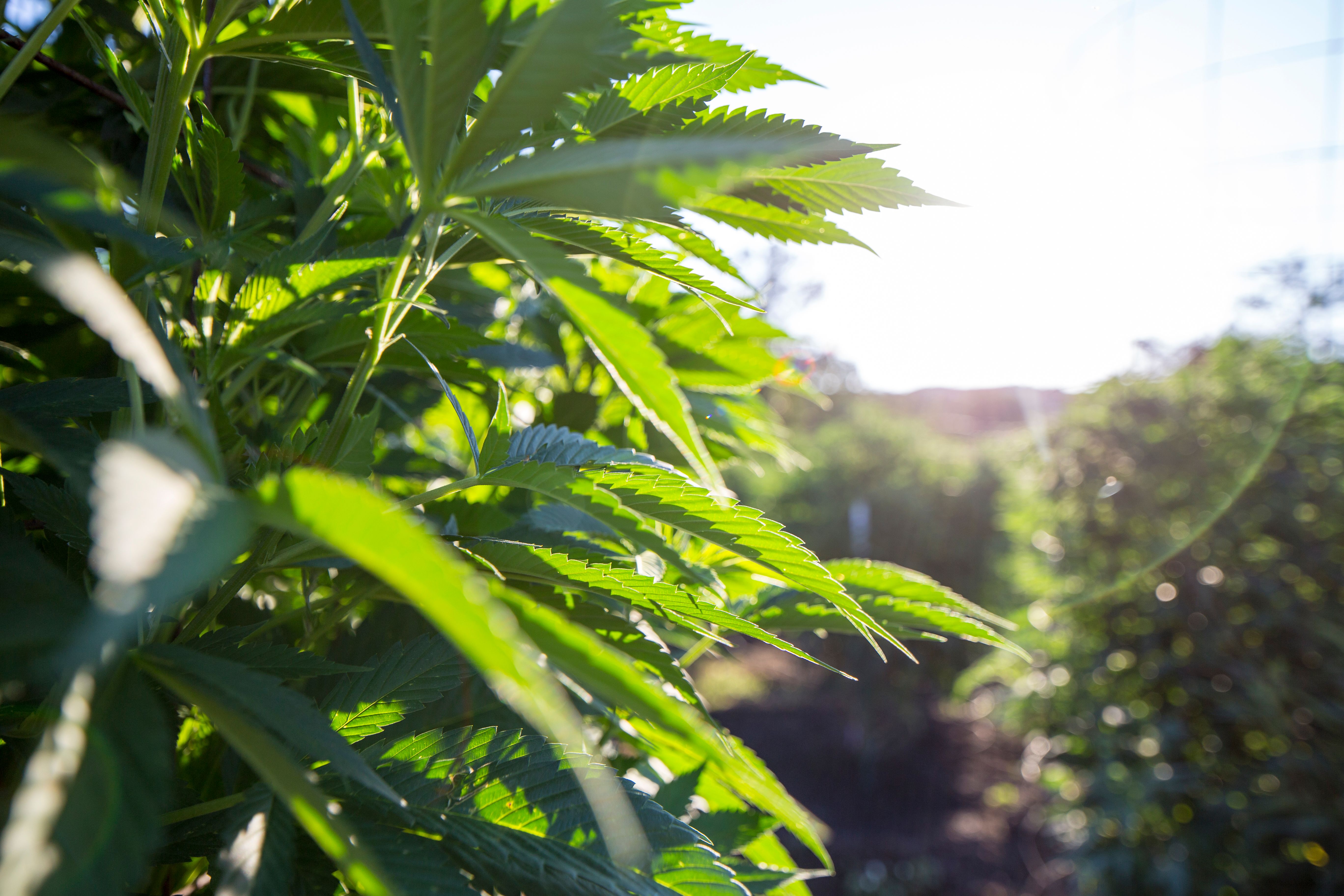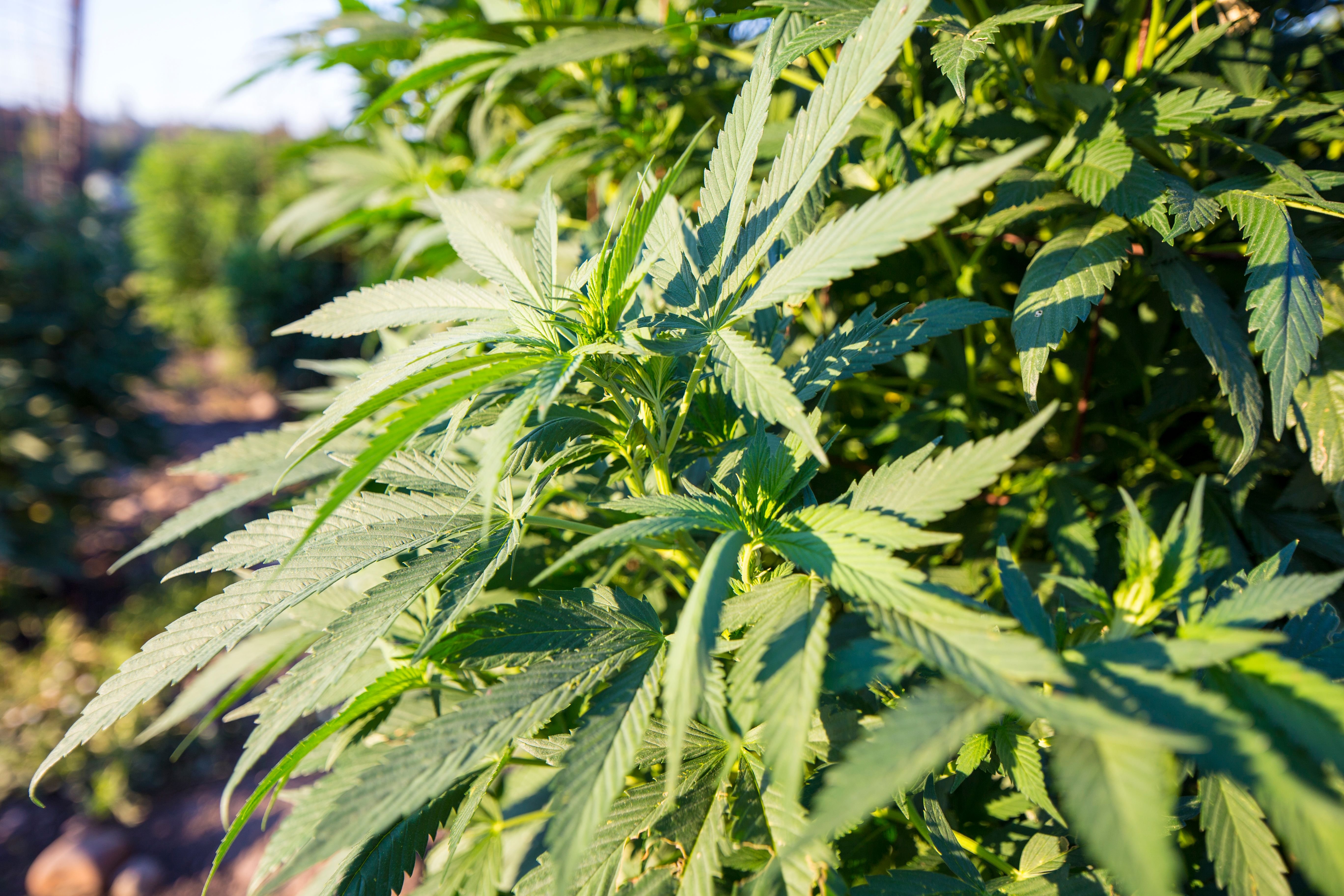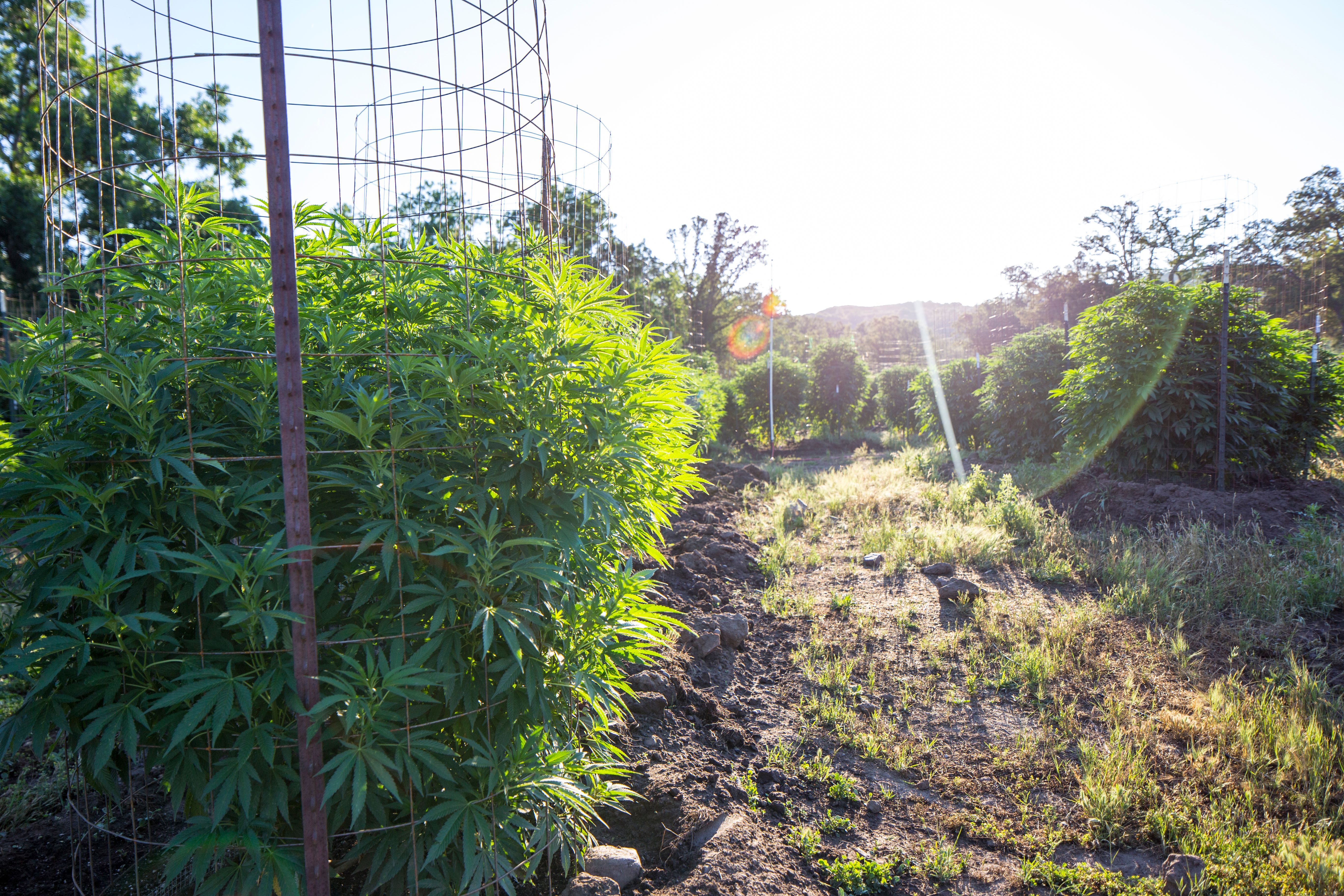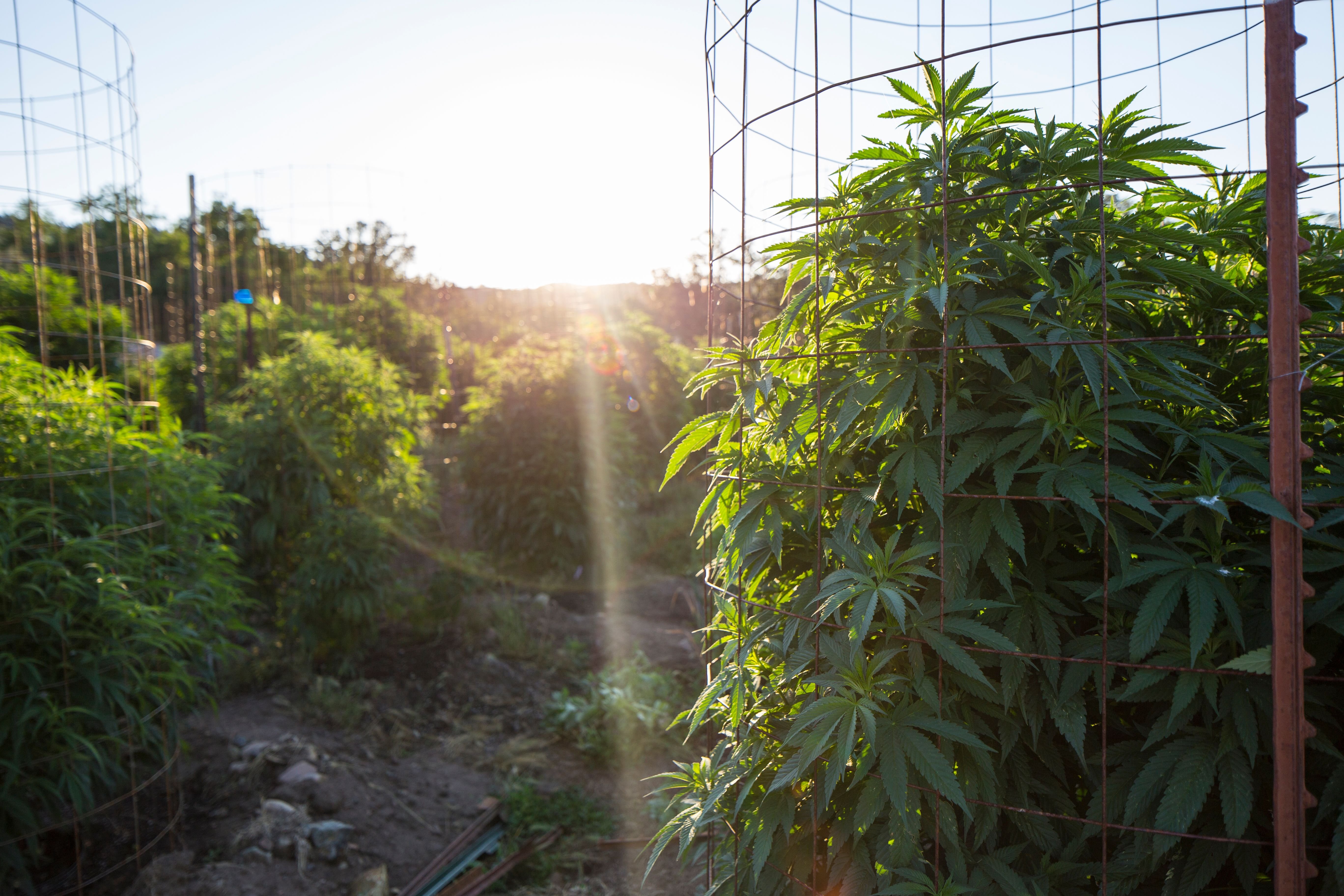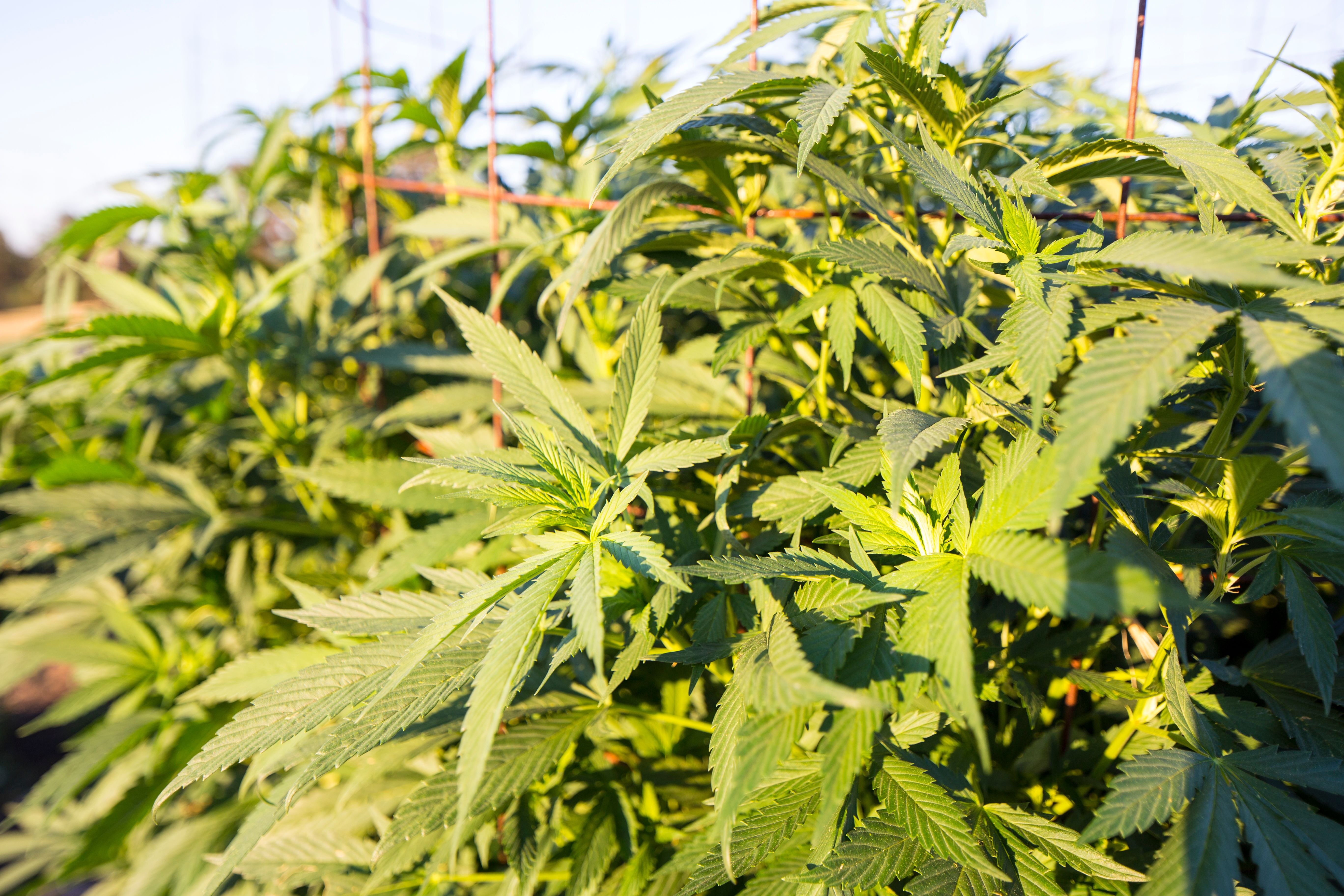 That's our camper and truck in the background!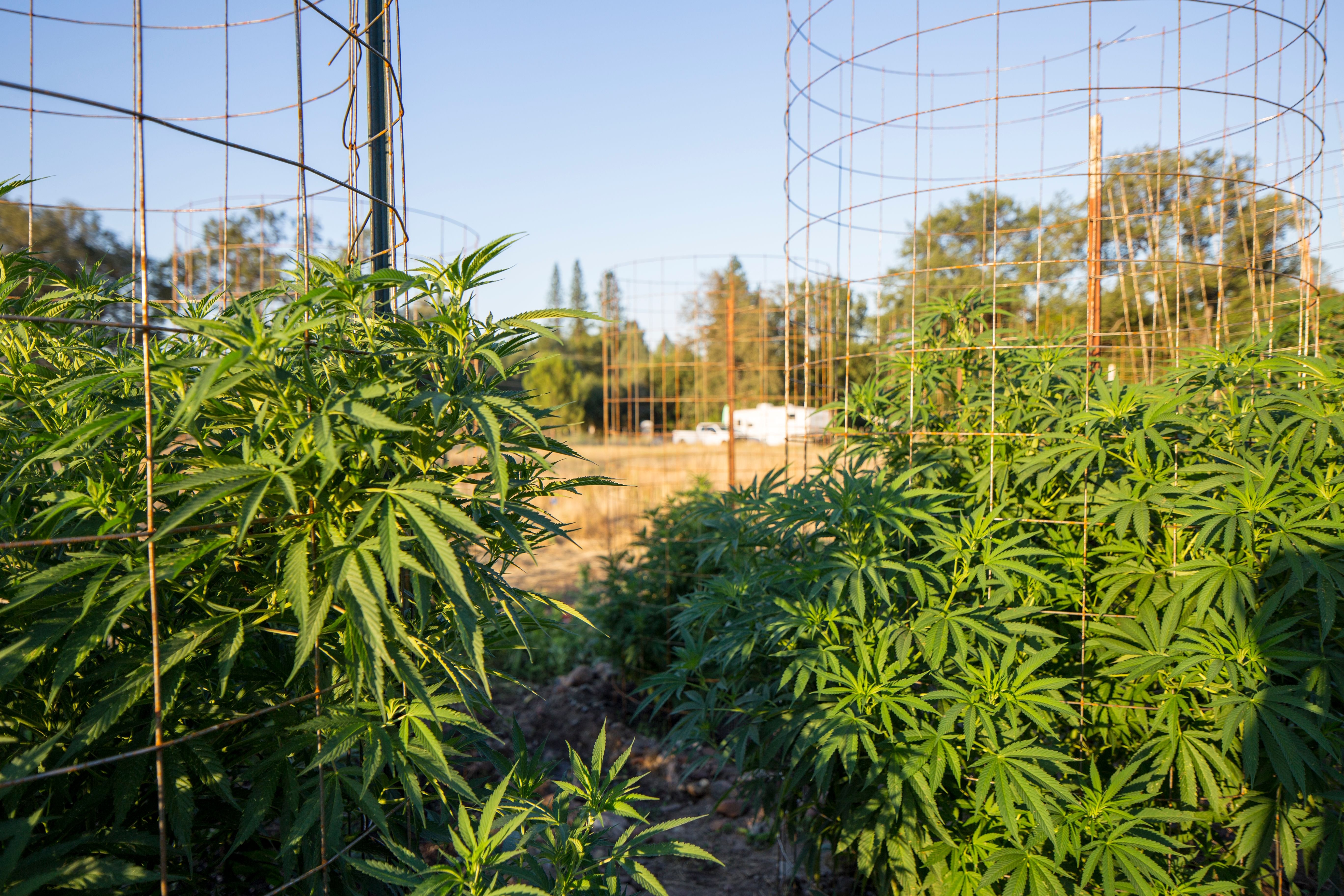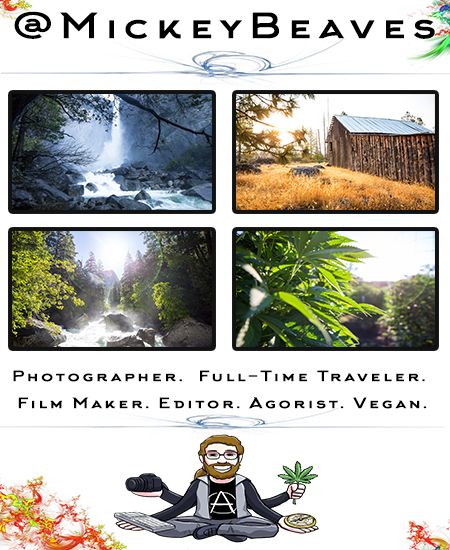 Please give me a follow here on Steemit, check out my travel website and join my doTERRA essential oils team!