I was born in Apatzingan of the Constitution in the State of Michoacan, Mexico; My city is a city that still preserves the traditions of the peoples of the Mexican province, dedicated mainly to the countryside and agriculture, my state, mainly in its economic activity, is agricultural products that come out to the world like avocados, lemons, being the lemon cultivation one of the strongest areas of my city in terms of economic contribution, mango, melon, papaya, watermelon, cucumber and other products of the field are also grown.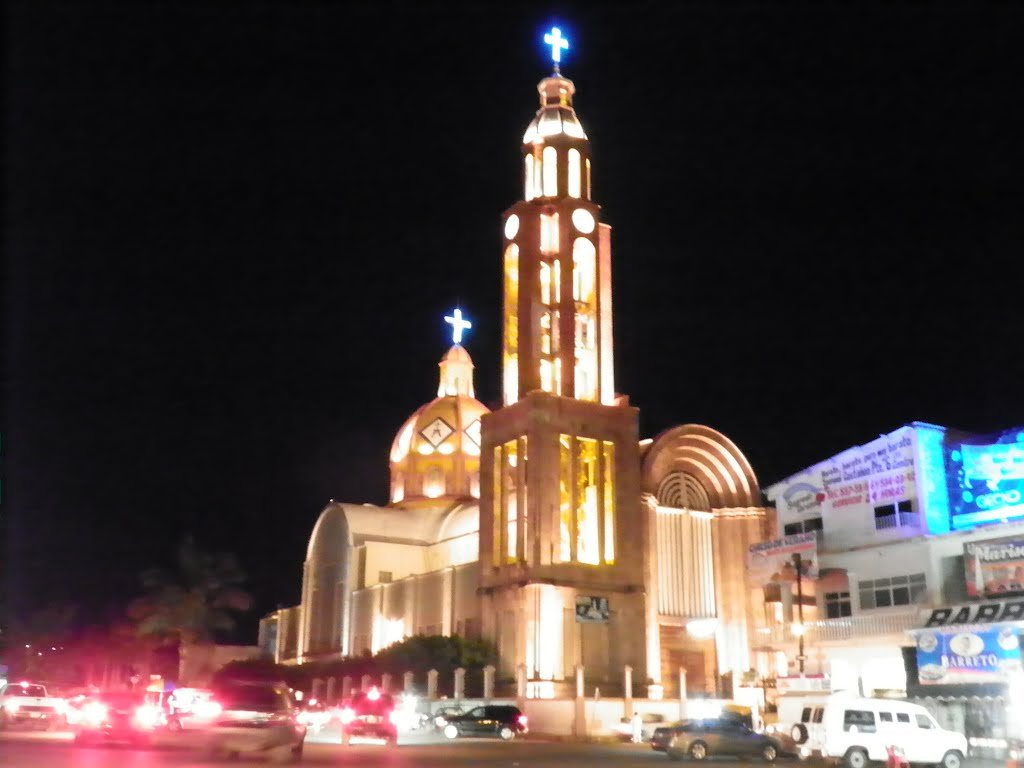 Unfortunately, another type of "industry" has also been developed, drug trafficking has permeated our society and with it the great chain of criminal activities that accompany it, this matter filled with great sadness to our country, because it is a general evil and Many have succumbed to a better life, a life in which they risk not only their person but their whole family. It is very sad to see how little by little my city is being abandoned, the people who live here no longer go for a walk for fear that crime makes us prey to their clutches.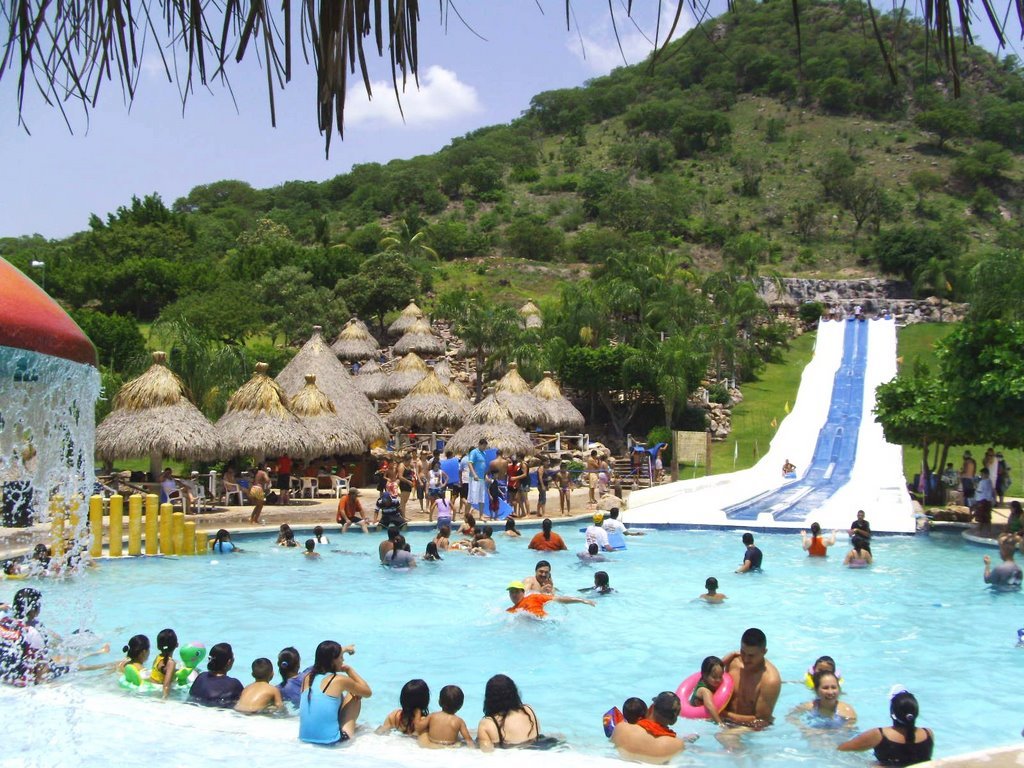 For talks among well-known people, we hope that the situation will change, there are many factors that have influenced this situation, sometimes I think we would be better if there were investment flows and attraction of companies in our state and not just demagoguery, politicians ravenous that only seek their convenience and forget.