Hello York (in England) 👋🏻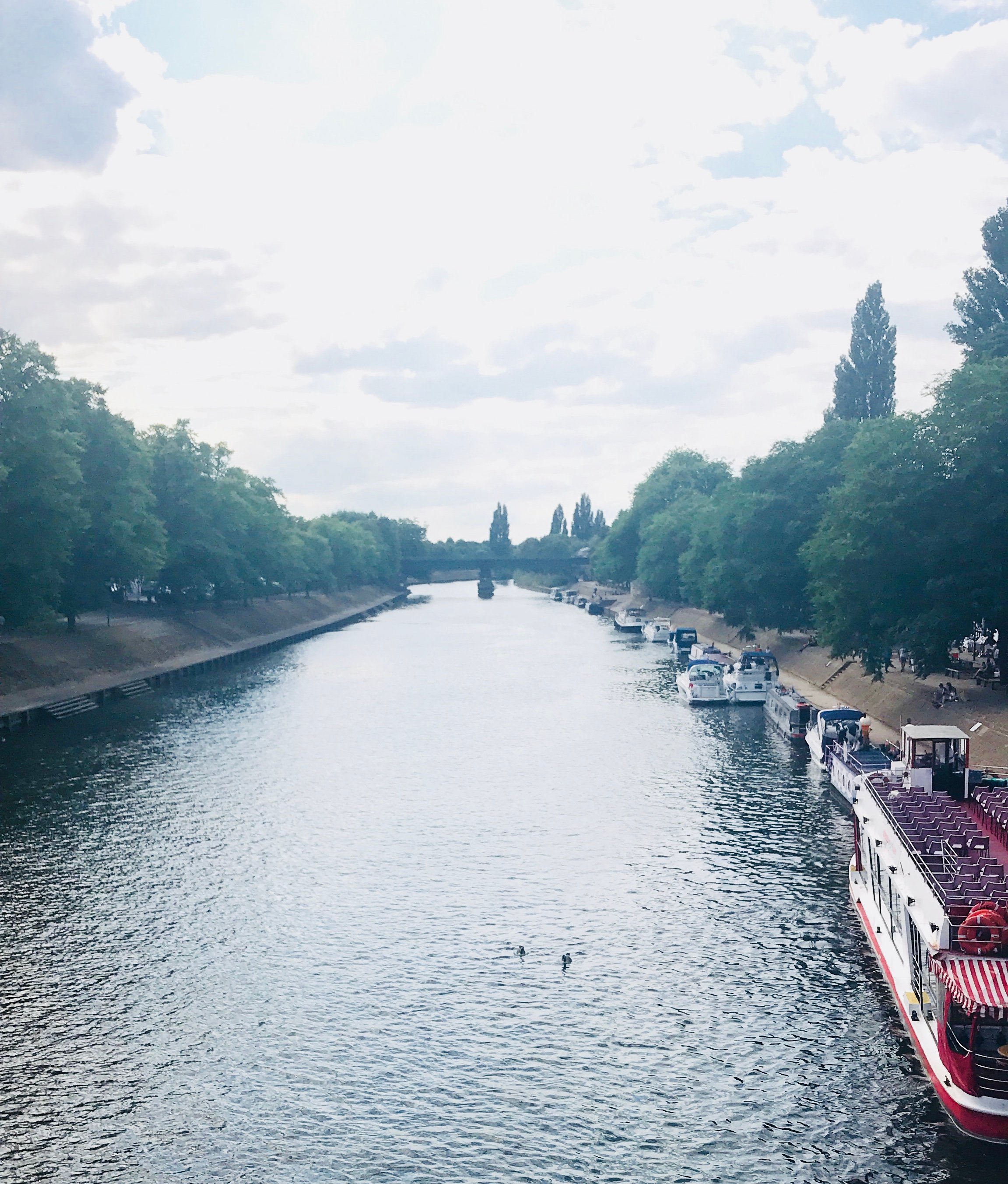 .
New York was the name chosen to replace of 'New Amsterdam' the name the Dutch gave it.
and York;
New Amsterdam was renamed New York on September 8, 1664 in honor of the Duke of York (later James II of England), in whose name the English had captured it.
Source: New Amsterdam - Wikipedia
Let's look the funny city! I loved!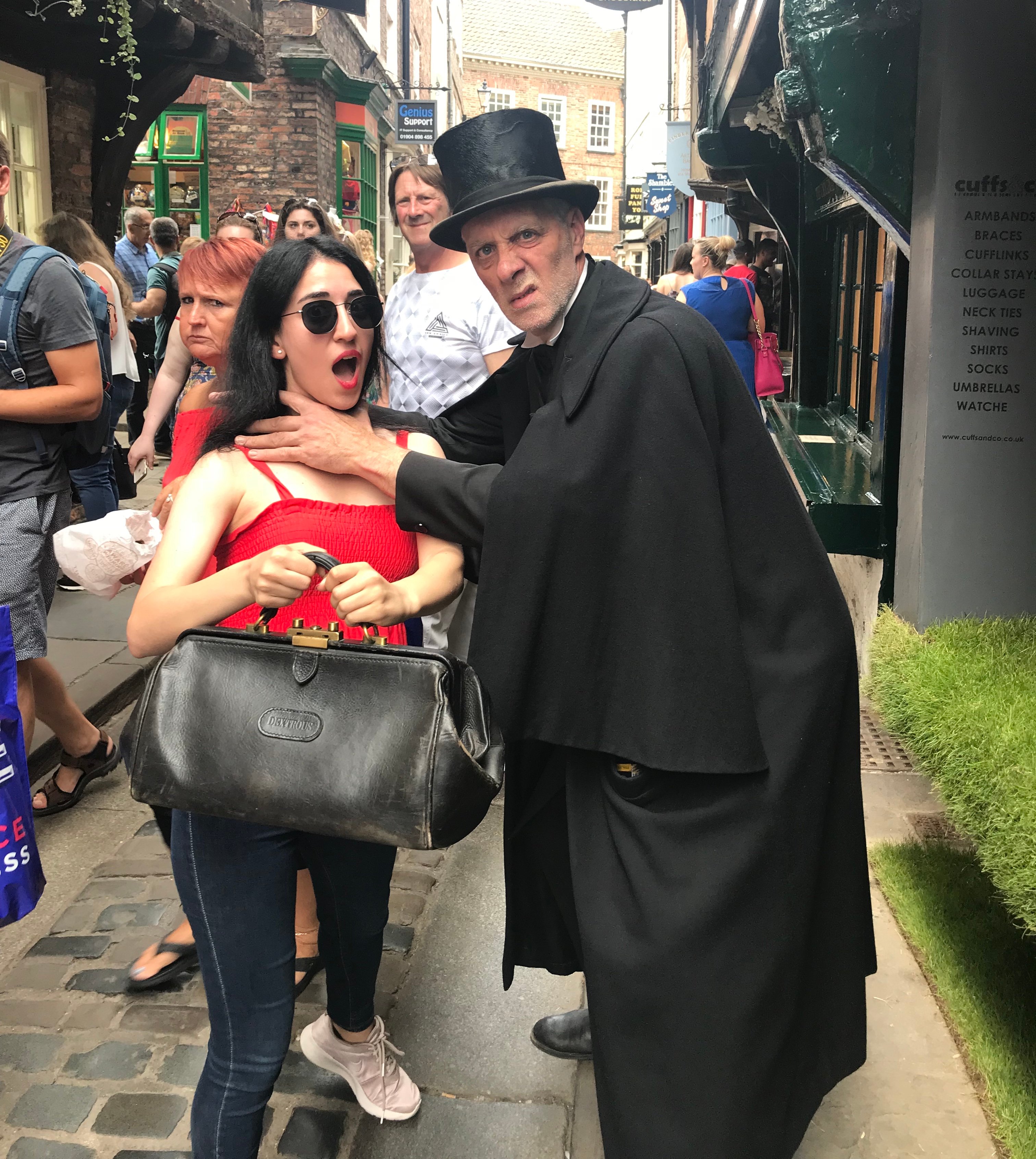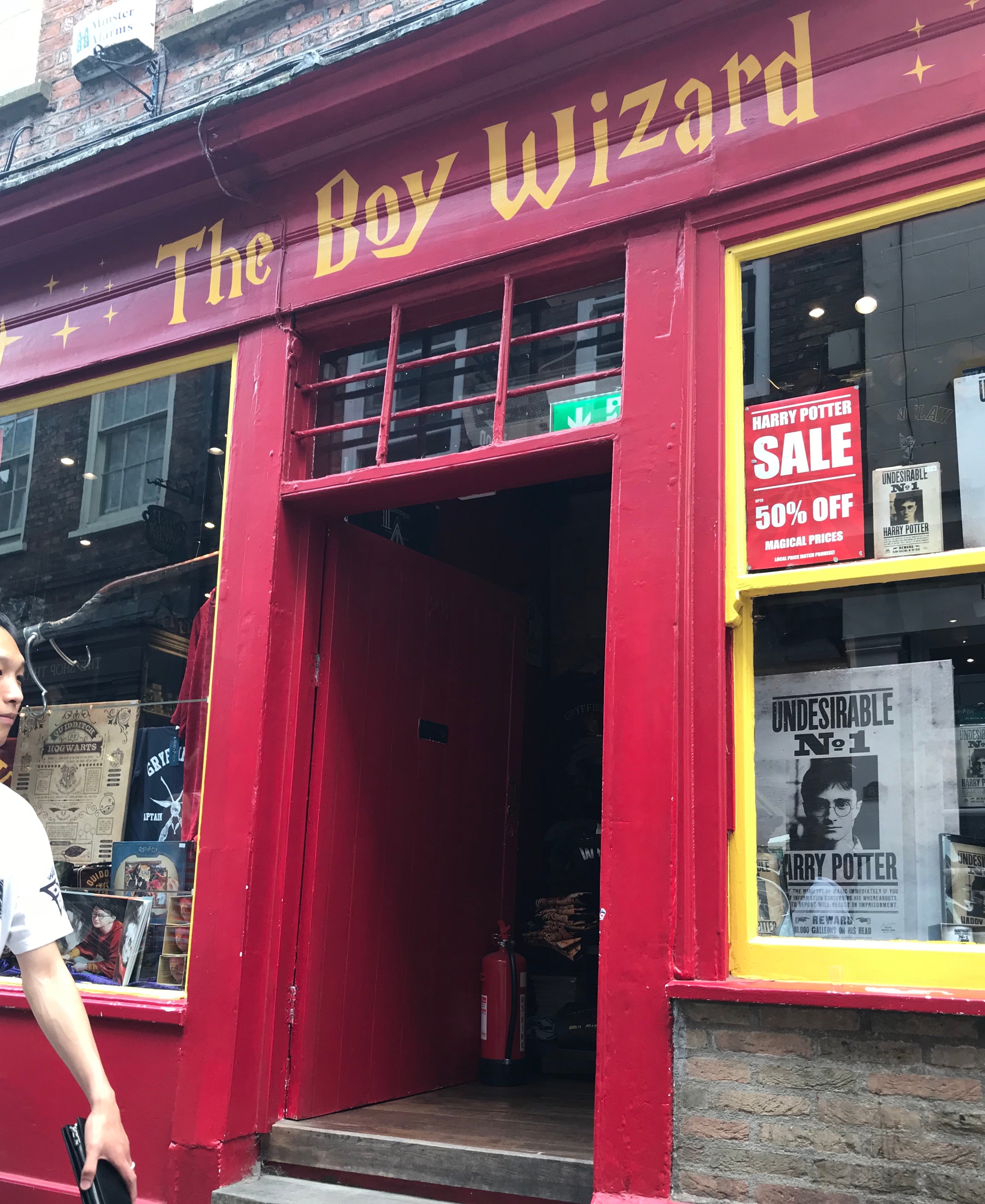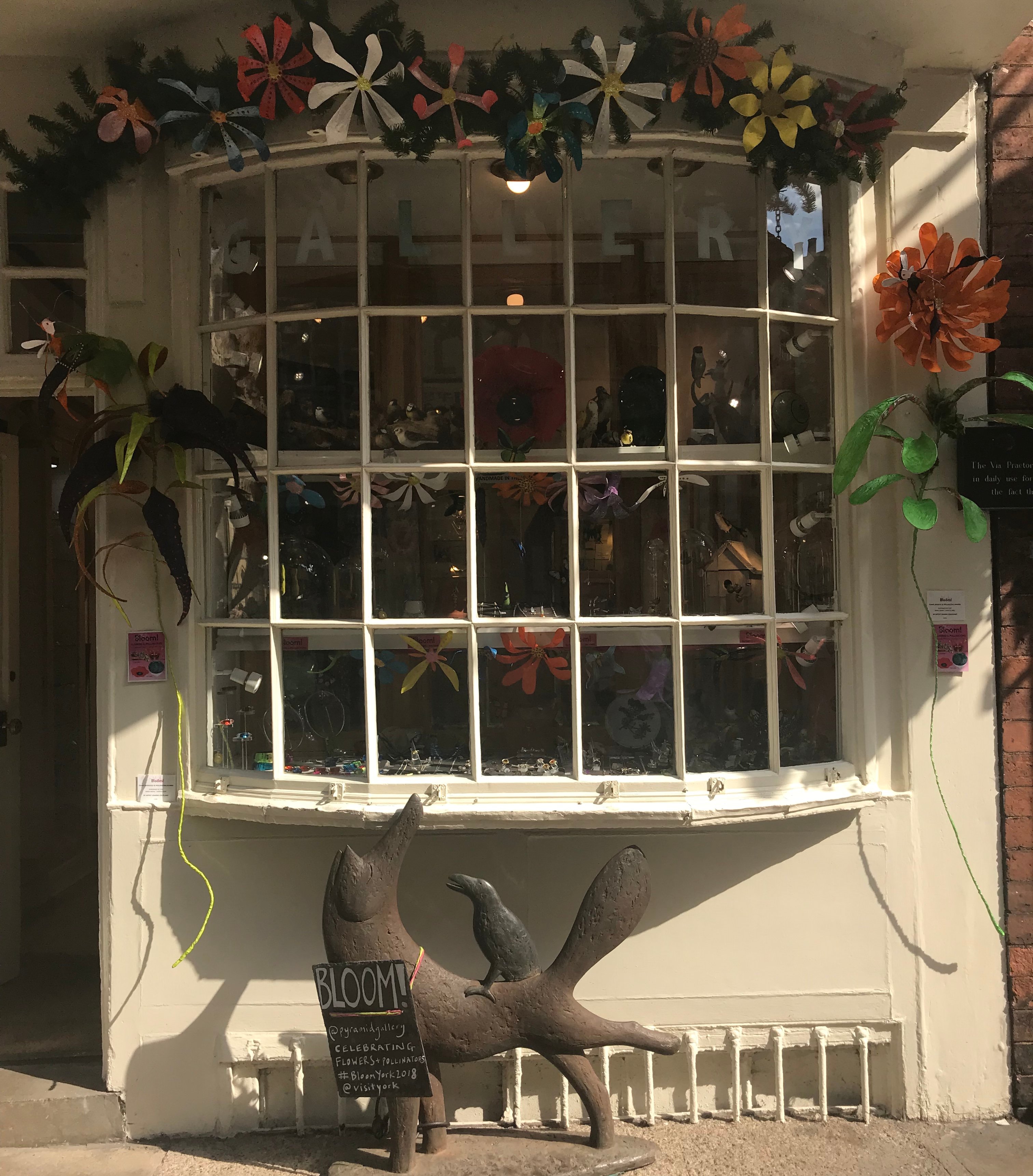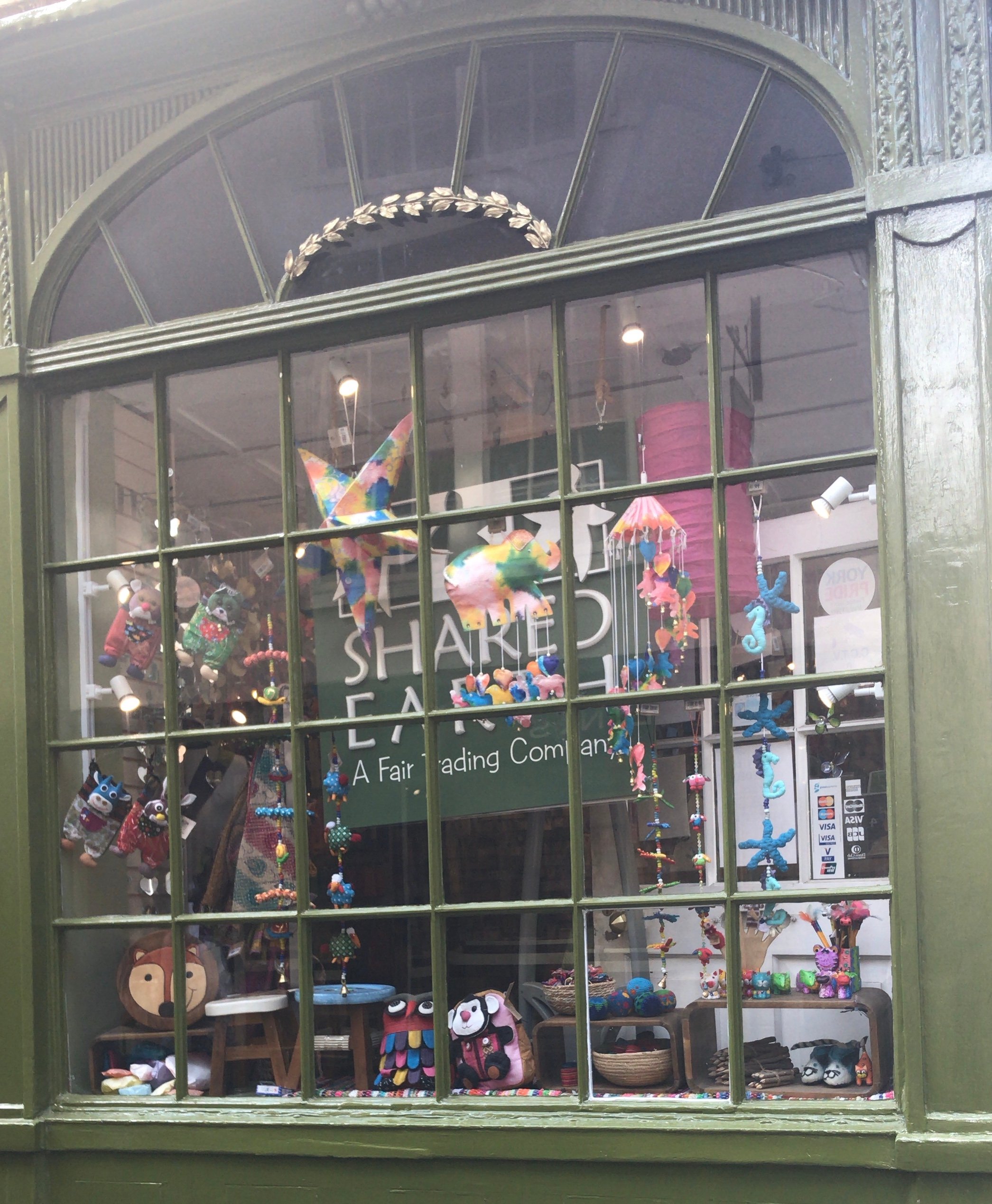 See you later 👋🏻 💫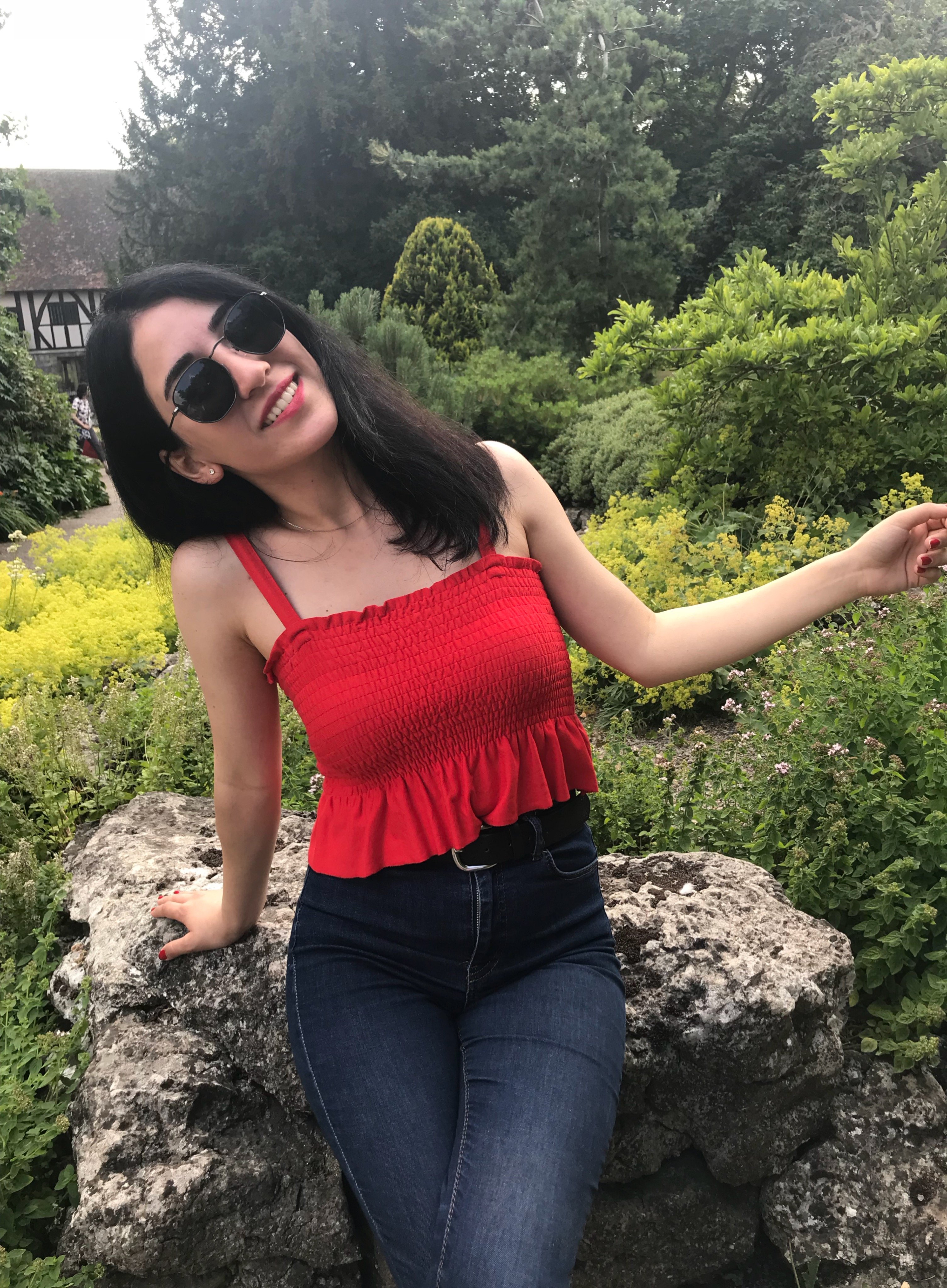 Follow me! 👇🏻
instagram: mugeebezgin