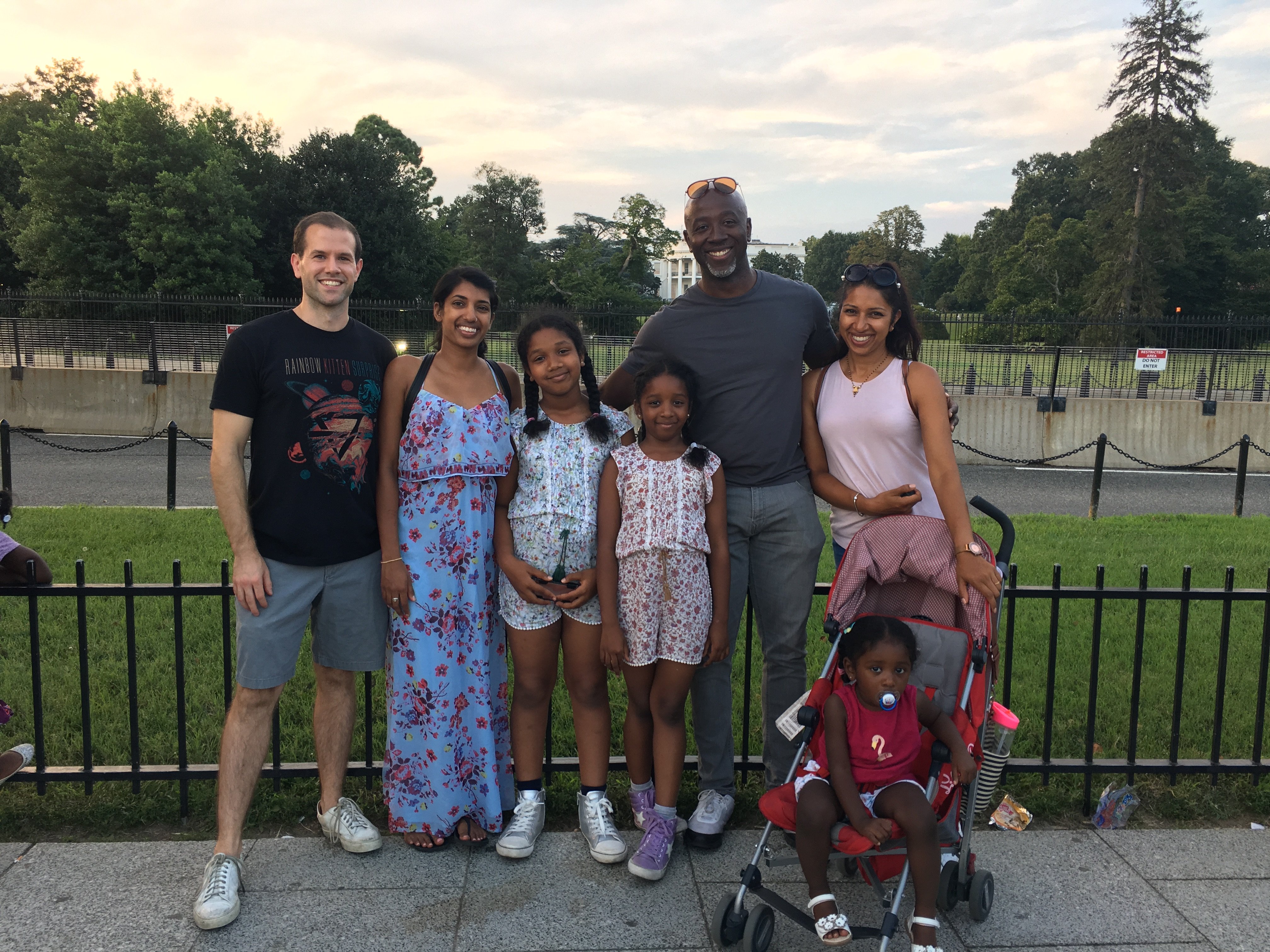 The trip that almost never happened
While we were still in the UK planning our USA trip we looked into going to Washington DC. I actually ended up organising a trip for 14 of us to stay in Washington DC for two nights but we cancelled the plans because we were trying to get train tickets and it was working out ridiculously expensive. So we totally forgot about DC until I reconnected with my cousin at her bro's wedding. It was so lovely hanging out again and she invited me, hubby and the kids to come in DC where she lives, so we could continue hanging out. She also really sold Washington DC to us "it's really pretty where we live, cheaper than New York and loads of nice things for kids to see". She also said we should travel there by bus (which was cheaper than the train) and could stay with her.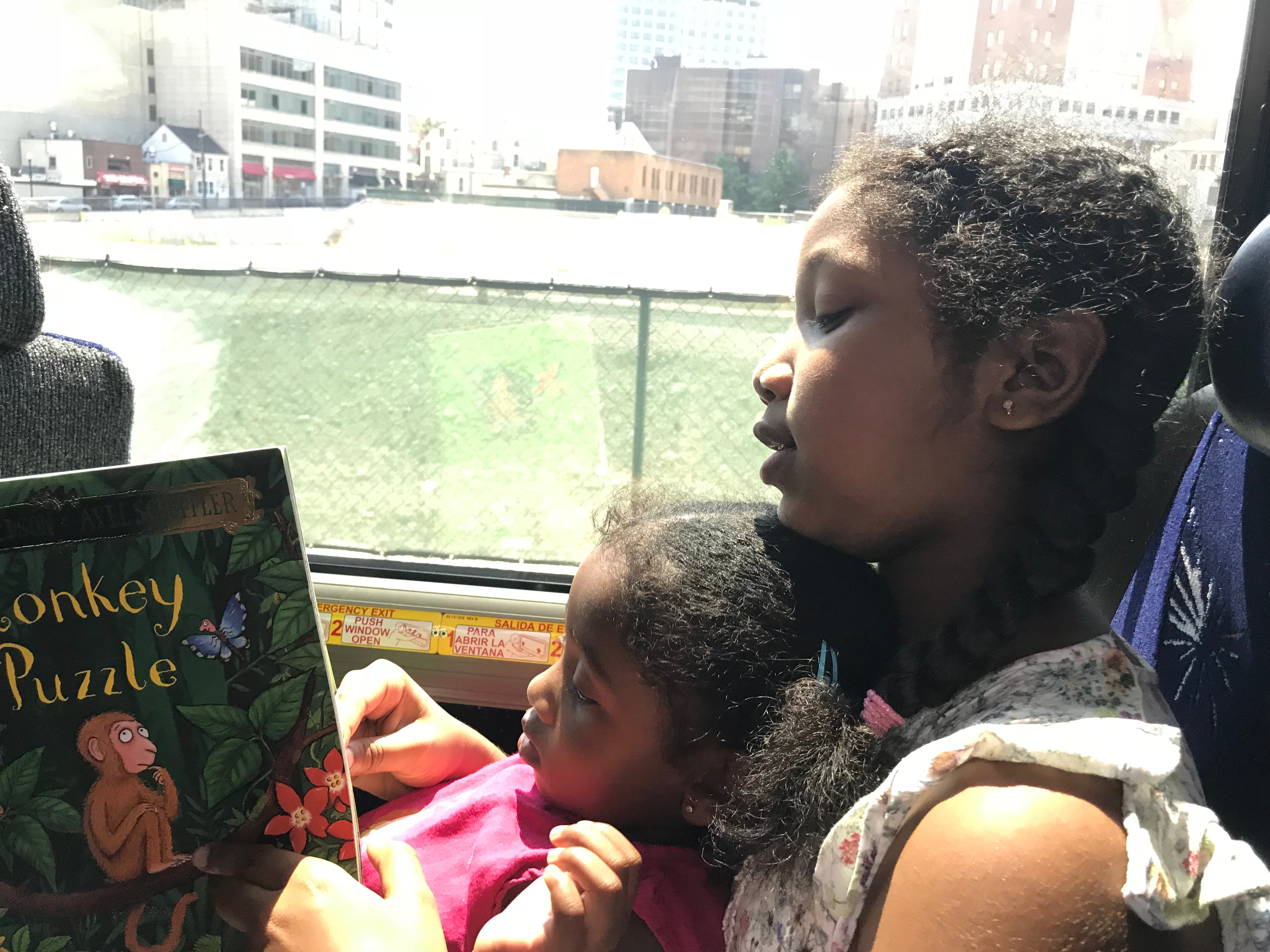 A really looong bus journey
So off we went on a really loooong bus journey. We travelled on OurBus (https://www.ourbus.com/) and tickets cost $240 dollars return for four seats (Mini Me travelled on my lap). The train tickets were working out to be nearly $1000! We booked our journeys for times that we knew Mini Me 3 would be due for a nap. We also took packed lunches, more snacks, colouring books and crayons, and an iPad with kids movies downloaded onto it. All this planning meant we were able to cope with the 5 hour bus journey quite well....it actually went better than expected!
Vlog
Watch the video to see highlights and read on for more info and photos:
The White House
My cousin lives quite close to the White House so we took a short bus journey there the first evening. We see images of the White House so much on TV in the UK, particularly during USA election time, and it was so weird seeing it in real life! We took a walk around the area and had a late dinner at an American BBQ place (https://smokeandbarreldc.com/) which was sooooo good! If you like meat then this is the place, and if you don't there are actually quite a few vegan dishes on the menu too.
The National Mall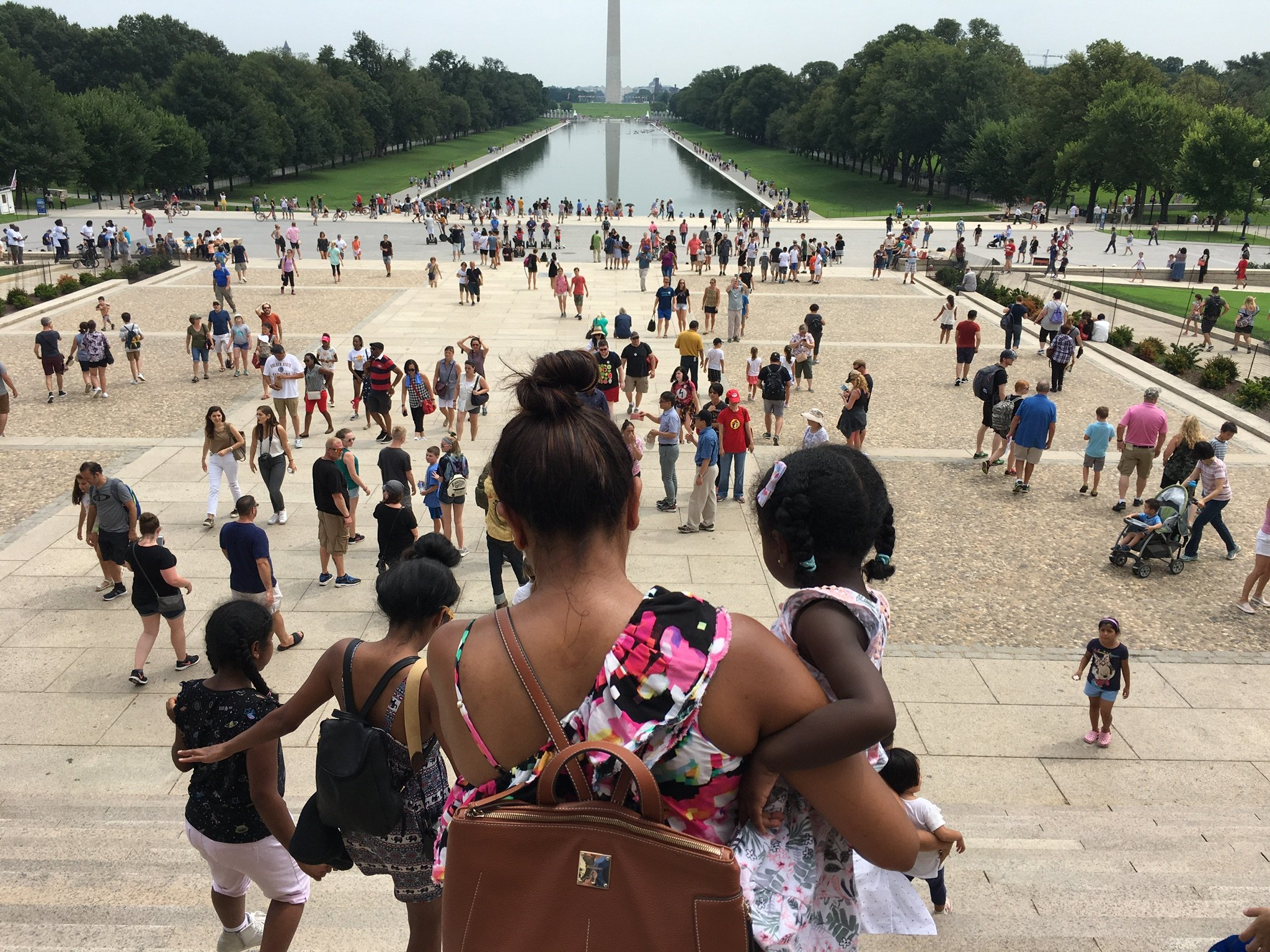 On our second day in Washington DC (the only full day there) we visited The National Mall in the morning. No it's not an actual mall as I discovered! It's a term that refers to the area between the Lincoln Memorial and the United States Capitol grounds. One of the best things about walking through this area, apart from how pretty and serene it was, is being in the same place that Martin Luther King Jr made his famous "I have a dream" speech in 1963.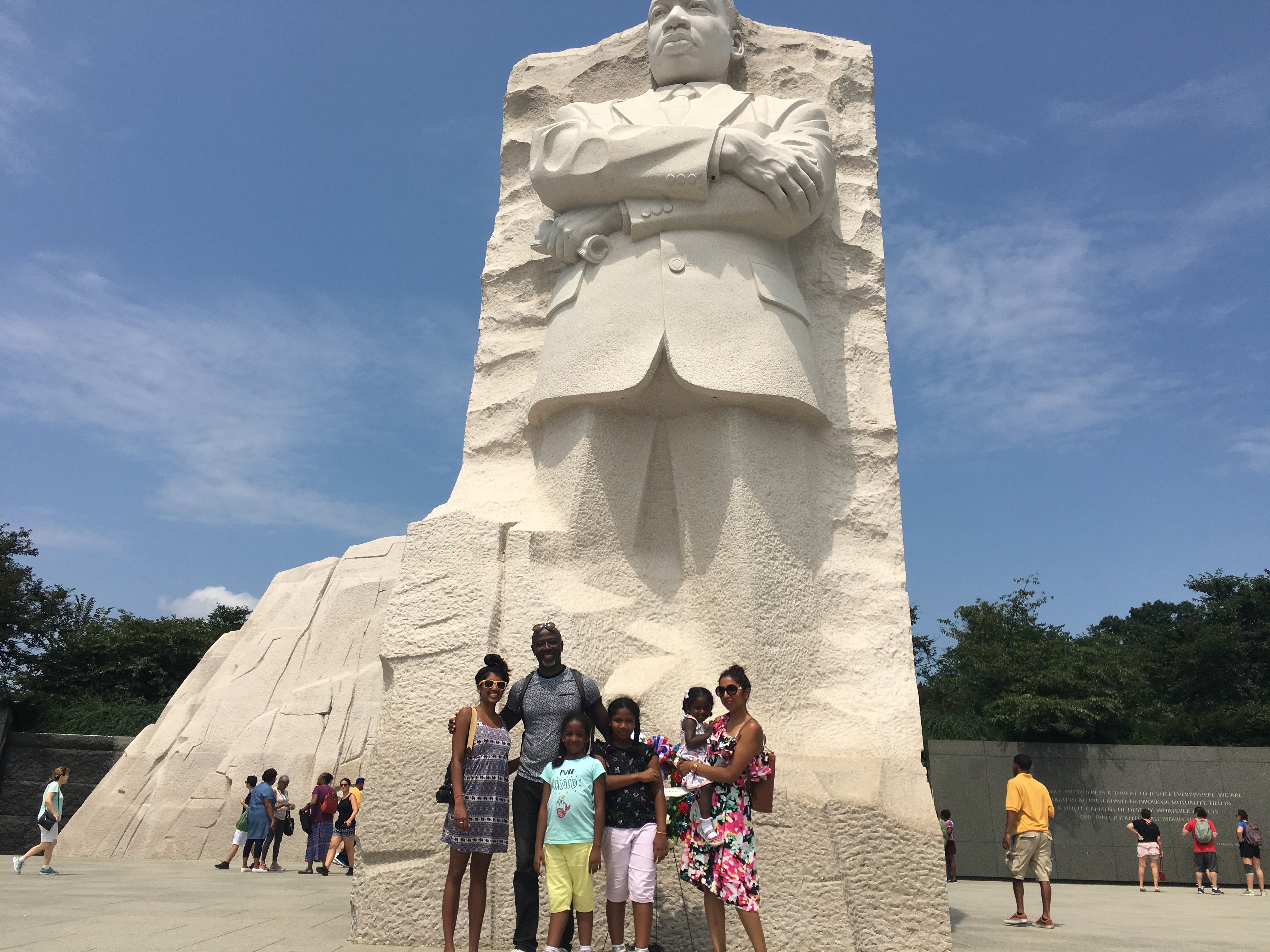 Martin Luther King Jr.
Mini Me 1 and Mini Me 2 were aware of Martin Luther King Jr and the work that he did for civil rights in America. They were really excited to be at Lincoln Memorial where he made his famous speech. It was cool seeing his memorial too where their is a huge statue of him.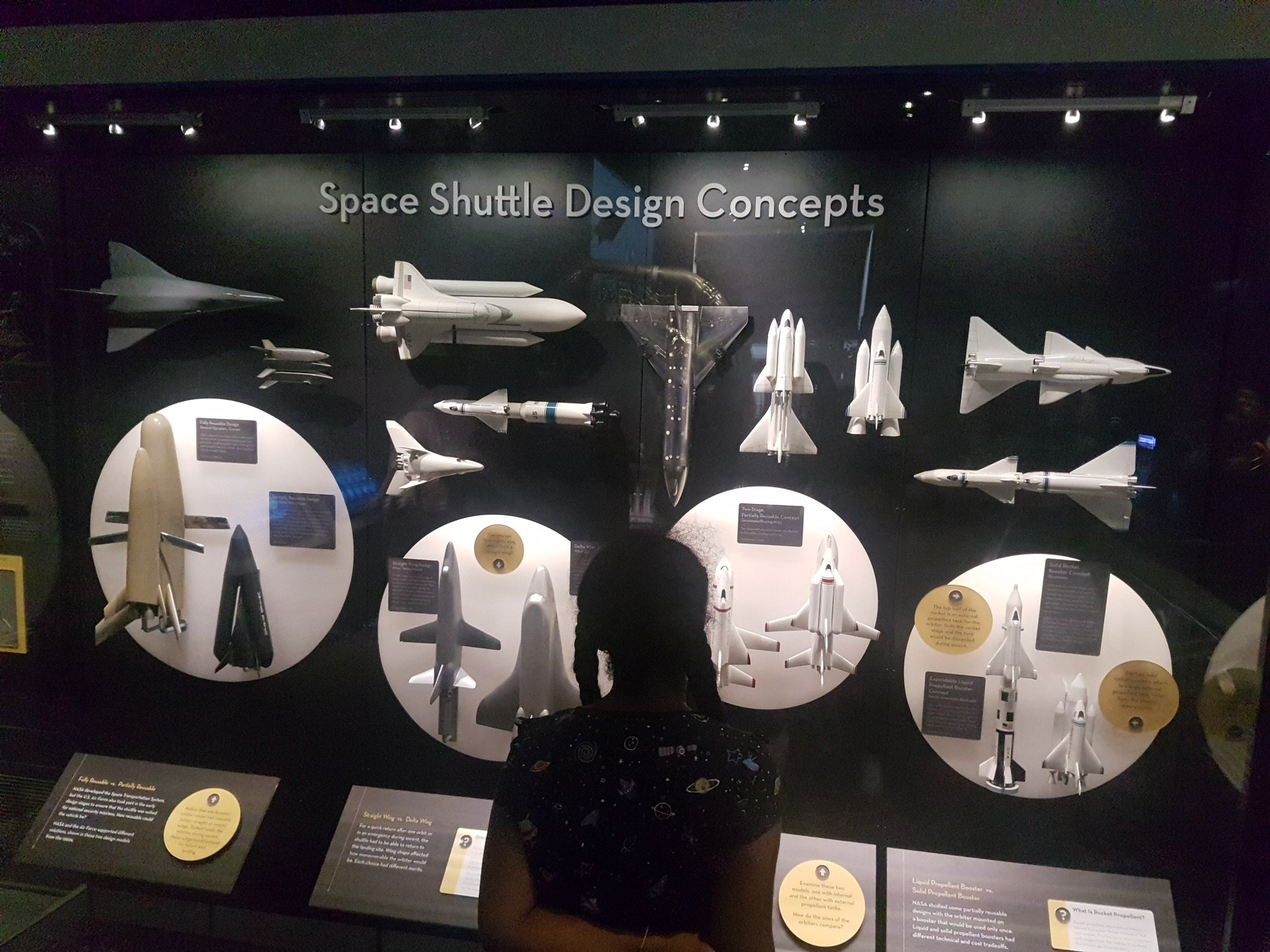 The National Air and Space Museum
We walked all the way from The White House to The National Air and Space Museum. It was a long walk and on such a hot day the kids were tired and hungry. The first thing we did when we reached the museum was get something to eat and the options were pretty limited. There were ready made sandwiches, drinks and snacks on sale in a kind of self service area. They were the most expensive sandwiches we have ever eaten! There was free entry to the museum but it's clear where they make their money! Anyway sandwiches aside, it was a good learning experience for Mini Me 1 and Mini Me 2 as they love science. Mini Me 3 was a bit too young to appreciate any of it....apart from the teddy bears in the gift shop!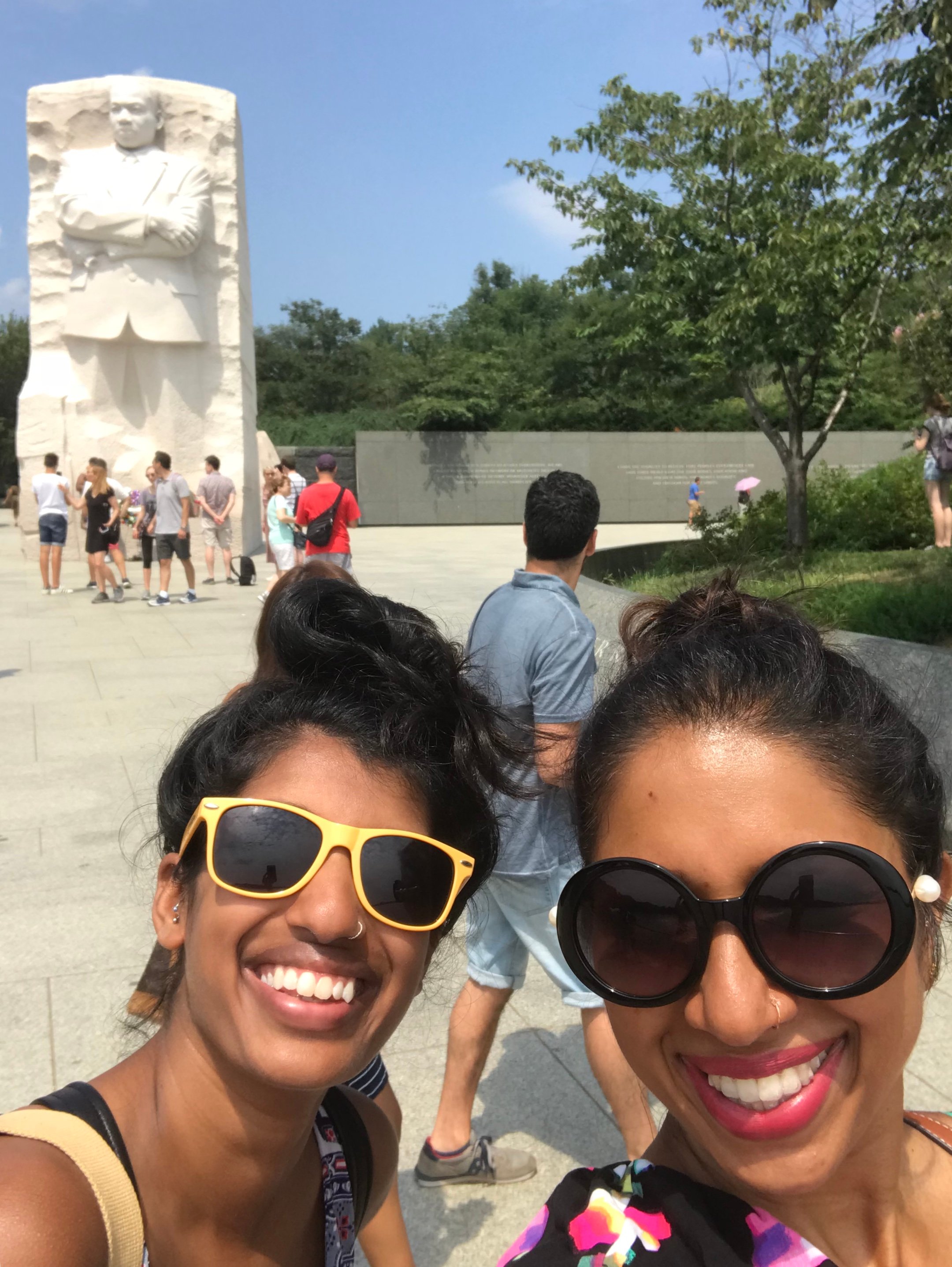 Quality Cousin Time
The day ended with my lovely cousin making us dinner. We had a wonderful time in Washington DC and I liked the city way more than I thought I would. I would definitely recommend visiting. My cousin and her lovely partner made the trip so nice for us. From inviting us to stay, picking us up from the bus station, to taking us around everywhere and cooking for us, they went out of their way. I feel like we caught up on quality cousin time too. It was well worth the 5 hour bus ride!
MummyImperfect x