In 1985 Athens was elected the first European cultural capital. With its 5,000 years history of settlement, this city is among the oldest in Europe.
The most ancient part of the city is the Acropolis, which is the military and religious center of the ancient world. It is a lively industrial and commercial city and known as economic and cultural magnet of Greece.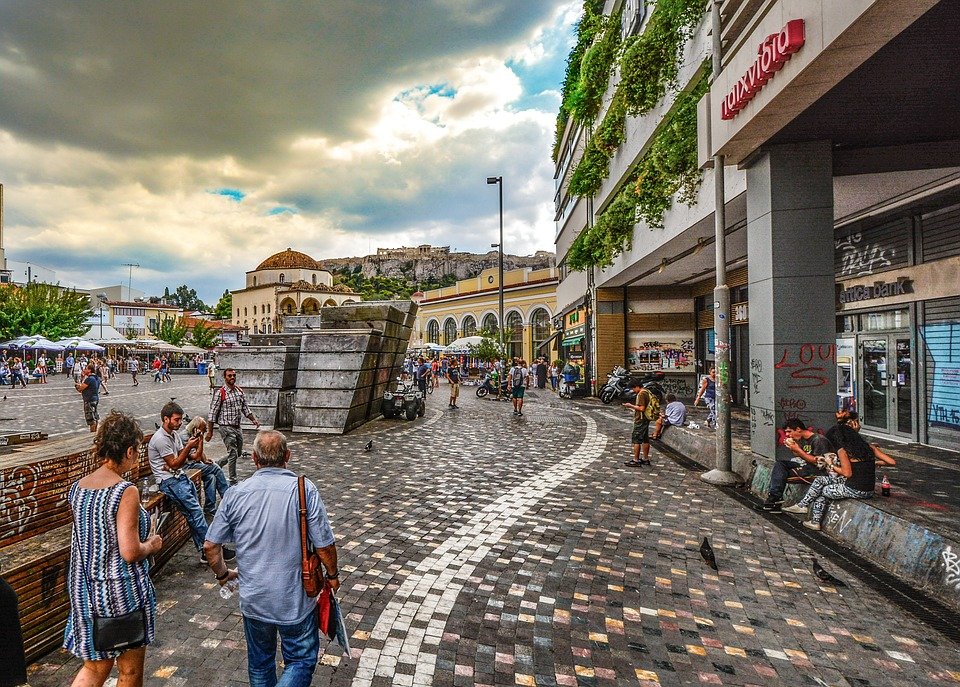 Plaka is city center of Athens and is a maze of narrow passageways. The people get together here for a drink in one of the many taverns and go for a stroll through the streets where many merchants ply their goods and create a truly flea market atmosphere. They sit comfortably in a café and chat with friends. The antique monuments still characterize the image of the old town and people enjoy the special flair in the hustle and bustle of the metropolis.
Athens is well known for its diversity of antique monuments. Apart from the Acropolis, visit to the Agora having best preserved Greek temple, the Hephaistos temple is worth seeing. Other key attractions are the Olympieion, the Dionysos Theatre, the Kerameikos graveyard and much more.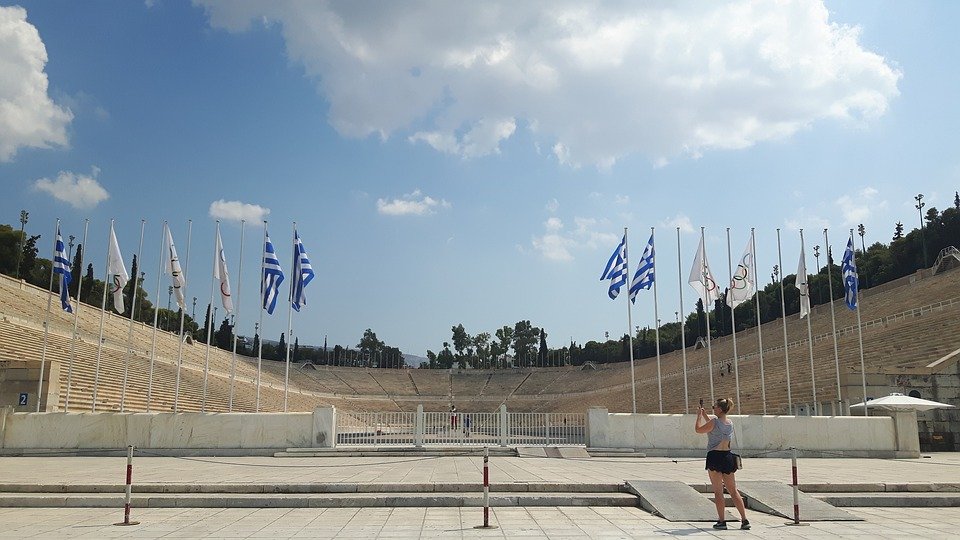 Panathinaikon is a stadium built for the 1896 Olympic Games and is shaped like a horseshoe and is built entirely of white marble. It has 60,000 seats and is circular stadium and is only used for cultural and political events.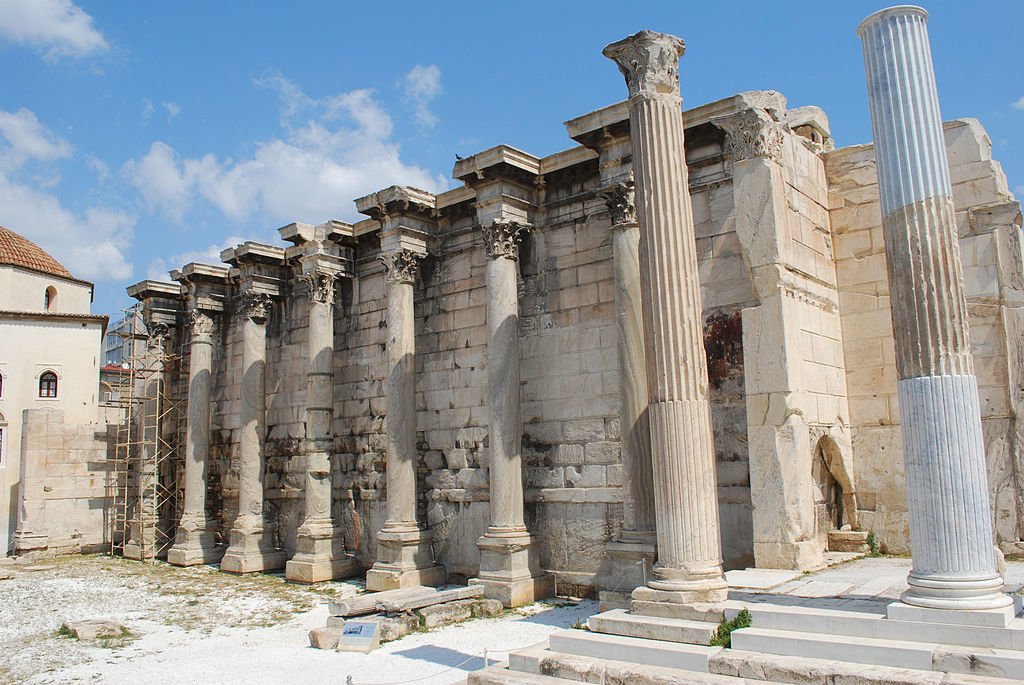 Hadrian's library is located to the south of Monastiraki Square. It was built by the Roman emperor Hadrian in year 132 A.D. later the building was integrated into city's defensive wall. Now-a-days only a part of outer wall and few columns are still visible.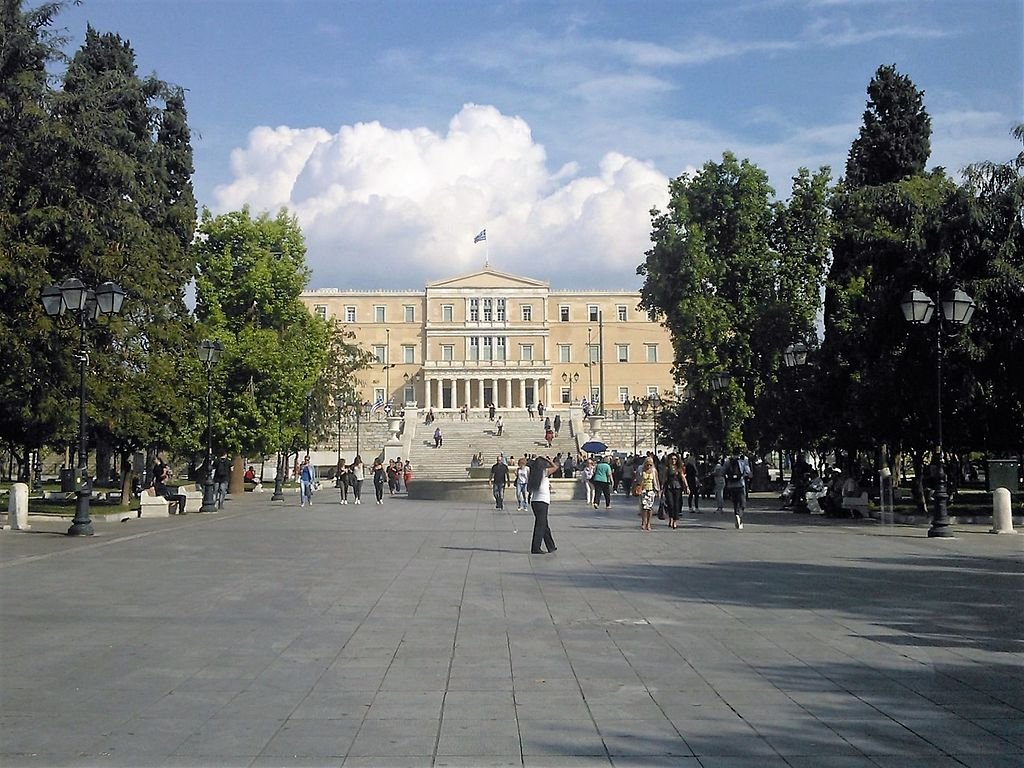 Syntagma Square is emblematic square of Athens in which parliament stands. There is grave of Unknown Soldier outside the building. There is changing of the guard every hour. This square lies in the center of the city and is also a metro intersection.


Images: Pixabay & Wikimedia CC