Exploring Olympic National Park ( O.N. Park )
             Not a lot of places can brag about diverse forests and wildlife and rich human history, but Olympic National Park in Washington can do just that. O.N. Park spans approximately 3,700 sq km. The park covers coastlines, glacier-capped mountains, and temperate rainforests. There is definitely a lot to see and do here.   
 Image from traveldigg.com
         Conde Nast once wrote that the vast park is the only quiet place in the mainland and for a good reason too. For example, getting there by car usually means taking one of the calmer and less busy state roadways that will lead you to Hwy 101. 
You can also take the I-5 route from Olympia. If you're from Tacoma, use State Route 16 to head to Bremerton and then State Route 3 until State Route 104. If you're from Washington or Oregon, you need to take Hwy 101 in Aberdeen. Because O.N. Park is close to the coastline, there are several ports you can use to access it like Port Townsend, Kingston, and Bainbridge Island. By bus, you can take the Dungeness Bus Line from the Seattle-Tacoma International Airport.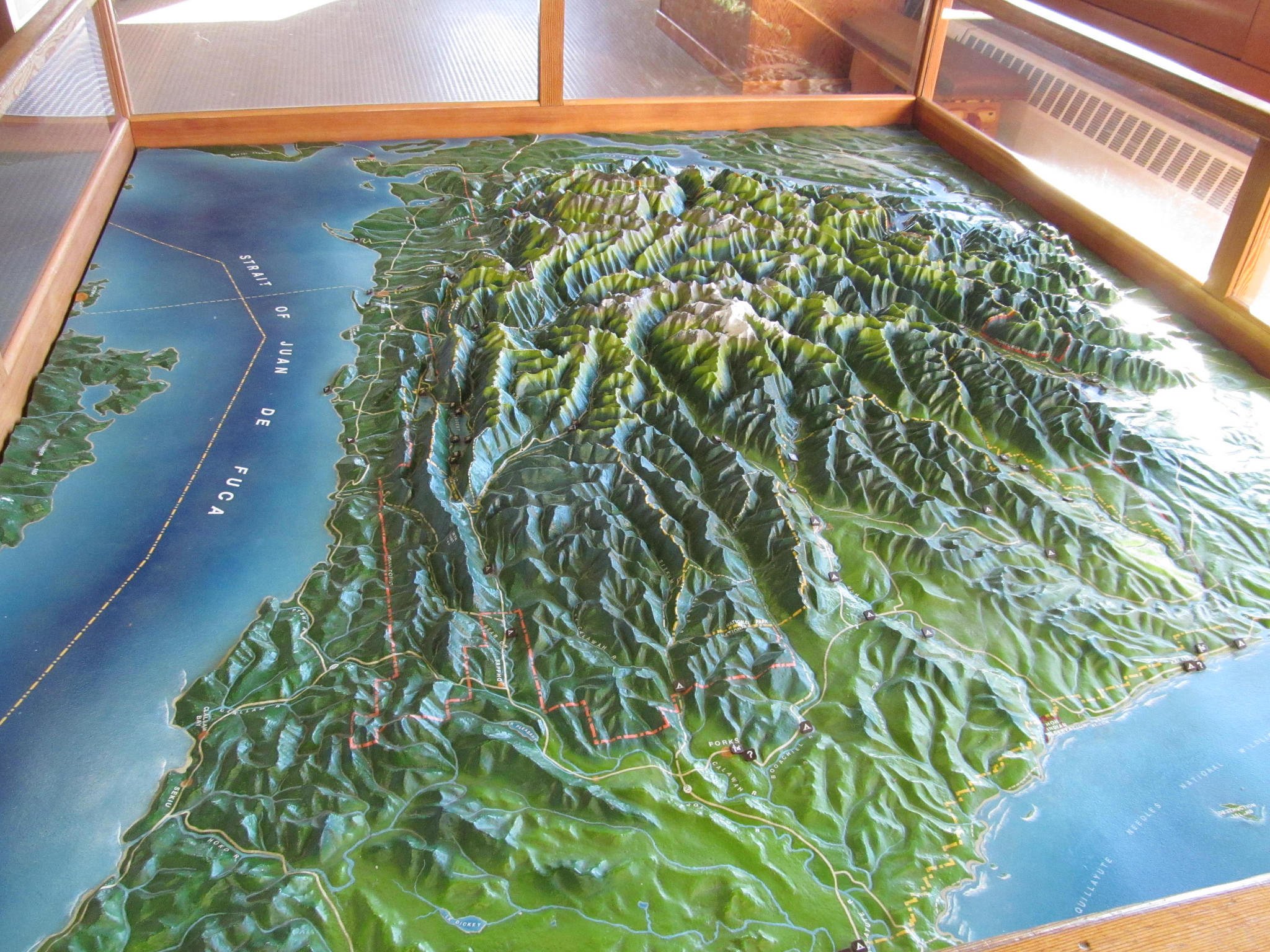 Image from flickr
              There are a lot of places to explore in O.N. Park. If you prefer the coast, then, Pacific Coast is for you. You can walk along Kalaloch and Ruby Beach or take scenic drives to Mora and Rialto beach. Many travelers are often surprised finding such great beaches in Washington but it's worth hiking it. 
Ruby Beach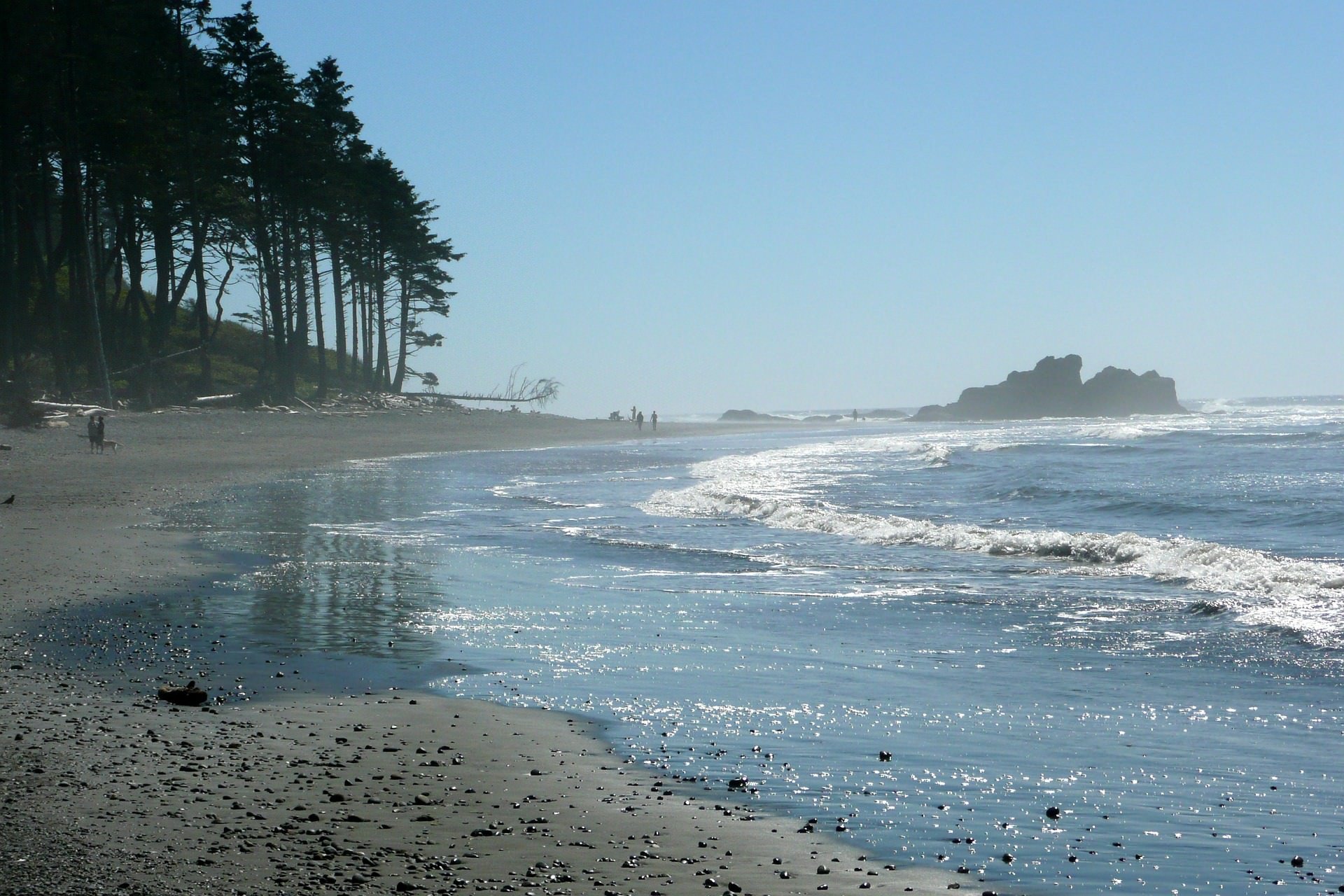 Image from pixabay
A traveler tip is to bring great shoes; you may need to wade into the water to see some of the more picturesque spots if the tide comes in.   
            The only temperate rainforests located in the mainland are in O.N. Park: Hoh Rain Forest, Queets, and Quinault. The hiking trails are easy to follow and you can enjoy the lush green scenery. In Hoh Rain Forest, you will find the hall of mosses where moss covers all of the vegetation.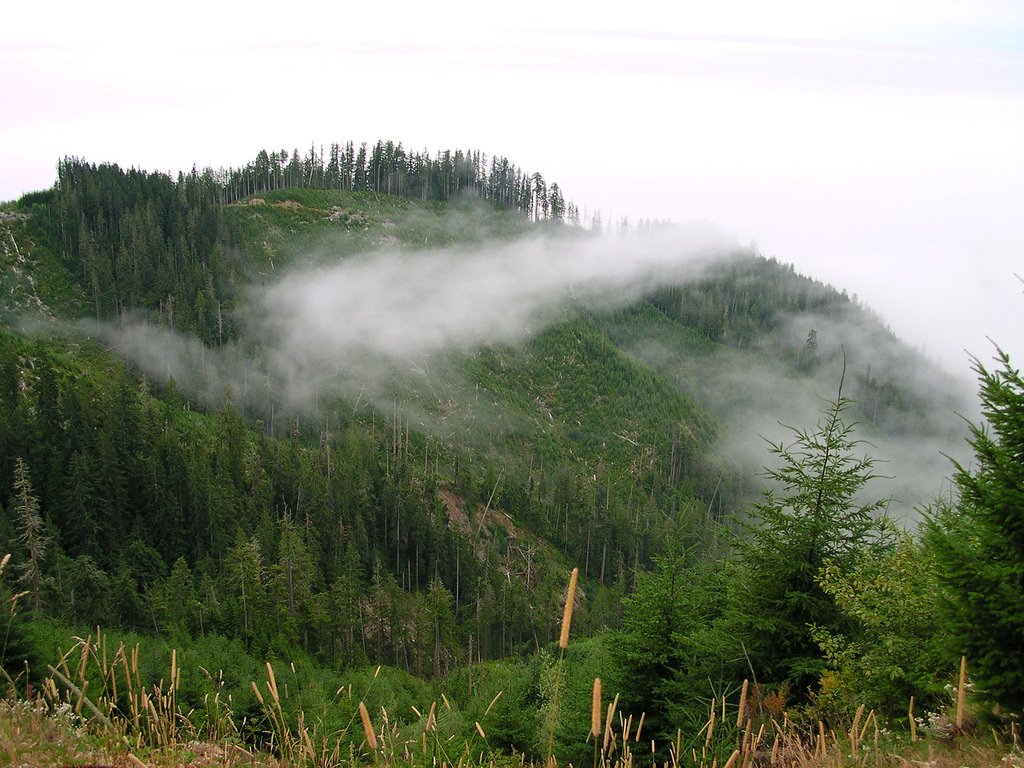 Image from flickr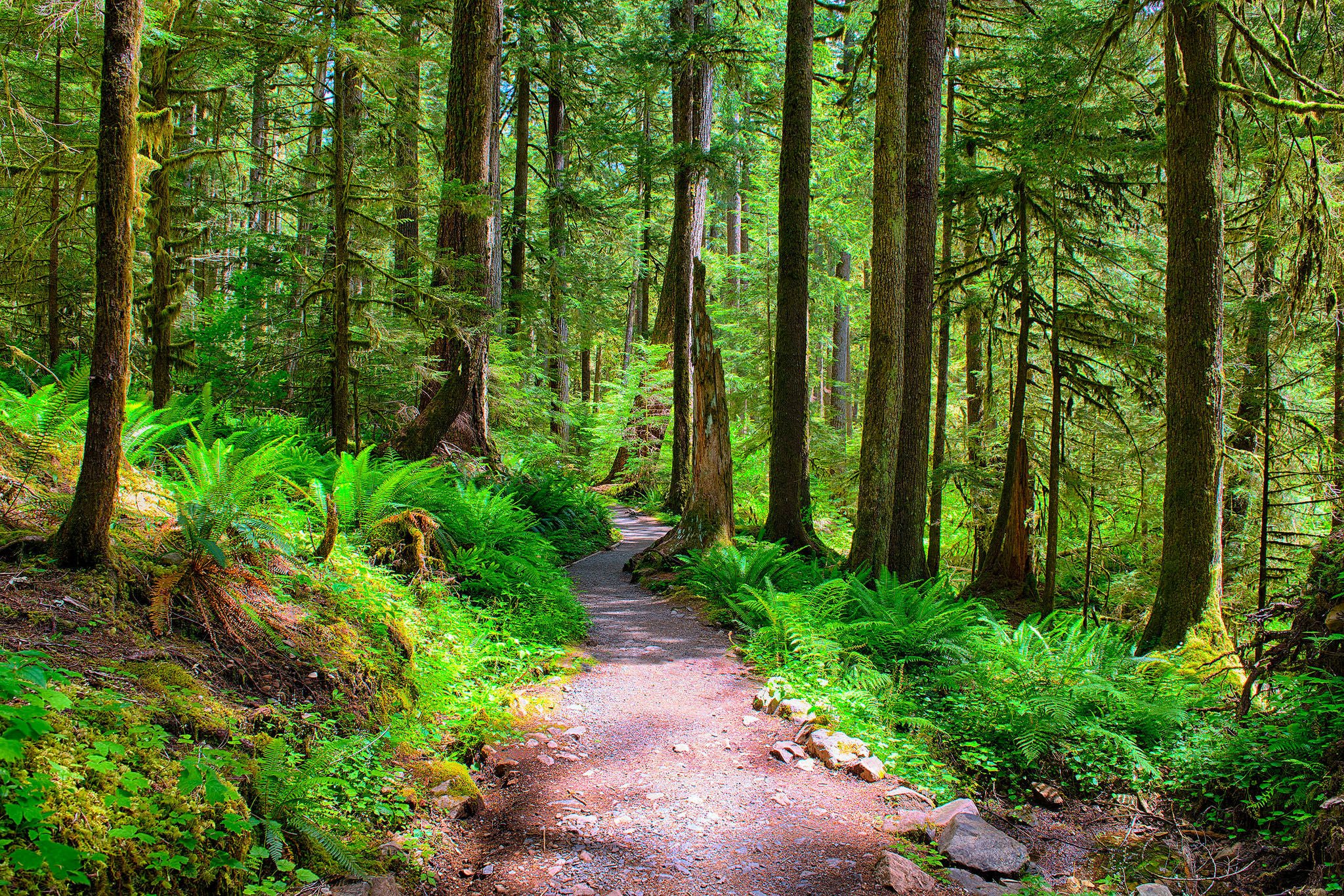 Image from flickr
           Other spots that you should definitely visit are Hurricane Ridge, Lake Crescent, and Elhwa River Valley. Depending on the season, you might still catch some snow or a lot of snow in Hurricane Ridge. It offers a great vantage point in seeing the. 
Lake Crescent also has a great scenic view that you can catch. Early morning drives when the fog descends into the lake are highly recommended by travelers who have described the entire experience as surreal.  
Lake Crescent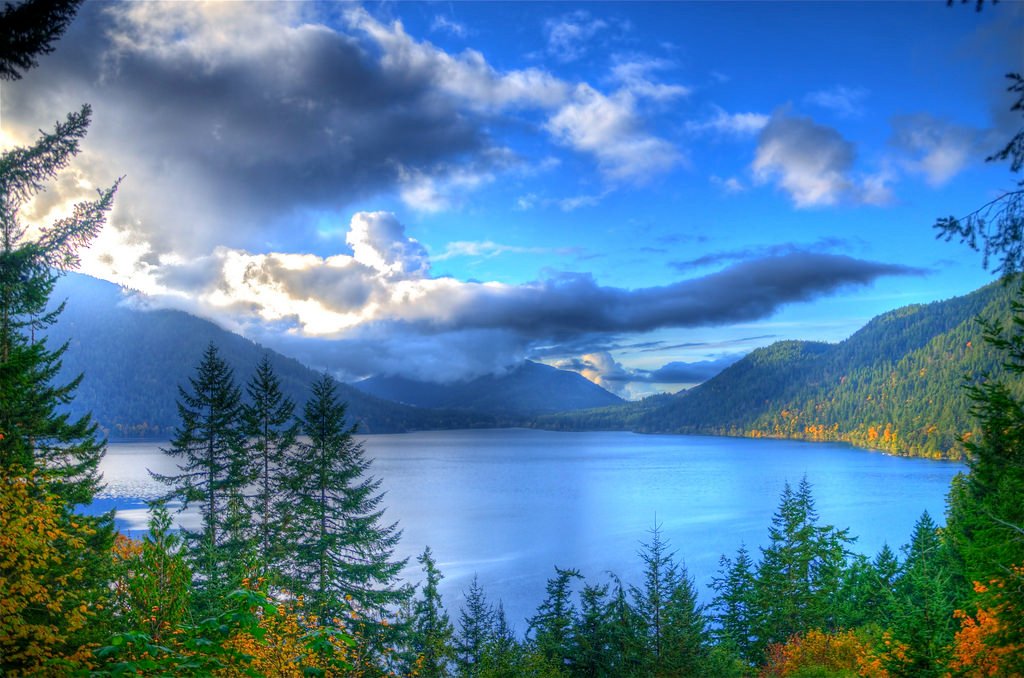 Image from flickr
         Apart from hiking and wildlife viewing, you can also try out other activities in the park like boating, fishing, and camping. There are around 14 campgrounds in the park but only Kalaloch and Sol Duc accept reservations so it's best to come in early. Another activity that you can do is tide pooling. As the tides go out, they usually leave clumps of marine life behind and you can see a lot of this marine life in Kalaloch Beach 4 and Mora's Hole in the Wall. It is one of the unique activities along O.N. Park's coastline.   
Kalaloch Beach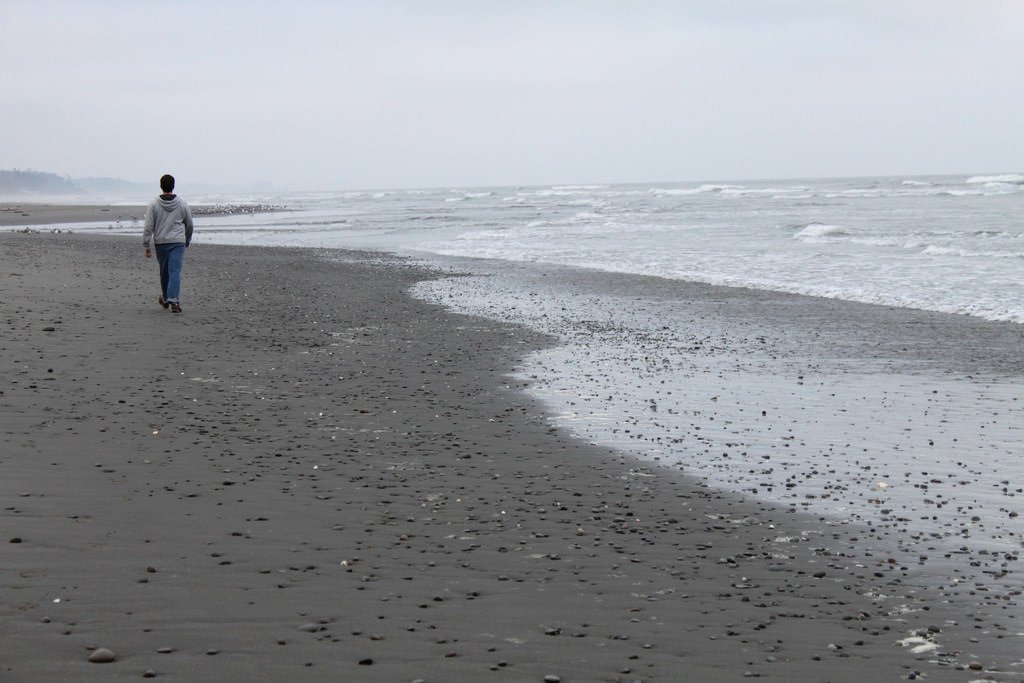 Image from flickr
Go ahead and find time to explore the diversity of Olympic National Park. 
  UPVOTE   AND   FOLLOW 

( All images  found in google image search and I added images source with the website name.  These images are not mine. if there have any false details in this article , please accept my apologies  )